There aren't many stoner anthems made in Bollywood, but Go Goa Gone had this amazing song that every stoner could identify with. The song beautifully explains the after effects of smoking marijuana and it's fuckin' on point with the description. 
Now imagine how would you feel if top political personalities were singing this song for you?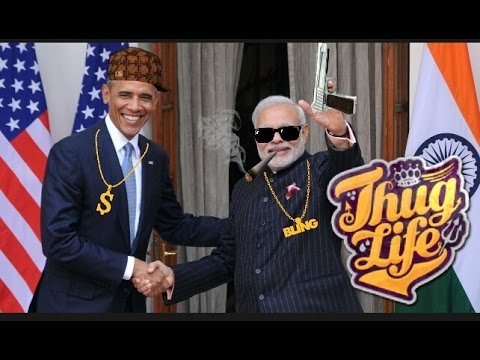 Well, don't go on that trip because someone just made it easier for you. Peeing Human made this hilarious video, featuring Baba Ramdev, Narendra Modi and Arvind Kejriwal.
Take a look.
A special mention to all the coughs by Arvind Kejriwal.
Dear Internet, never change.