"Tere shareer mein itna khoon nahin hoga, jitna Ravi Kumar ek baar mein moot deta hai." Himesh Reshammiya in 'The Xpose'.
The year was 2006. Himesh Reshammiya had literally erupted on the Indian music scene with his path breaking album 'Aap Kaa Surroor'. Not that he hadn't been making music prior to that. But he used to remain in the background.
With the aforementioned album, he came to the forefront. And how!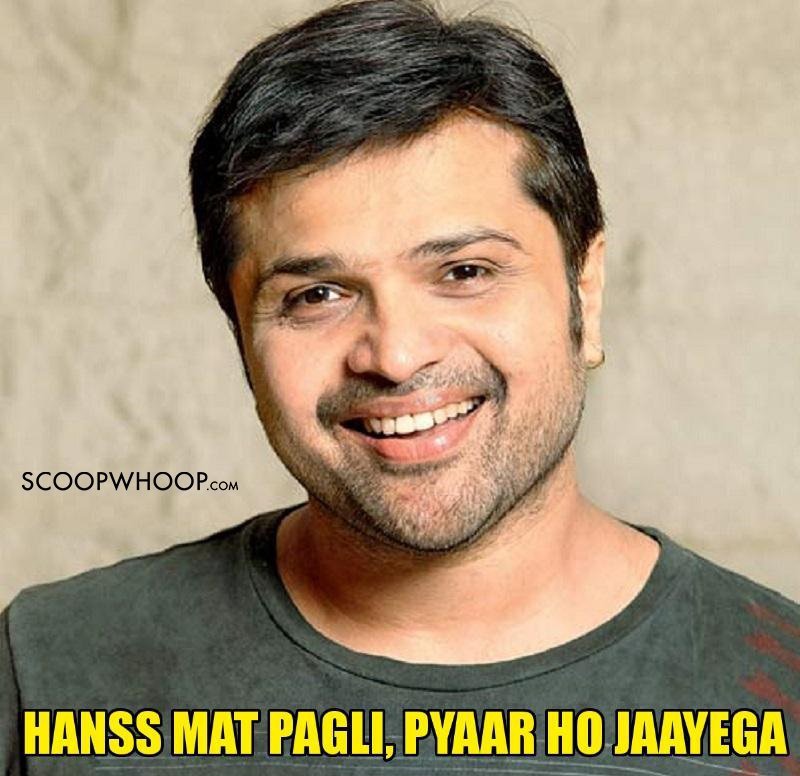 We were in school at that time. Going through an age when nobody understood us, dealing with newfound pangs of love and longing for that 'special' someone.
Suddenly, this guy came screaming at the top of his lungs (read nose) 'Dil ki surrrrkh deewaron pe, naam hai tera tera.' and gave words to the sentiments of millions of youngsters who were clueless as to how to express their feelings.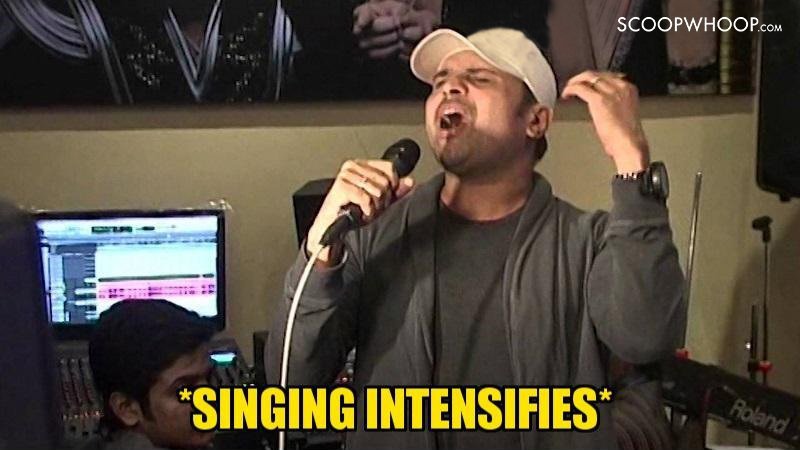 Almost immediately, people were polarised regarding Mr. Reshammiya. The aam junta loved and ridiculed him in equal measures.
While his cap and his sad facial expression became his trademark, thanks to his music videos, he also became the butt of many jokes, thanks to his 'nasal' voice.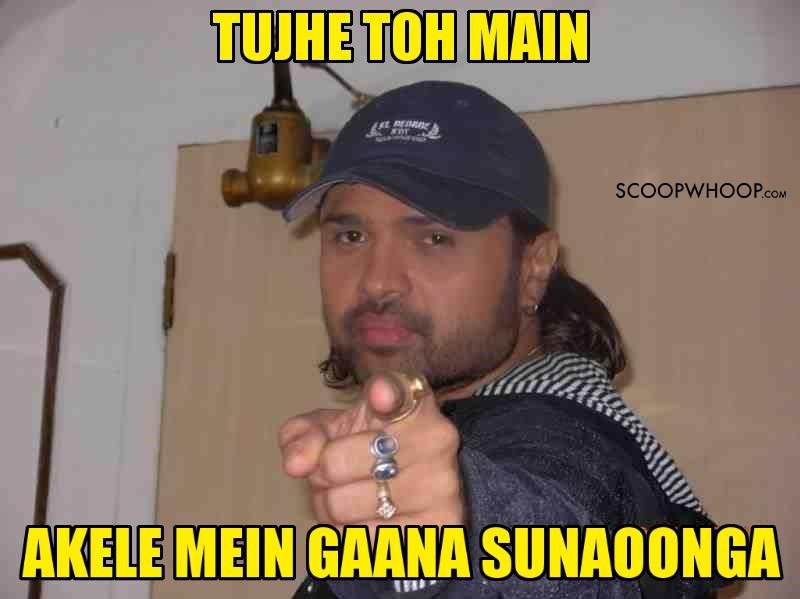 What made matters worse was his decision to foray into movies. Eager to cash in on his popularity, Himesh decided it'd be a good idea to singularly write/direct/give music to/produce/distribute/watch his own movie.
And as if his non-existent acting skills weren't problematic enough, the titles of his movies didn't help either.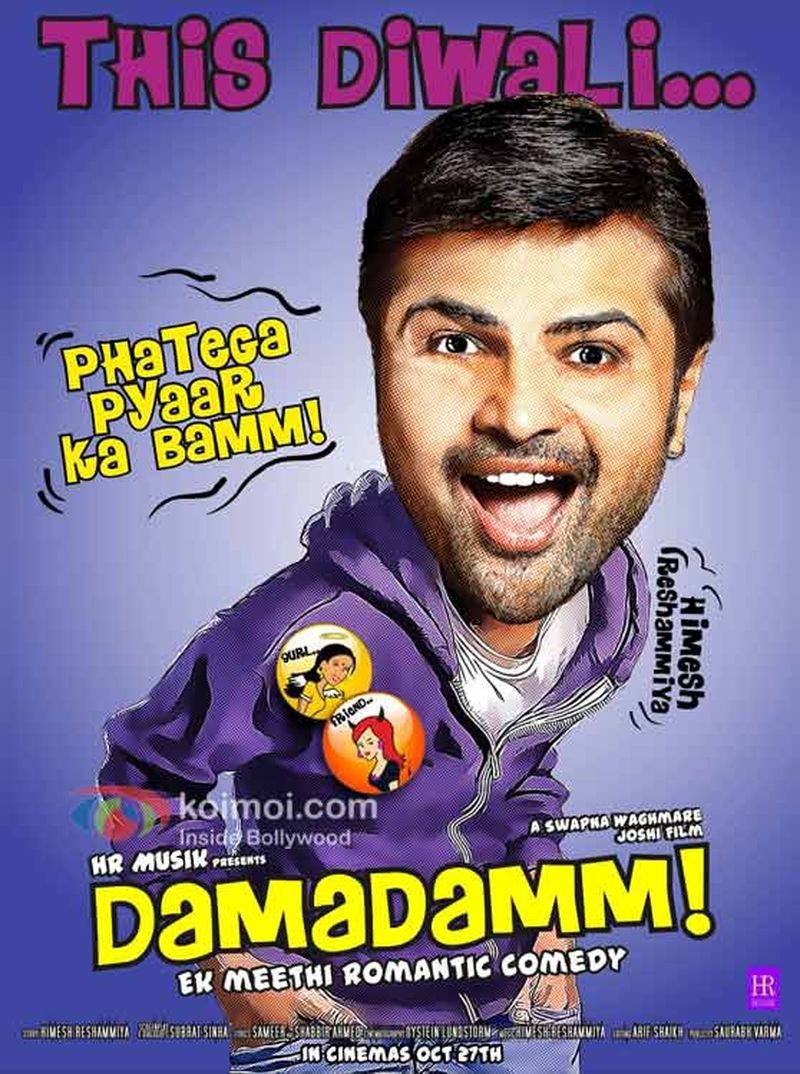 Needless to say, this is how the audience members felt after watching his movies.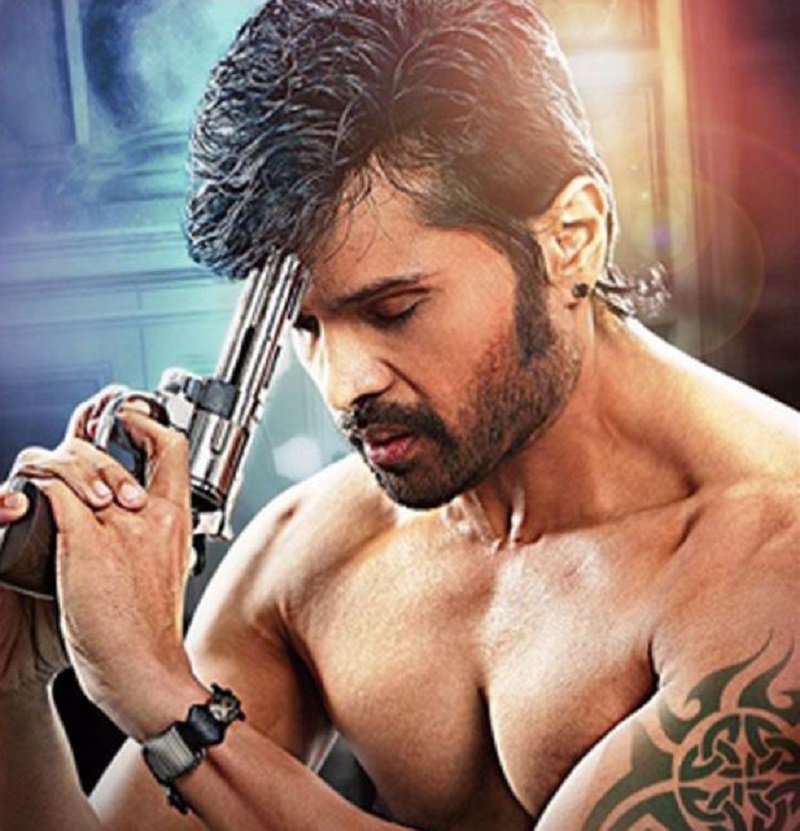 The world continues to make fun of him. But truth be told, it is Mr. Reshammiya who always has the last laugh. Don't believe me?
Well, check out the facts for yourself.
1. His debut album 'Aap Ka Surroor' still remains the highest selling album in Indian music history.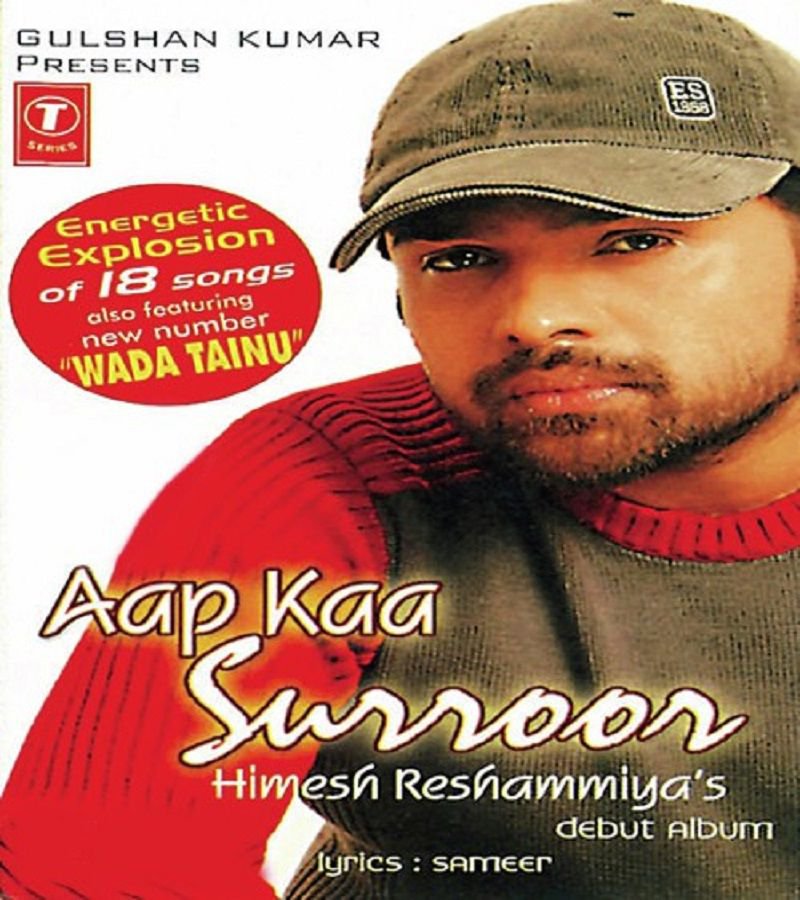 2. He's multi-talented.
Just like Farhan Akhtar. So why differentiate?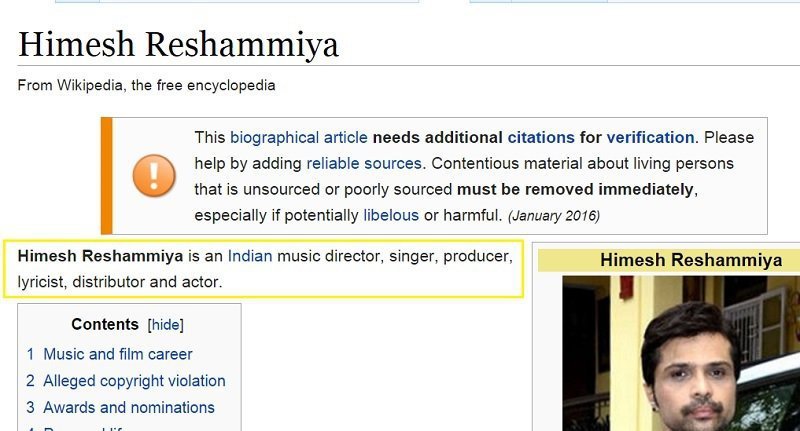 3. He gave Deepika Padukone her first big break.
Believe it or not, but Himesh Reshammiya is responsible for bringing doe eyed beauty Deepika Padukone into Bollywood.
Deepika had starred in the music video for Himesh's hit song 'Naam hai tera tera', and got her first taste of success. Check out the video right here.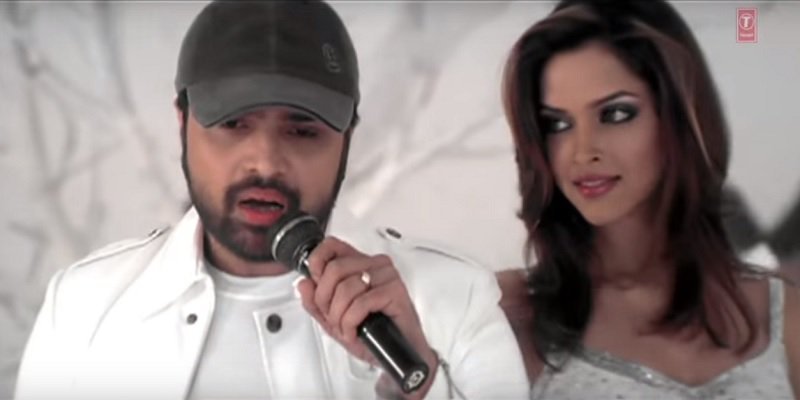 4. Himesh Reshammiya is the first Indian to perform at the Wembley stadium in London.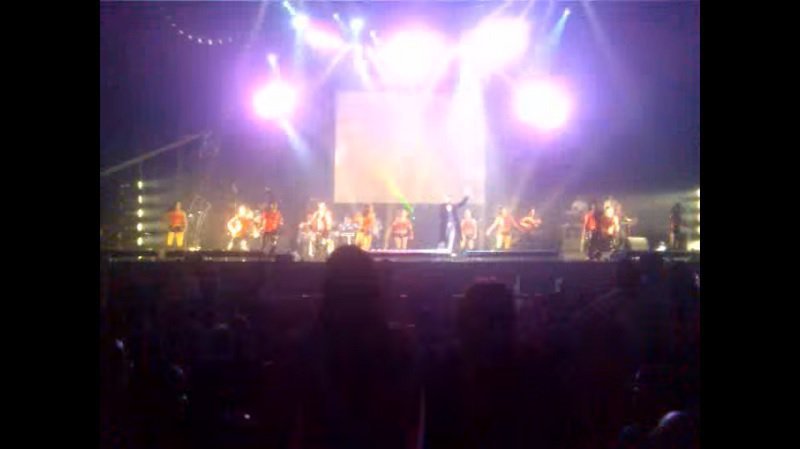 5. Even though the critics hate them, his movies do make money! 'Aap Ka Surroor' had grossed $3.5 million.
And was the biggest sleeper hit of 2007.
Even Damadamm!, released in 2010, was a hit.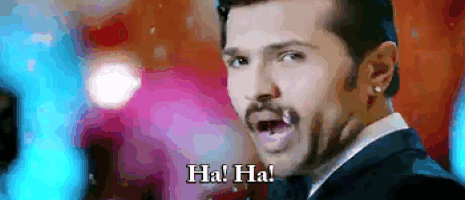 6. His film 'Kajraare' was the first Hindi film to be shot in Petra, regarded as the 'eighth wonder' of the world.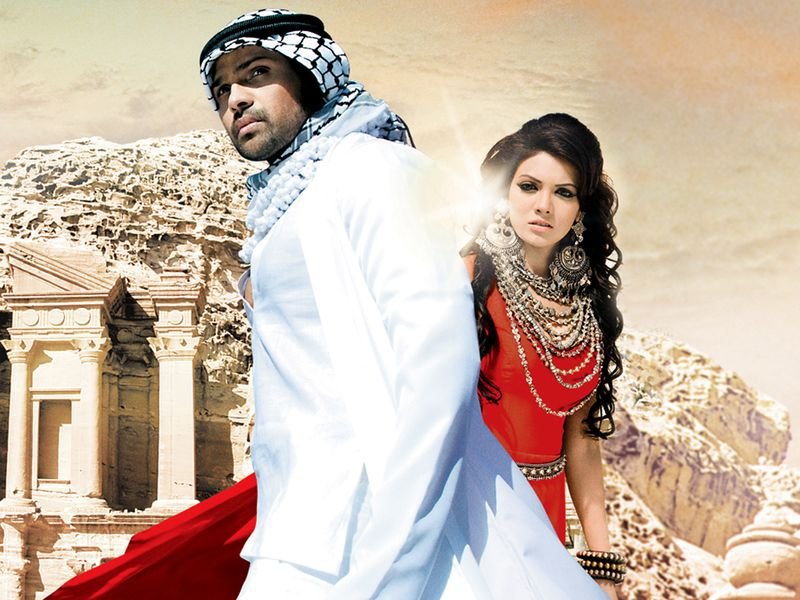 7. He always manages to bring in some of the finest actors in his movies.
What does Jurassic World and Himesh Reshammiya's The Xpose have in common?
They both had Irrfan Khan.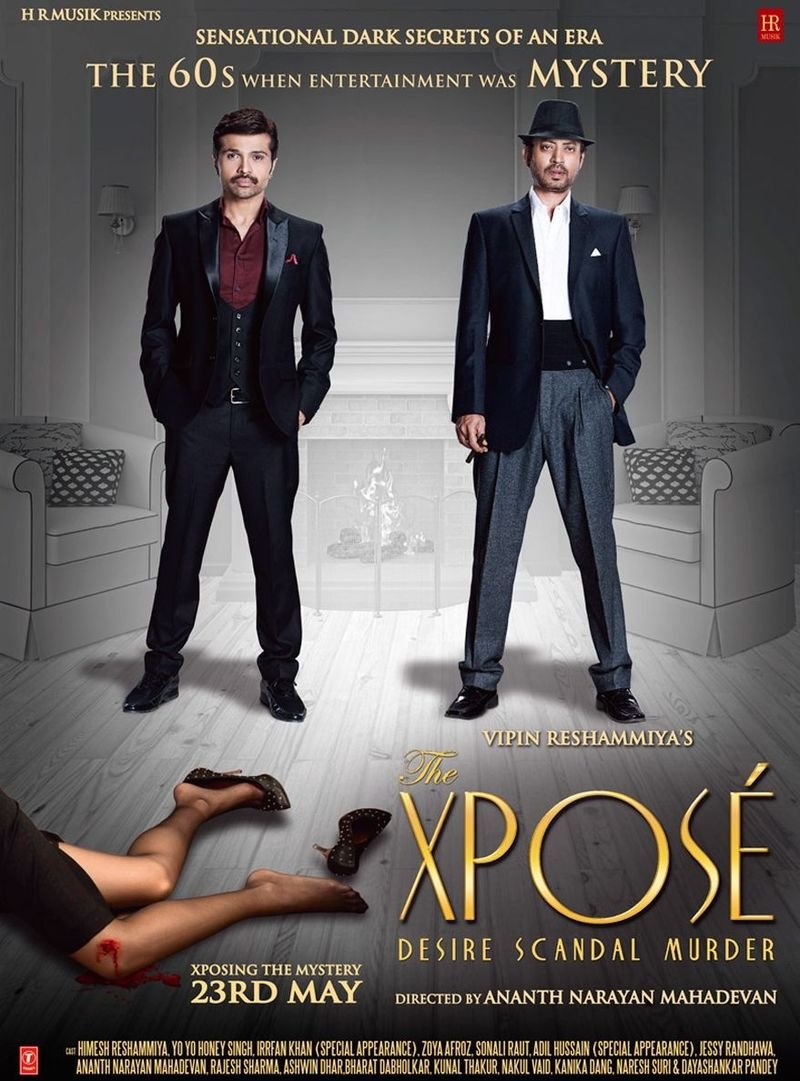 Similarly, his upcoming film Teraa Surroor 2 has some of the finest actors of the country.
Like Kabir Bedi.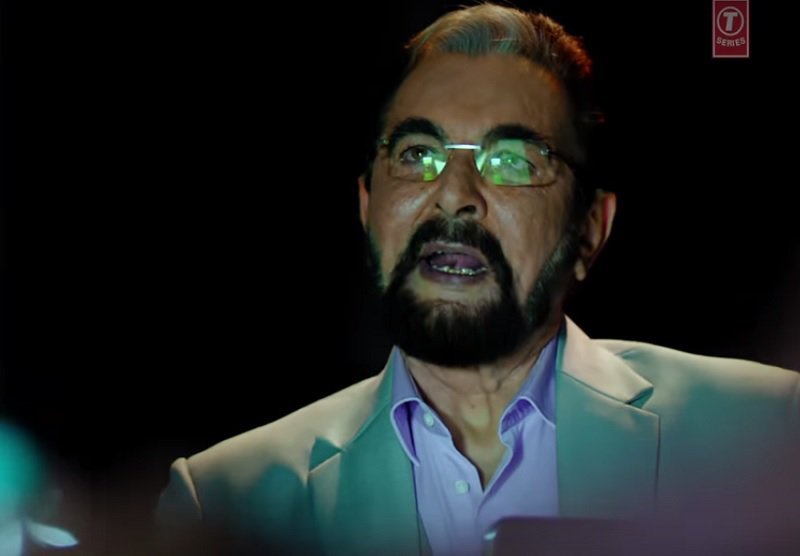 Shekhar Kapur.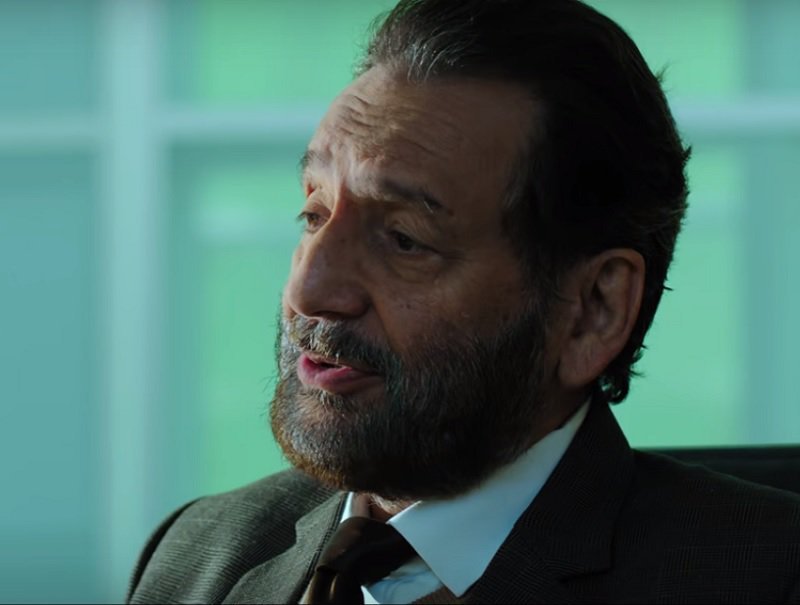 And above all, Mr. Naseeruddin Shah.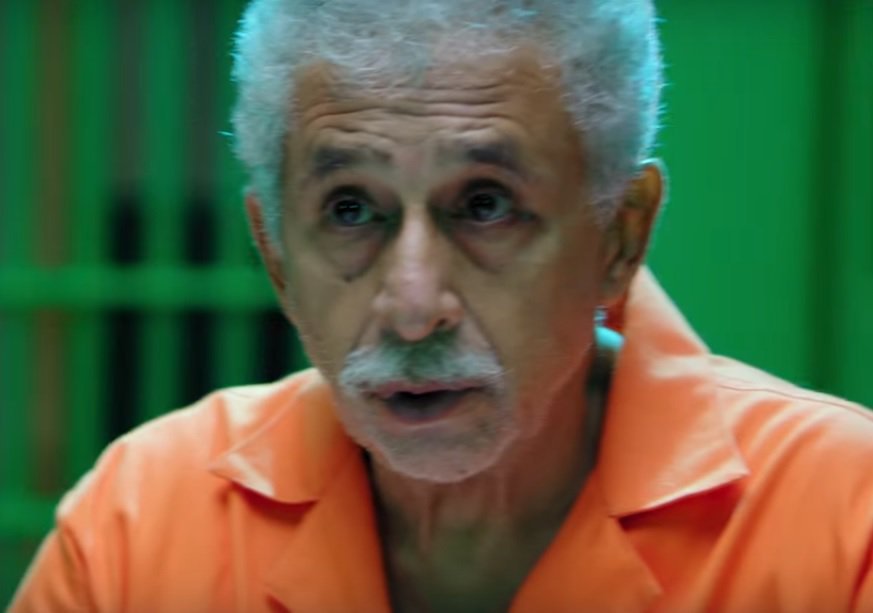 Why? And how? Actually more how than why. Anyway, never mind.
8. Last, but not the least. He has 6 pack abs. (And you don't. LOL.)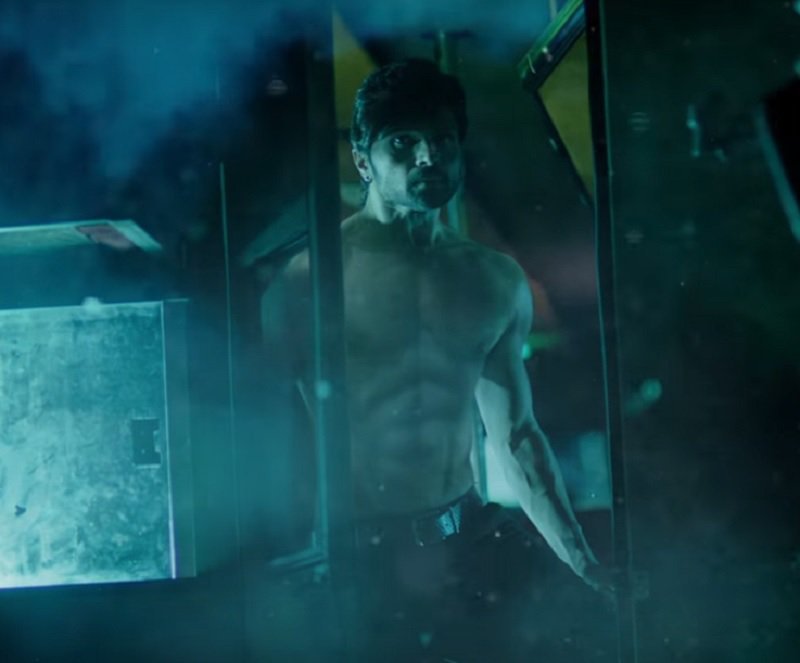 Whether you love him or hate him, the facts remain. Surprised much?