If you really want to enjoy cricket, you should listen to the commentary in Hindi. I mean, where else will you get to hear stuff like 'Pujara ji pujari ki tarah batting ki puja karte hain'?
This one is a gem from none other than Virender Sehwag, the lord of sarcasm and (bad) puns. His humour is so trivial, you almost want to kill yourself. But, after laughing. Sehwag and other cricketers like Navjot Singh Sidhu and Shoaib Akhtar have given us a lot of funny bits of commentary to trip on. 
Here are 20 of the funniest remarks made by Hindi commentators during a match that are too good to miss!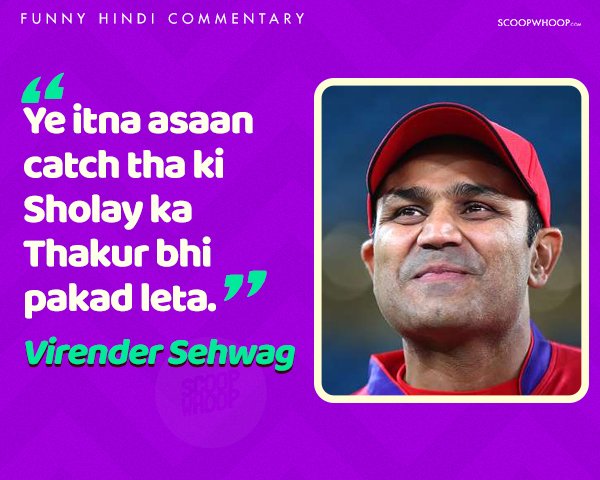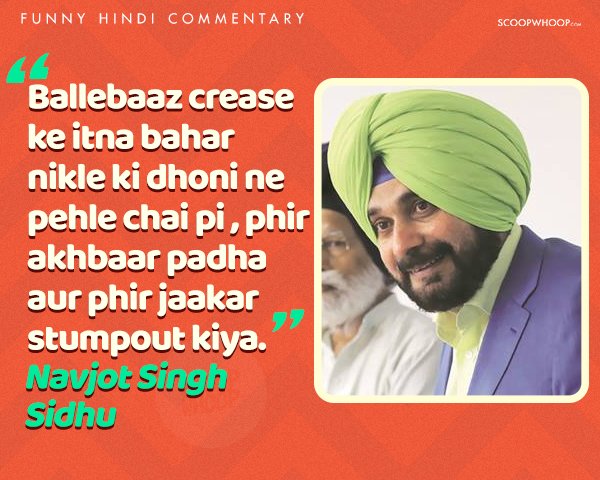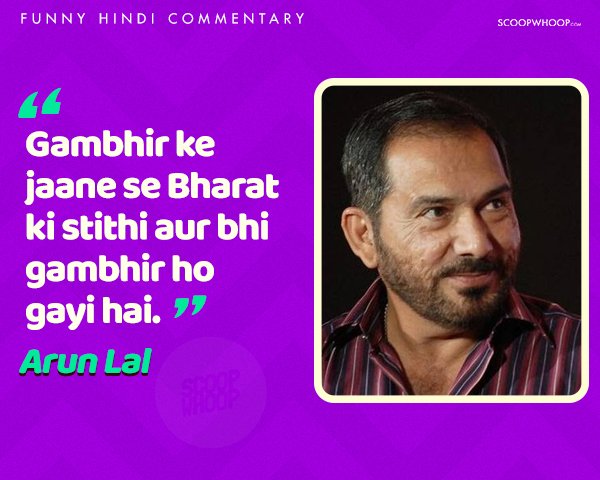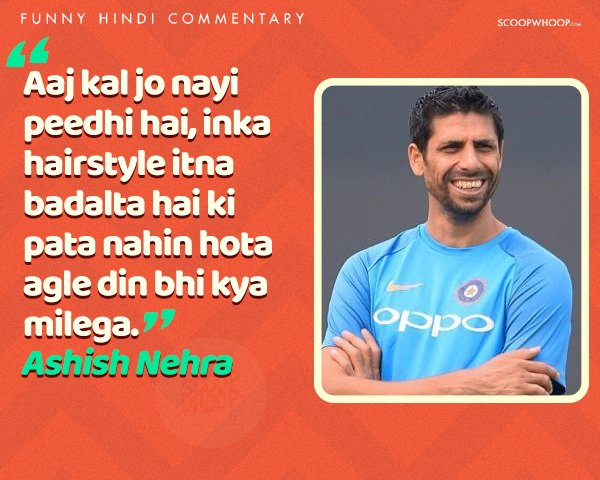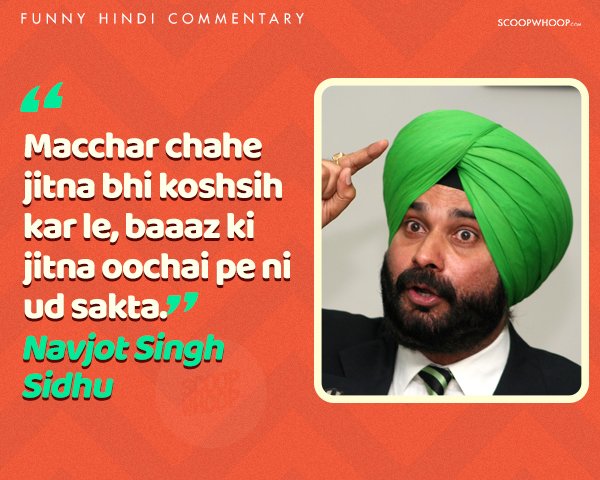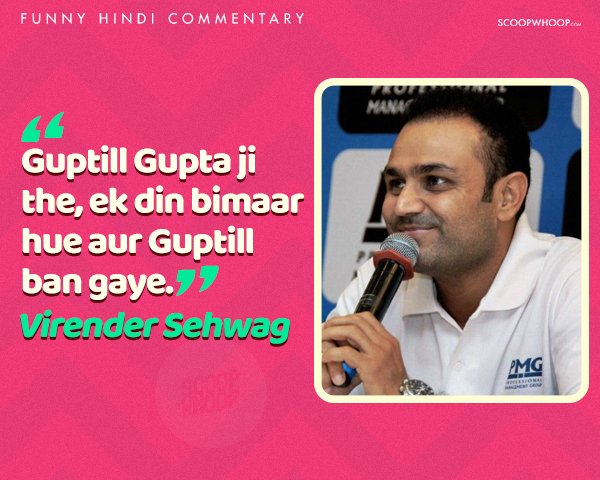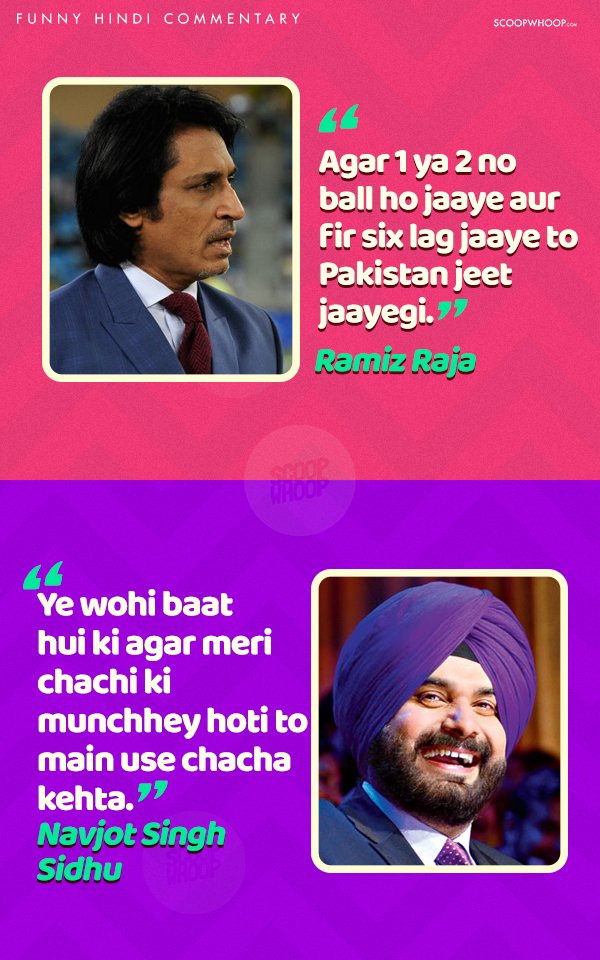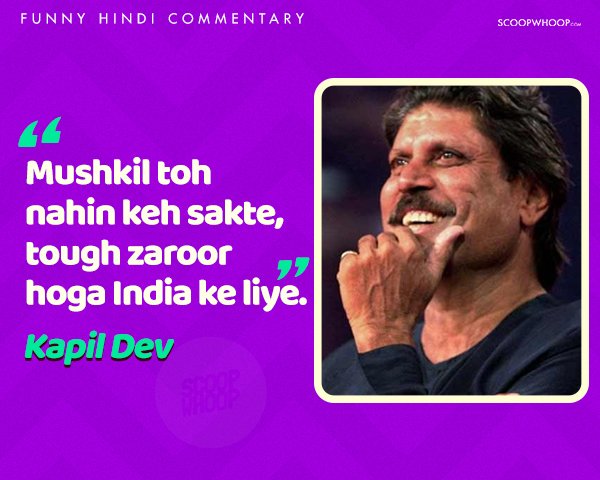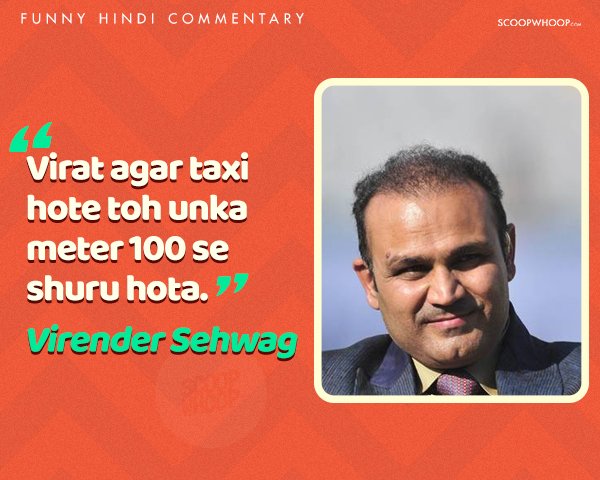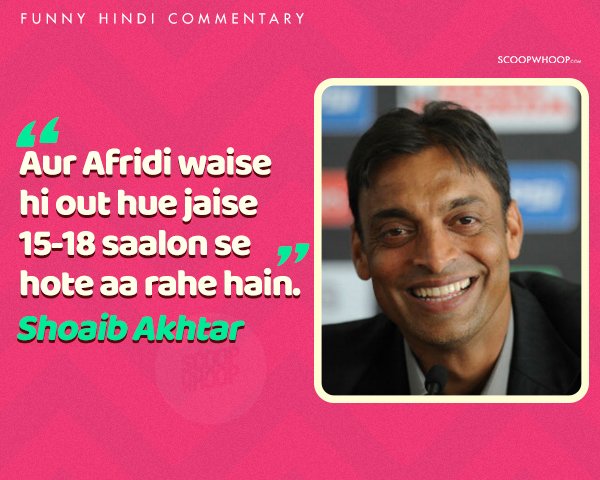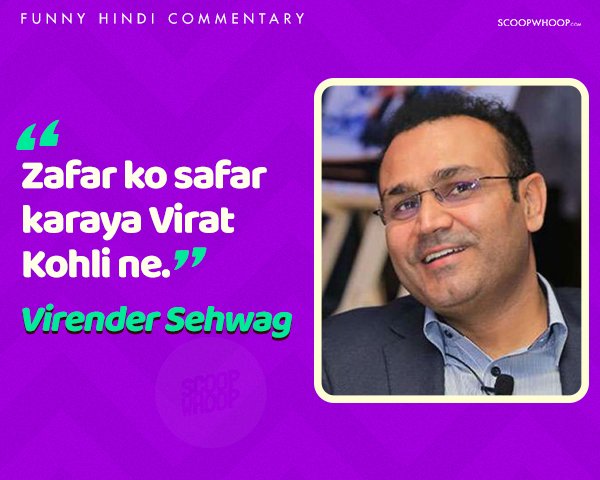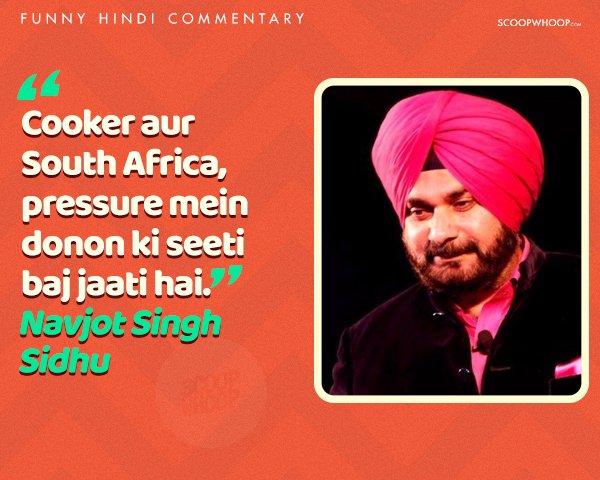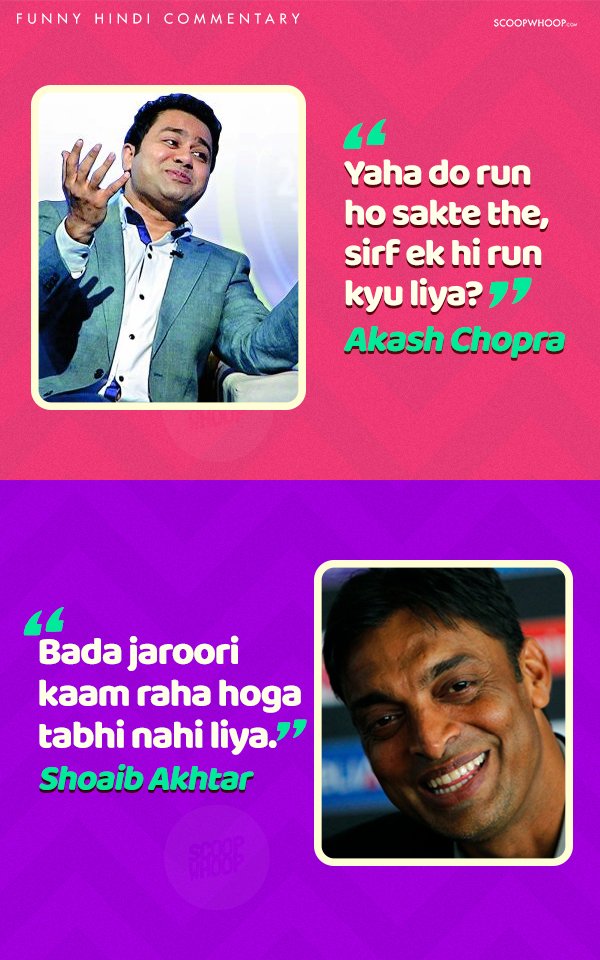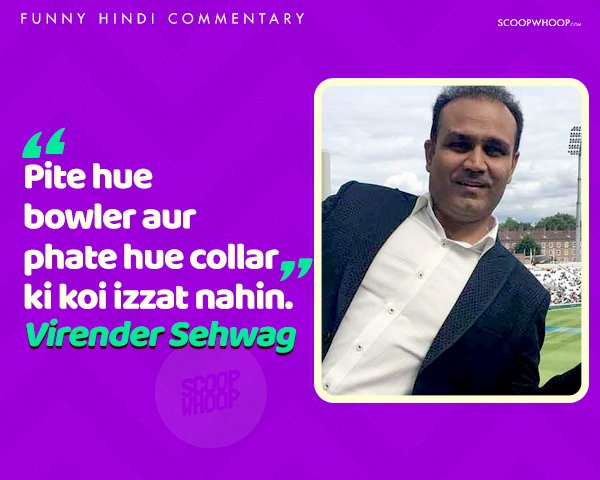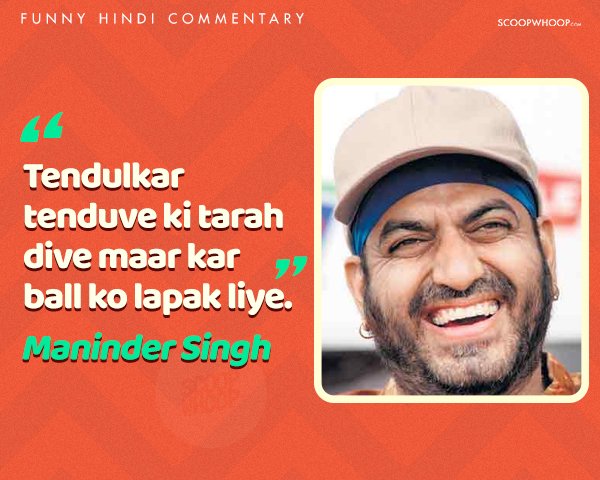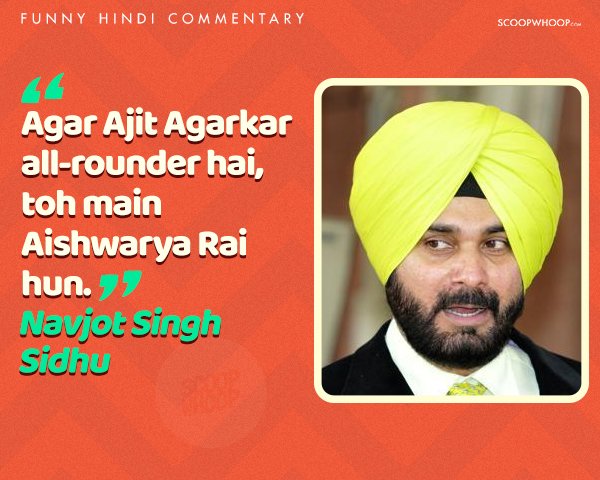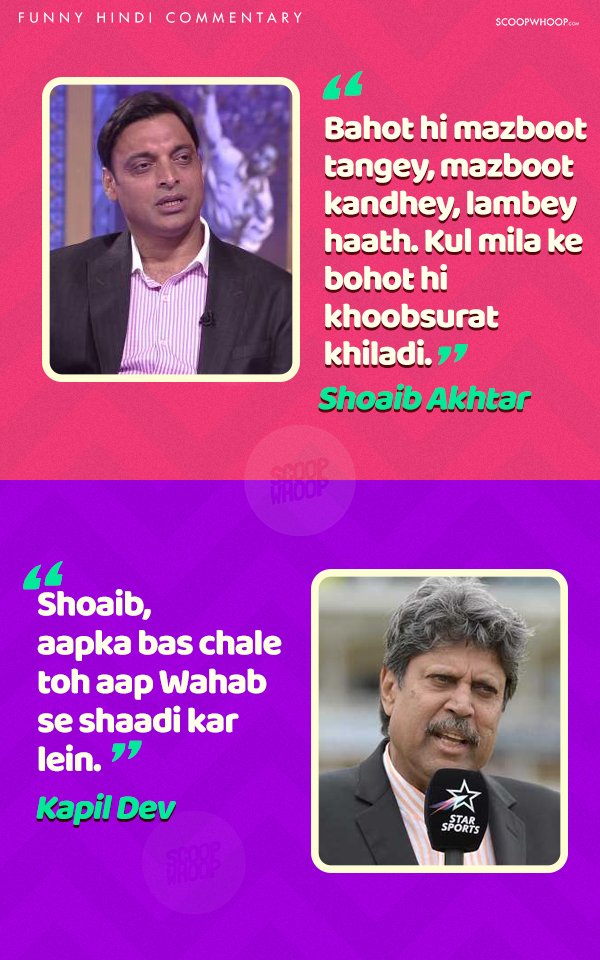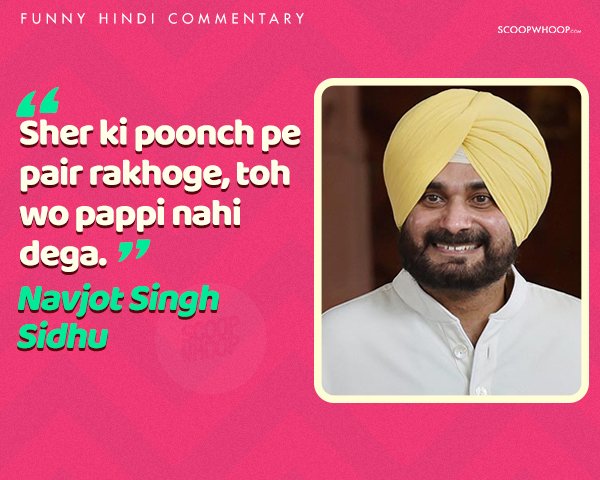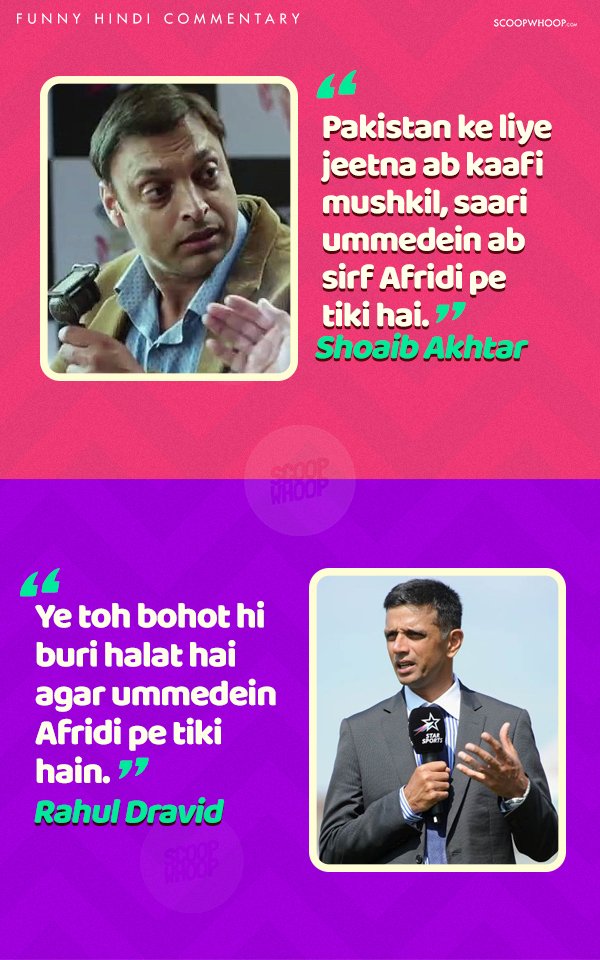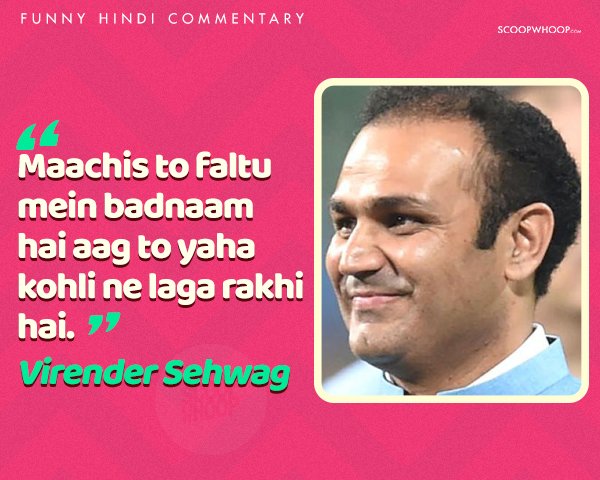 No matter what happens on the pitch, there is never a dull moment with Hindi commentary in the background.