Screenplays and scripts of movies can run into hundreds of pages. But ever wondered if you could fit the entire story in a single WhatsApp screen? No? Wait, till you go through these screenshots conceptualised by Preeti Vangani . Intelligent stuff this.
Can you guess this film?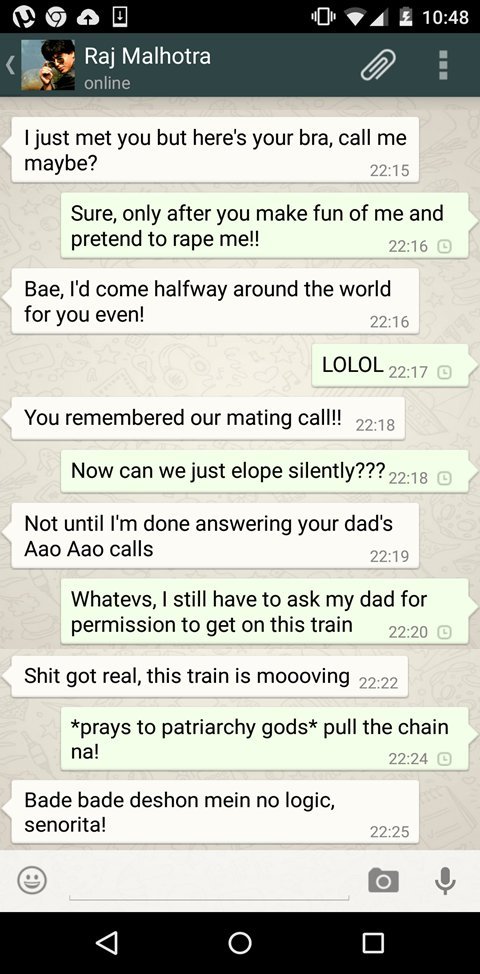 And this? (Spoiler ahead!)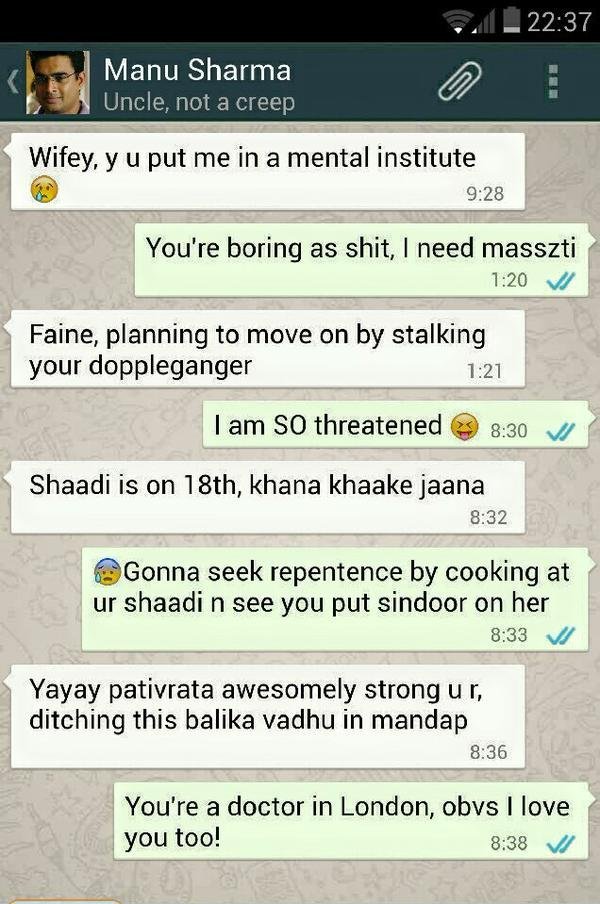 The DP says it all.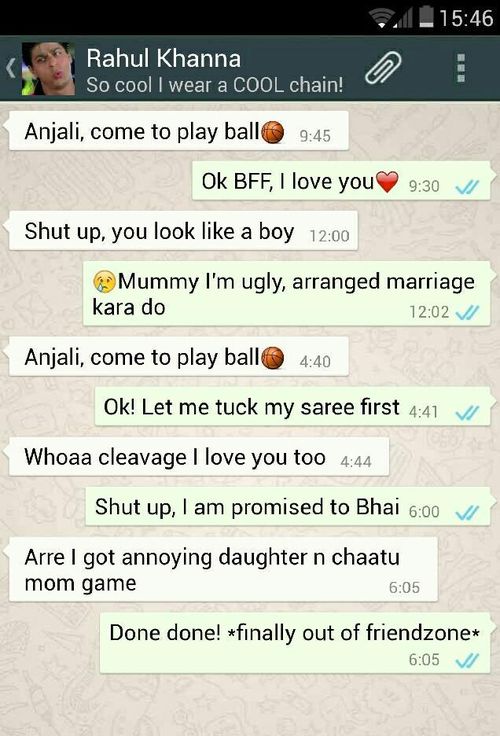 For more of Preeti Vangani's work, you could check out her Facebook page.