Before a movie releases, we see its trailer. And before the trailer releases, we see its poster. Which is why, its very important for the posters to be as creative as they can.
Just like these Hindi posters right here. Take a look.
1. Looks like Sharma ji ka beta and beti are all-rounders.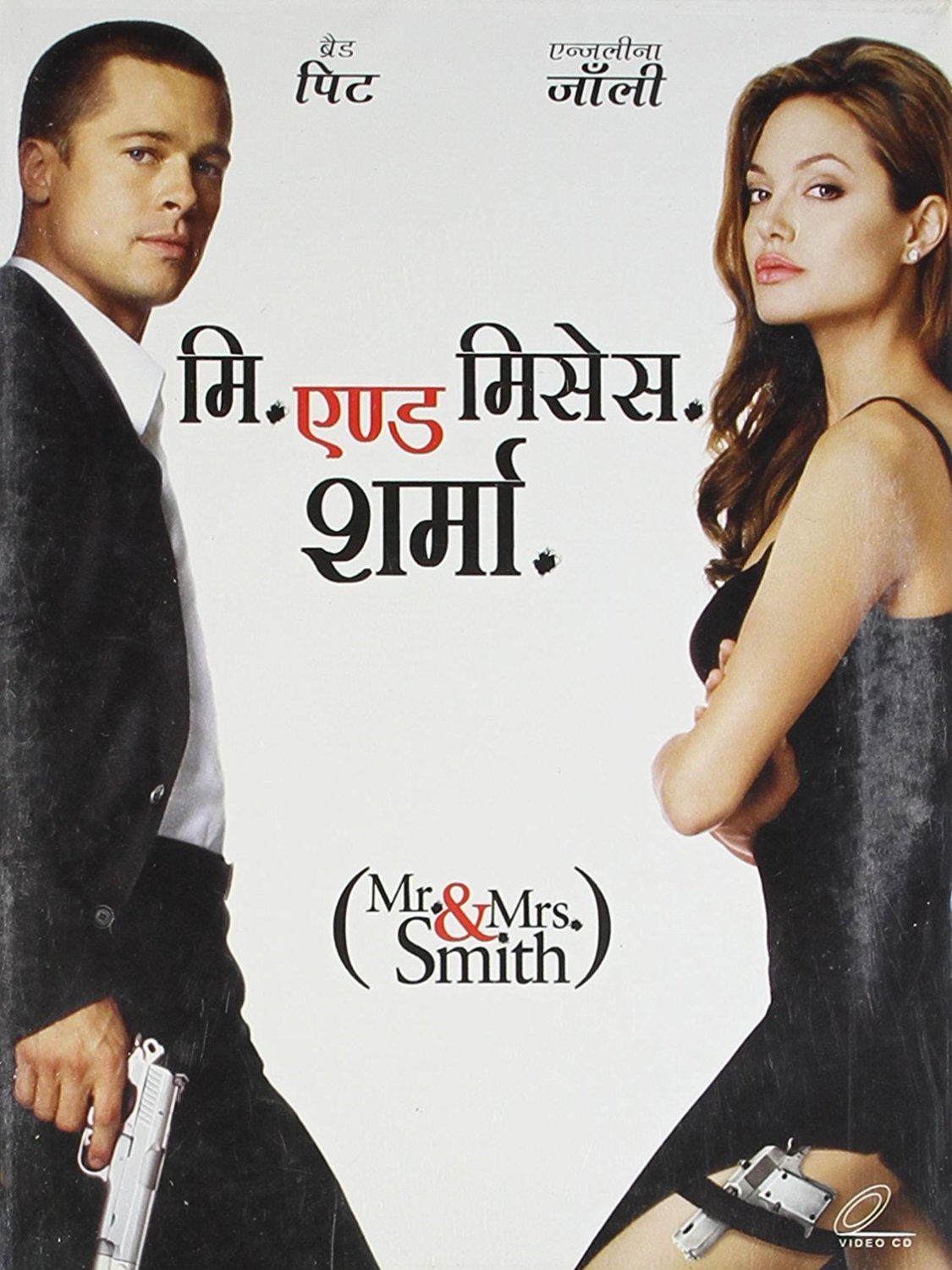 2. Aise tohfe kisi ko na milein.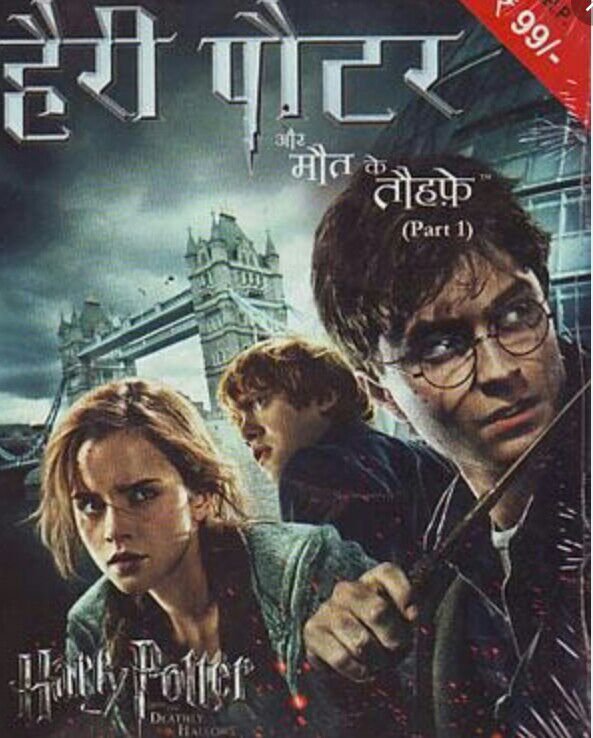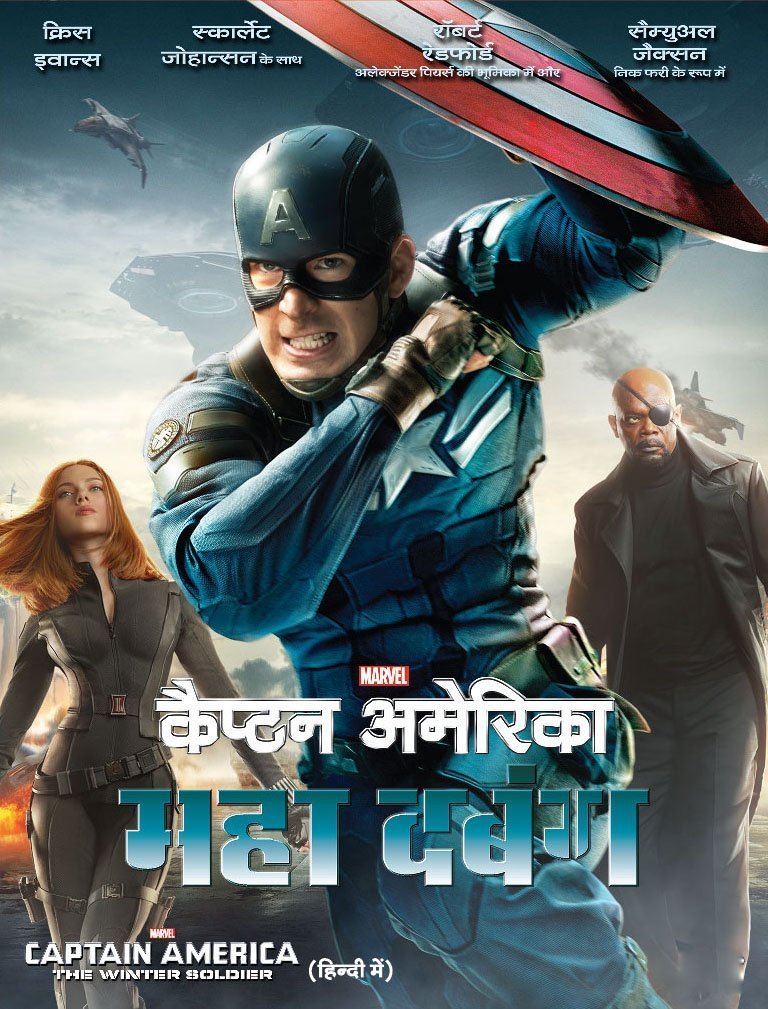 4. Why so cruel, nation?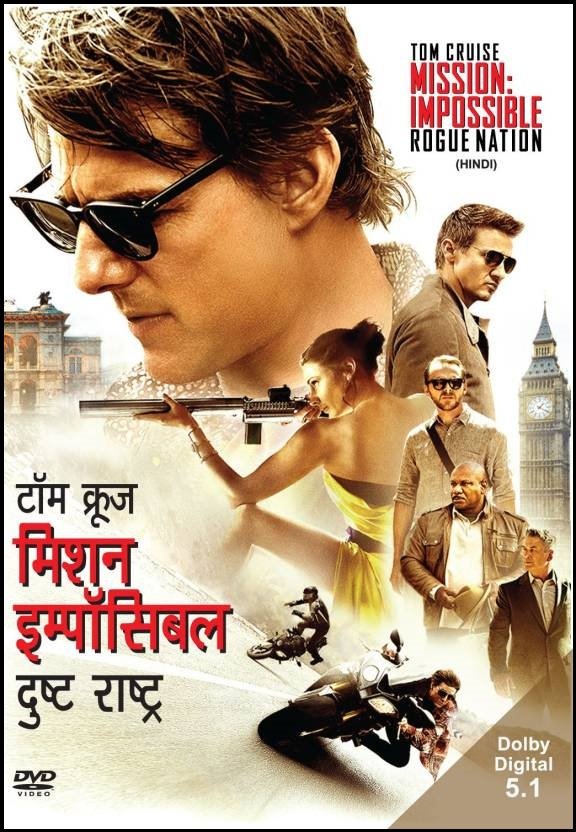 5. Keeping it to the point.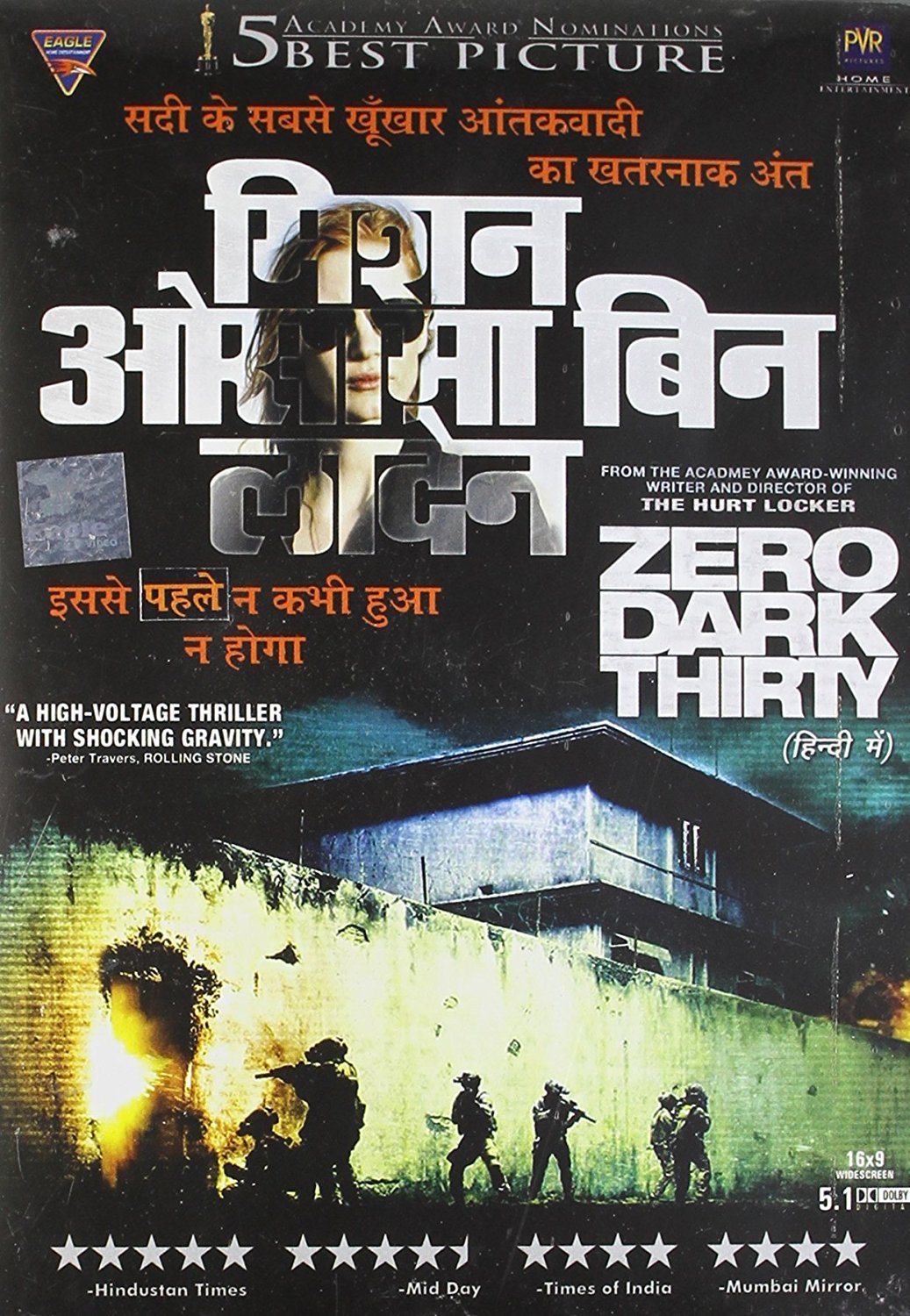 6. The cool cook.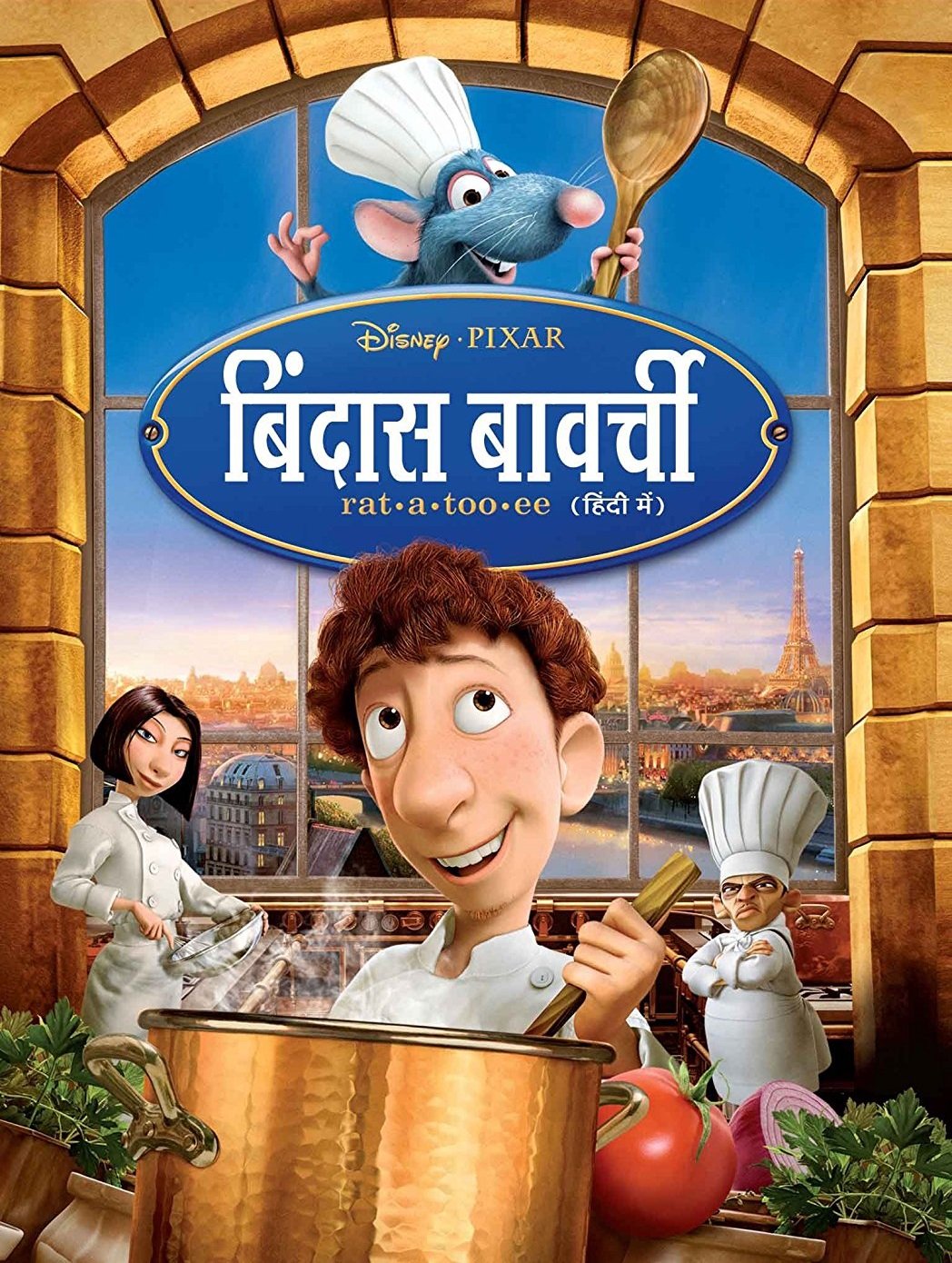 7. They might've made the movie, but we made this title.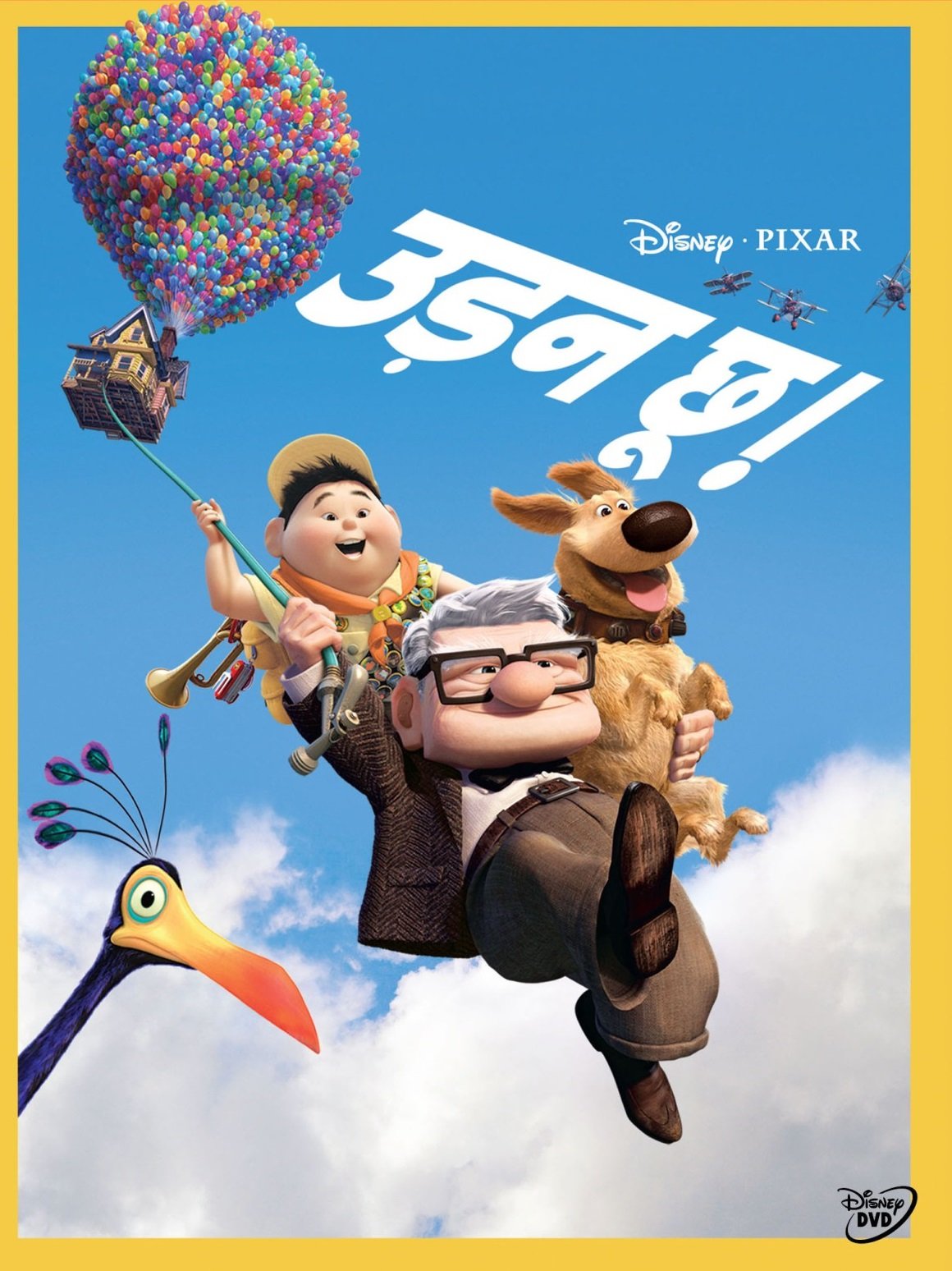 8. "Sansanikhez action se sulagti"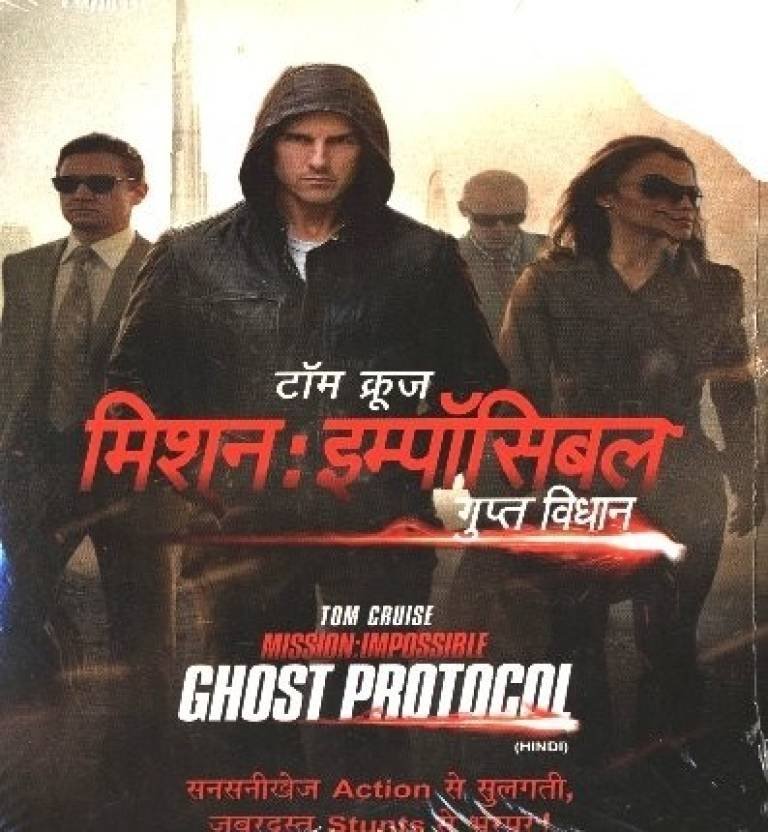 9. Koi nahin nikal paayega.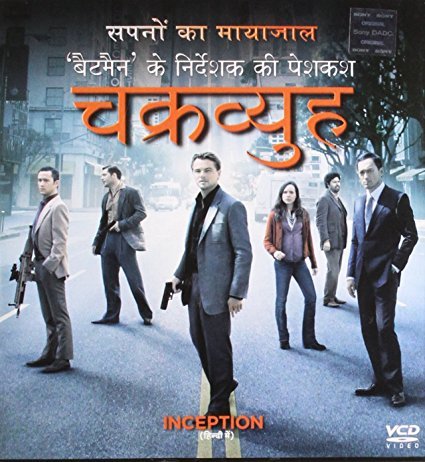 10. Angelina would be proud.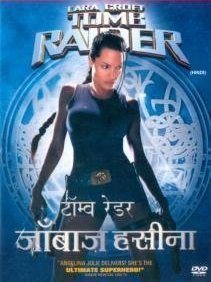 11. Looks like the writers travelled the most to come up with that title.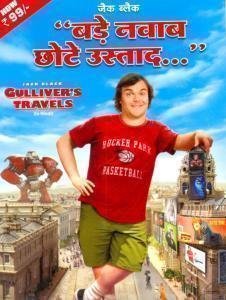 12. The toughest battle Sikandar ever fought.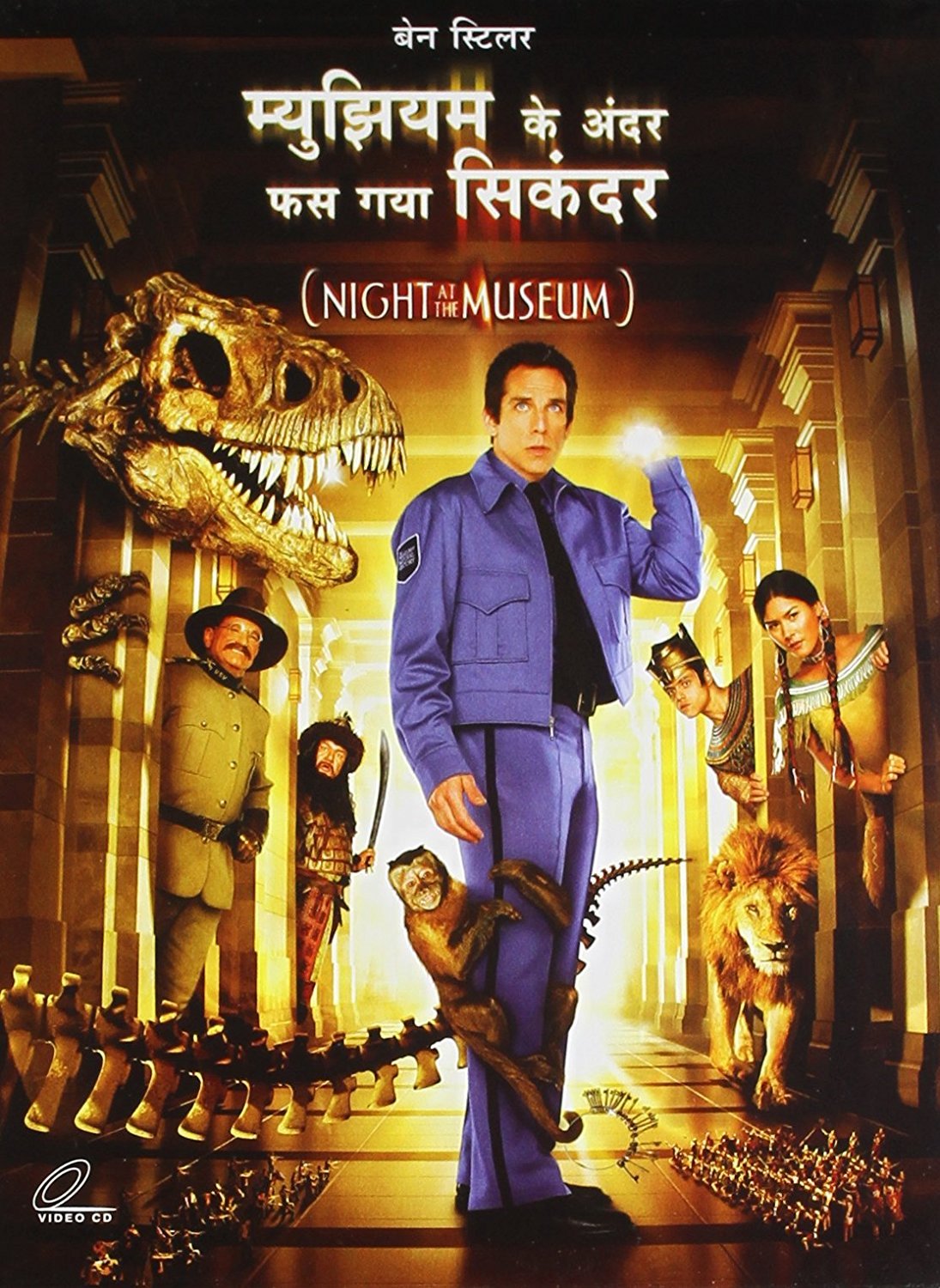 13. Before Akshay Kumar, there was Django.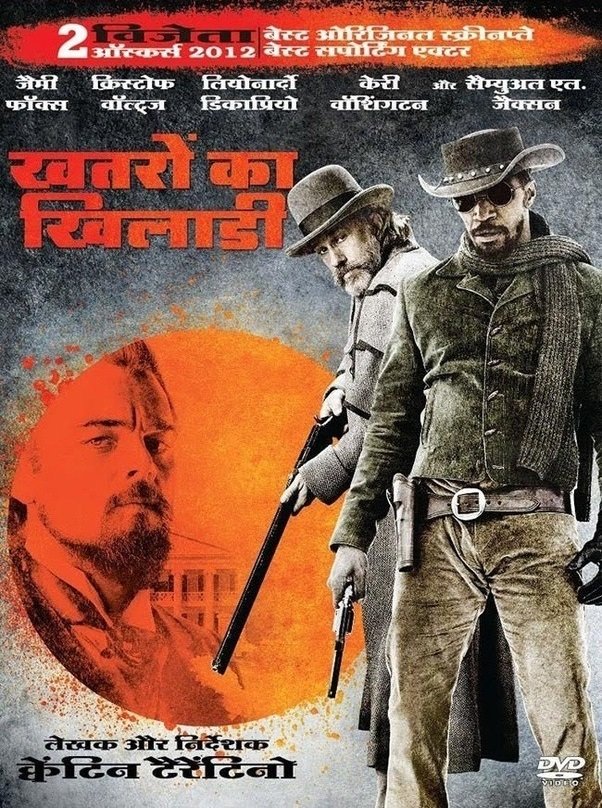 14. Narak se tapke, dharti pe atke.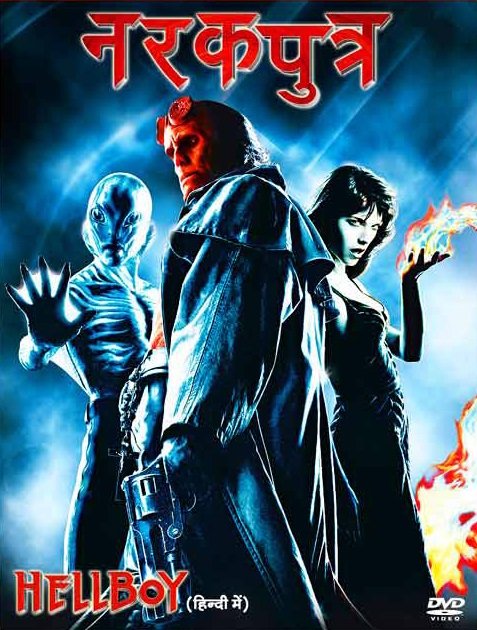 15. Talk about literal translations.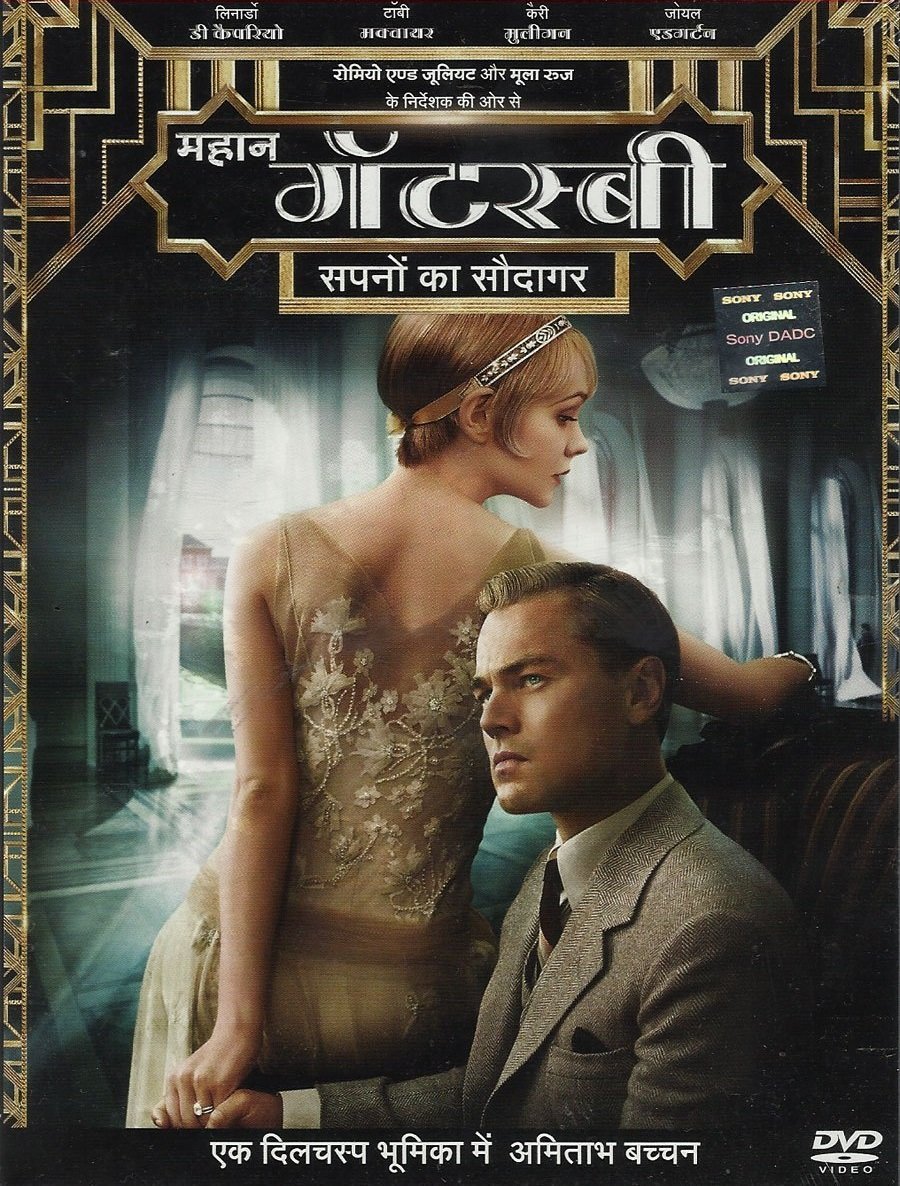 16. Neeley ajoobe, FTW!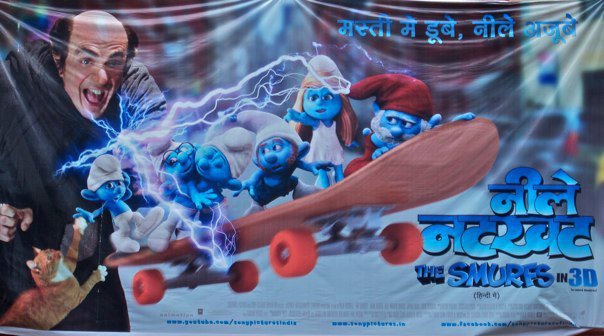 17. The best plot summary ever.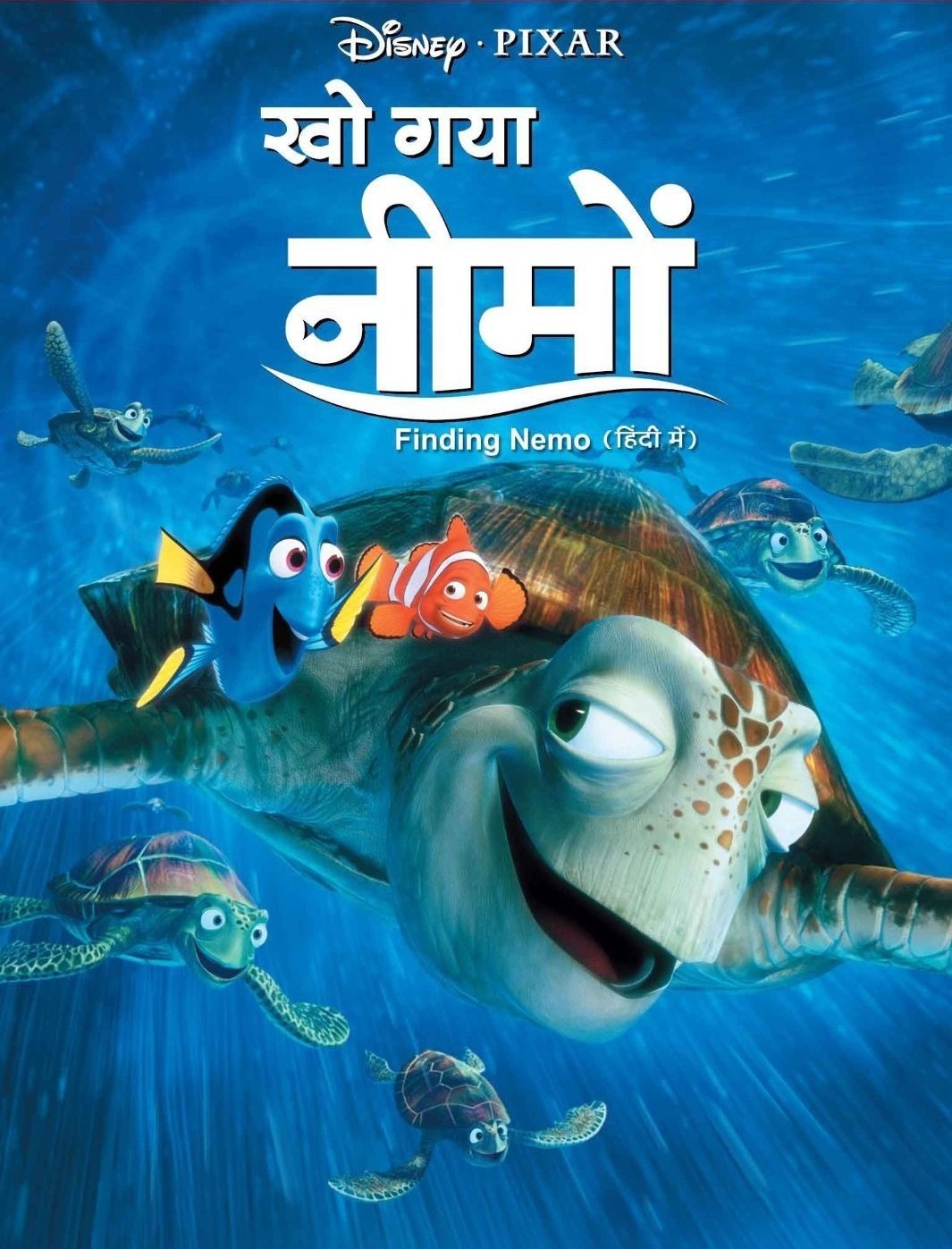 18. I don't drive fast. I fly slow.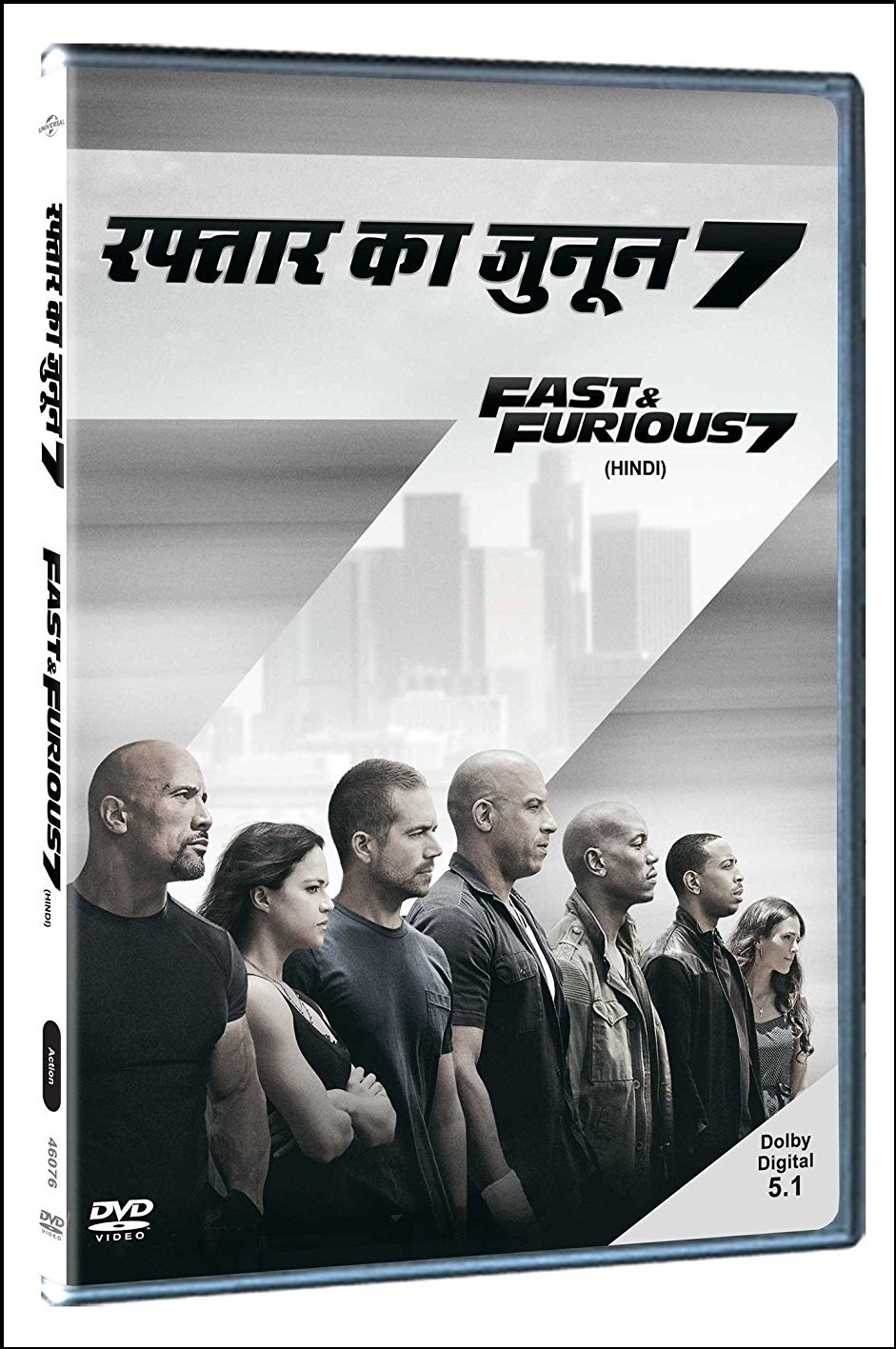 19. Seems legit.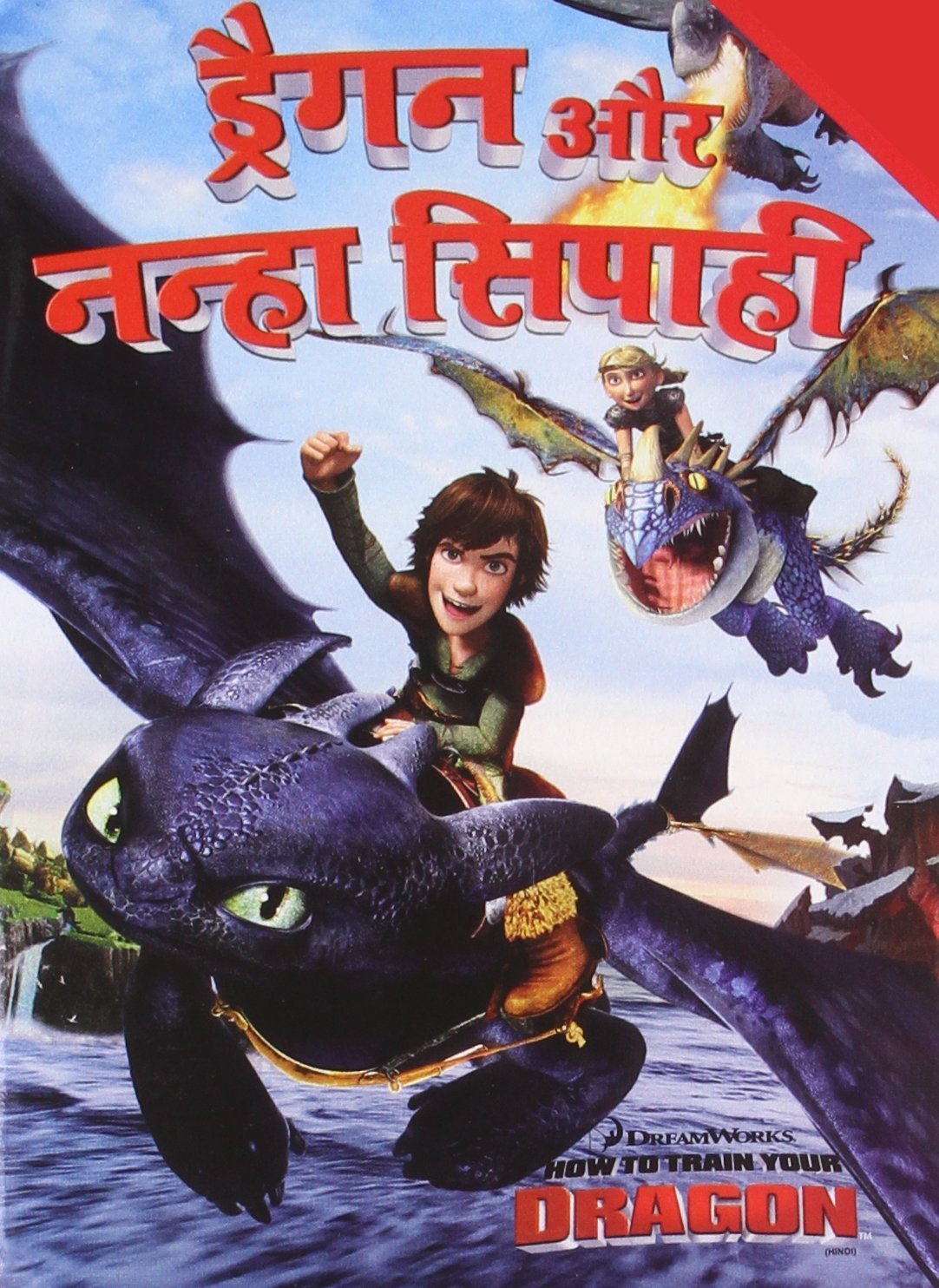 20. Kyunki maut kabhi bhi aa sakti hai.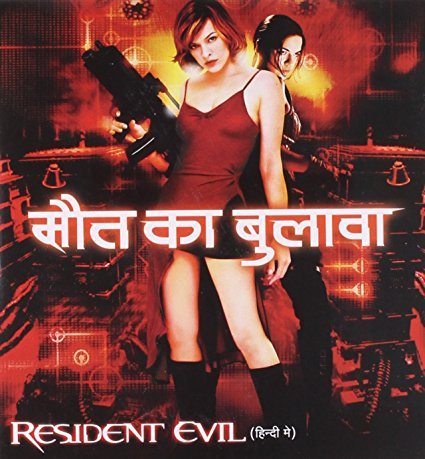 Hindi rocks, Hollywood shocks. 
Checkout – Movies Based on Novels