Love them or hate them, but there is no ignoring them. No matter how much you try to steer clear of Hindi daily soaps, they creep their way into your life one way or the other. Be it the women folk of your own house making you sit through the half-hour-long-tortures or random aunties discussing the latest episodes in public transport, you can not live in India without knowing the Anandis , the Kumkums and the Tulsis .
So to bring you out of the ordeal, we have made life simpler for you. Here's an honest tagline each for the most popular Hindi TV serials. So the next time someone fools you into one, you know what to expect by just looking at the poster!
Thank us later!
1. Sasural Simar Ka
This show can single handedly mind-fuck any form of life found on earth. In fact, if ever the world moves over nuclear weaponry and switches to organic warfare, this show can make India a global superpower.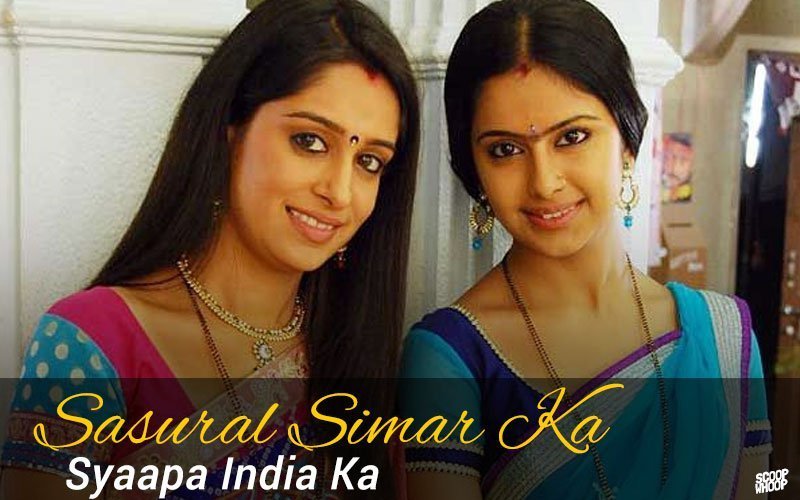 2. Balika Vadhu
Anandi X 3 + Gauri X 2 + Ganga X 4 + Sanchi X 1 = 10
Oh, in case you've been wondering what's this complex equation about, these are simply the names of Jagiya's wives multiplied by number of actresses replaced (for that character) added to the next set of wives! Long story short, Jagiya has romanced 10 and married 5 girls in the show till now.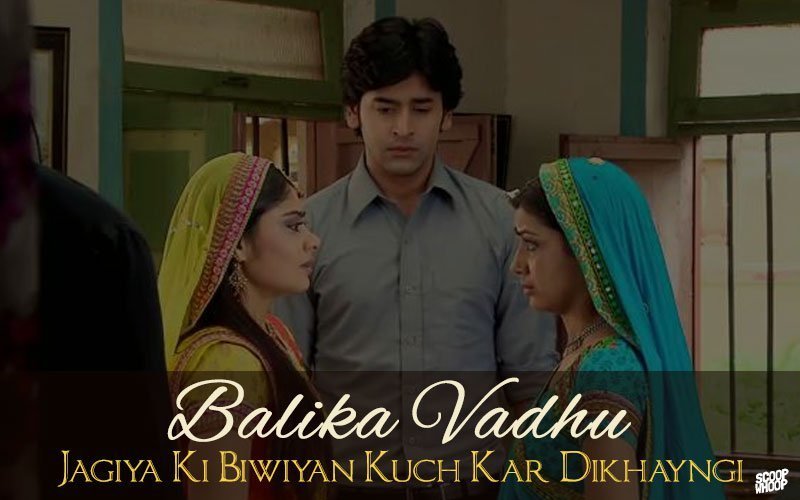 3. Kumkum Bhagya
Kumkum vapas aa gaya… kumkum fir se bhaag gaya… because this is all that keeps on happening in this serial. Just that nobody's Kumkum in the show! It's Pragya who likes to play hide and seek with her rockstar husband, Abhi.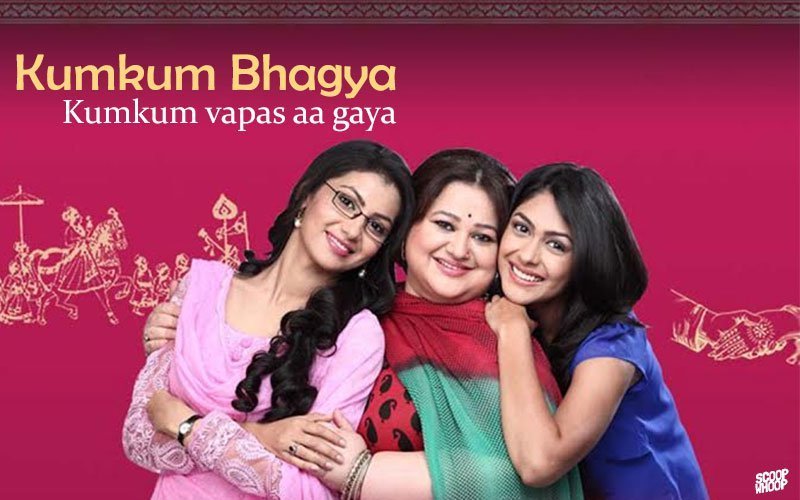 4. Doli Armaano Ki
We have seen shows being filmed on low budget, but this one went a step ahead and compromised on logic for cost cutting. *Hey, by the way, did Urmi finally sleep with her ex-husband Samrat for her child's sake?*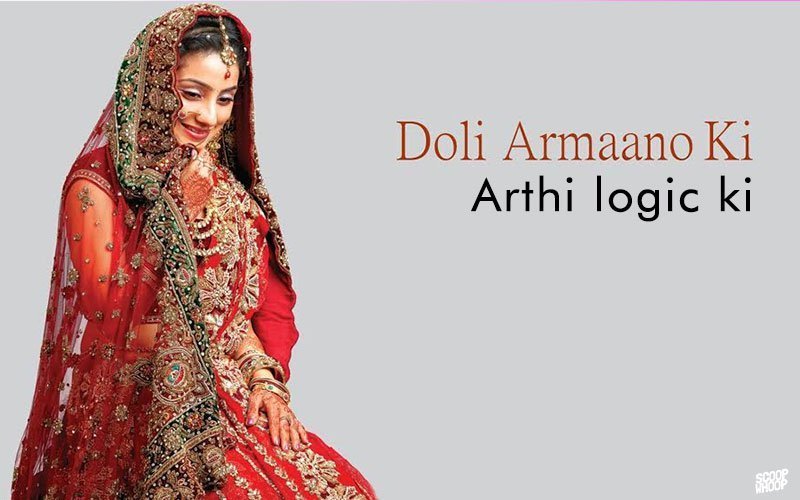 5. Diya Aur Baati Hum
The makers of the serial knew the story moves at such slow speed that it could suck the life out of your inverter. Hence the name!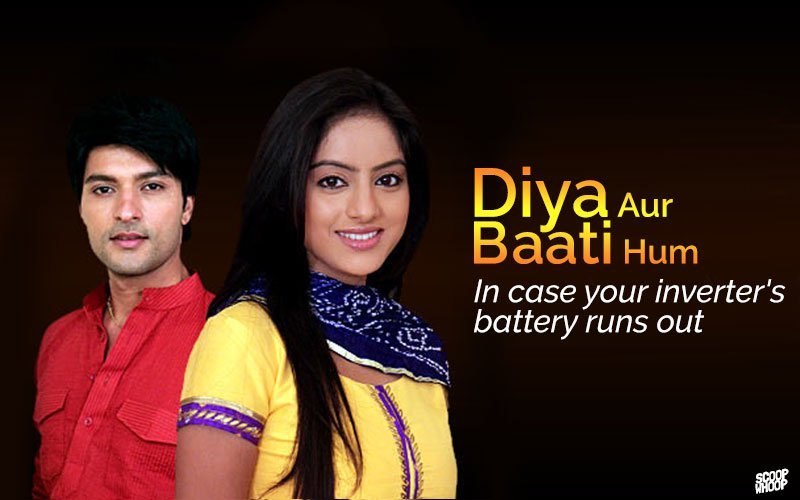 6. Pyaar Ka Dard
Slapstick Rajshri Productions written all over it.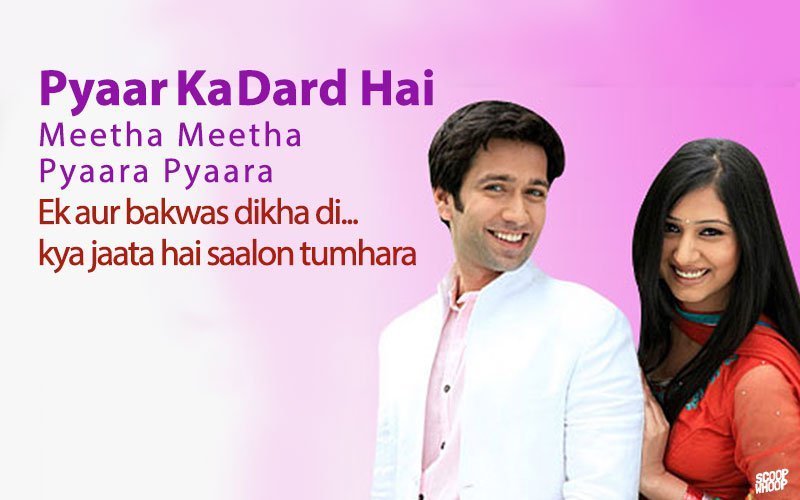 7. Yeh Rishta Kya Kehlata Hai
With it's rotten plot being stretched like an over-chewed gum, the makers could neither decide the story, nor the fate of the protagonists' relationship! *Deep Shit*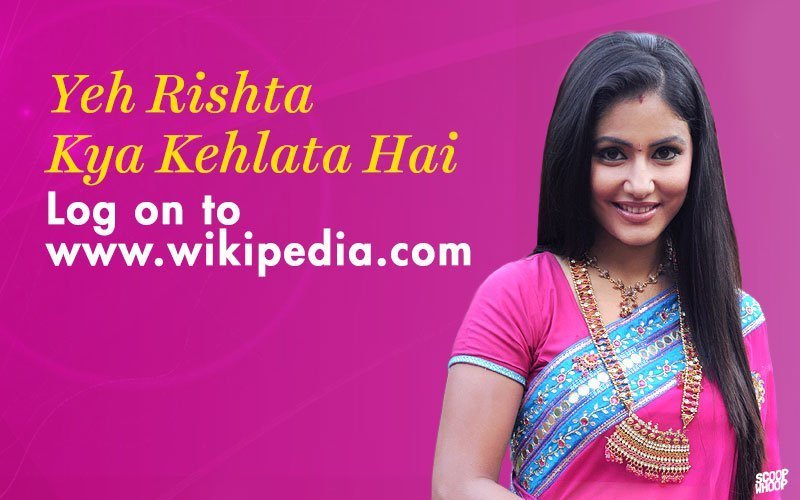 8. Meri Ashiqui Tum Se Hi
Name your show after a catch line from an immensely popular Bollywood song. Get the initial traction. Feed the same old sh*t. Simple.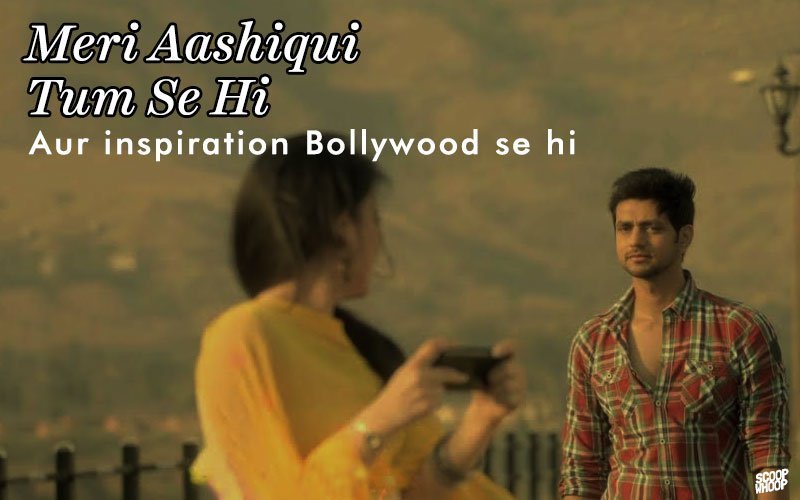 9. Zindagi Gulzar Hai
There is absolutely no difference between Indian and Paki serials. Okay, apart from the leading men.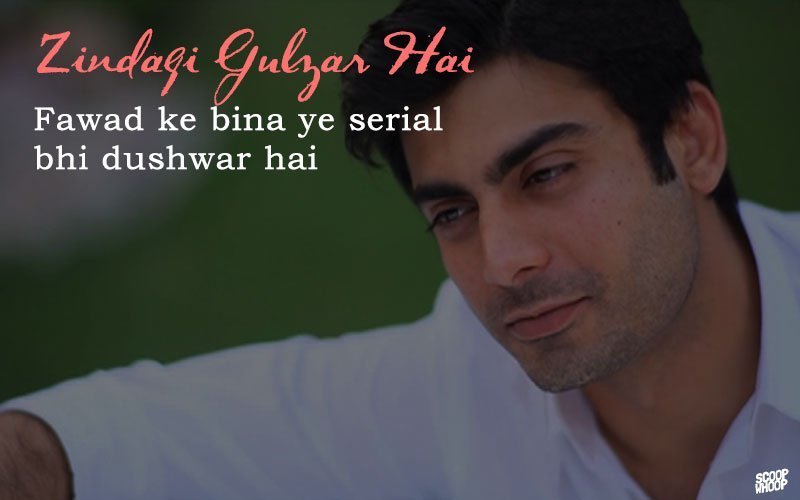 10. Ek Hasina Thi
Simone Singh thi… Sanjeeda Sheikh thi… Vatsal Seth tha… Haseena? Vo kahan thi??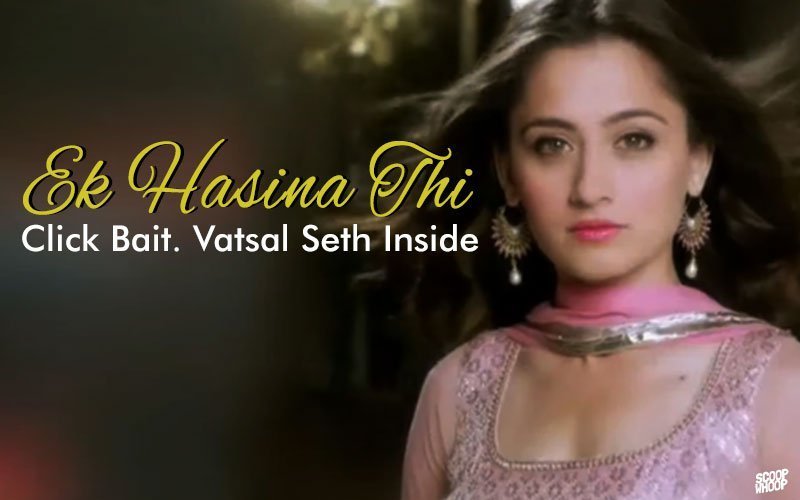 11. Qubool Hai
Telling. Not asking.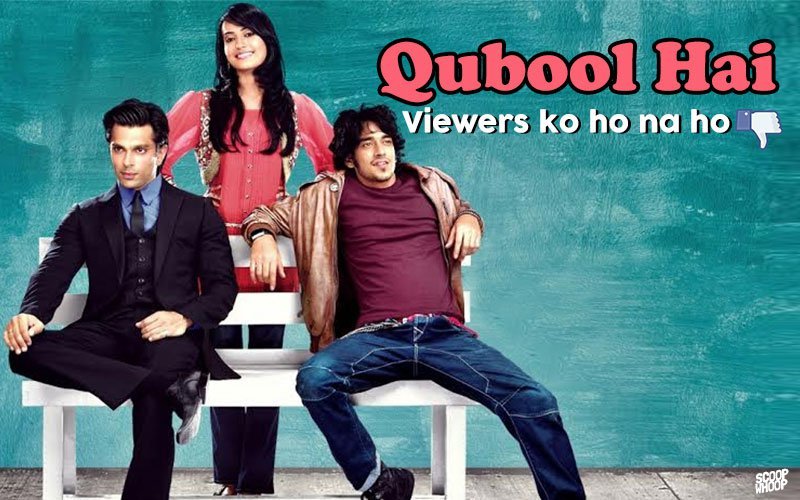 12. Sapne Suhane Ladakpan Ke
Rachna and Gunjan are so sanskari , even Alok Nath had to give a character certificate to adopt them.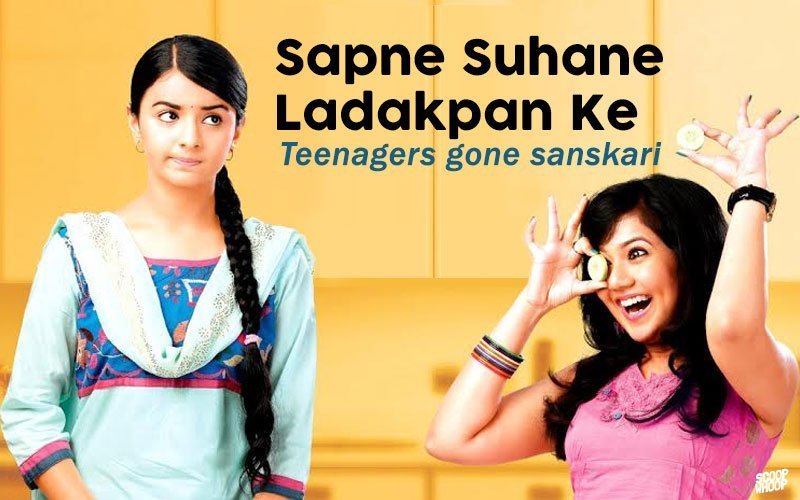 13. Satrangi Sasural
Now, whoever thought handling a mother-in-law was tough, watch this show. The poor heroine has to deal with 7!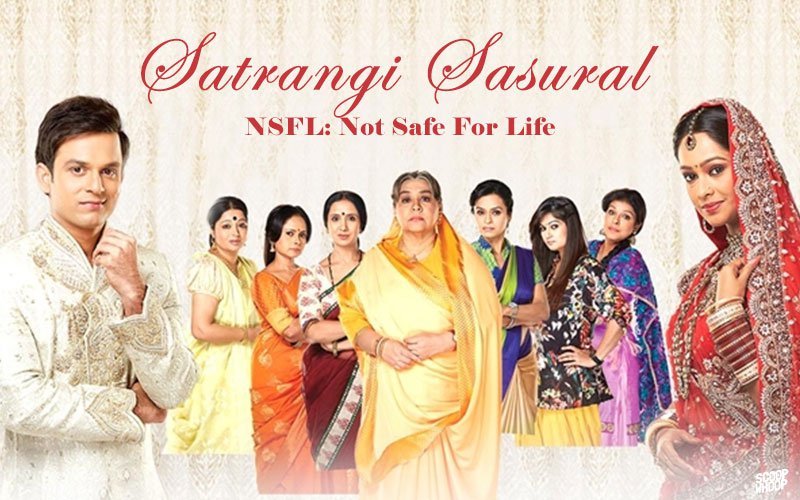 14. Iss Pyaar Ko Kya Naam Doon
The only Hindi show that every guy can relate to.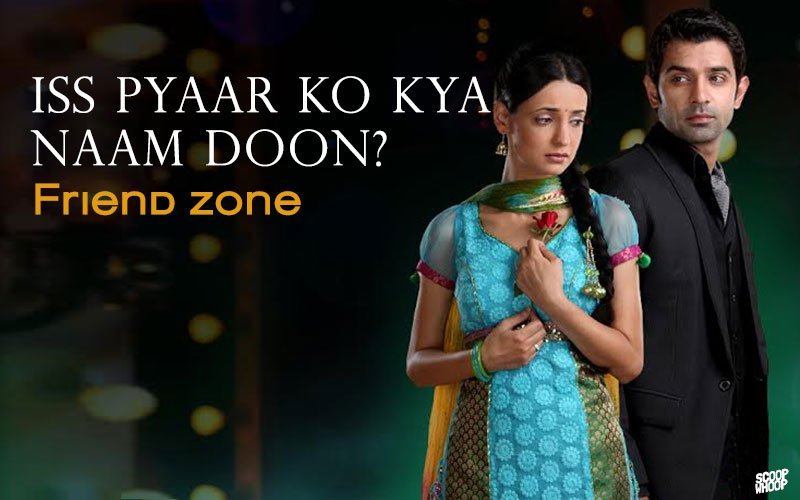 15. Ek Mutthi Aasmaan
Shilpa Shirodkar who plays a poor house wife has bargained with each and every sabzi walah of Mumbai in this show . She is sometimes also seen bargaining with her husband on the number of chapatis he would eat for dinner! *Just for gags*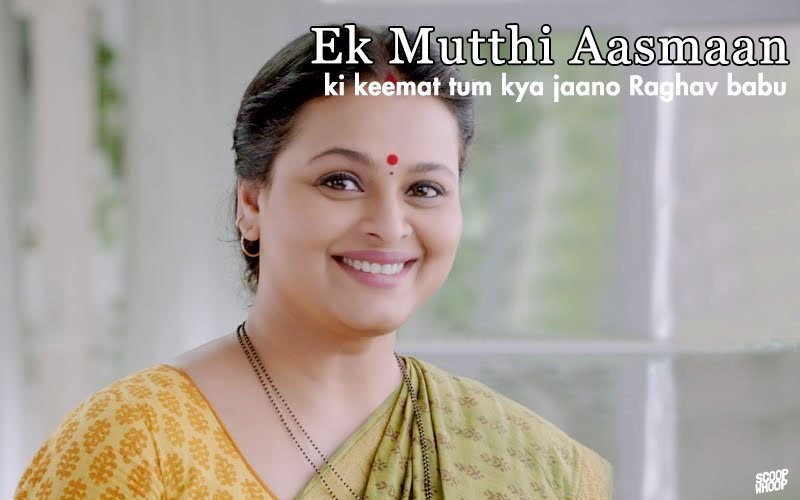 You're welcome!