If there was a category in the Oscars for the Best Movie Name, I am sure the Bhojpuri industry would've gotten us more Oscars than AR Rehman and Titanic combined. From Nirahua Hindustani to Dulha Ganga Paar Ke, there is just brilliance all over the names of these movies.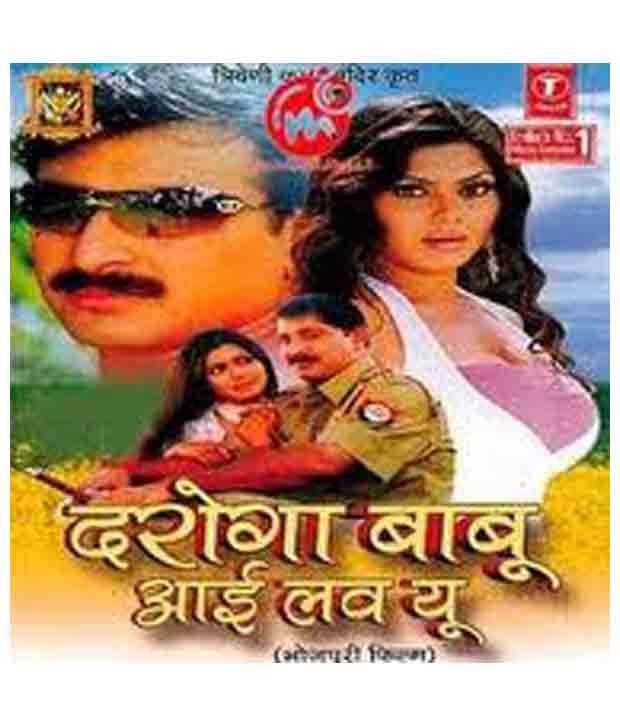 Just to give you a closer look at the awesomeness of Bhojpuri movie names, we recreated some Hollywood movie posters with the spice and flavour of Bhojpuri industry. Take a look.
1. Finding Dory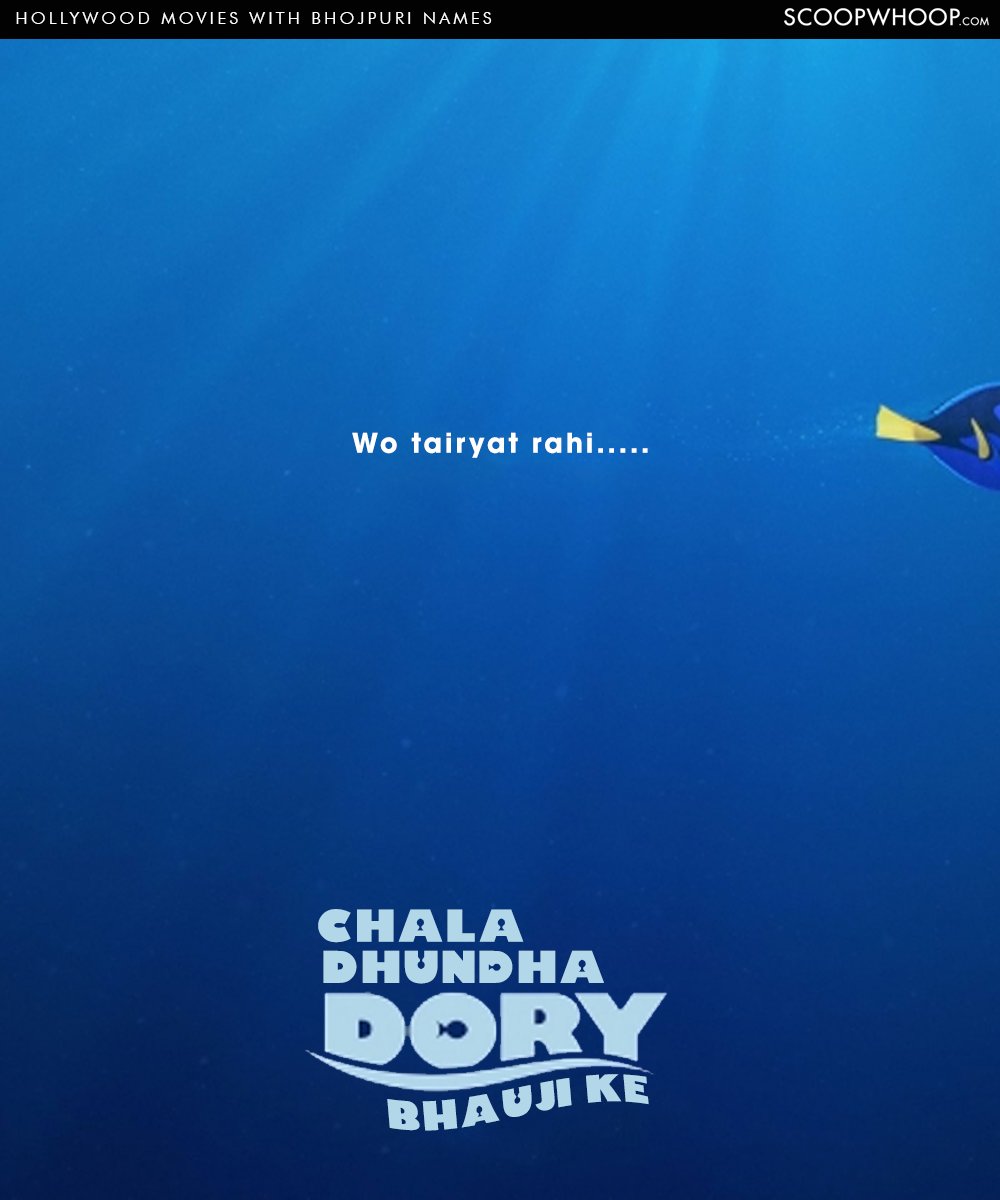 2. Inside Out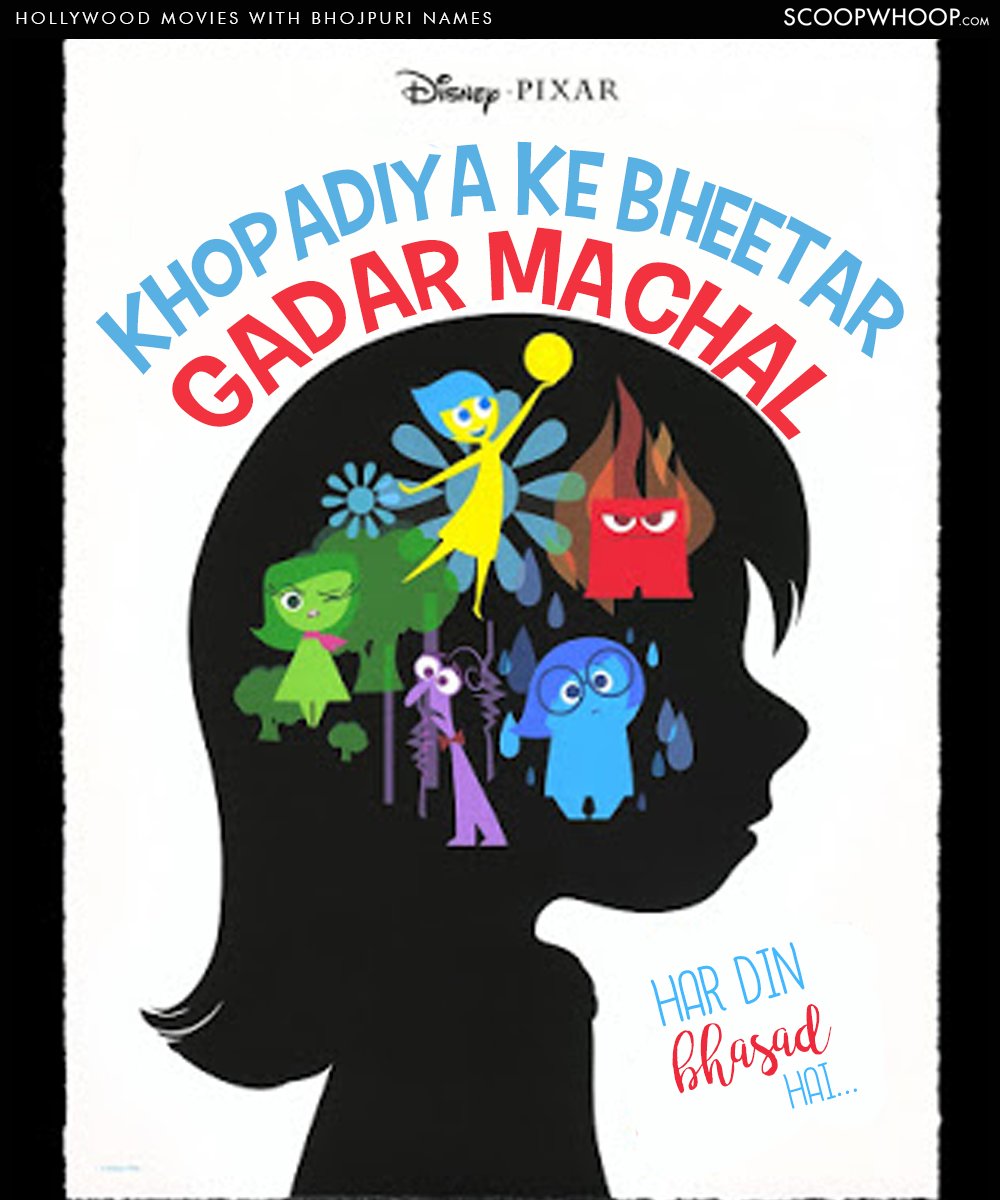 3. Zootopia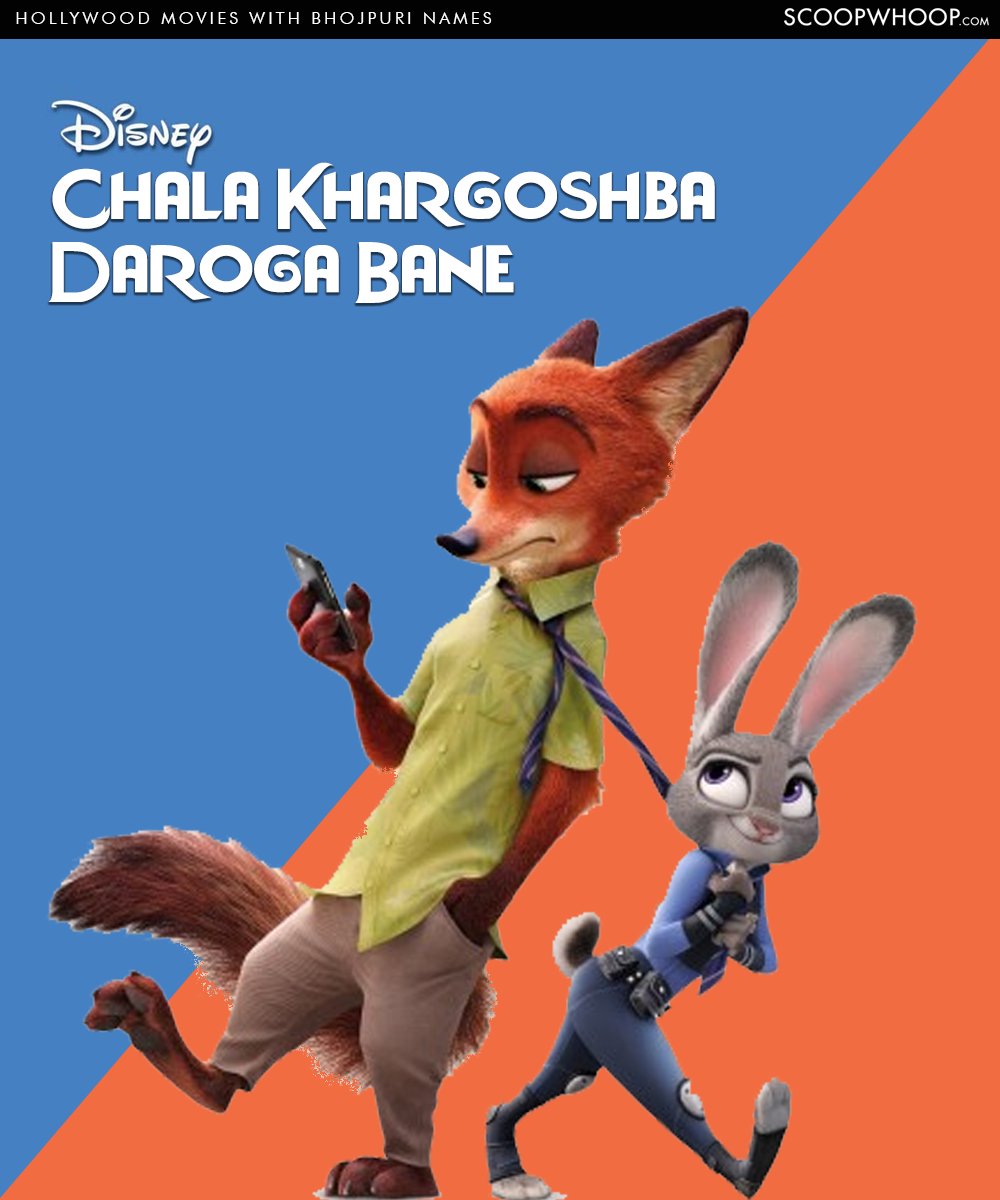 4. 50 Shades Of Grey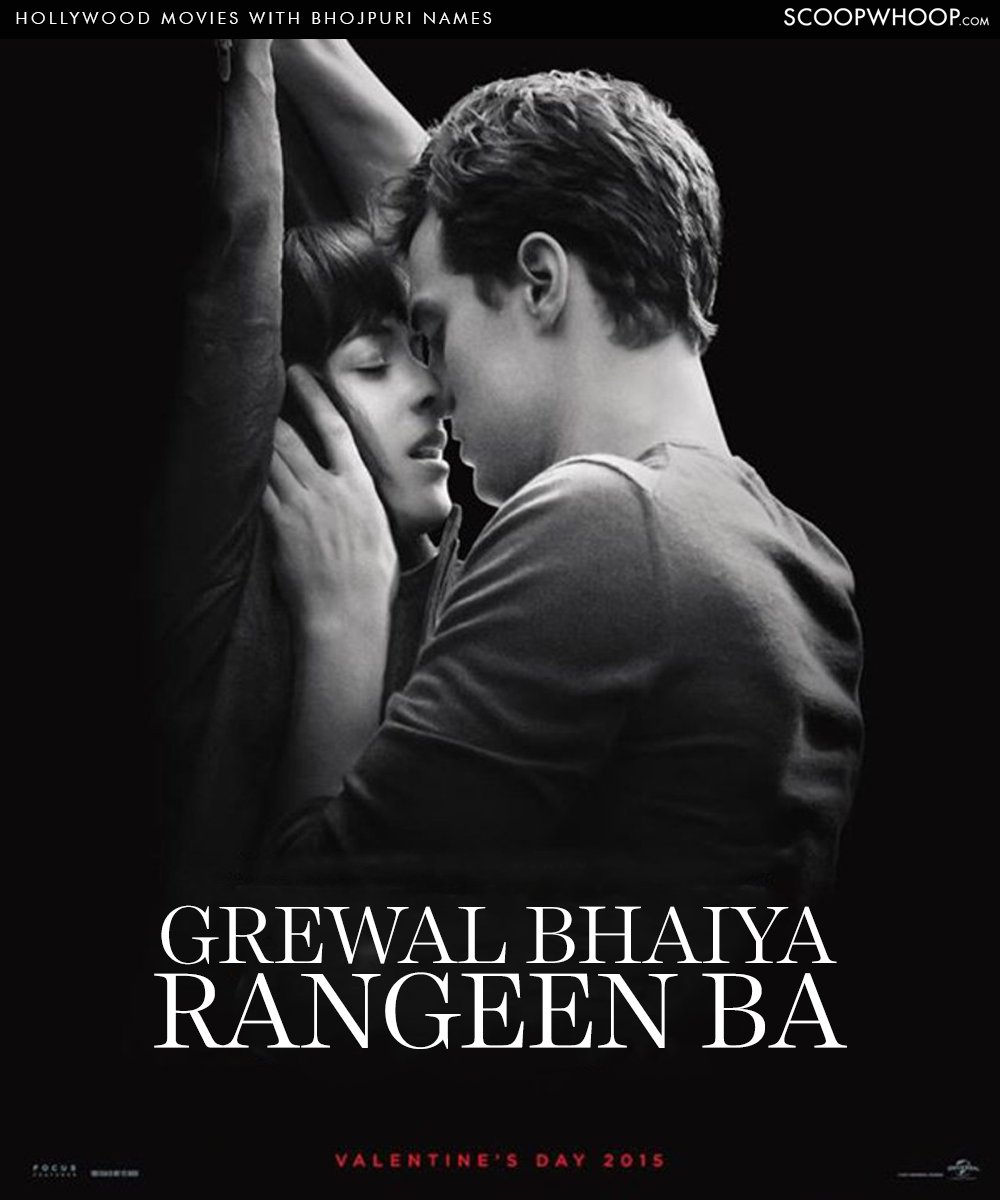 5. Minions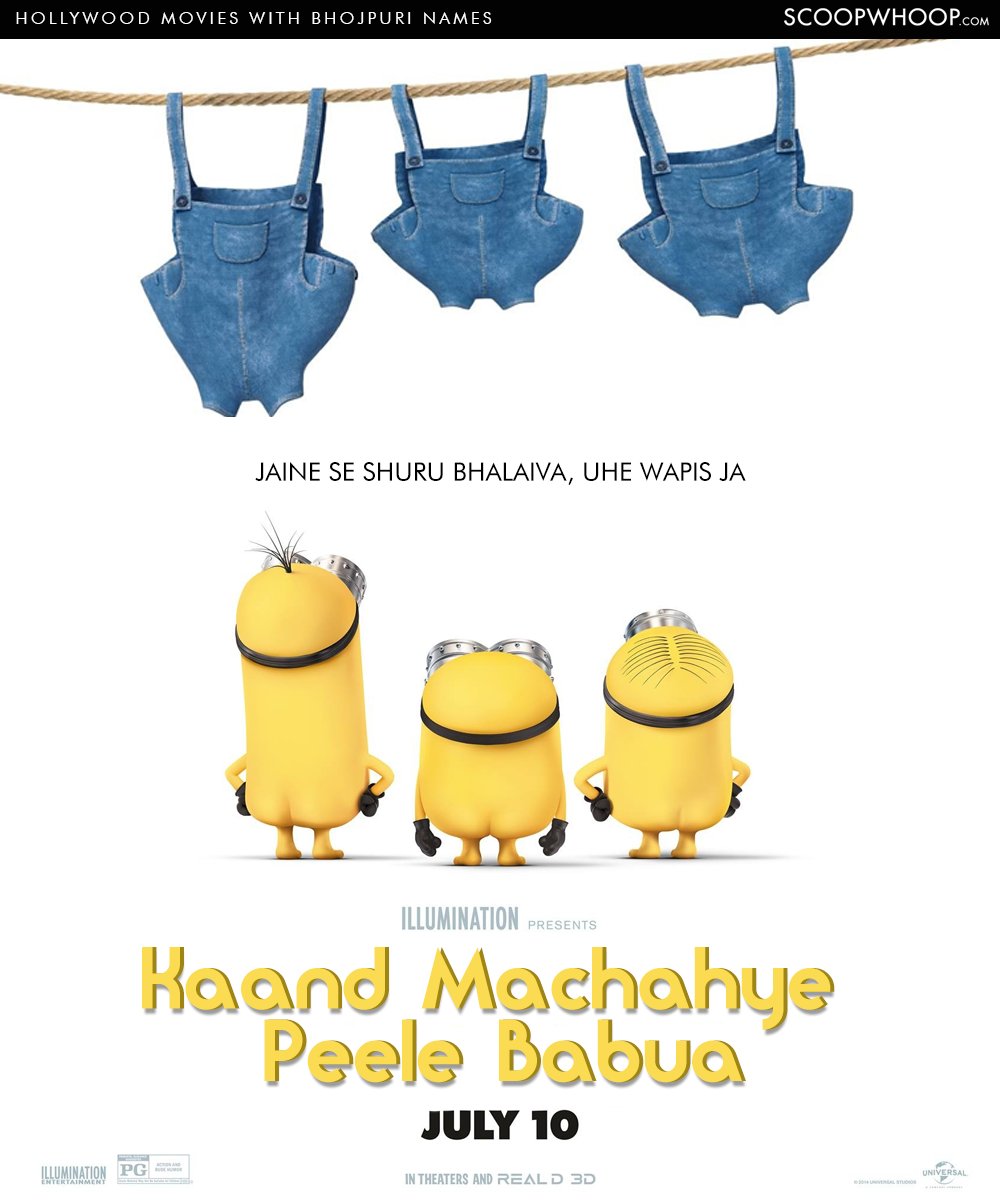 6. Deadpool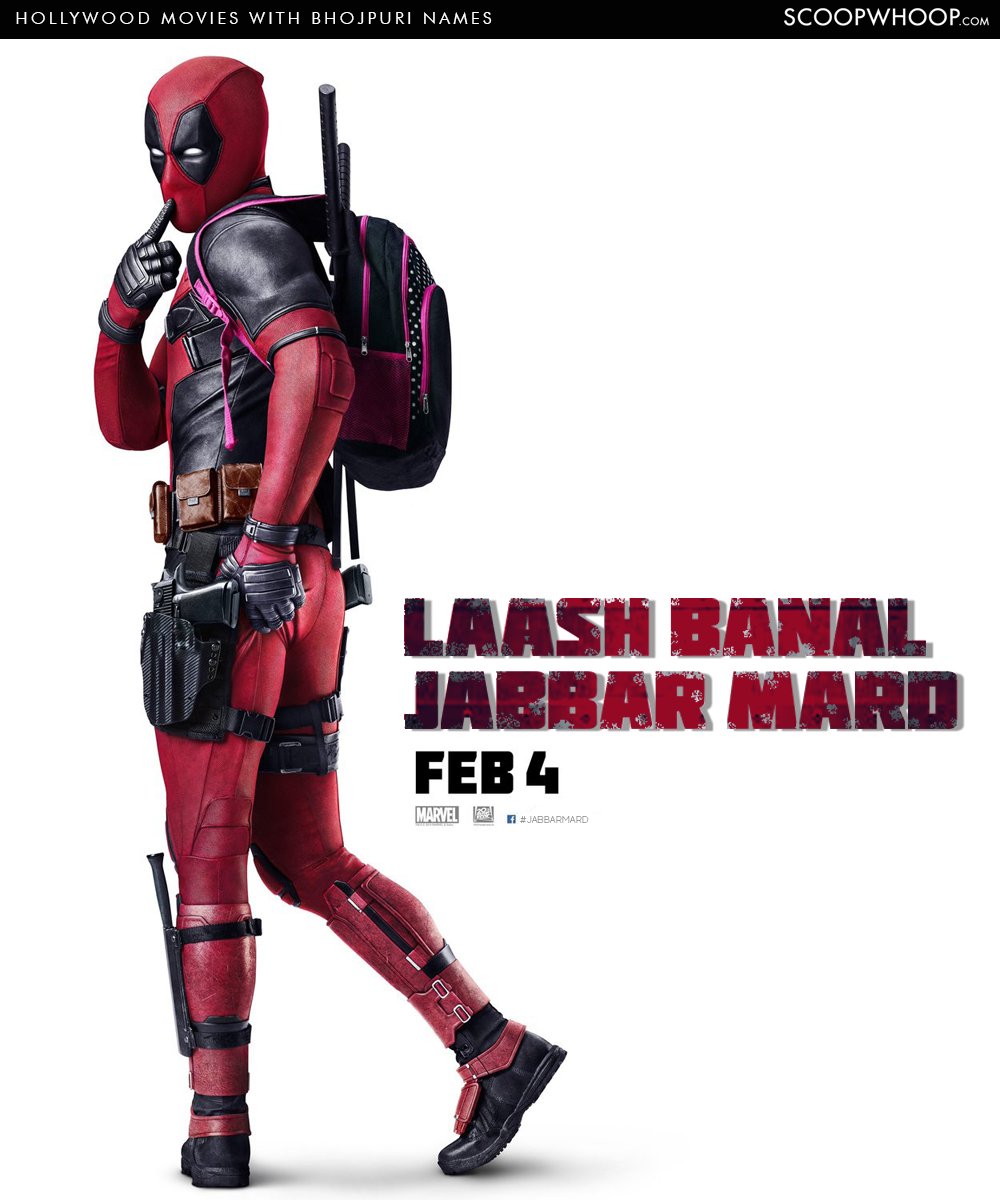 7. Conjuring 2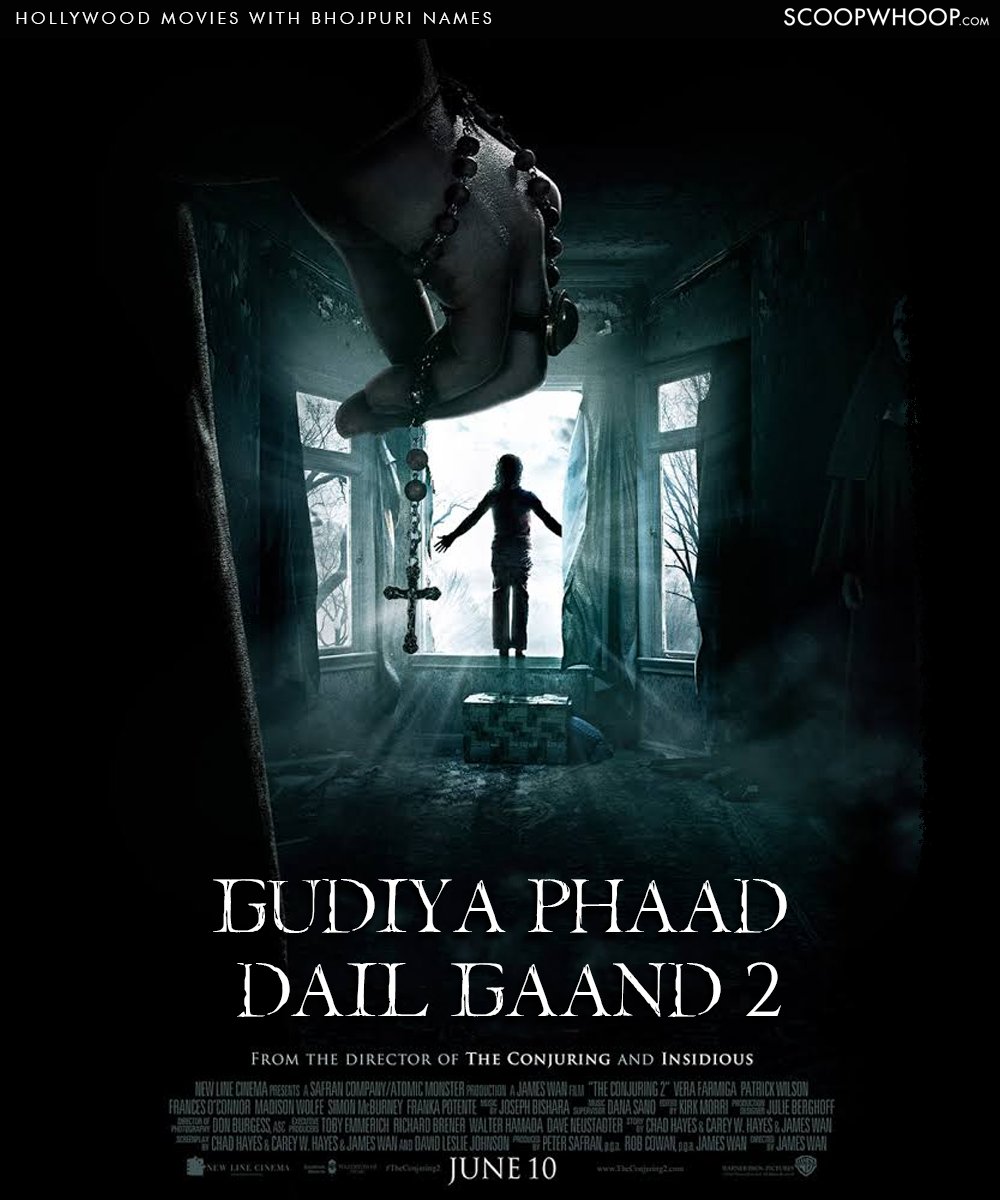 8. XXX: Return Of Xander Cage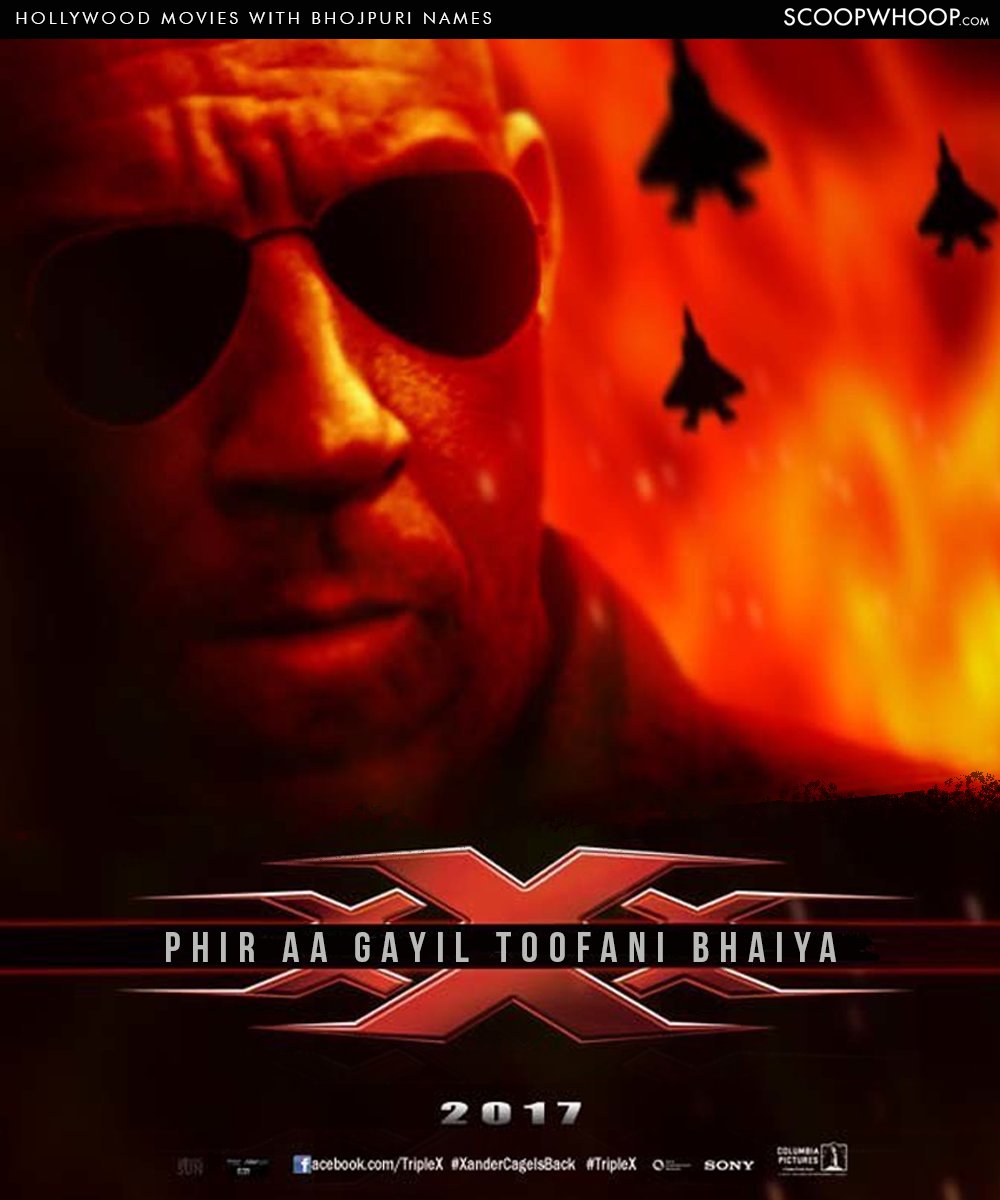 9. Fast And Furious 7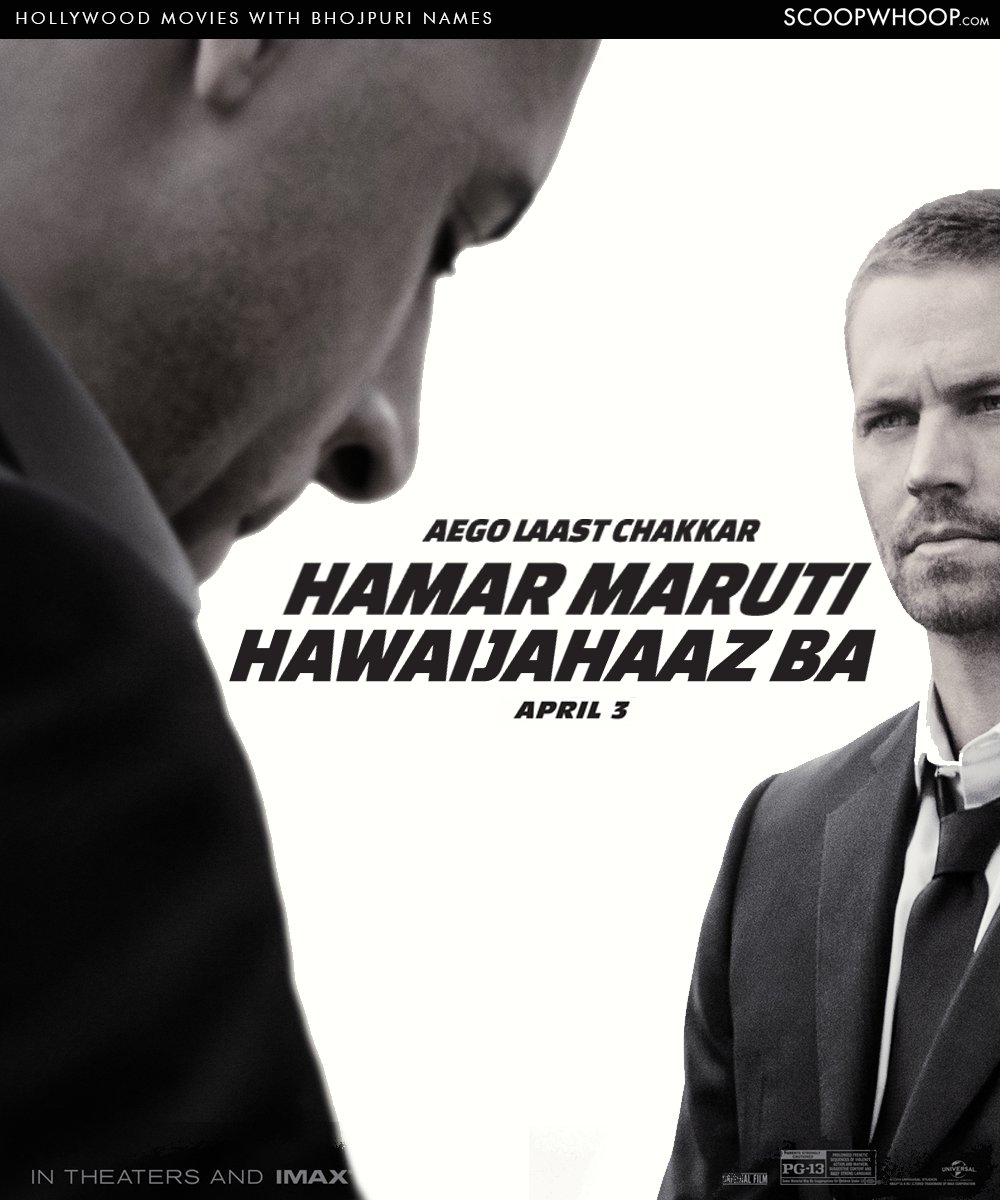 10. Hunger Games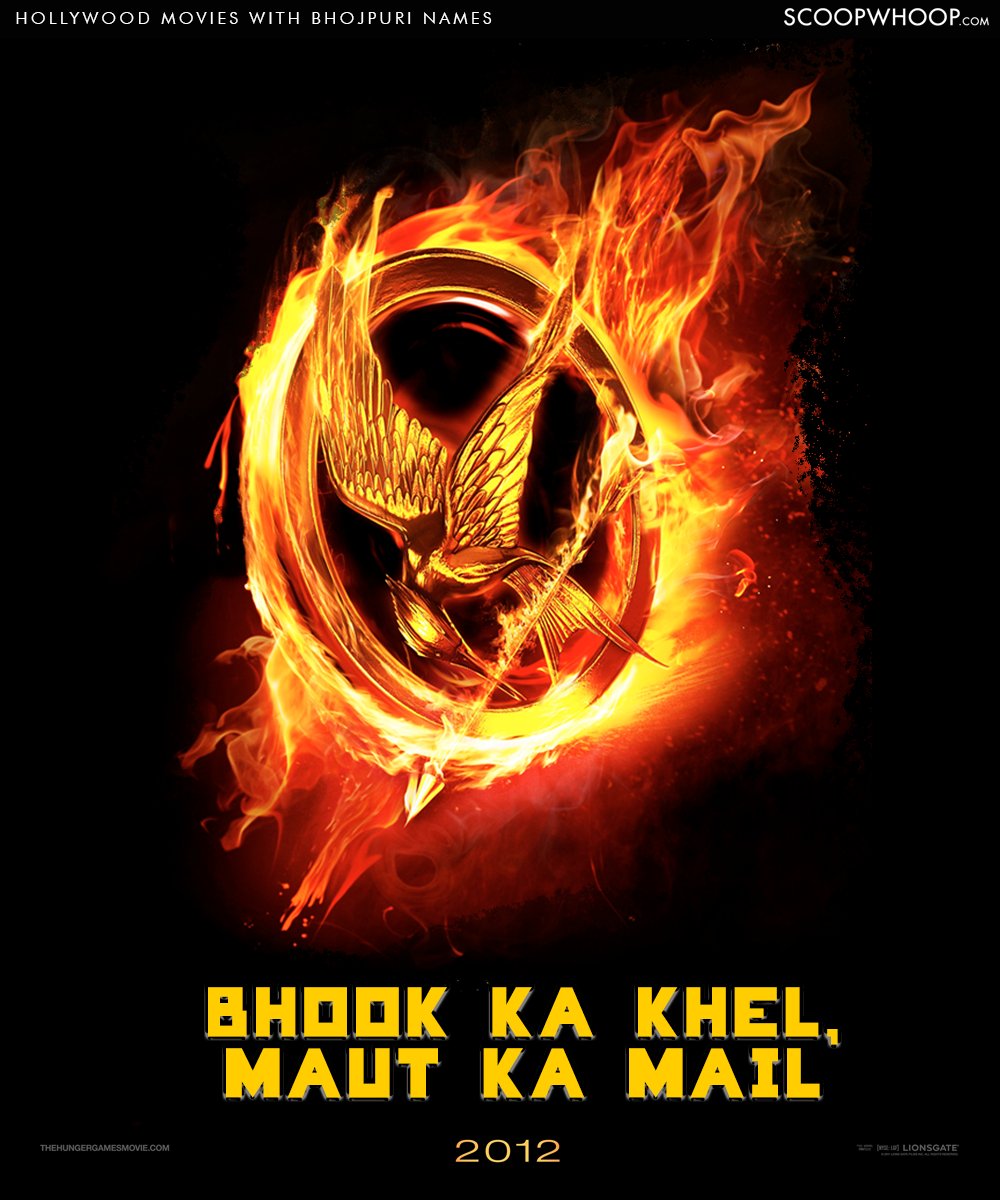 11. La La Land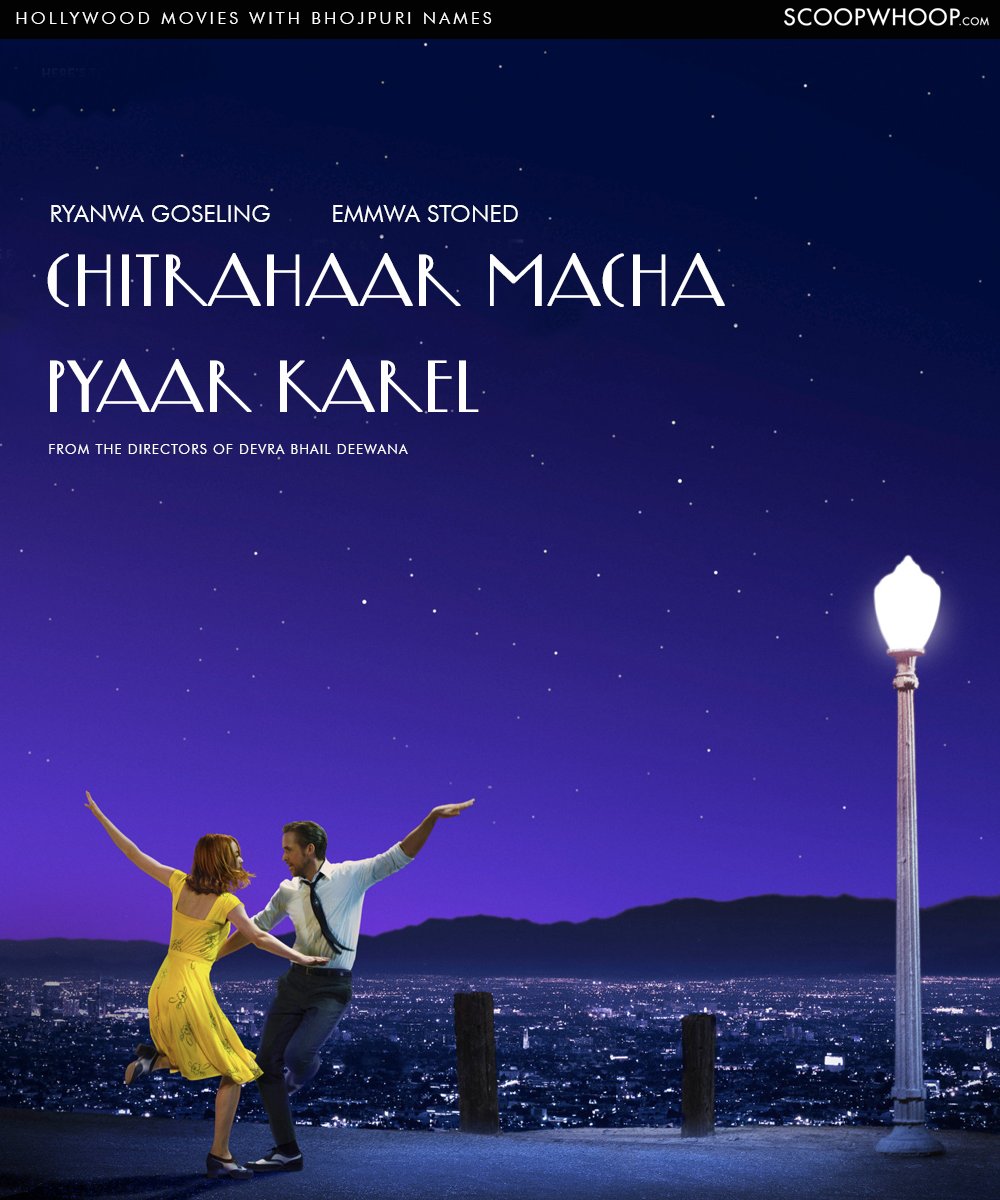 12. Angry Birds Movie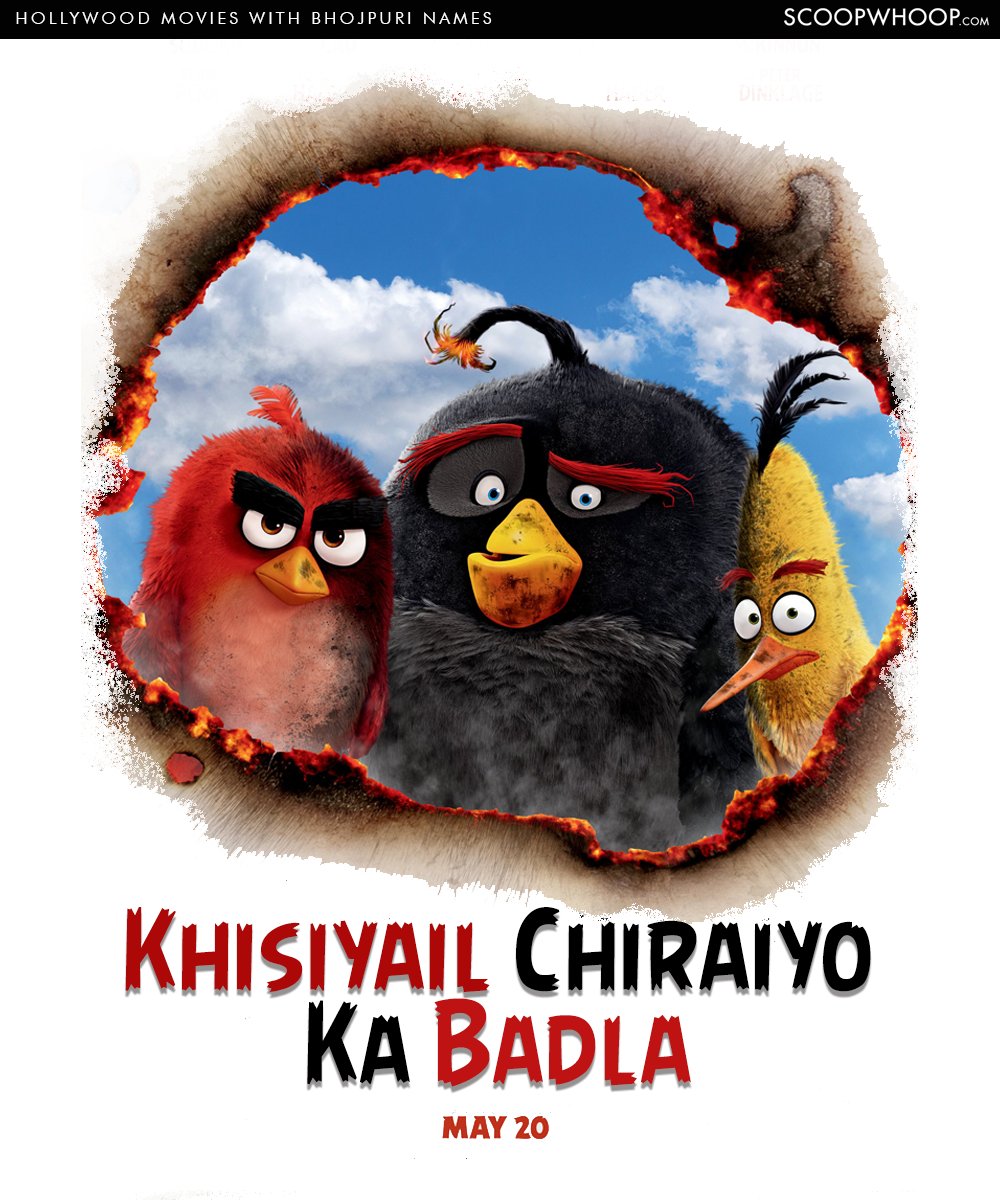 13. The Revenant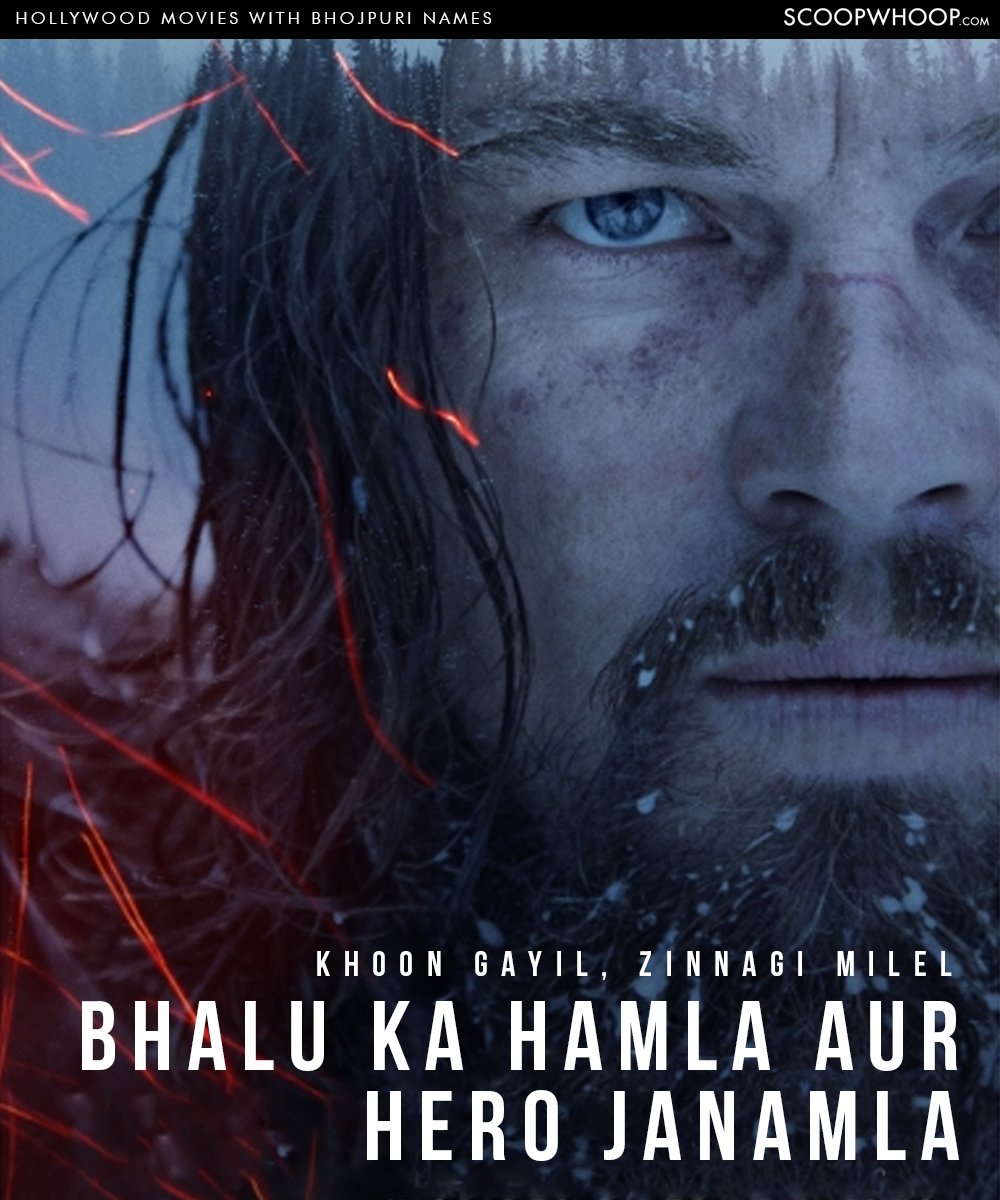 14. Kung Fu Panda 3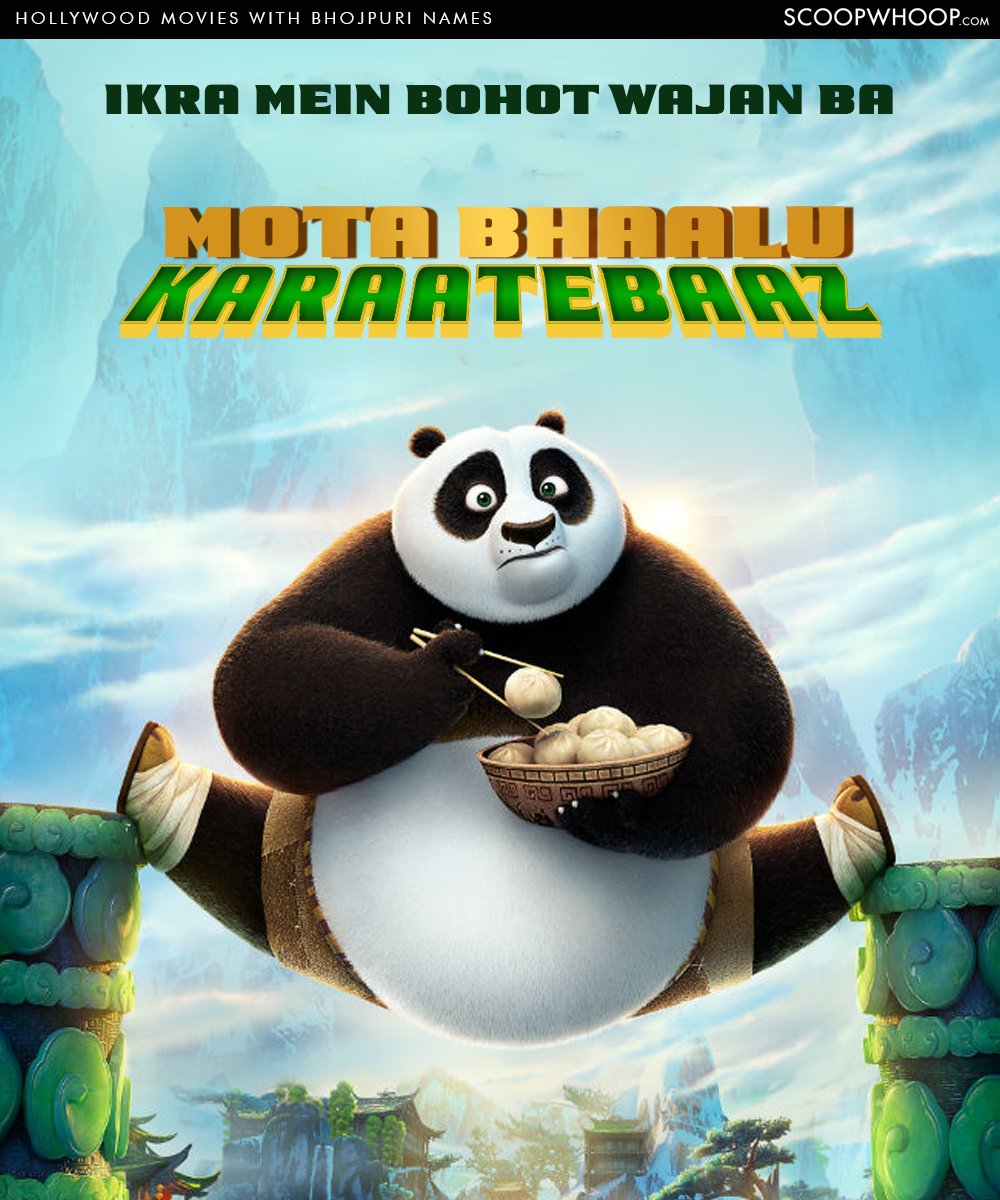 15. The Martian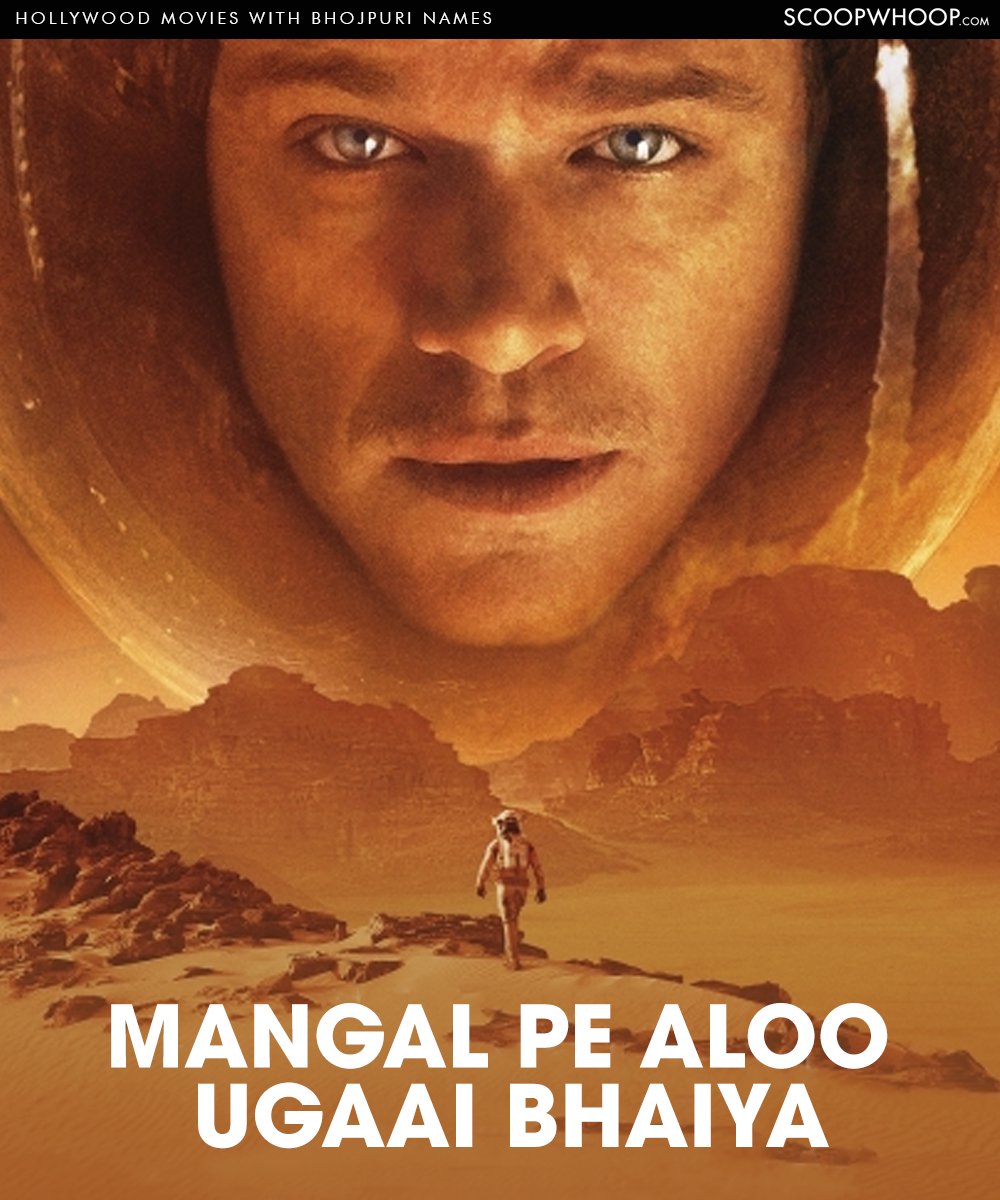 16. Mission Impossible: Rogue Nation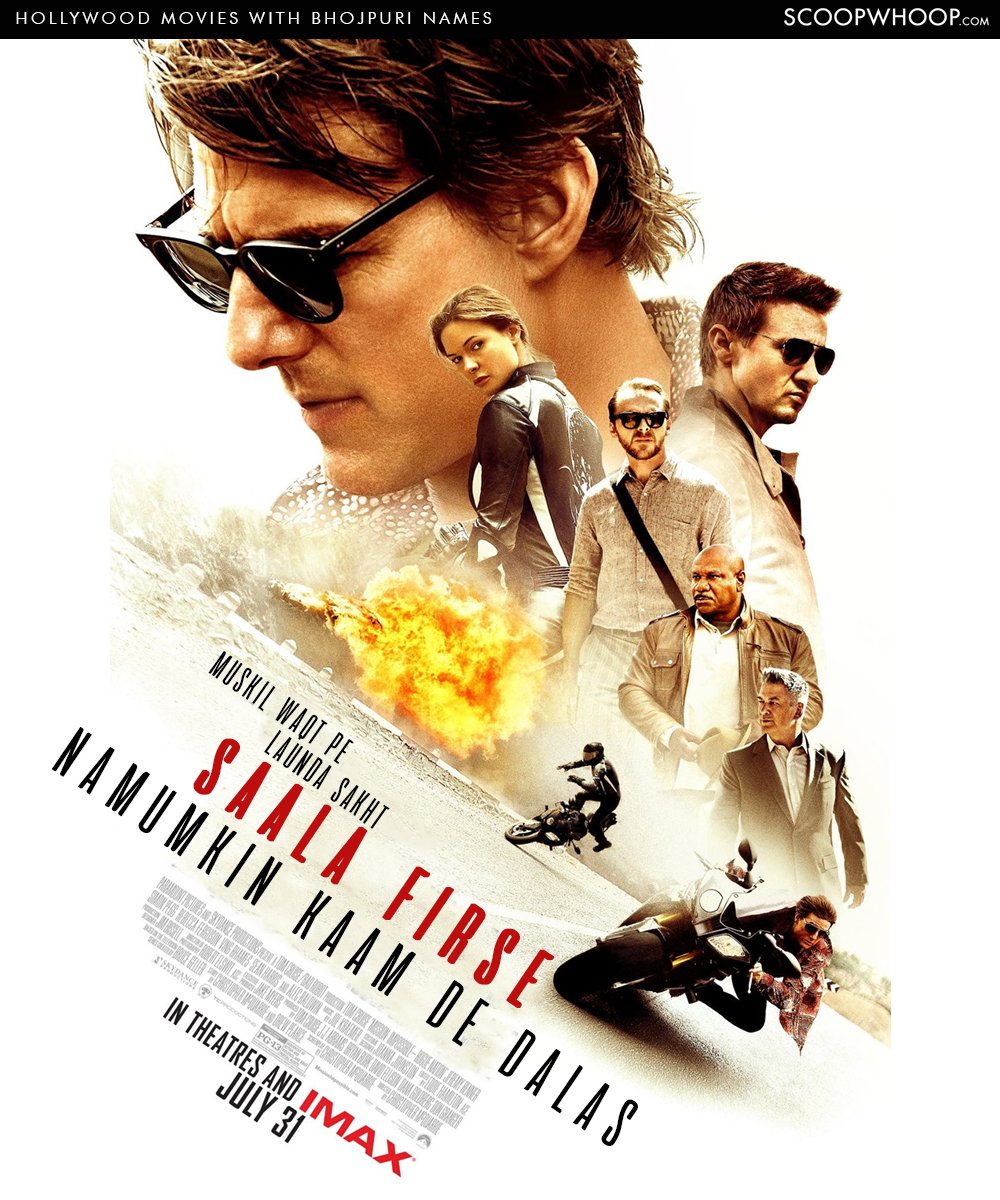 17. Jurassic World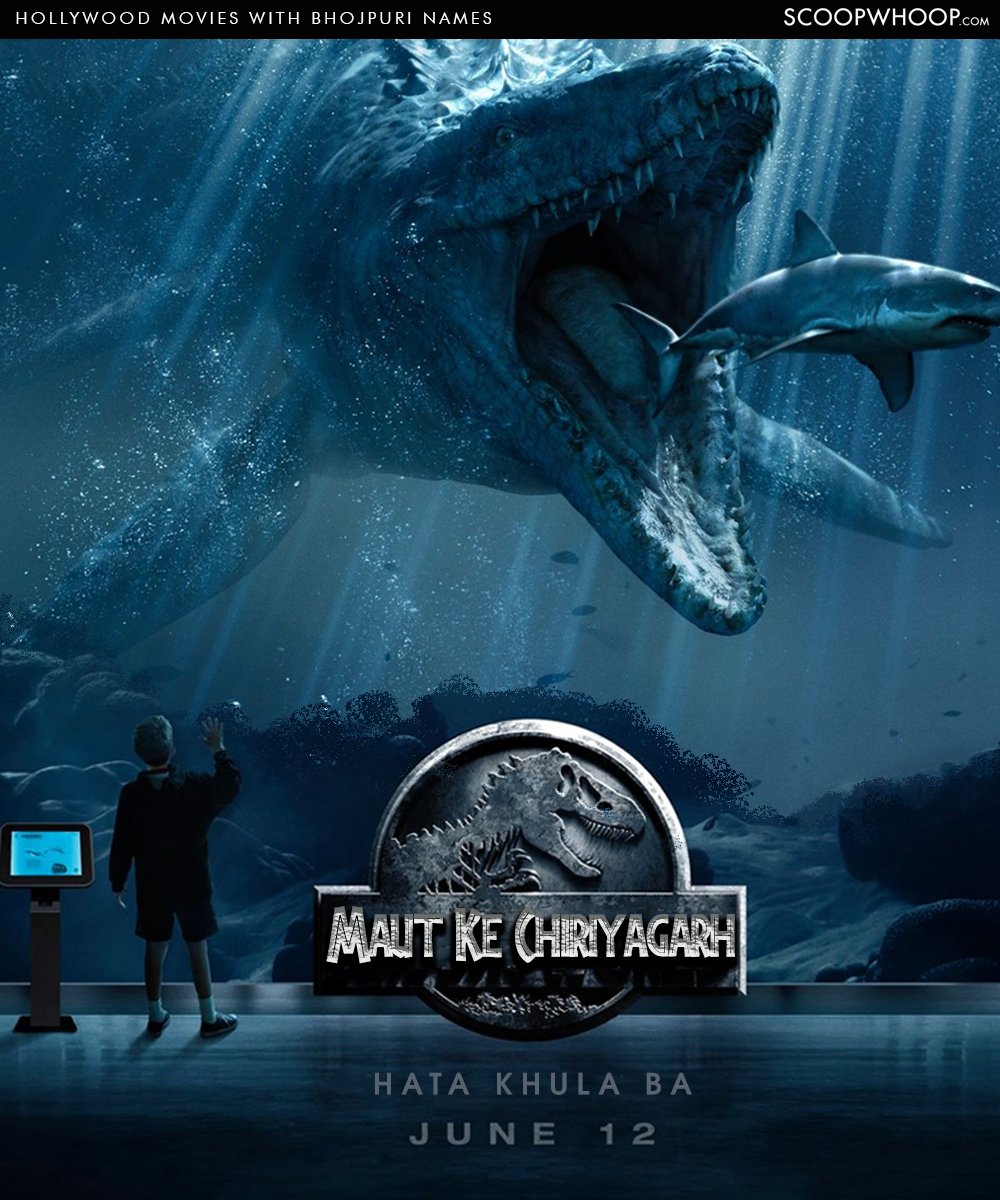 18. Now You See Me 2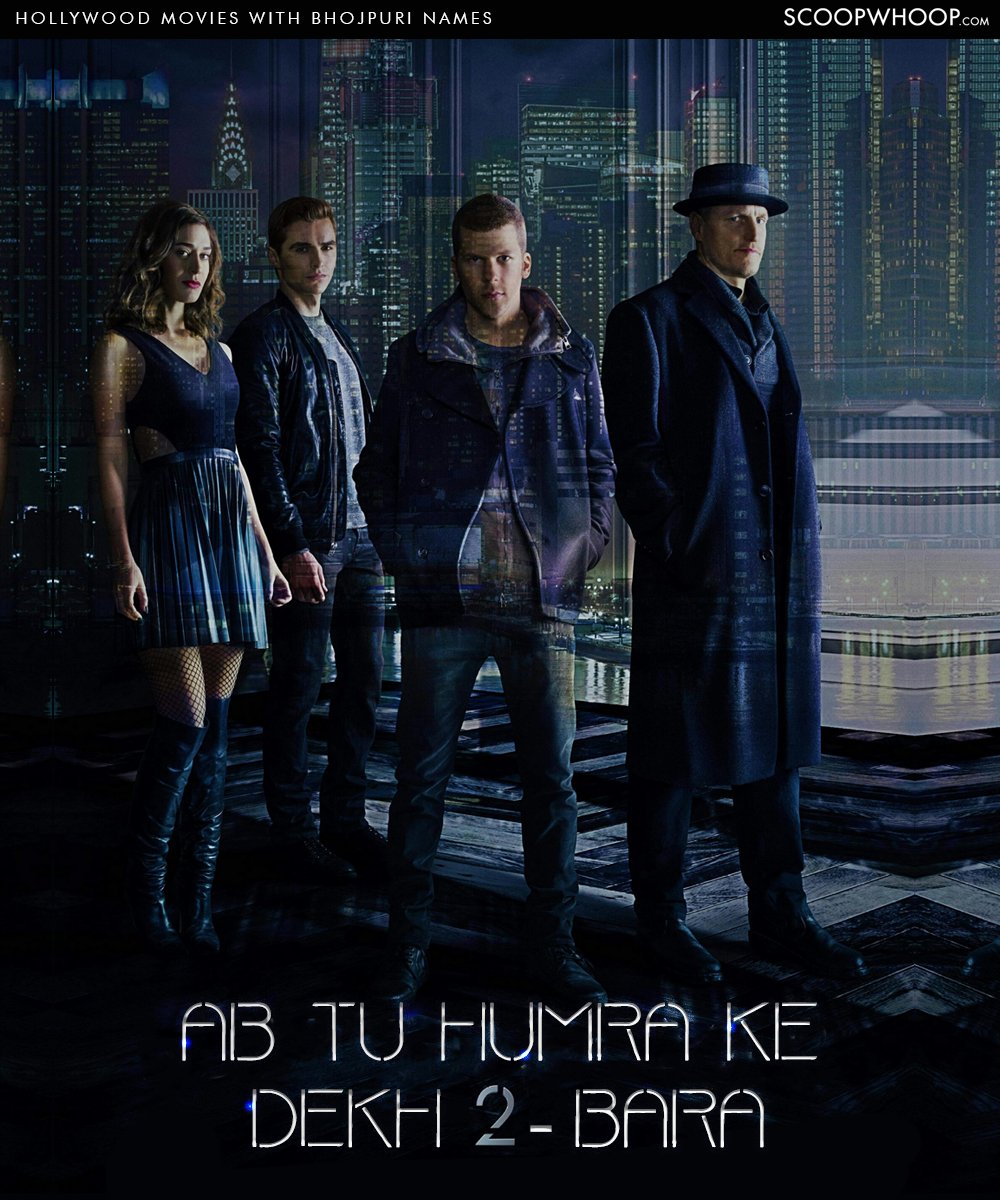 19. Mad Max: Fury Road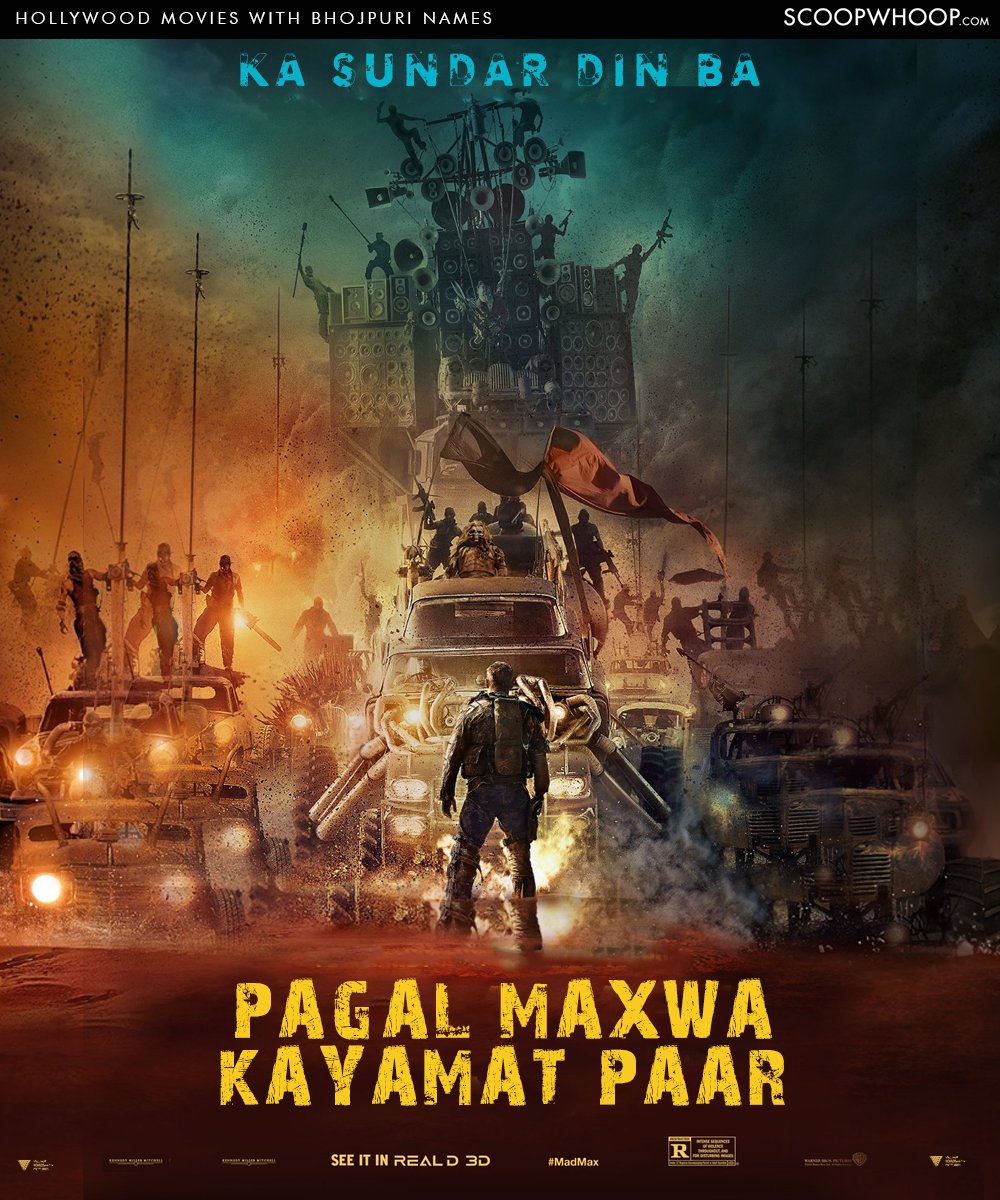 20. Fantastic Beasts And Where To Find Them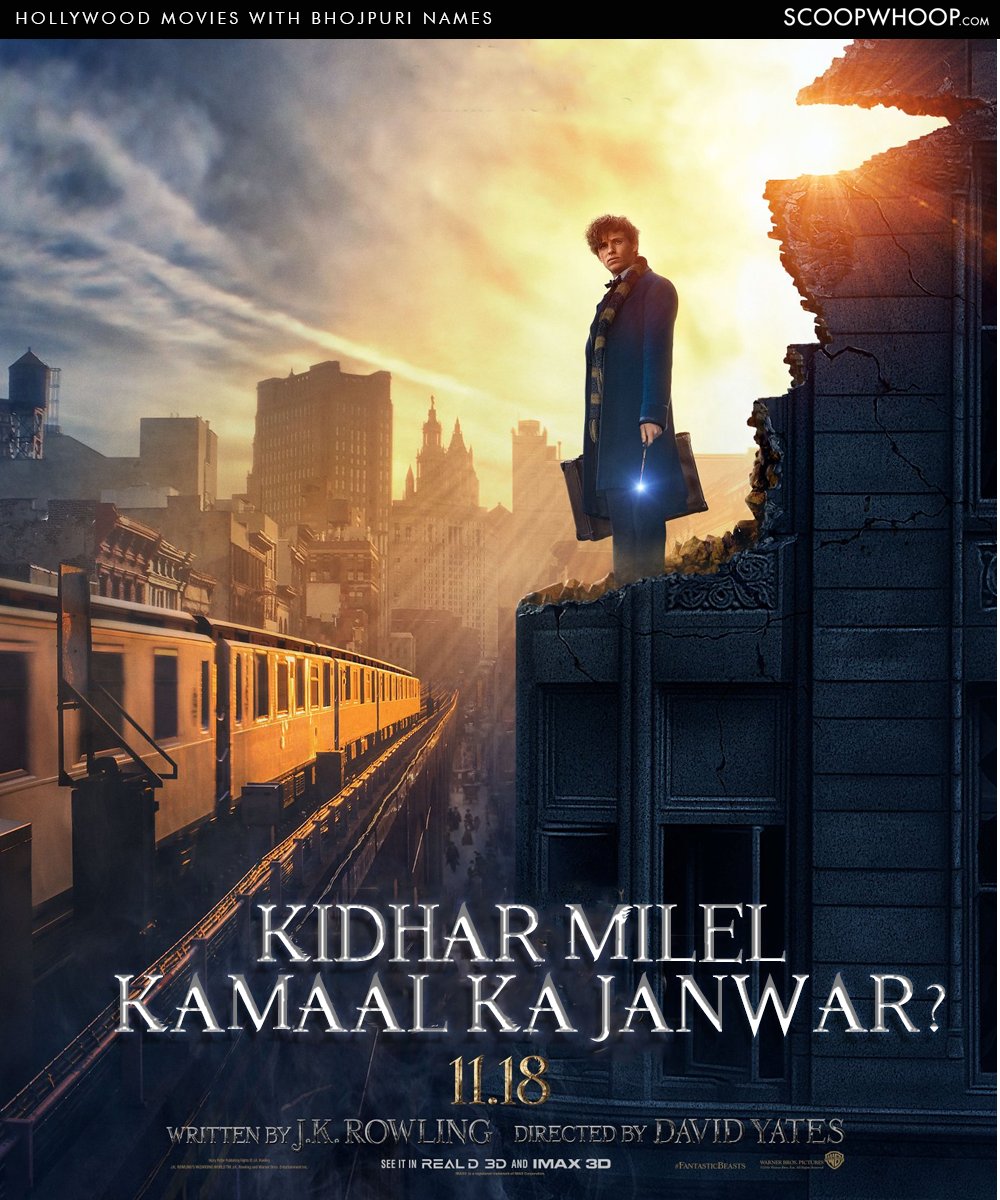 21. Ant-Man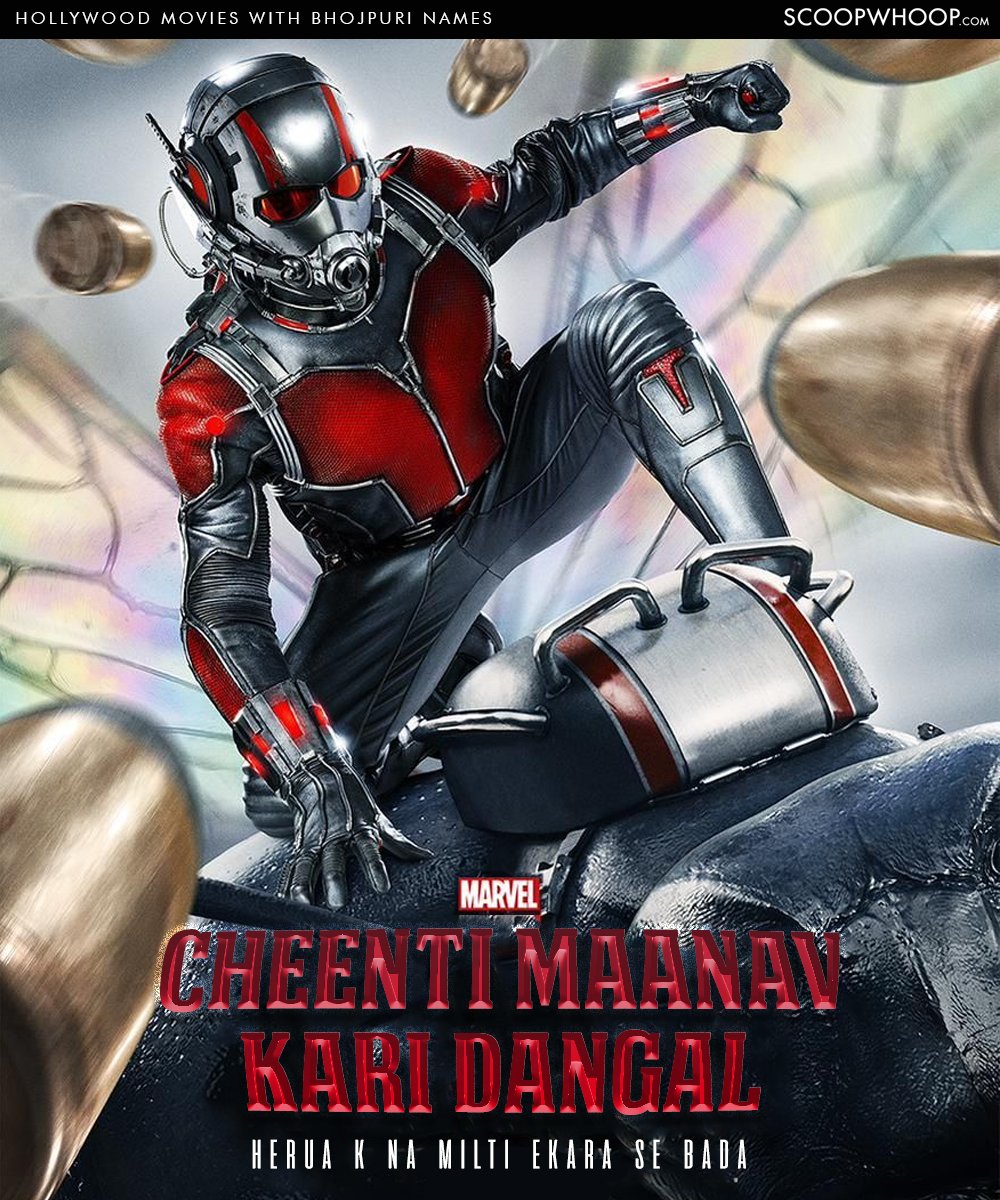 22. The Jungle Book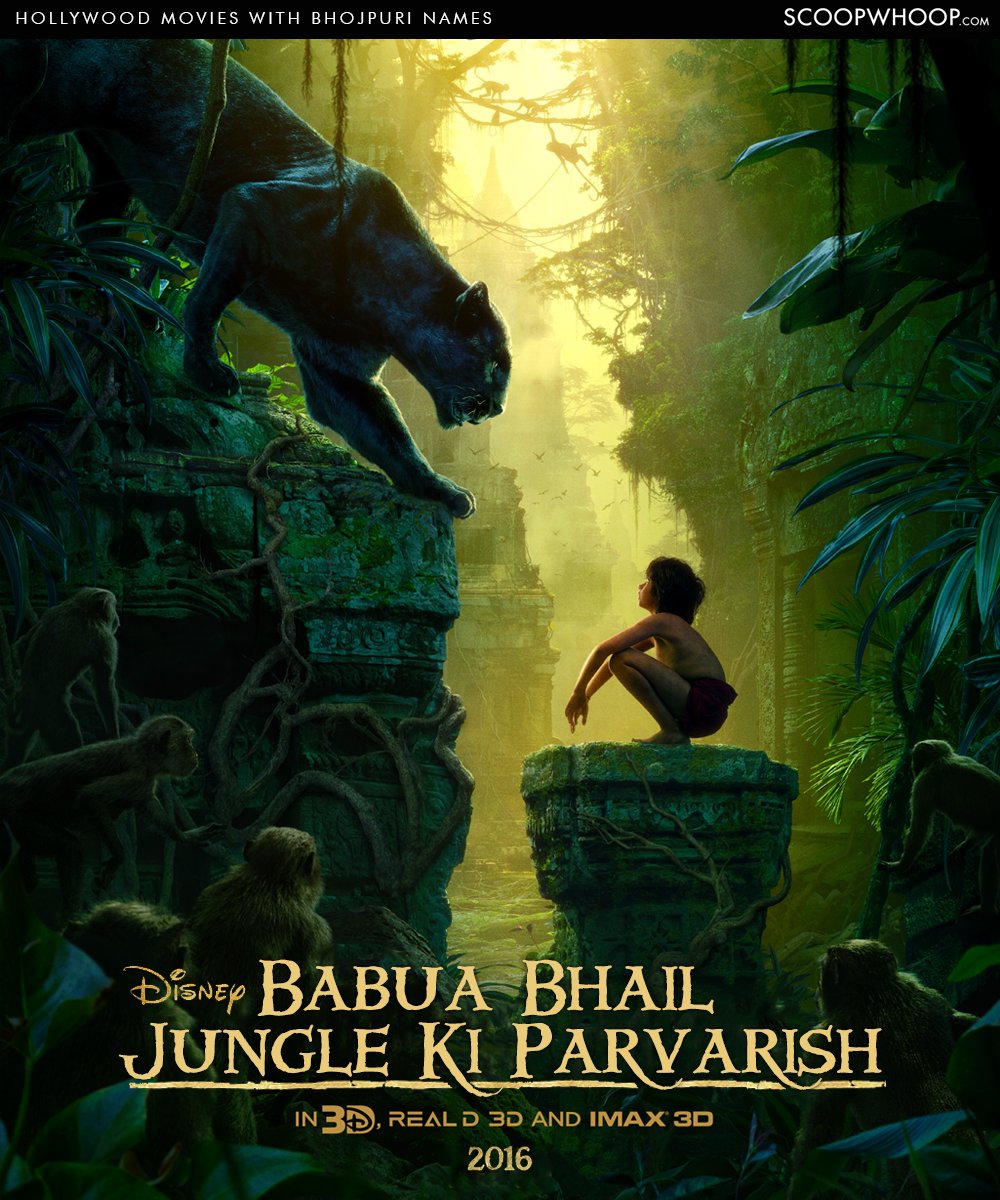 23. Suicide Squad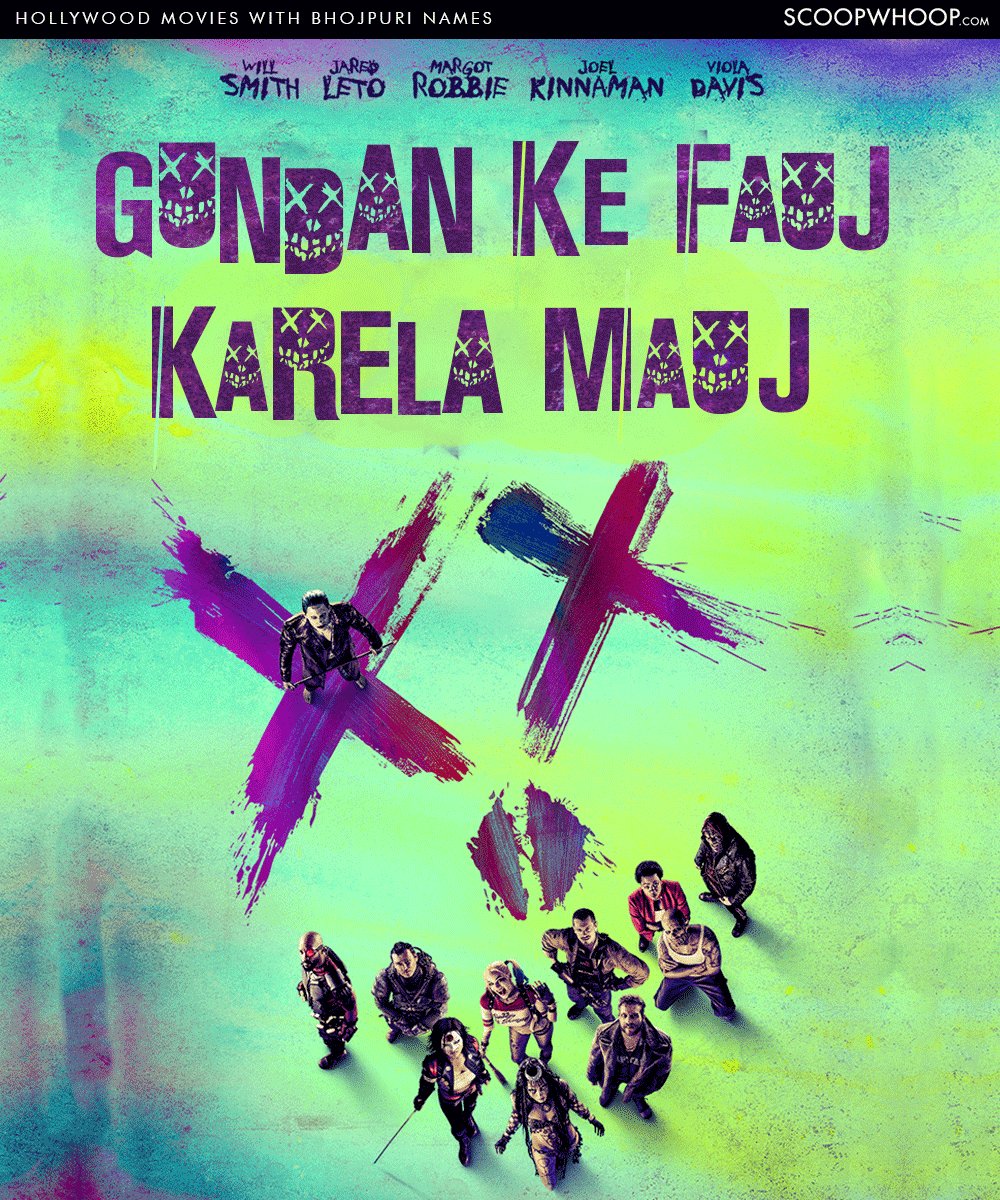 24. Doctor Strange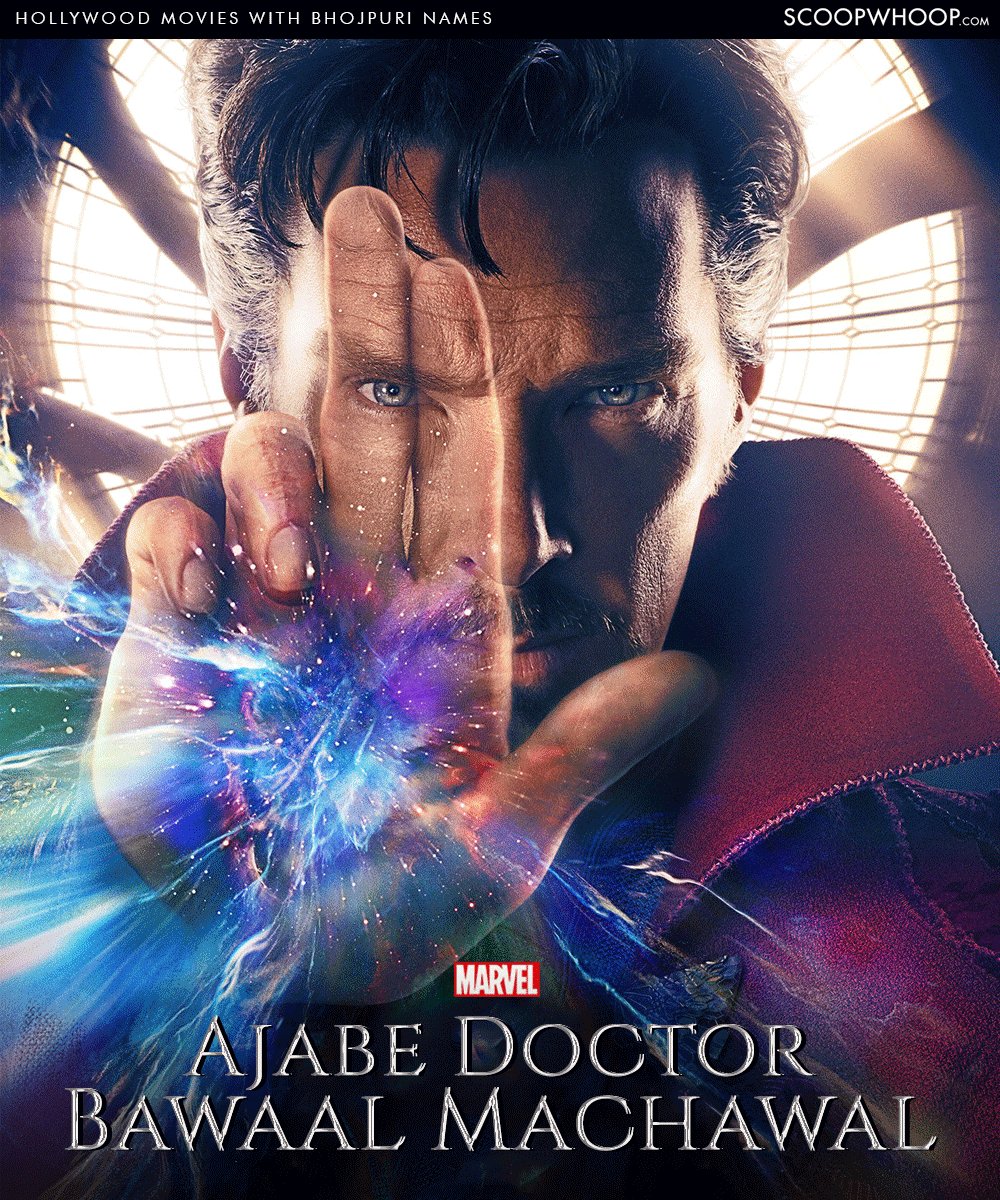 25. Captain America: Civil War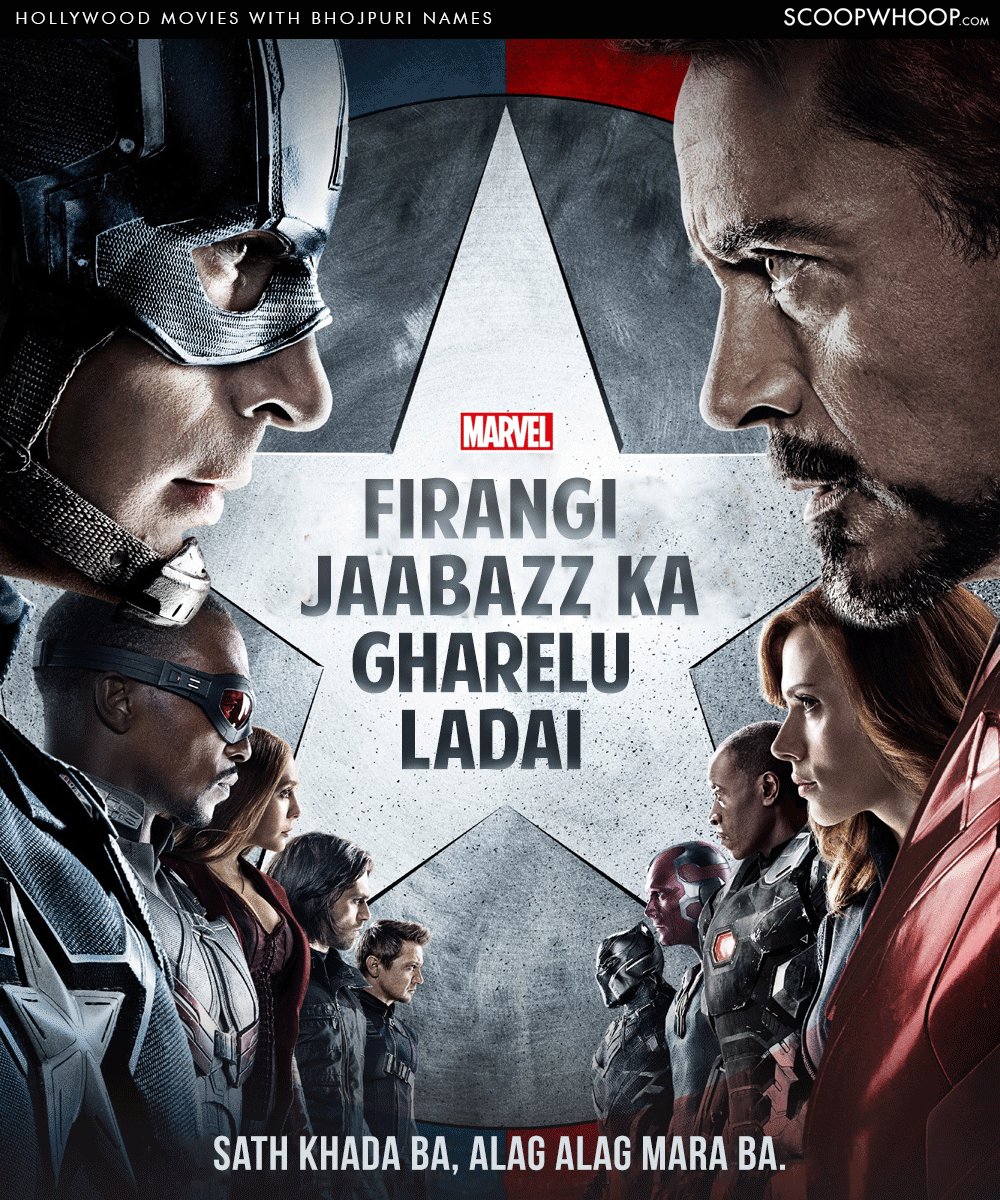 Bas aage ka dhundh rahe ho, itna hi hai. Chalo apna apna kaam karo.
Design Credits: Disha Bhanot