Ads have always tried to sell their products 'by hook or by crook'. And in most cases, it is by 'crook'. They have always glorified their products. We know they are lying. And the funny part is even they know they are. So what would the ads look like if the brands were honest?
Time for some straight talk. Here are 15 print ads that do not lie . They are as honest as they can get.
1. Cant' stop feeling cheated.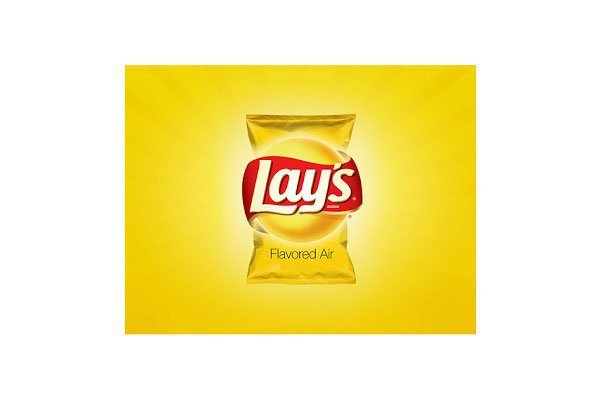 2. Sometimes the comments are funnier than the video itself.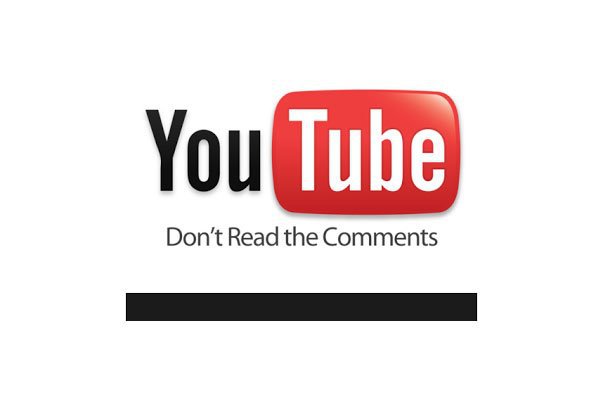 3. Hunger pangs and 20 bucks in your pocket. Worry not. McDees zindabad!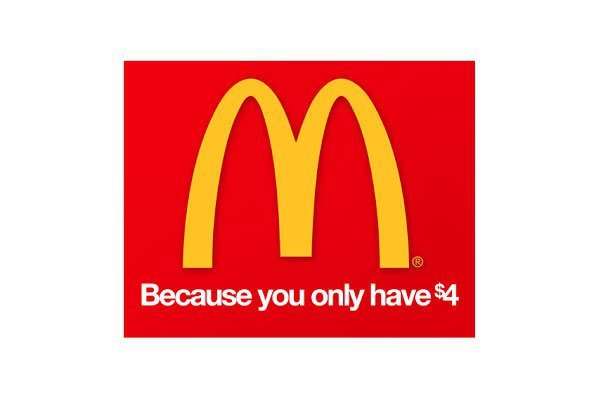 4. I went through 100 cards selecting the best. It's the effort that counts.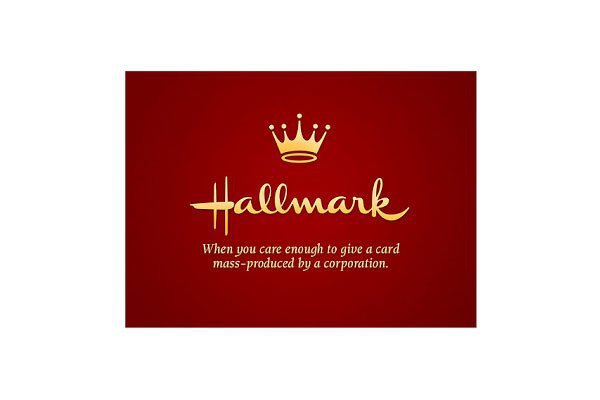 5 . Bhaiya Coke hai? Nahi? Pepsi hai? Chalo de do.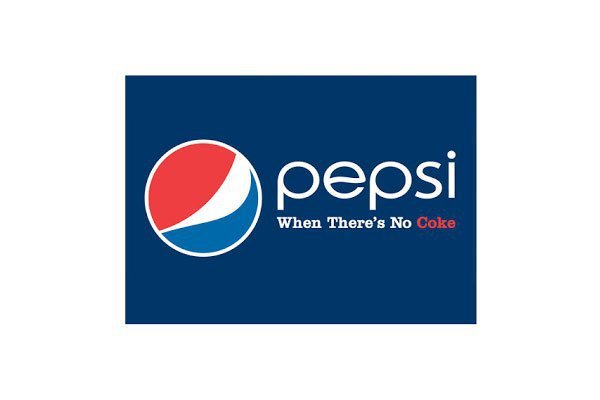 6. Twin blade. Triple blade. Quadruple blade. And still counting.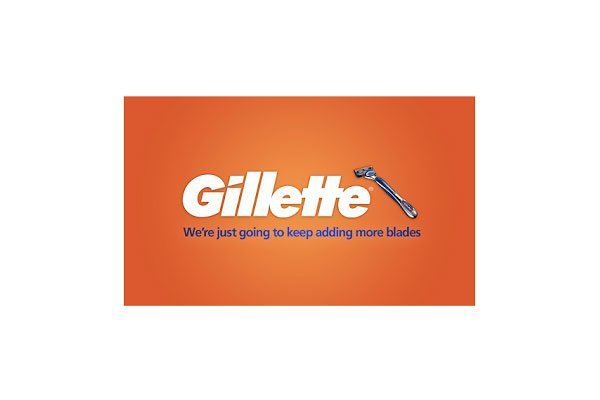 7. Have an assignment to complete? Copy, Paste, Repeat.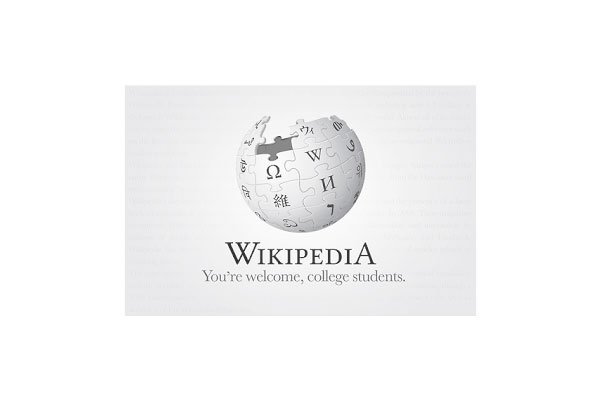 8. Healthy food. Great taste. Long lasting aroma!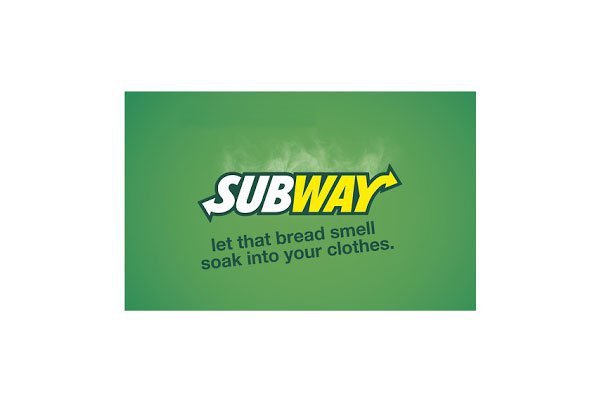 9. Those shoes look like crap. Dude, this is Nike!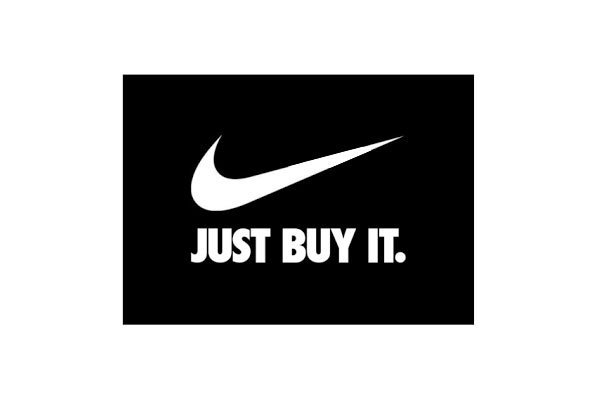 10. Think of abs. Think of us.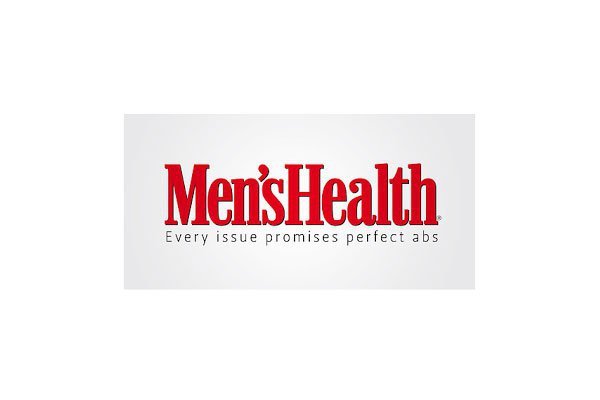 11 . Aaj kuch toofaani karte hai.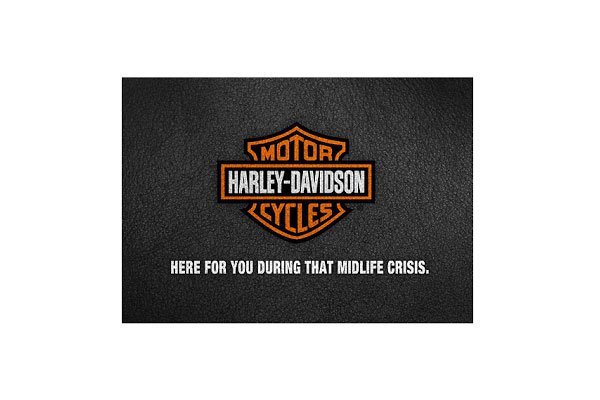 12. Seriously, there are courses on Photography too?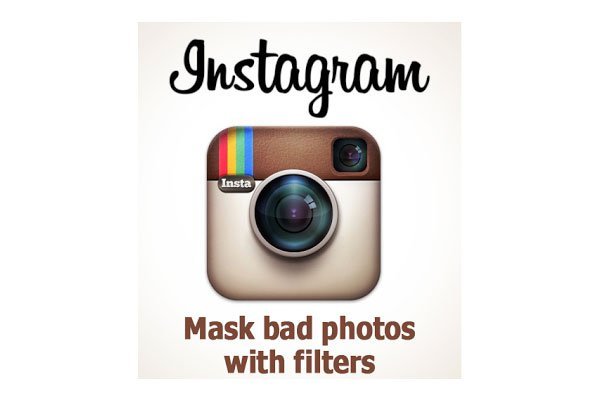 13. This is so 1857!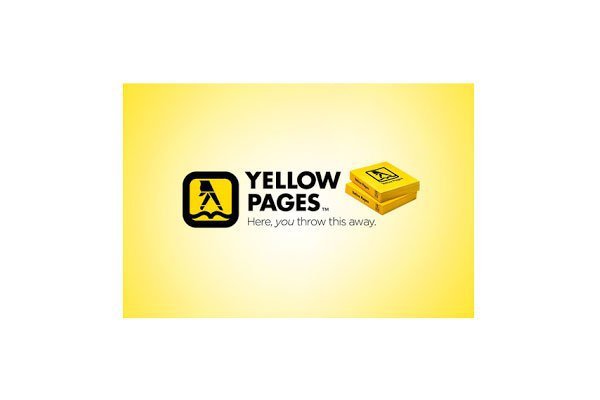 14. Dude, you know Ratan Tata? Yea, I'm friends with him on LinkedIn.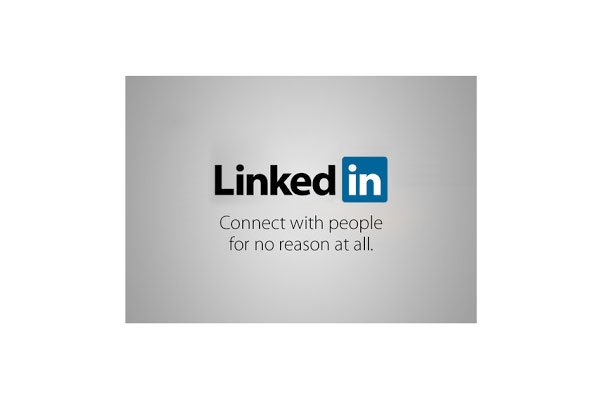 15. Don't they know that we don't give a fuck about terms and conditions?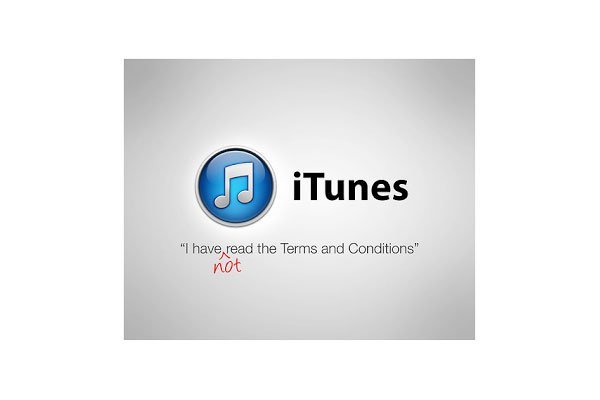 If only real ads were this honest!