We've all heard about NaMo TV. It's the new channel on your cable service but you can't get rid of it. 
That being said, it can be quite entertaining. So the talented folks at ScoopWhoop Hindi imagined some TV shows that would make NaMo TV so much better. 
In the meantime we added a few more!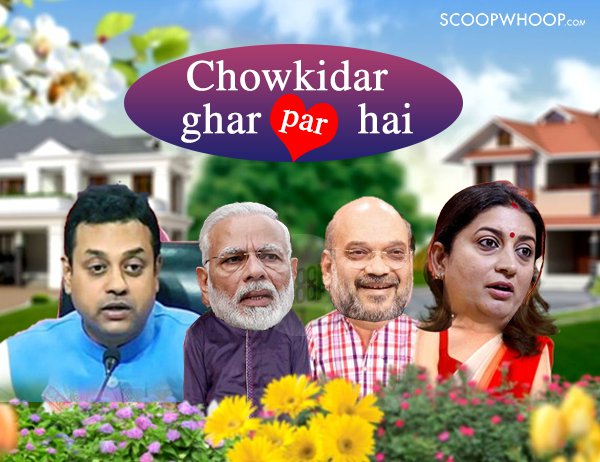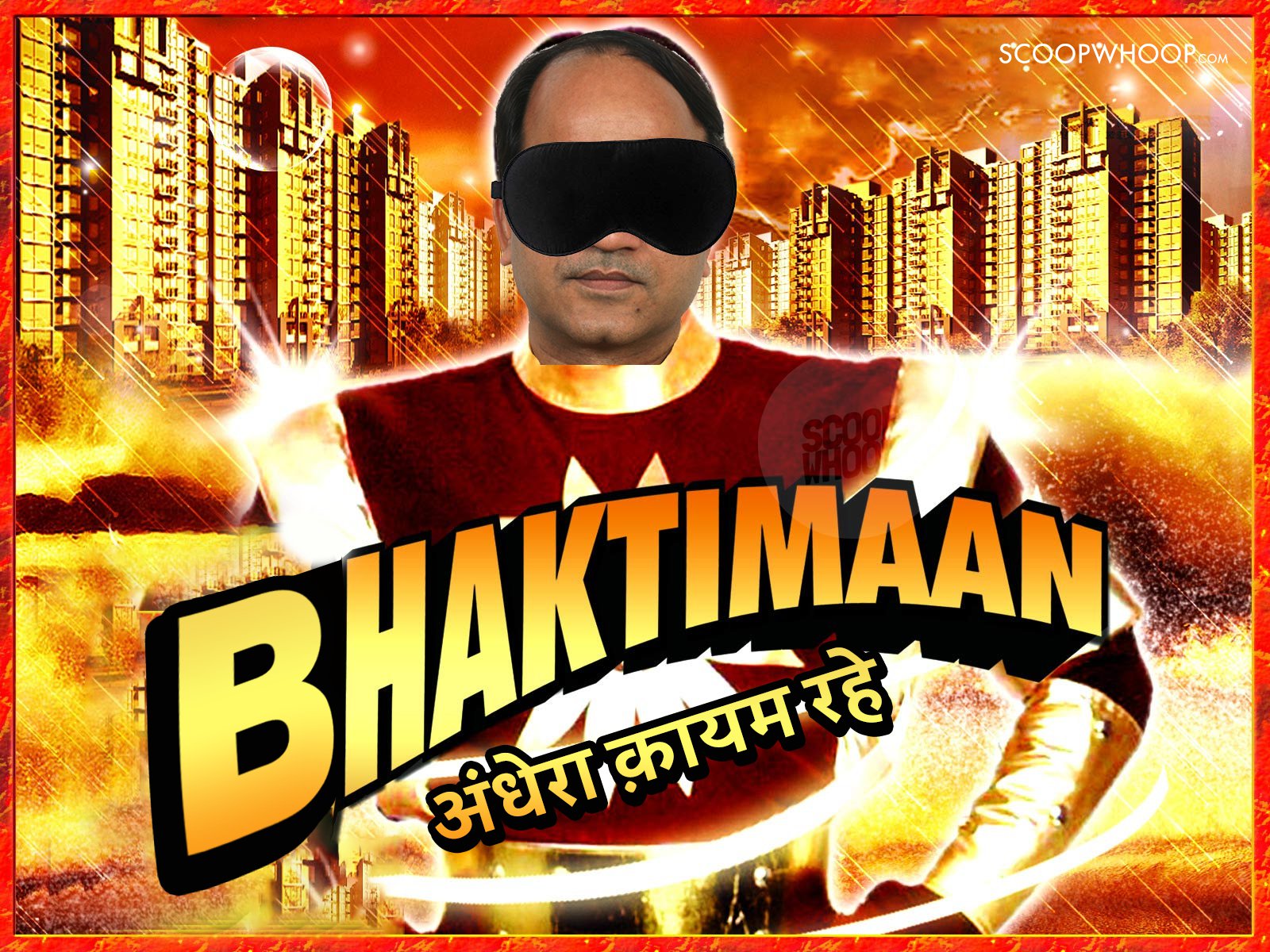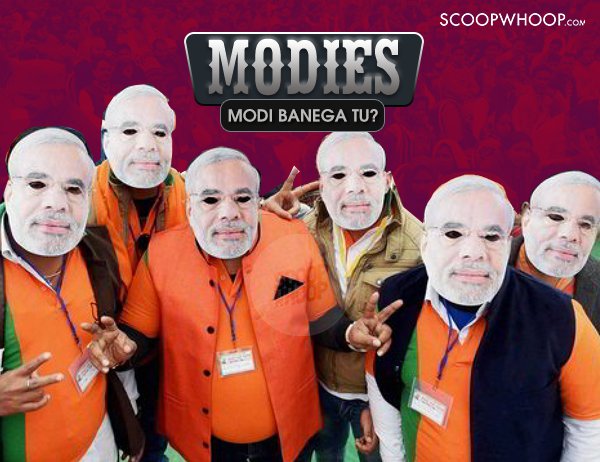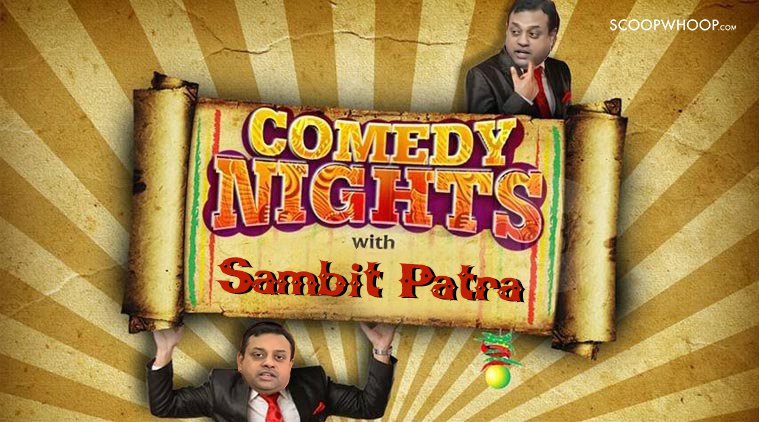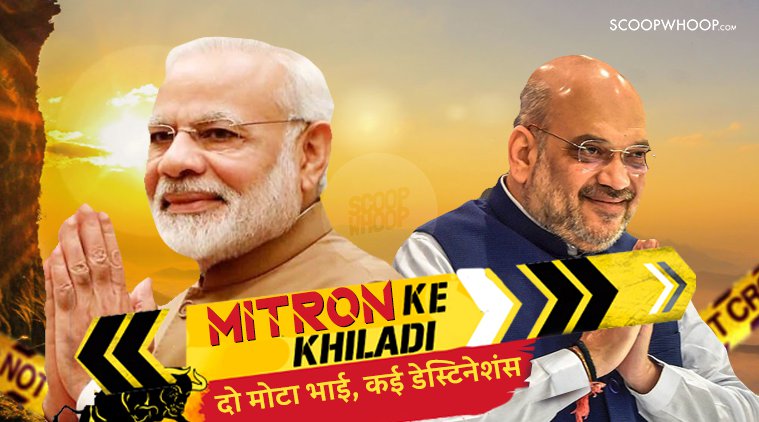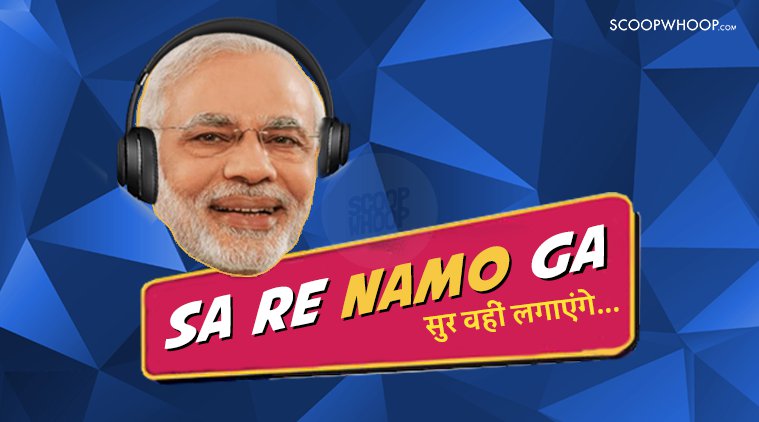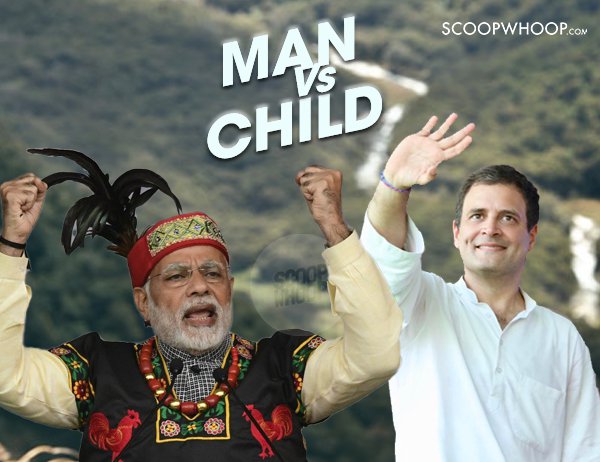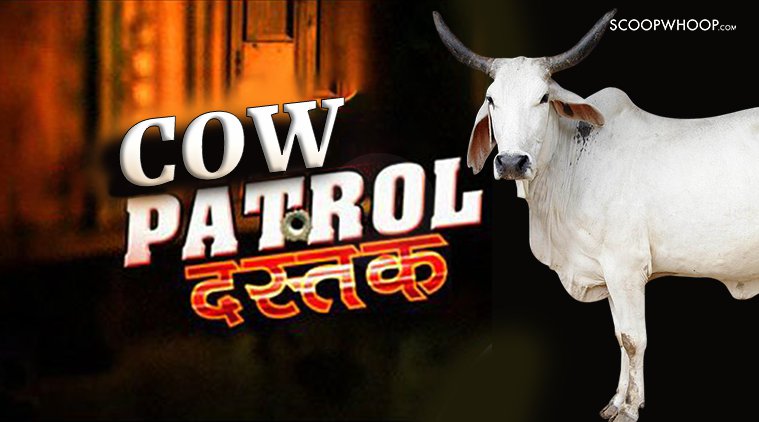 Hell, I could binge watch this all day!
Design Credit: Lucky Mehendiratta