Pakistan's former High Commissioner to India, Abdul Basit, mistook Johnny Sins for a Kashmiri youth who lost his vision to pellet injuries in Kashmir. 
He had retweeted a post on Twitter, making baffling claims about the picture.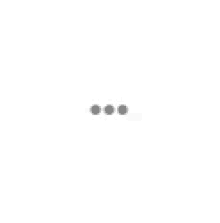 A day after this goof-up, Johnny Sins had responded with a shout out tweet to his new Twitter friend, Mr. Basit. 
Safe to say, Johnny is completely alright contrary to what Mr. Basit had believed. 
Twitter was quick to react to his hilarious response and frankly pointed out Pakistan's limited information about Johnny and his sins. 
Not the kind of fame Abdul Basit would've hoped or imagined to get at his age.