Ever since pineapples made their first appearance on pizza, we humans have been committing atrocities against food that have only increased in magnitude. And it needs to stop.  
ALL OF IT.  
And before you stop anything else, you stop this nonsense immediately.
Can we press restart on humanity already?  
Try and start your day with this absolute breakfast for losers.
That's right, that's orange juice and cereal. Why would anyone do this? The nation wants to know!  
This next abomination is khichadi with ketchup and chips!  
Kichadi is our national dish, usko toh chhod do please?
And if you love rajma, you're going to hate this so much!  
It's official guys, they've ruined rajma as well.  
And if pineapple on pizza wasn't bad enough, someone out there in the world has also created this masterpiece. A banana bubblegum pizza. 
Even Ibu Hatela cannot endorse this and he is the unofficial spokesperson for every banana ever produced.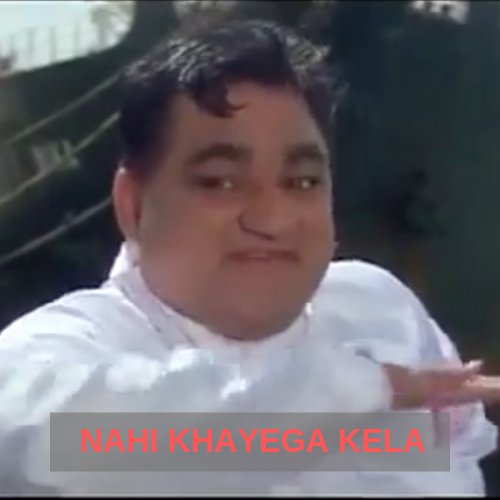 Hello police? I need to report a human rights violation. Someone has put a raw egg on a cookie. Yes, I'll hold.  
When the Cookie Monster sees this, he's going to kill himself, you know?   
Watch this video of a lady eating a cucumber with mayo and tell me there is hope in this world.
Oh and if all this made you feel sick and you want to relax with some ice cream, TOO BAD! They've ruined ice cream as well. 
Why? Just why?  
Abhi tak toh theek tha – but now they've come after my Maggi.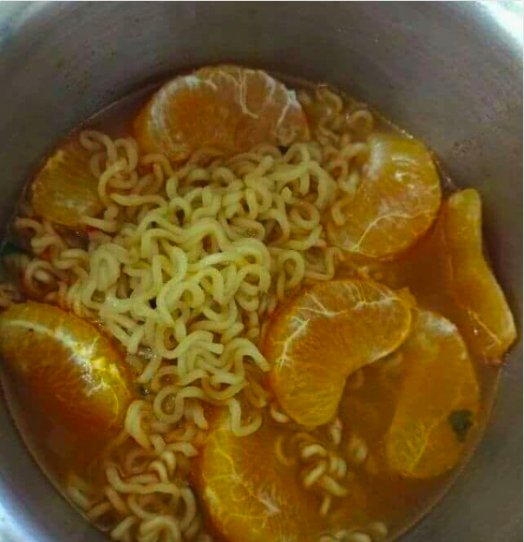 DO YOU NOT HAVE A TONGUE? OR EYES?  
Pizzas seem to be the most abused food in the world.
This is the least effort someone has put in to make something that disgusting. Congratulations, I guess. 
And speaking of bad combinations of sweet and savoury, let me present this stupid fad.
Is nothing sacred?  
And did you, for one hopeful moment, think ketchup would not come along to ruin things?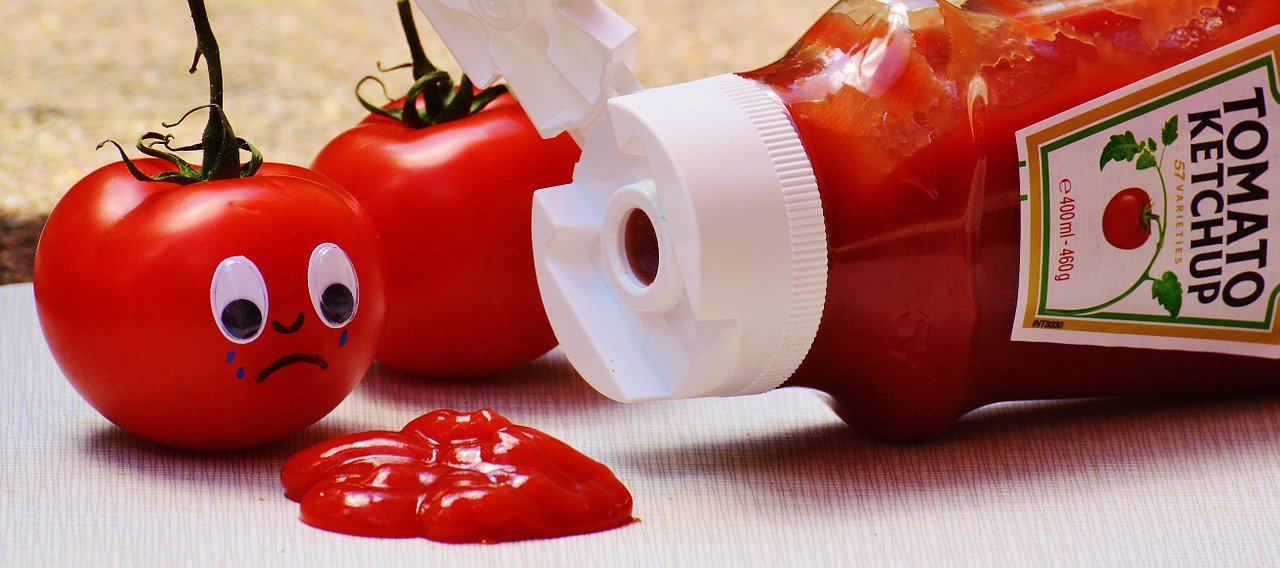 Well, here's presenting some ketchup with popcorn.
And here is some ketchup with a poor lollipop, which just looks like a crime scene.
And here is a depressing "meal" of just rice and ketchup.  
It's bad enough to eat rice with ketchup, but isme yeh sad Masterchef kyun ban rahe ho?  
And finally this disgusting Maggi kulcha that people actually paid money to eat. 
We as a race have lost our way. Nobody asked for this. And if anyone who has had anything to do with ANY of this is reading, go sit in your room and think about what you've done. You're not getting any dinner tonight.