Bachelors are a different species of human beings. They prefer to live alone and do things in the laziest way possible. Their habitat is often found to be what could be termed as hazardous conditions.
But in their many years of exile, they have managed to find ways to deal with worldly problems like nobody else has.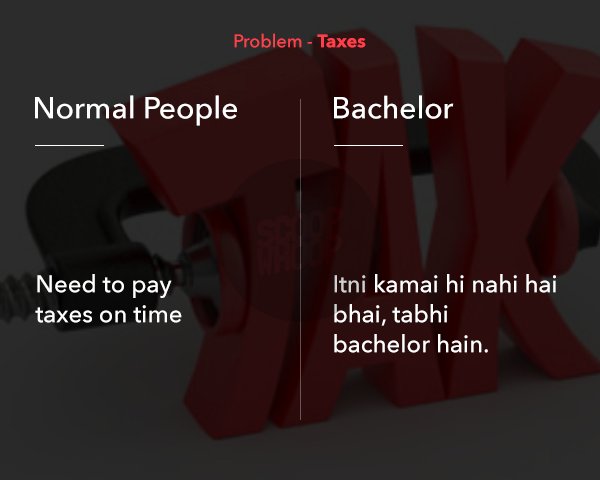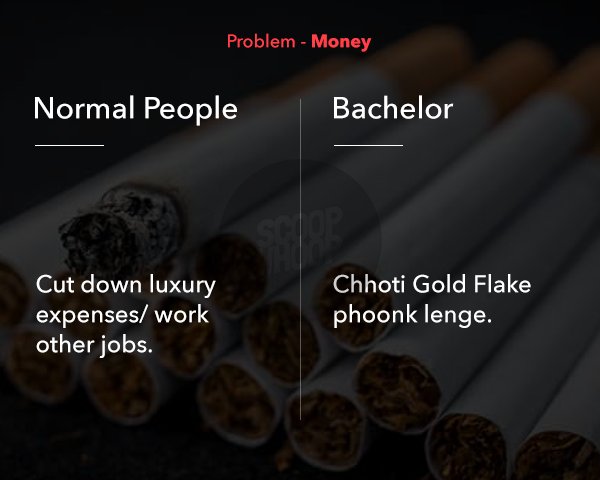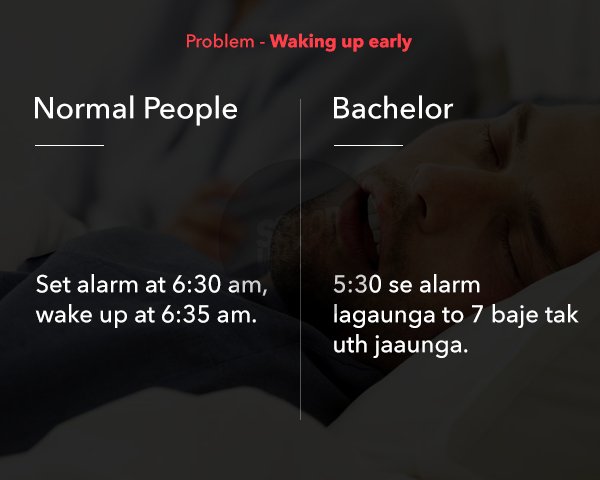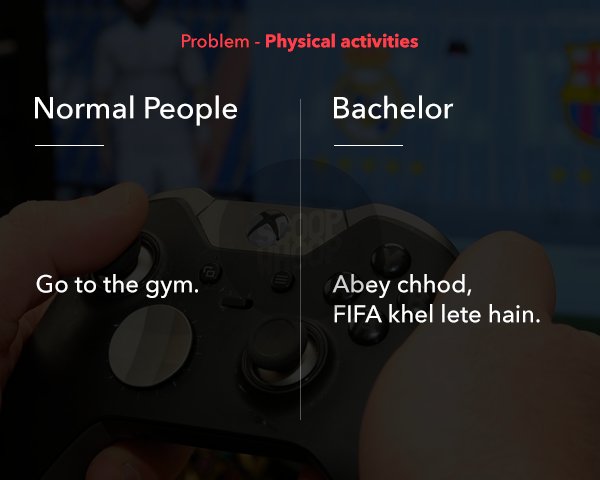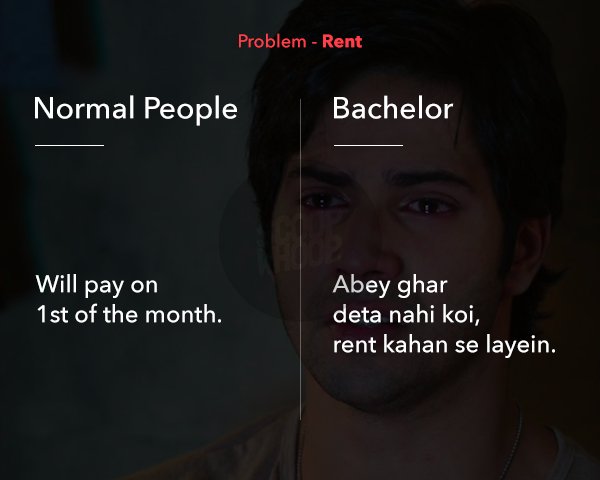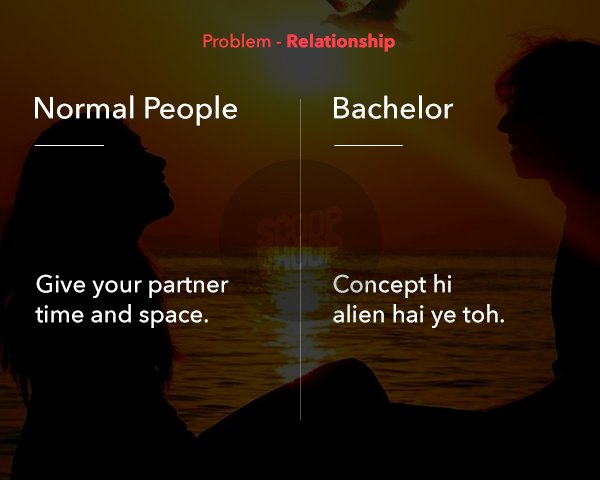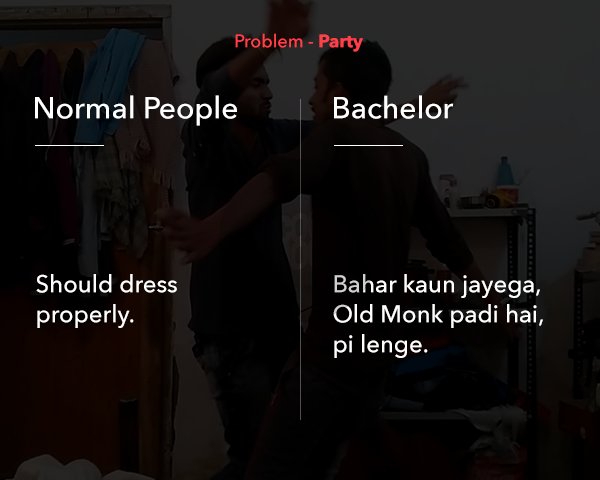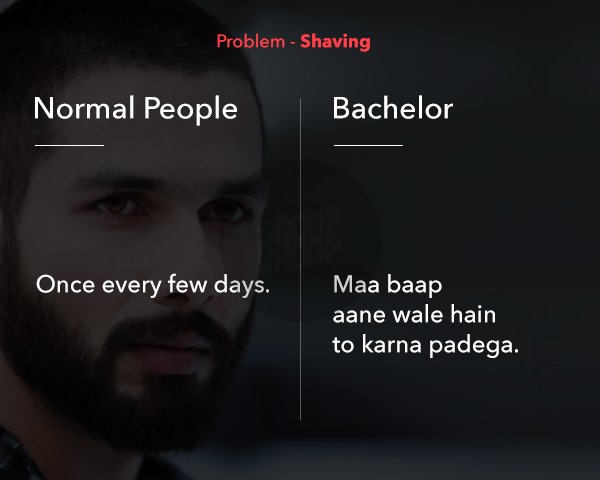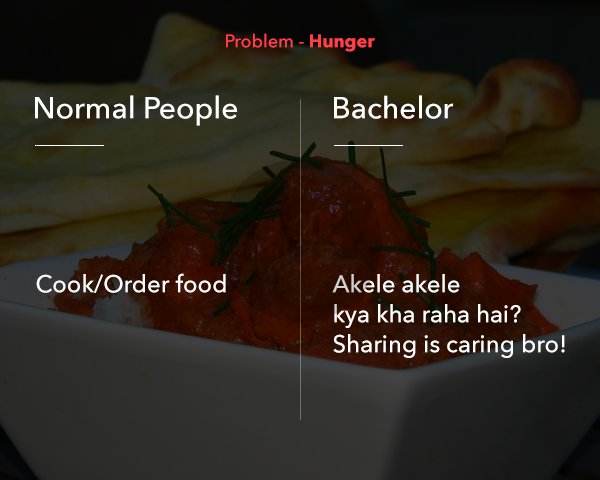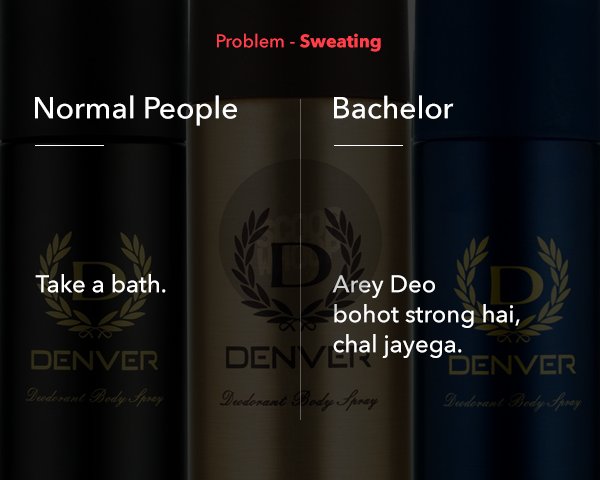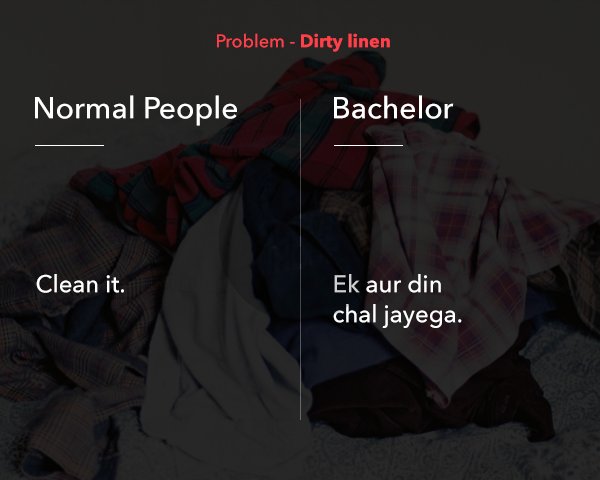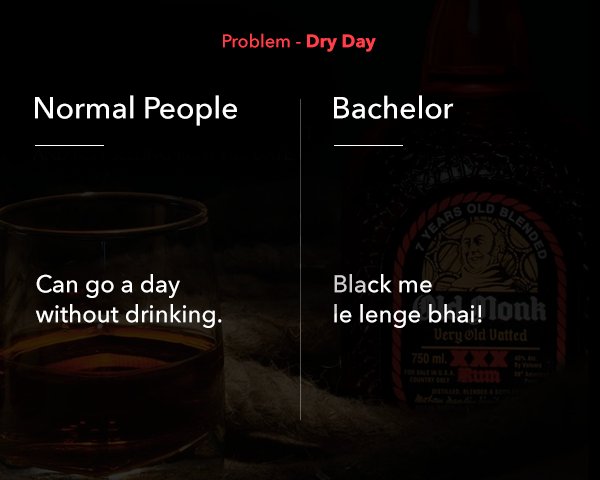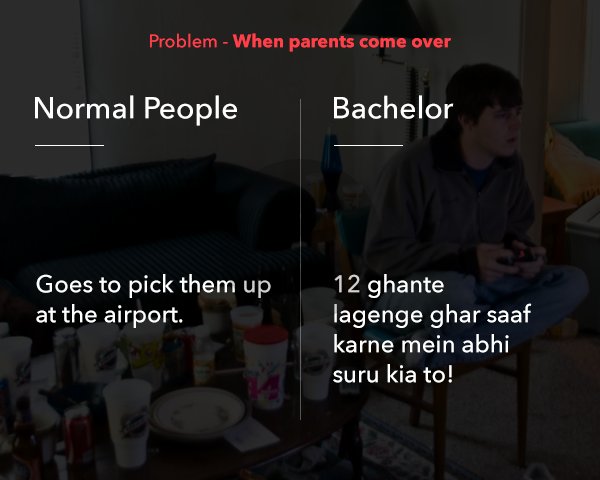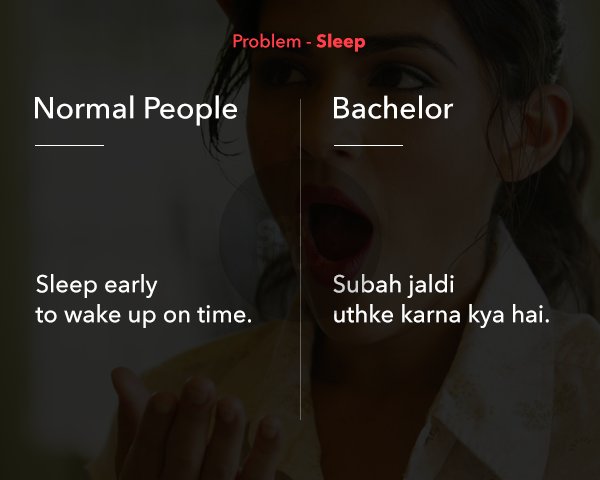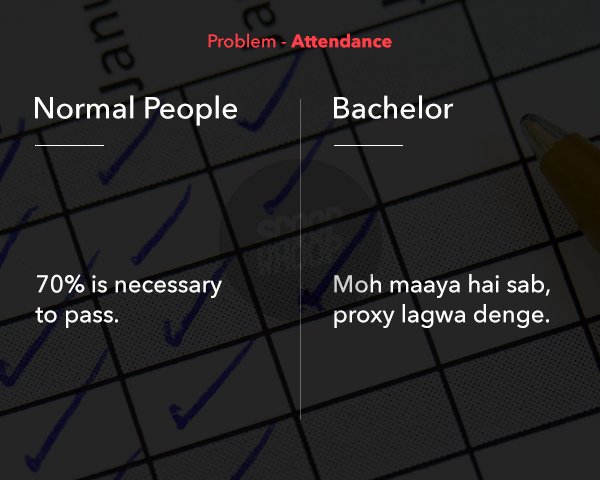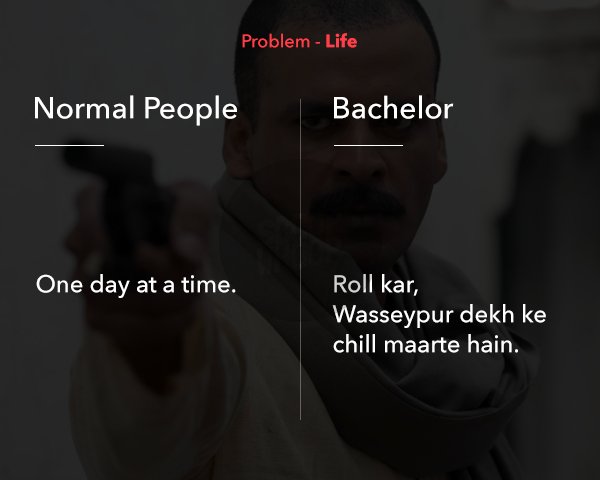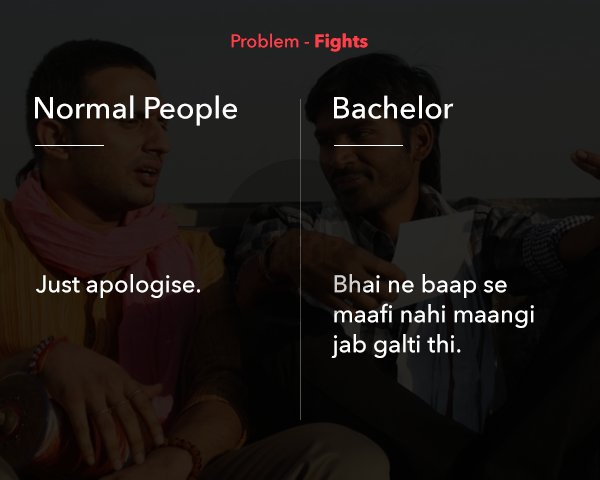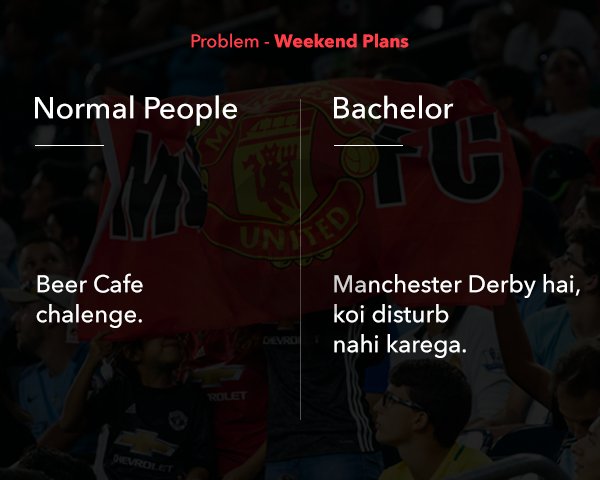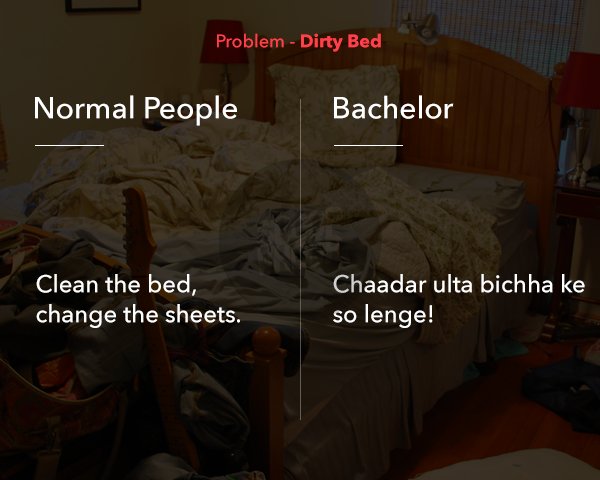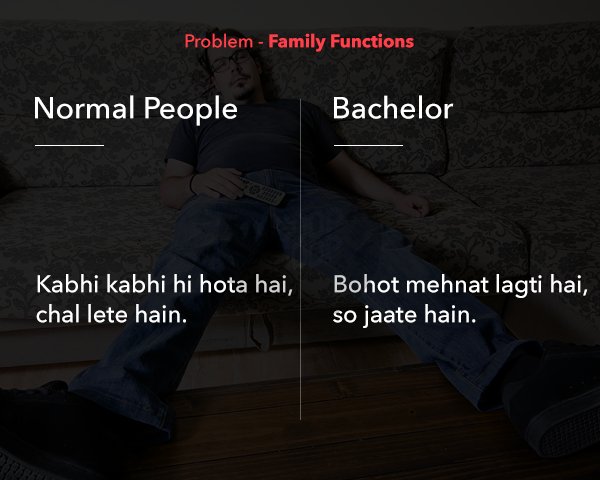 You might judge them for being lazy, but those fuckers know how to get shit done.