Let's face it. Formality is like a second name for Indian culture. Seriously, no matter what the occasion may be, we just love to act as if we don't really know our relatives. Don't get me wrong. It's perfectly fine to act like that if you're meeting your bua's husband's sister's father-in-law. But with our close ones, mind you, the whole arrey iski kya zaroorat thi and pehle aap lijiye is just too irritating for anybody!It's time you get a reality check about your painfully formal ways. Take this quiz and you'll exactly know how weirdly sweet you sound when your relatives are around:
1. You are at your aunt's house and she's serving you what looks like the world's best melt-in-mouth gulab jamuns. What do you do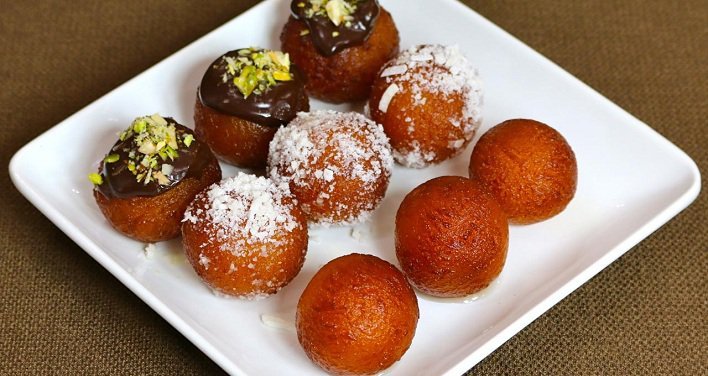 2. How do you react when someone says, "Dekho beta… Khaana to kha ke jaana padega."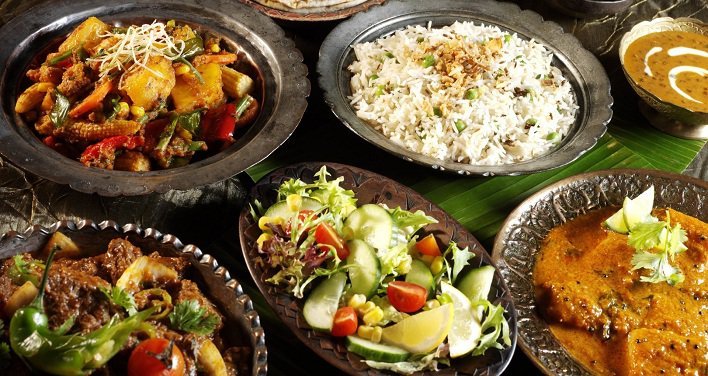 3. What do you do when one of your cousin pulls you on the dance floor?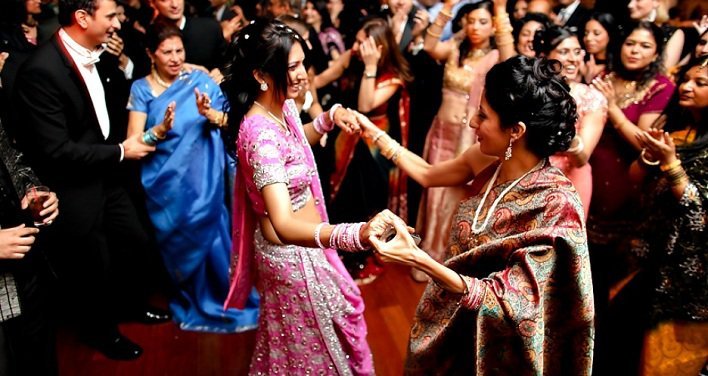 4. Would you have a Golgappa eating competition with your cousins?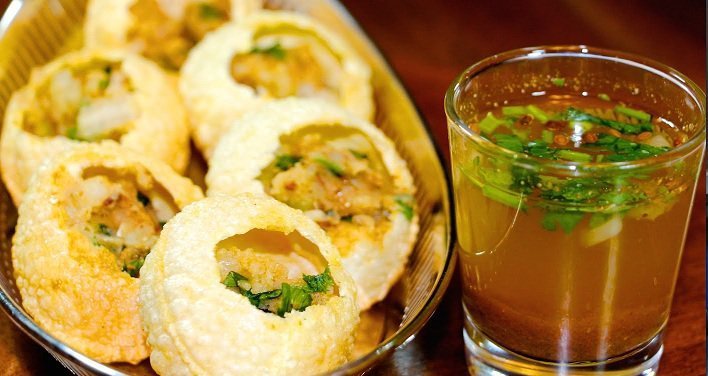 5. Have you ever said anything like THIS to your relatives?
6. Or, God forbid, THIS?
7. Do you act out the sequence of picking something to eat several times in your head while your relatives are around?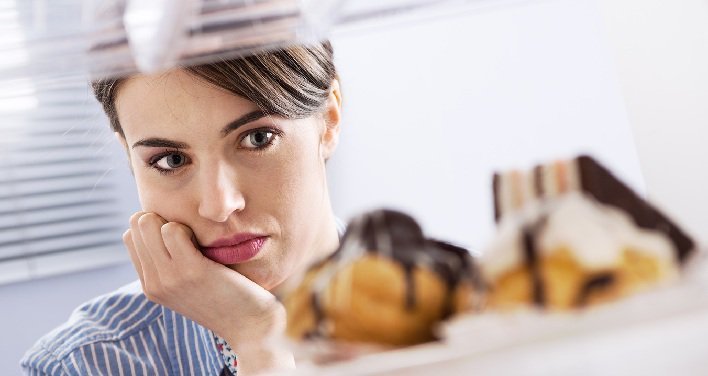 8. Do you really say THIS when you get a shagun ka envelope?
9. What's your kind of an ideal family get together?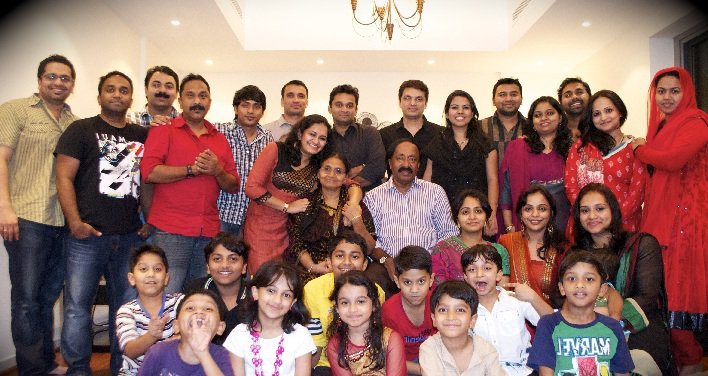 10. How are you going to celebrate Diwali this year?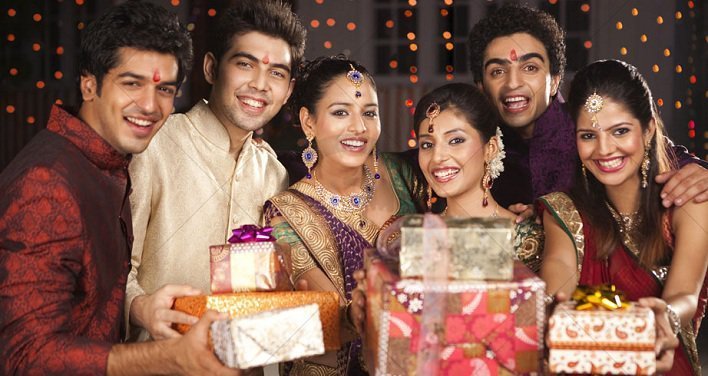 RESULT:
This Diwali, stop being awkwardly sweet and share these chatpata #whysosweetcards with everyone!
Sponsored by Kurkure