After 'Humans of New York' page on Facebook went viral and the creator, Brandon Stanton, got a huge funding by the UN to travel the world for his dream project, many people around the world started pages using the same format. Some were genuine efforts to mimic the photo-blogger, while some others went on a trolling spree.
Here's one such page, we believe, is trolling four cities at once, 'by the power of the Internet'! Presenting to you: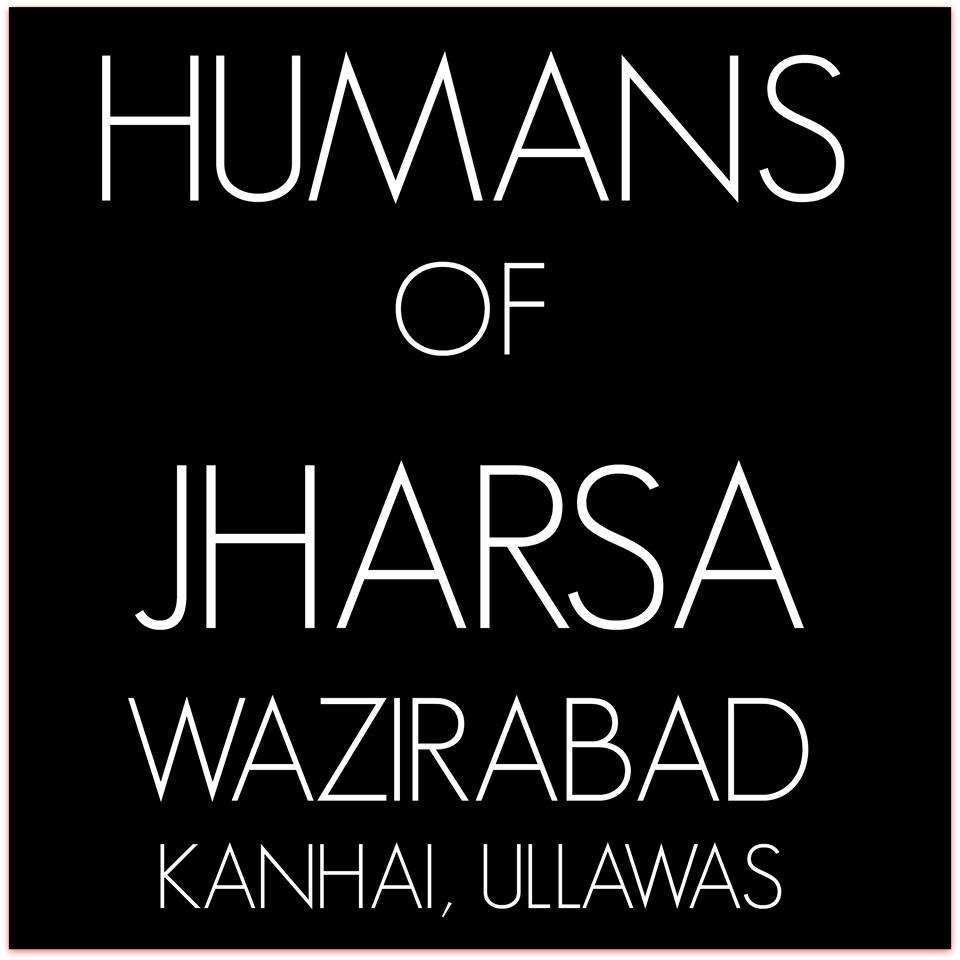 To get a clue of what we mean by trolling, have a look at the cover image: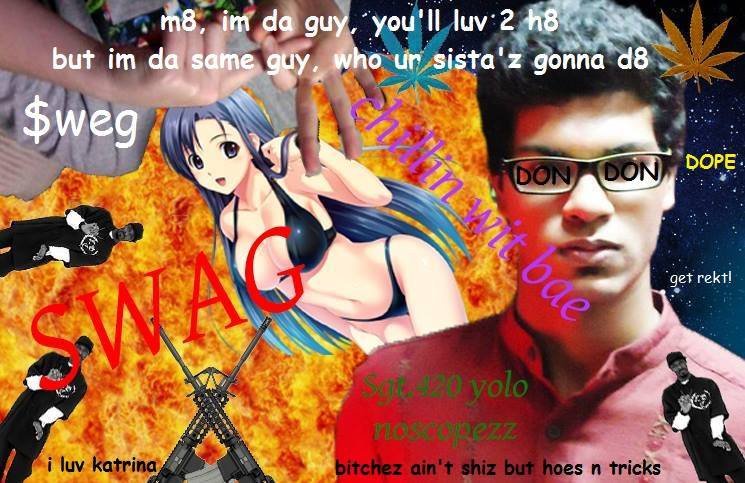 They feature people with class.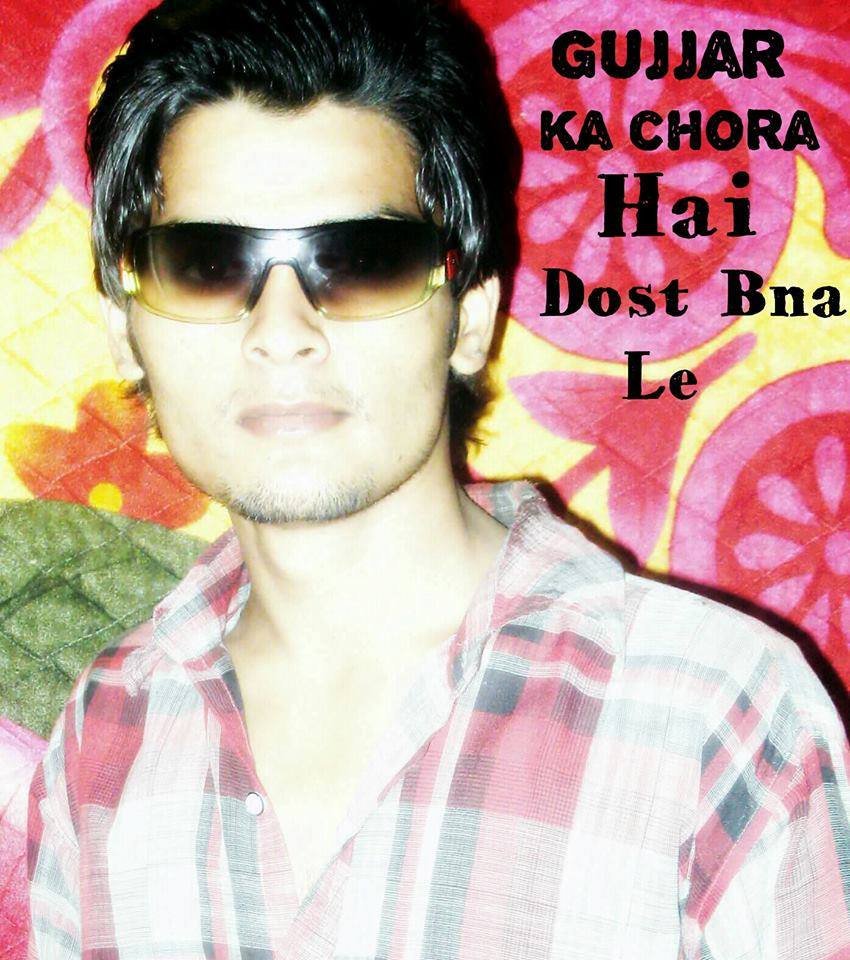 For good rhyme and reason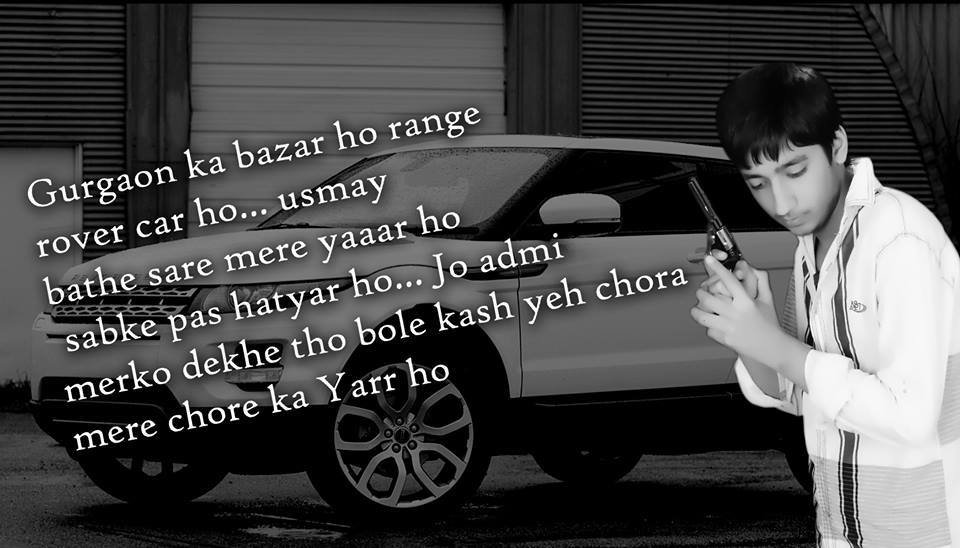 They're damn serious, because life's not a game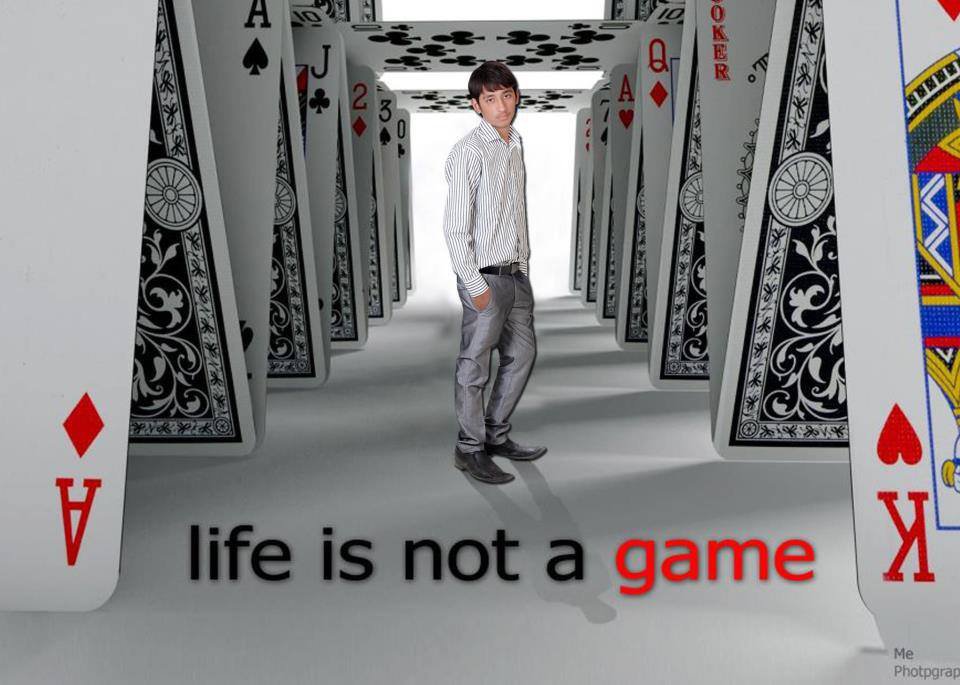 They feature people with guts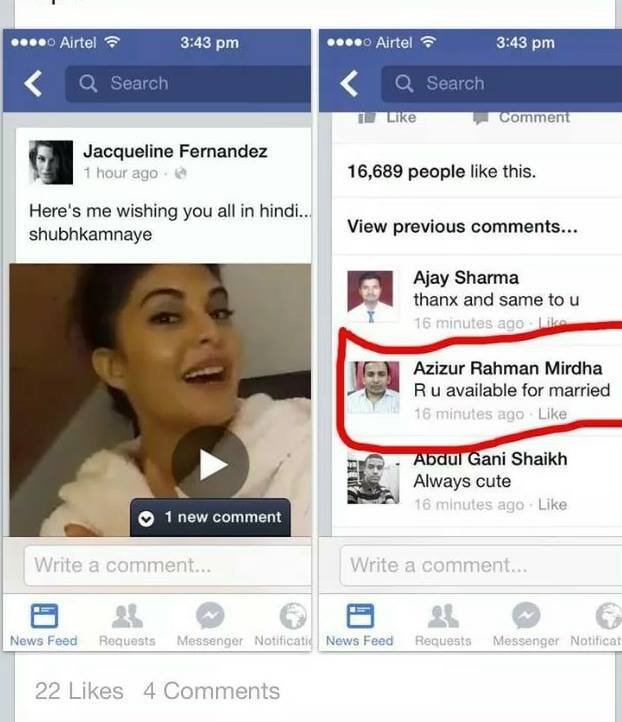 And connections
Some of these people are desirable
Some are possessive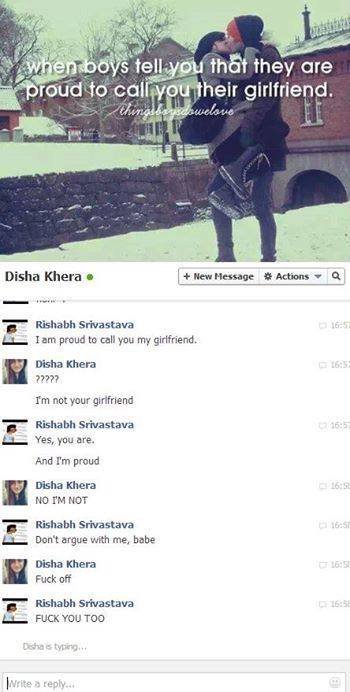 And some are just out of the world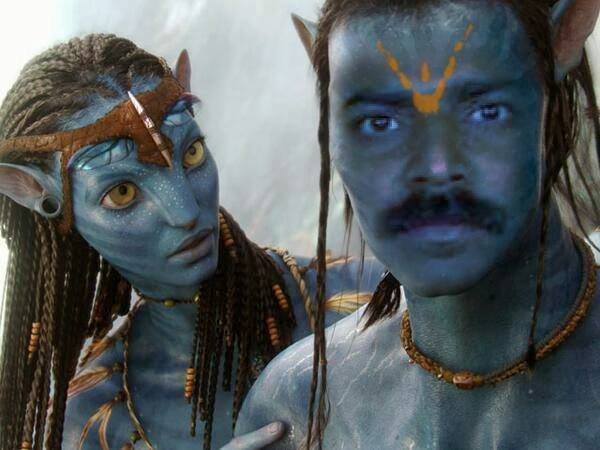 They have 'Sahil Liplocker'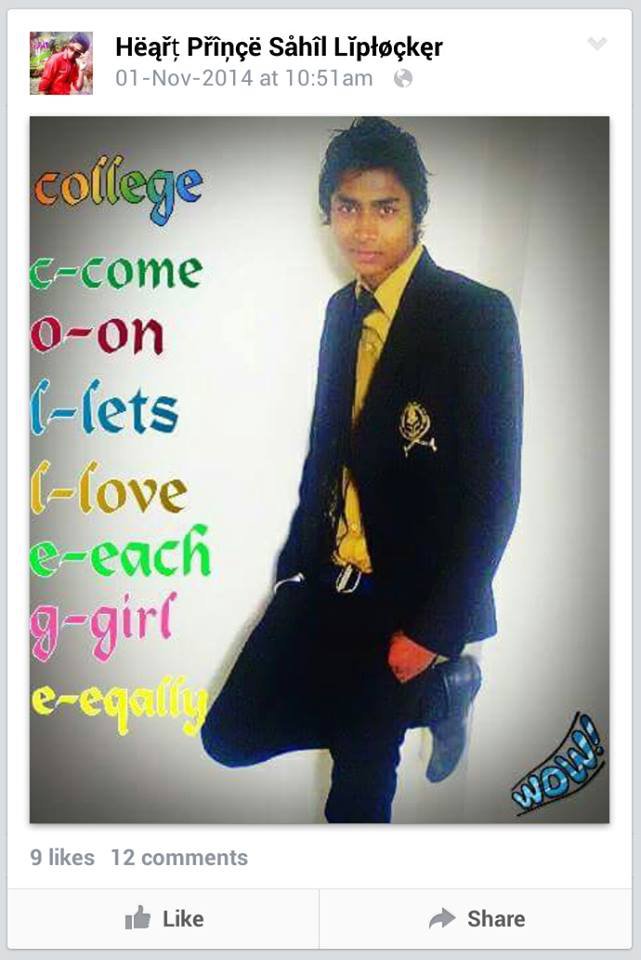 And 'Styloe Punk Sunny'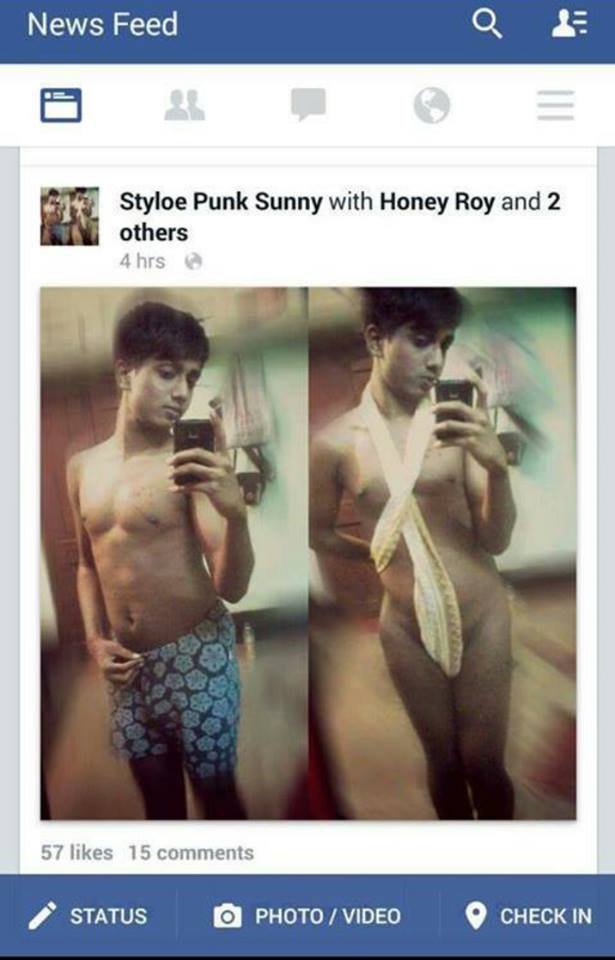 And 'Hangover Romeo Singh'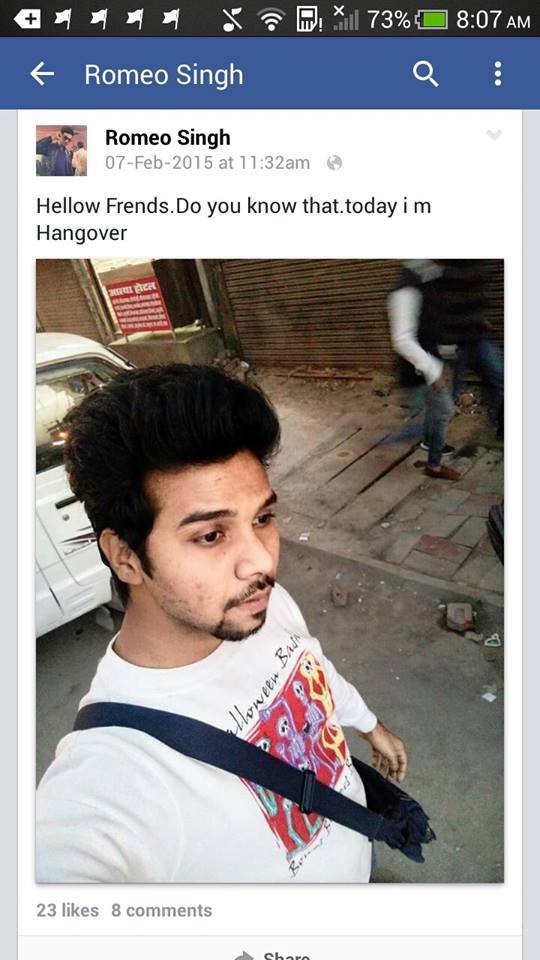 They are so liberal, they sex chat with fans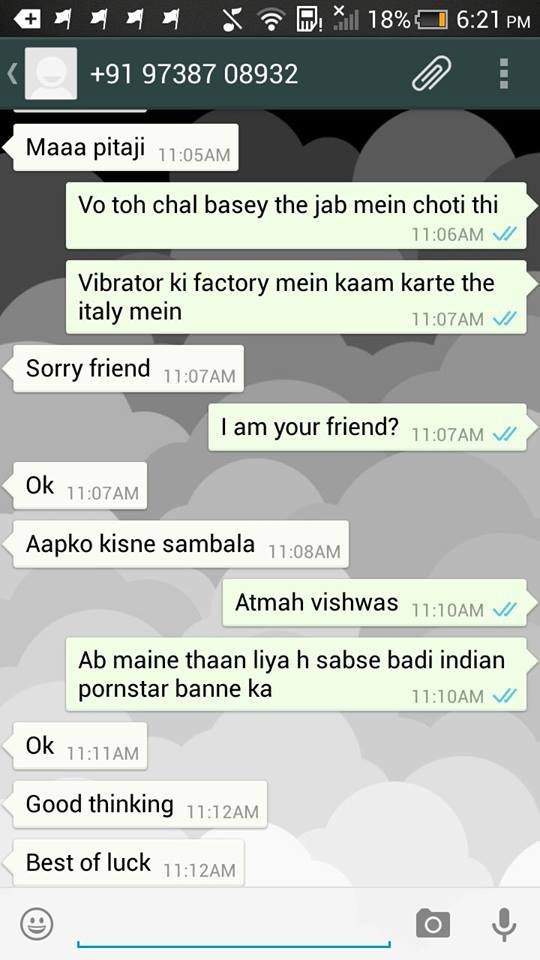 And promote 'Indian Culture' by covering women with clothes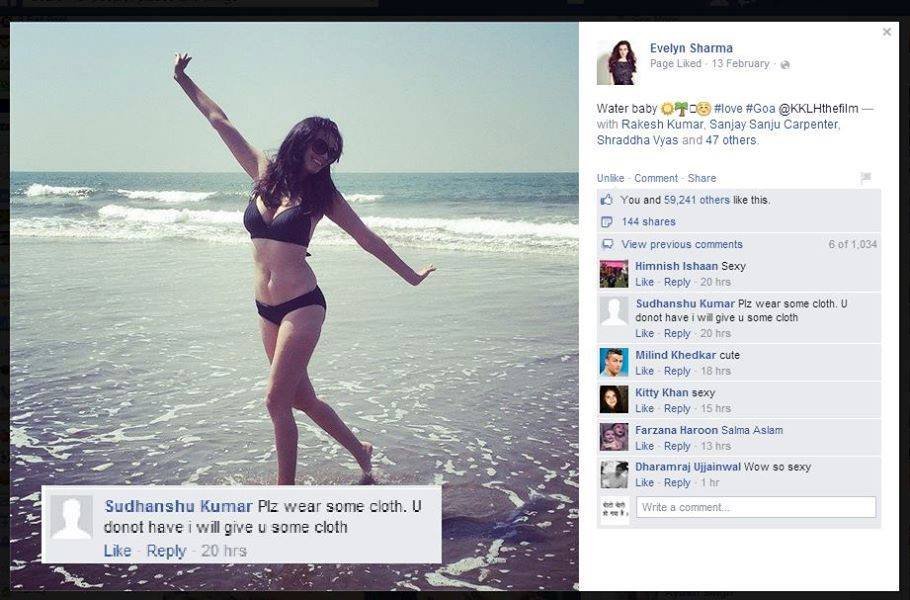 They might just solve the Kashmir problem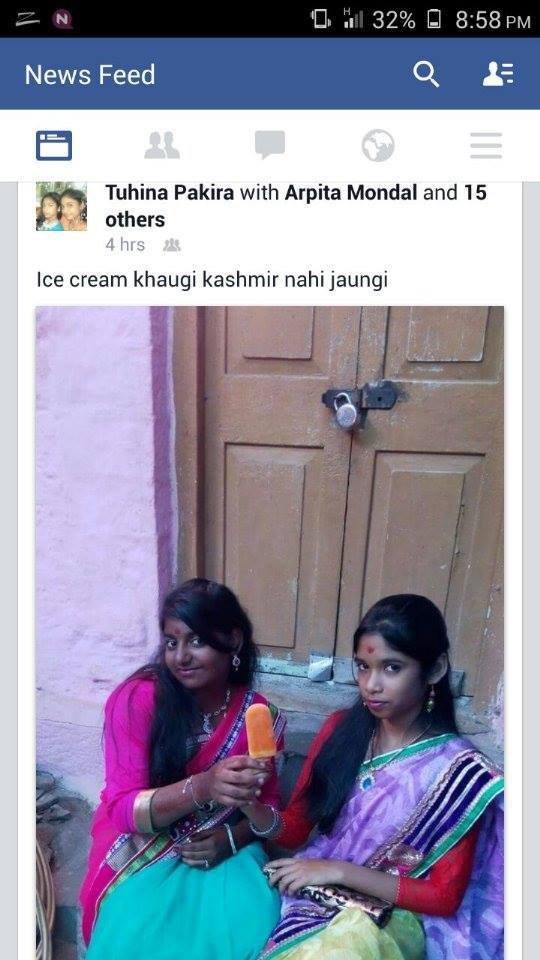 But some of their fans are wild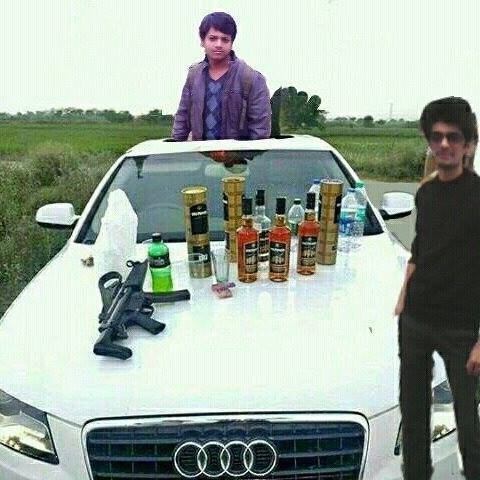 And paranoid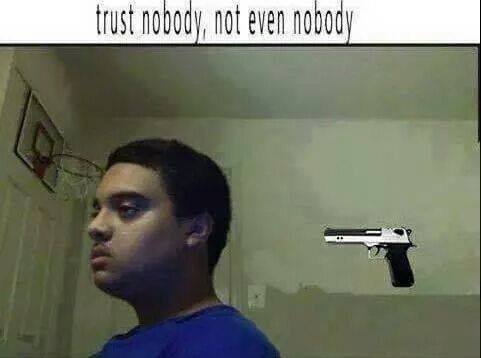 And super-human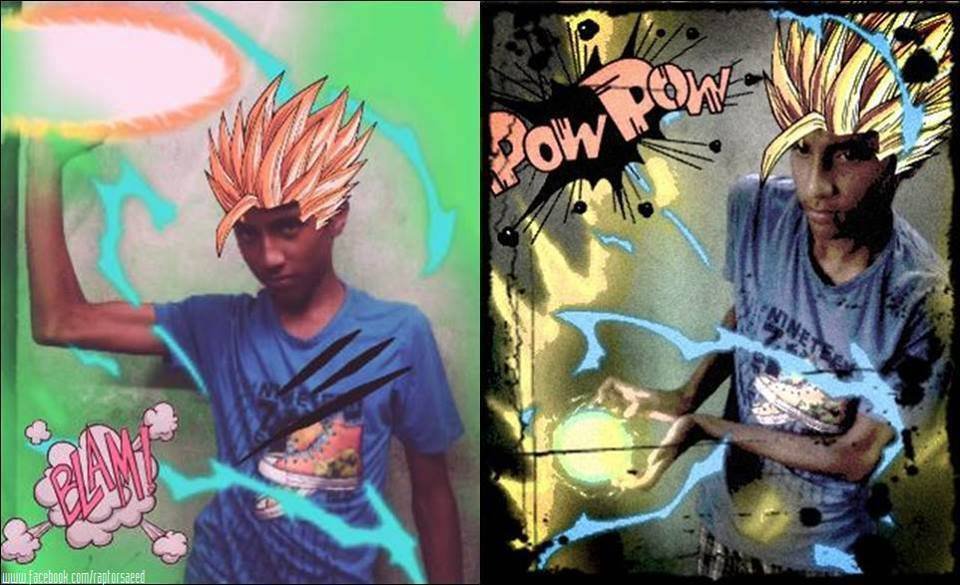 And suicidal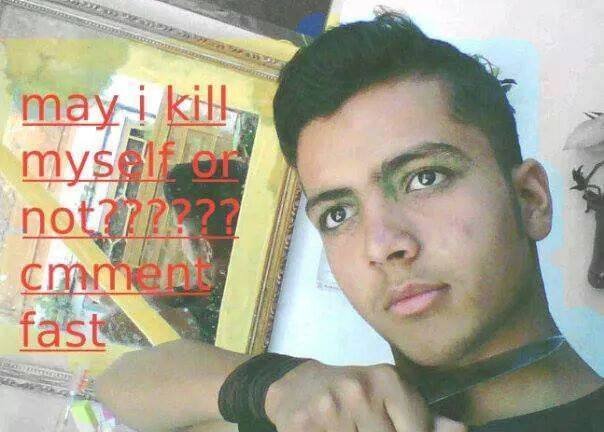 And terrorist-y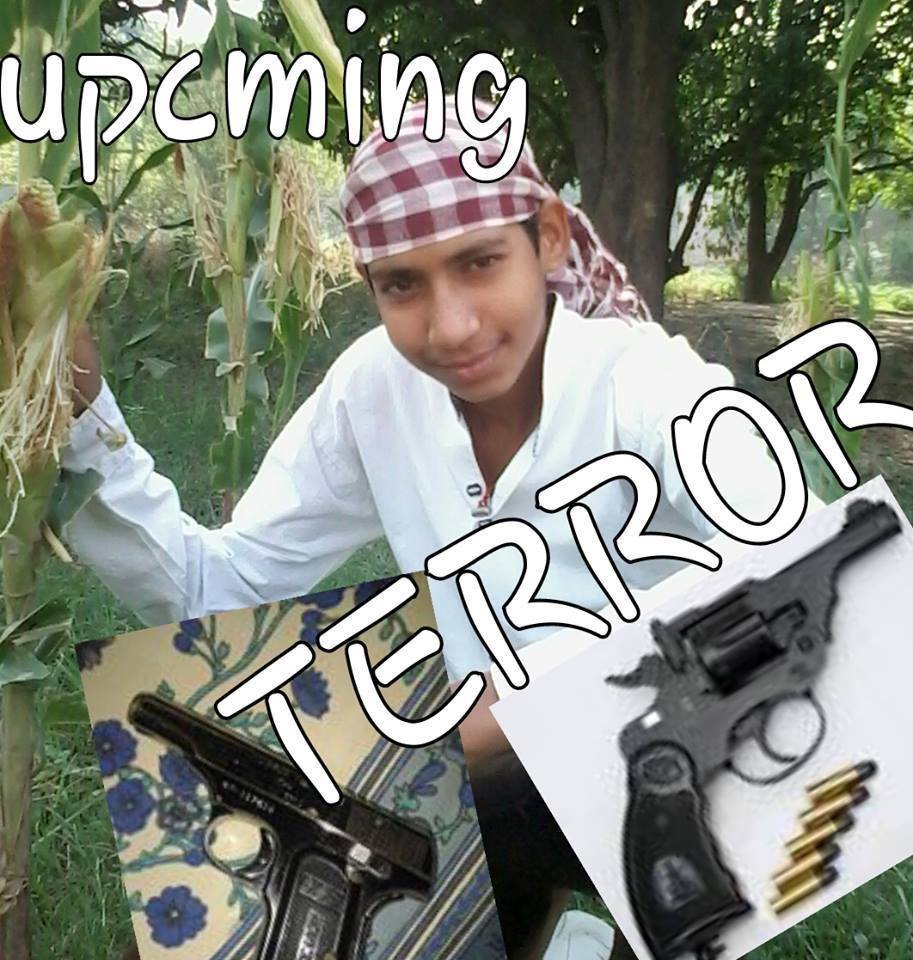 But others are non violent and cool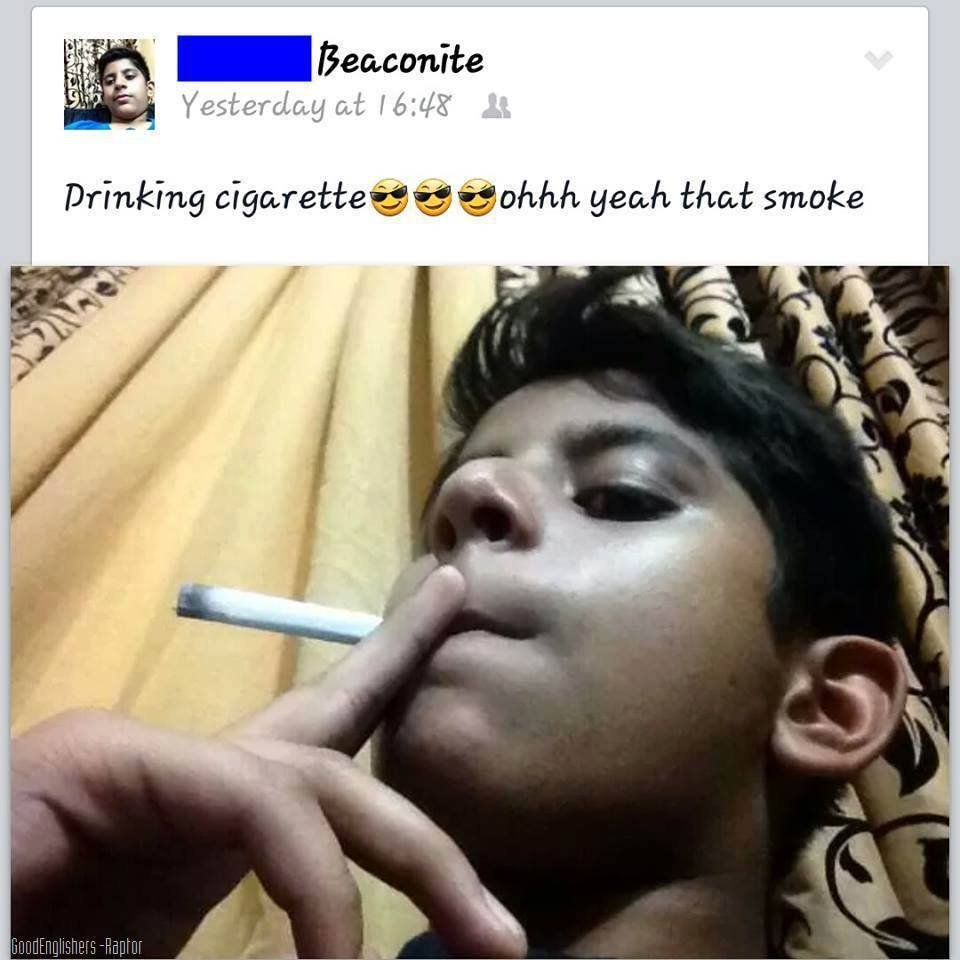 Really cool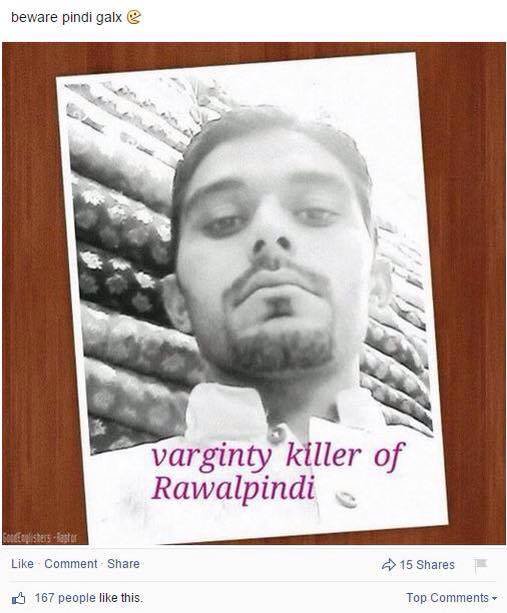 Really Really cool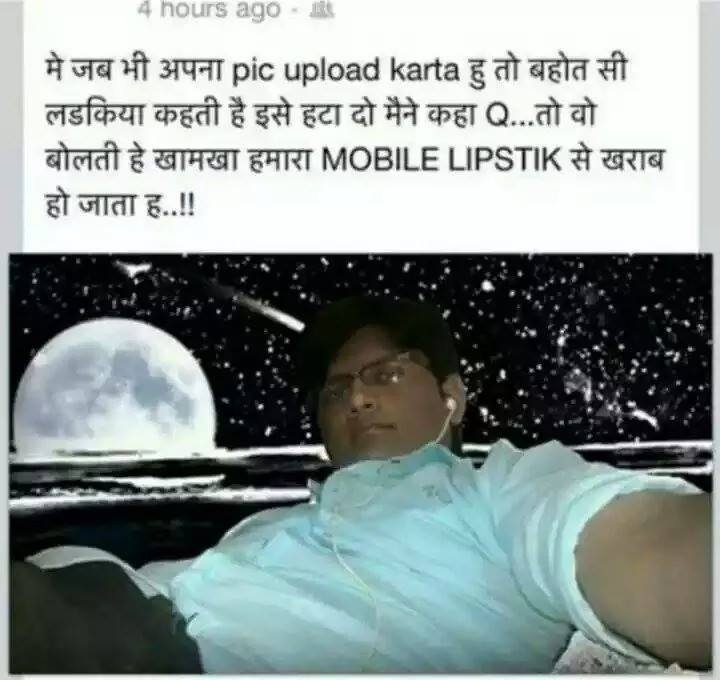 Peace!