It's that time of the season that kidney jokes are back on our timelines. If you're too rich to laugh at these jokes and have already ordered the latest iPhone, this article is not for you. You can go back to clicking 'slofies'.
But for those of you who know the pain of not being able to afford the new Apple products, I know what your game plan is.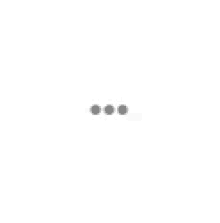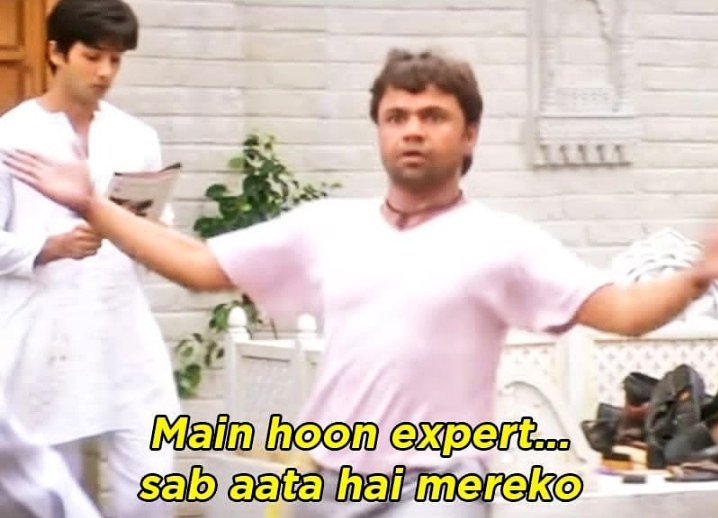 Call me cheap but I know I'm not the only one who doesn't wait for the Apple event to buy the new iPhone. I wait for it eagerly every year because with the launch of the next one, the last one's prices go down. And voila, I get myself an iPhone I can finally afford.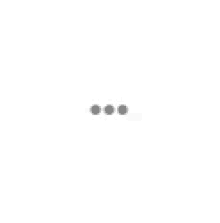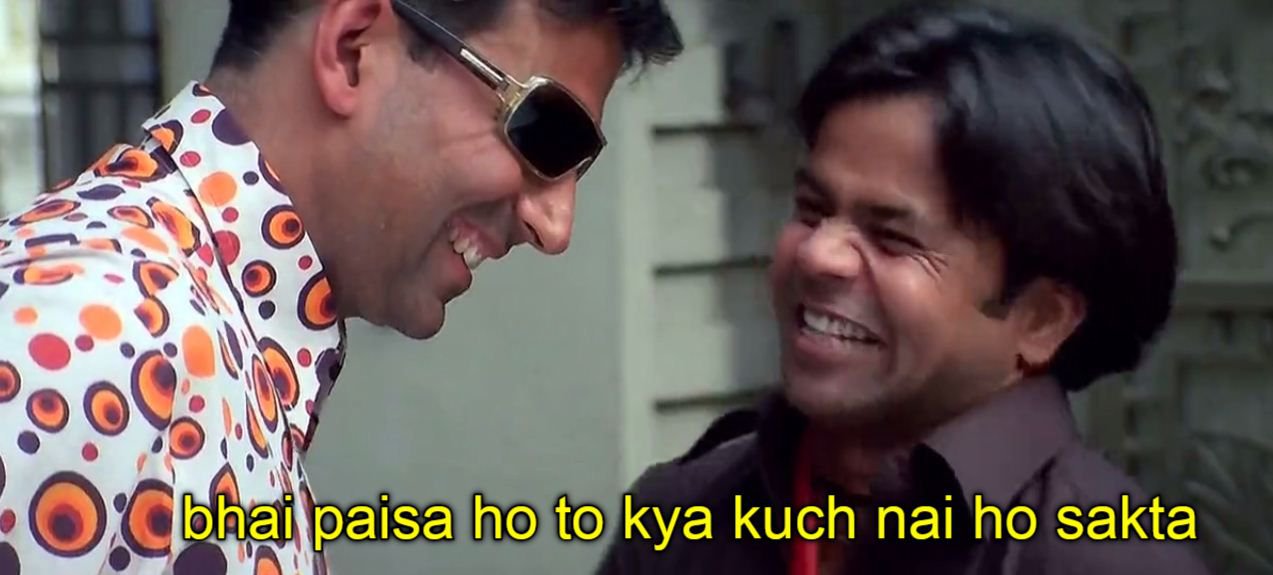 Basically, it's as simple as this -- 2016 mein iPhone 7 aaya tha par mere haath mein agle saal hi pahuncha. Phir iPhone X ke saath bhi same cheez kari maine, aur ab hai baari gyaarve member ki.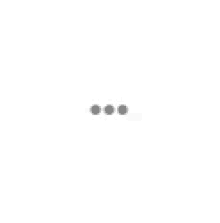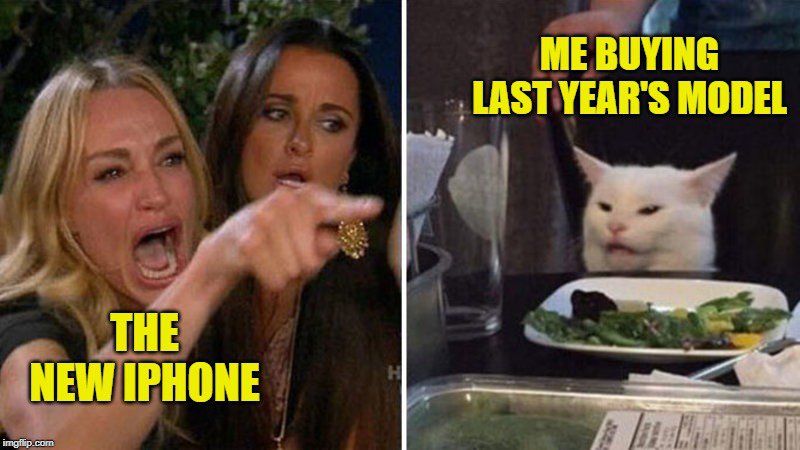 I won't deny the fact that the new iPhone looks like a mutant insect whose ancestors had a lot of inter-species coitus but c'mon ya, status symbol.
I've already bookmarked all possible websites which are selling the older iPhone to compare the best deal I can get my hands on. So, when my rich friend will flaunt her new iPhone 11, main pichhle saal wala le kar hi khush ho jaungi. This is my version of -- Simple living, high thinking.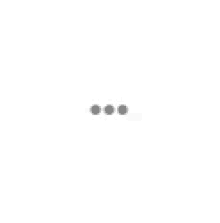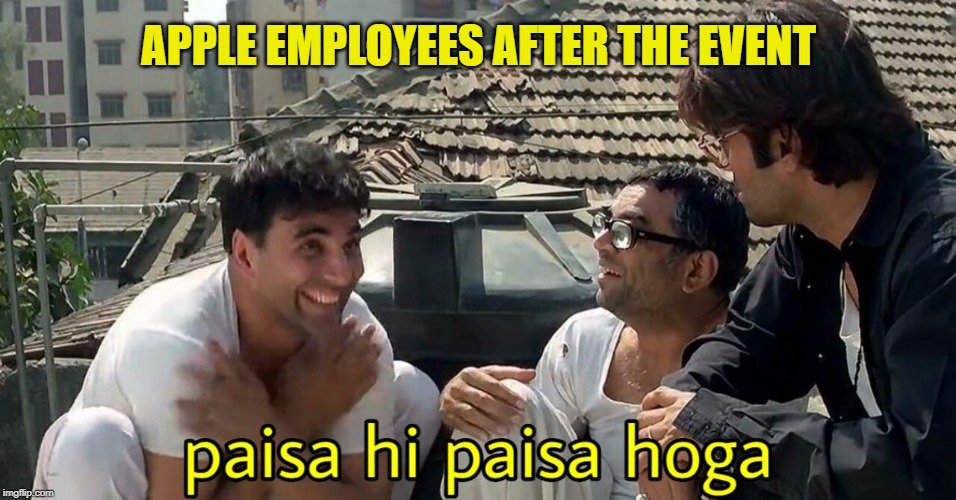 My friends tell me that I'm an idiot because I can buy the latest android at a cheaper price than last year's iPhone but yeh log kya jane Apple ka mazaa.
And not like main over-achiever hoon. My average ass is delightfully satisfied using last year's model as long as it's an iPhone. Average hoon, par bourgeois bhi hoon.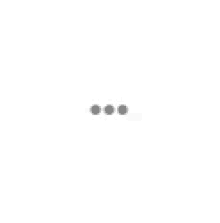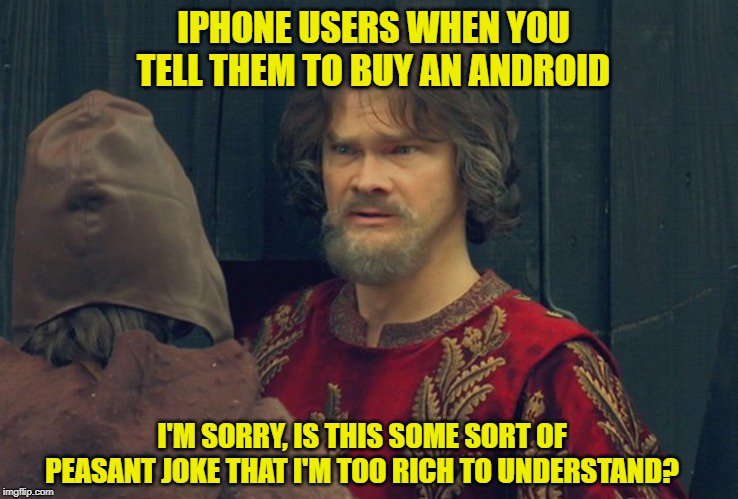 Also, exchanging the one I already have is just going to make the whole deal cheaper for me and who doesn't want that? Android users yeh loyalty nahi samajh sakte.