[NOTE: We fired him a long time back, but we don't know what he's still doing here. He thinks he's a ladykiller. But he's really just a douchebag.]
I've always found it difficult to figure out what Indian women want, because there are groupies out there for both Tiger Shroff as well as Arijit Singh. So that confuses me.
Indian women are a lot more complicated; Indian men, on the other hand, we all know exactly what Indian men want; we want a sanskari Megan Fox… Basically, we want someone way out of our leagues, yet somehow, homely.
Is that too much to ask? Hell no! There's that, and then these 14 other reasons, why I don't ever want to be in a relationship with a girl.
1. Because all girls are unfaithful.
All my exes had male friends.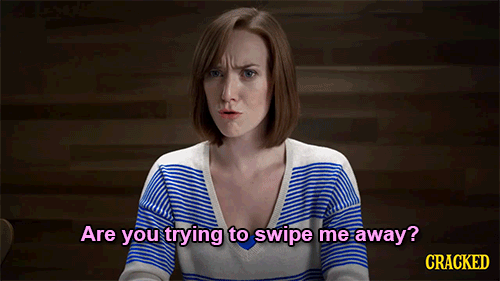 2. Because women are too jealous.
They have a problem every time I cheat on them.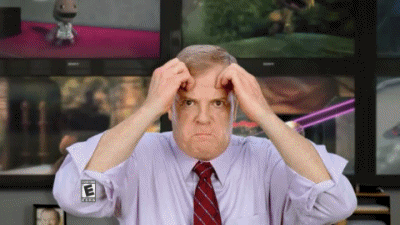 3. Because chicks these days don't cook and actually take pride in that.
And they call me fat .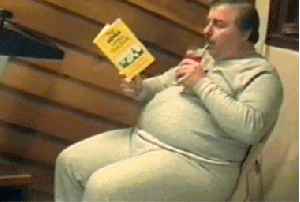 4. Because women are selfish in bed and never end up satisfying me.
They all expect me to actually wait for a second date.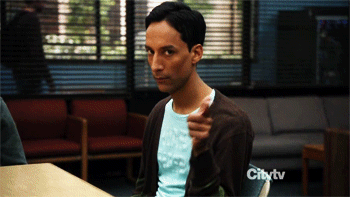 5. Because women these days are too promiscuous.
I can't remember who I lost my virginity to, but that's different; I'm a man.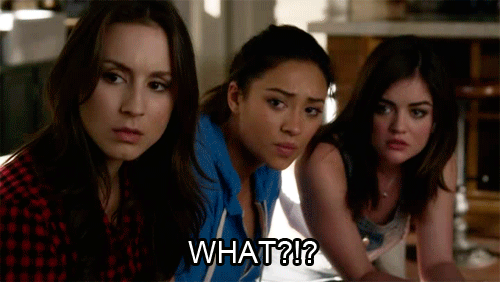 6. Because girls are only after money.
She expects me to pay the bill every time we go out. She buys me stuff all the time and pays my rent too . But that's different.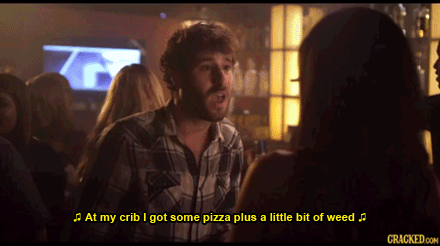 7. Because all girls in Delhi are moti auntiyas.
She wears waist 30 jeans. WTF!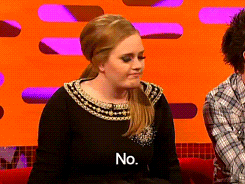 8. Because girls gossip too much.
Aur mere mama ke chacha ke padosi ne mujhe bataya ki all Delhi girls are lesbos.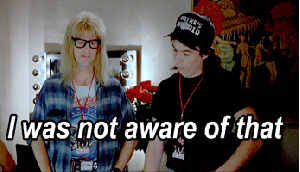 9. Because all girls are dumb.
And they're nothing in front of me; I have degrees from IIPM and IIN.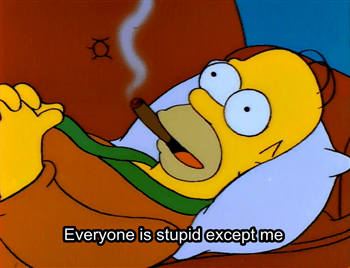 10. Because no woman has an open mind.
How can she think being home all day is bad?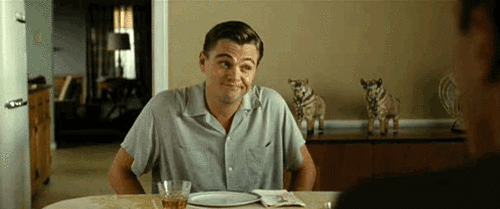 11. Because girls expect their boyfriends to marry them.
If she has already slept with me, she's not a virgin. How can I marry her then? Common sense yaar.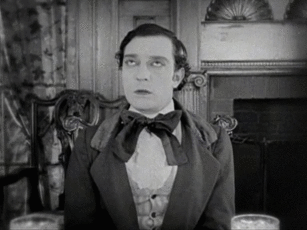 12. Because women take too much of your space.
And I can't bring them home. I'm not that kinda guy.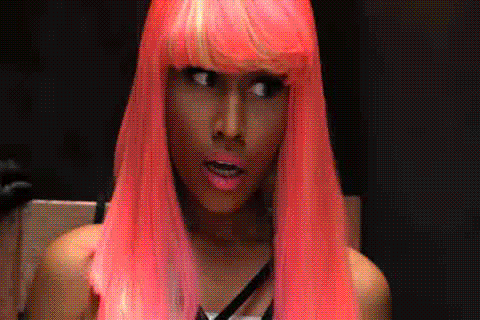 13. Because women want you to spend all your time with them.
I have other girlfriends also. When will I see them?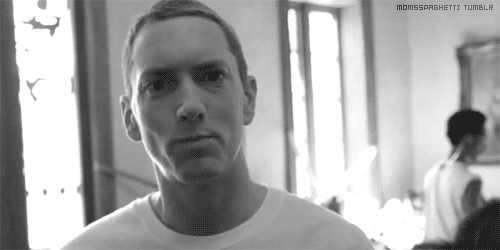 14. Because all women expect too much from you and take you for granted.
All I want from her is to leave her job in that multinational company and raise my kids for me in another city.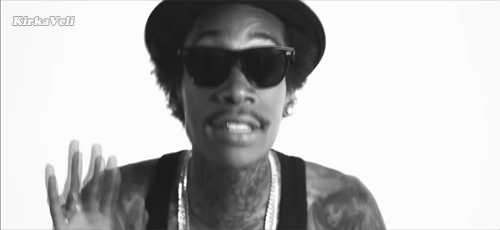 You women aren't worth it.