Keeping aside random midnight bouts of wanting to belong, I am mostly fine with being single.
It's an easy, convenient life where I can do whatever I want and don't have to question if my love interest is still interested in me. 
Basically, it is all great until someone plays a Prateek Kuhad song. 
This man's music evokes many romantic feelings in my heart and it is increasingly becoming an issue to be honest.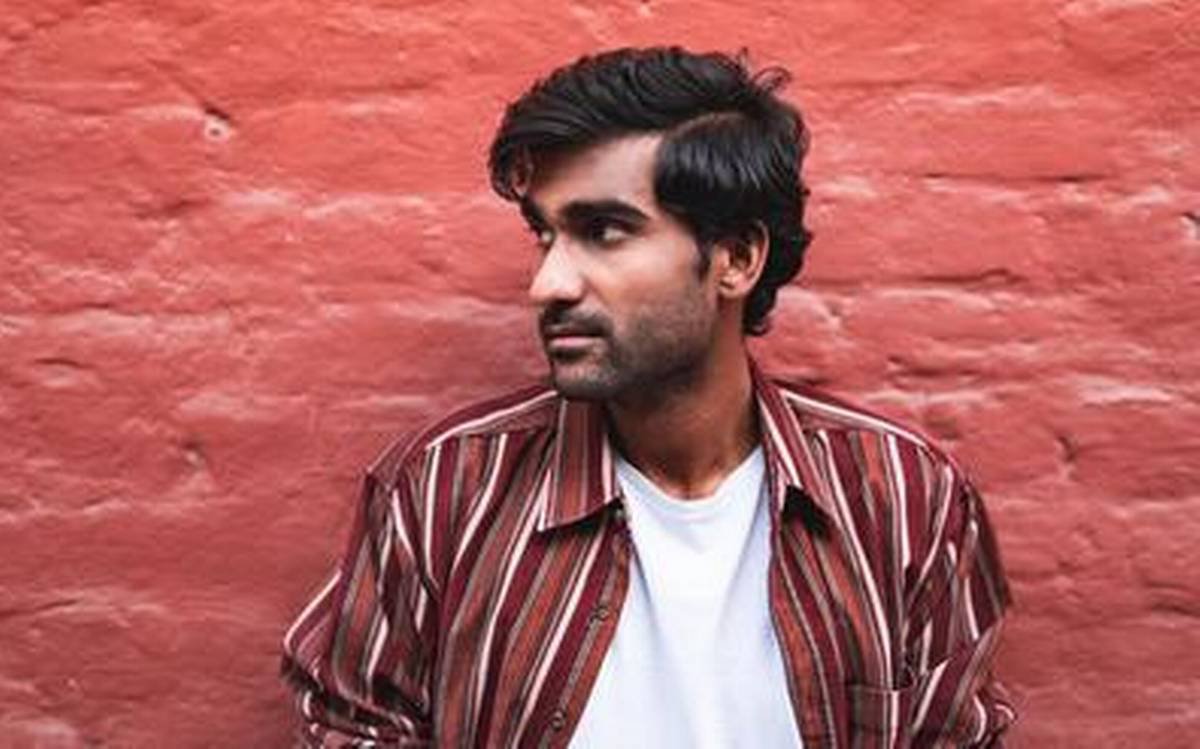 The other day, I was listening to one of his songs and it occurred to me, "Oh shit, I want someone to love". Like a human. Like a human guy. 
You know, that kinda stuff?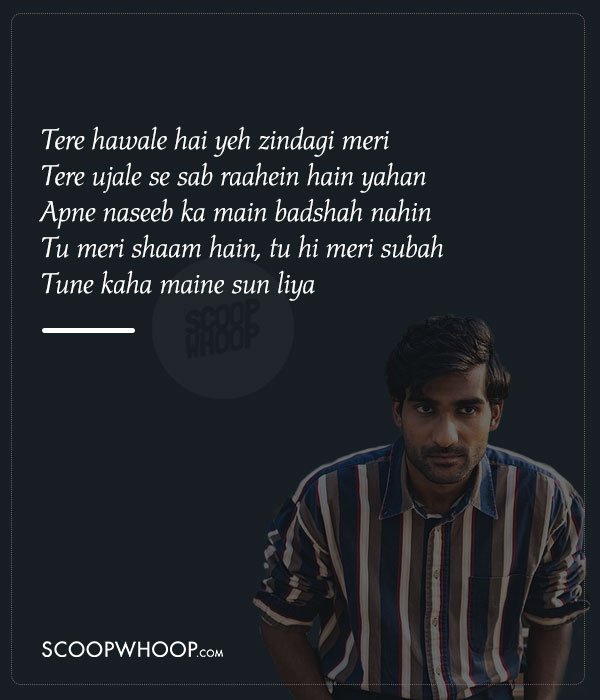 Now even that is fine, I will deal with it. The real problem starts when I listen to his songs about heartbreak and I wish I could relate to them.
That is not good. That is part of the reason I don't date.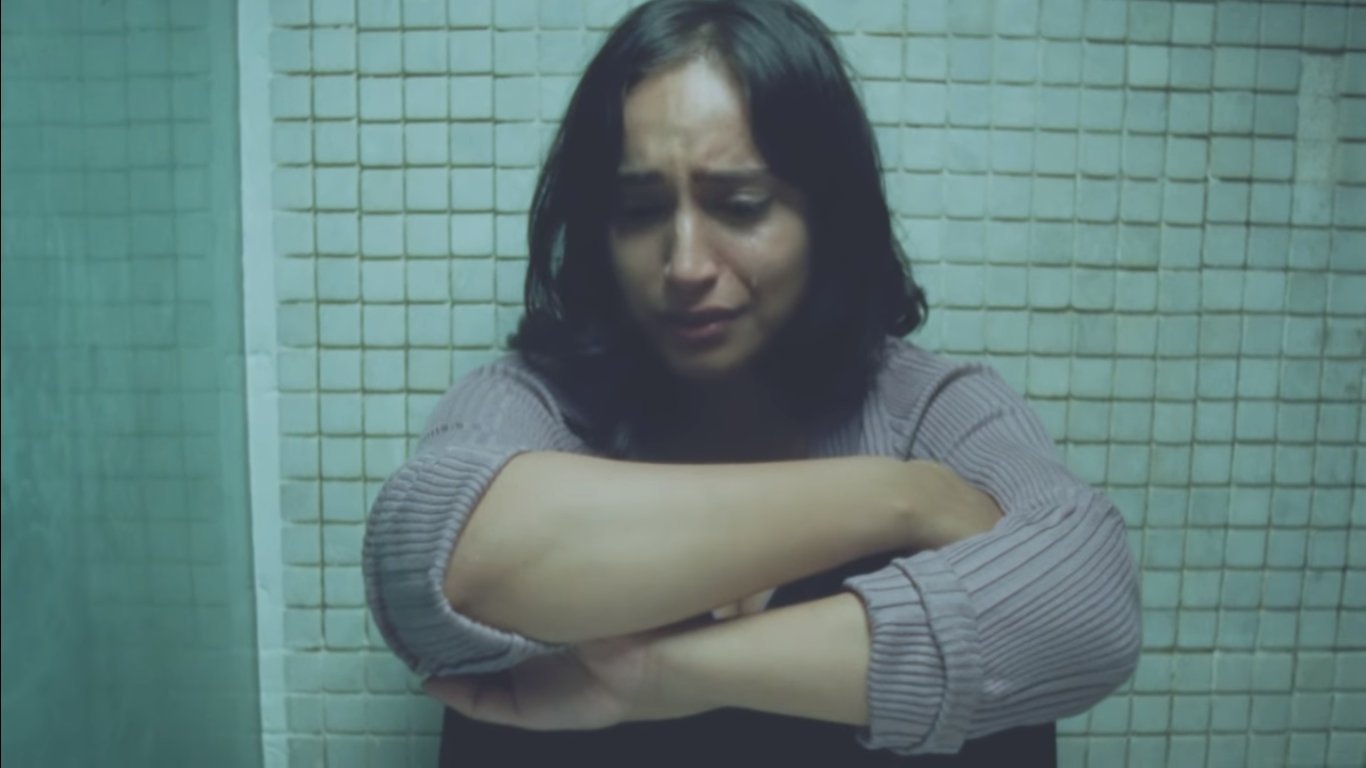 Remember how Summer from 500 Days Of Summer explains her take on relationships:
I like being on my own. Relationships are messy and people's feelings get hurt. Who needs it?
I am Summer.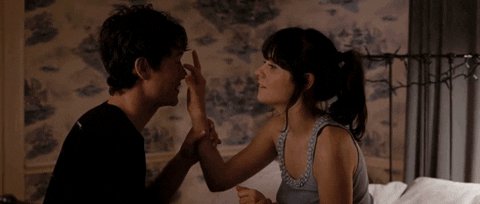 However, Prateek Kuhad changes something in me. I suddenly turn into Geet from Jab We Met who wants to settle with Anshuman and put beautiful curtains in their house.
For instance, Tum Jab Paas Aati ho makes me want to hold someone's hand. For half an hour. Uske baad he can leave.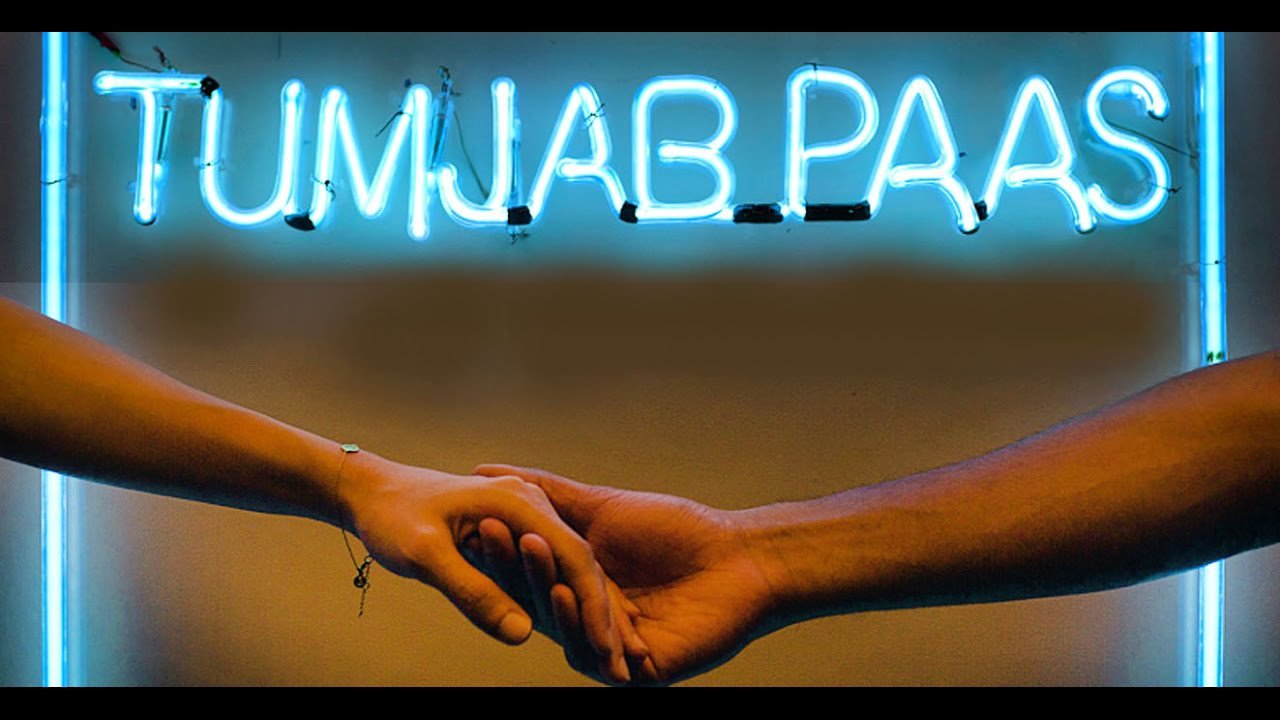 And Cold Mess makes me an emotional mess. Recently, I got to listen to Prateek Kuhad live and I can't tell you how close I was to texting my ex boyfriend(s).
Like, 'listen, I don't want you back but my heart is doing some strange things that require your presence in the manner you were when we first started going out'.
(Okay, that got a bit too real LOL)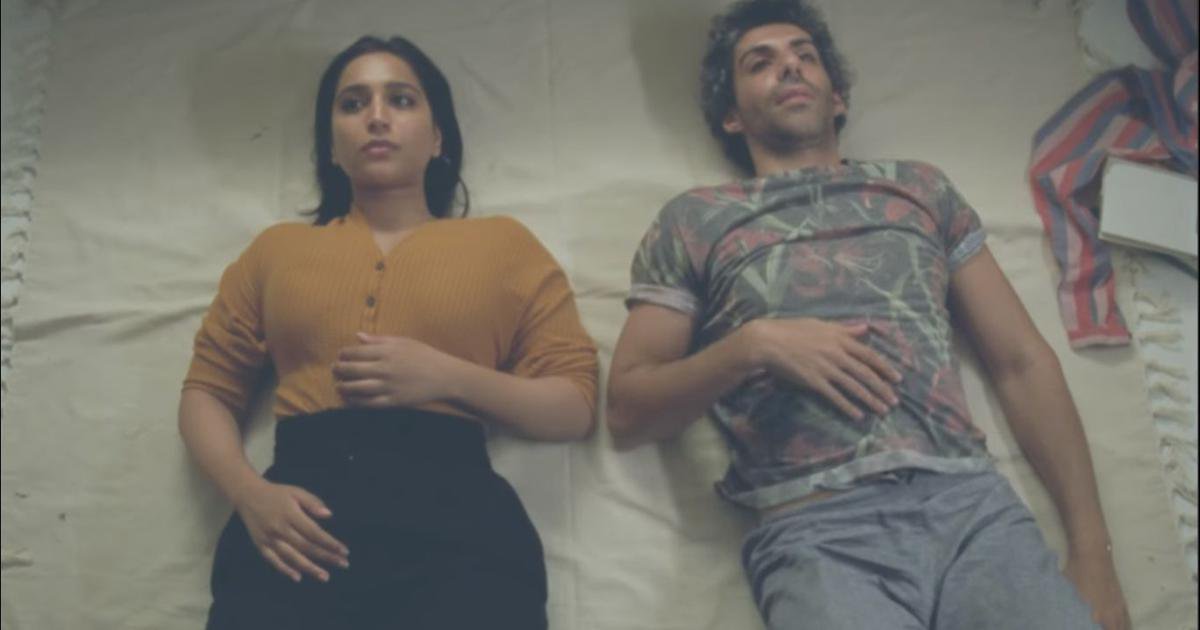 See, this is what Prateek Kuhad does. 
This behaviour is making me really sick, but on a side note, if someone has ever wanted to ask me out, right now is probably the best time (jk jk, don't).