For a 20-something-old girl who grew up in the era of Gossip Girl, letting people know how cool I am is like a mandatory thing. I mean, you can deny it and say you don't care what people think but I'm going to call total BS on that.
The icing on the cake is that if we weren't attention-hungry enough already, social media has crossed all creative barriers to let the world know what you're up to.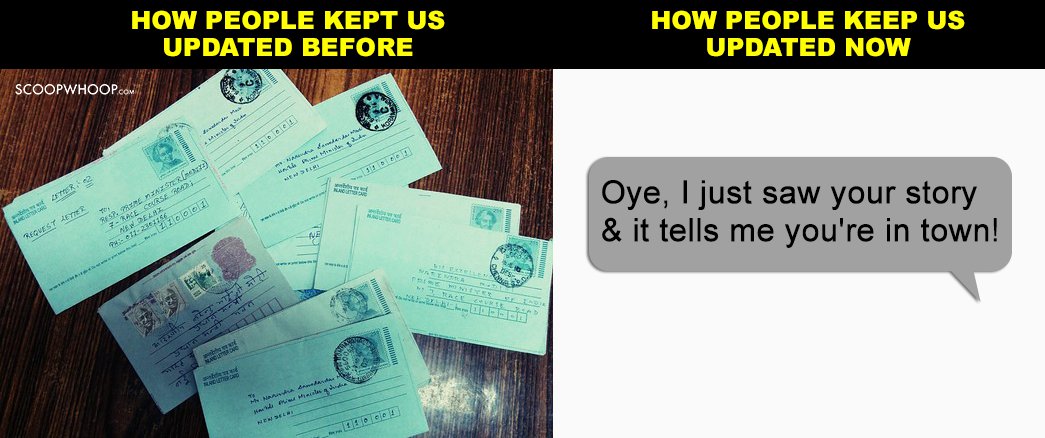 From stories which last for a day to back-to-back posts, our life has become less of what it actually is to more of how it appears on our social media profiles.
However, since everything is almost photograph-based, there is a teeny tiny problem with this way of living — where do the shitty photographers go?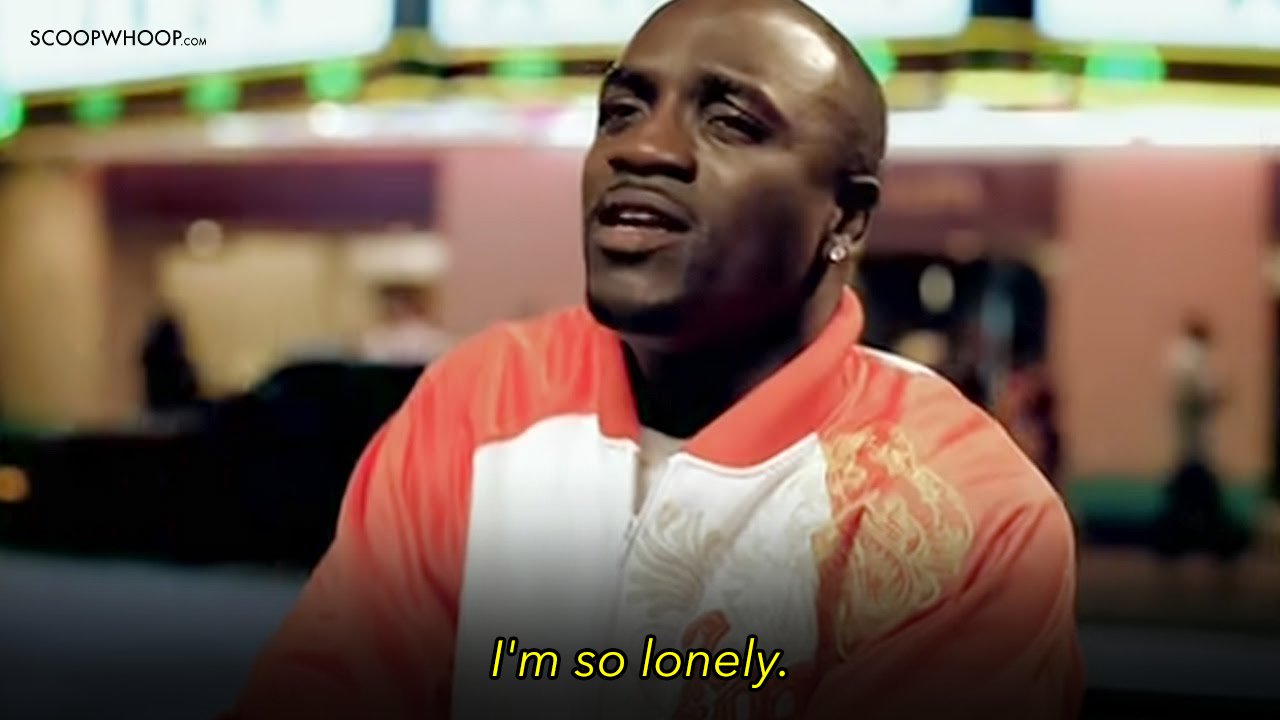 I don't know if I speak for most of you (my Instagram feed tells me I shouldn't) but I suck at clicking pictures. Whether it's a self-absorbed selfie or 10,000 pictures of my aukaat ke bahar ka lunch, I am my biggest enemy when it comes to getting the right angle.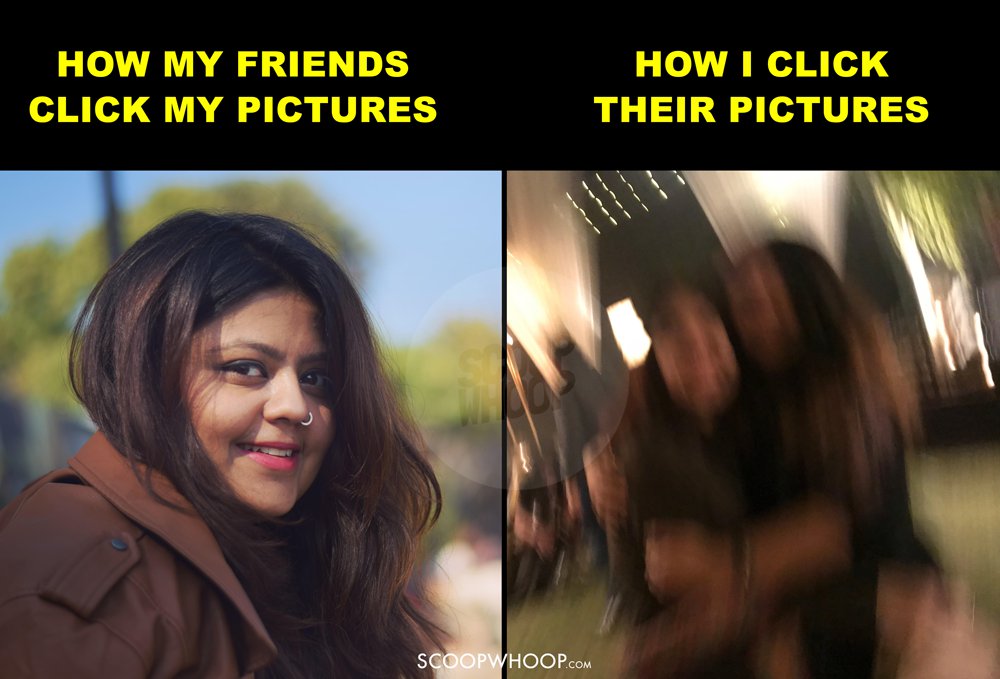 Mujhe toh yeh bhi nahi pata ki meri left profile aur right profile mein kya difference hai; apparently, everyone is supposed to know that.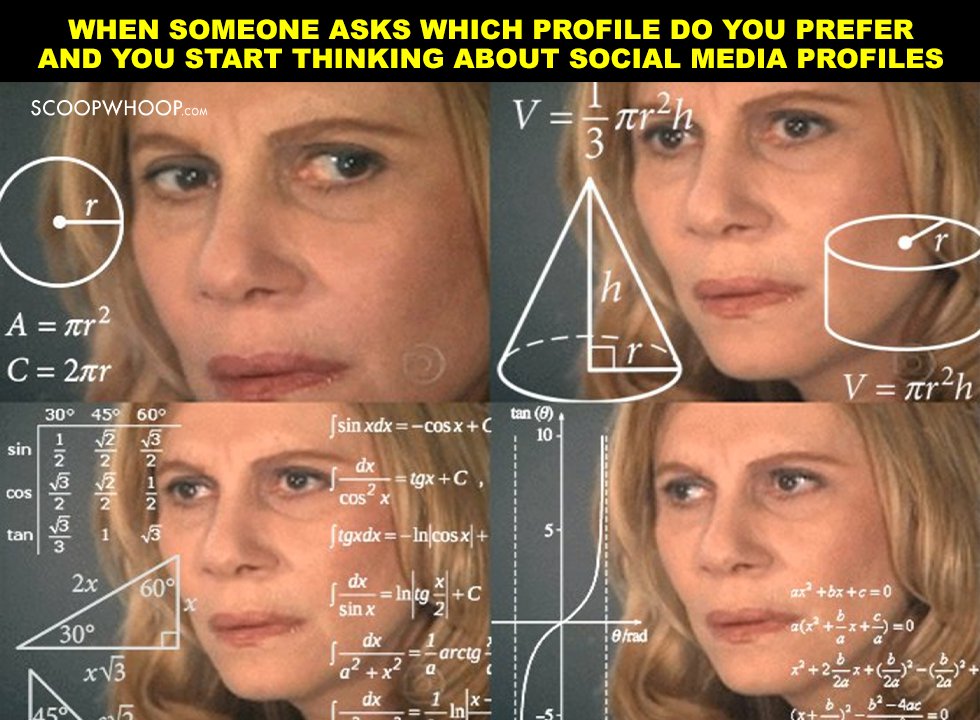 To make matters worse, these social media trends are always out to get me. Yahaan ek pasta ki photo click nahi ho paa rahi, inhe ek-ek ingredient ka close up chahiye.
Aur kaun hai yeh log jo mosh pit jaise environment wale club mein bhi perfect photos le lete hain? Kahaan se laate hain itna tajurba aur pratibha? Is there a course I missed out on?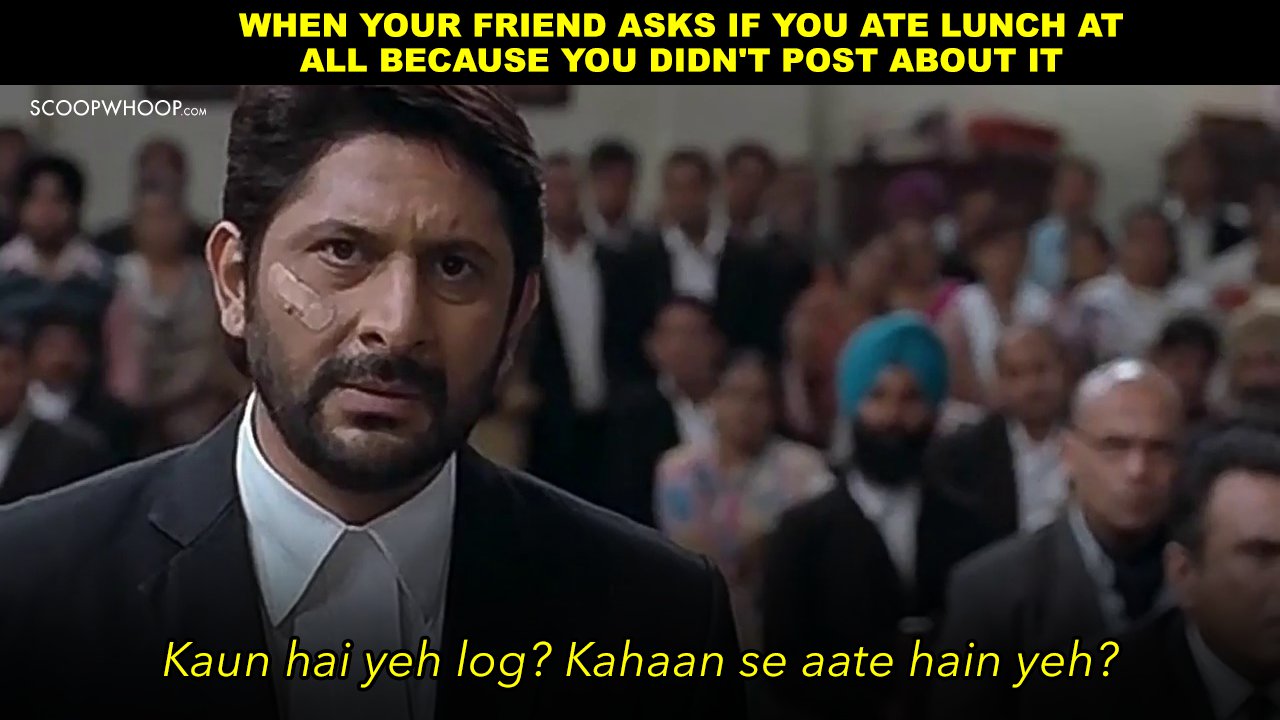 I am one of those people who click one good selfie once in every six months after 500 failed attempts. Then, that one picture goes up as my display picture on every social media platform till the next one comes in.
But that doesn't mean I don't have fun; my life is as lit as any of these people putting their night outs and brunches on display for everyone to see.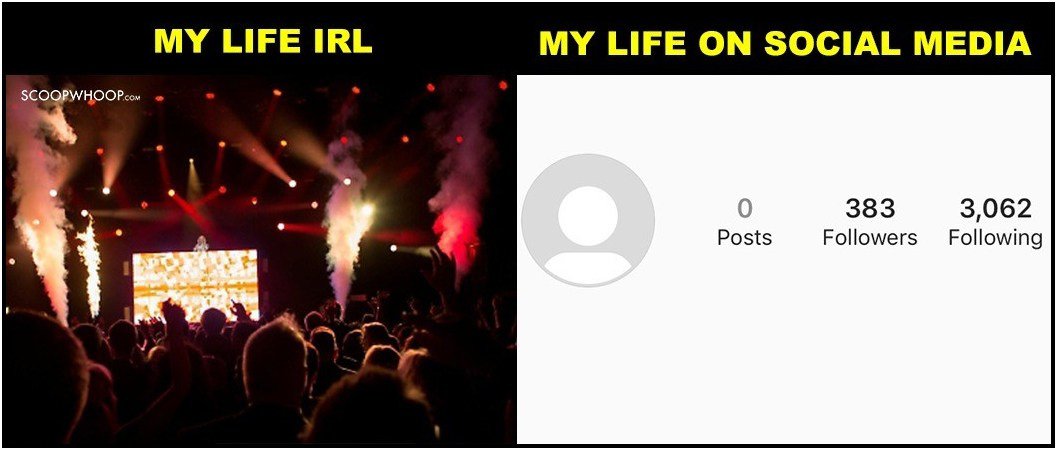 I just don't get it! I have a nice phone, I have a life, I have so many friends that I wish I could blindly downsize the number once every year like my last company's HR does but I lack the skills to click a decent picture. How is that fair?
It's not like I haven't tried. I've taken tutorials, I've asked people, I've explored every single possible camera feature in my phone but in vain. Kabhi kabhi lagta hai, apun hi nalla hai.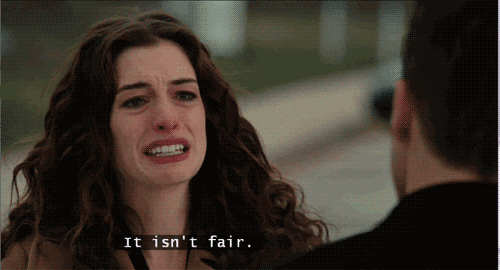 Maybe clicking a picture is like mathematics; no matter how hard you try, if you don't have the brains for it, you just cannot understand it. No points for guessing, I suck at maths too.
So, while my Instagram-famous friends show everyone that their life is the one to be jealous of, I live in the background of those stories. PAR MAIN BHI MAZZE KARTI HOON YAAR!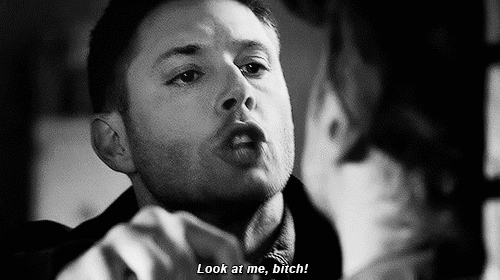 "Yaar tere friends toh kaafi party-sharty karte hain. Tujhe nahi bulaate kya?"
How dare you question my fun equation in life? I'm the funnest one to be around but just because I lack the skills to put it on my social media makes me boring? Well then, too bad. (For me, I guess.)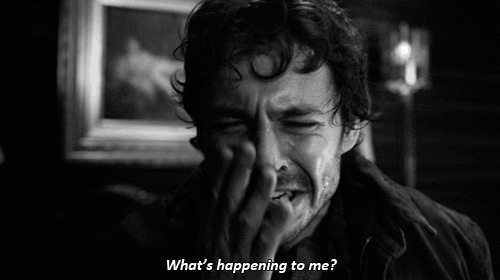 If anyone has any tips, I'm game.