While the entire nation was celebrating India's awesome win against Pakistan at the T20 world cup on Saturday, Sunday witnessed another T20 cricket match being played at La Martiniere in Lucknow.
A match between UP CM Akhilesh Yadav's team and the IAS officers' team.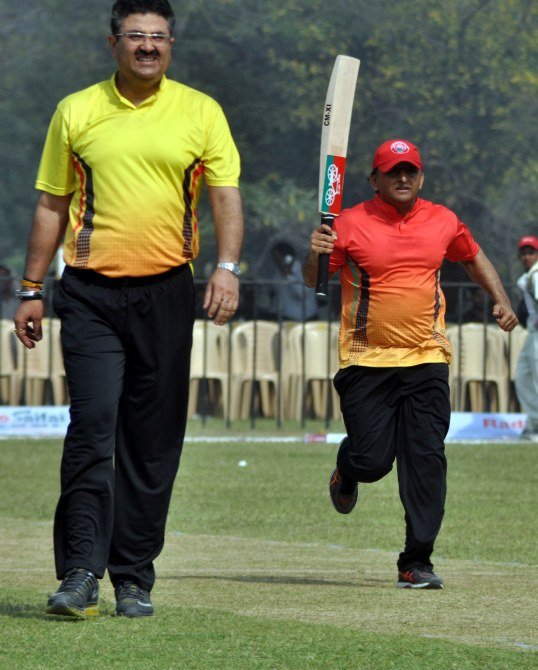 Team CM won the toss and went on to make 127 runs in 20 overs with Akhilesh Yadav scoring 65 runs.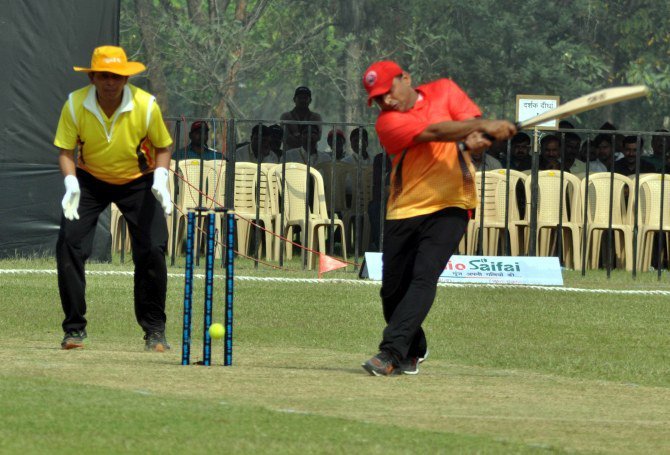 Even though the officers' team only needed 3 runs in 2 overs, they only managed to make 2 runs in 2 overs and ended up making 126 runs in 20 overs.
How sweet!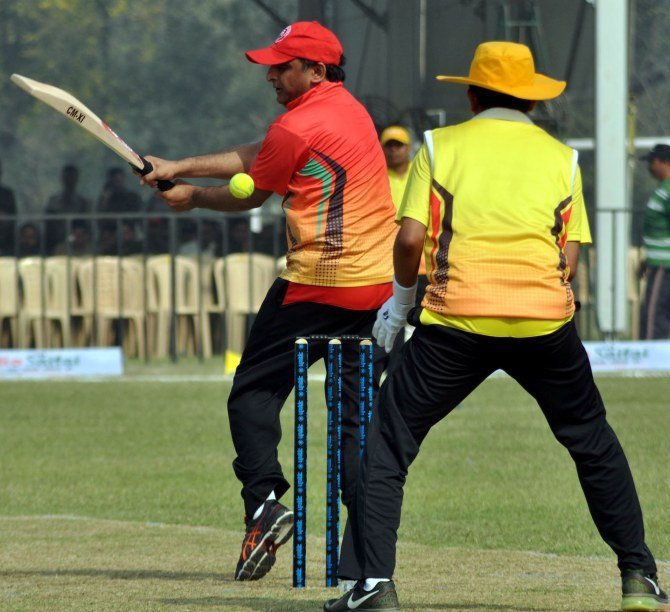 This made the spectators wonder whether the officers were scared to dismiss the CM.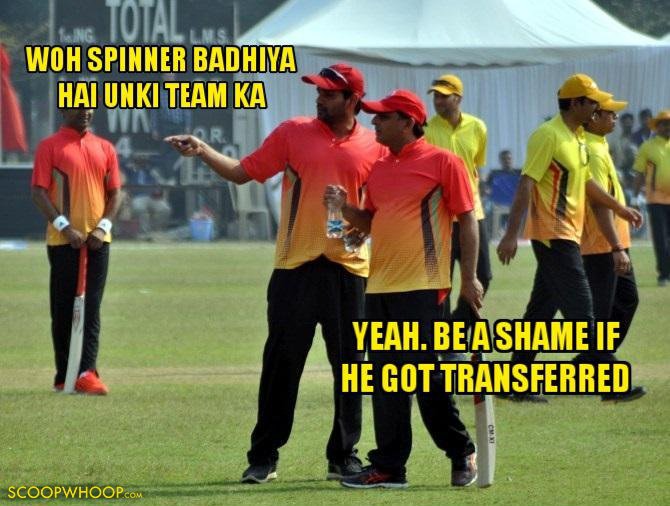 And one officer who finally did manage to bowl out CM Akhilesh, immediately went into depression.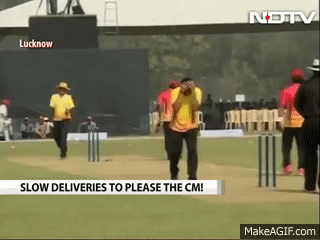 What's more the CM also won the 'man of the match' award. Fourth time in a row.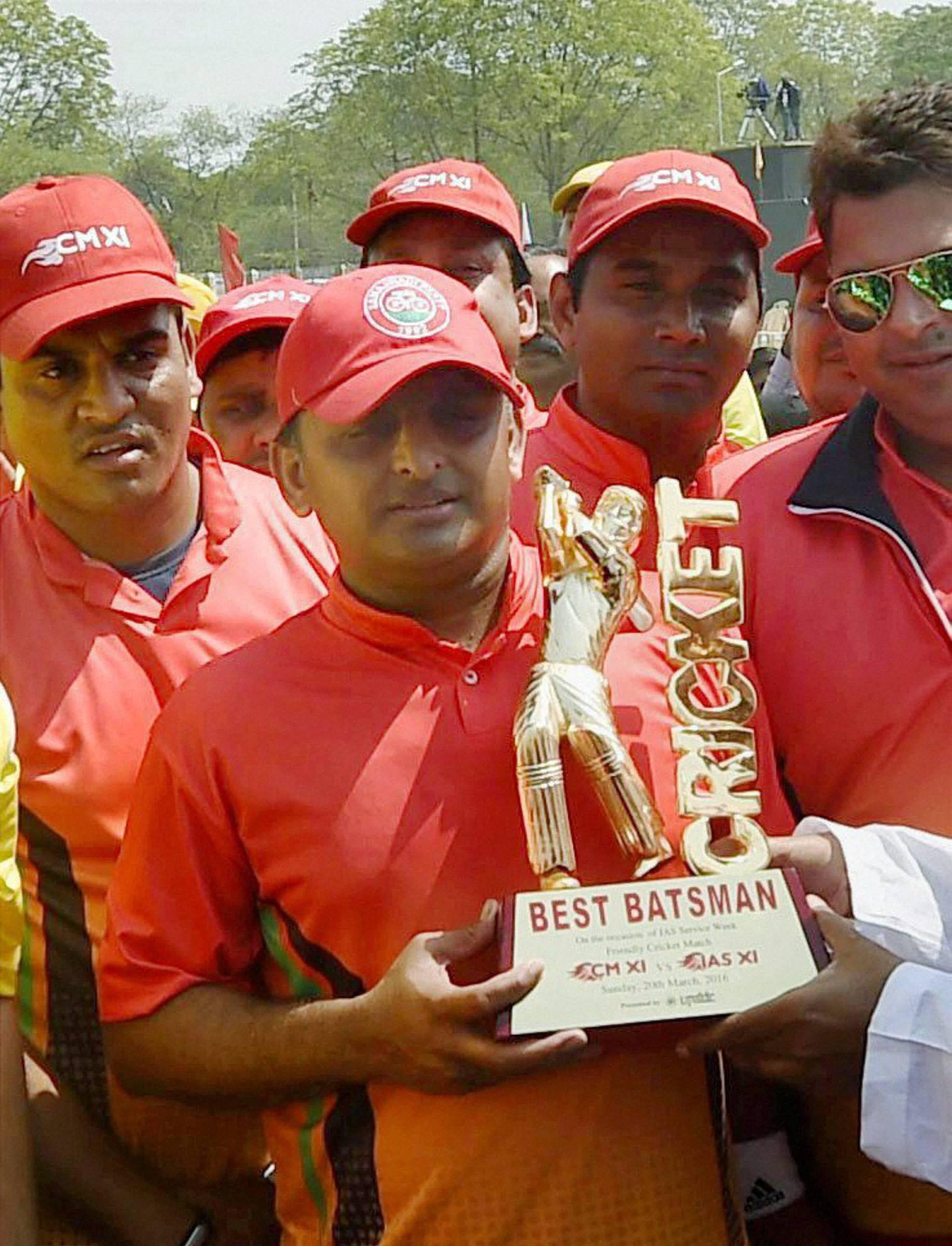 Sir, aap kahan politics mein time waste kar rahe hain? You should totally play professionally.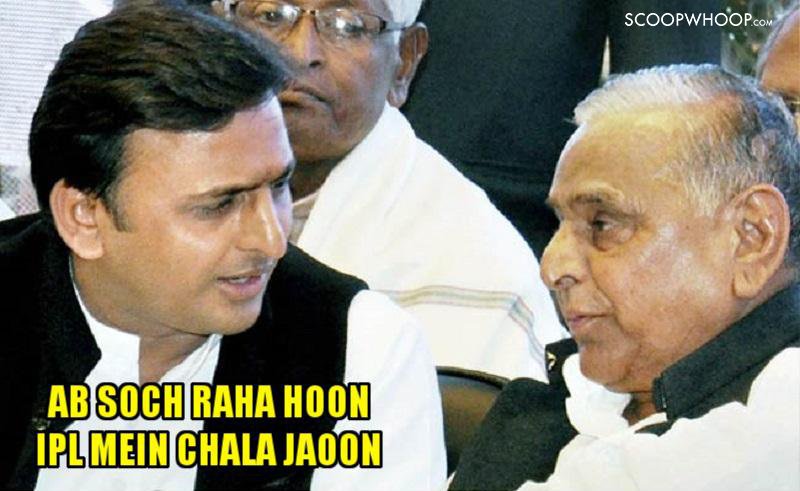 Check out the awesome video right here.