Over the years, Bollywood has given us some of the most memorable dialogues ever. Dialogues that have defined the industry. Dialogues we've come to love. We know dialogues from movies such as Sholay, DDLJ and Gangs Of Wasseypur by heart and now use them to sum up our day to day situations.
But have you ever wondered how your favourite Hindi dialogue would sound in English? Imagine Gabbar Singh mouthing his now iconic 'Kitne aadmi the?' or Raj mouthing the romantic 'Palat..palat..palat' in English. We tried translating some of the most iconic dialogues of Bollywood movies in English and the results were... well, hilarious to say the least.Take a look.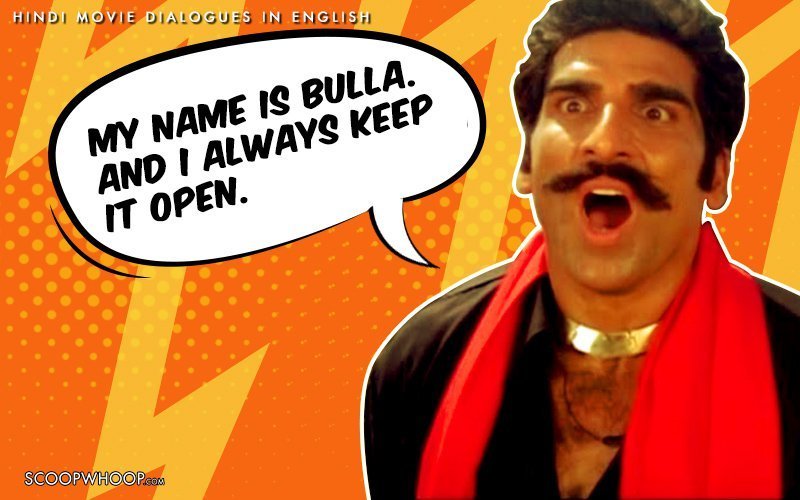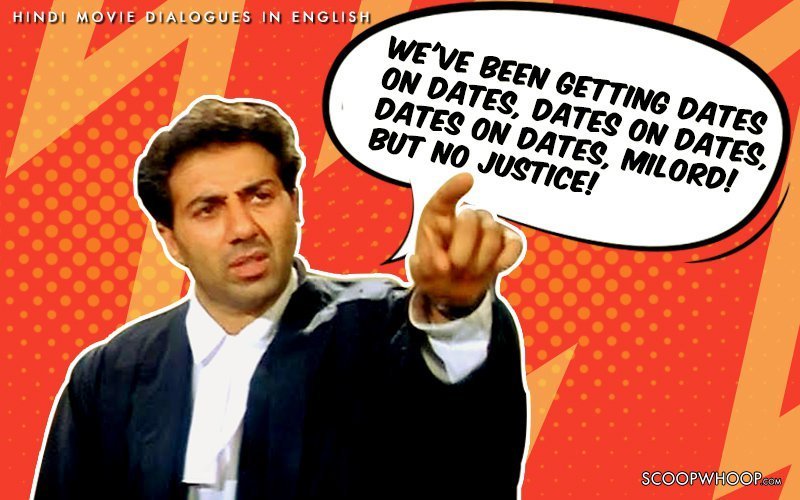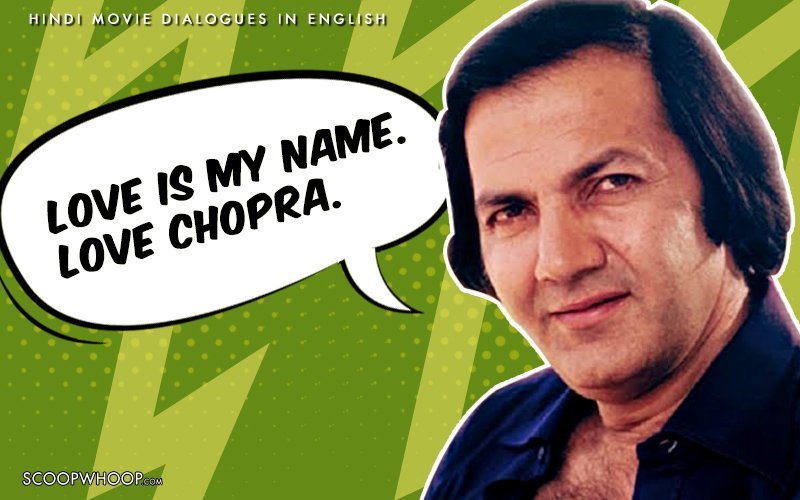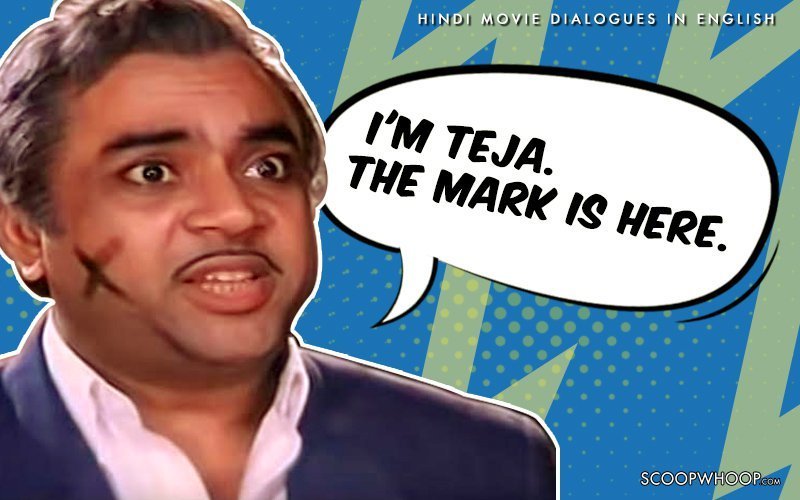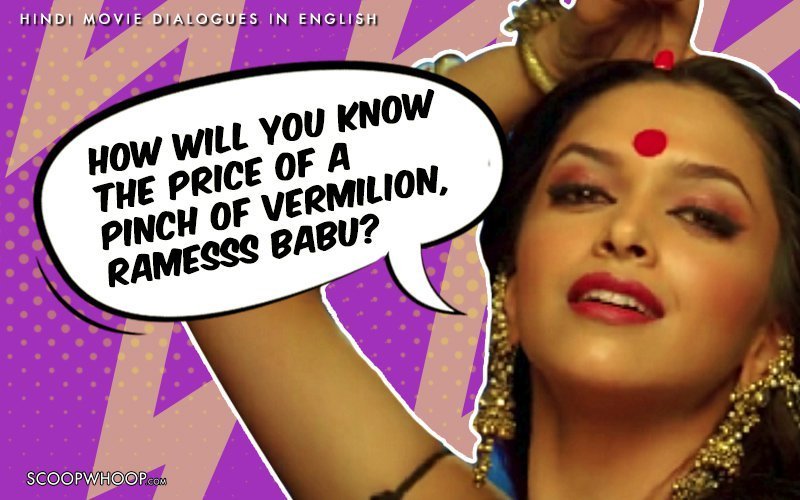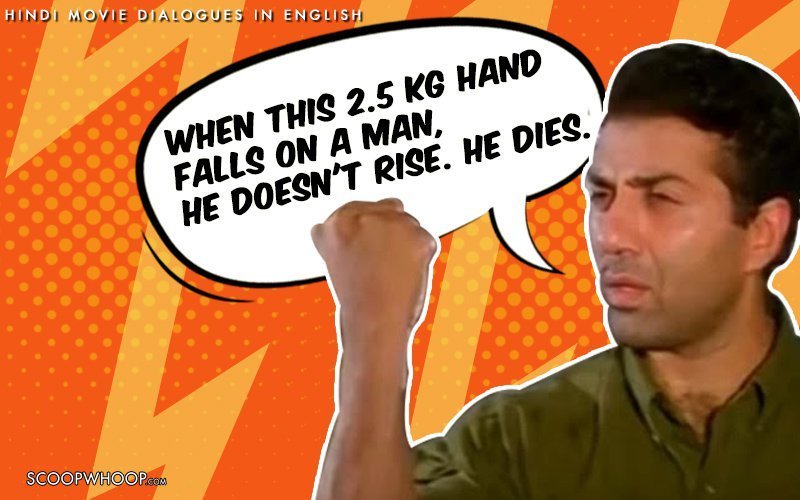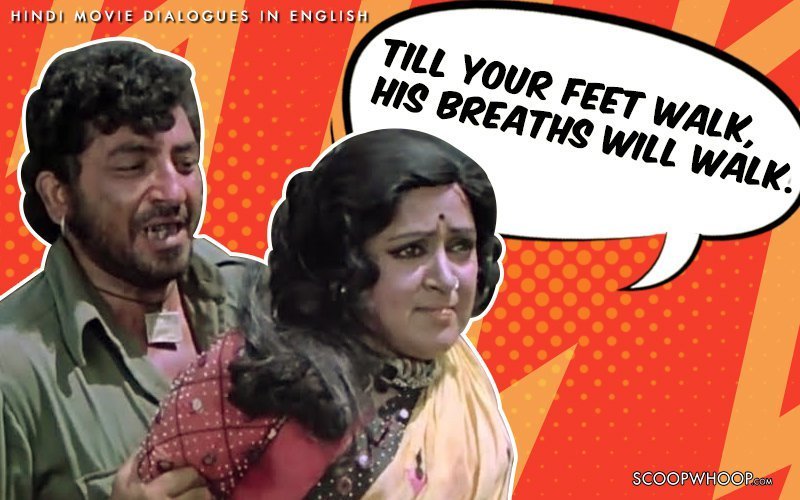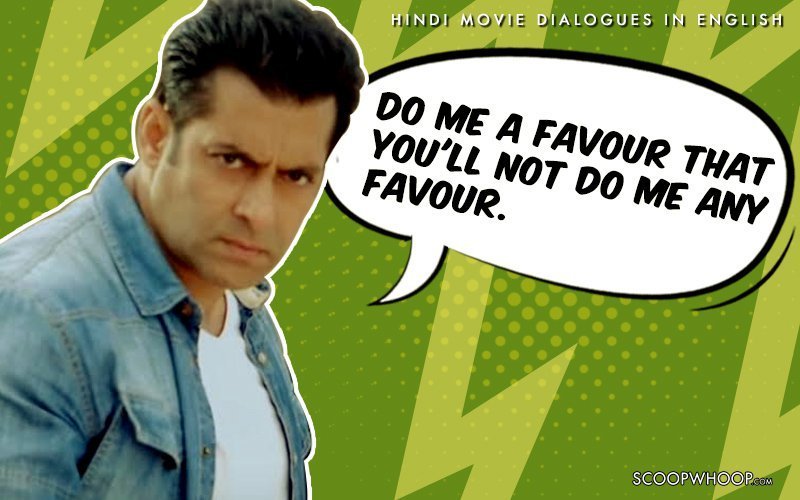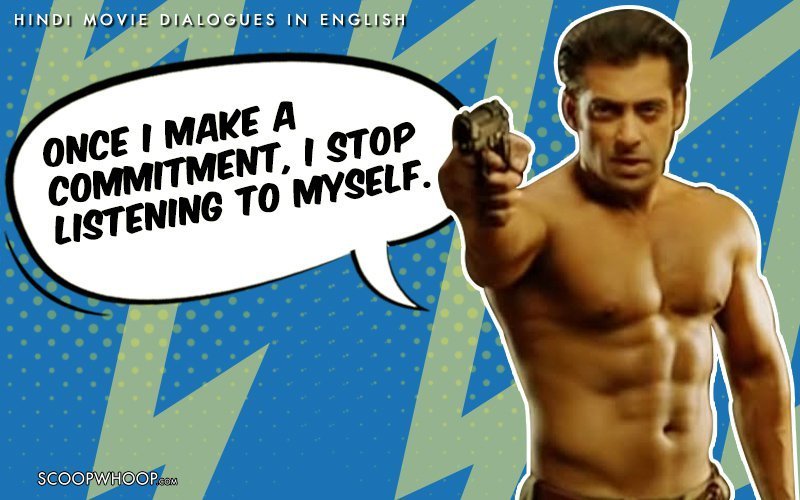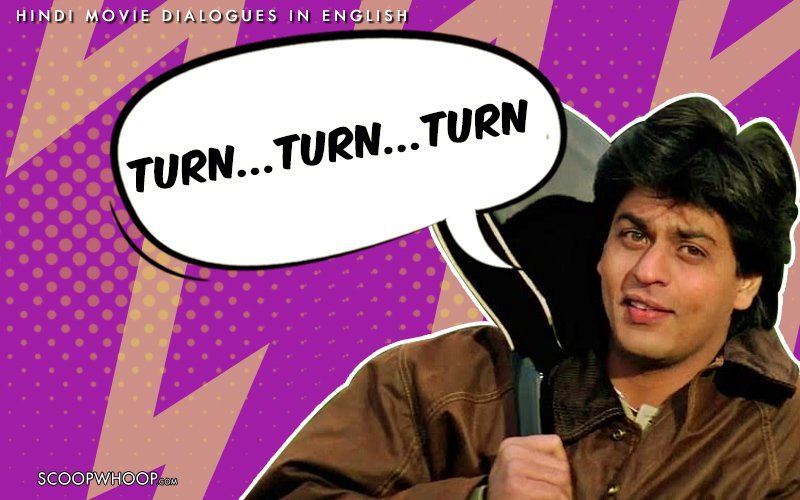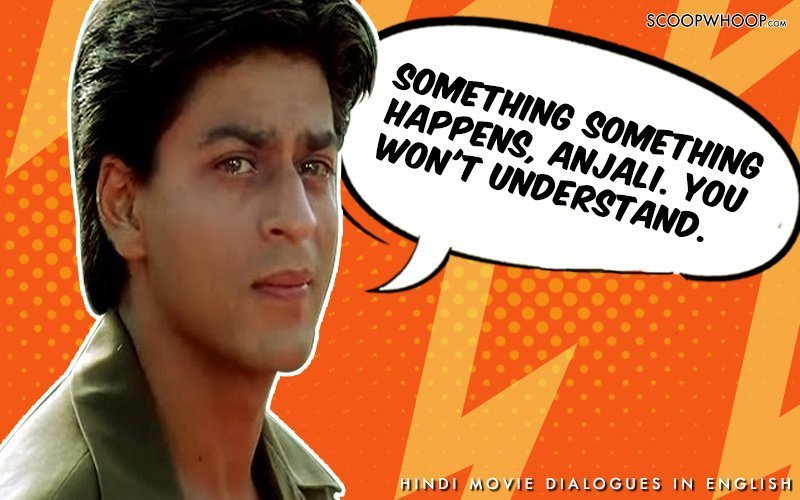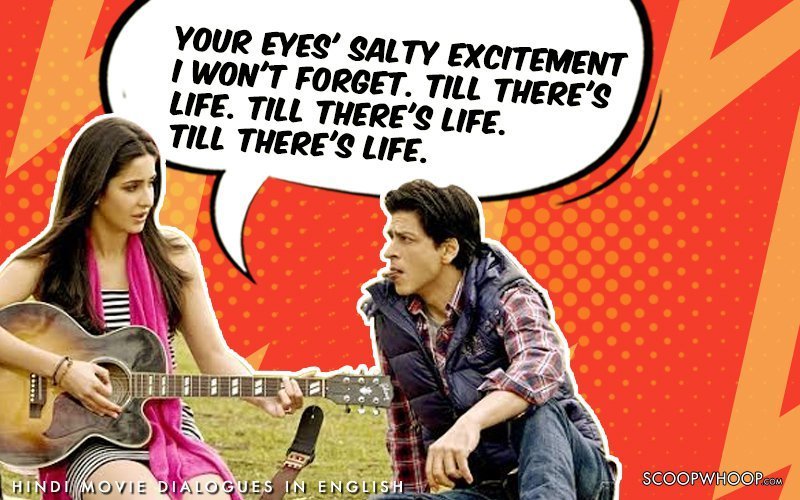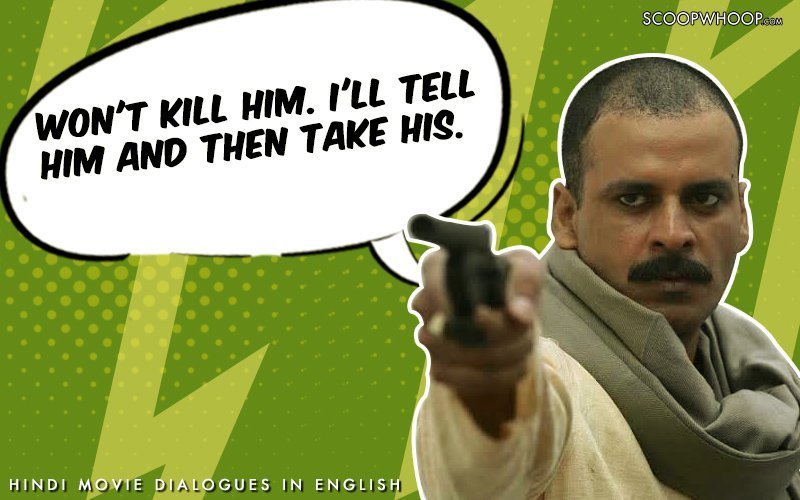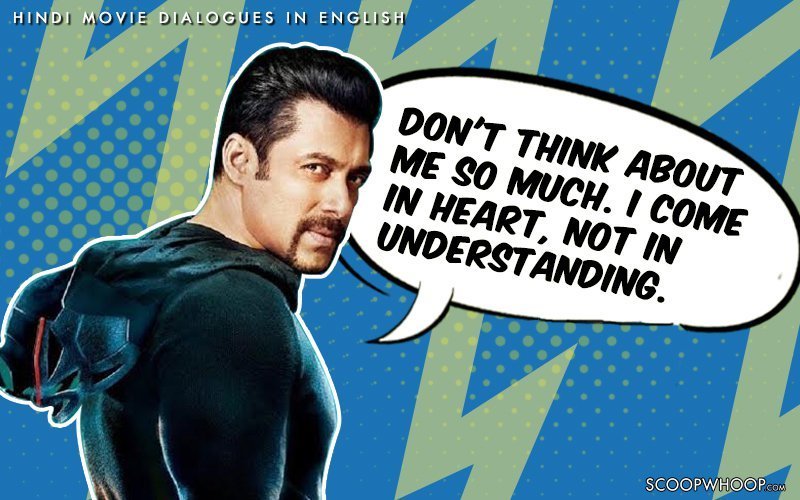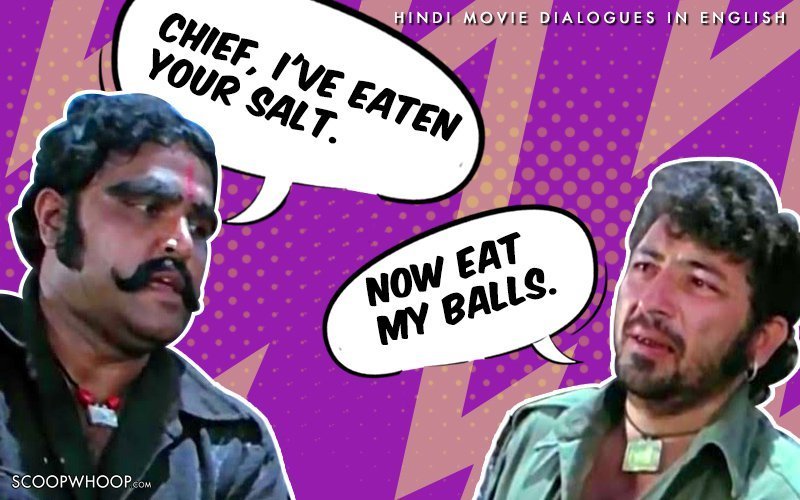 Like they say, English is a very 'phunny' language.