"Eee London hai. Yahan kabootar bhi ek pankh se udta hai, aur doosre se apna ijjat bachata hai. Samjh gaye?"- Kabootars to Chaudhary Baldev Singh
21 years ago, Dilwale Dulhania Le Jayenge had released and went on to become a classic.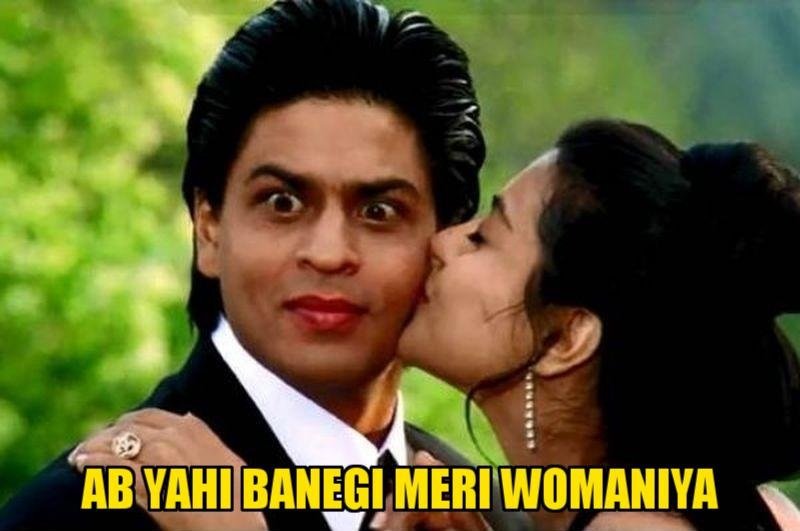 Needless to say, Aditya Chopra did a commendable job behind the camera.
However, we wonder how Anurag Kashyap would've directed it given his image as a hard hitting director. One things's for sure. It wouldn't have been a love story.
1. To begin with, Raj & Simran would've been played by Nawazuddin Siddiqui and Huma Qureshi respectively.
And FYI, they wouldn't have been named Raj & Simran.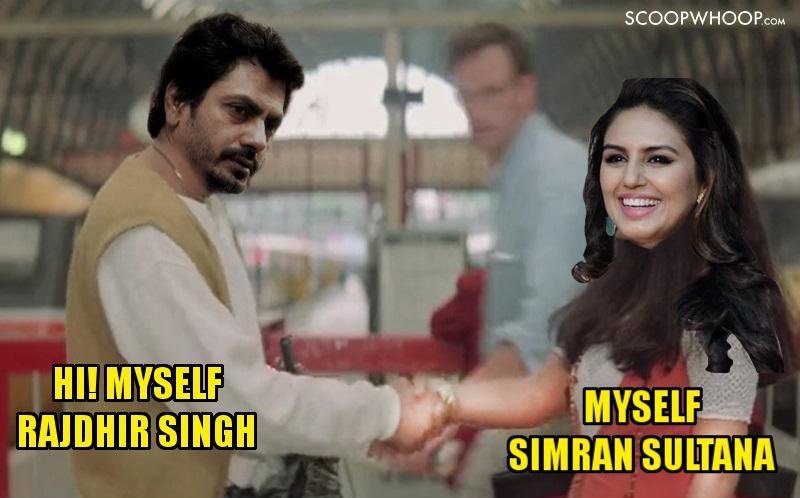 2. Raj & Simran's fathers would've been age old rivals.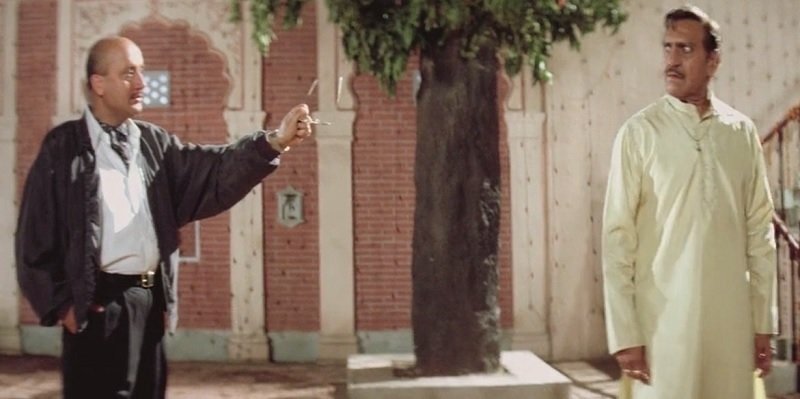 3. Chaudhary Baldev Singh would've gone to meet pigeons everyday. No, not to feed them, but to hunt them.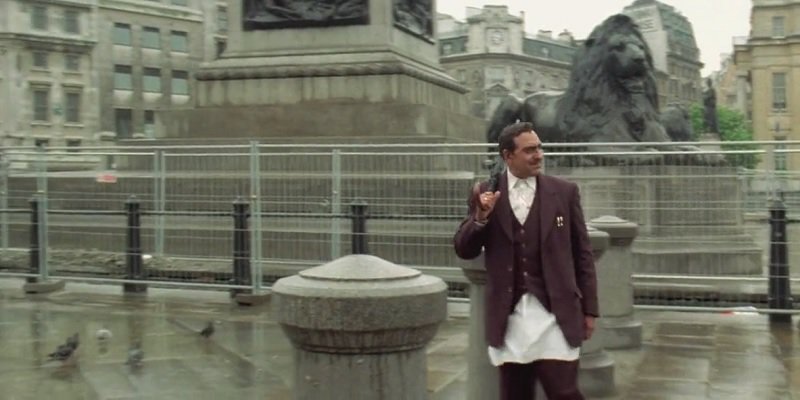 4. Raj would've been a really vengeful guy.
'Cause his grandfather had been killed by his father's rival, Chaudhary Baldev Singh.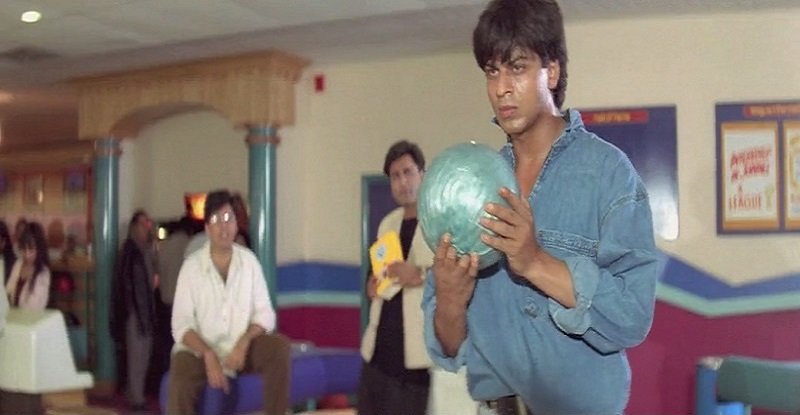 5. Simran would've been a super independent girl who's not afraid of anybody.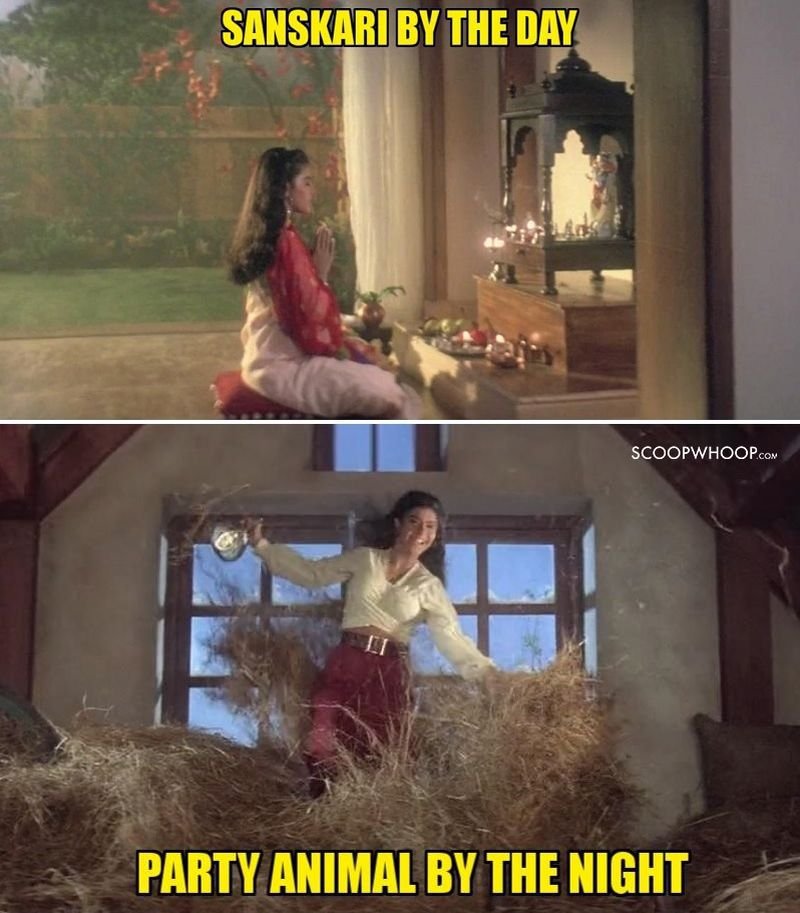 6. Since it would've been an Anurag Kashyap film, budget would've been limited. So no trip to Europe.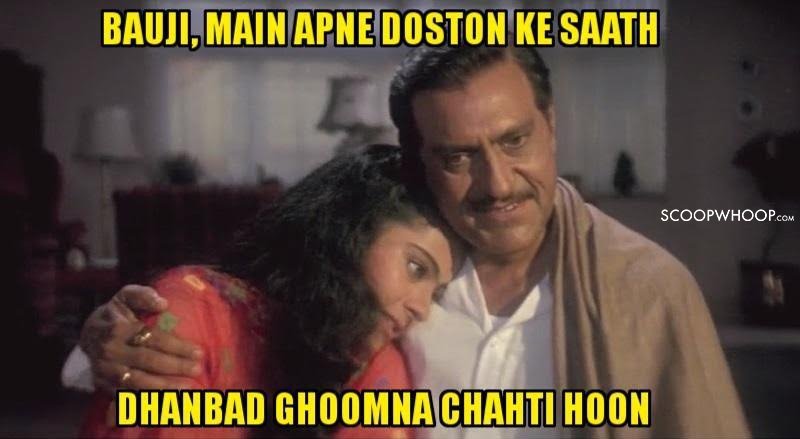 7. Raj's father would've been a local politician/goon/liquor baron/badass who's favourite hobby would've been to open new liquor factories.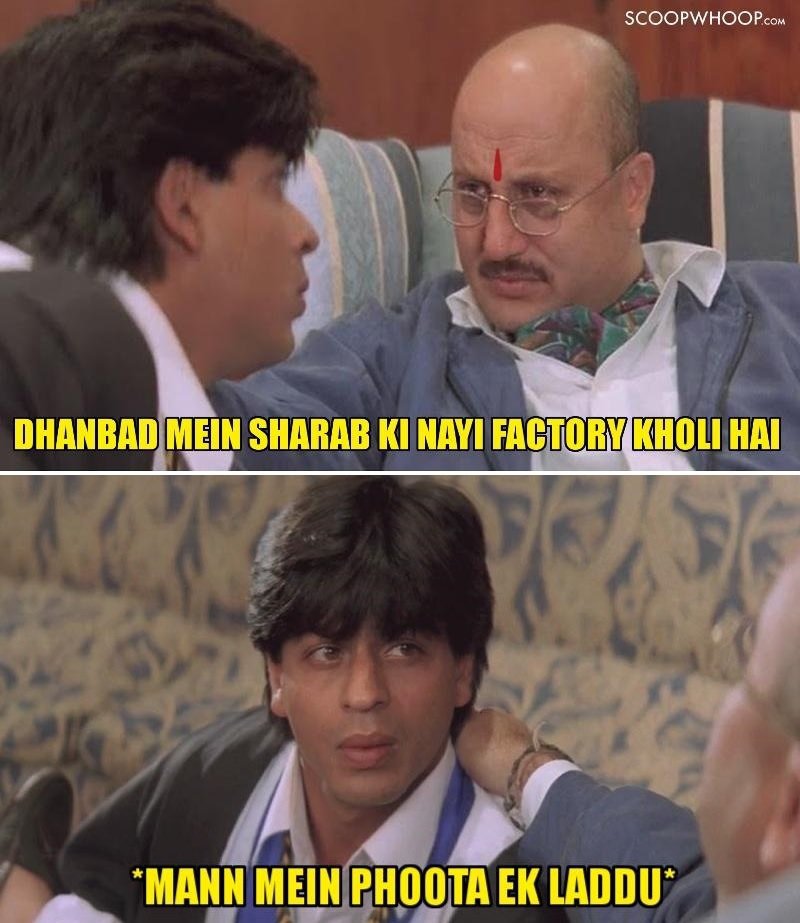 8. Raj & Simran would've met in the general compartment of a train to Dhanbad.
Where Raj would've politely asked for 'permissan'.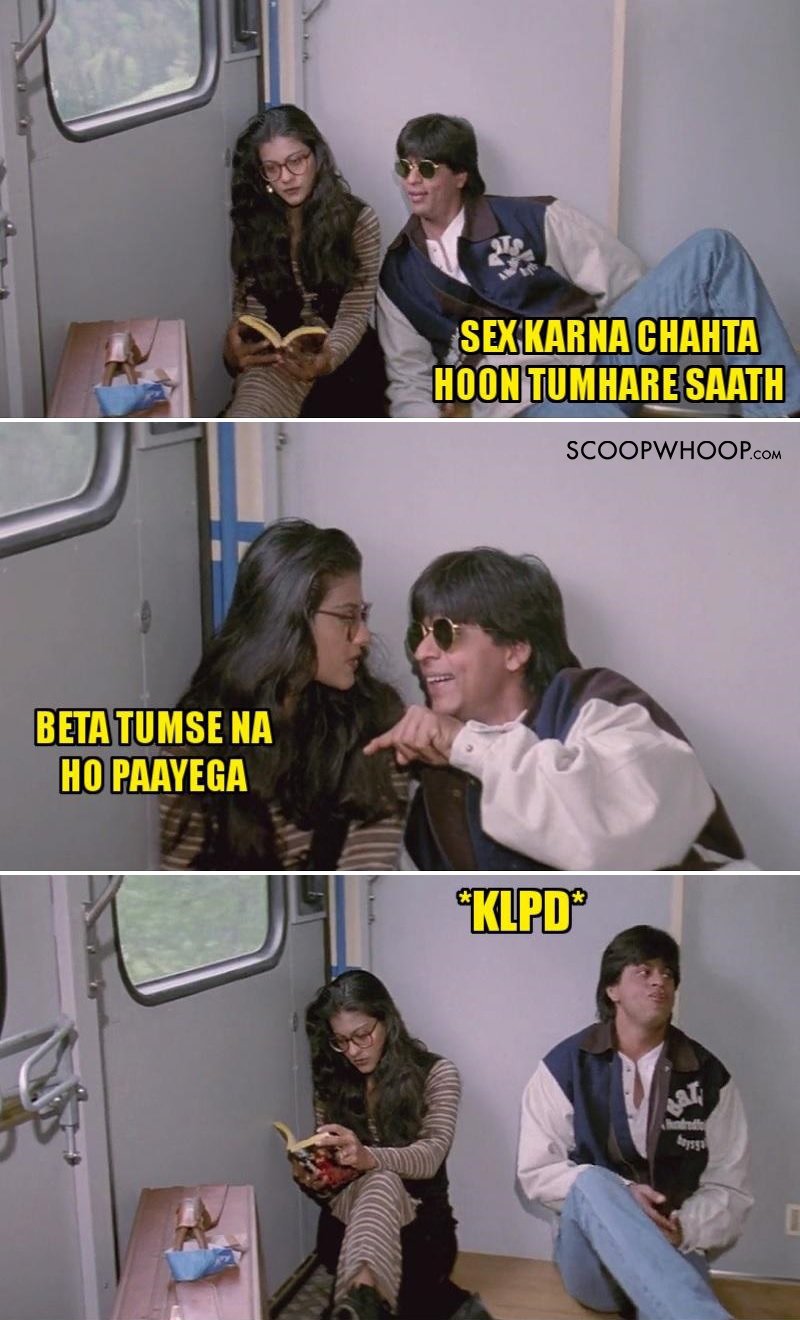 9. They would've had many more such awkward interactions.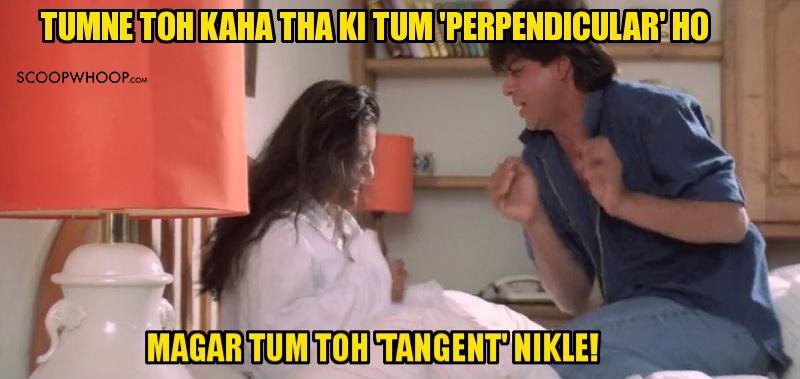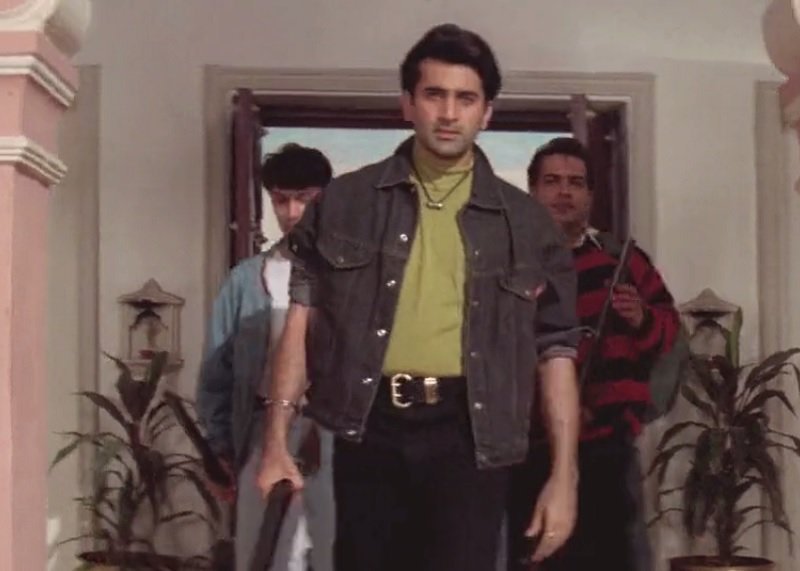 …Raj would've ultimately wooed Simran with his romantic one-liners.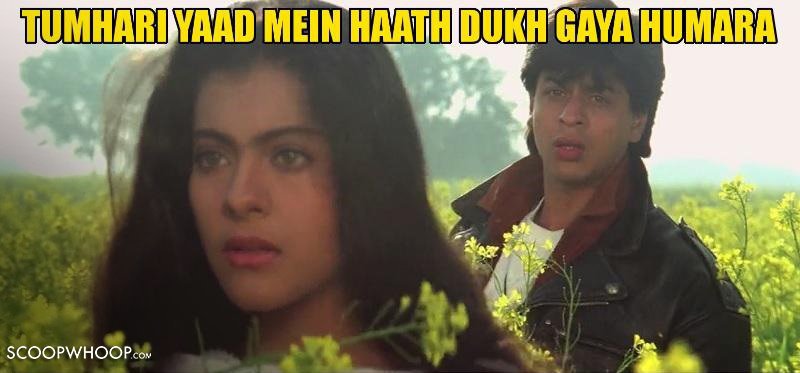 11. Raj would've found out that his grandfather's killer Chaudhary Baldev Singh, is actually Simran's father.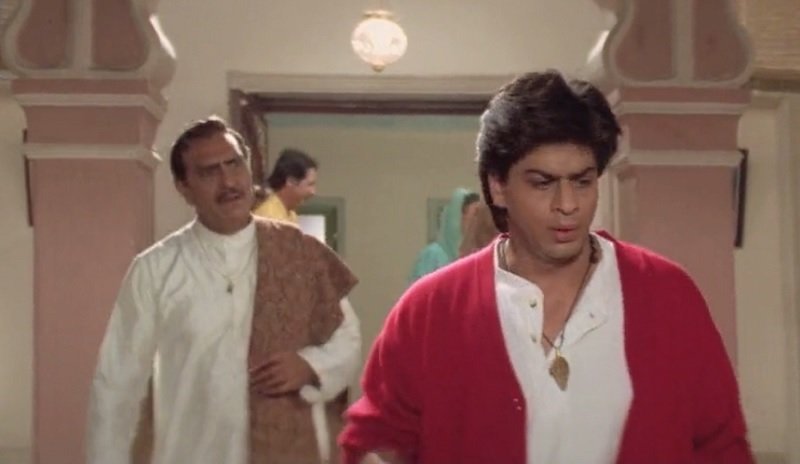 12. Raj's father would've constantly reminded him that he needs to take revenge.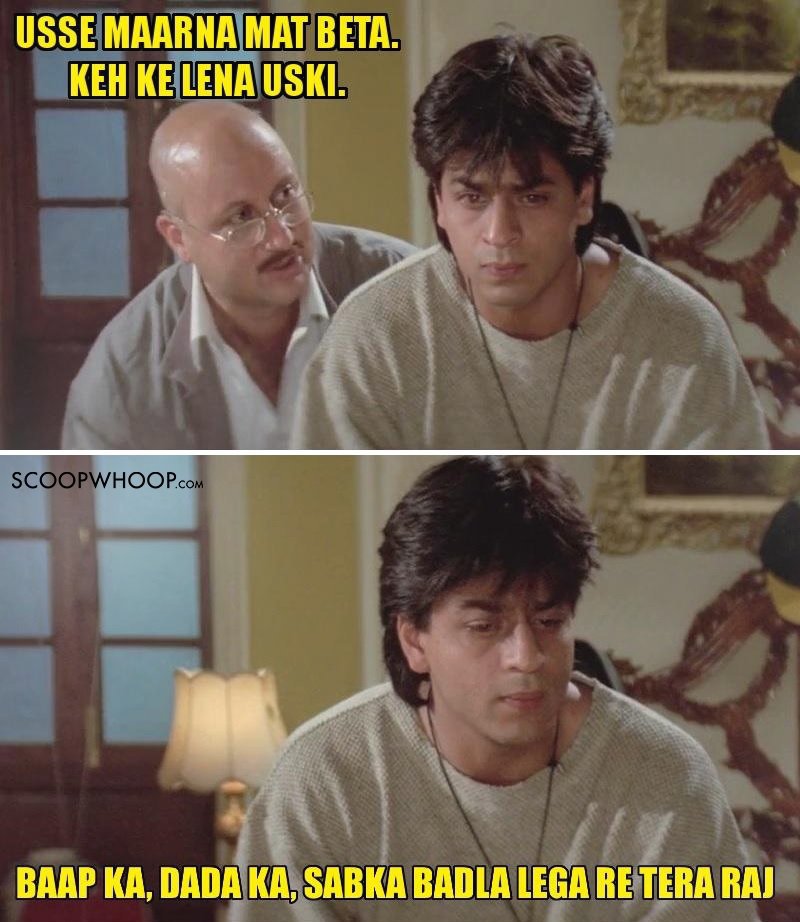 13. Unlike in the original movie, Simran's mom wouldn't have been scared of her husband.
"Agar Raj se kuch nahin ho raha, toh tu hi usse leke bhaag ja" she would've said.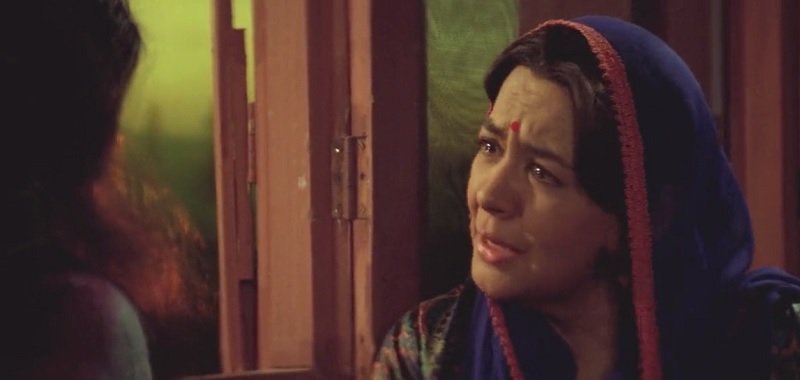 14. Raj's father would've killed Kuljeet when he had the time.
Because #RaasteKaKaanta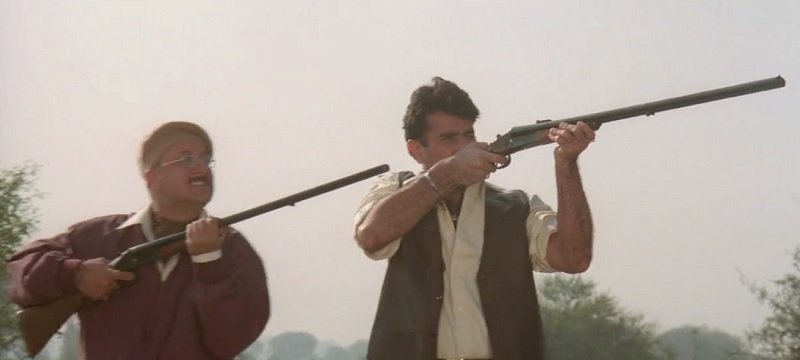 15. Raj would've finally confronted Chaudhary Baldev Singh.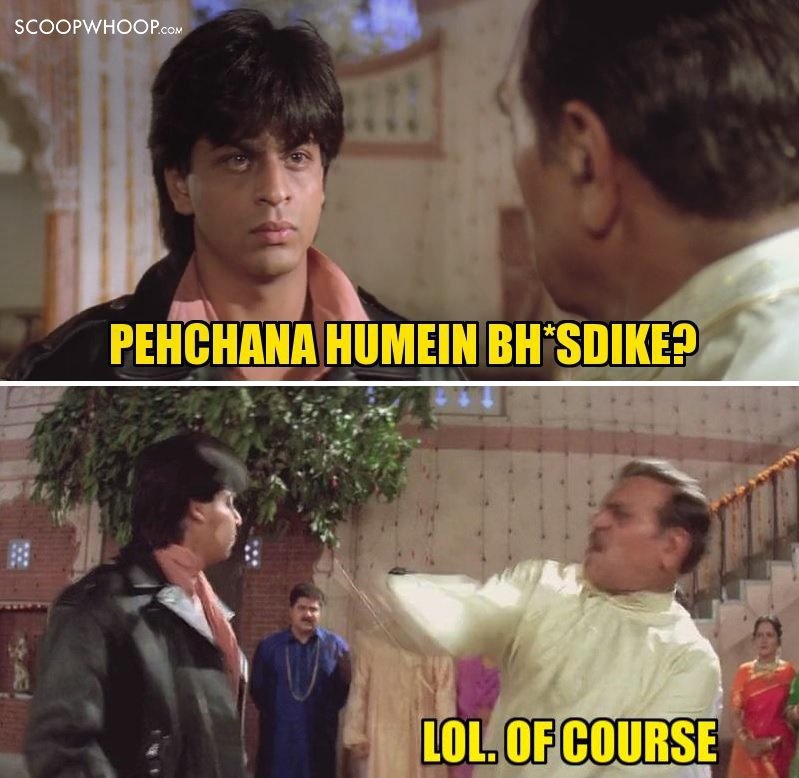 16. A fight would've ensued, in which Raj would've been killed by Chaudhary Baldev Singh's goons.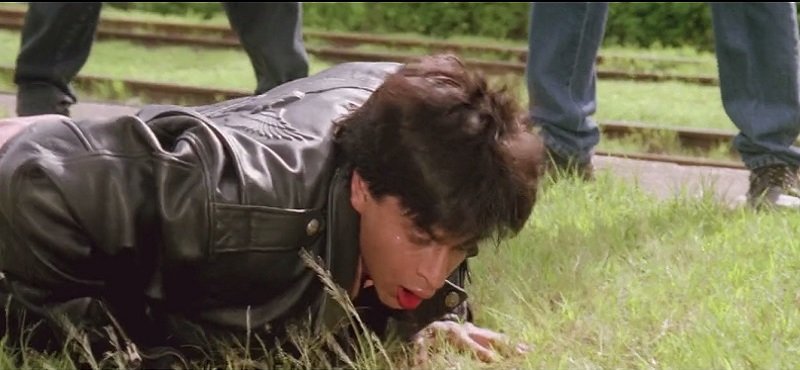 17. In the end, Simran would've moved to Ranchi with her sister Chutki and Raj's illegitimate child.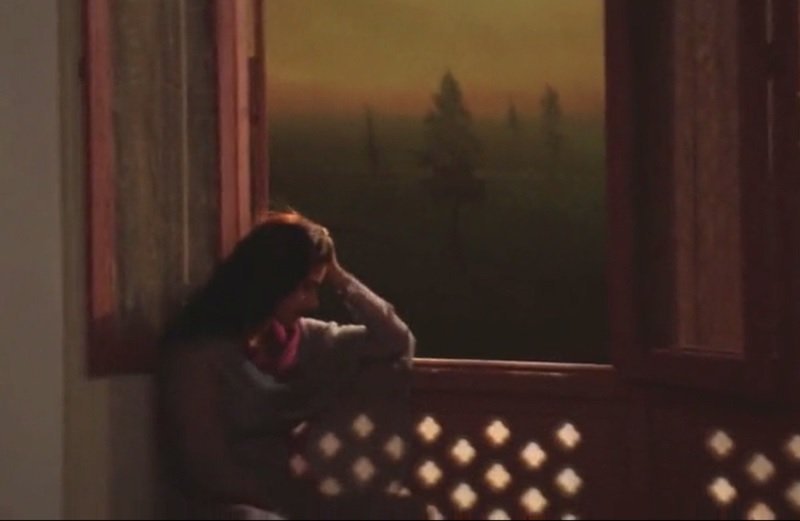 While the original one was super awesome, we'd love it if Anurag could direct part 2!