With the start of the new season of Game of Thrones, we already feel that the world of Westeros is full of possibilities. Maybe Jon Snow can be resurrected or maybe Stannis is still alive. With this air of uncertainty around Westeros, we've decided to take a little bit of creative freedom in allotting some of the famous Bollywood celebrities their own GoT houses.
Here's how these houses would look like: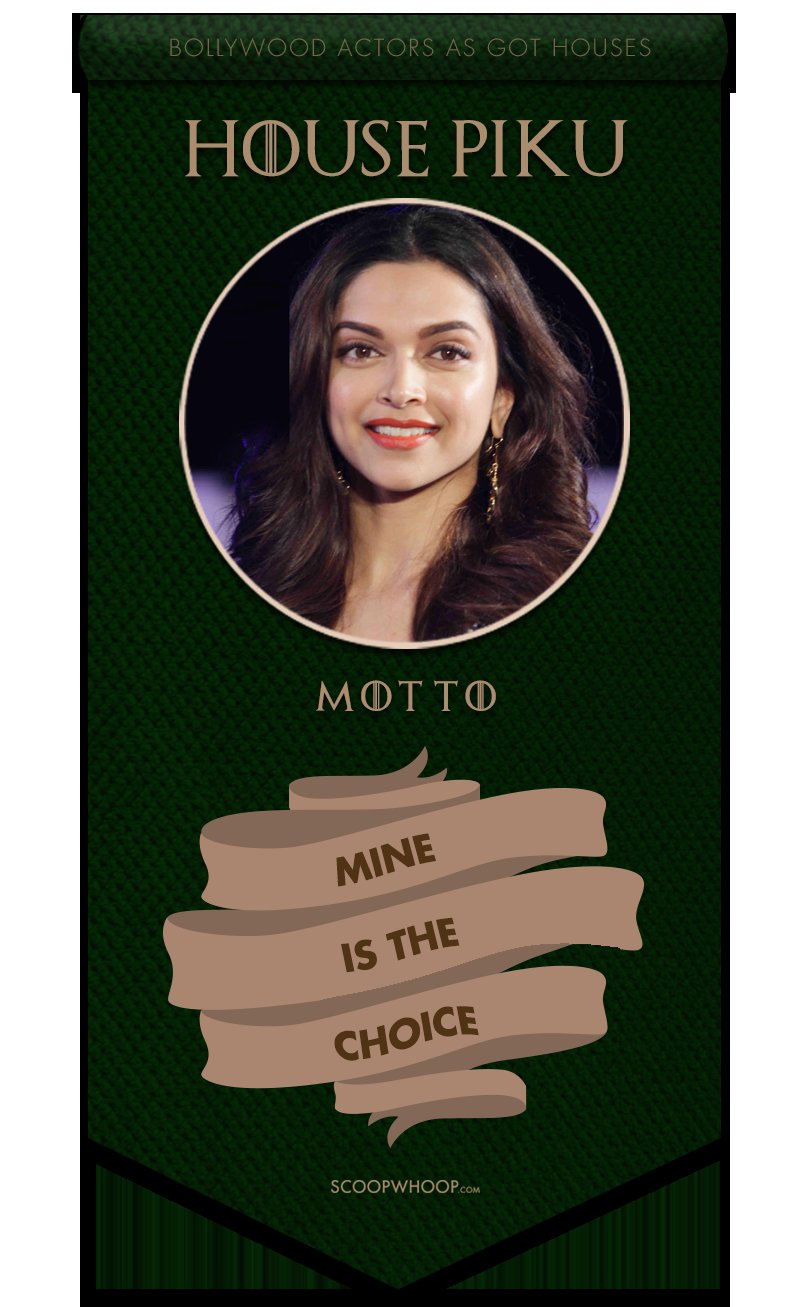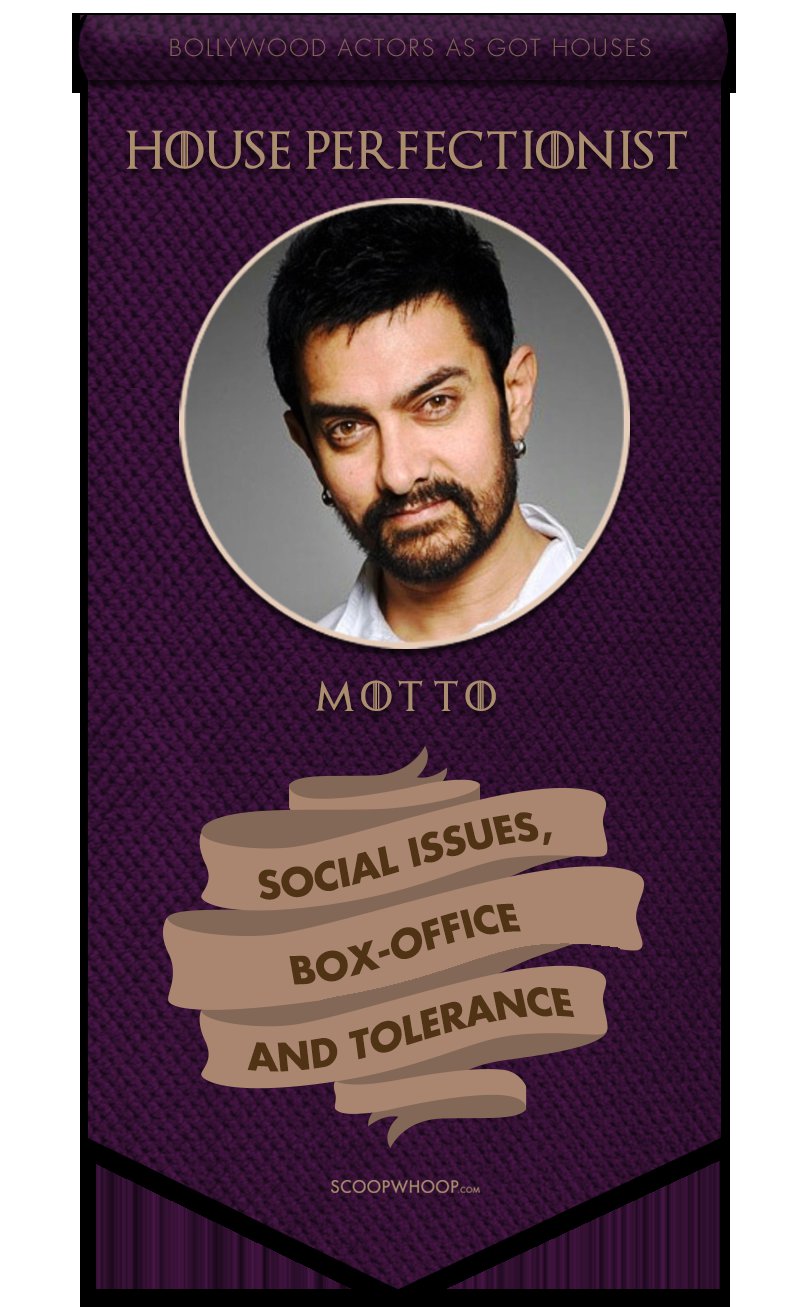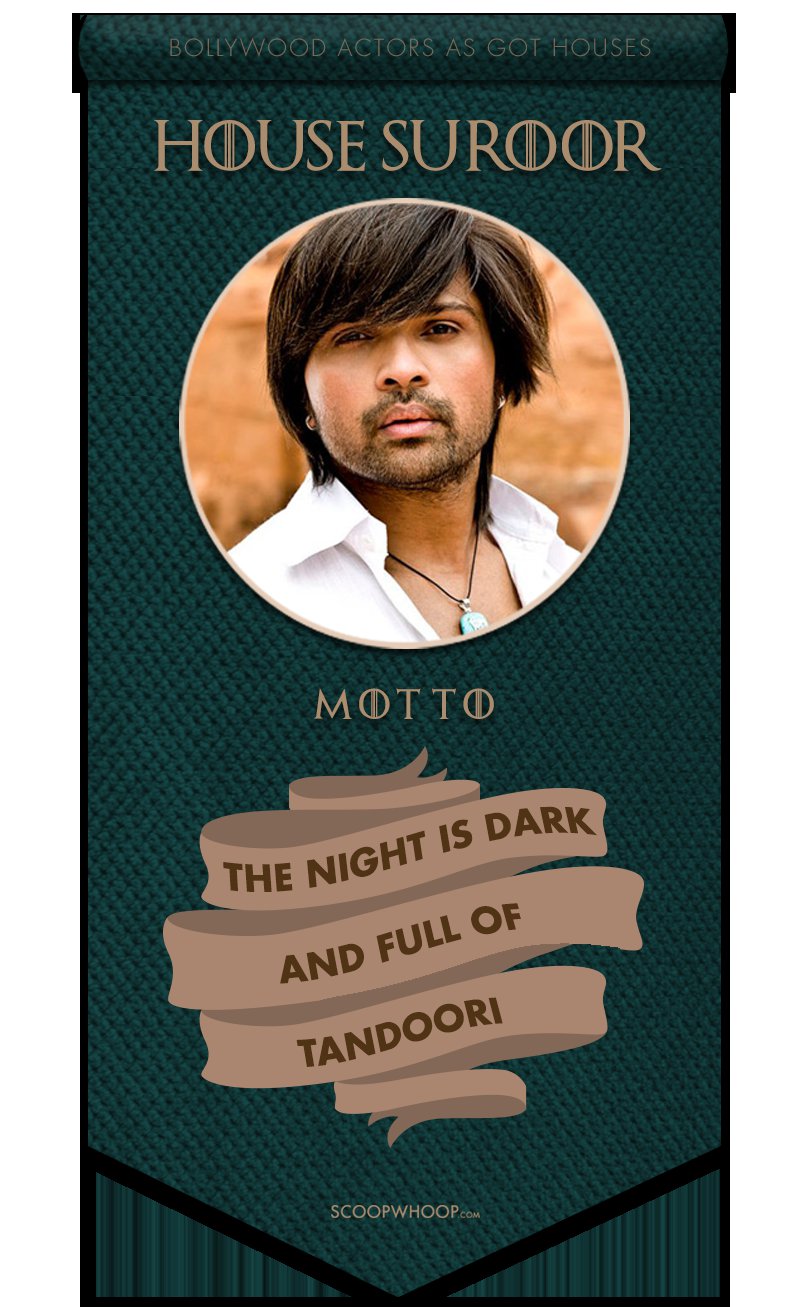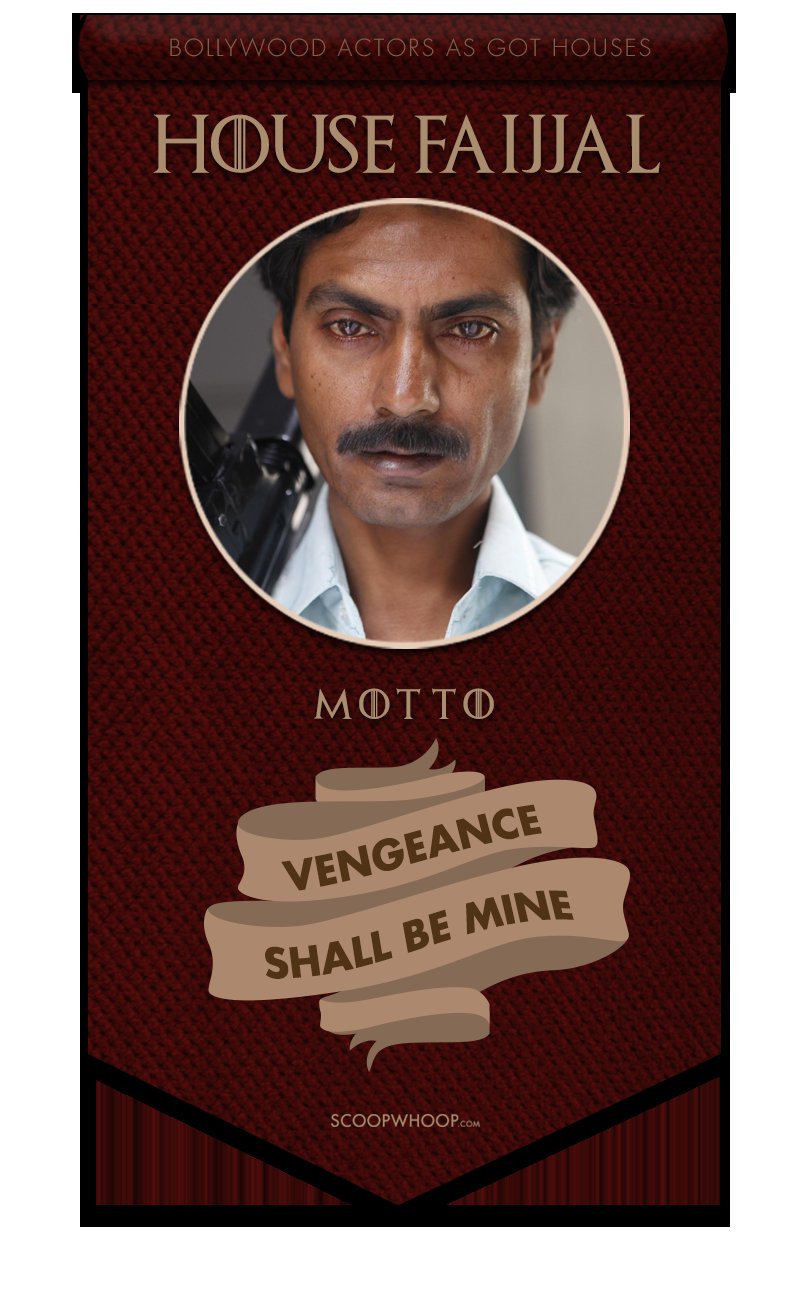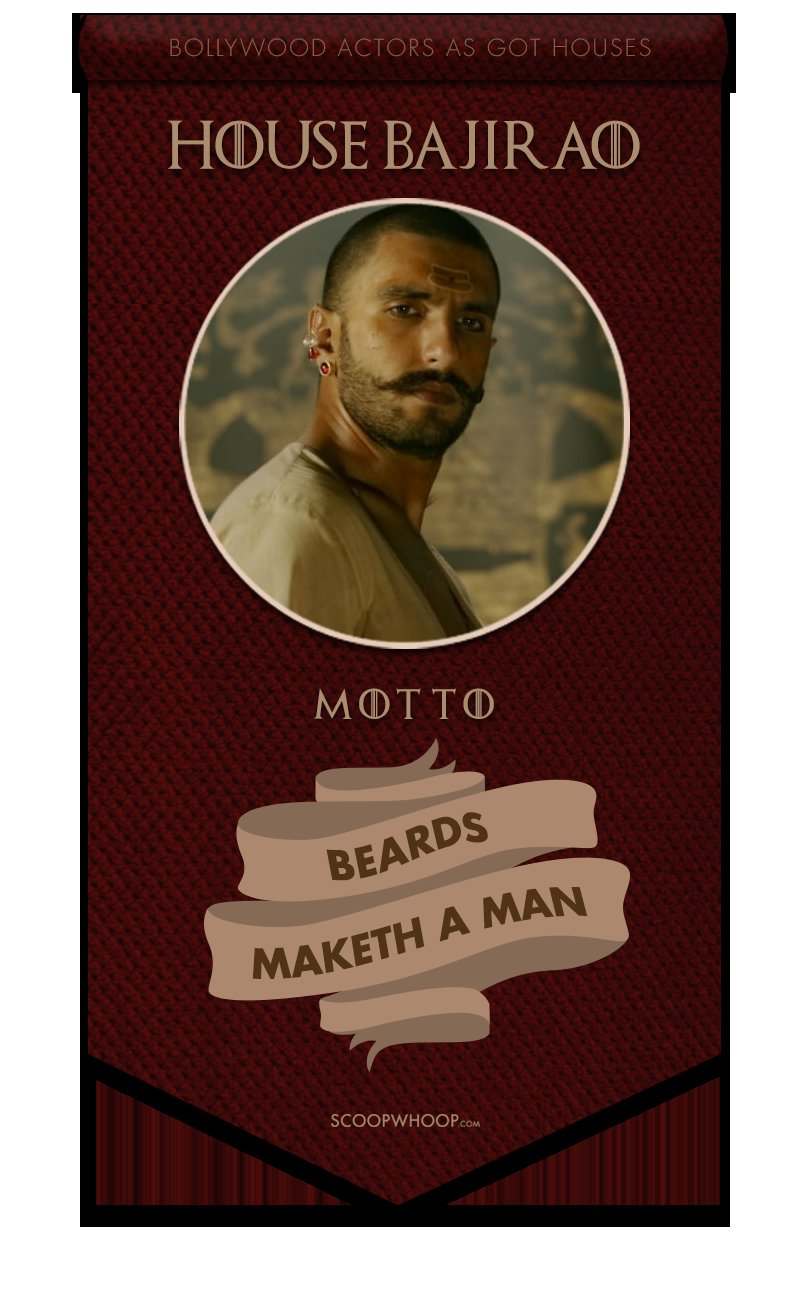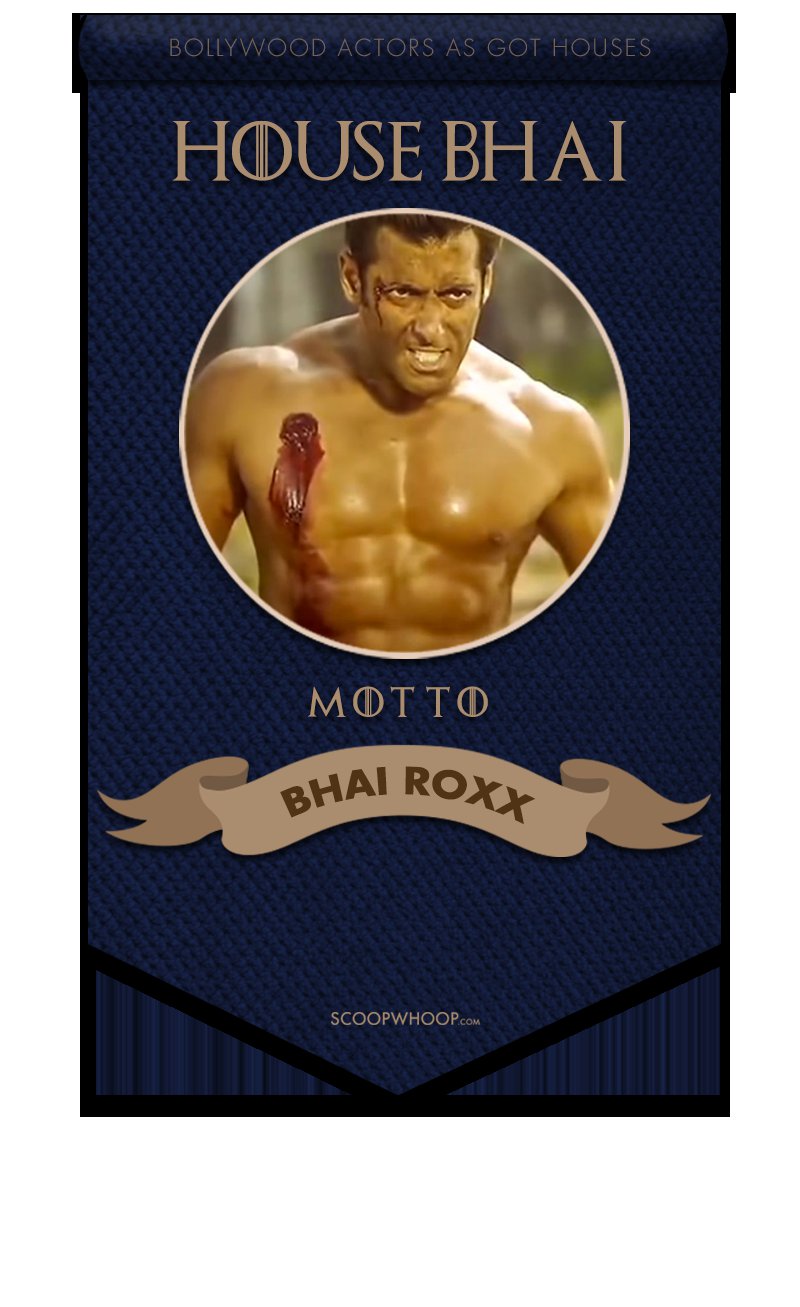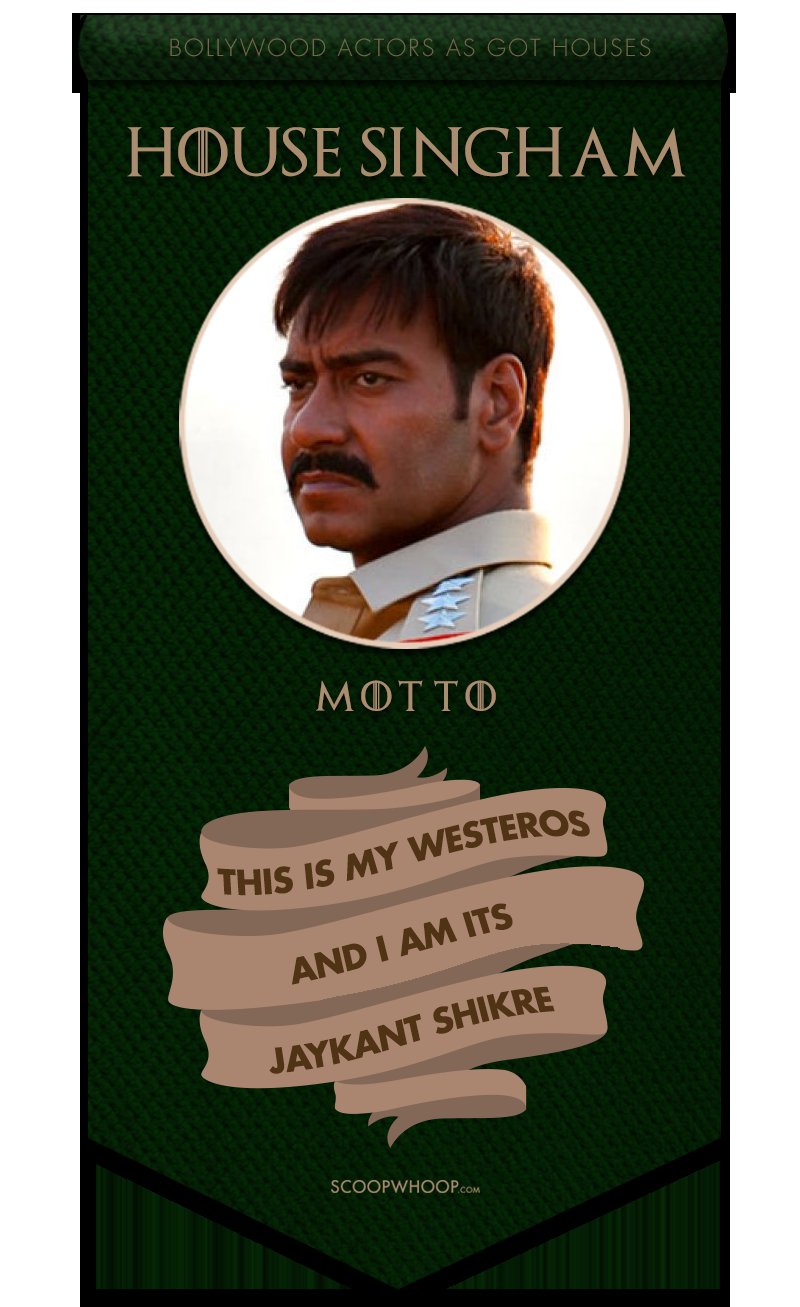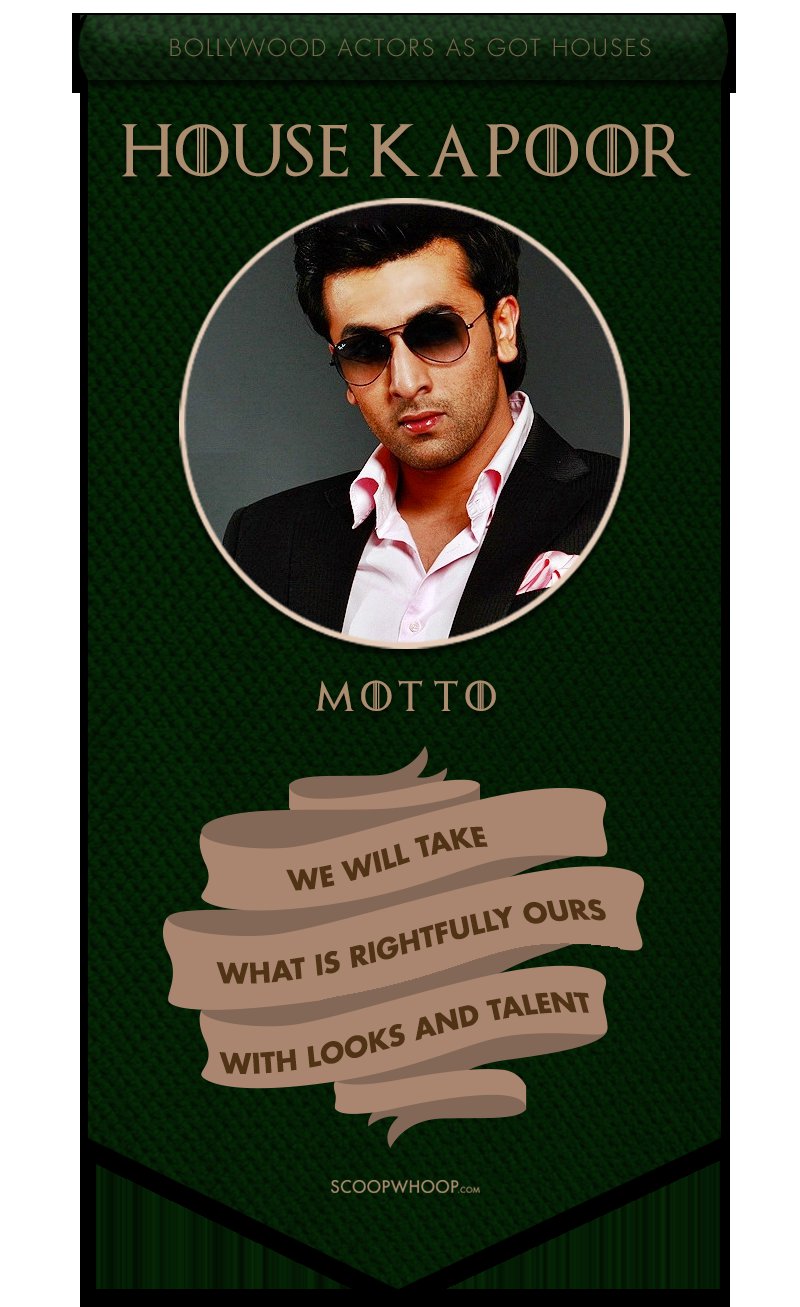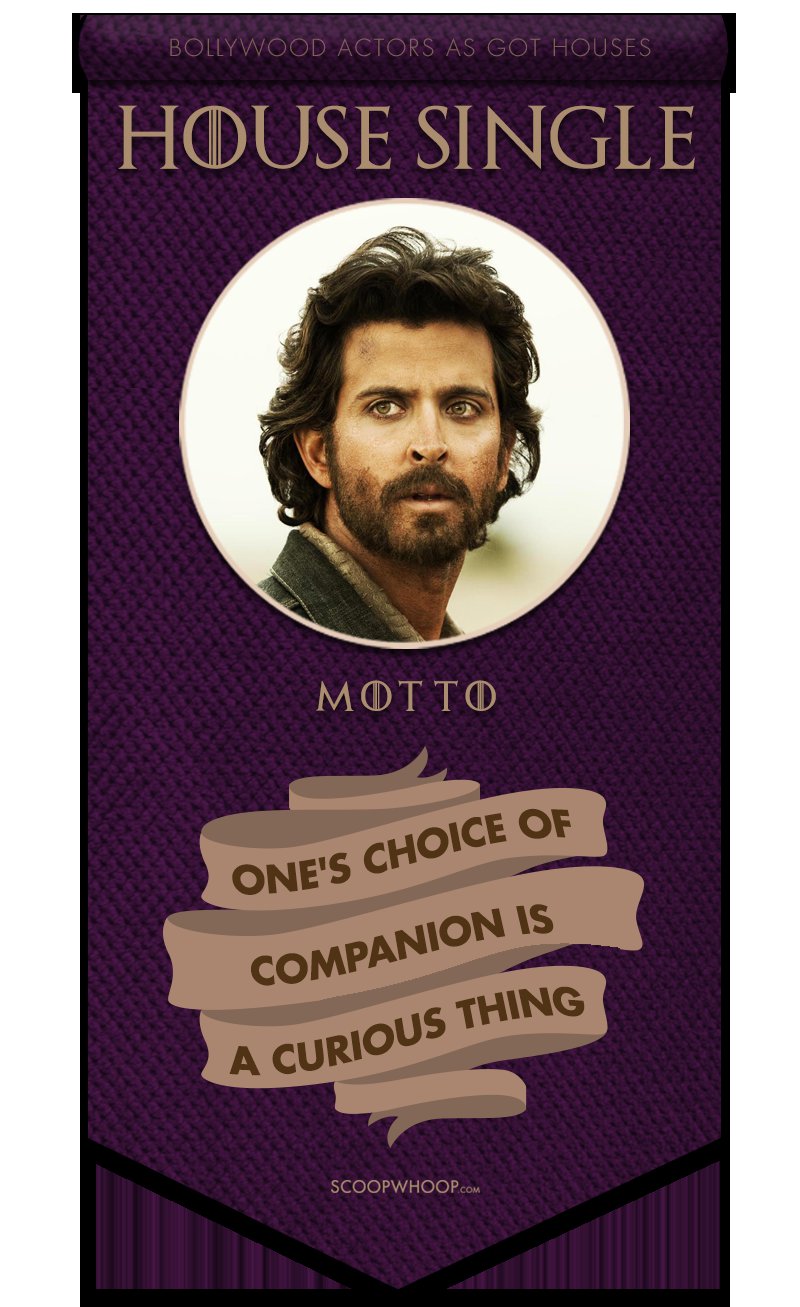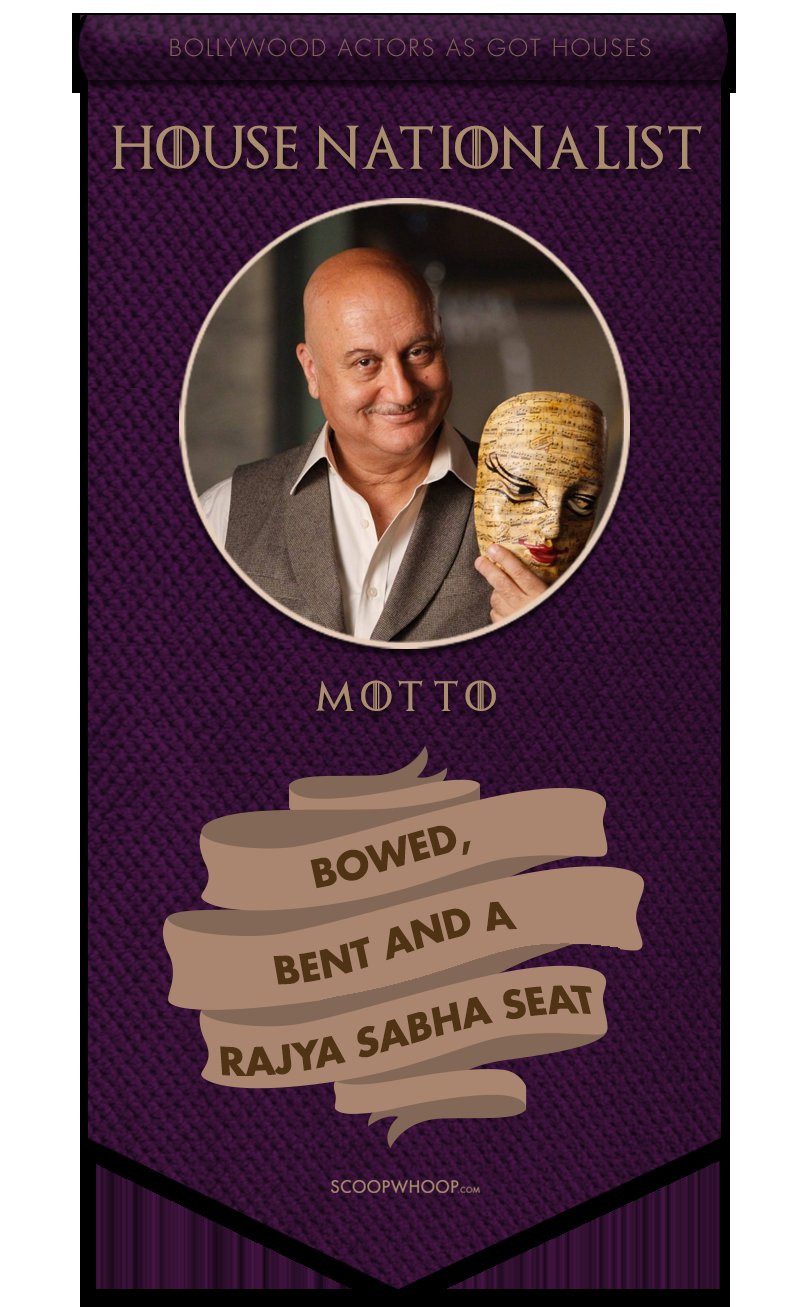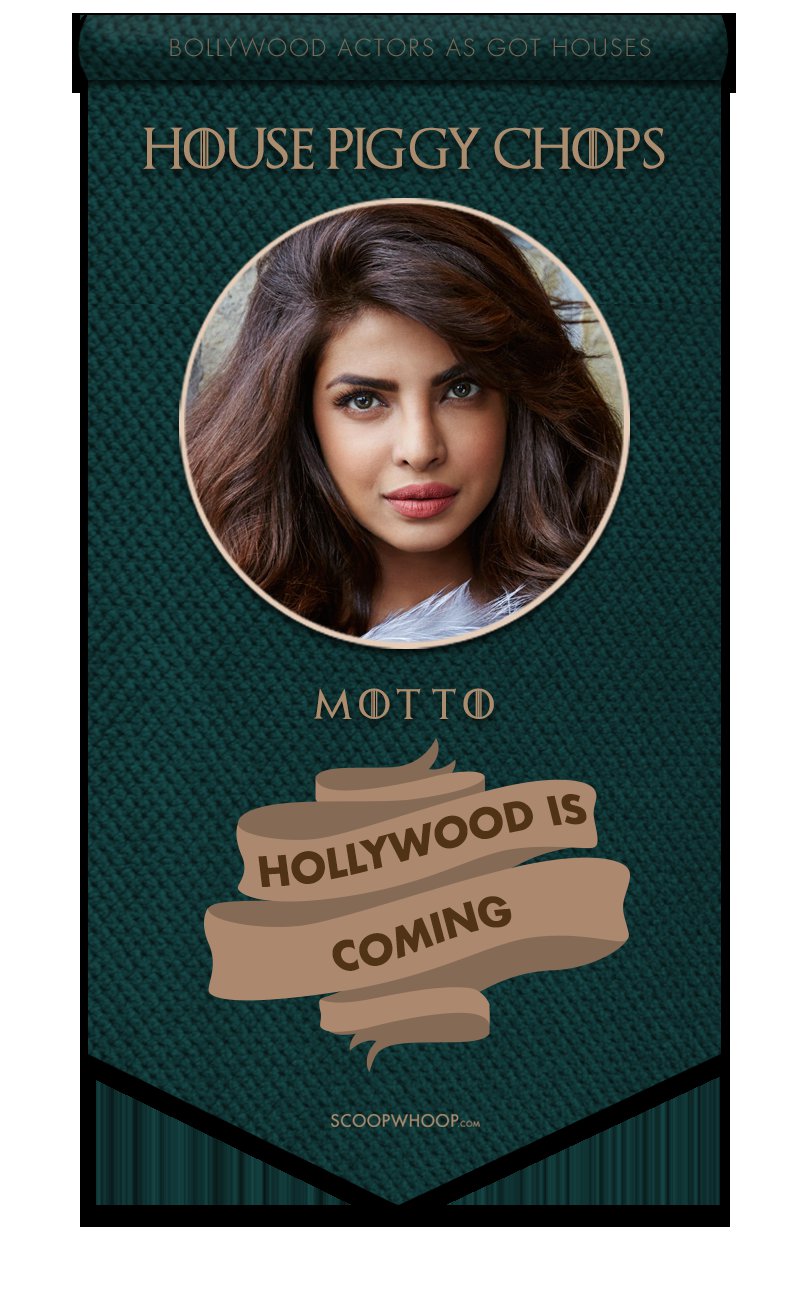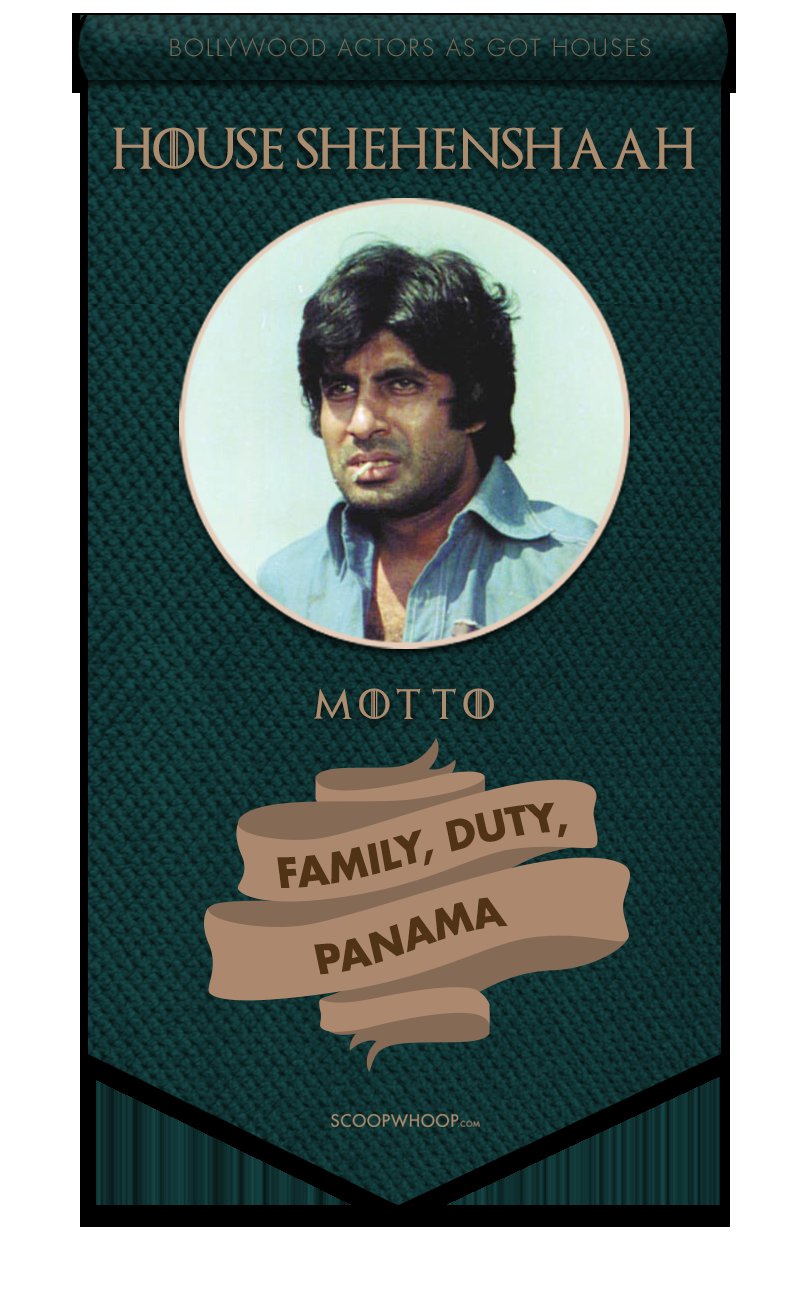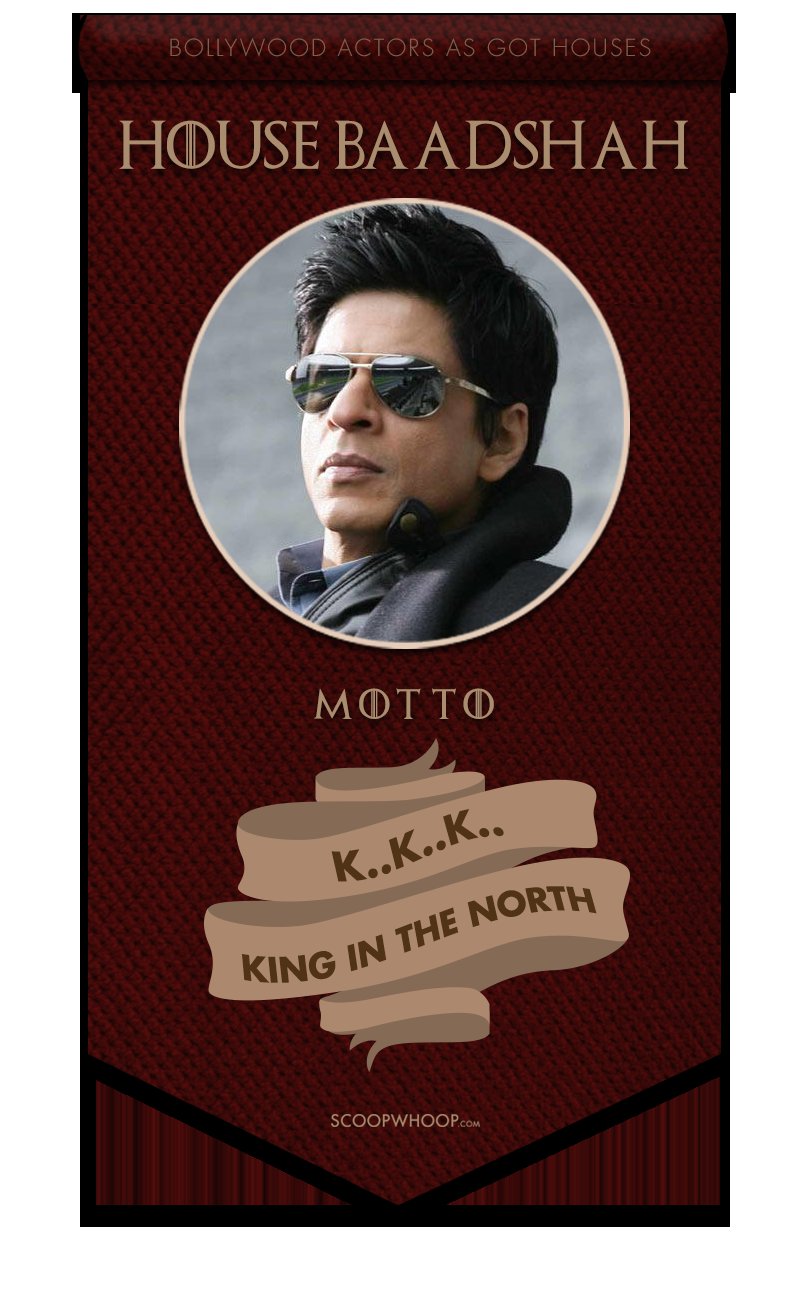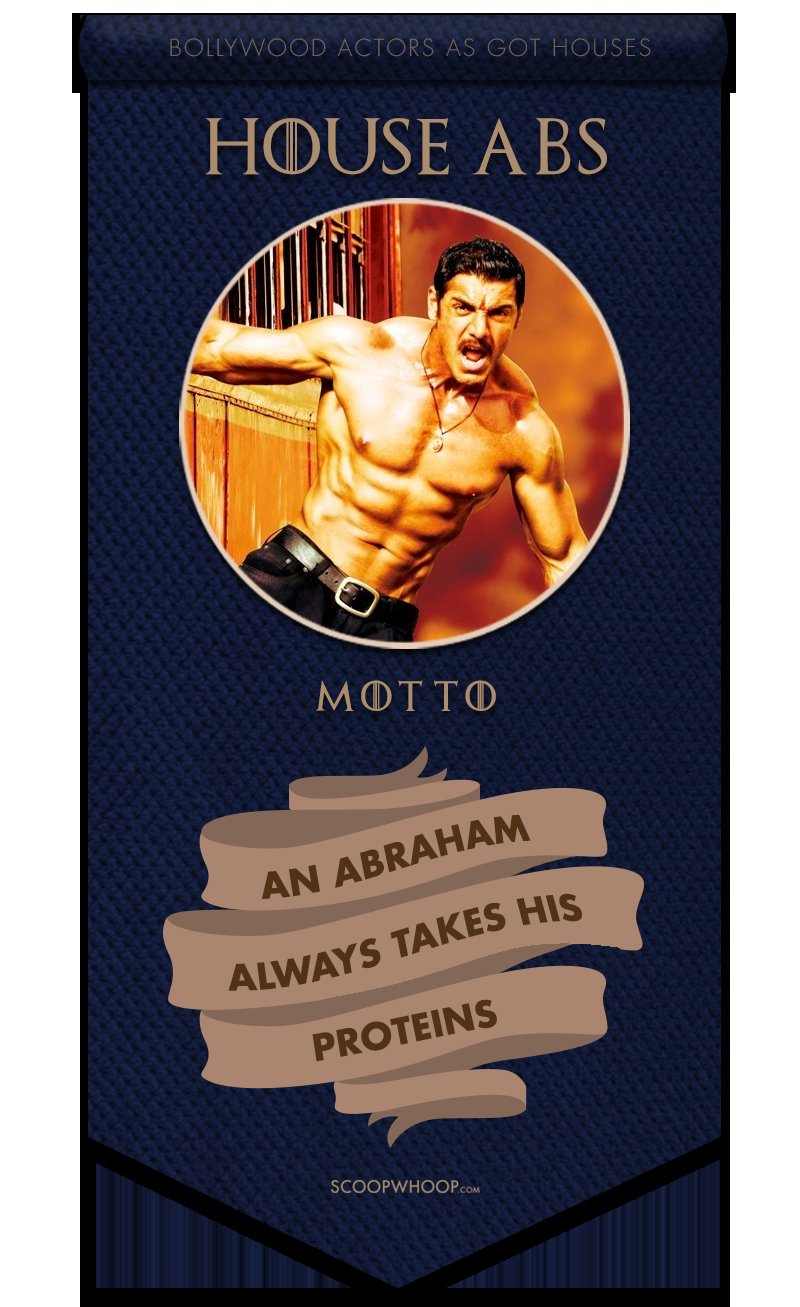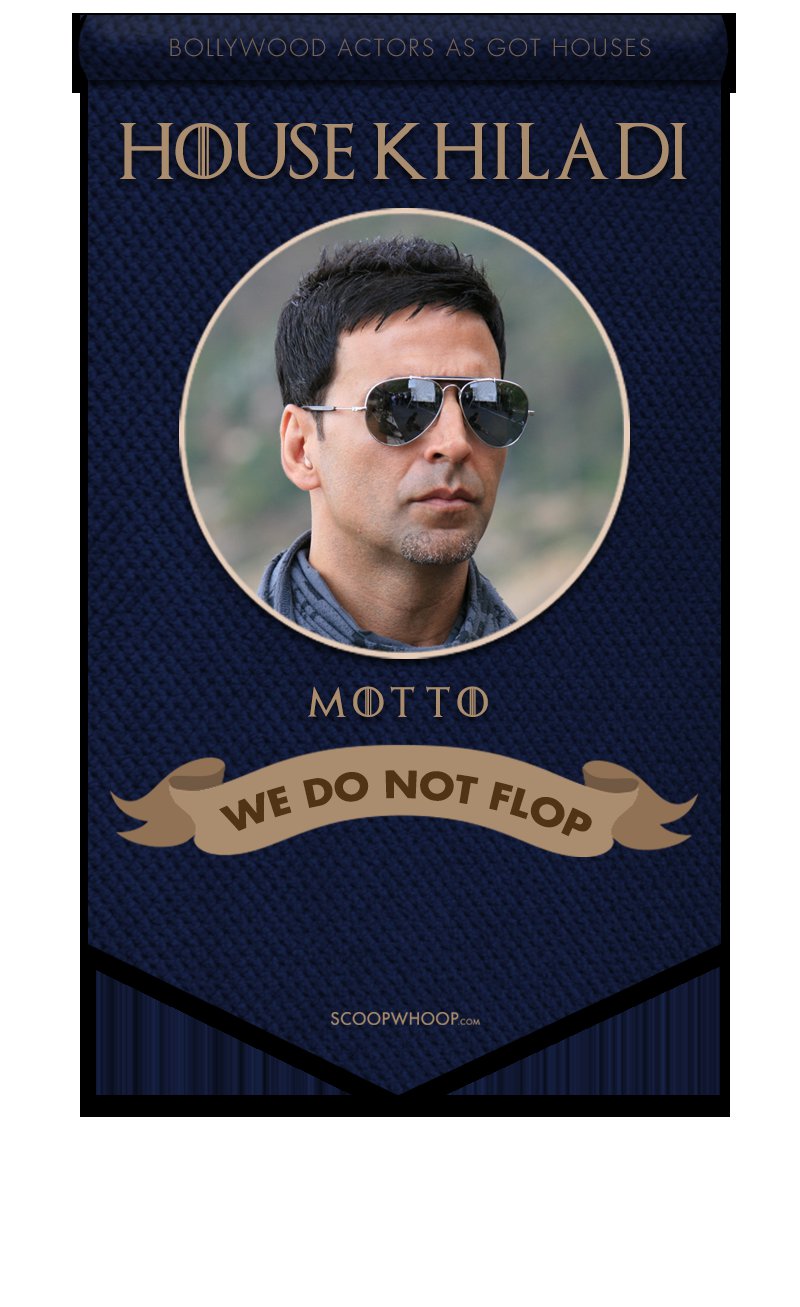 Did we miss your favourite celebrity? What House would you allot to them? Do let us know in the comment section.
Design Credits: Aakansha Pushp