Consciously or sub-consciously, we use shit loads of products everyday. Products that make our everyday lives a little easier. 
Hence, we wondered what would these products say if they could talk. After all, unhein bhi apni feelings express karne ka haq hai. 
Check out the results right here.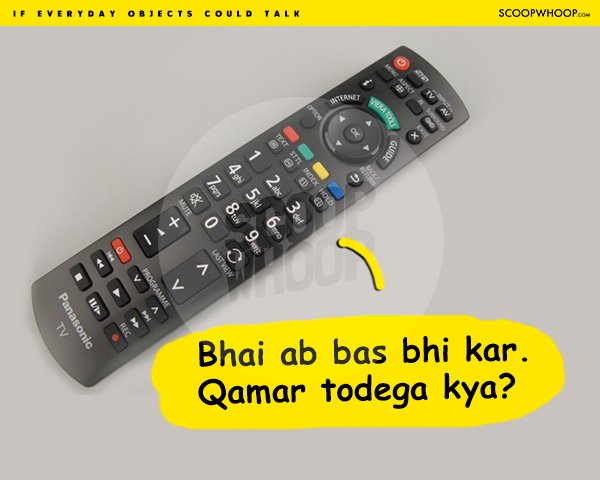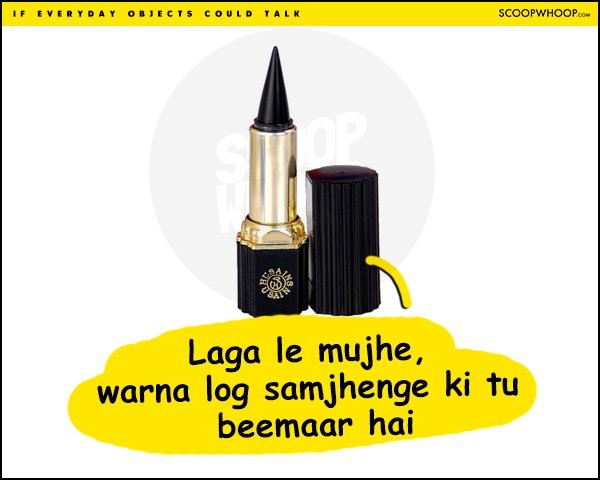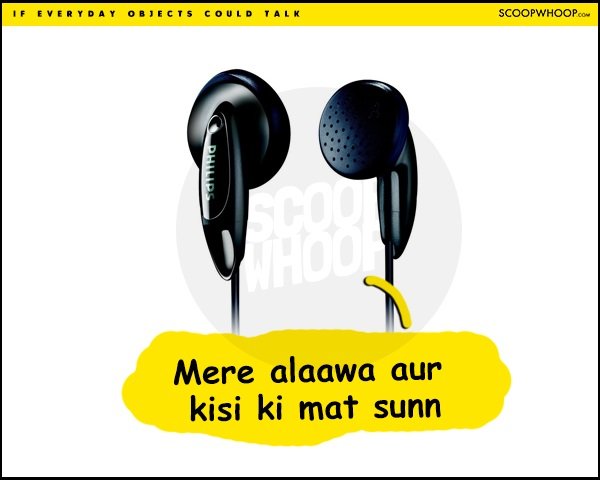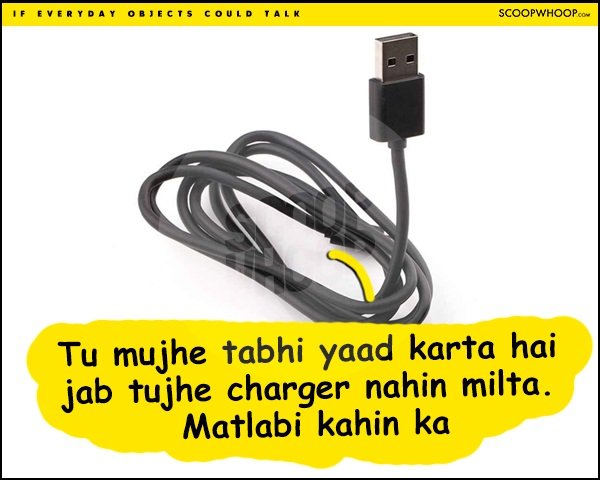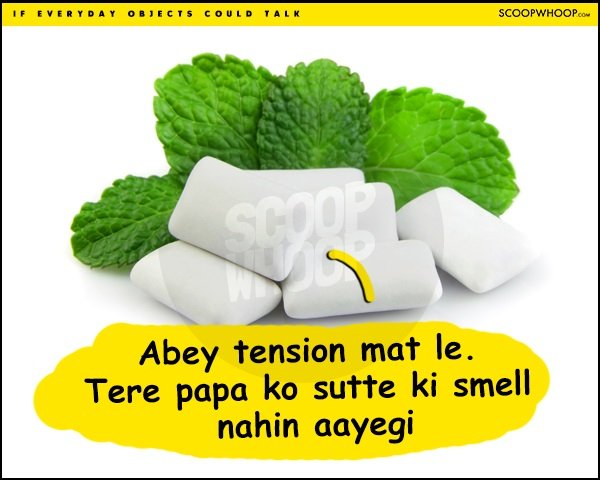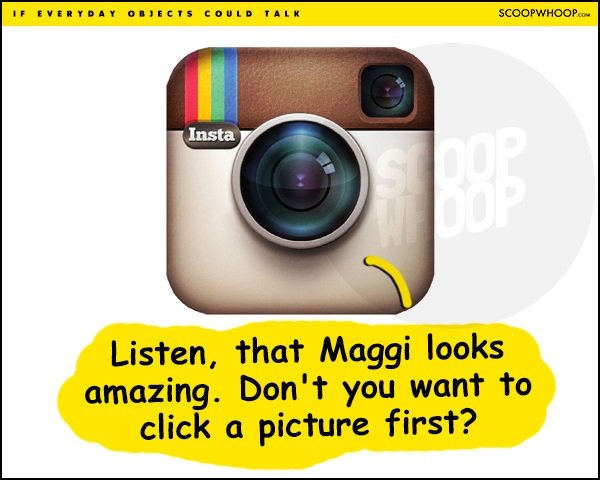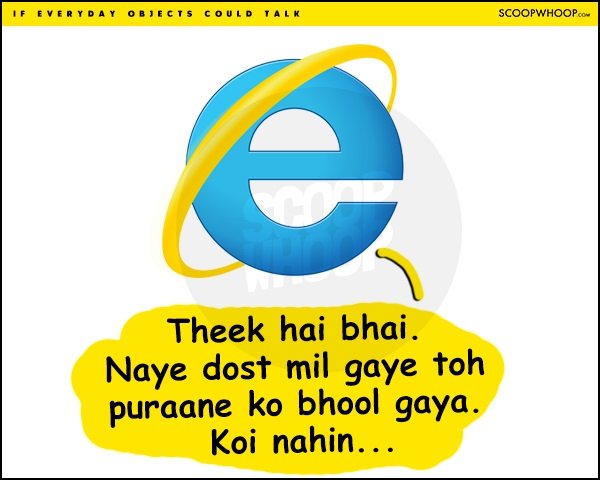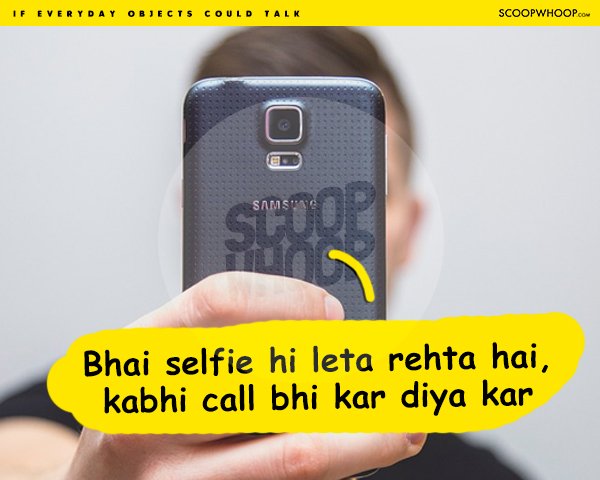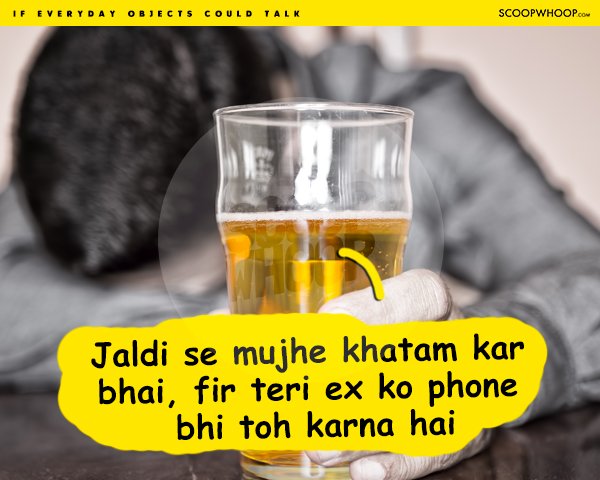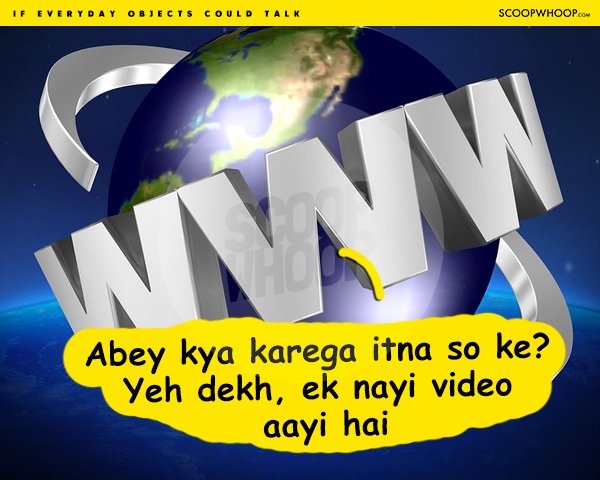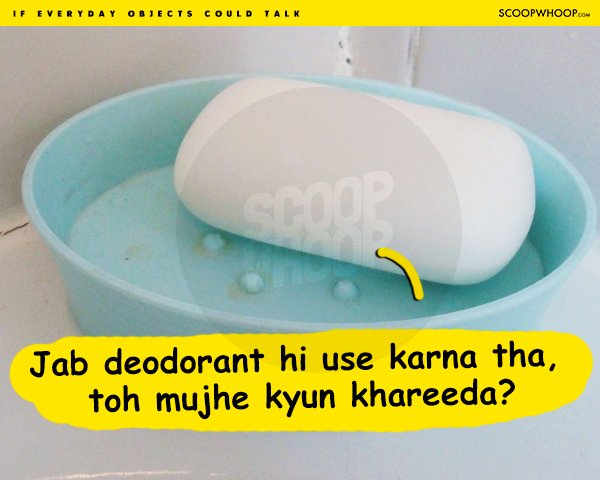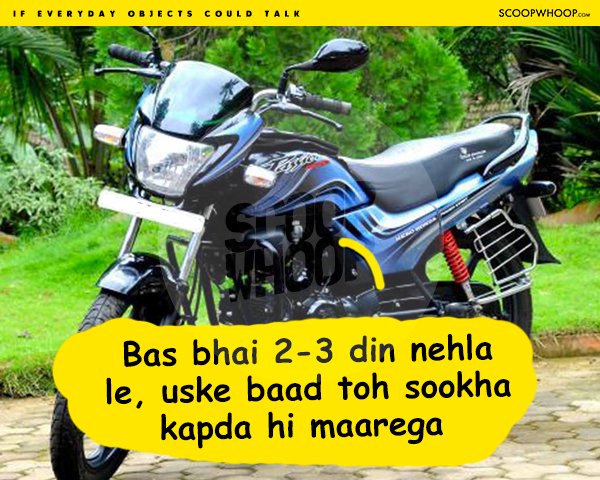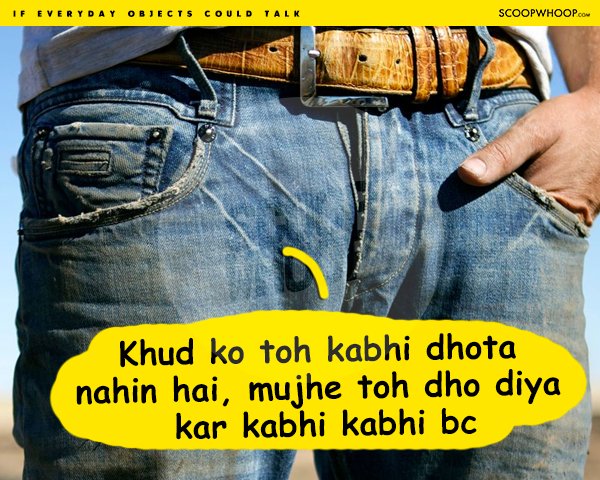 Who knew our everyday products could be so chatty, amirite?