Love it or hate it, the IPL is one of the biggest sporting events in India right now, what with the insane amounts of money invested in it. It was a huge fan-following but still, there are a lot of people who can't keep up with the tournament because of a busy work life or something like that.
Well, just to give you a better insight about it, we decided to simplify the whole situation and explain each team to you imagining them as school students. Take a look.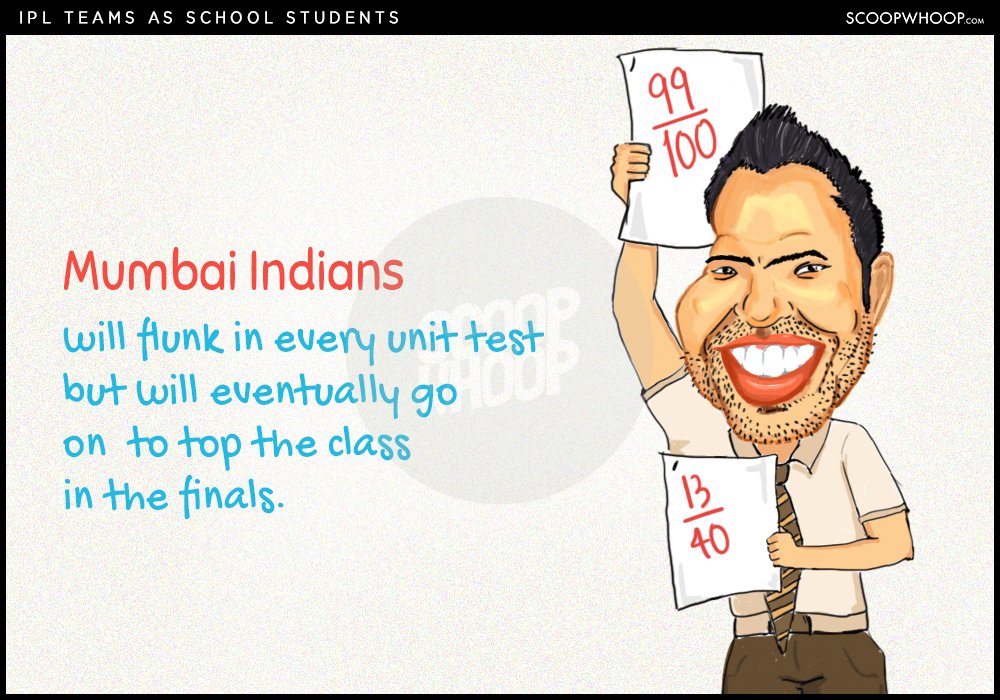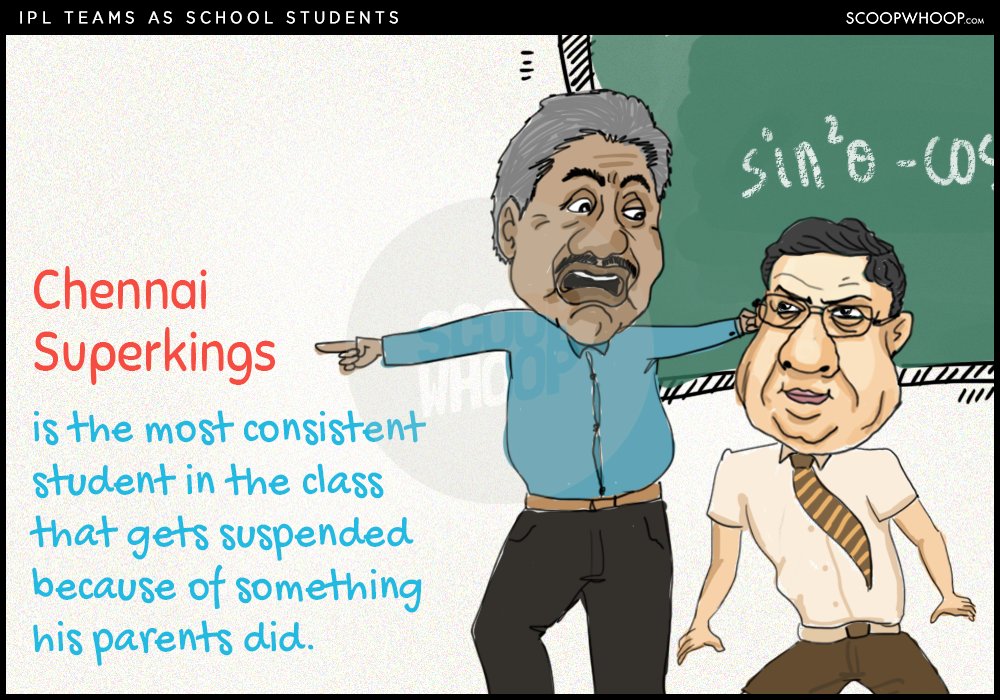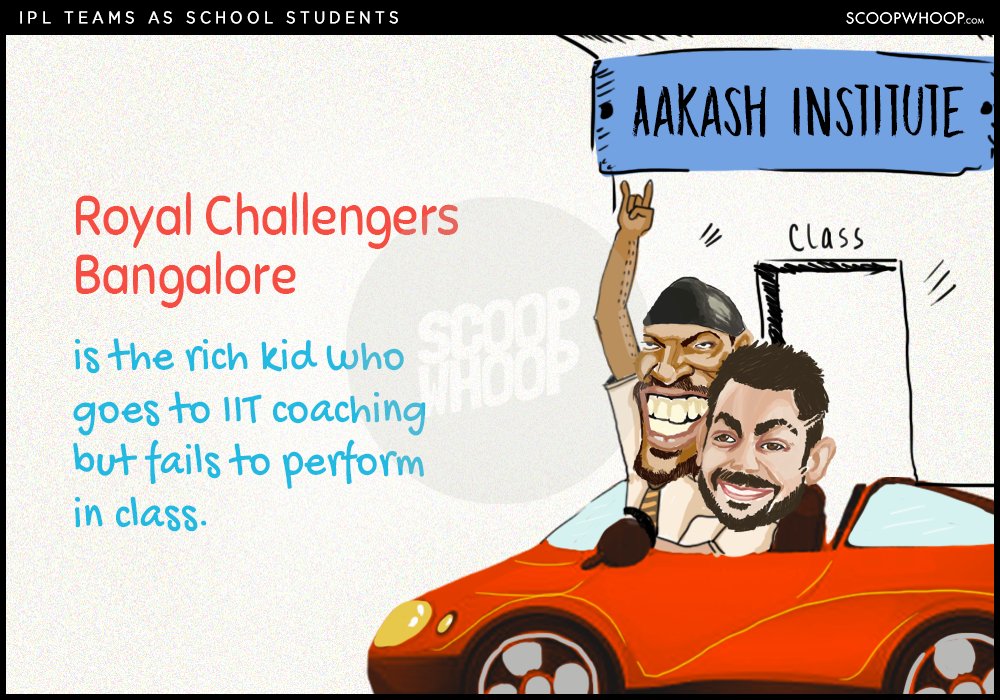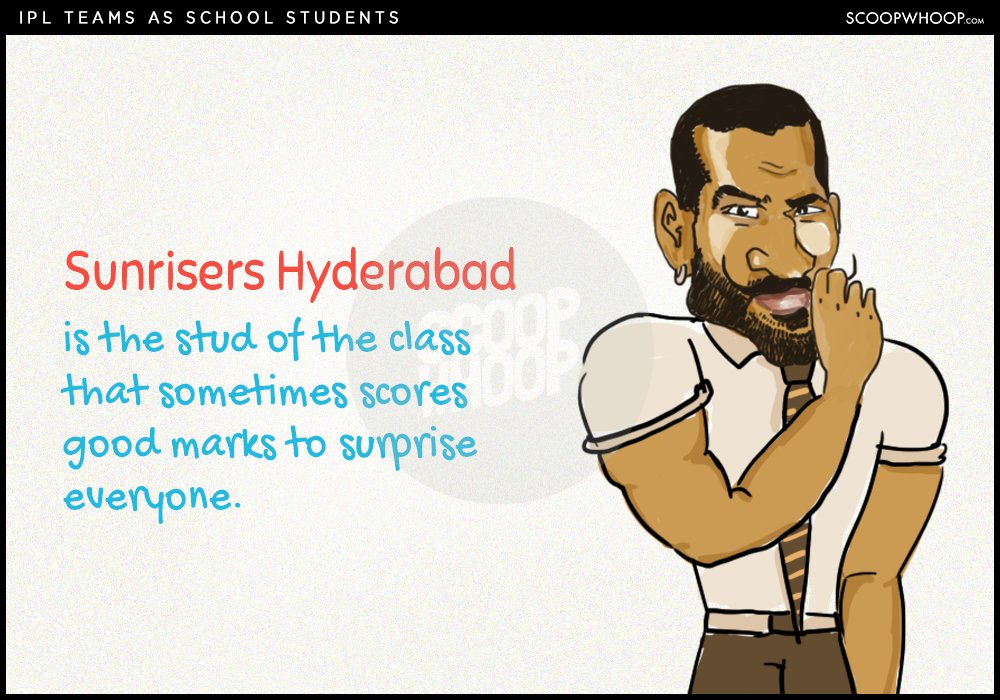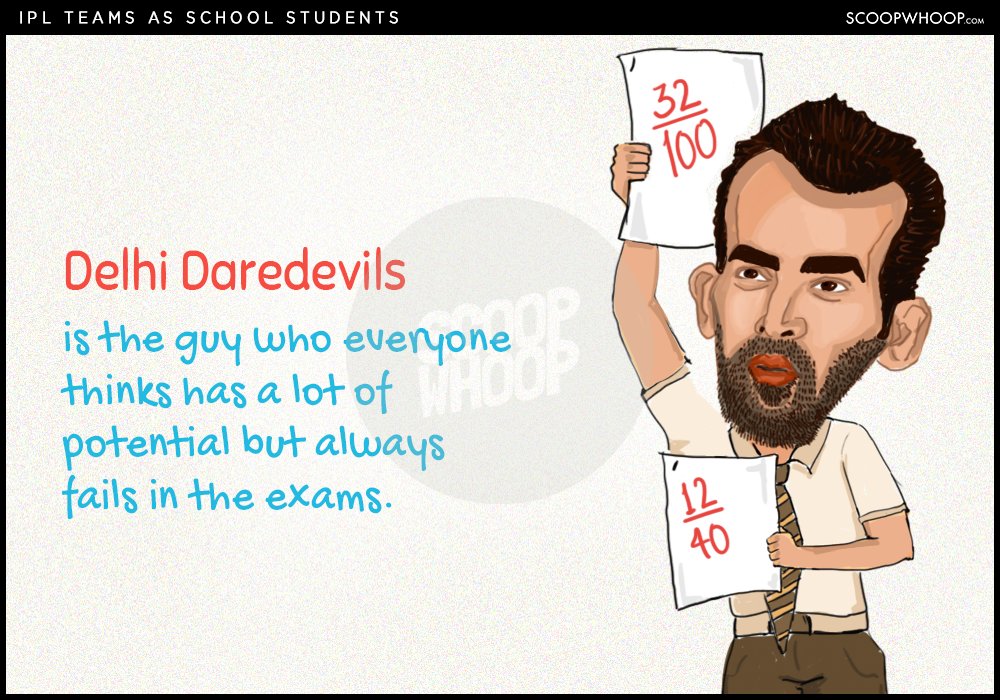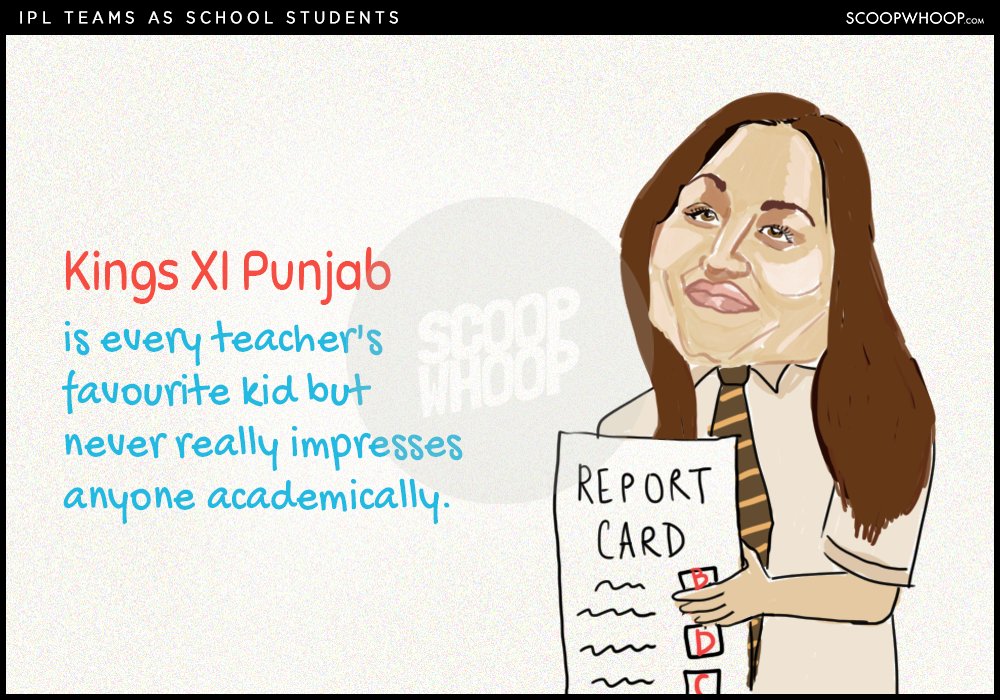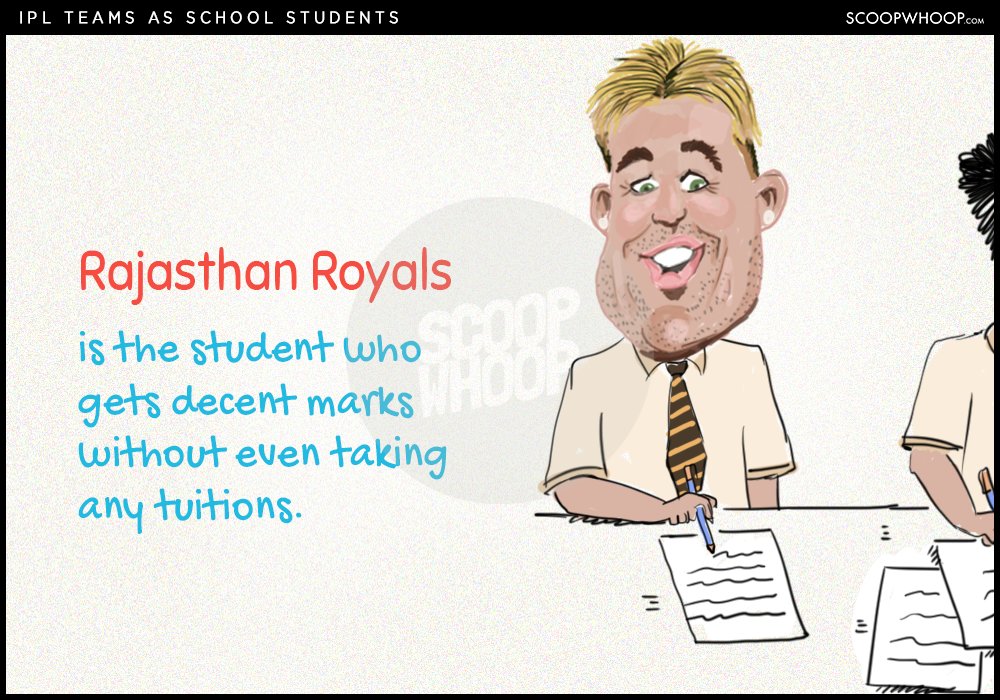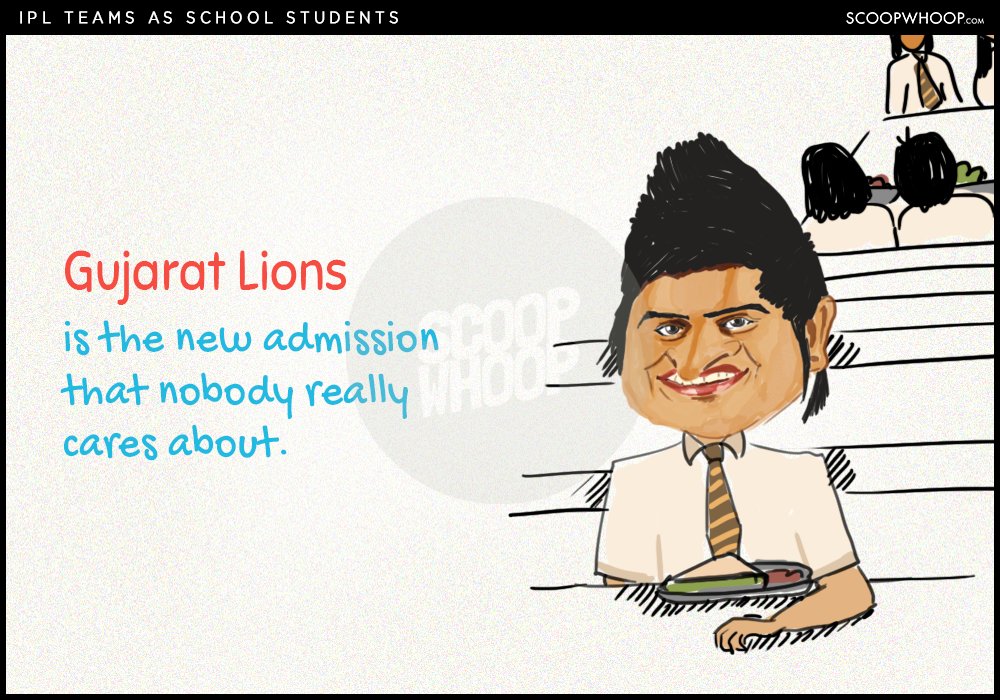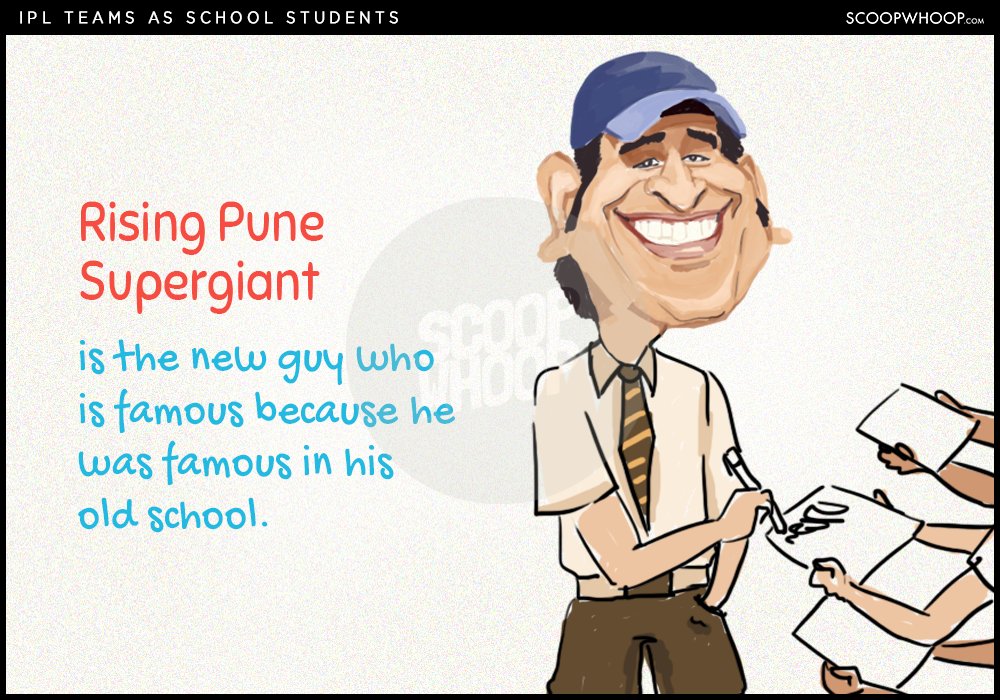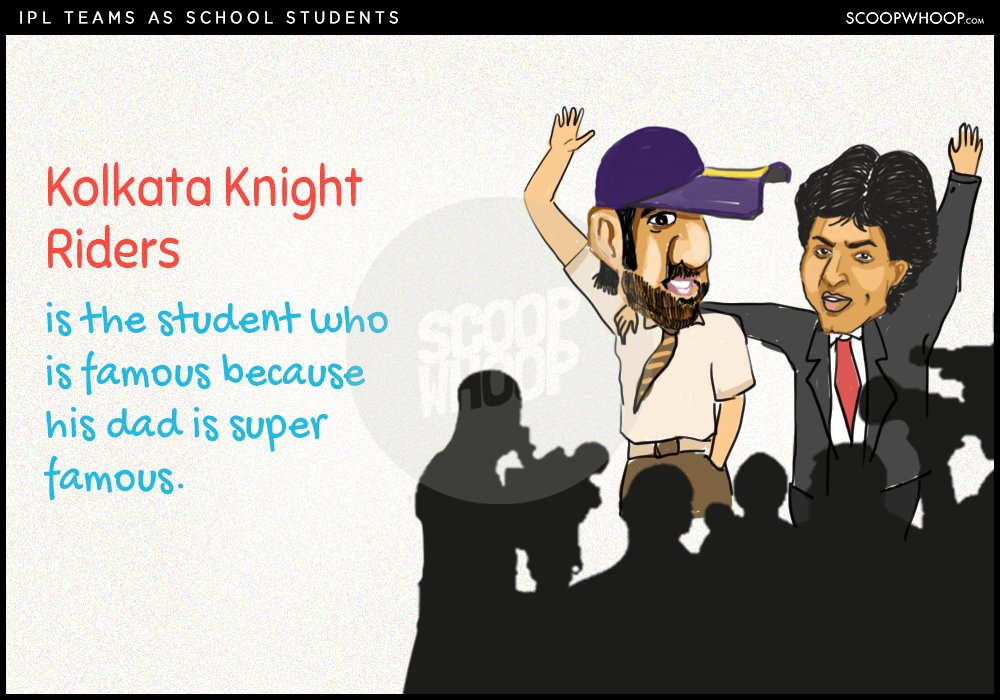 So, now you know what's the deal with every team.
Design Credits: Gauri Saxena