Achtung Game of Thrones fans!
Have you ever wondered what Game of Thrones would have looked like, had it come out in the '80s, in a very retro avatar?
An era in which TV show intro themes were "dancey" instrumentals inspired by the "Synthpop" genre. (Remember 'Cheri Cheri Lady'?)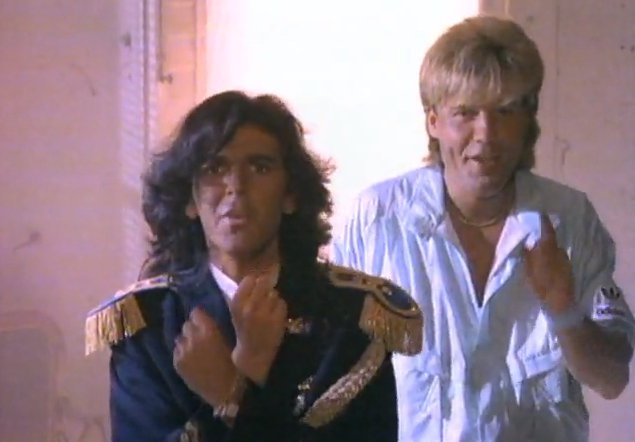 And typical intro credits with facial close-ups and "MacGyver" styled fonts across the screens!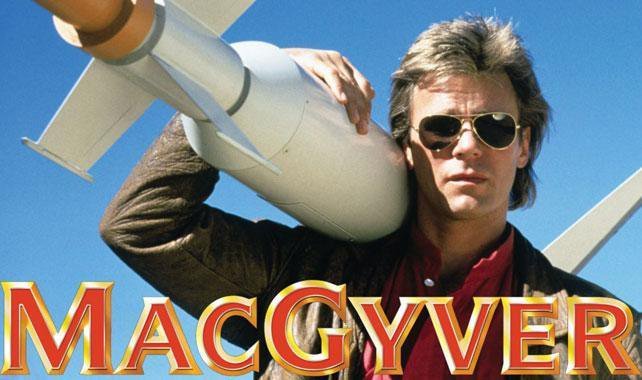 Check out this awesome Synthpop rendition of Game of Throne's epic intro theme!
Source: DJ Sharaz
Damn, quite a treat it would have been!