Idioms have been defining our lives for ever and let's face it, there's no matching our creative, funky and relatable AF desi Hindi proverbs, just like us Indians who have always been a hatke lot.
With an abundance of 'bujho to jaane' kinda personalities of famous Indians, there are people who fit the bill of some proverbs so perfectly that using them as examples makes the meaning of even unfamiliar idioms pretty darn clear.
From politicians to celebs and from gurus to aam janta, here we have cracked the code to befittingly describing these people using our homegrown sayings: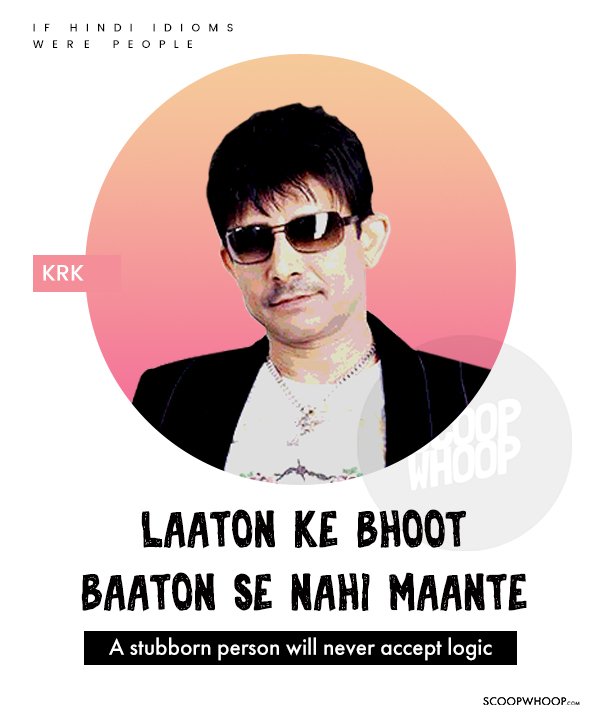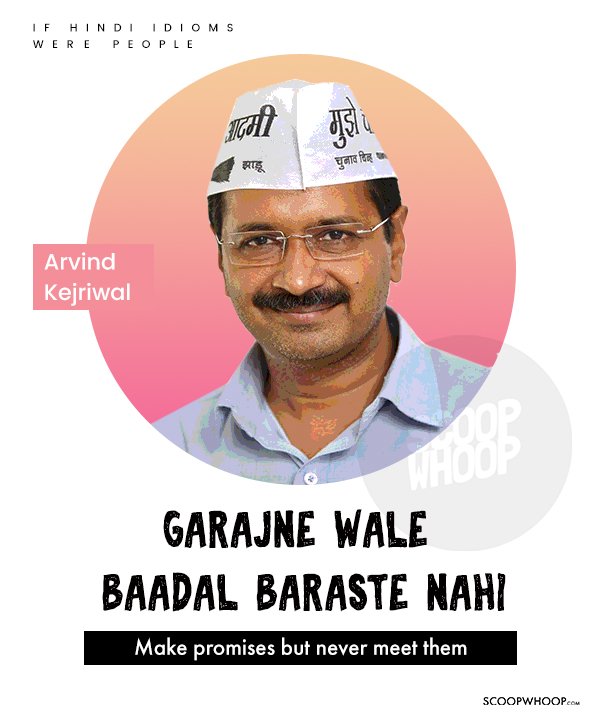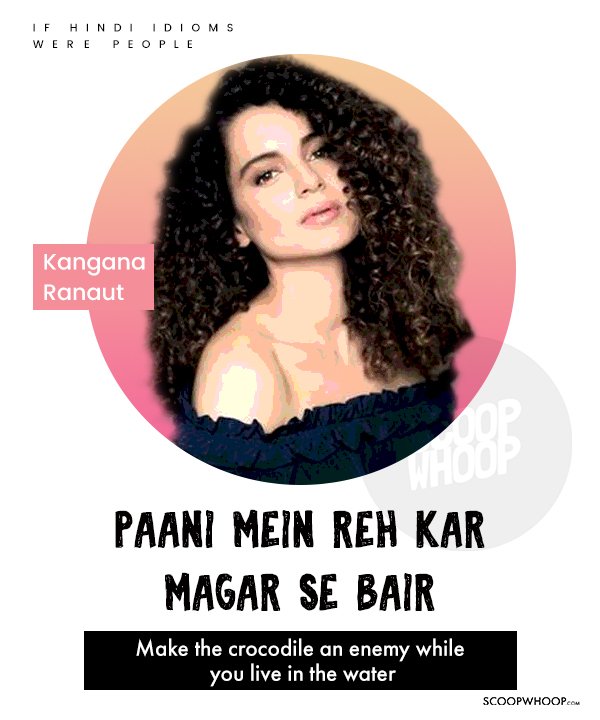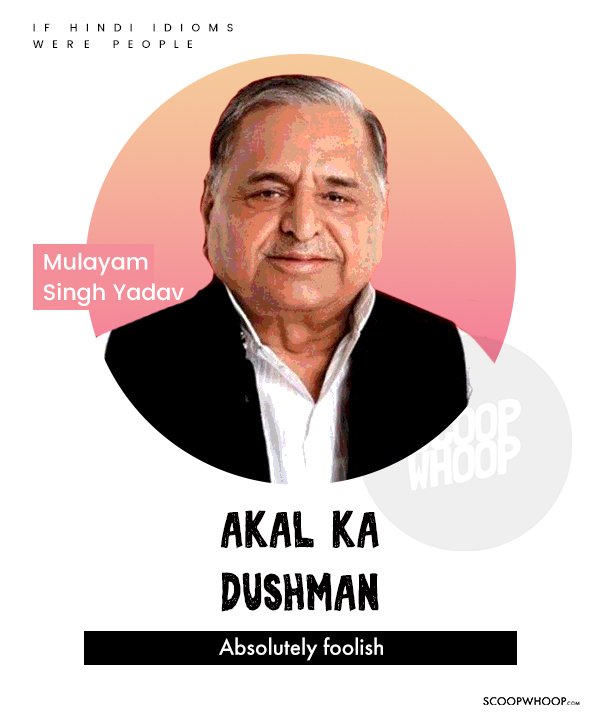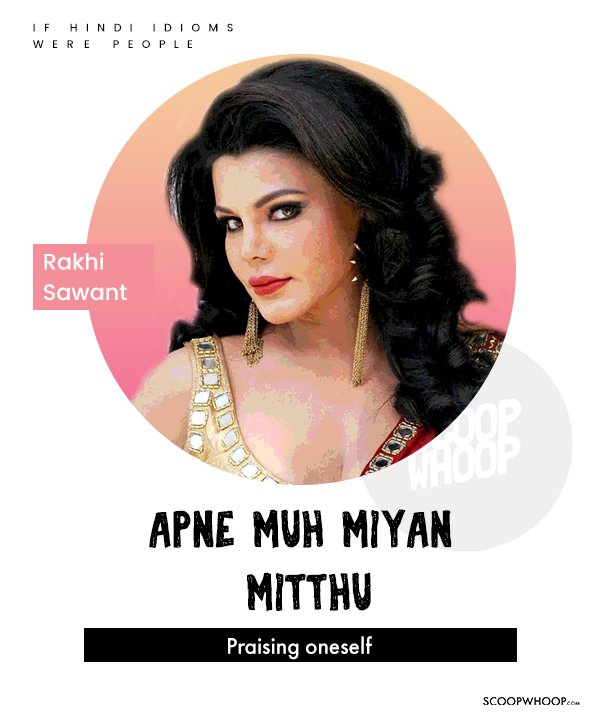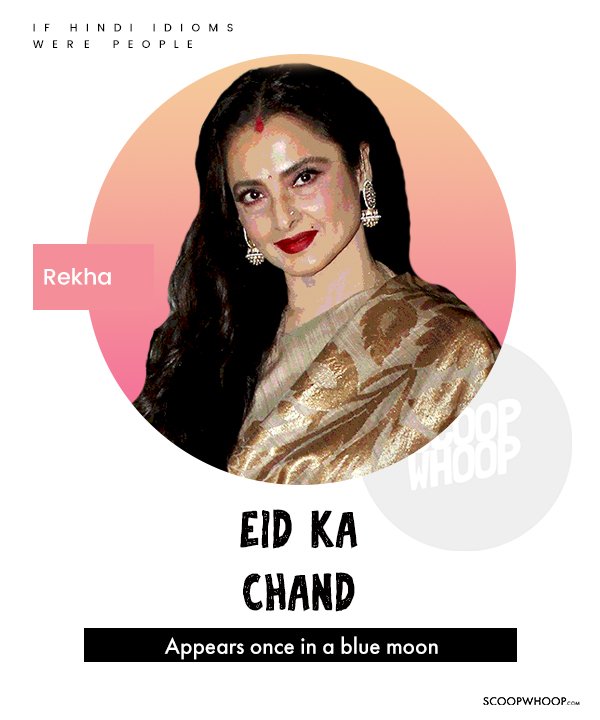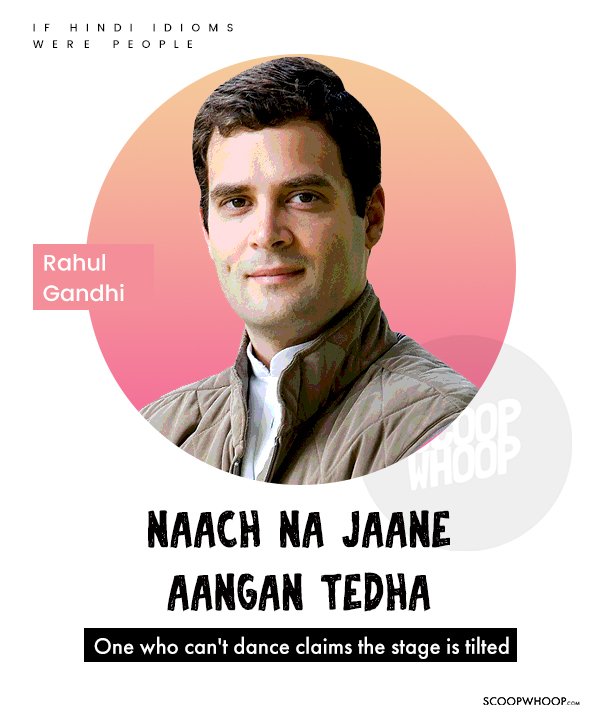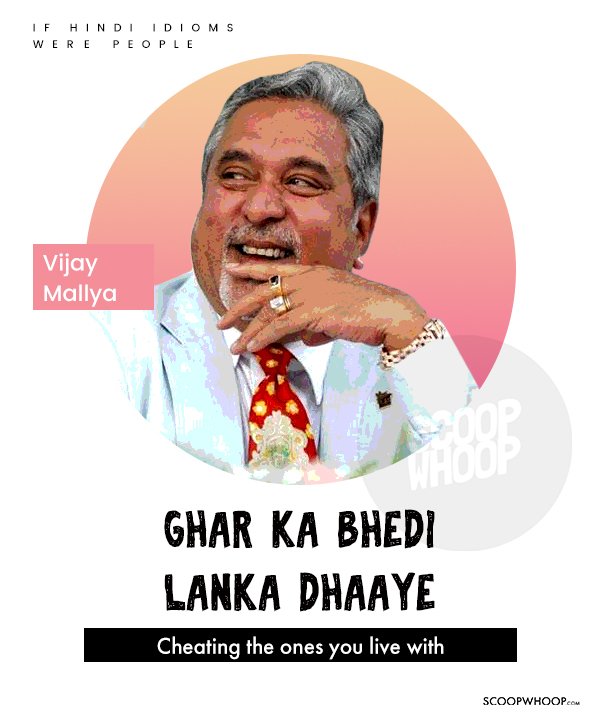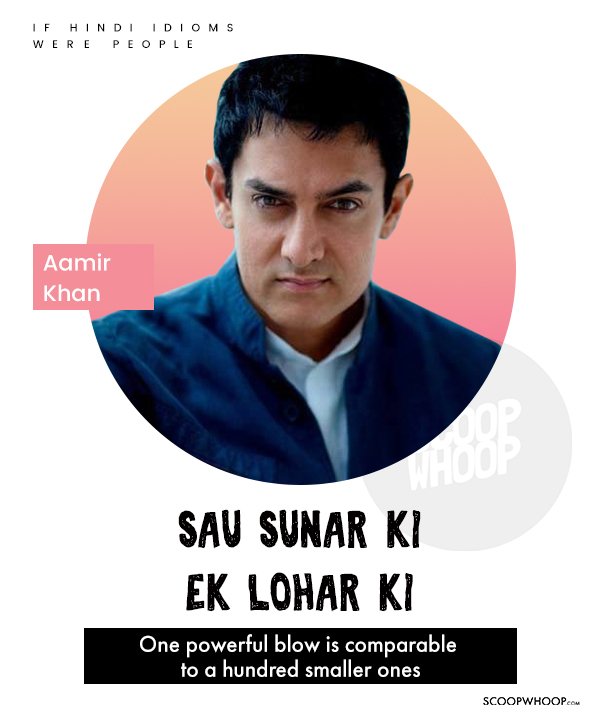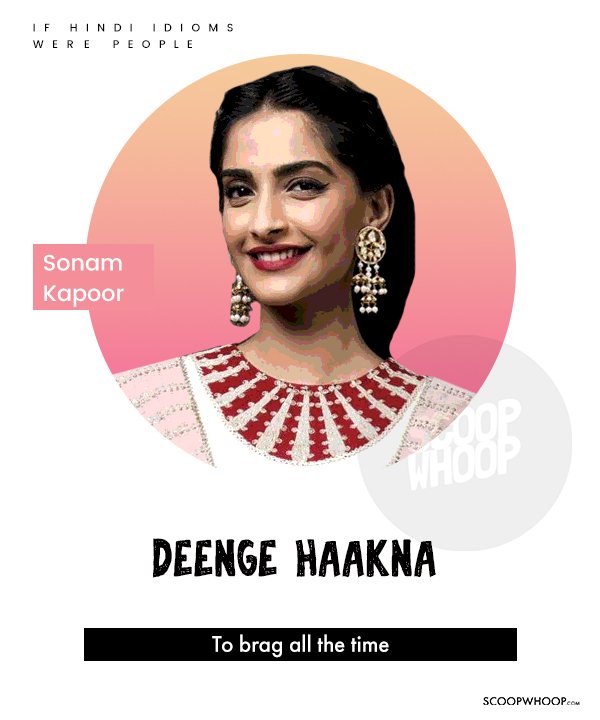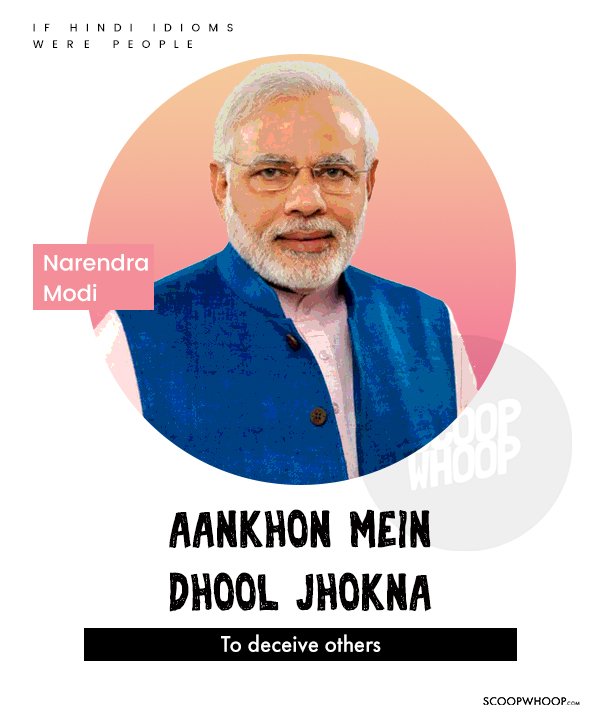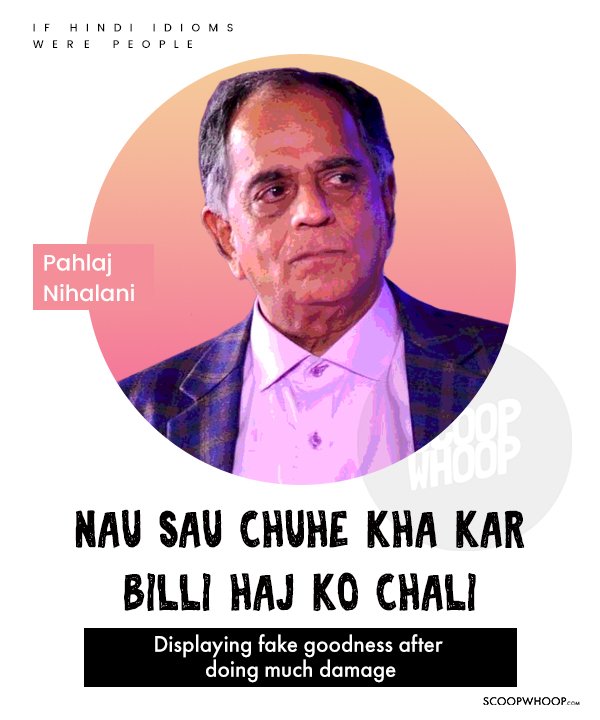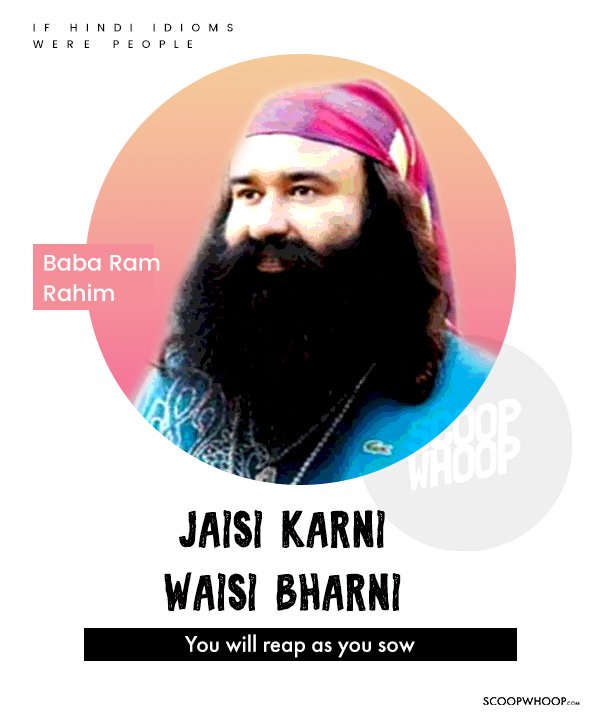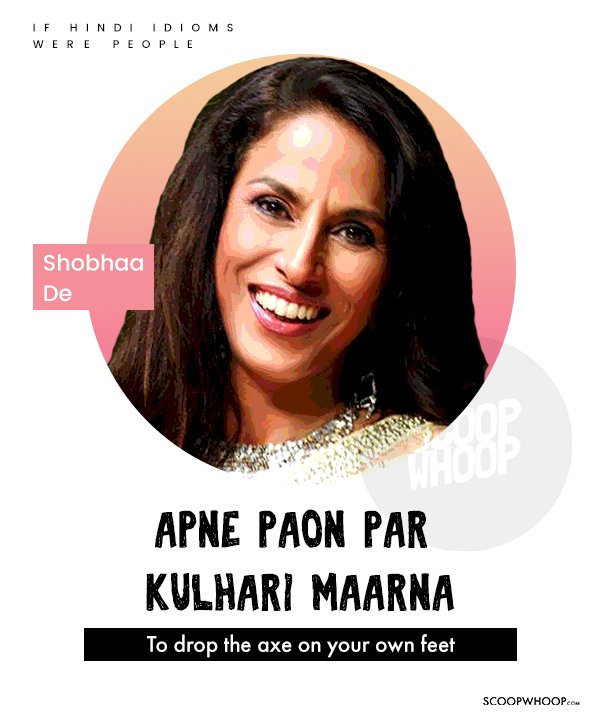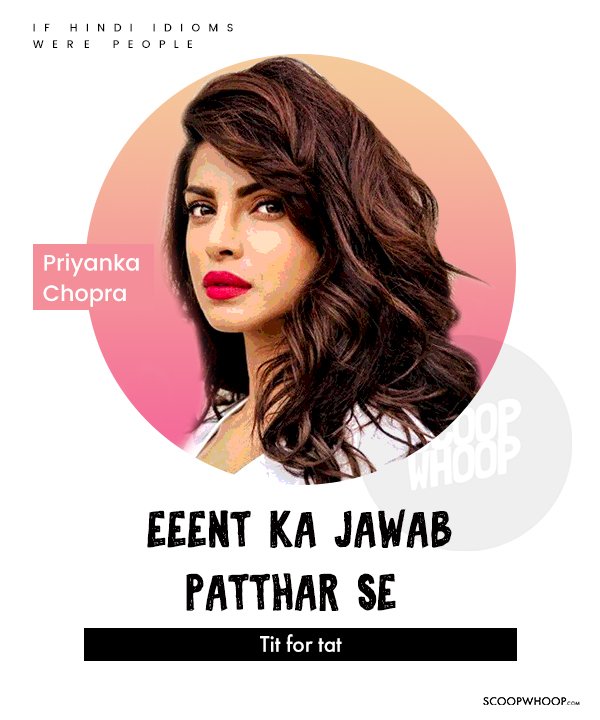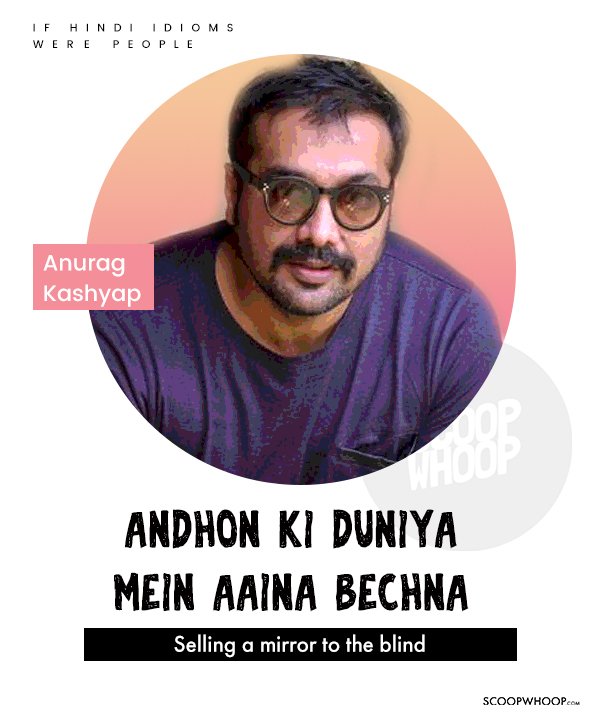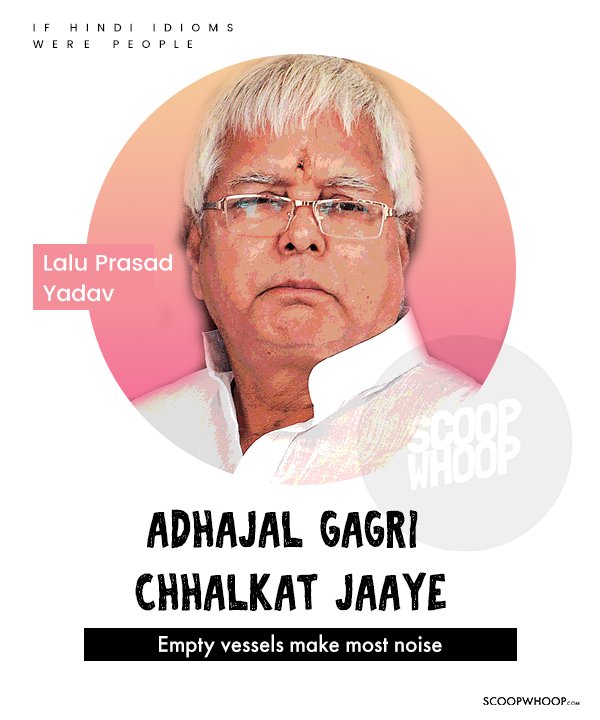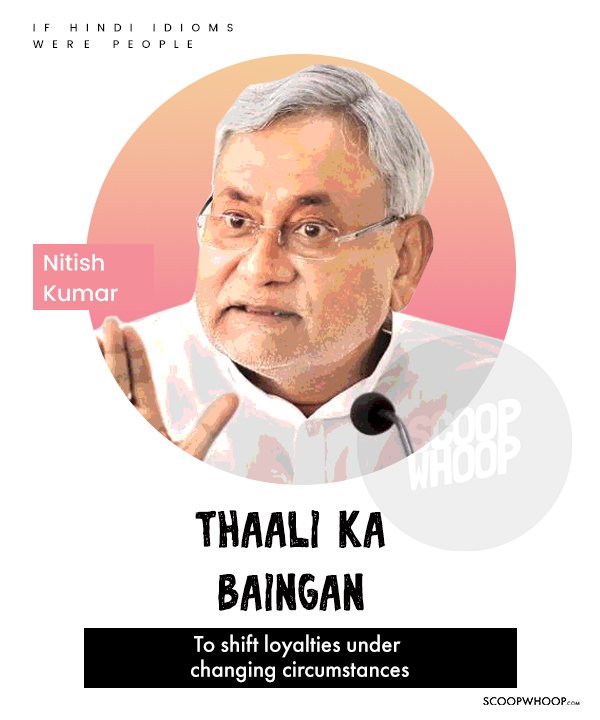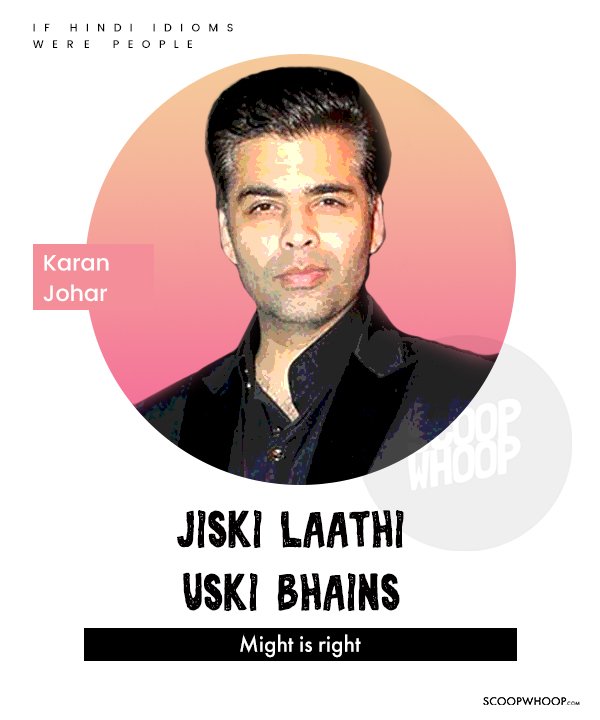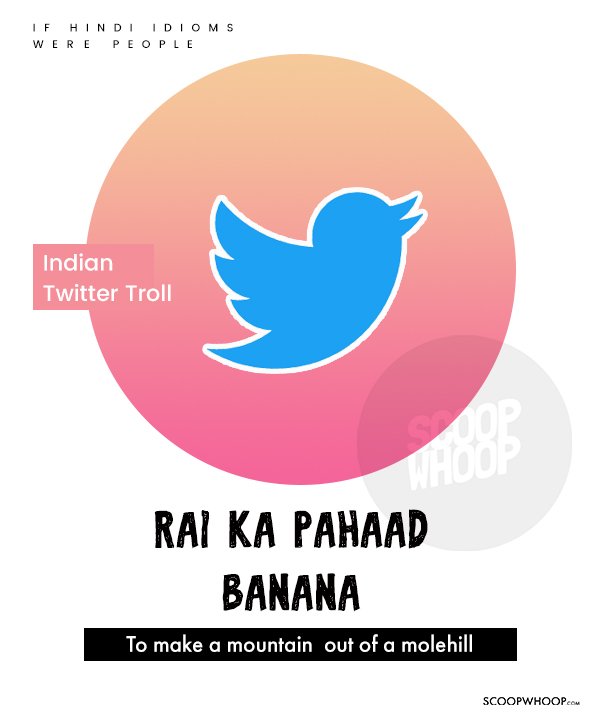 Can you think of more such anokhe Indians?
Design Credits: Sanil Modi