PS: This is written on a lighter note, please don't take offense or ask me to go to Pakistan. Happy Independence Day.
The infamous India-Pakistan rivalry has been bitter all along. The hate is mutual and the issues are too complex to resolve. But, we read a lot of negative articles in day-to-day life, let's talk about the positives today. What would have happened if India and Pakistan were still a part of one country. Let's look at all the possibilities:
1. Imagine the team we would have with India's batsmen and Pakistan's deadly fast bowlers
India might have had the top batsmen in the world, but we were always short of good fast bowlers. With the likes of Wasim Akram, Shoaib Akhtar, Waqar Younis, the team would be complete.
2. The film industry would be packed with talented actors from India and soulful singers from Pakistan
Bollywood has produced many talented actors and great singers, but have you ever listened to Coke Studio Pakistan? Atif Aslam, Adnan Sami, Ali Zafar would not have worked in another country for opportunities.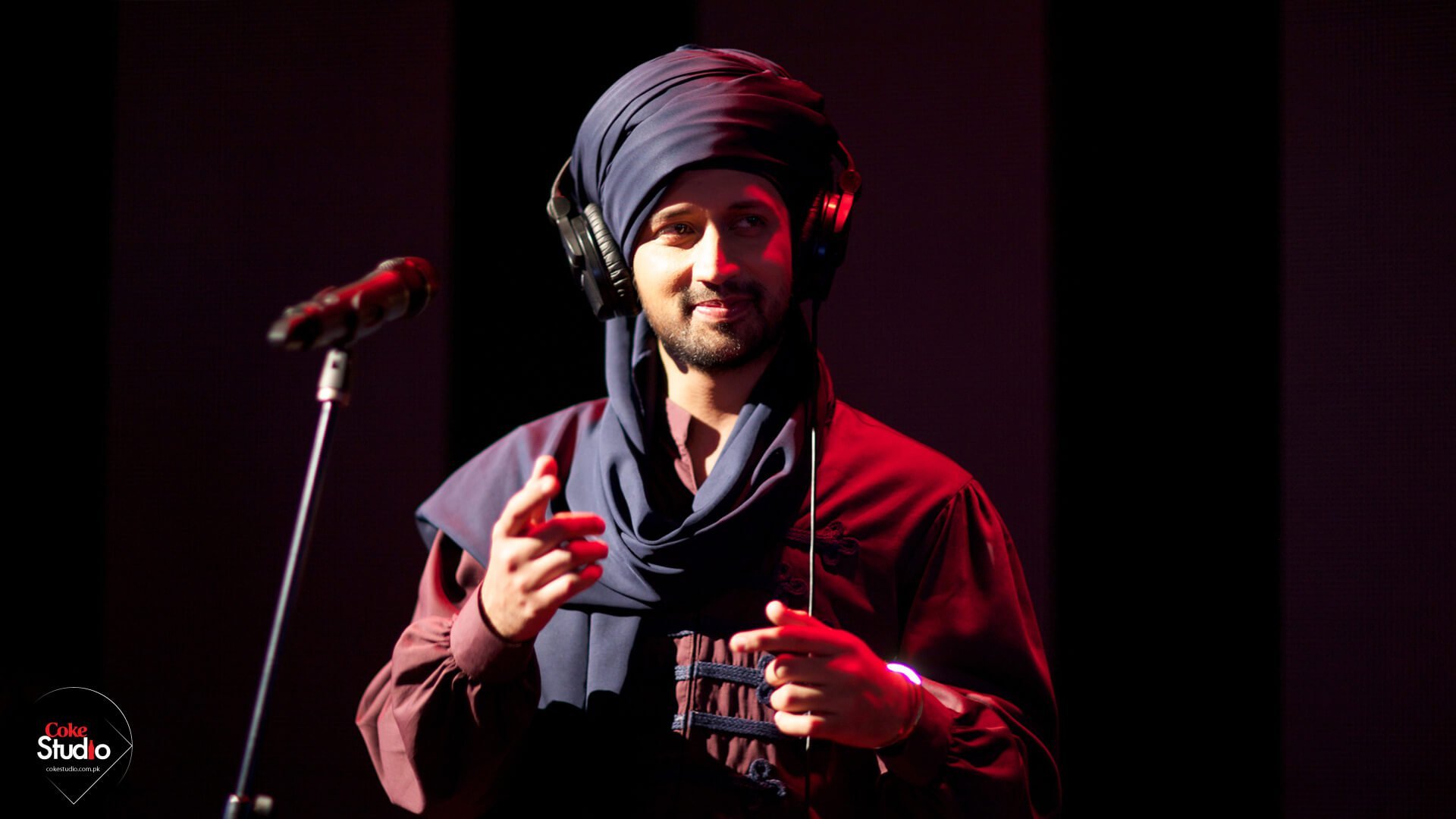 3. Bollywood would probably miss out on the popular India vs Pakistan theme
If you look at some of the cult patriotic movies, they would have no plot-line without the existence of Pakistan. Border, Gadar, Veer Zaara, LOC, Bajrangi Bhaijaan, the list just goes on.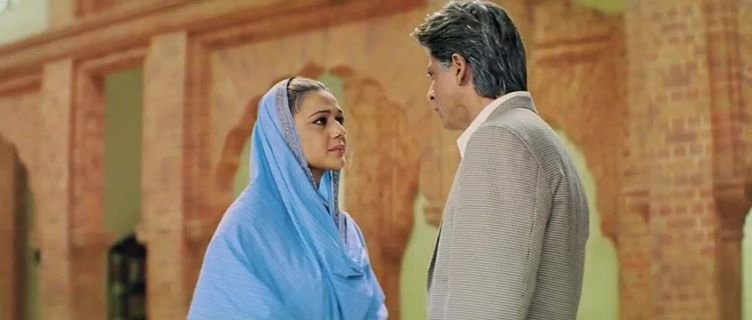 4. The Cricket World Cup would be boring without the much awaited India-Pakistan clashes
Every time we set on a World Cup journey, our players are burdened with two responsibilities. The first one is to win the cup, the second and the most important is to beat Pakistan. Just imagine how boring the World Cups would be if there was no Pakistan?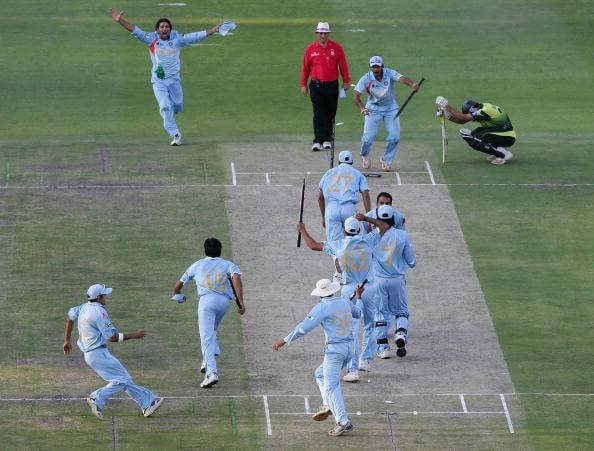 5. Virender Sehwag wouldn't troll Shoaib Akhtar, and Twitter would be a less interesting place
Remember that six by Sachin off of Shoaib in the 2003 World Cup? Sehwag has been making fun of Shoaib Akhtar since that day. Now, gradually the sledging has become trolling. We wouldn't have our share of fun on Twitter at Shoaib's expense.
6. What would Sunny Deol do? His iconic scenes from Border and Gadar wouldn't have been possible
A major chunk of Sunny Deol's career revolves around screwing with Pakistan. He won't have that iconic 'hand-pump' scene to his credit if there was no partition.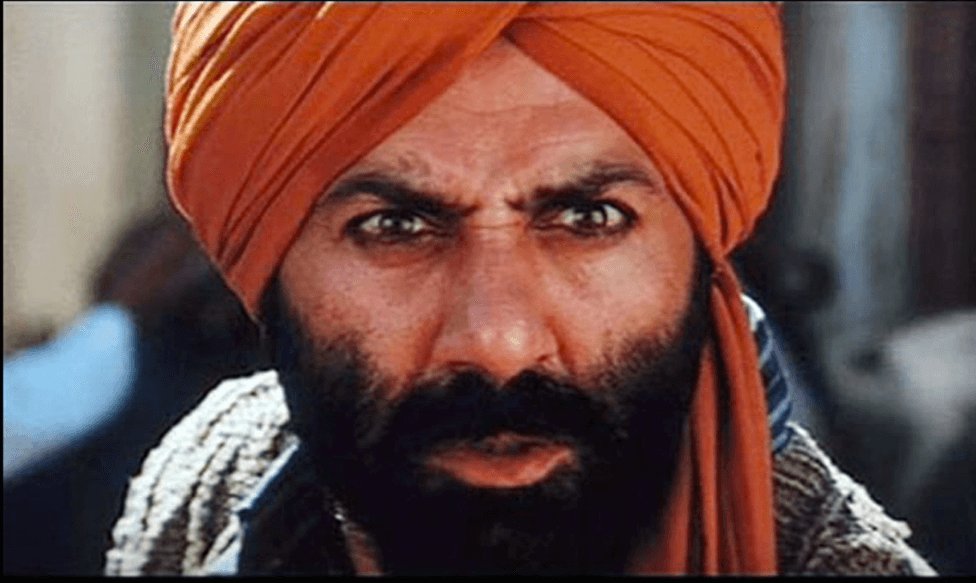 7. We won't have any place to send intolerant people to if not for Pakistan
"Go to Pakistan", the most common comeback to any 'anti-patriotic' statement or activity wouldn't be an option if both the countries were still together.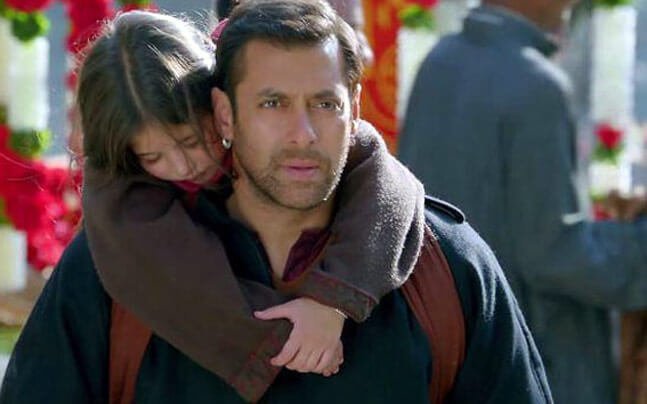 8. With the daily soaps of Pakistan and reality shows in India, we would have amazing TV-watching experience
While India has better reality shows, Pakistan has some really good daily soaps. Just imagine if we had the best of both countries in the same channel.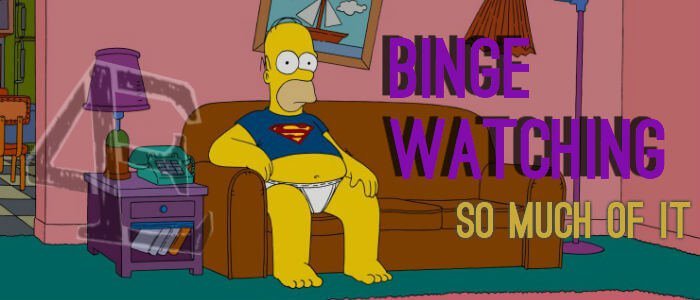 9. A peaceful Kashmir
The best for the last, a prosperous and peaceful Kashmir.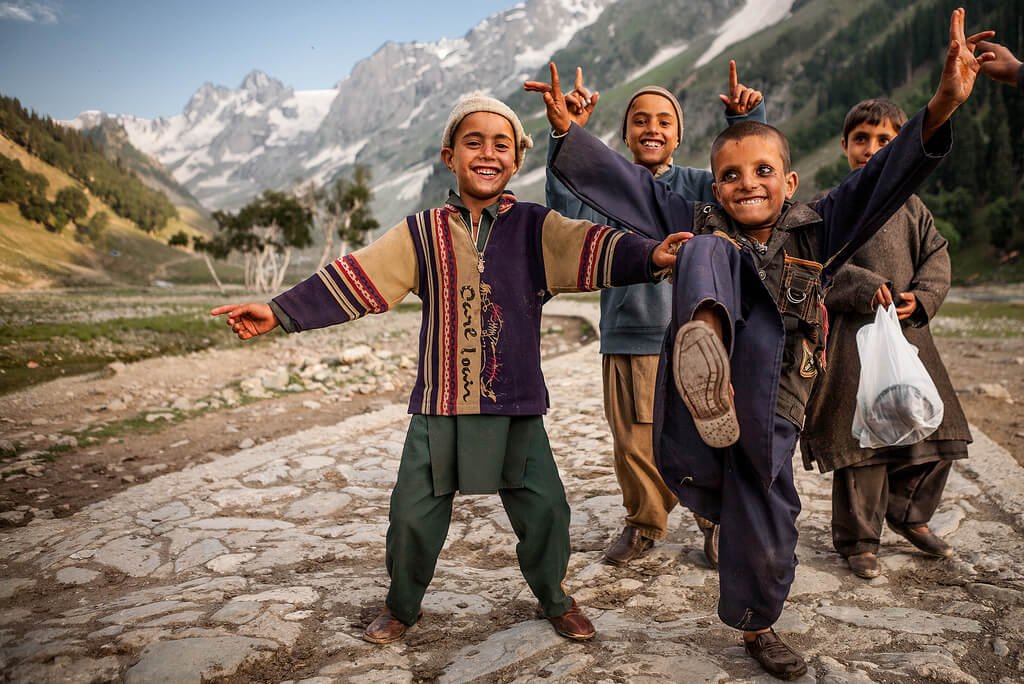 Comment and tell us what else would have been different according to you.