Mahendra Singh Dhoni, Captain Cool himself, is loved by almost everyone for his amazing and down-to-earth attitude and exceptional heroics on the cricketing field. Calling him a star would be an understatement but we were wondering what would happen if he was a Bollywood superstar instead of a cricketing one.
So, we came up with a few possibilities. Take a look.
1. Dhoni would make movies faster than Akshay Kumar.
When Dhoni is at work, he is like a cheetah, whether it is running between the wickets or pulling off a run-out without even looking at the stumps! If Dhoni was a Bollywood superstar he'd definitely overtake Akshay Kumar's rate of churning out films.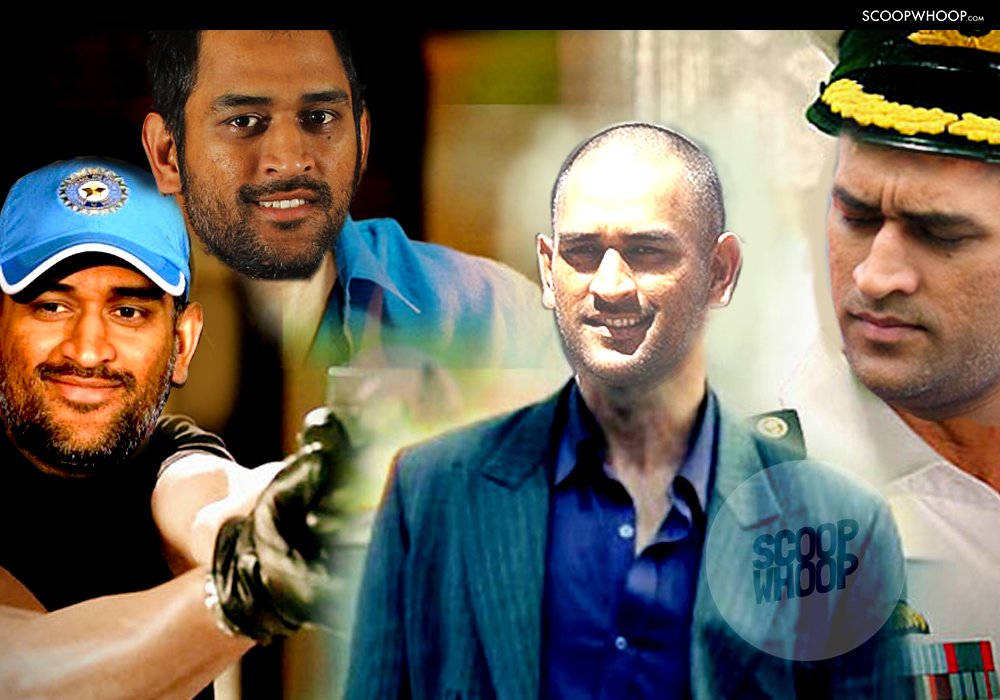 2. In no time, he'd be paired with John Abraham beacuse of their love for bikes.
John-Dhoni (or Jhoni to you and me, and yes I am in the process of getting this trademarked) would be the hottest Bollywood jodi and every director's go to pair for a commercially successful masala film.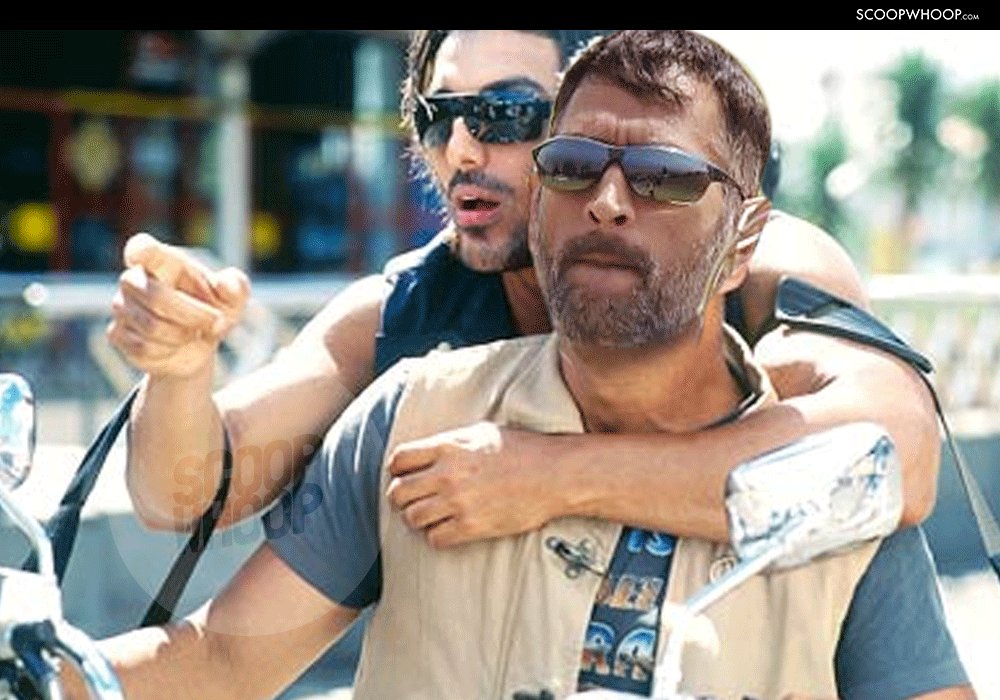 3. Dhoni's wit would cut down Karan Johar even on his own show.
We all know how witty MS Dhoni is, you just can't mess with him. Koffee With Karan, being the show it is, would test MSD's patience and we are sure he would pass with flying colours.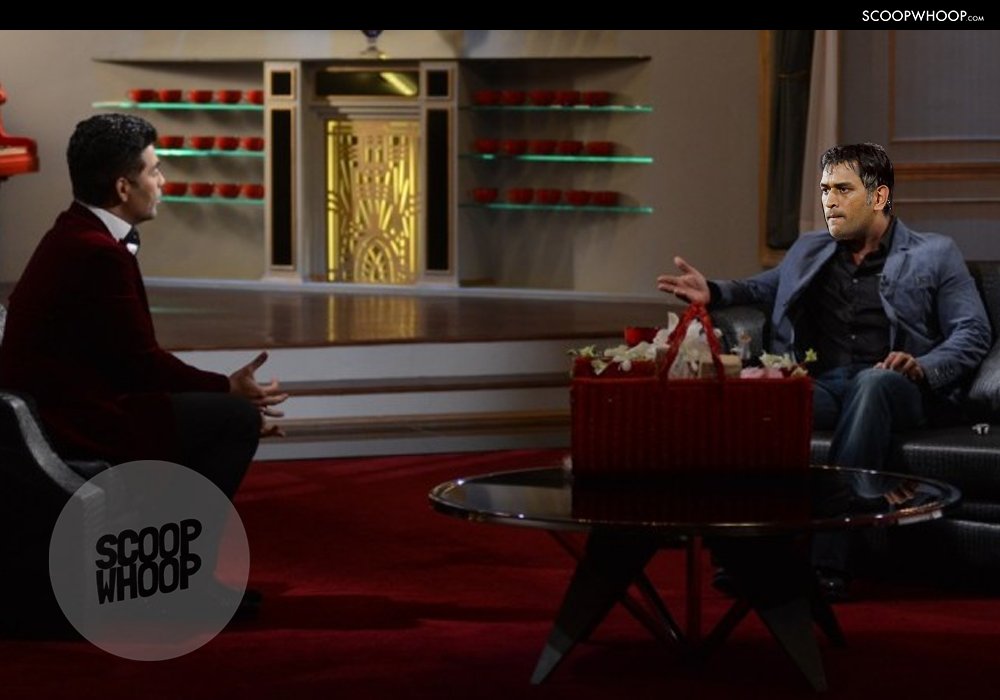 4. Dhoni would be a self-made star.
Dhoni would kick nepotism in the nuts and go from an outsider to a star, all by himself.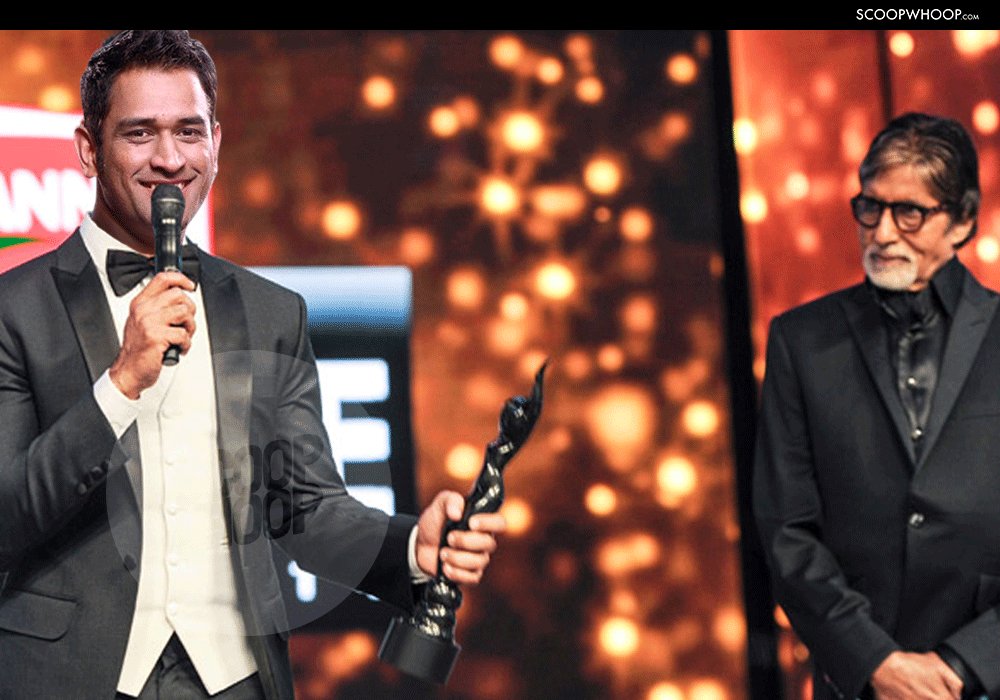 5. MSD would have his own signature style even on the big screen.
Dhoni has his own signature style in cricket and the same would be the case if he was in the film industry. It would only be a matter of time before we saw the helicopter on the dance floor.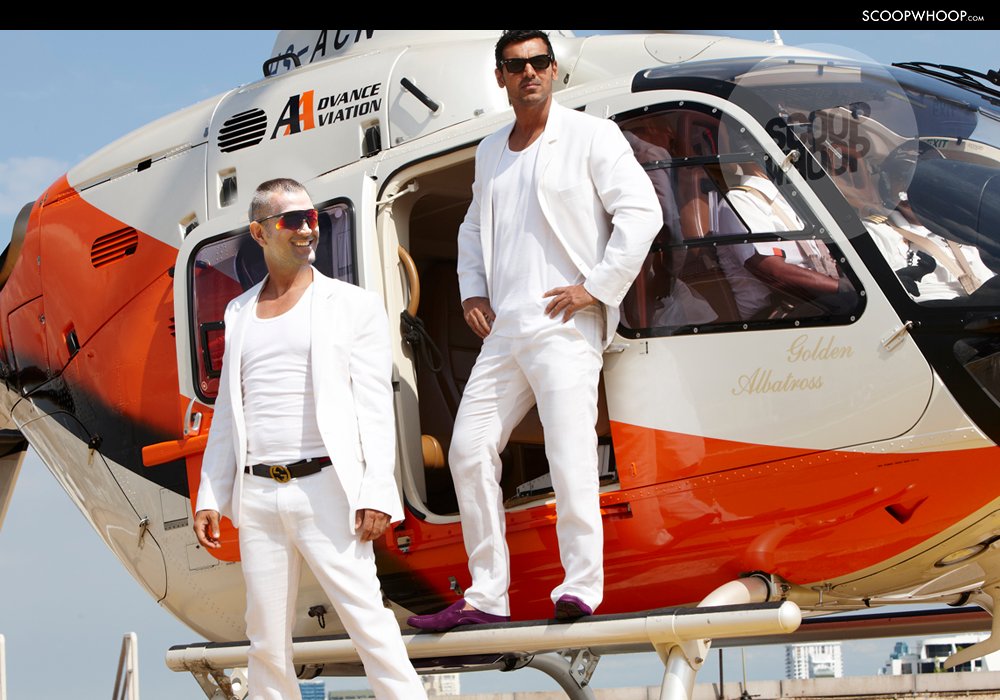 6. With Dhoni's knack of winning big trophies, he'd be a shoe-in for the Oscars.
Dhoni's knack of winning every tournament he has ever participated in is well-known. Taking that into account, he probably wouldn't have to wait as long as Leonardo to win an Oscar.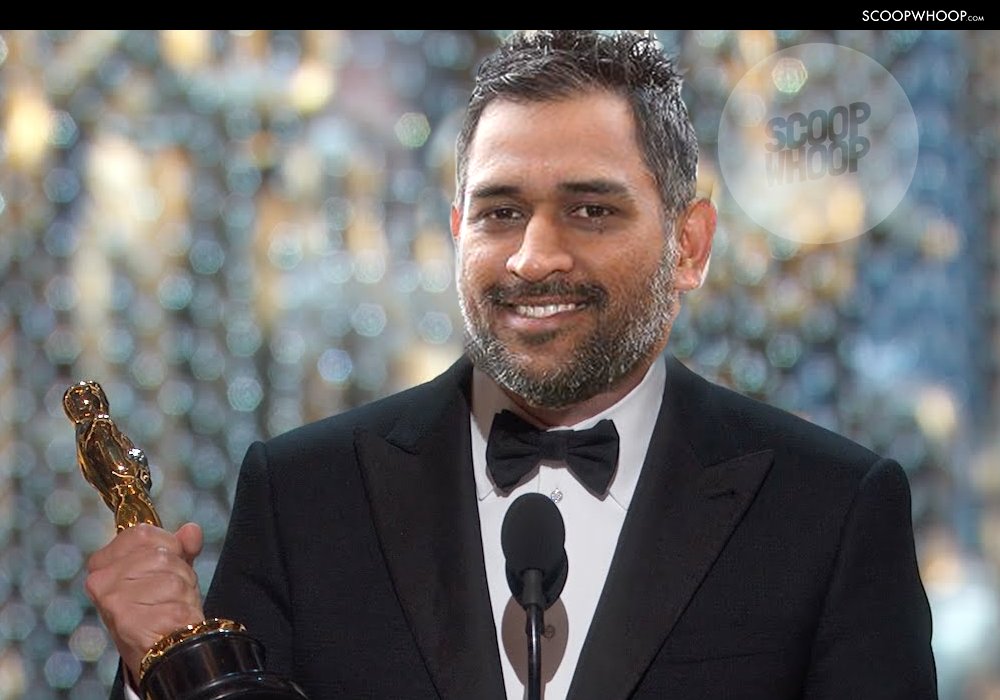 7. Mahi would be known for his wacky hairstyles.
When Dhoni first came into the International cricket scene, he was a trendsetter when it came to hairstyles. We don't think it'd be too different in Bollywood. The Ranveer Singh of hairstyles, anyone?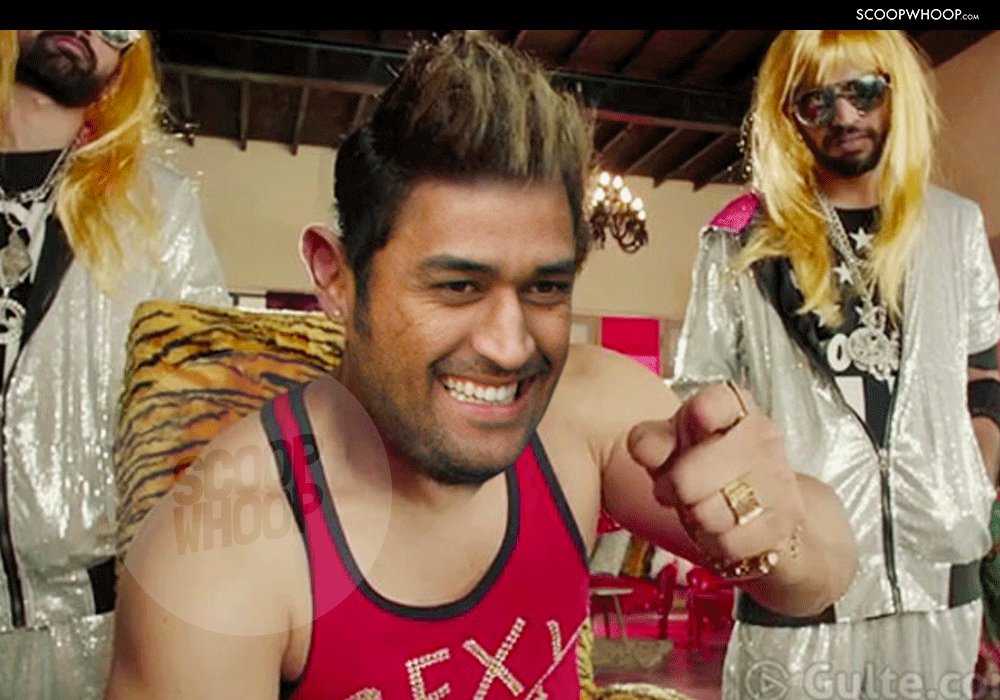 8. And if you are wondering who would be the lead in Dhoom 4, it would be MSD.
Dhoni is crazy for bikes and it wouldn't be a surprise if the Dhoom franchise decided to rope him in for the next film in the series.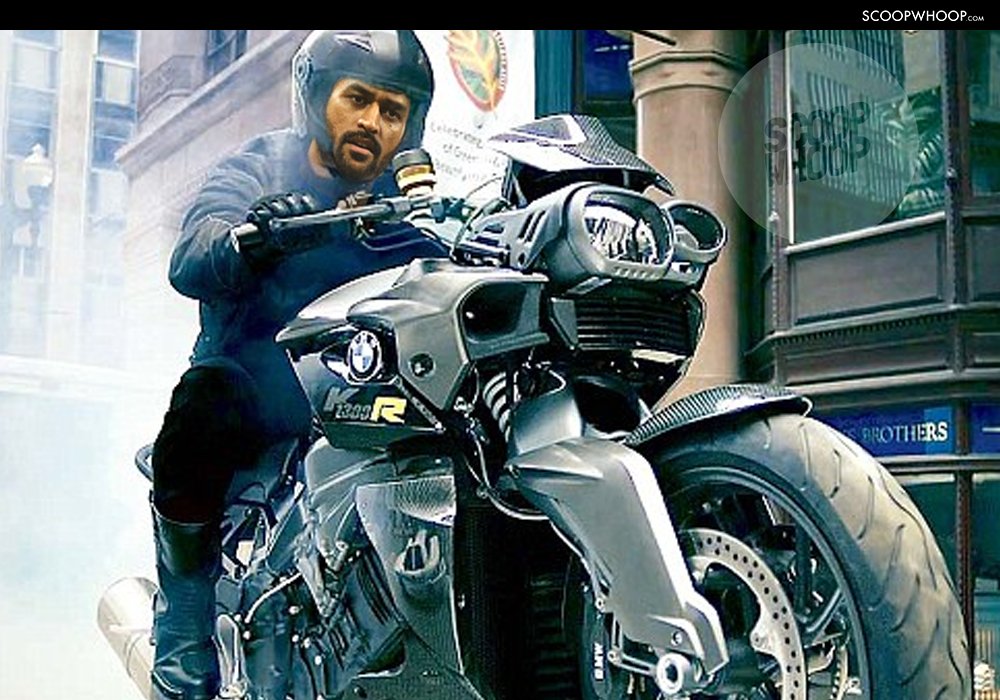 9. Dhoni would impress every director with his ability to improvise like crazy.
Dhoni is street smart and he would be every director's dream to work with as his improvisations seemingly never go wrong. Remember Joginder? Dhoni did.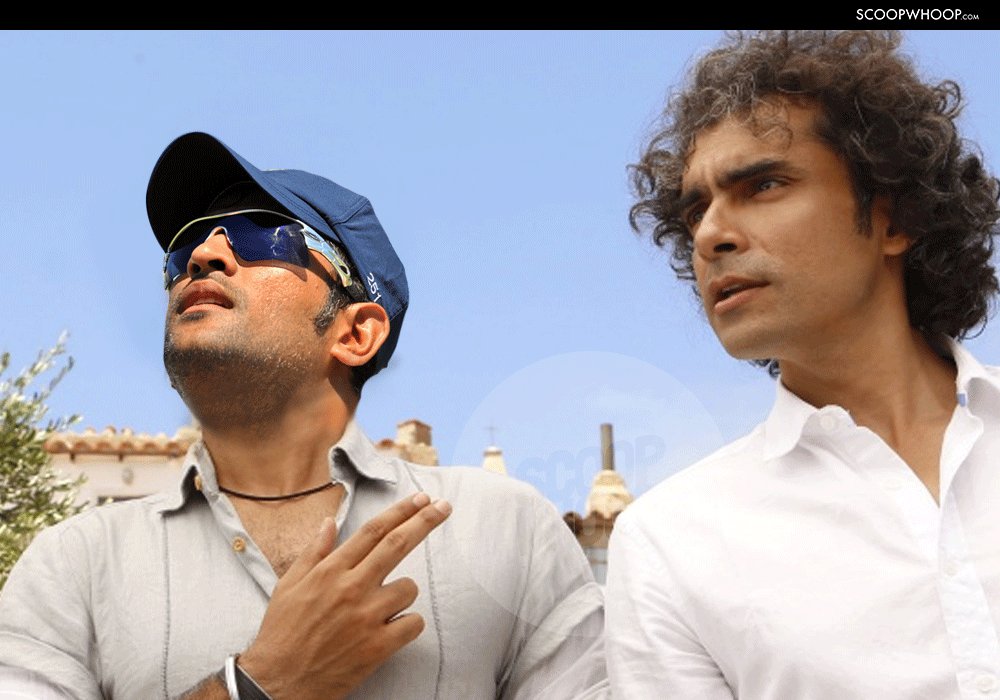 10. Despite his best efforts, controveries would follow him.
Dhoni isn't new to controversies. Even if he was a Bollywood star there would be a lot news on Dhoni having a cold war with some fellow star. In this way, he'd probably be just like our current stars.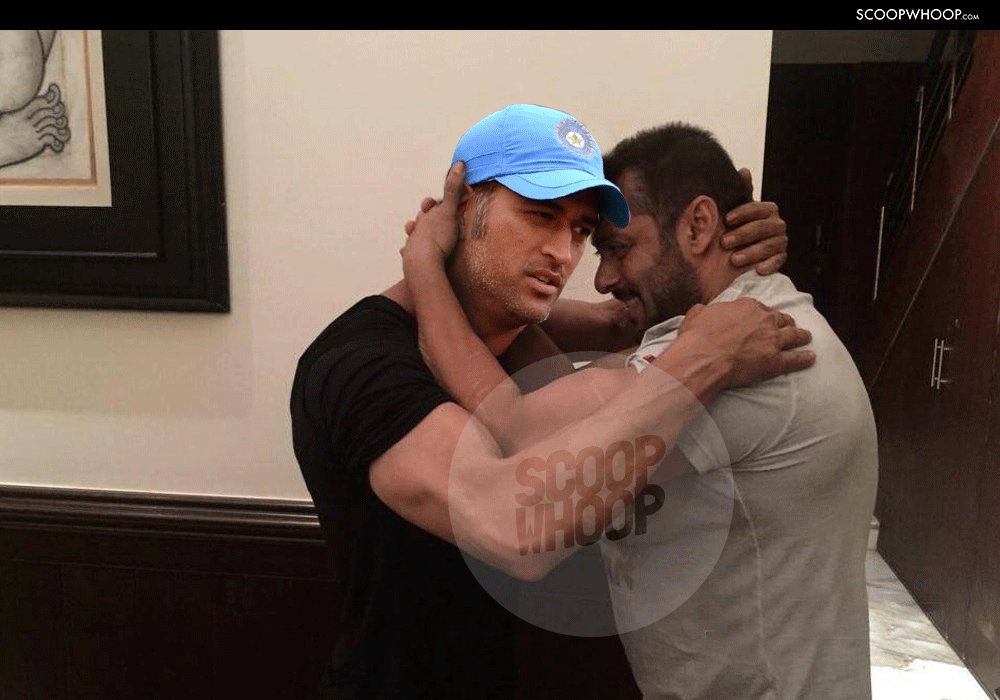 11. And once the lead roles dried up, Dhoni would retire.
Unlike other superstars in the industry, Dhoni wouldn't stick around for acting in roles that are meant for people 10 years his junior. In fact, just like he did with Kohli, he'd make sure there would be a younger lead to take on the mantle after he's gone.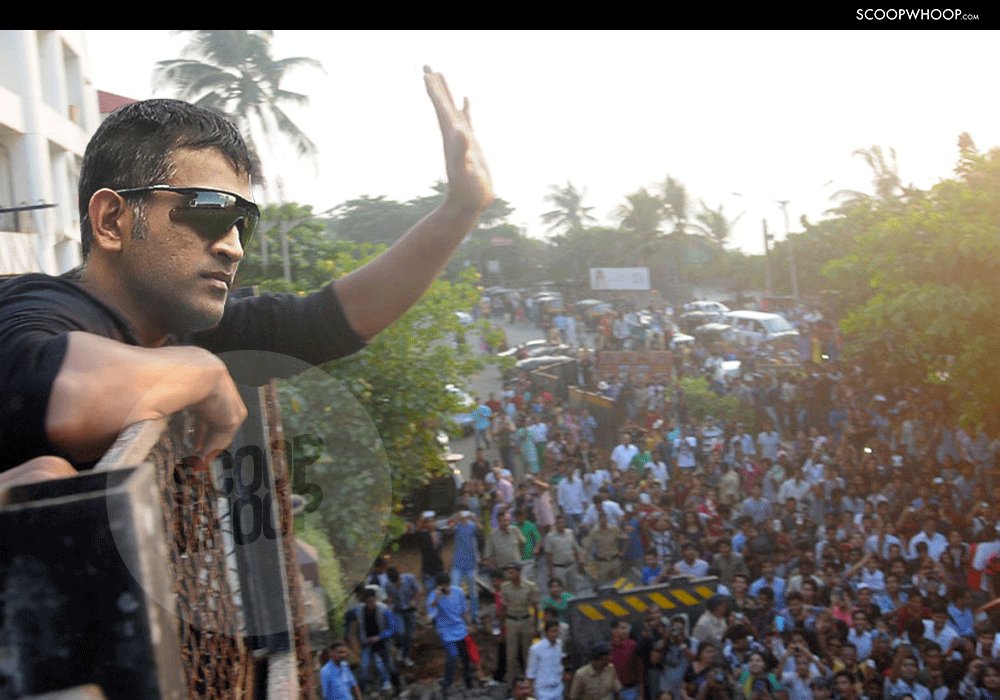 MSD will be a boss wherever he goes!
Design Credits: Aroop Mishra