The Academy Awards ceremony is just around the corner. And like every other year, we'd be cheering for our favourite actor (read: Leonardo DiCaprio) to win and regret the absence of any Indian film. While Hollywood has the Golden Globes & the Oscars, we're stuck with khaini/paan masala brand name> awards.
Indian award shows are like Oprah. Nobody goes home empty handed.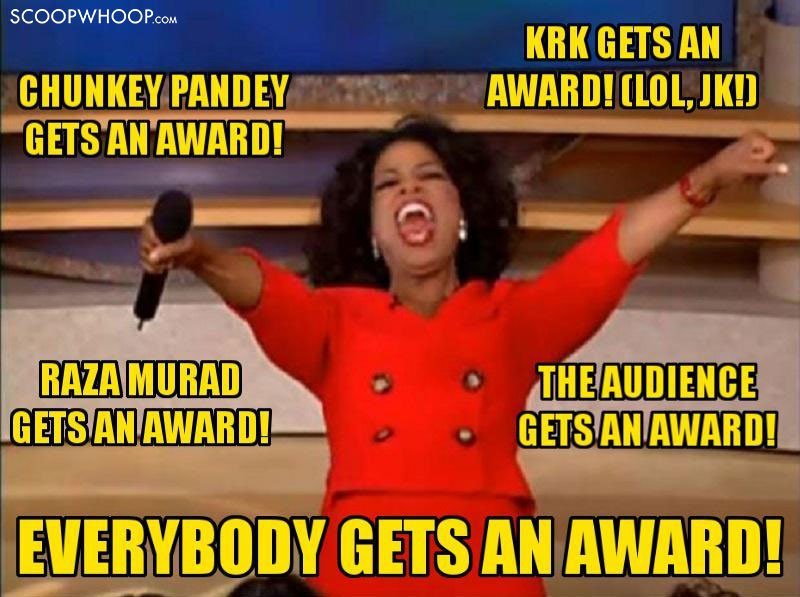 Hence, we wondered what the Oscars would've looked like had they taken place in India. Check it out.
1. Shah Rukh Khan would've had a scripted fight with Shia LaBeouf.
Shia probably wouldn't have understood the humour & slapped Shah Rukh. And then gotten off the stage. And then peed on the carpet. And then spent the rest of the ceremony wearing a paper bag on his head.
Because Shia LaBeouf.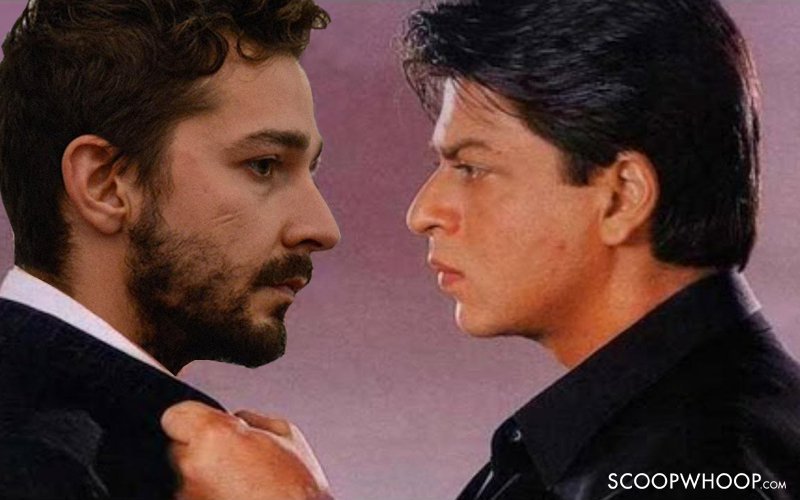 2. The show would've been sponsored by a paan masala/khaini brand.
Oonche log, oochi pasand.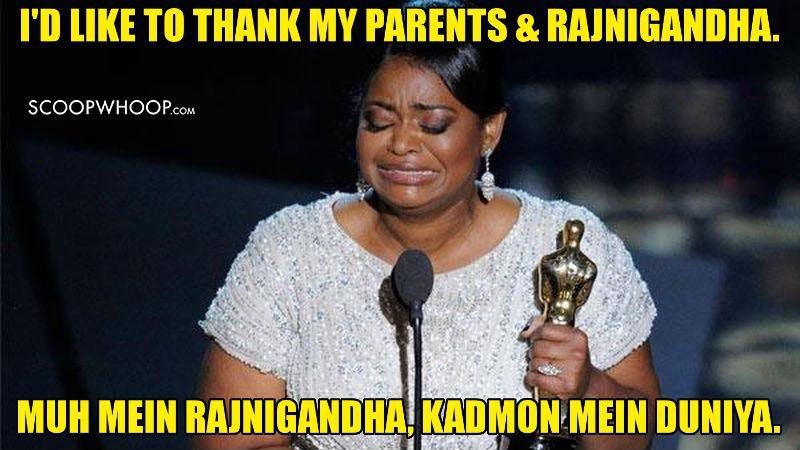 3. KRK would've reviewed the entire Oscar ceremony & given his useless valuable inputs.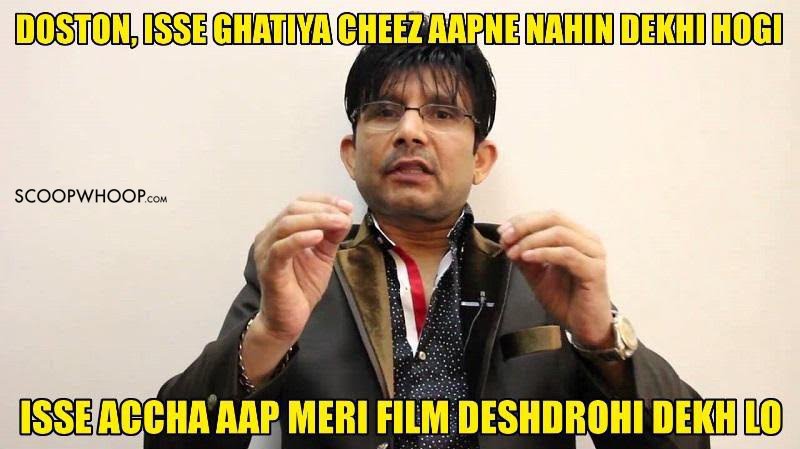 4. Leonardo DiCaprio's chances of winning an Oscar would've increased. Because Nirmal Baba.
"Samose ke saath hari chutney kha, Leo beta. Ruki hui kripa aur Oscar, dono barsenge."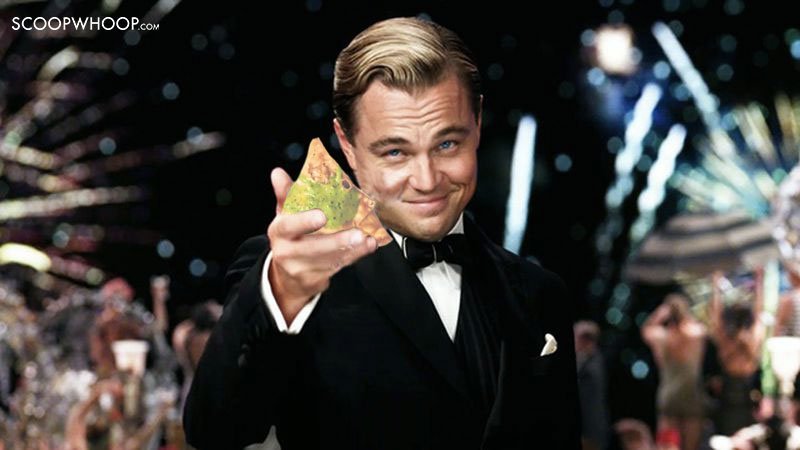 5. Indian awards would've boycotted the Oscars since it's against our (award) culture.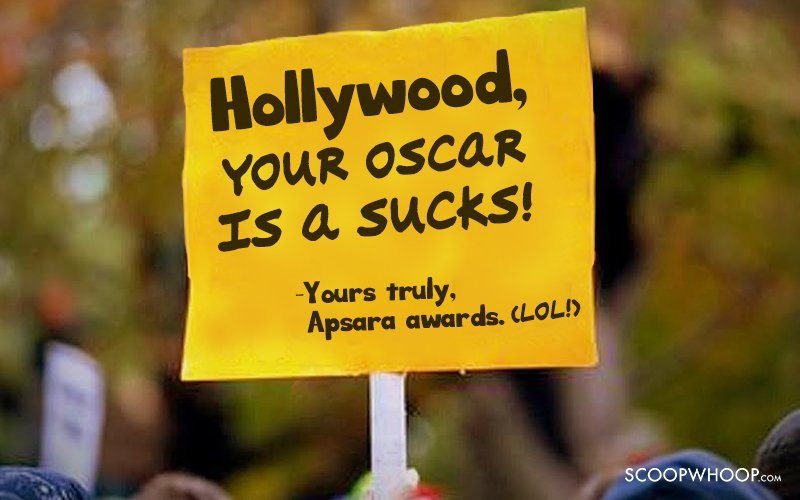 6. There would've been commercial breaks in between acceptance speeches.
"And the Oscar goes to – – -" "Kayam Churna! Ab bolo kabz ko bye-bye!".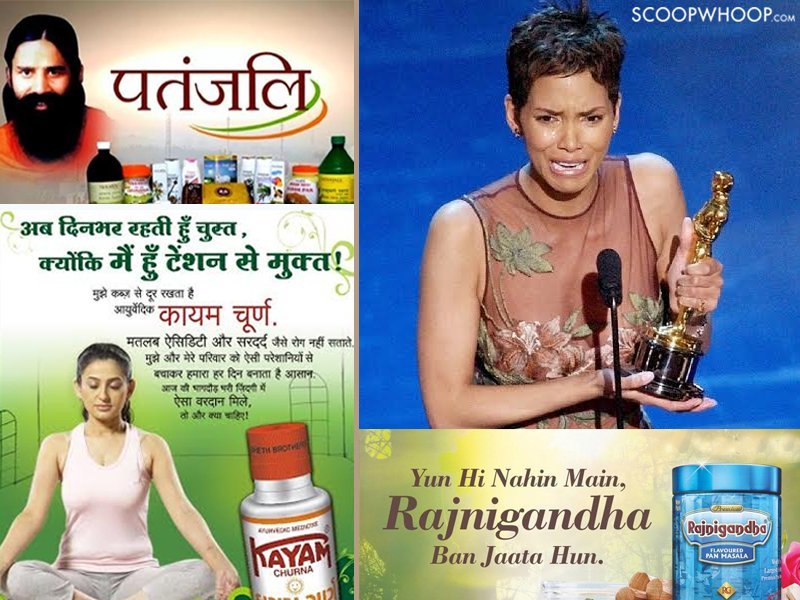 7. Hollywood actors would be required to dance to "Kajrare Kajrare!". Because TRP's.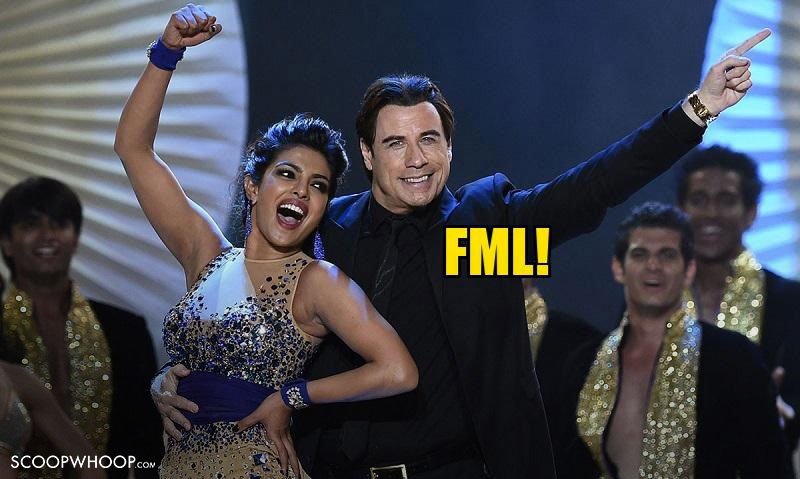 8. There would've been many more categories. Like, MANY, MANY more categories. So that nobody went home empty handed.
Best actor, best assistant director, best actor in a best friend role, best actor in a cameo, best mummy, best papa…the list goes on.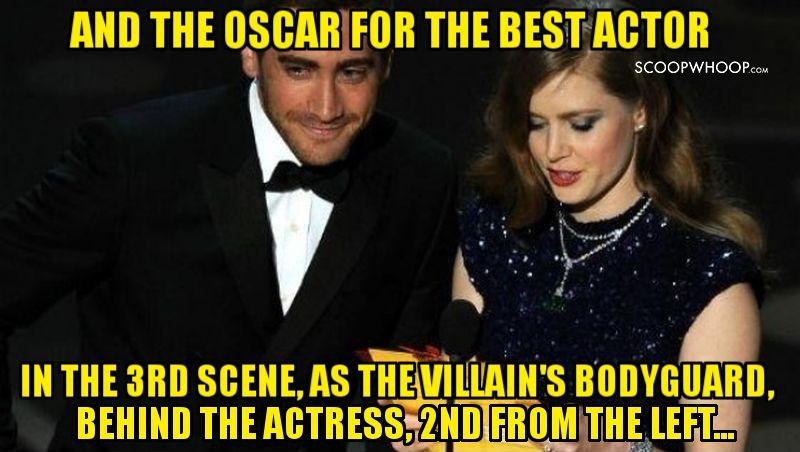 9. Pahlaj Nihalani wouldn't have allowed any R-rated film to compete in the 'Best Film' category. Because #SanskariOscars.
Tarantino and Iñárritu would've been blacklisted. Sooraj Barjatya would've gotten the lifetime achievement award.
Life's never fair. Deal with it.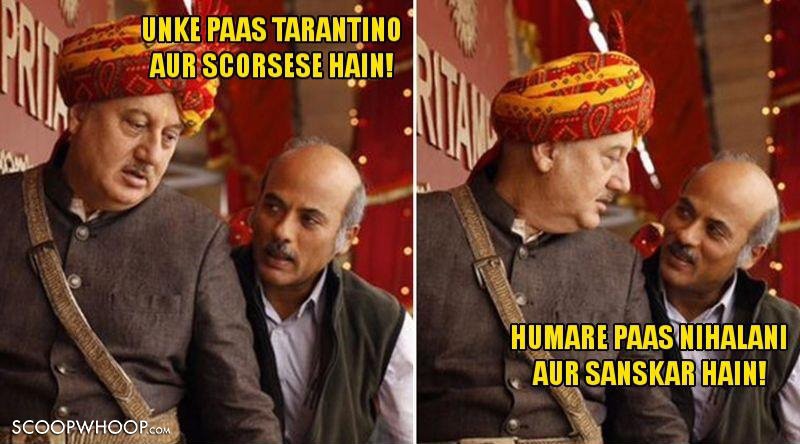 10. The Oscar jury would've comprised of some of the finest actors in the country. Like Gajendra Chauhan. LUL!
Radhe Maa would probably win the Academy Award for Best Costume Design.
#JustSaying.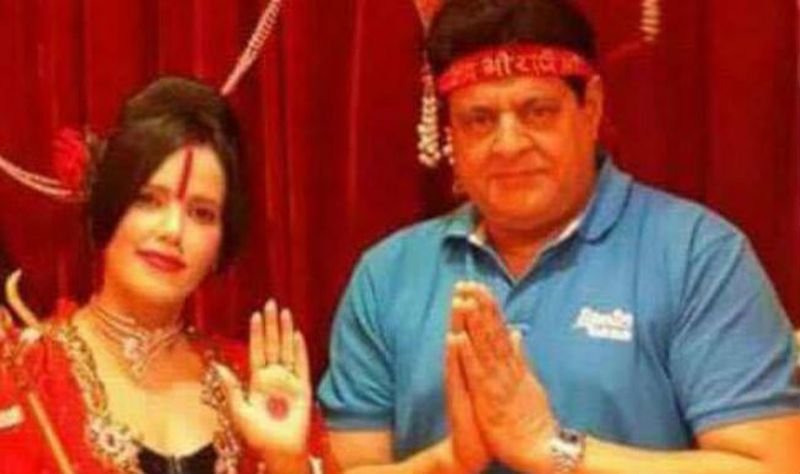 Dear Academy Awards, kuch din toh guzaro Bharat mein!