"City of stars, are you ladies sangeet just for me?"
                                                                         – Sooraj Barjatya
This is part-time film director and full time sanskaari, Sooraj Barjatya.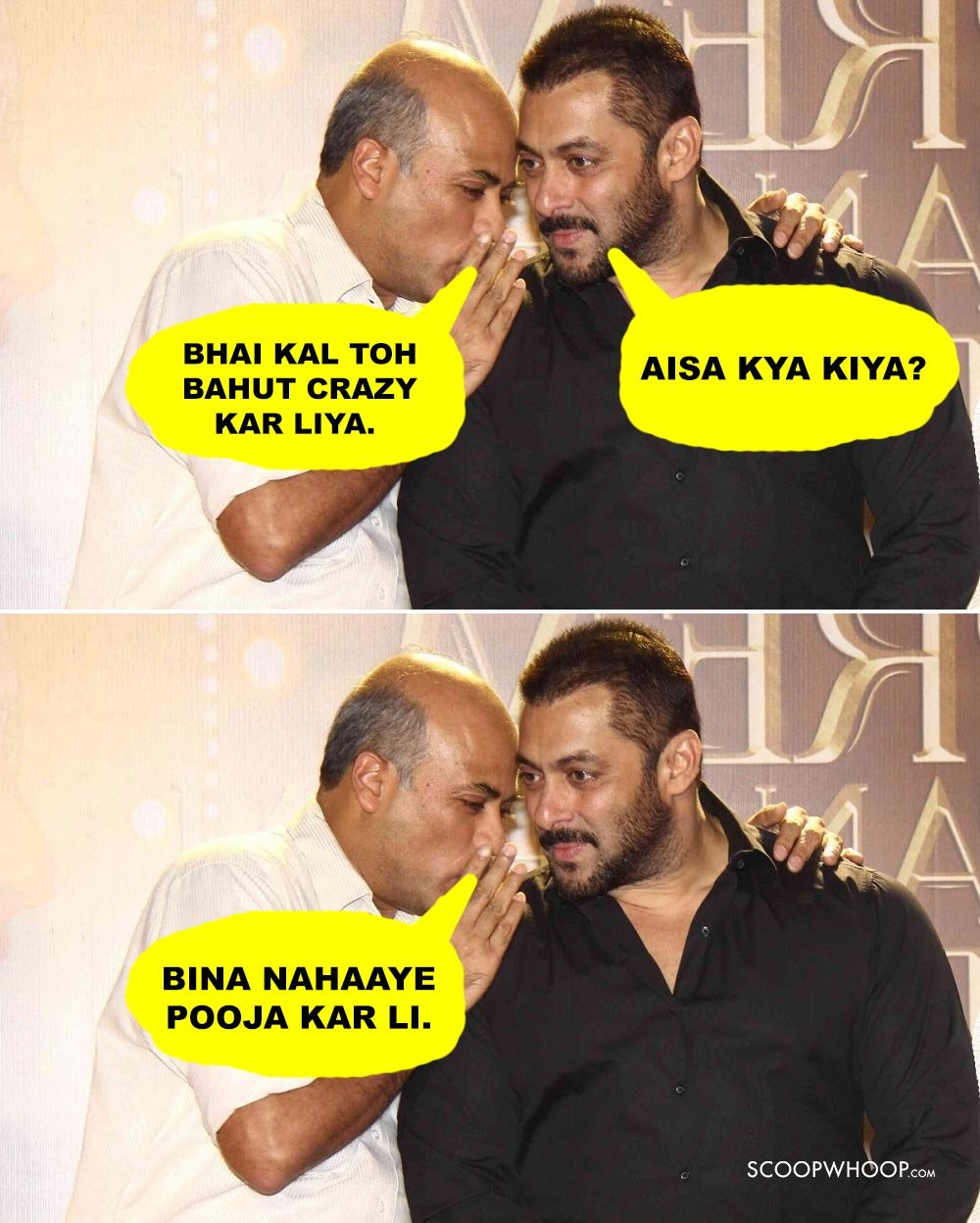 Known for films like Hum Aapke Hain Koun and Hum Saath Saath Hain, he is the only man in the world to have made money out of shaadi ke videos.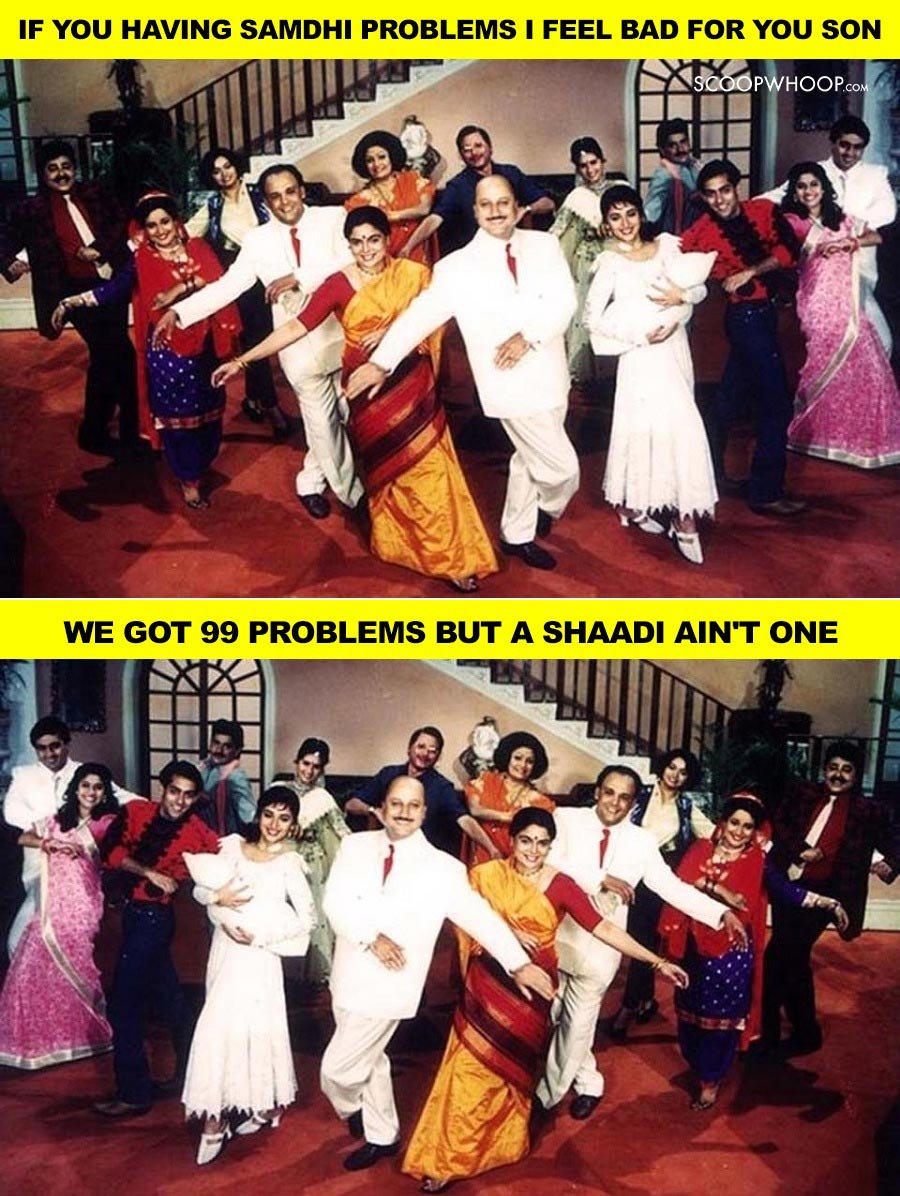 And this is La La Land. Released in 2016, the film went on to win 6 Oscars.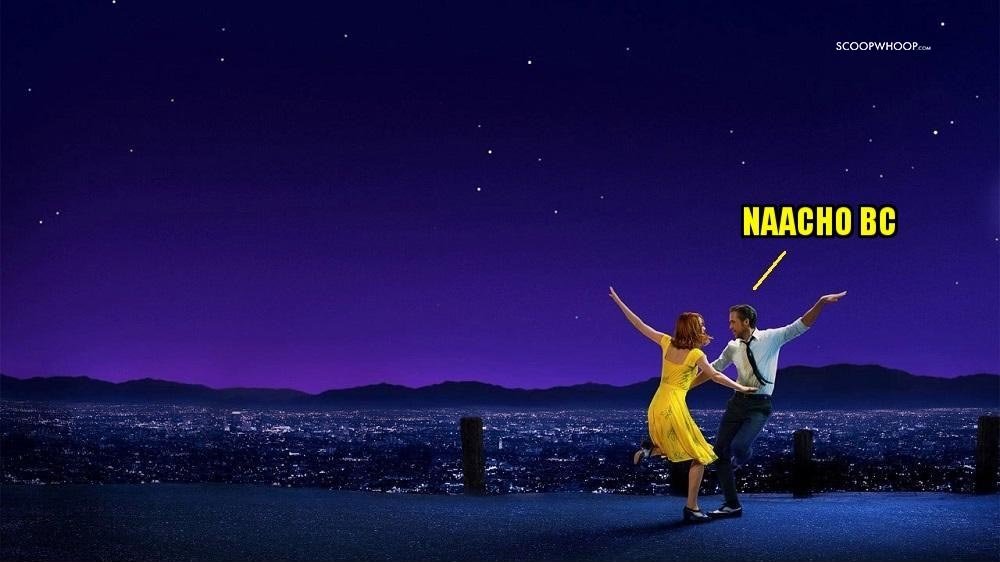 Yes, it was really nice and the songs were great too. But I wondered how it'd have looked had our very own Sooraj Barjatya directed it.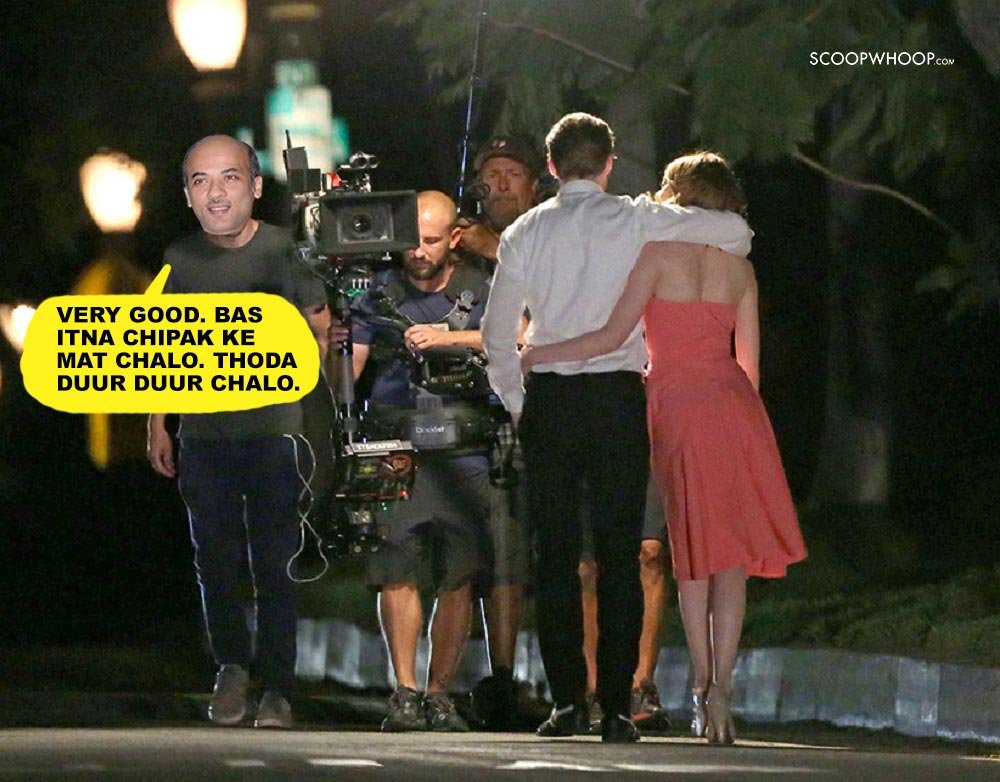 To begin with, the film wouldn't have been named La La Land. 
It'd have been named…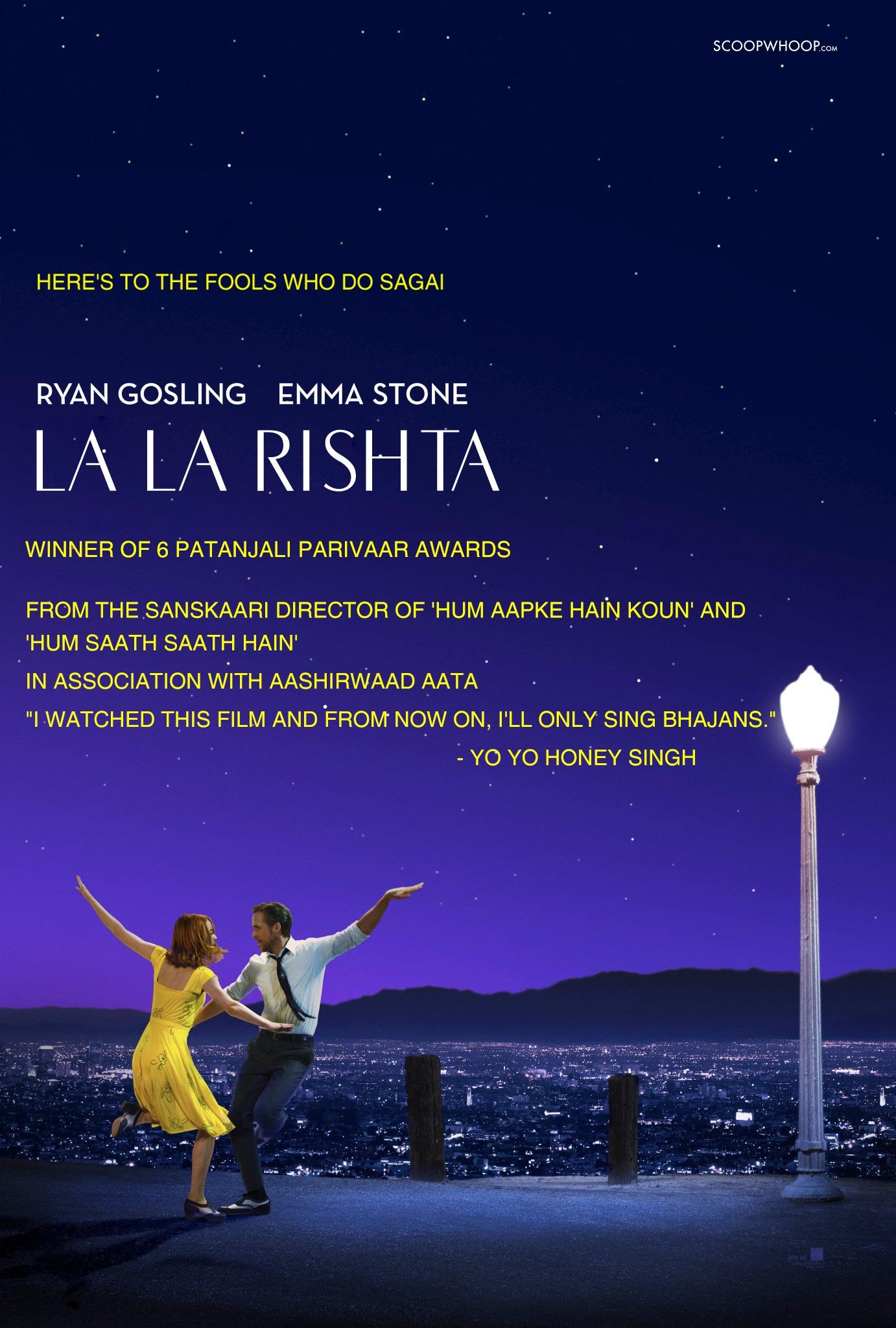 The characters wouldn't have been named Sebastian and Mia. 
They would've been named…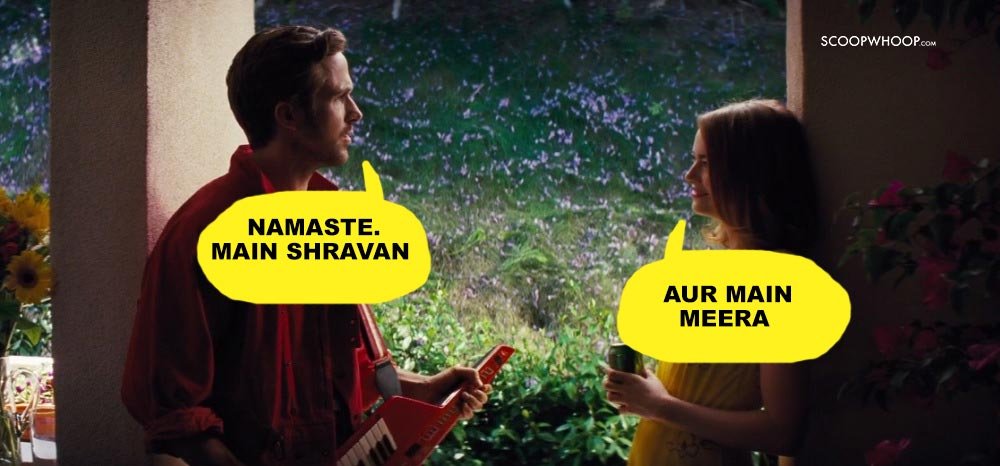 It goes without saying that there would've been absolutely no kissing scenes in the movie.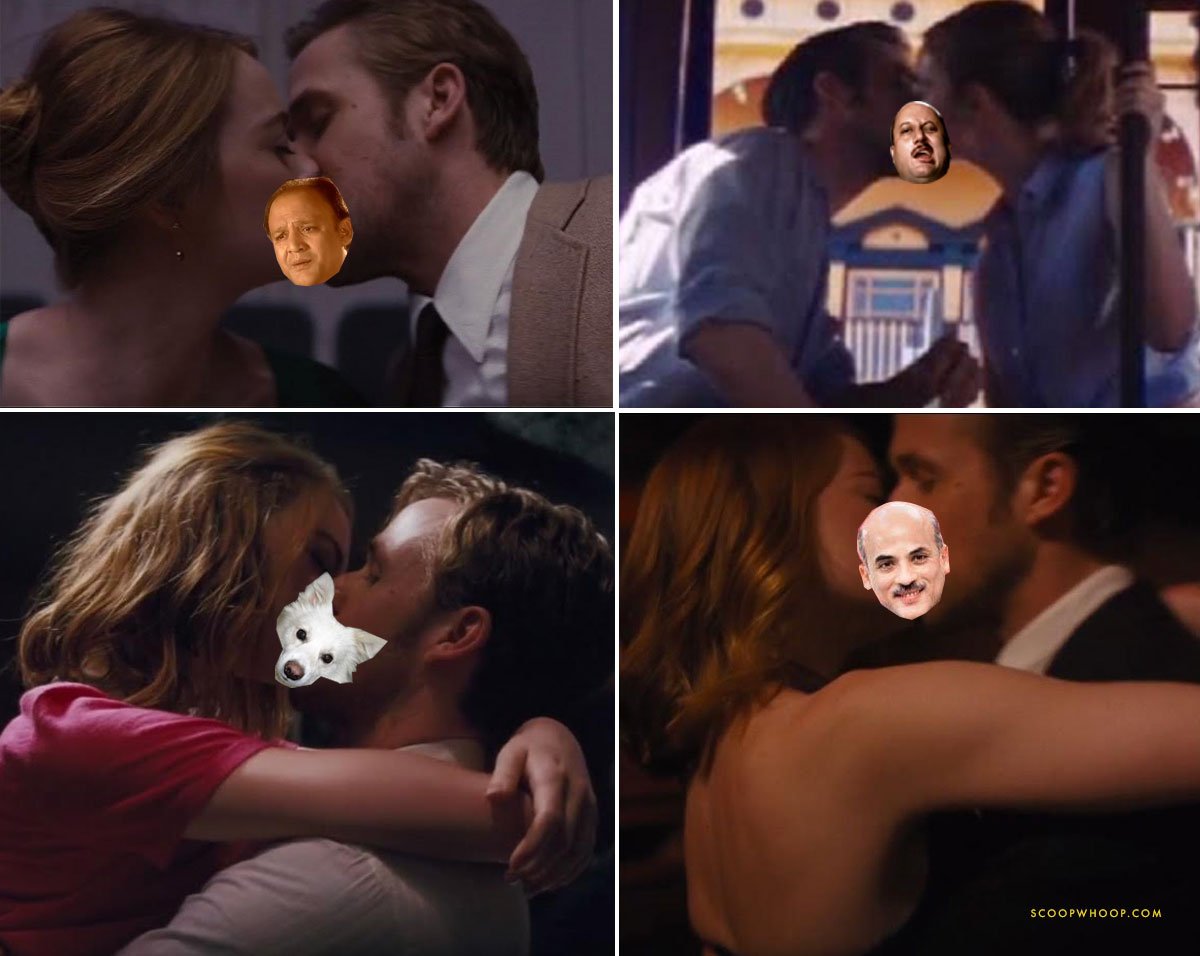 Sebastian and Mia…errr…sorry, I meant Shravan and Meera wouldn't have met in a bar or a cafe.
They would've met at a family gathering.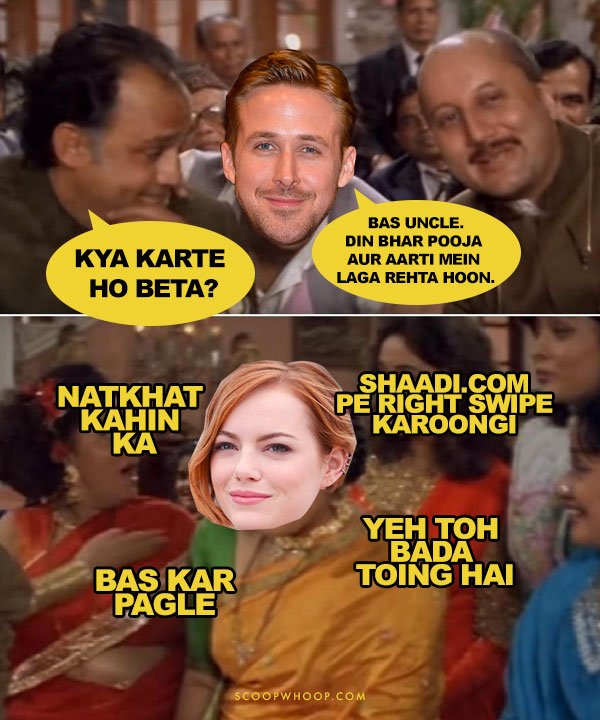 And their ambitions would've been much, much simpler.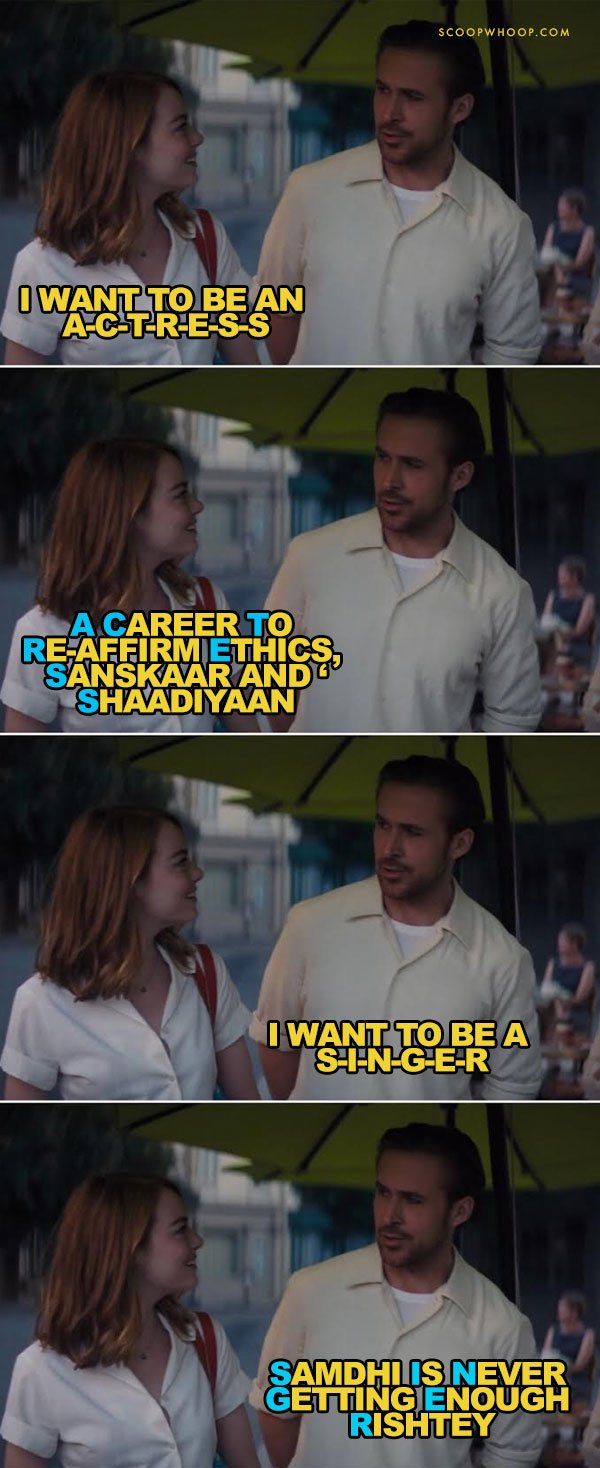 Yes, they would've danced, but not on firangi songs.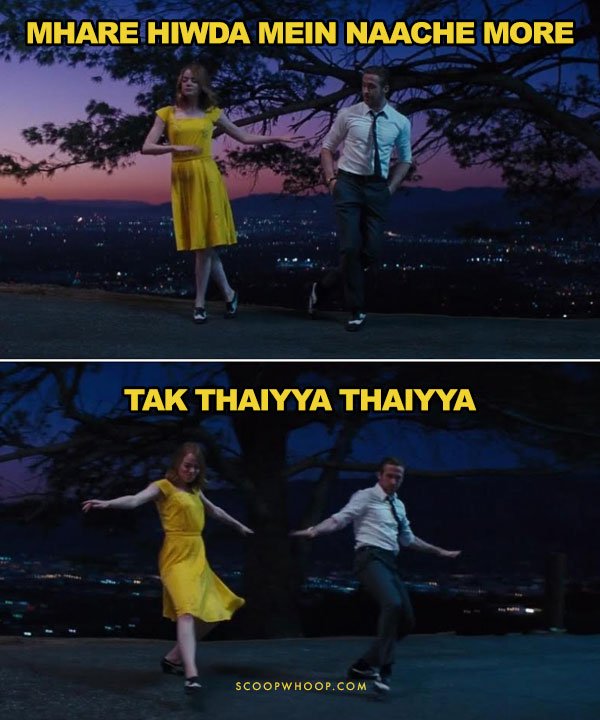 Yes, they would've had their ups and downs, but then Tuffy would've been there to reconcile them.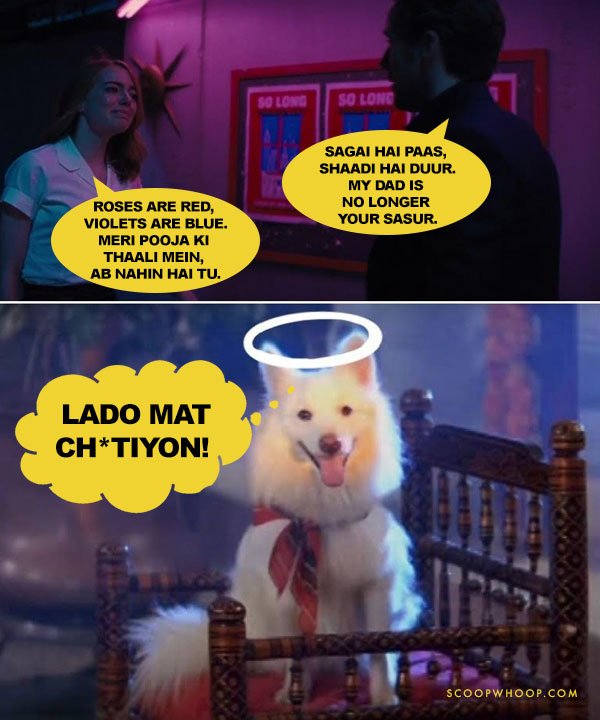 There would've been pathos in the story too. 
Which is why Meera would've died in the end.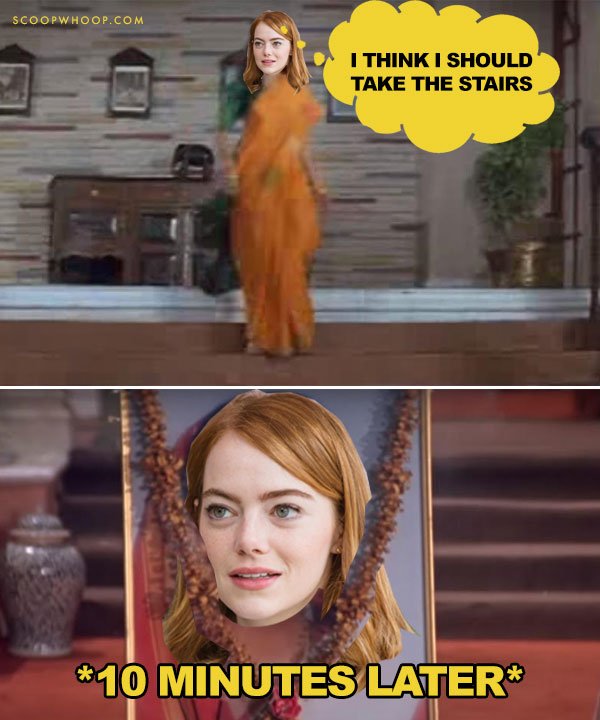 Yes, Shravan would've been devastated.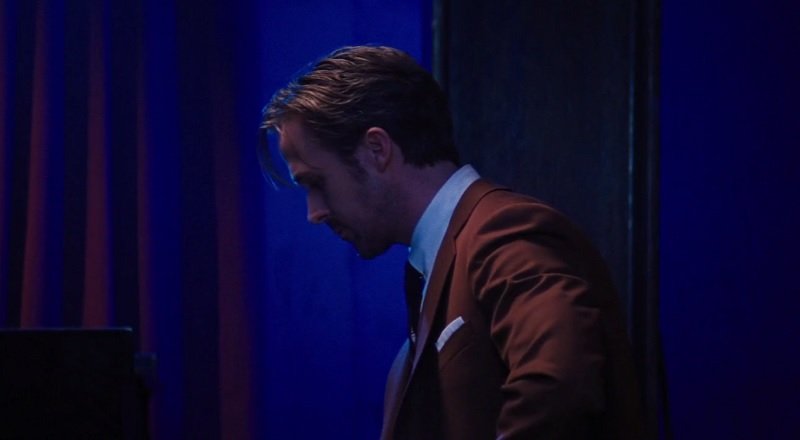 But then, he'd have ultimately married Meera's roommate. 
Because who doesn't like happy endings, right?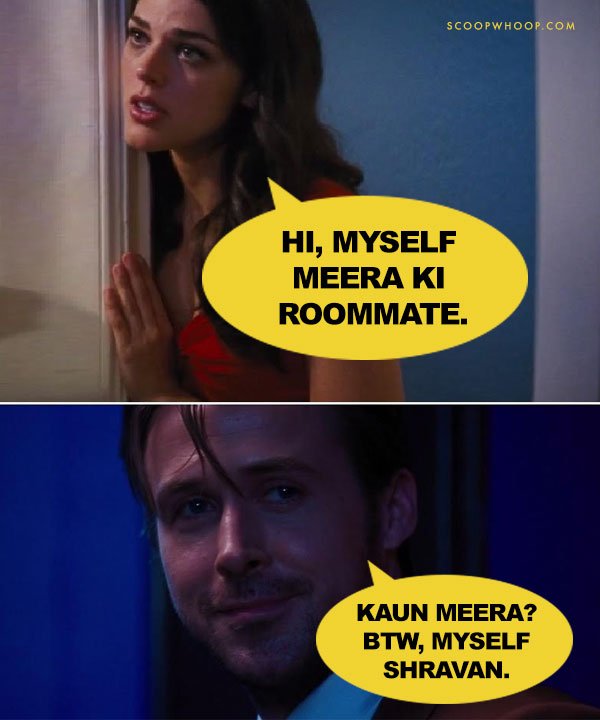 Dear Damien, if you're planning to make a sequel, kindly let our Barjatya direct it.