Now that Hugh Jackman will officially retire after playing Wolverine for almost 17 years (although I still hope he makes a comeback 'cause that'd be like super awesome), the search for the next Wolverine has begun. And although a lot of names are being thrown around, Jackman has himself said that maybe Shah Rukh Khan can be the next Wolverine.
Emphasis on the maybe, but hey, nothing wrong in hoping, amirite?
So, we wondered how King Khan would play the character if he were given the chance and the results were… Well, check 'em out.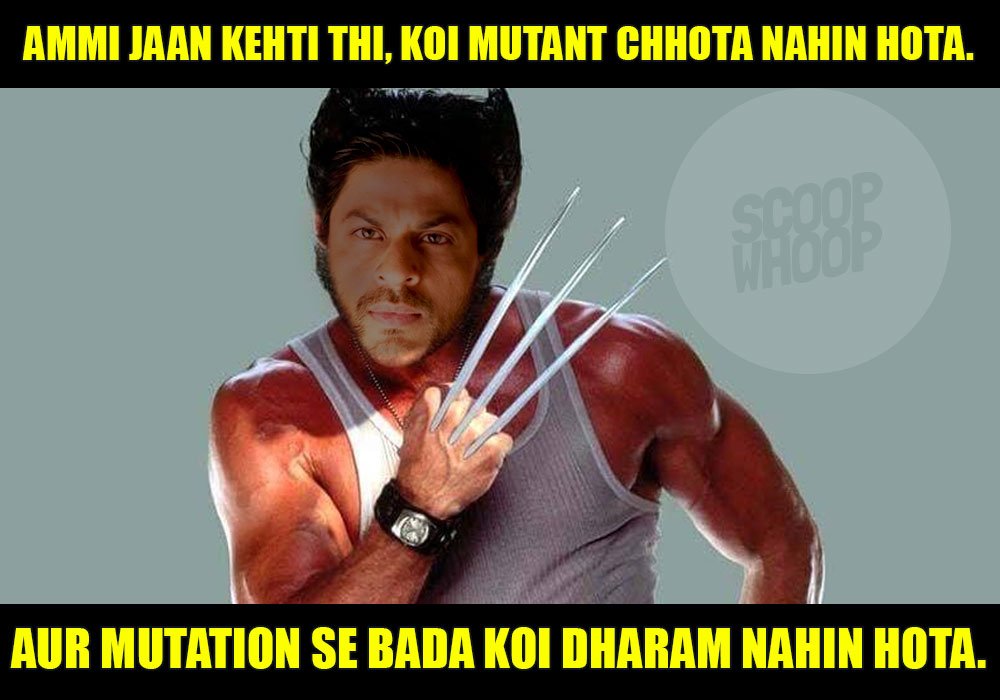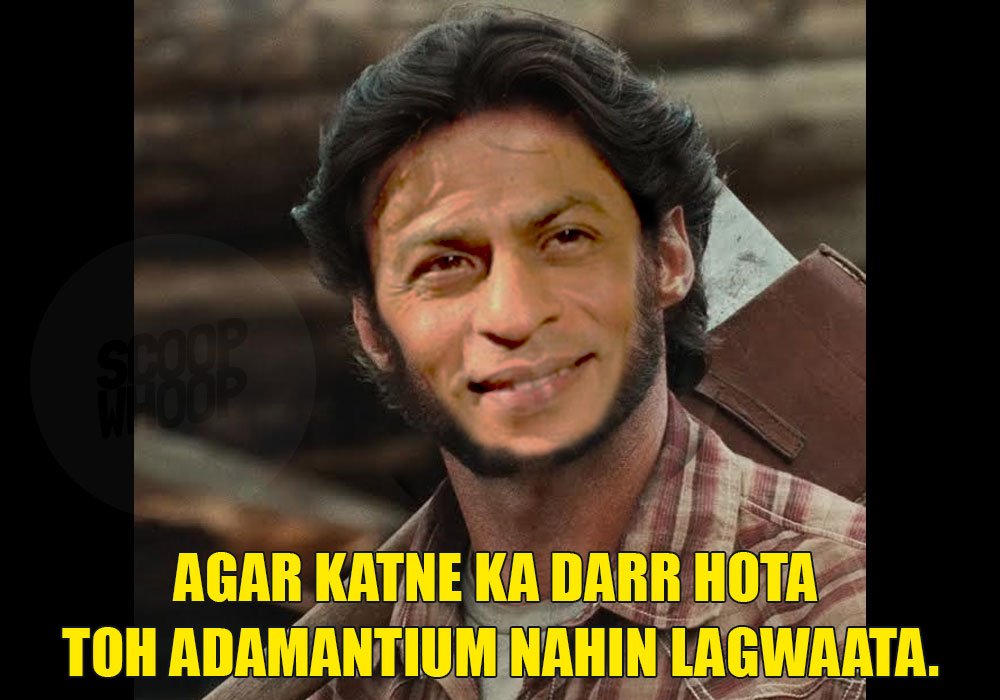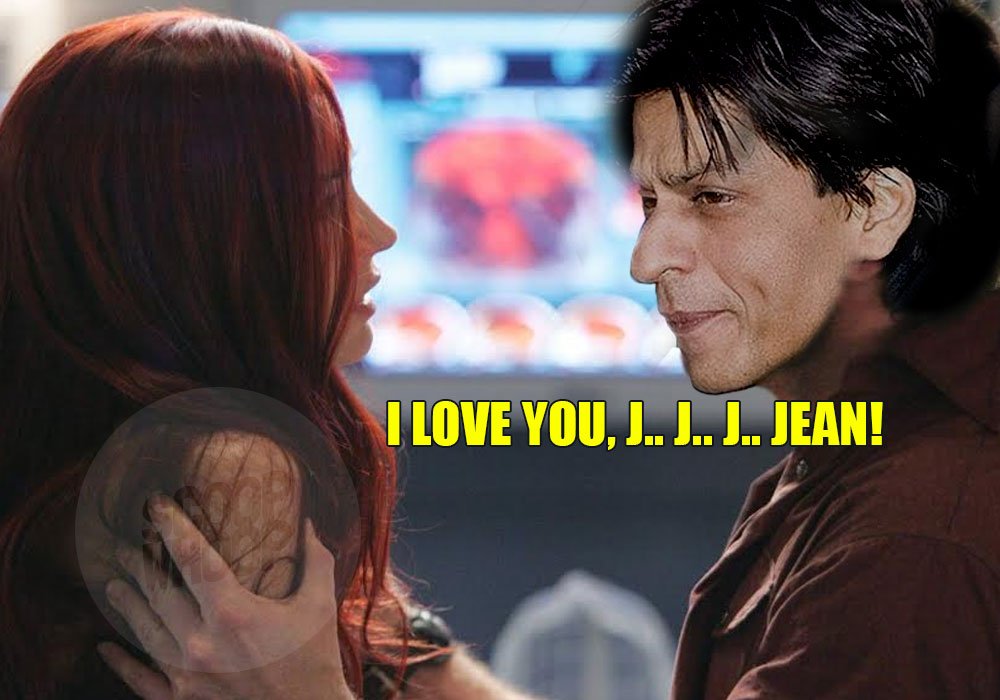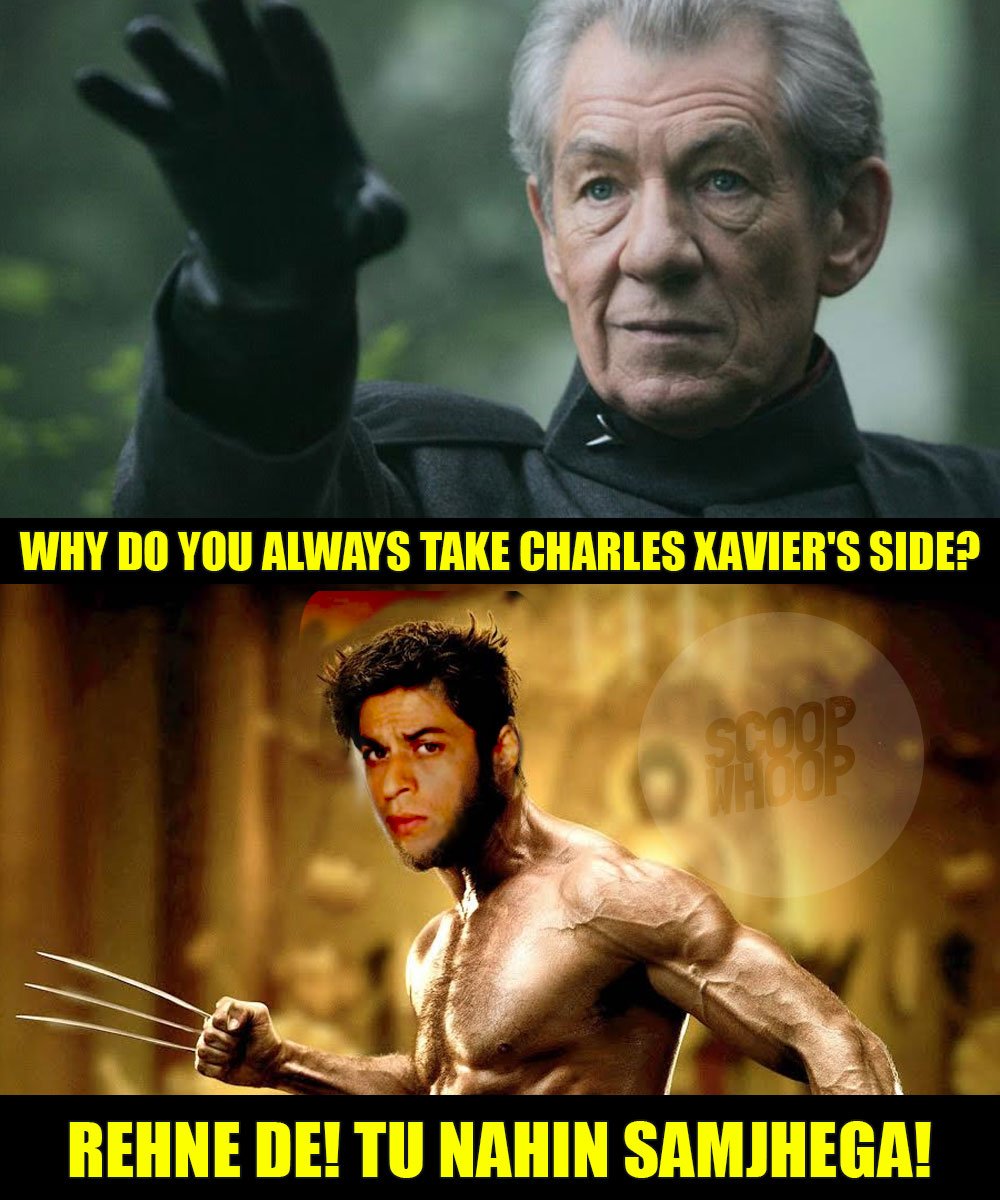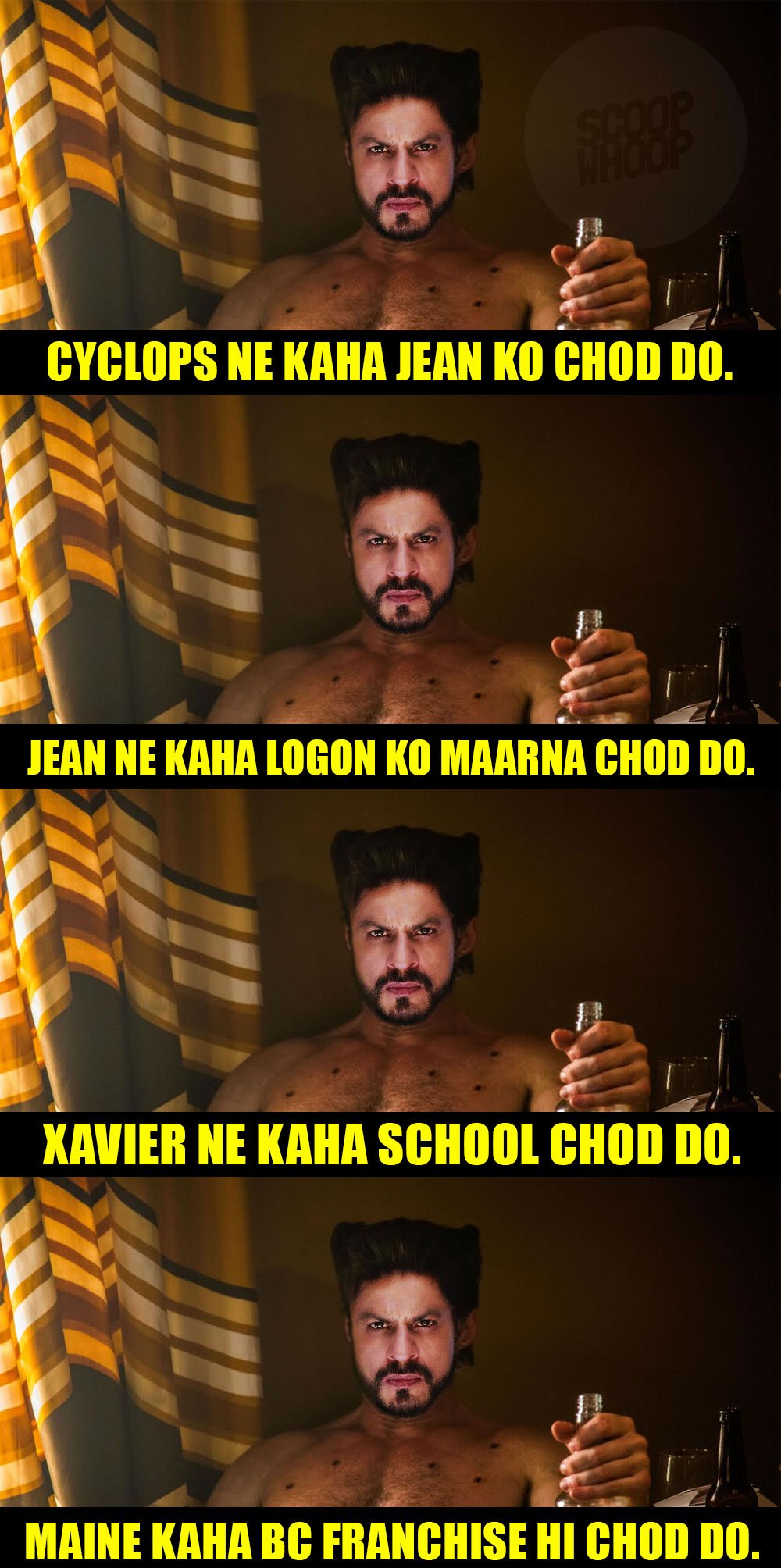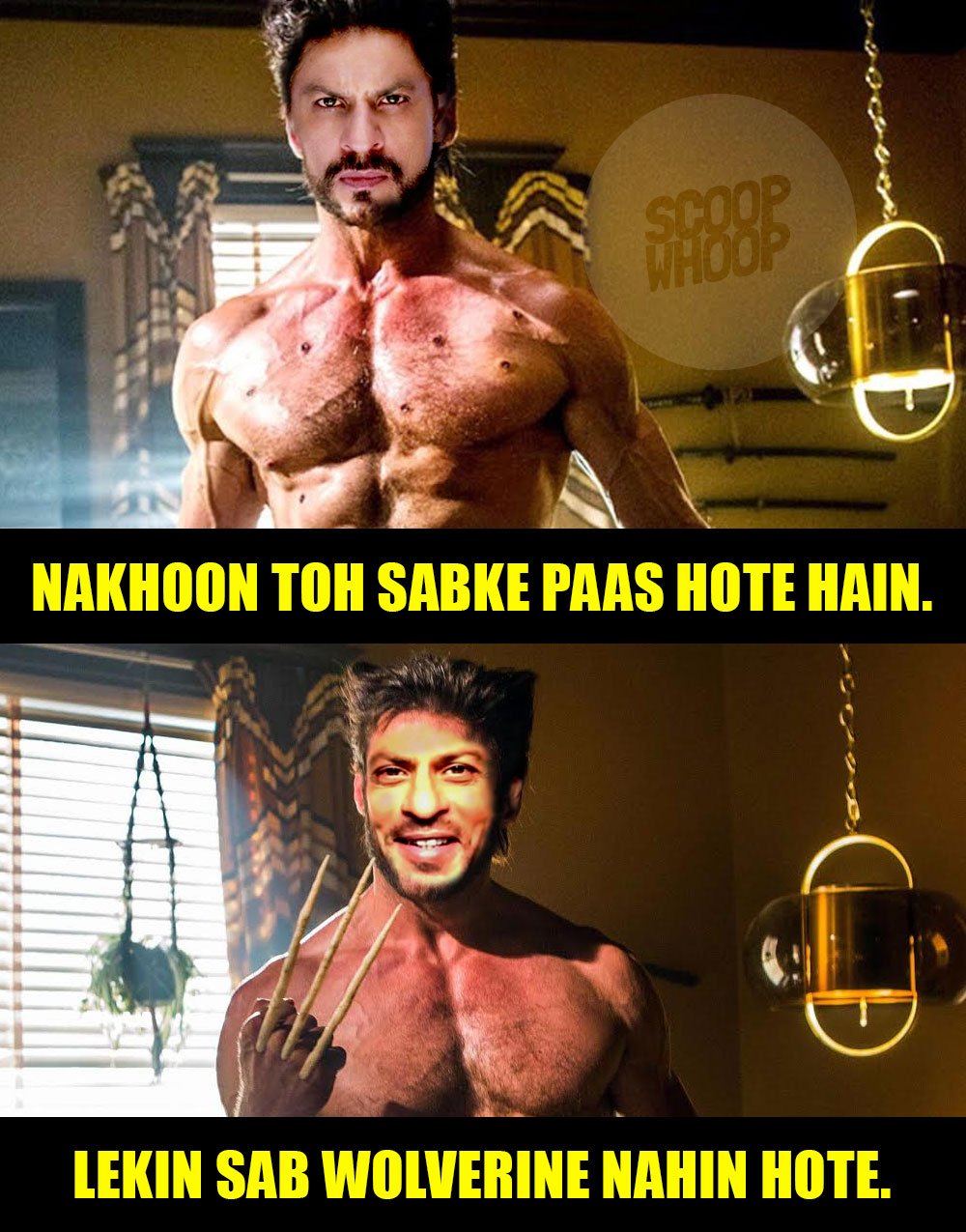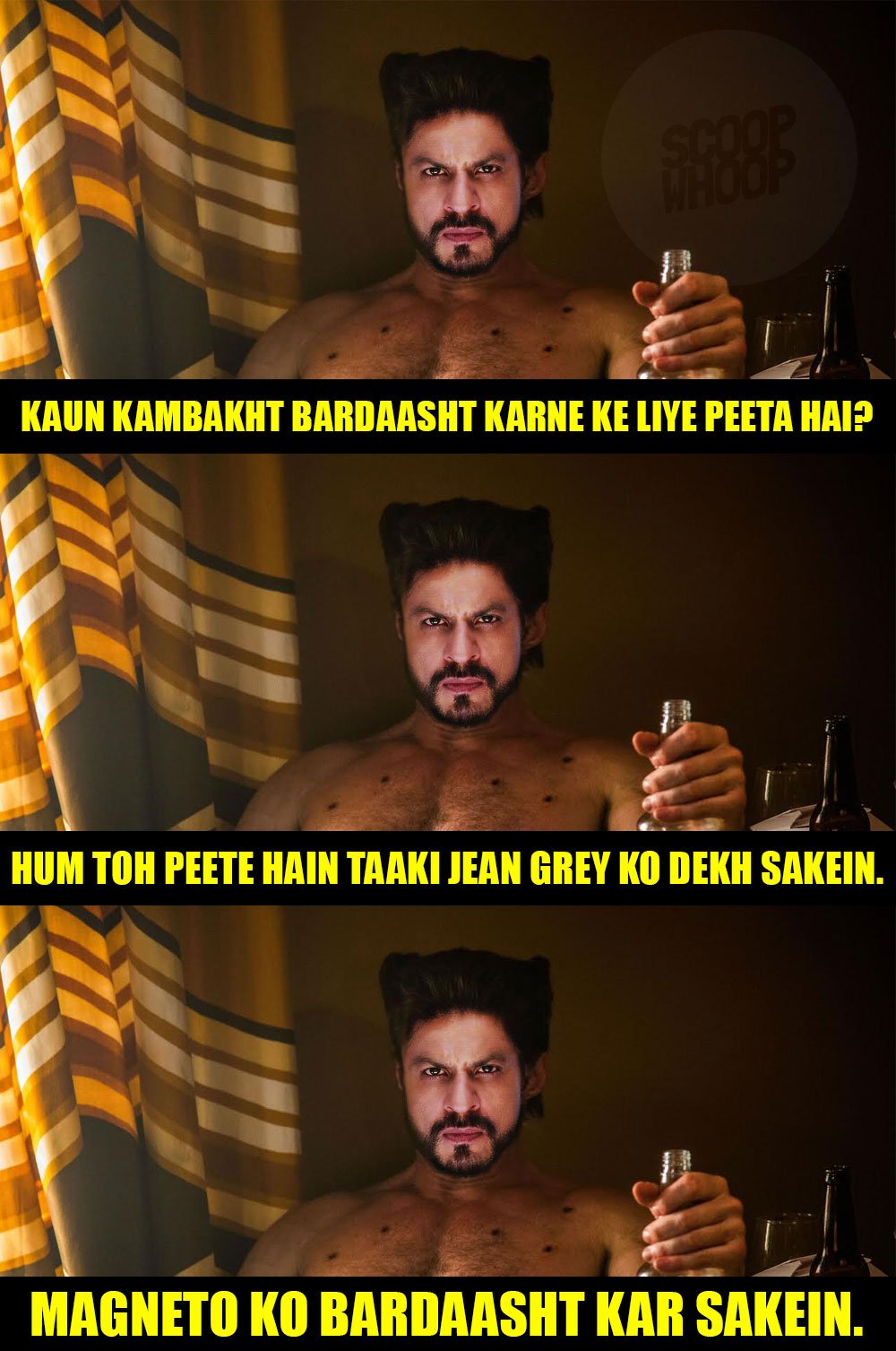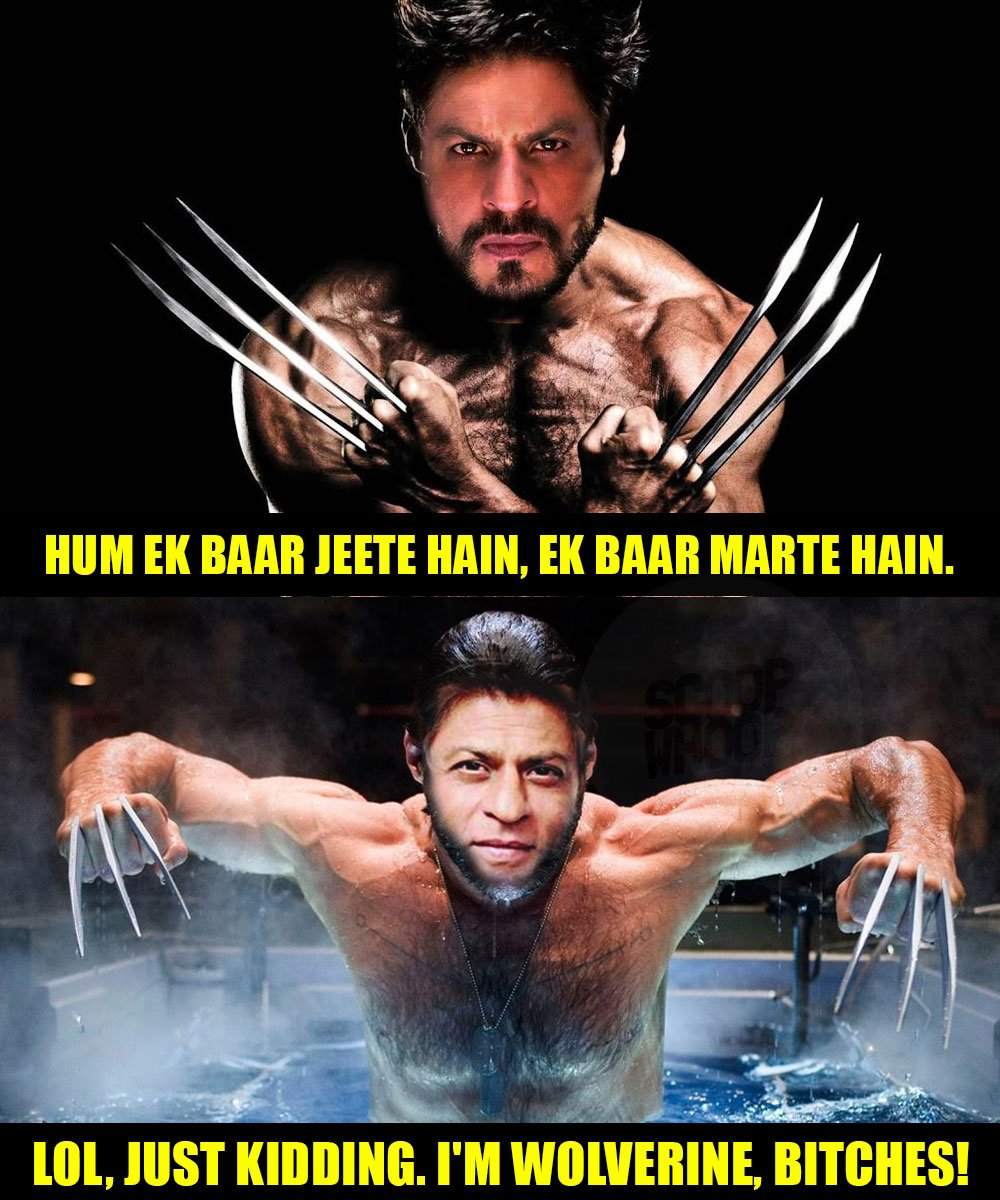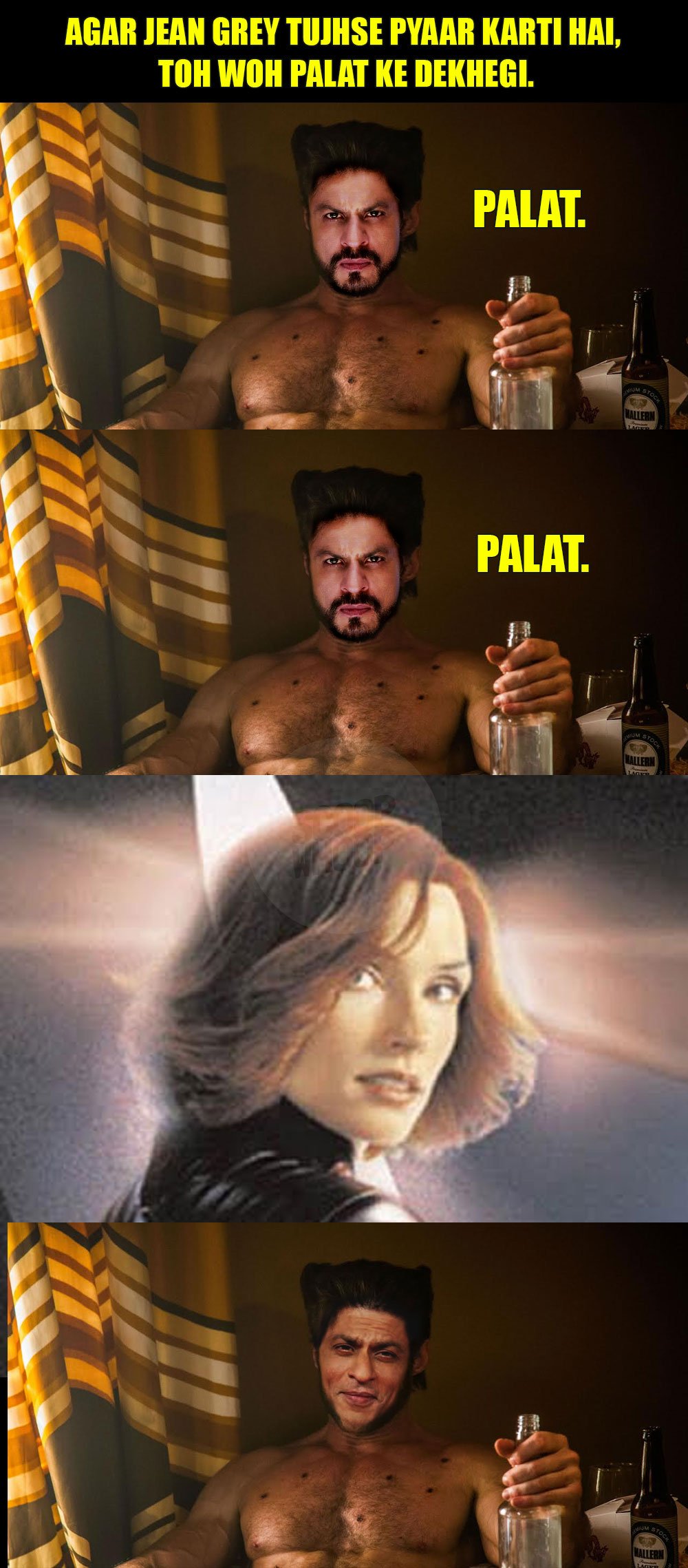 Marvel, are you listening?