When winter swoops down in its frosty glory, people take recourse in lethargy, fluffy blankets, hot steaming chocolate with a book and toasty socks. And many love winters for its nuances like outdoor picnics basking in the sunshine, the festivals that accompany it and the food and of course the end of another year.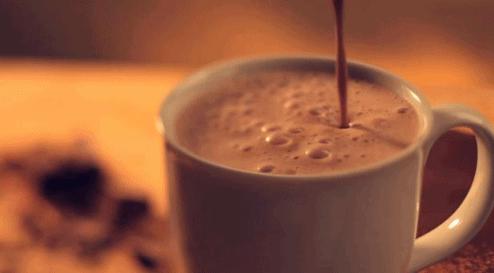 But what about that shaky, not so sweet period before winter actually sets in? Nature can be a little fickle at times. It's cold but not so cold, you crave for that last ice cream before winter sets in and then land up in bed. Here are the not-so-great things we go through right before winter sets in, in real earnest.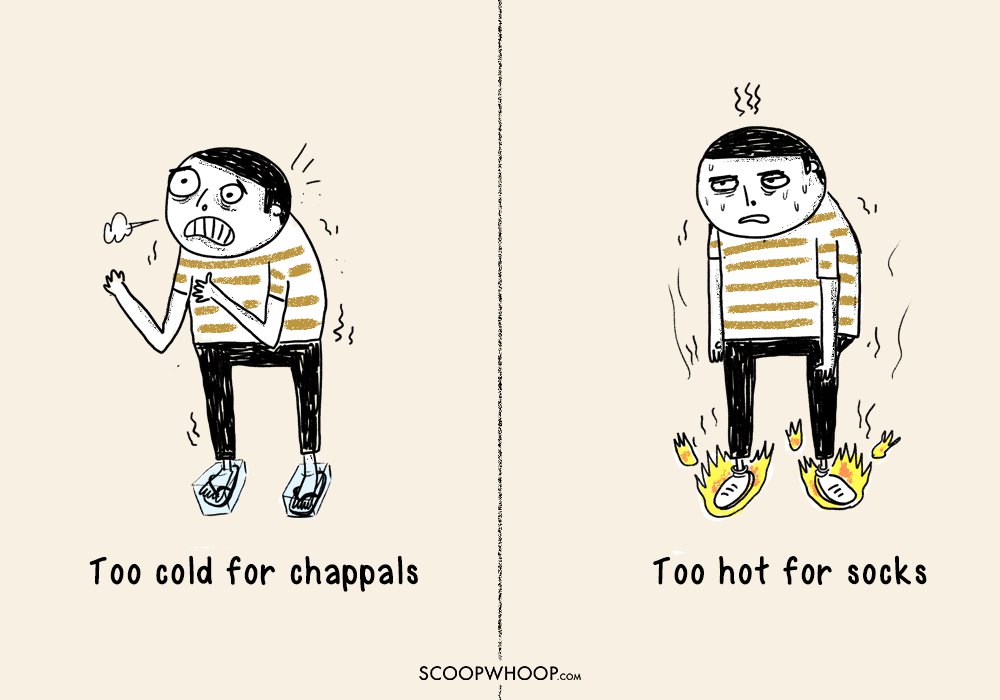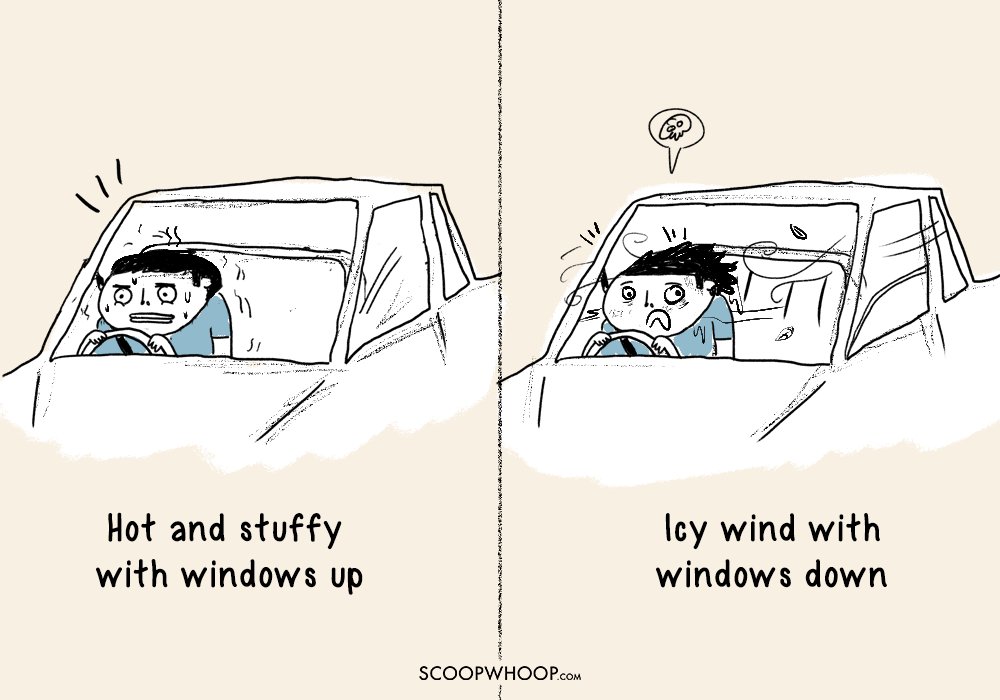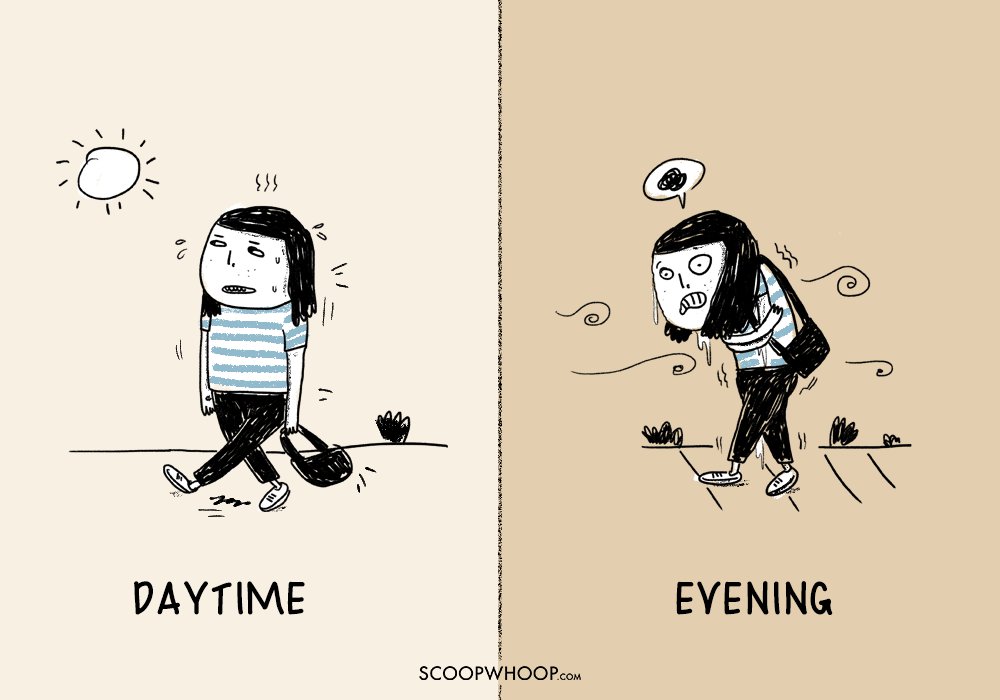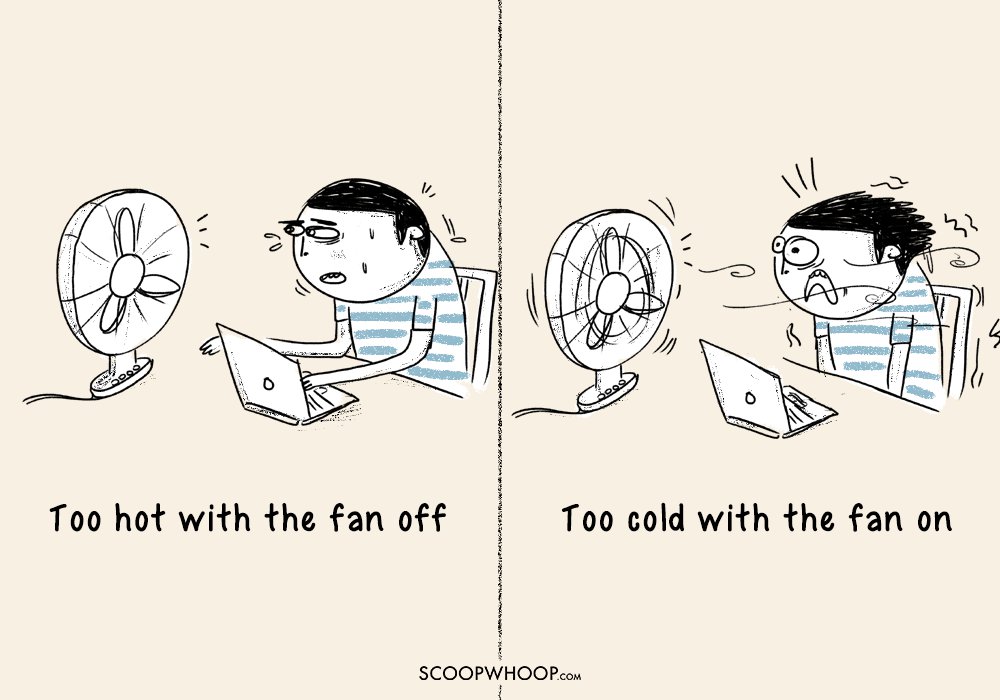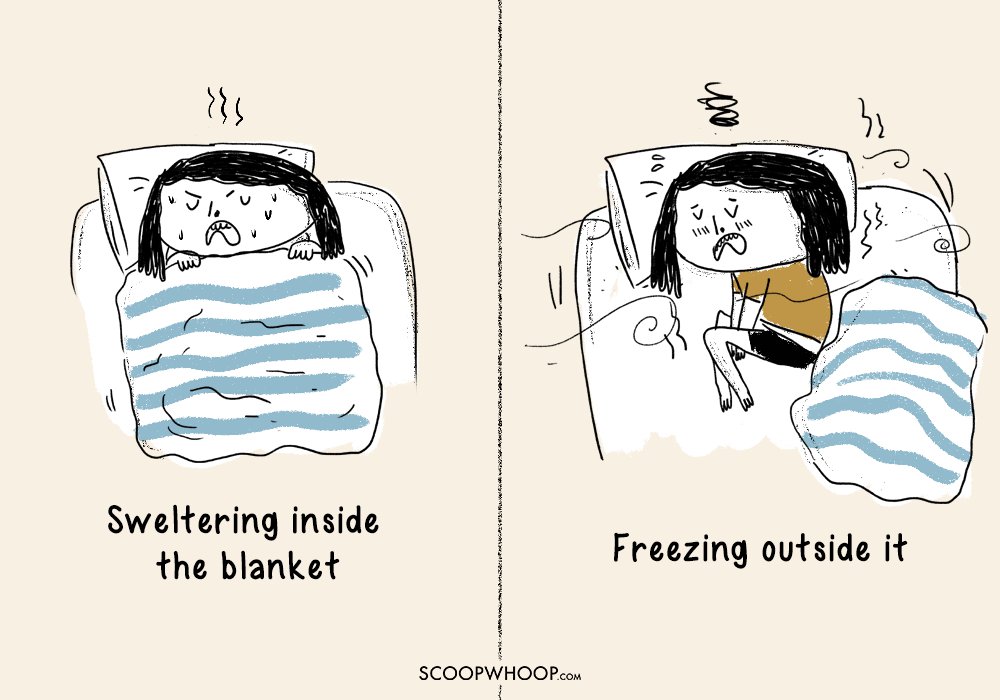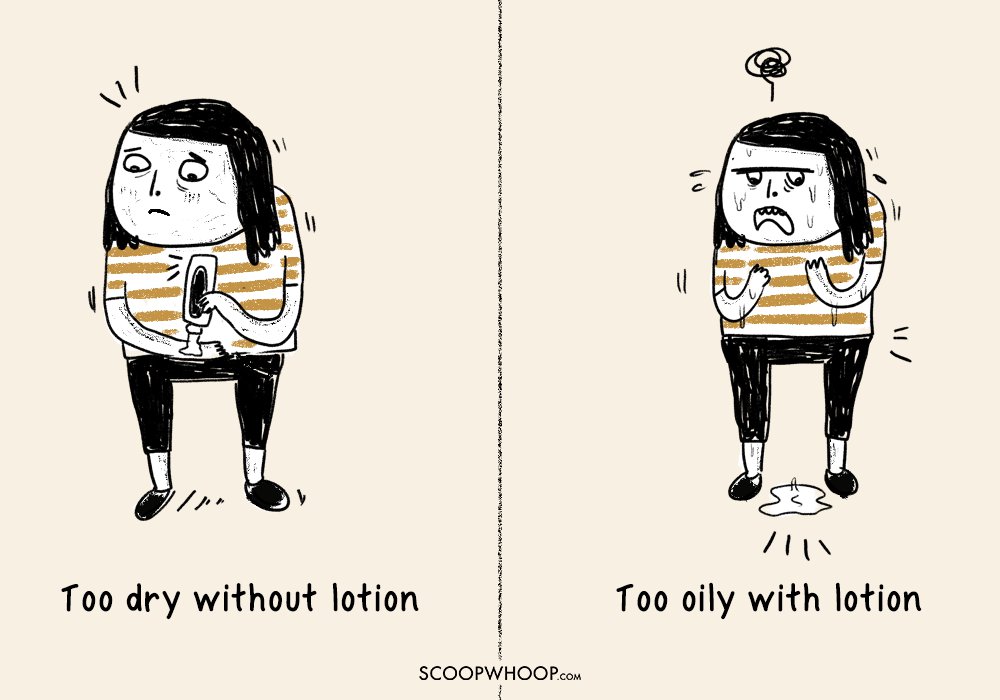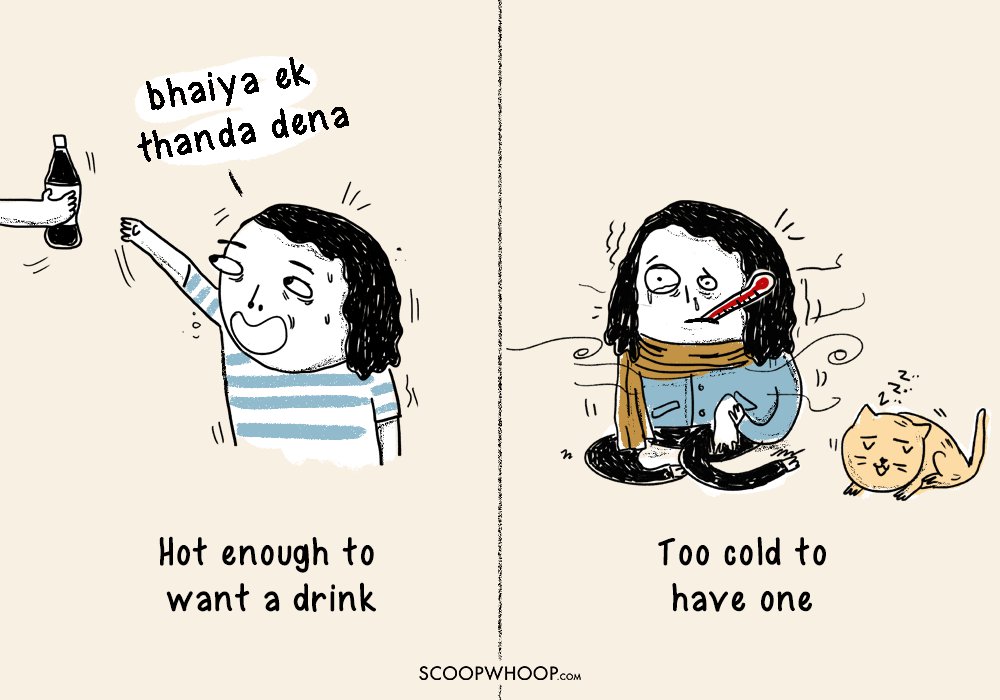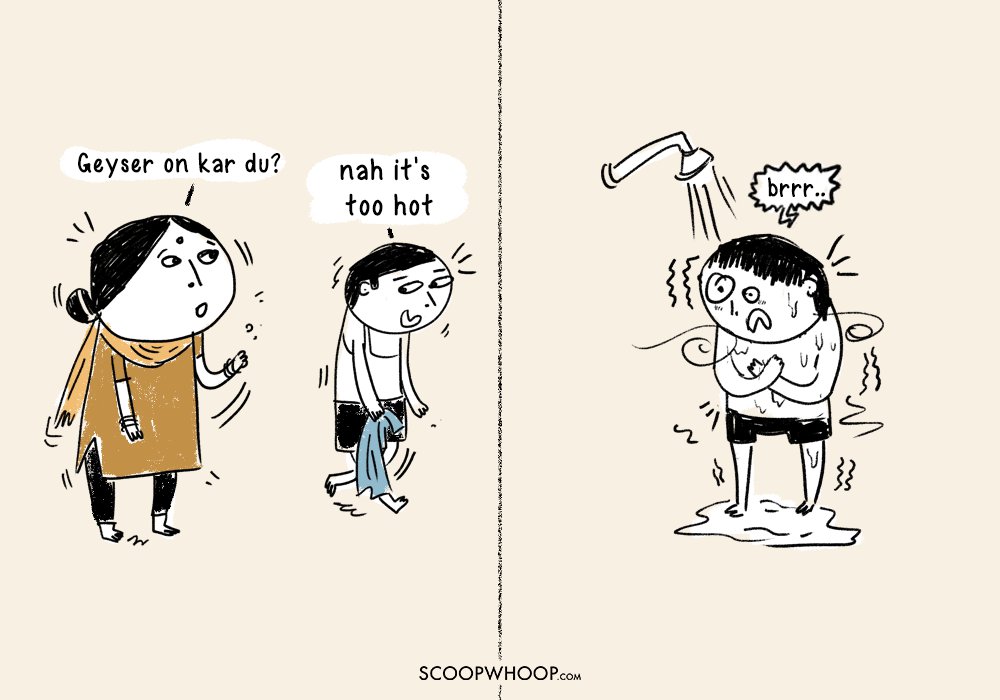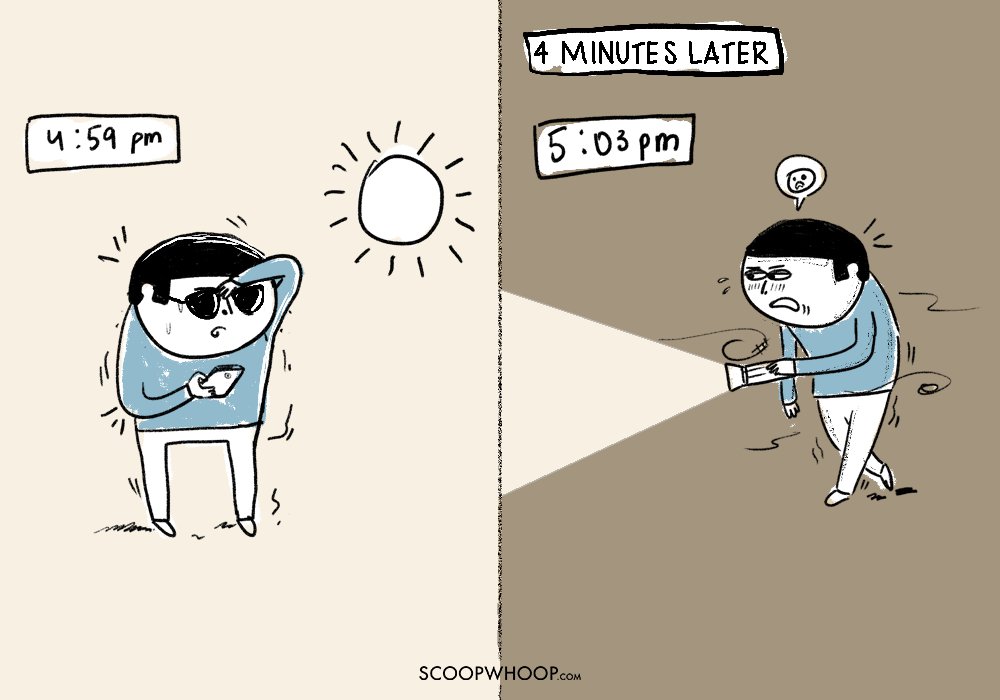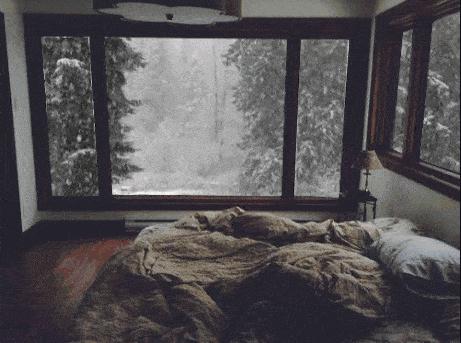 The silver lining? Winter is on its way here soon for you to have the best snoozes of your life. 
These awesomesauce designs are by Aroop Mishra