So I woke up this morning and just like any other day, went to the kitchen to get my much needed fix of coffee. I thought that life was going to be its redundant self but I was wrong. Today felt different. It felt… nice.
I finally checked my phone and realised that my salary was finally here.
Suddenly, the sky was blue-er. Every day is a good day, some are just a little better than others. And this day was suddenly better.
Now that I finally have my salary, I can afford to eat some warm organic food and not depend on Maggie.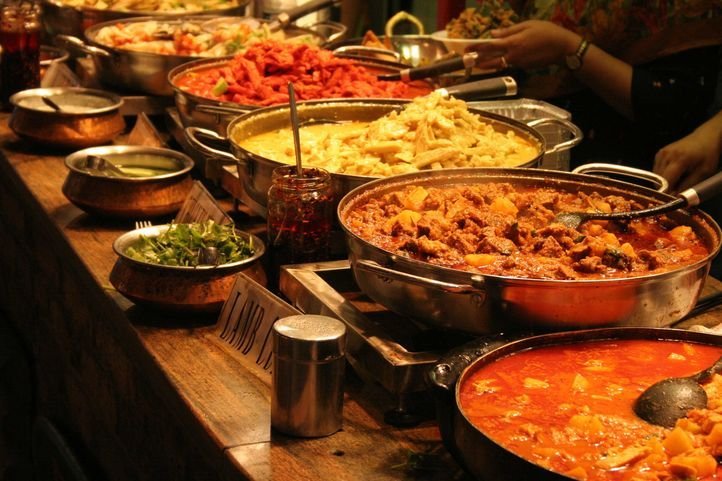 Some days are just bad days, that's all. You have to experience sadness to know happiness, and I remind myself that not every day is going to be a good day, that's just the way it is! 
On a good day I think I'm handsome, on an average day I'm average. On days when I get my salary, I think of myself as a rich man.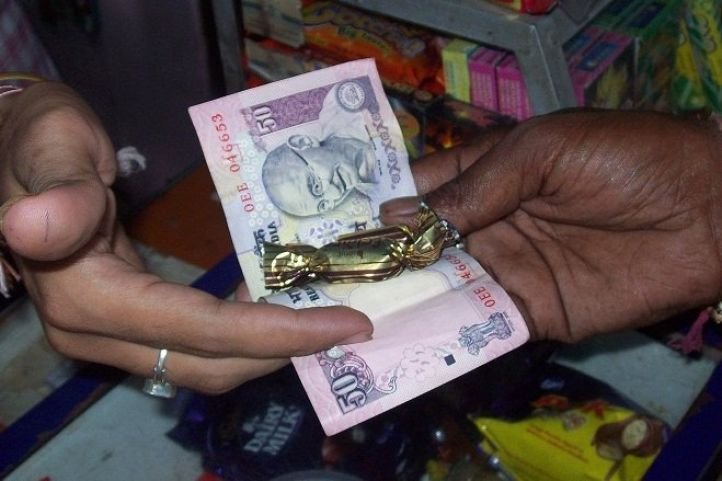 Even the panvaadi I go to for my cigarettes was looking much more welcoming. Was it because I had finally paid him my dues? Maybe. But there was something about him that made me happy.
Even the asshole in the office who I'd rather punch the living daylights out of every time I see him. I'll probably not do it today. Maybe I'll be nice to him and only spit on his laptop when he's not looking. Life's great when you have money, right?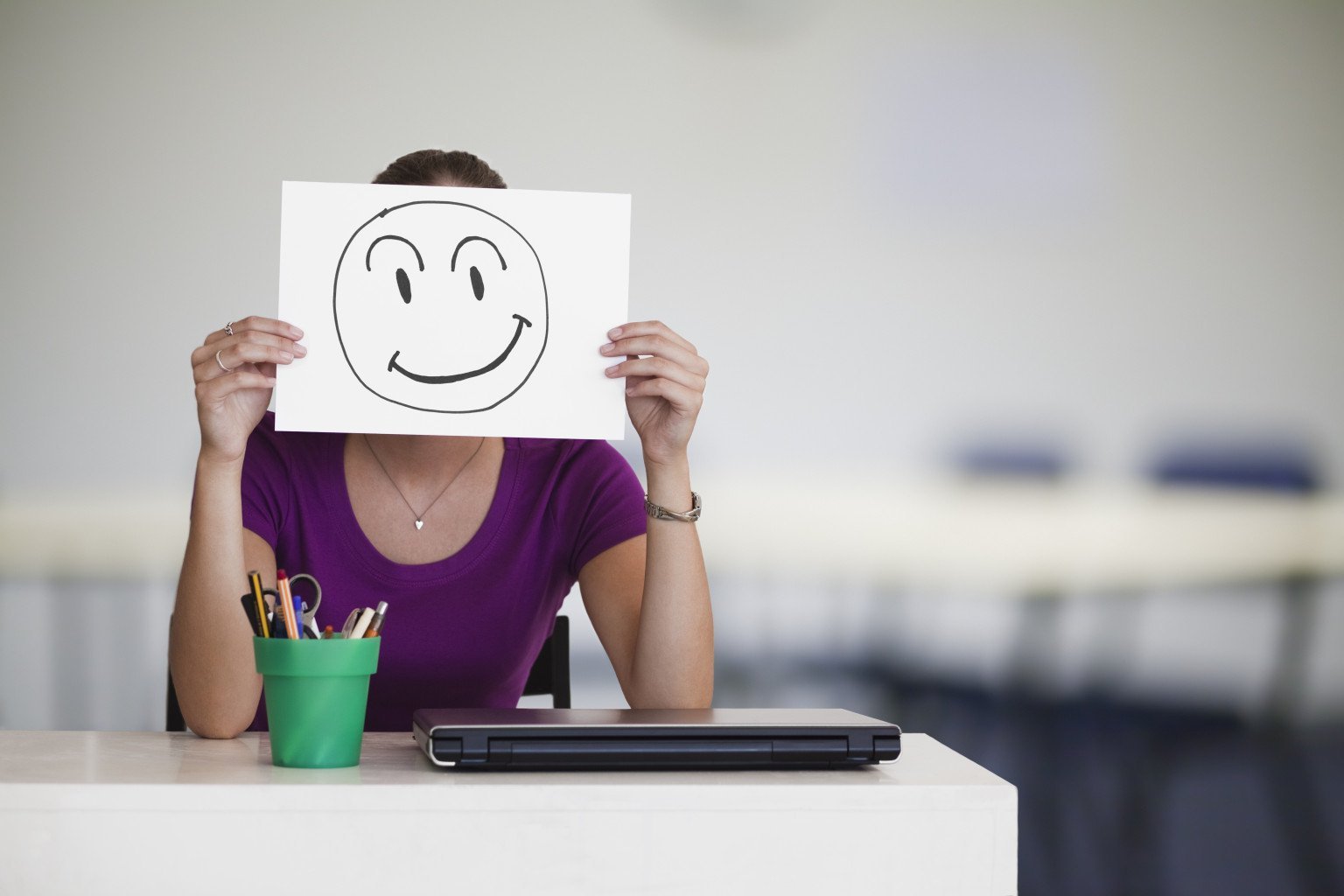 My cab-wala seemed so friendly. Maybe it was the fact that I could finally afford milk and cornflakes for breakfast, but he just looked really happy.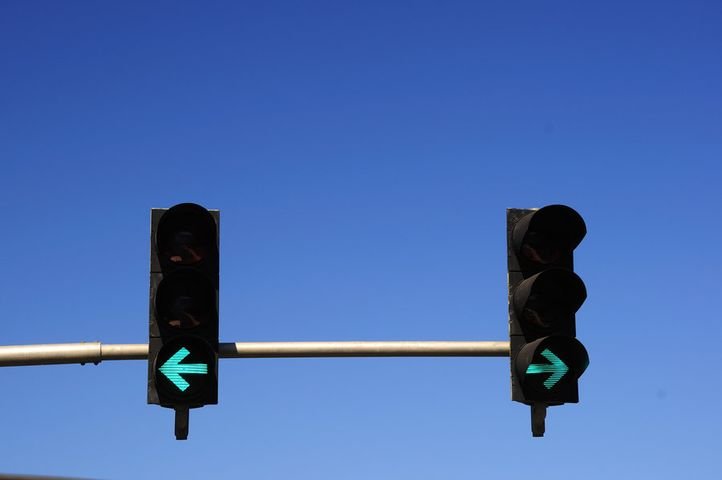 Jab bank account mein paise ho, toh sab achha hi hota hai. Happy beginnings of months :')