These days, a "viral video" is the hottest thing on the internet. Everyone wants a viral video. Be it a music artist or an upcoming mall, everyone thinks that the easiest way to get their stuff out there is by making a 'viral video'. But have you ever wondered, what it takes to make, say, a Diwali video viral? Well, Vir Das breaks it down for us:
1. You could have a boy and a girl, dressed up in traditional clothes, making out with each other.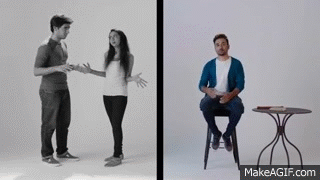 2. Or you could have a mithai bucket challenge.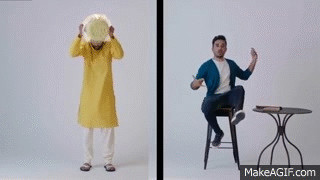 3. And when all else fails, you could have a very catchy song, something on the lines of mithai to mithai (plug in a sad piano chorus)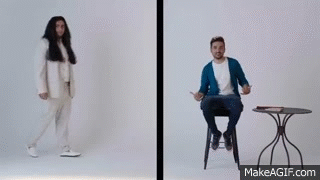 Or you could simply watch this video and find out the rest:
While you are at it, don't forget that Amazon.in is having the India's Greatest Sale . From the 26th, 27th and 28th the Great Indian Diwali Sale is on! I don't know about the viral video, but this sale will surely break the Internet.
Sponsored by Amazon