Yesterday, India lost to England by 31 runs. While it doesn't do much harm to the Men in Blue, it does put a dampener on Pakistan's chances to qualify for the semi-finals.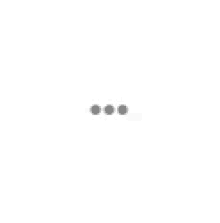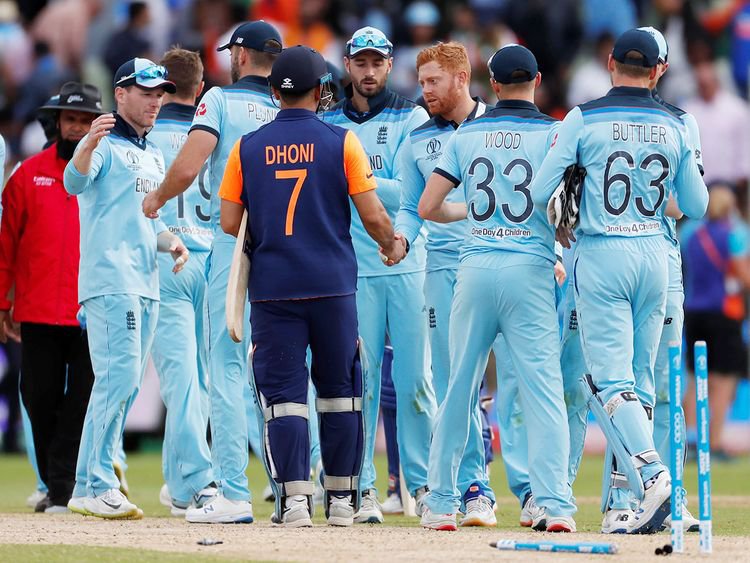 So naturally, Pakistani Twitter let everyone know exactly how they felt. 
You have to give it to the neighbours. They are a funny bunch.