Today, Pakistan lost to India by 89 runs. Now, Pakistan was thoroughly outplayed by India in all departments of the game.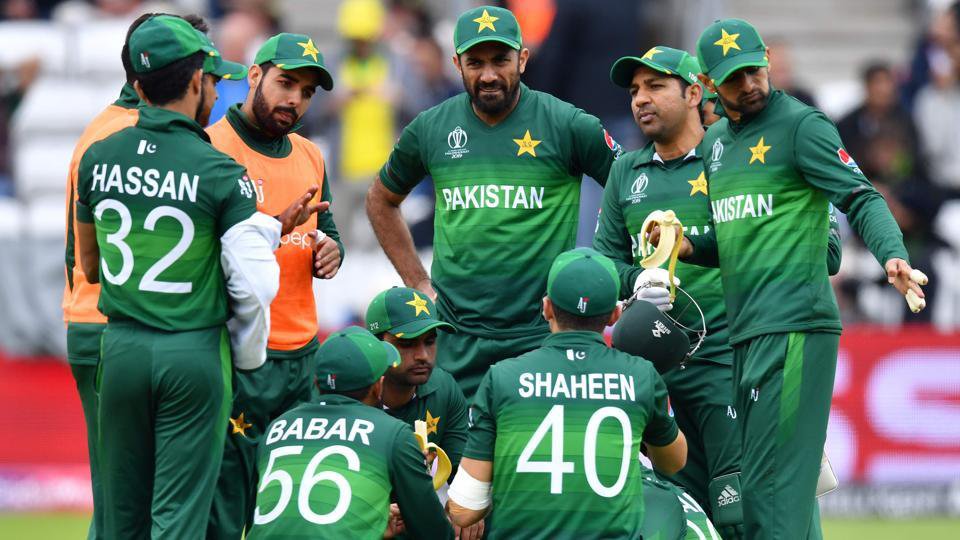 That being said, Pakistani Twitter was on something today. We don't know what it was, but they were all funny AF. Don't take our word for it.
Oh man, we all need to learn from this. The whole world needs to. This is what gracefully accepting a defeat looks like. Or maybe, they are just sad and humour is a good coping mechanism. So who knows.