The very talented Sonam Kapoor once said, "People who are not good looking are considered to be better actors". Going by the same bizarre logic, Indian celebrities are also brazenly thrown in the club of rich, famous and un-intellectual lot.
But enough is enough, thought a popular Telecom company and came out with special courses at its highly esteemed institute for our Indian celebs, which turned them super smart overnight. Check out how IIN changed the lives of these 16 Indian celebrities: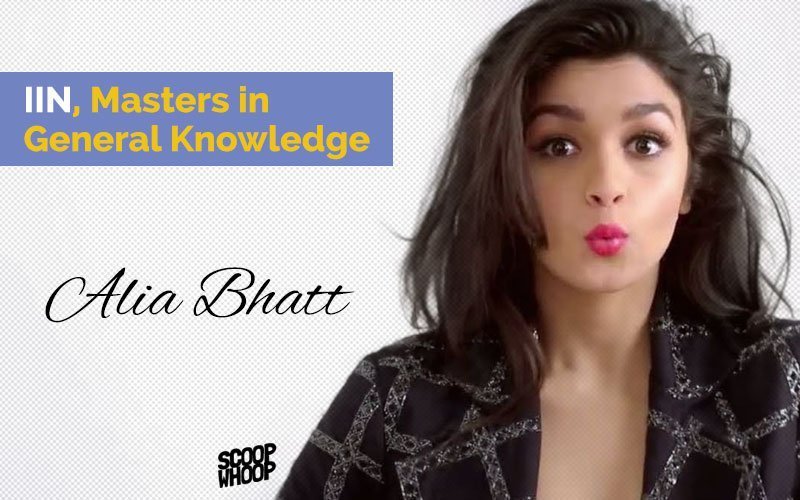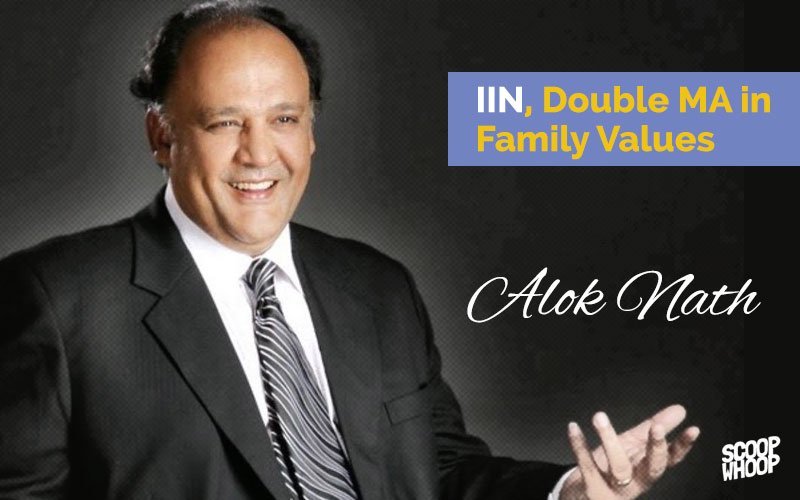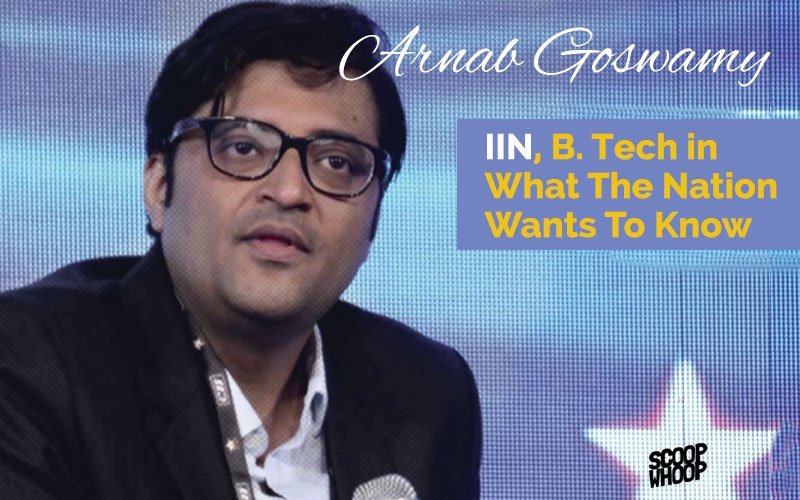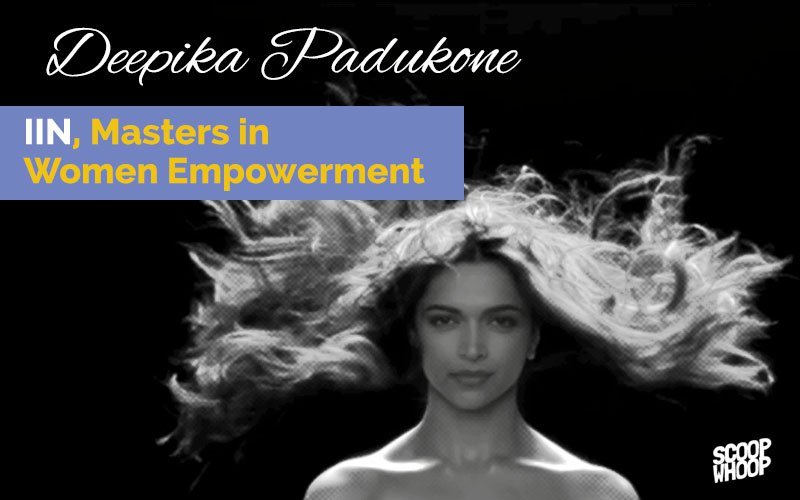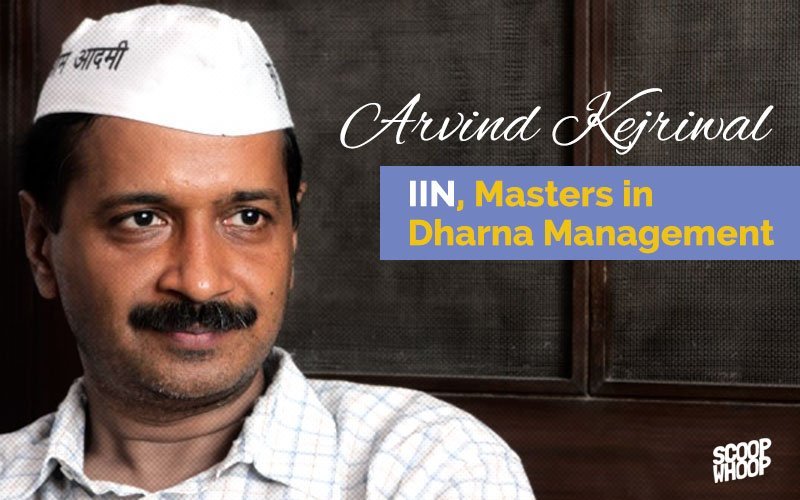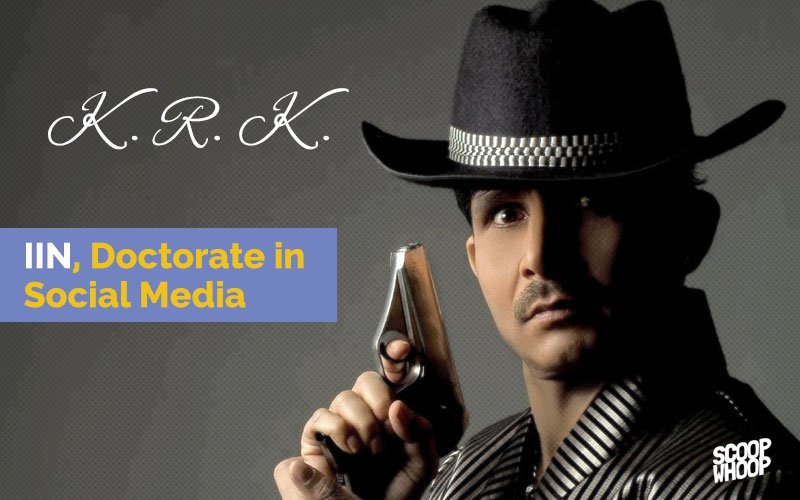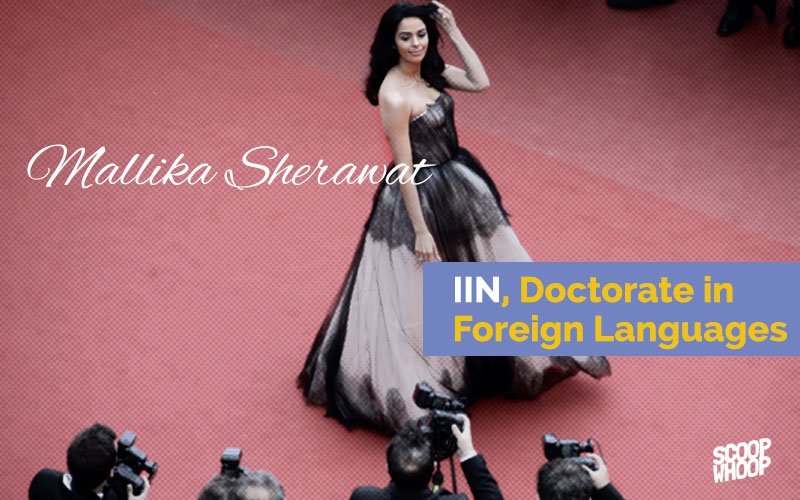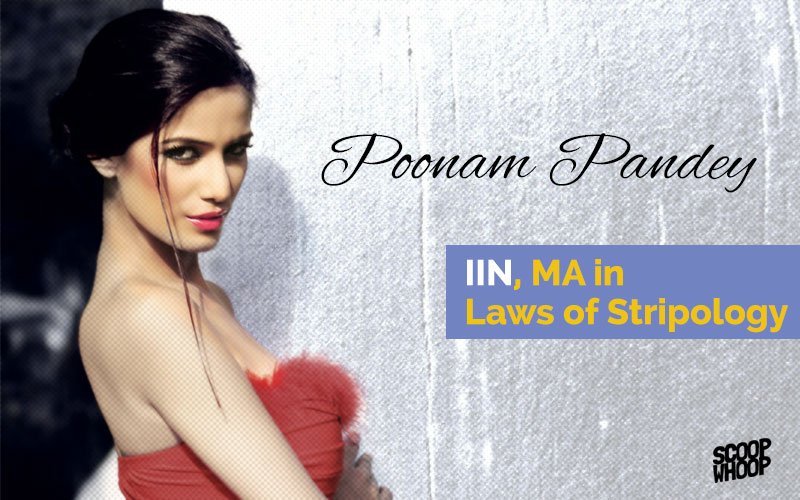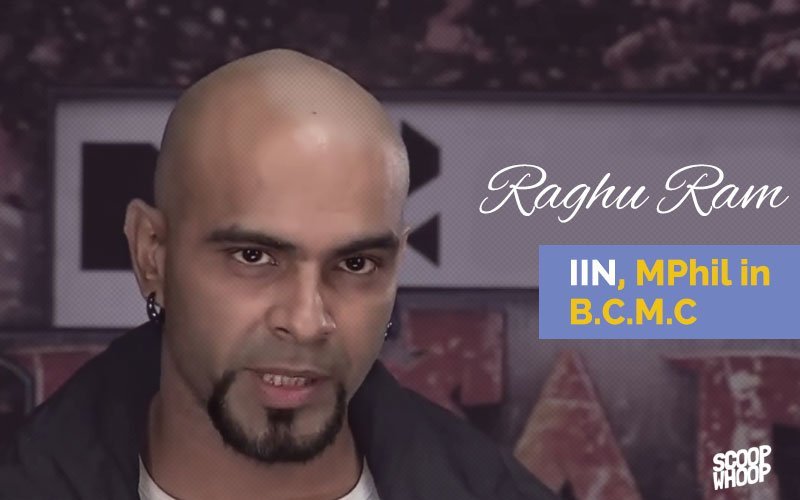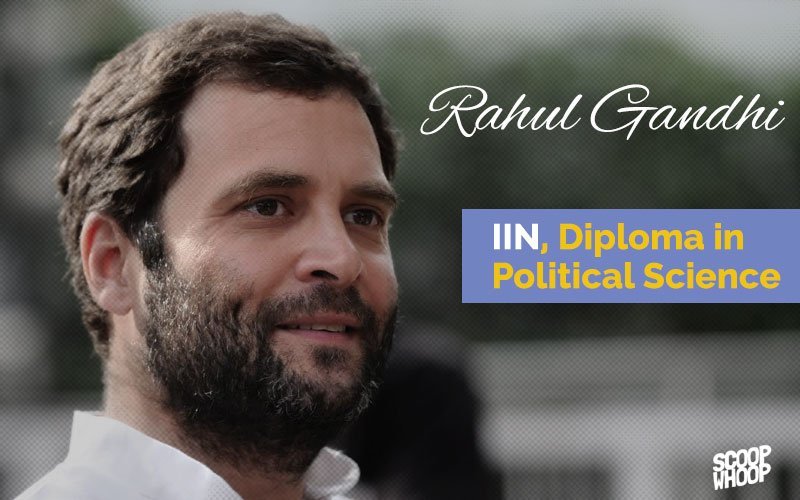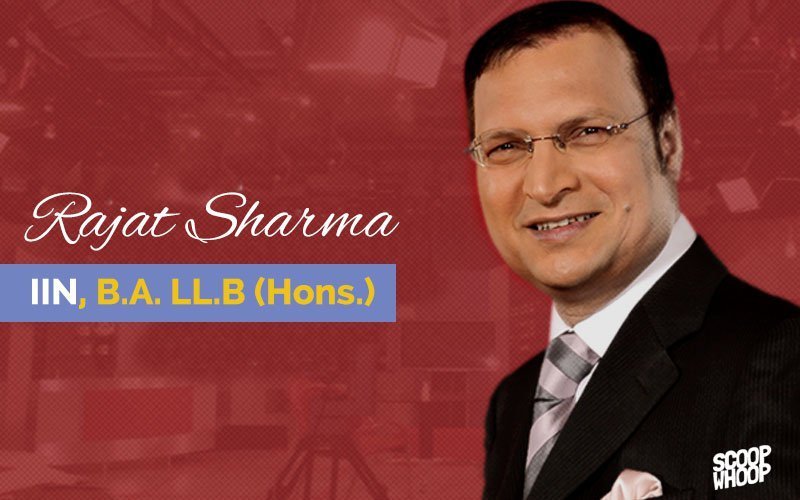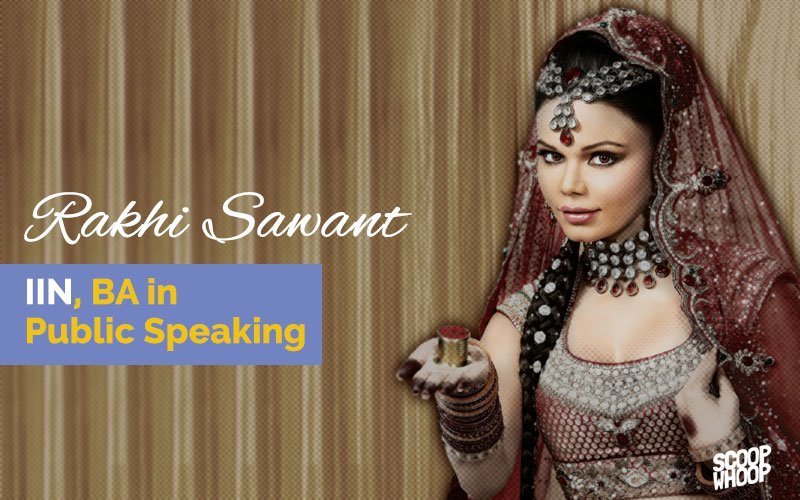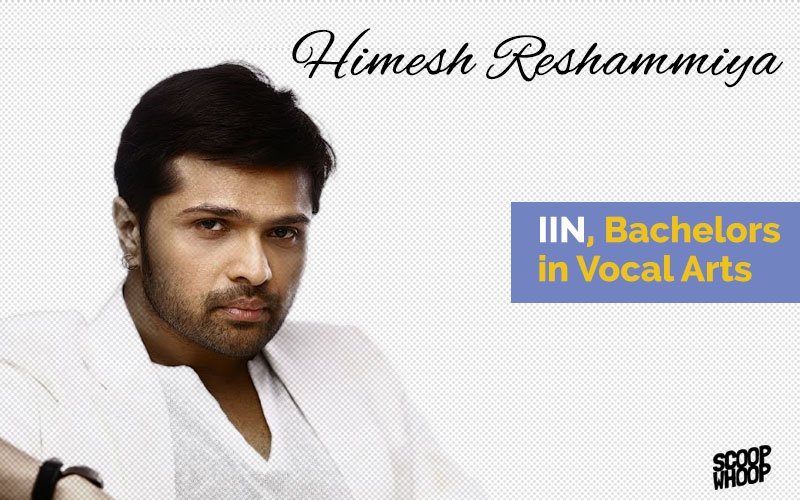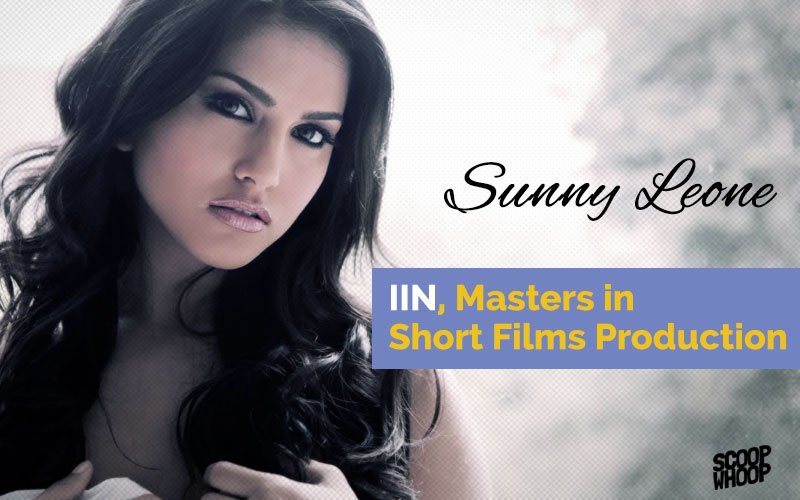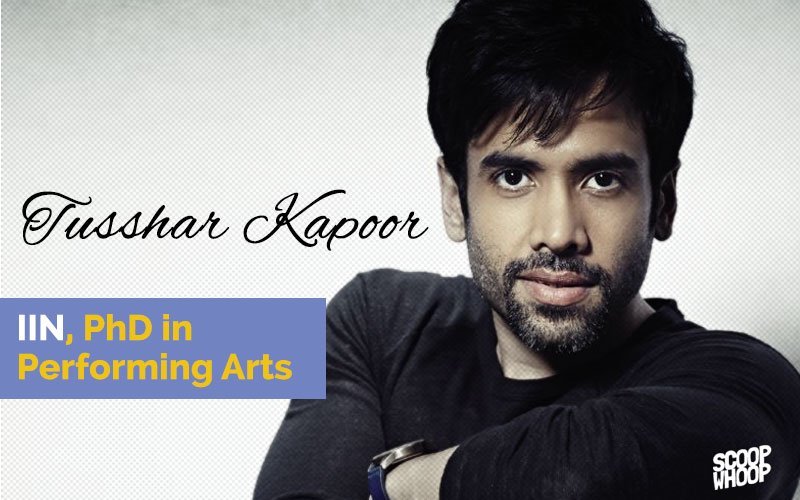 IIN… we are from IIN!