Rio Olympics have kicked off and we are supporting the Indian contingent with full vigour. But, no matter how positive we try to stay, the Olympics is something where we don't have a glorious past. However it's now getting better every year and soon we can expect some more gold medals.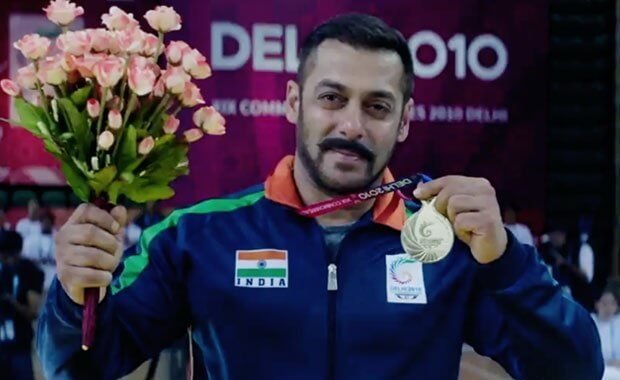 Meanwhile, we were wondering, what if our celebrities went ahead to represent the nation in their area of expertise? We believe if these personalities played according to their strengths, gold won't be far away. Take a look:
1. Arvind Kejriwal for Archery
With the habit of painting targets on people and hitting it with 100% precision be it the Congress, BJP or the latest victim Narendra Modi, Kejriwal will surely bag many gold medals for us.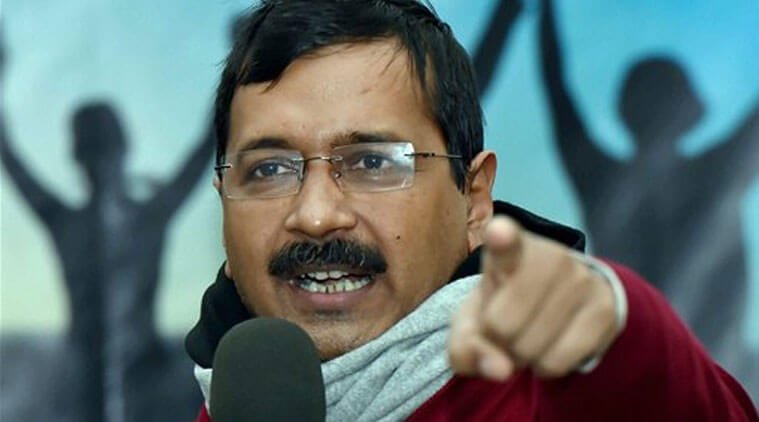 2. Salman Khan for Shooting
We are all aware of how skilled a shooter Salman Khan is (wish the court believed it too). Not only this, Salman Khan can even participate in Track and Field events, he runs pretty fast too (from the law).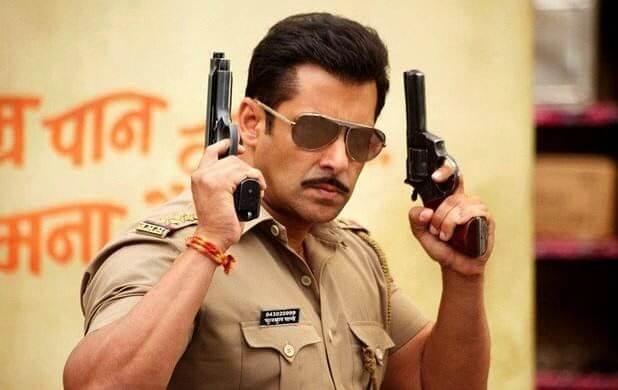 3. Narendra Modi for Javelin Throw
Narendra Modi has a reputation of being a 'Feku' on the social media. We believe he can use his skills and throw the javelin as far as the 'Acche Din' are from us. Guaranteed gold medal.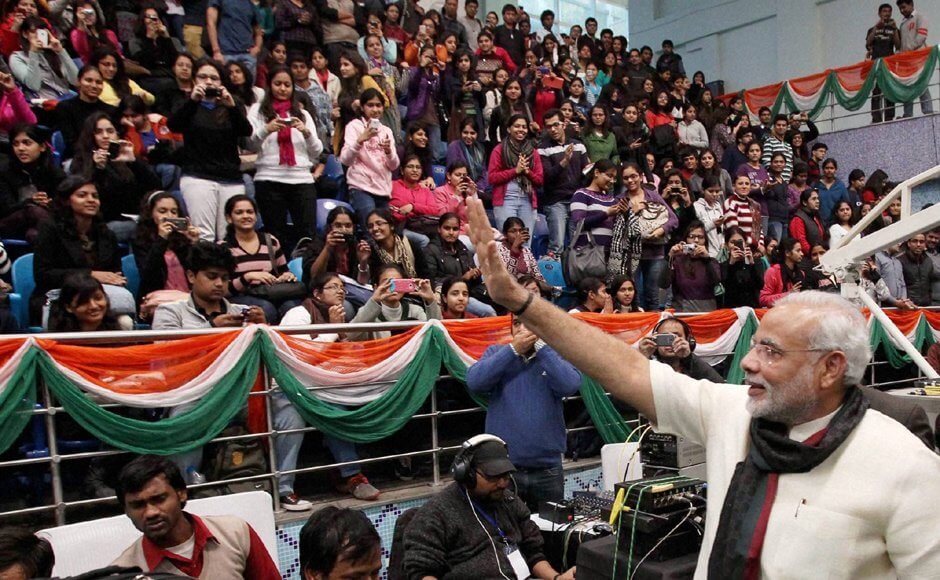 4. Jitendra for Badminton
Imagine how easy the game would be for the guy who can play badminton like a boss while singing and dancing all over the court. In fact, the game should be called 'Good-minton' when he is playing it.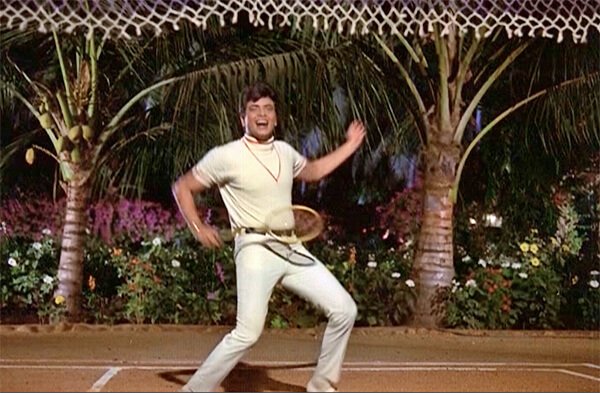 5. Tiger Shroff for Gymnastics
Have you seen him dance? This guy literally flies, we should totally utilize his skills (jokes apart). Instead of forcing him to do movies we should motivate this talented guy to compete in gymnastics at the big stage.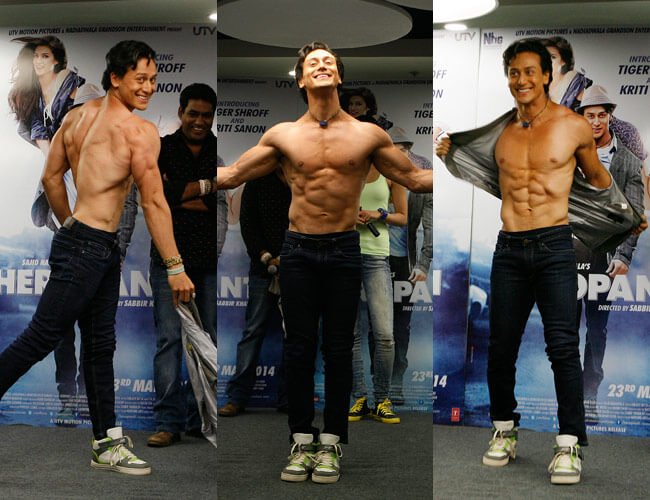 6. Sunny Deol for High Jump
Again, have you seen him dancing? Why are we wasting this talent? When the guy can jump so high while dancing, imagine what he can do with some training!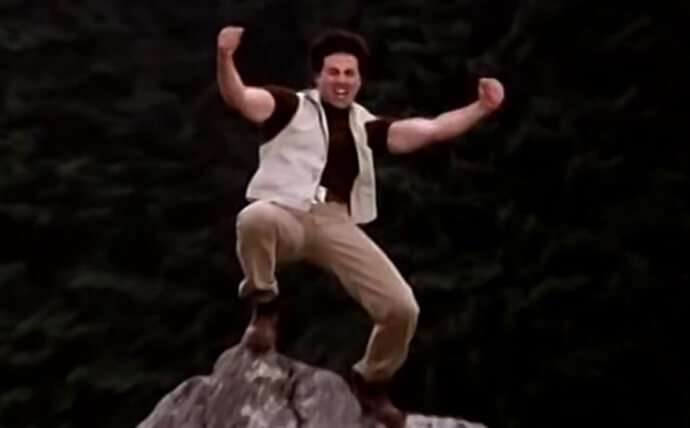 7. Vijay Mallya for Sprint
This guy can even leave Usain Bolt behind when it comes to running away from the banks, and the country, of course!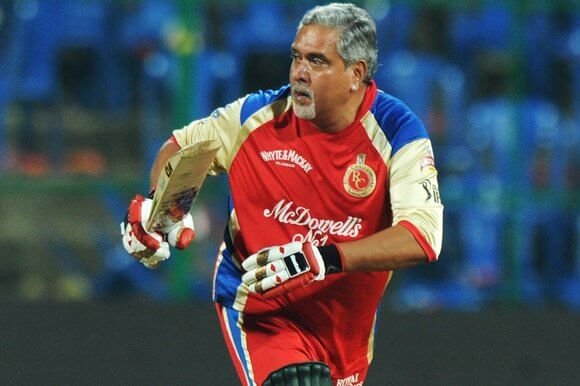 8. KRK for Boxing
Forget about medals for sometime, at least we'll see him getting punched in the face. And, the happiness in it is immense.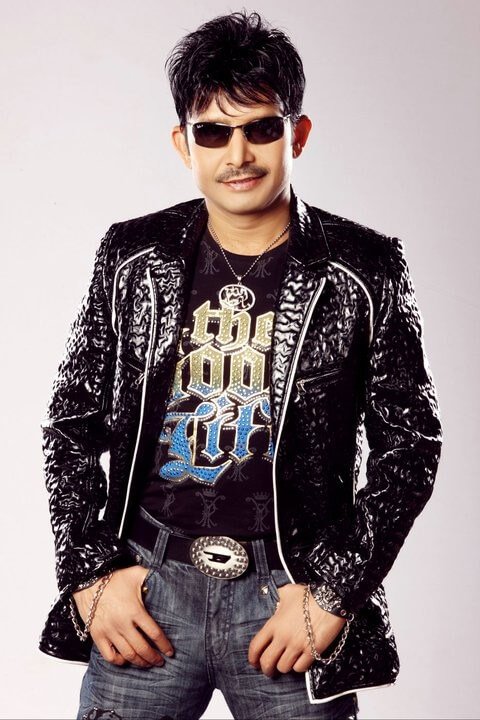 9. Bappi Lahiri for just going there
Bappi Lahiri won't participate in any sport but will still return to India with more gold than the country with maximum gold medals.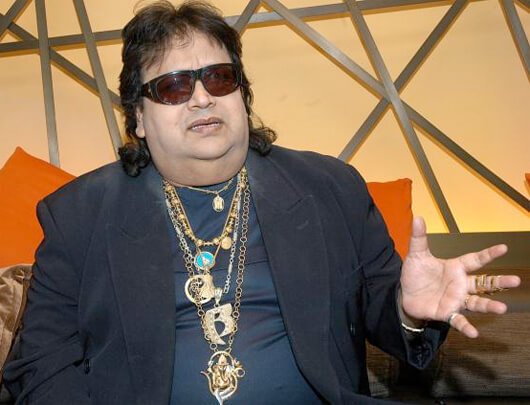 10. Rajinikanth for Every Sport
Let's face it, Rajinikanth can play any sport and become victorious. But sadly, we still won't get gold medals, the Olympic authorities will introduce platinum medals for Thalaivar.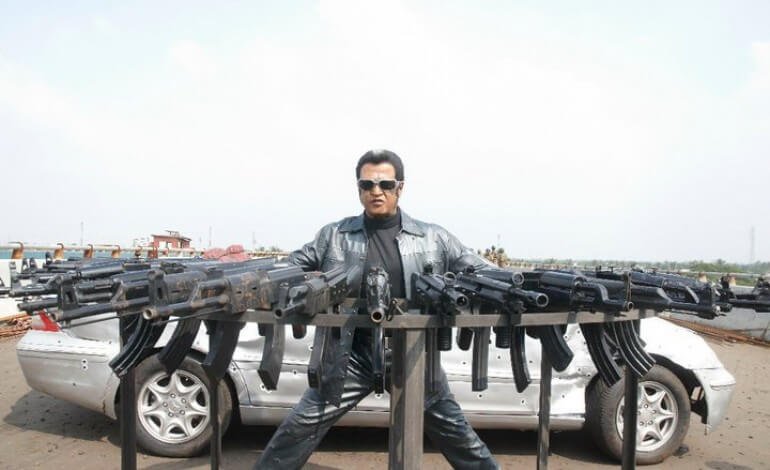 There you go, please send these guys to the next Olympic games and we'll even beat the US.