India might have been knocked out of the World Cup, but what a tournament they had! India is still the number 1 ranked side in the world and houses some of the most enigmatic players in the world. 
So we imagined how these players would fare if they were part of a classroom.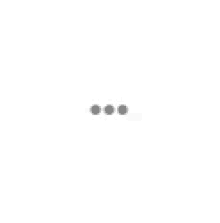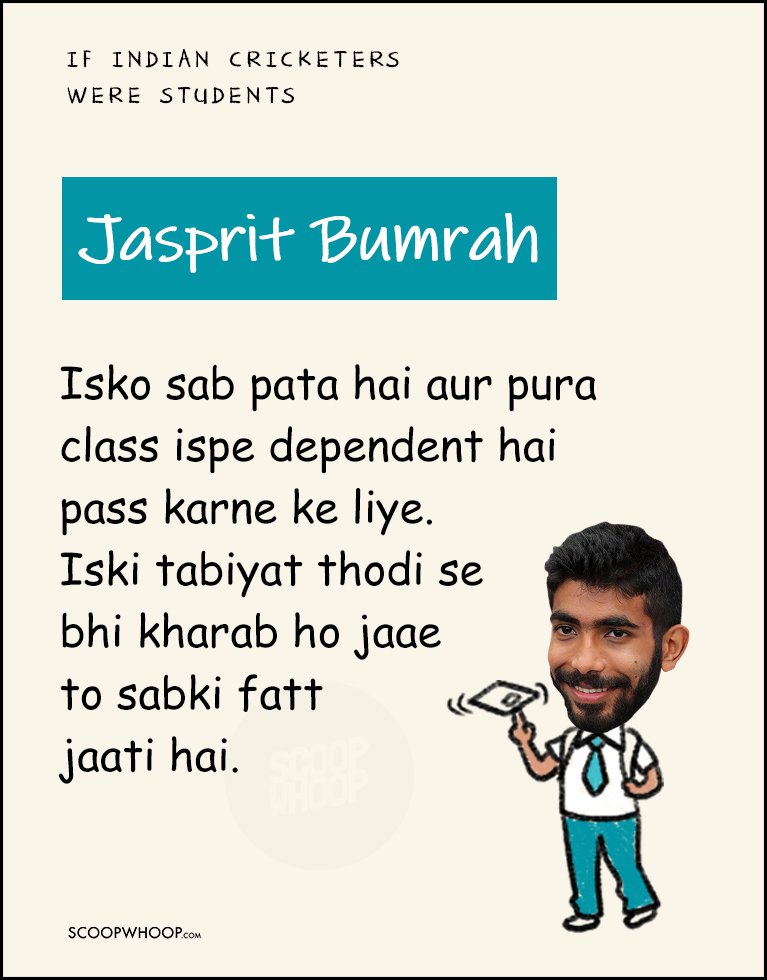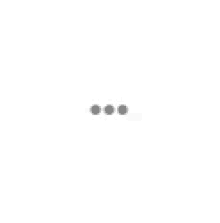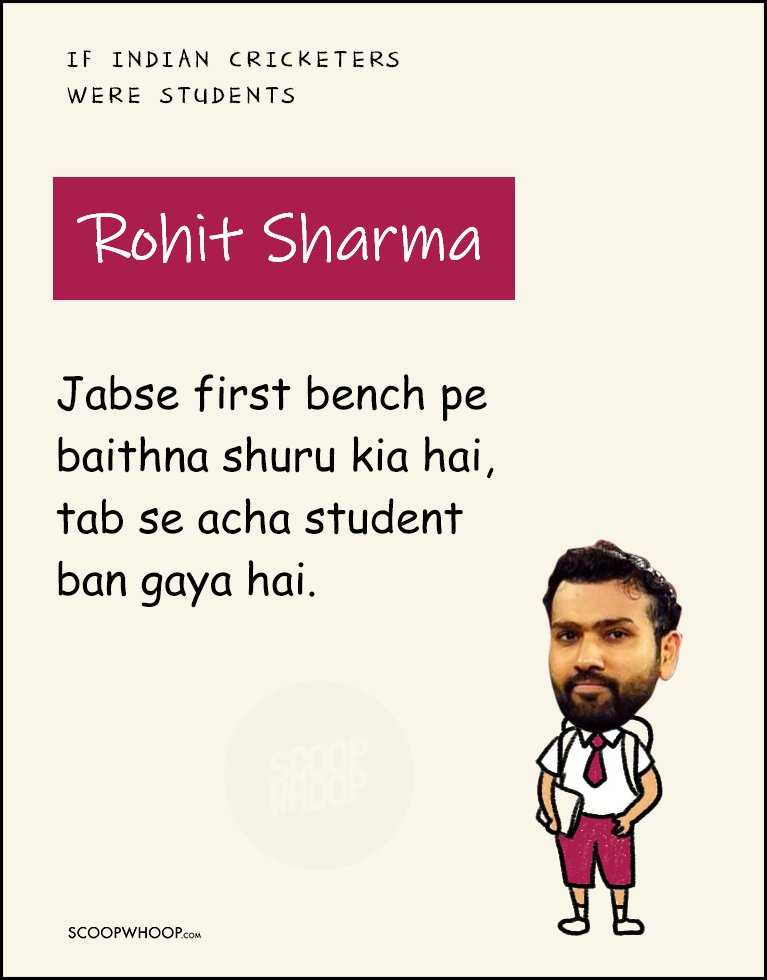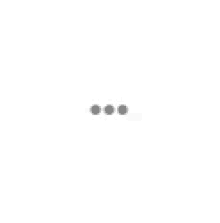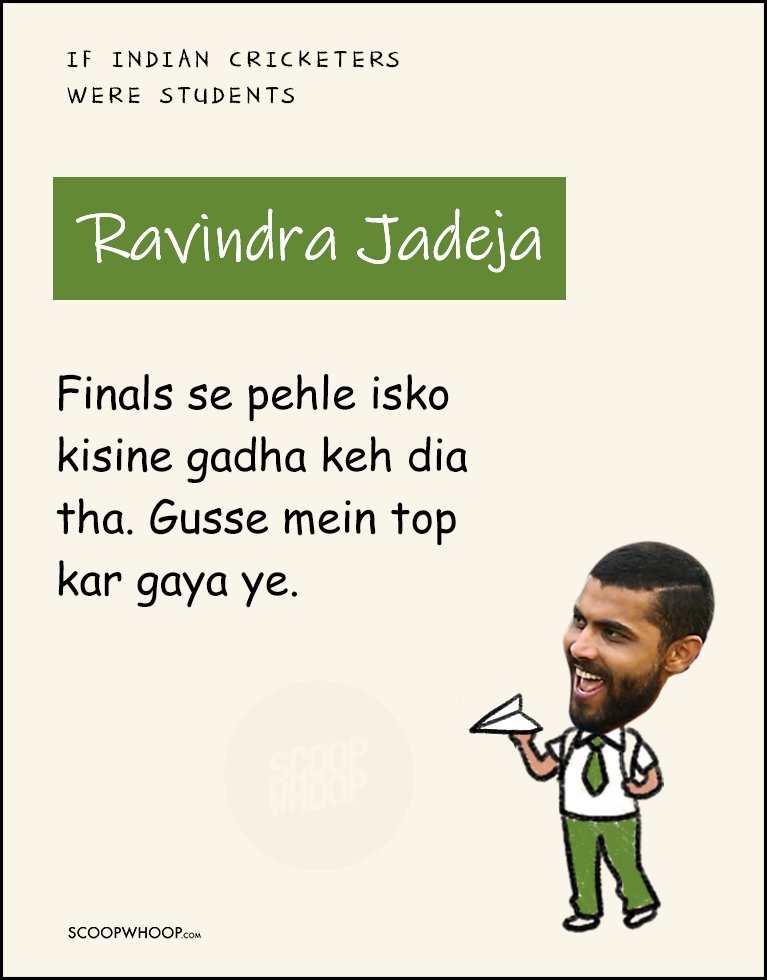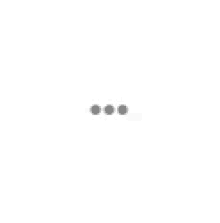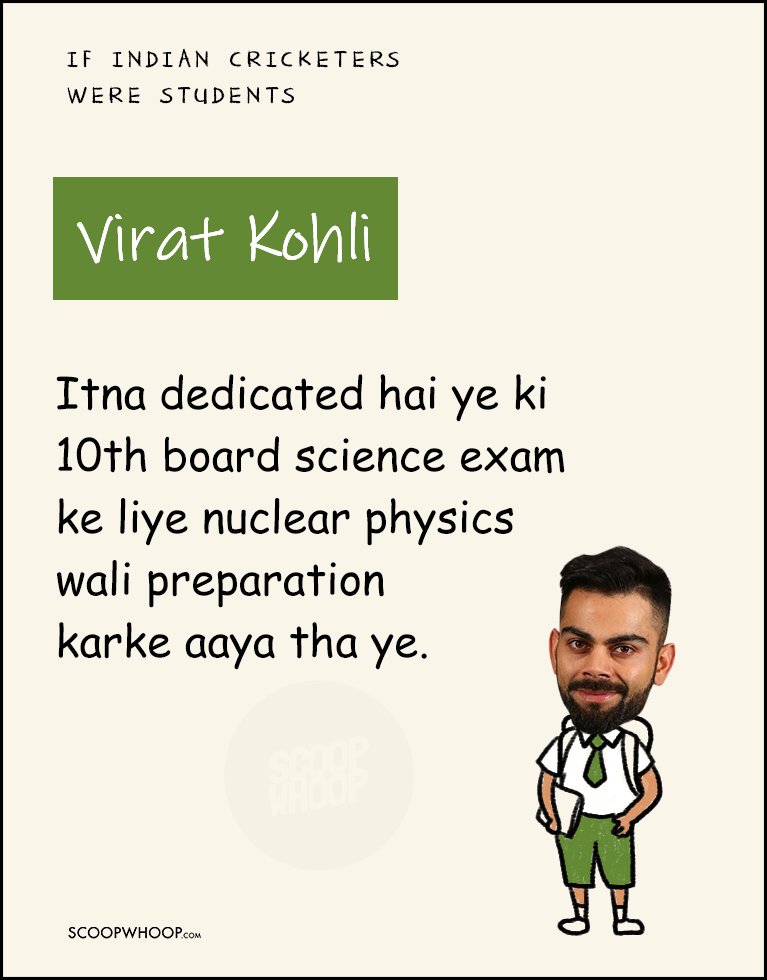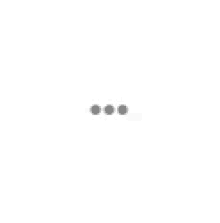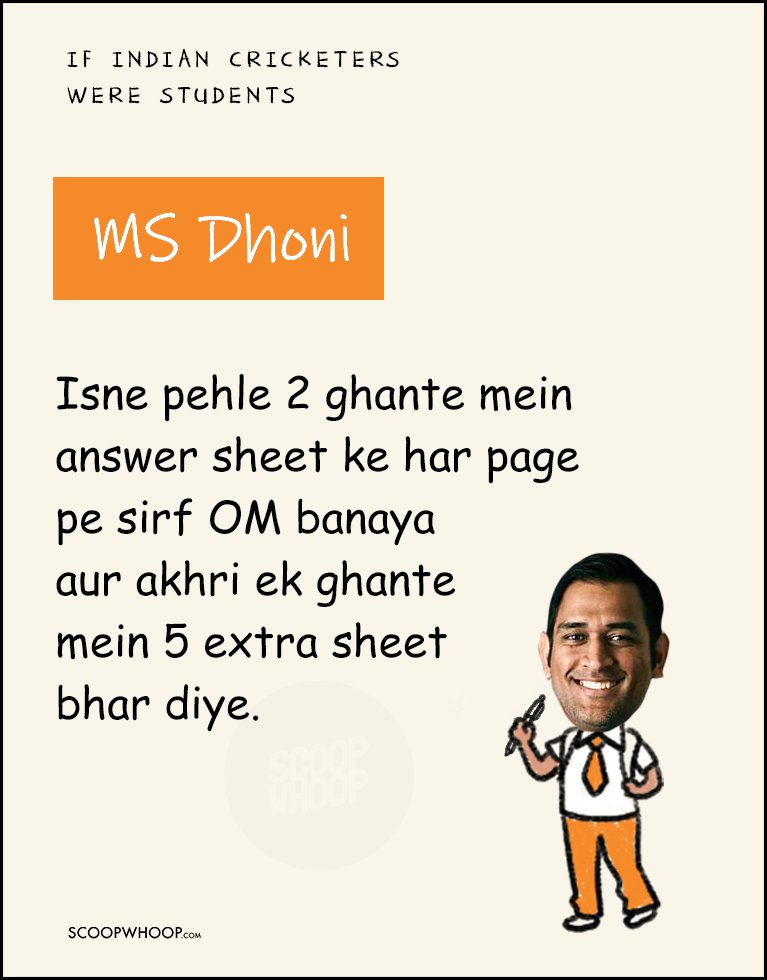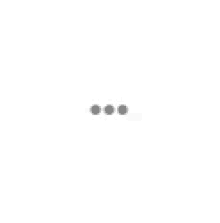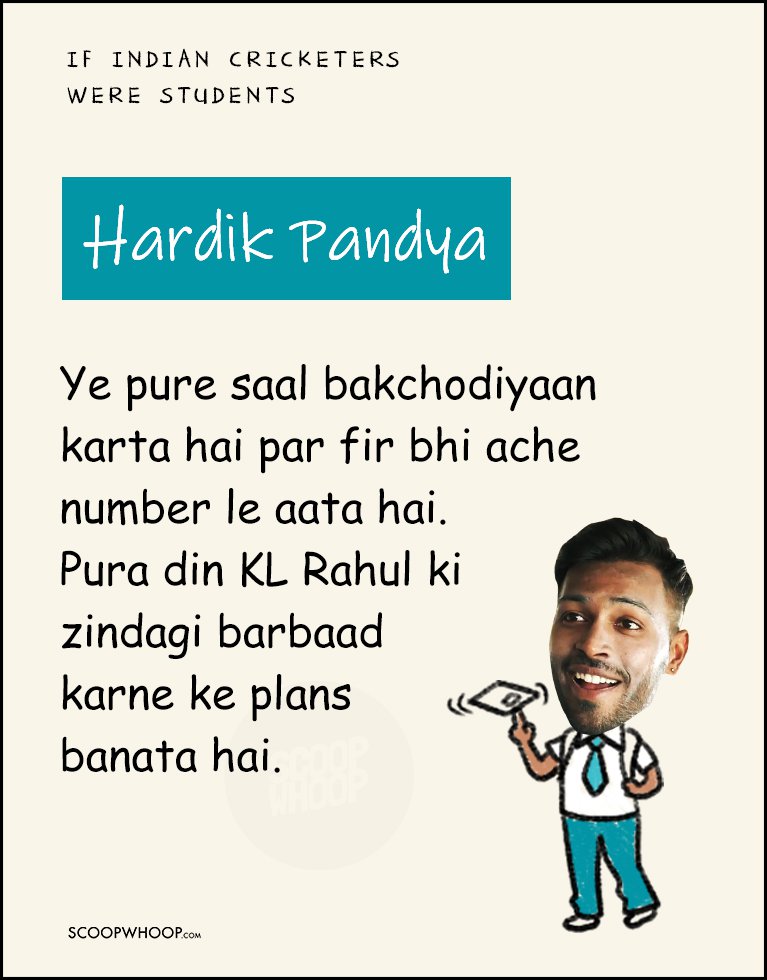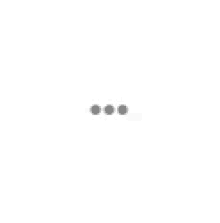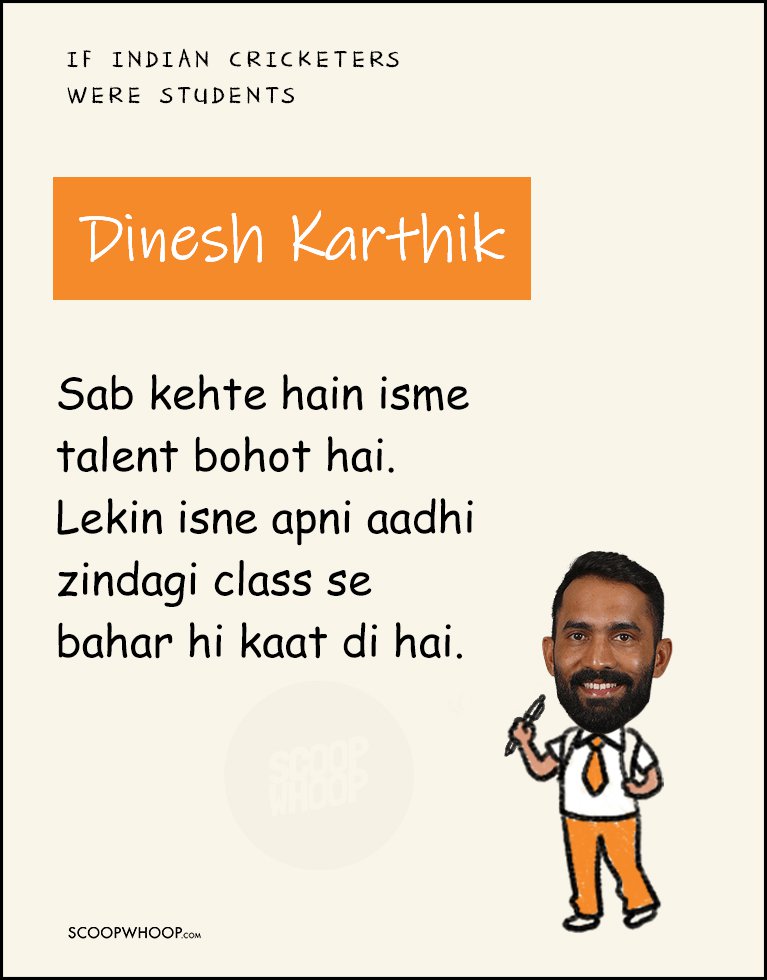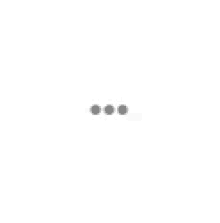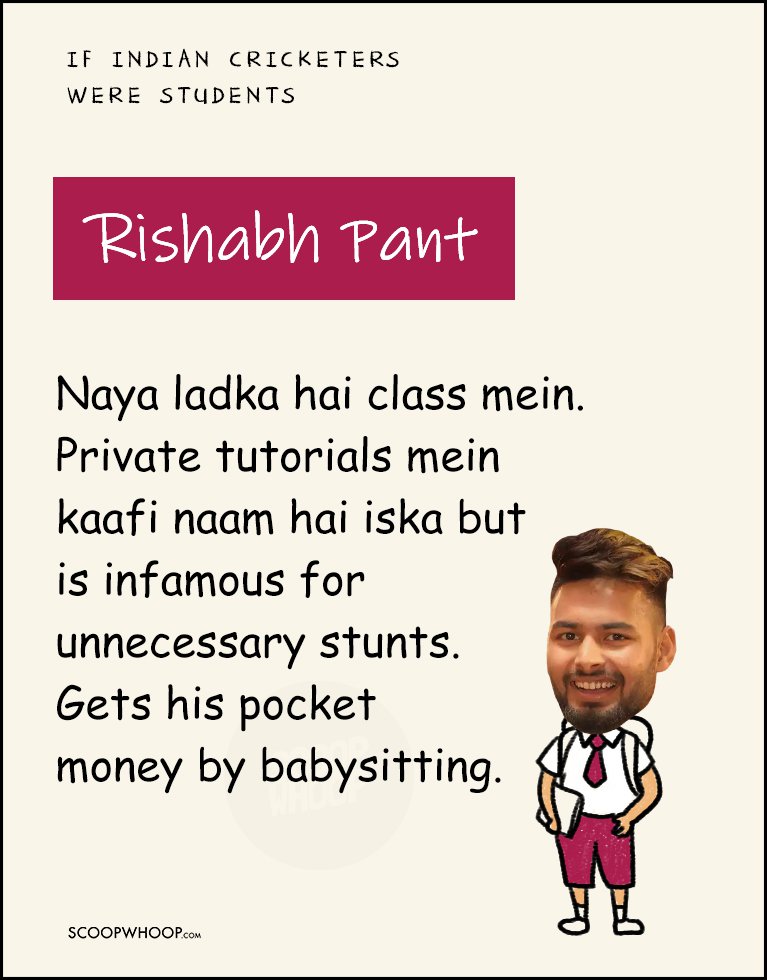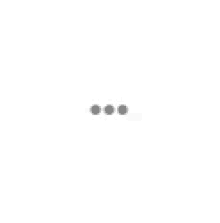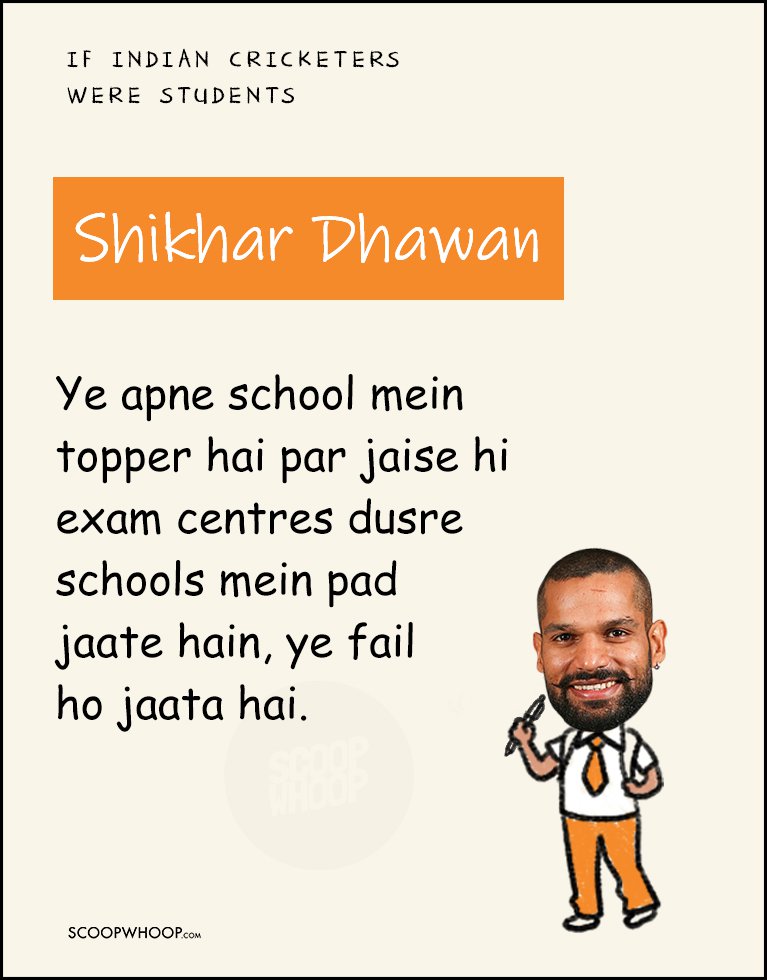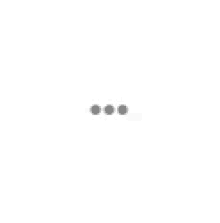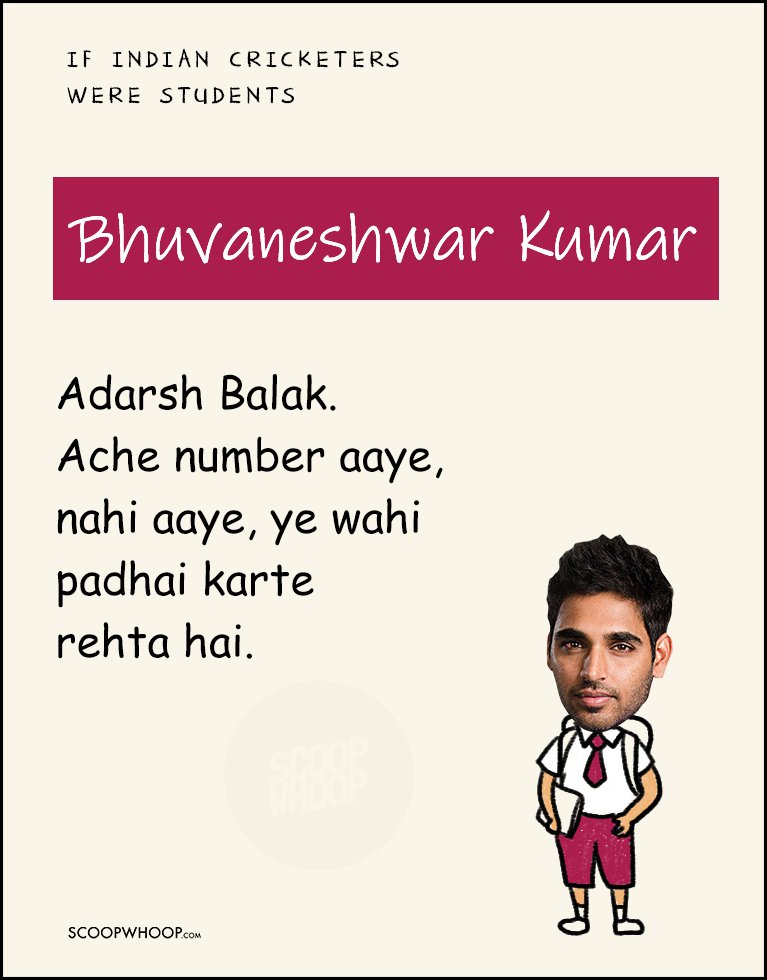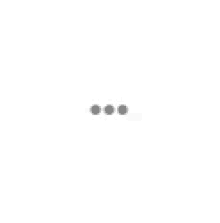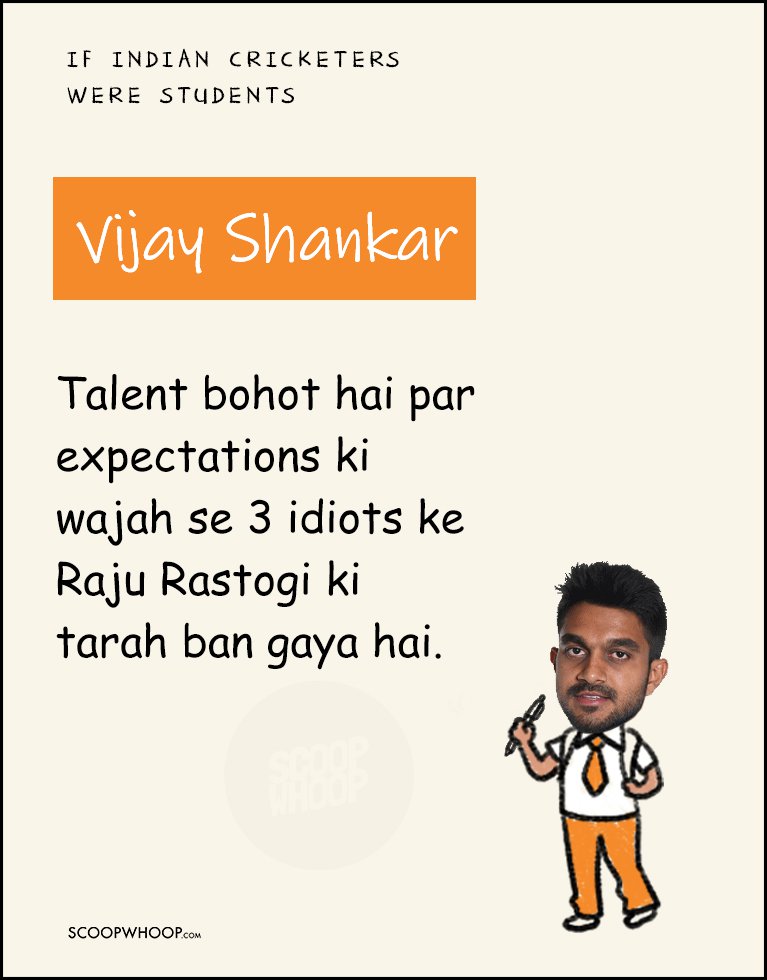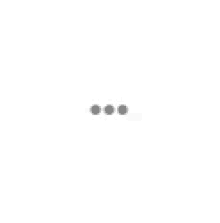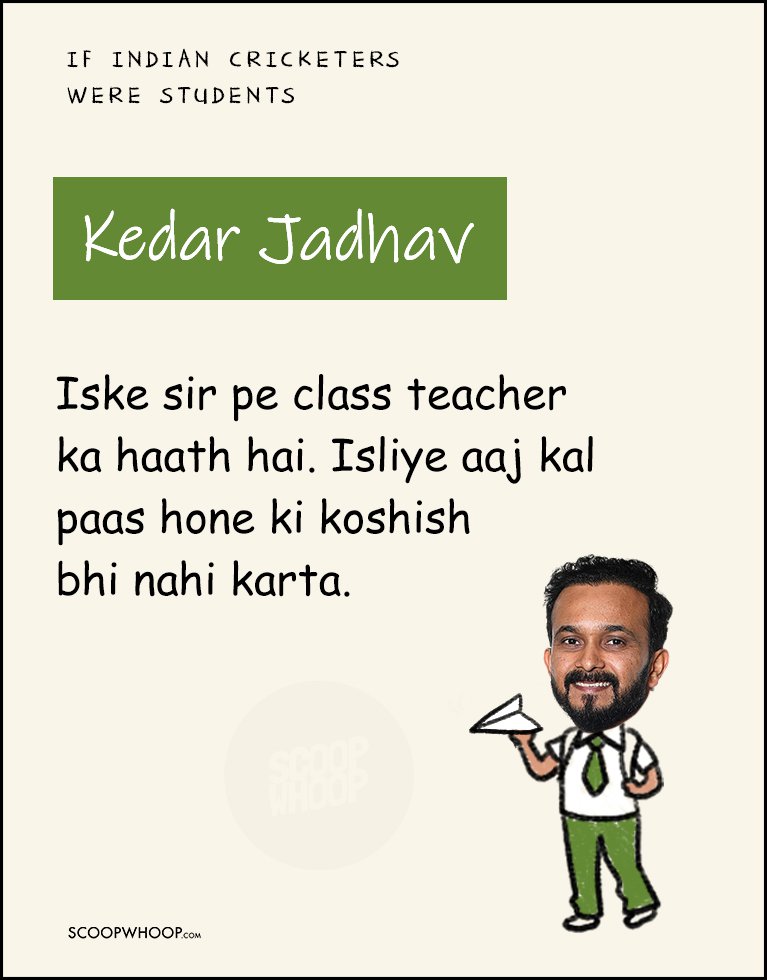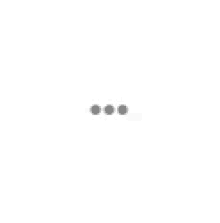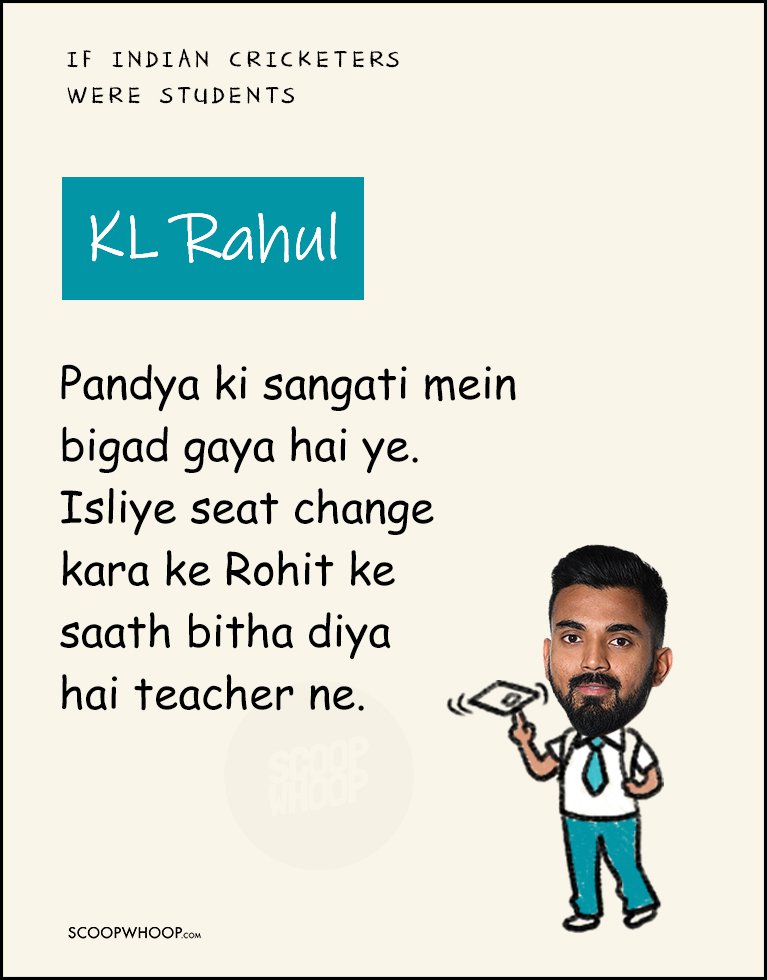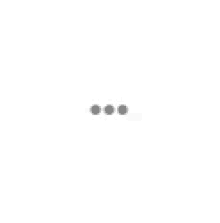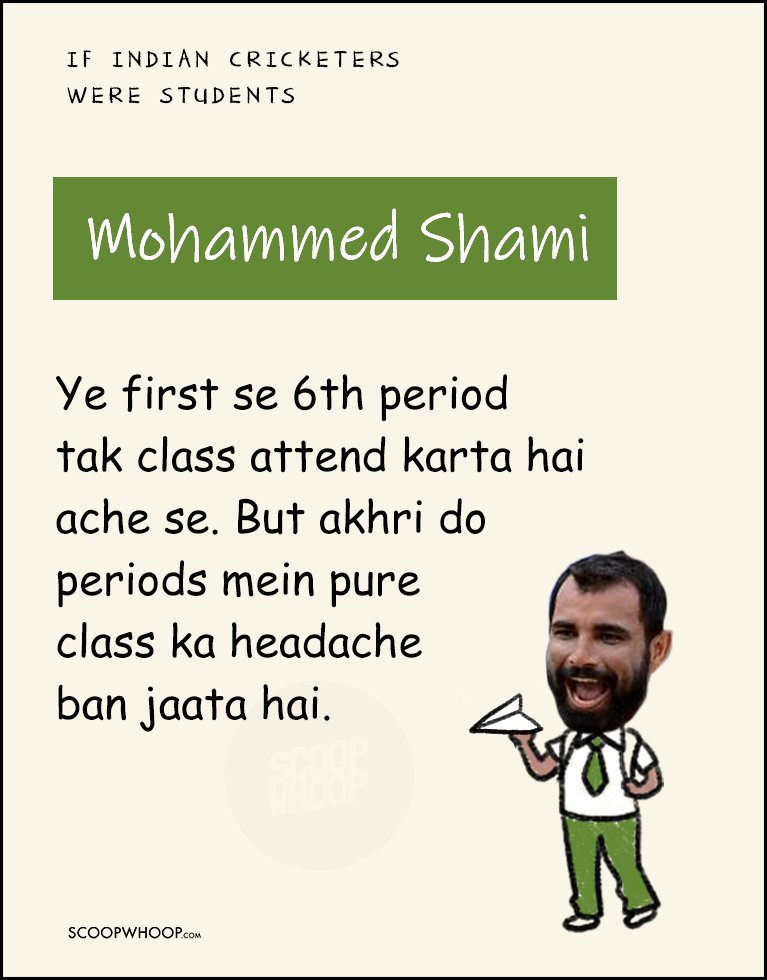 This would be one hell of a class to be a part of, wouldn't it?