One thing that all of us have in common is the kind of questions we face from our dads. At some point, we've all been shot by typical Indian dad questions like 'Paise ped pe ugte hain?' or 'Tujhse kaun shadi karega?'  which are kind of tricky to answer. But, answer you must. So, we had Computerji figure it out for you. Life sorted!
Aaiye, shuru kartein hain, Kisko Milegi Pocket Money.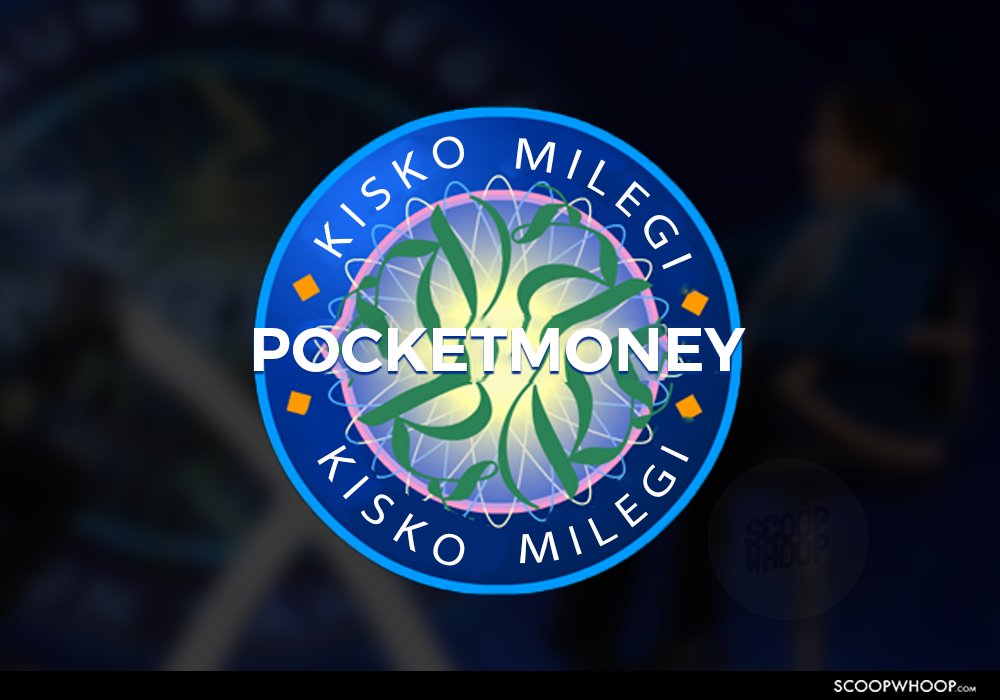 Passion chhodo, dad ko follow karo.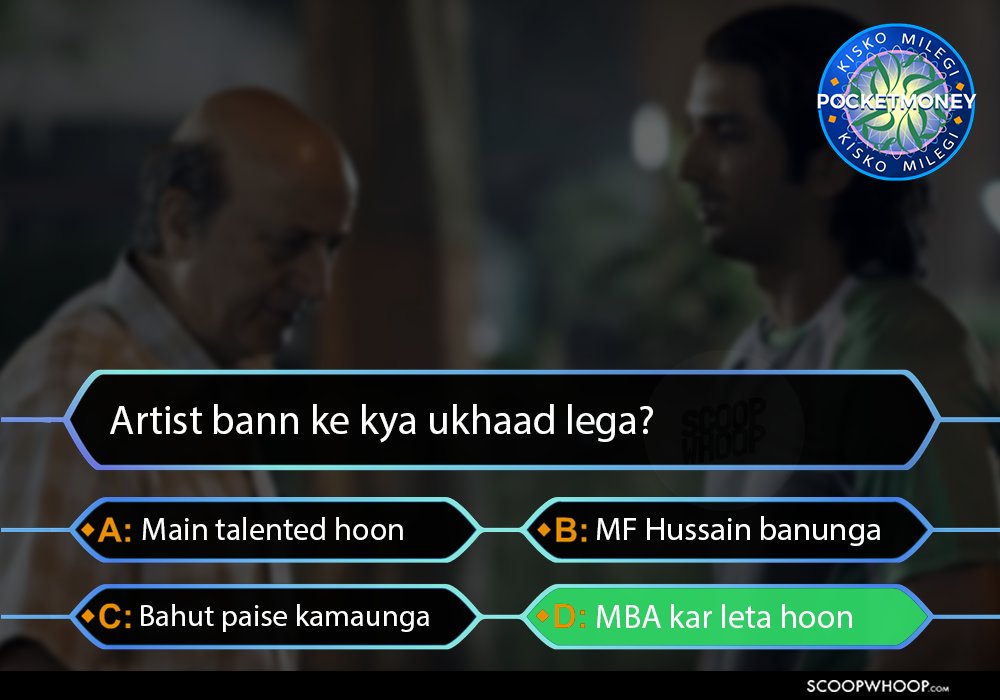 And whenever you want some money, you don't want money.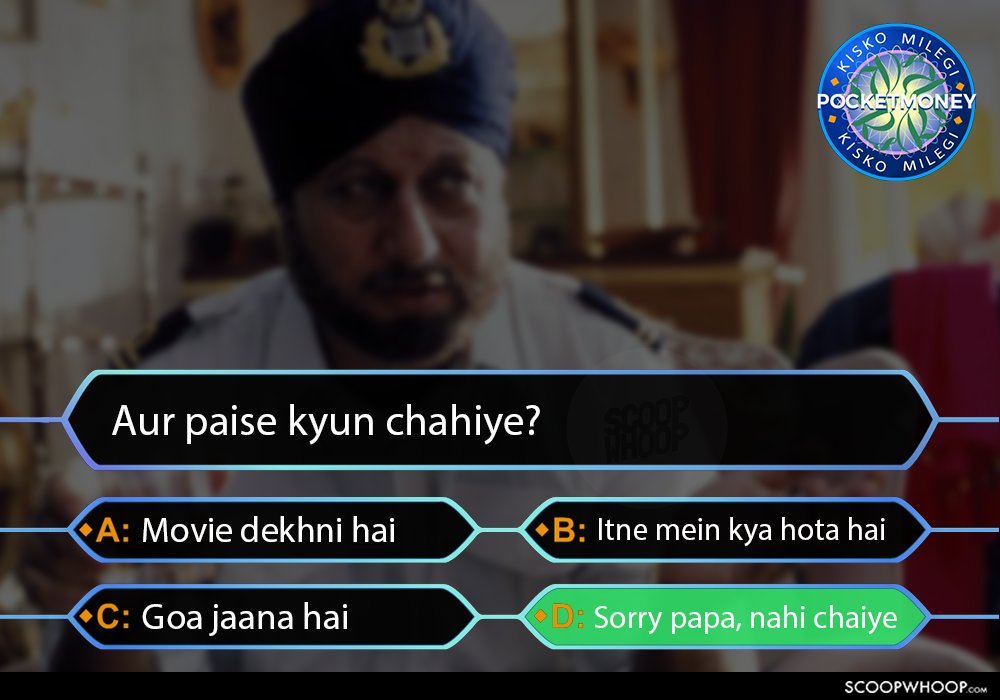 According to a survey, A dad's sense of smell increases by 100223x times, whenever you come home after a smoke.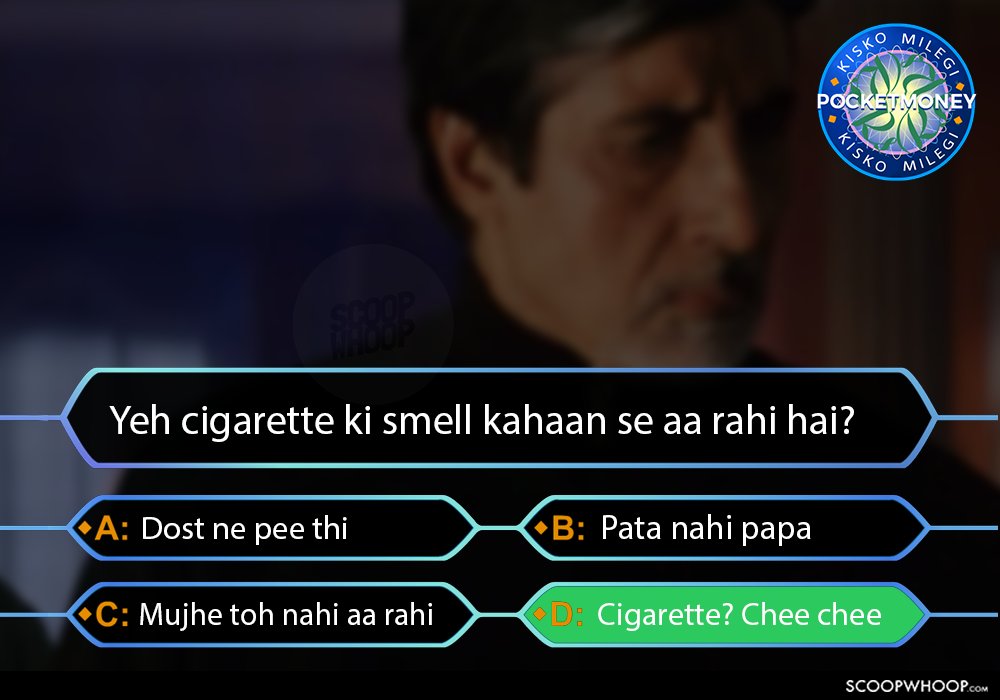 Seriously, don't we all just deny it? "WHAT? WHAT FRIEND REQUEST?"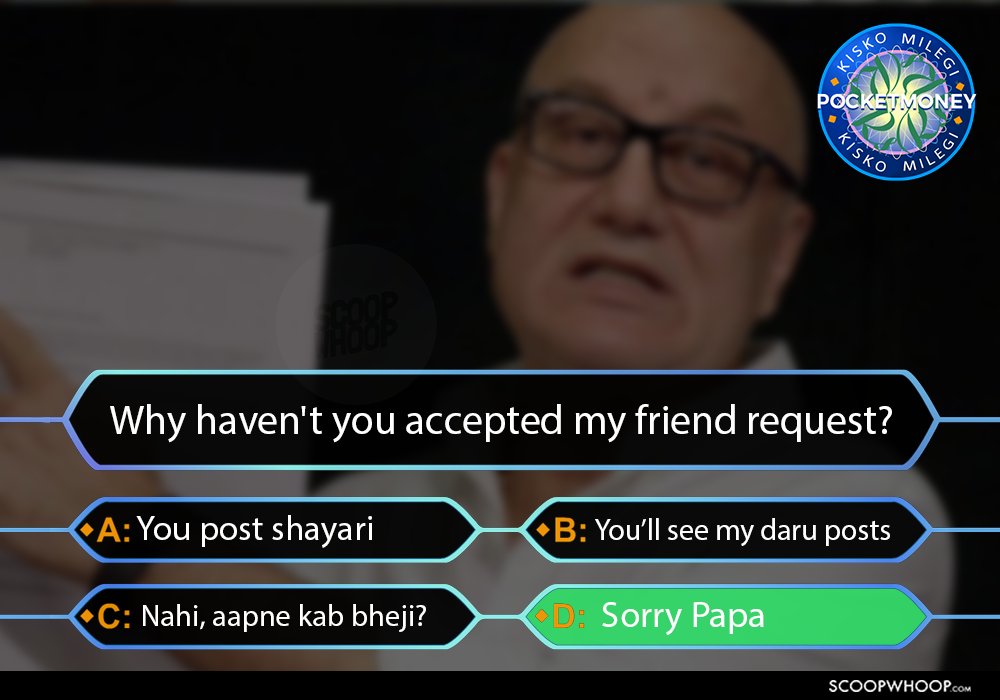 Indian dads are the biggest endorsement partners for government jobs.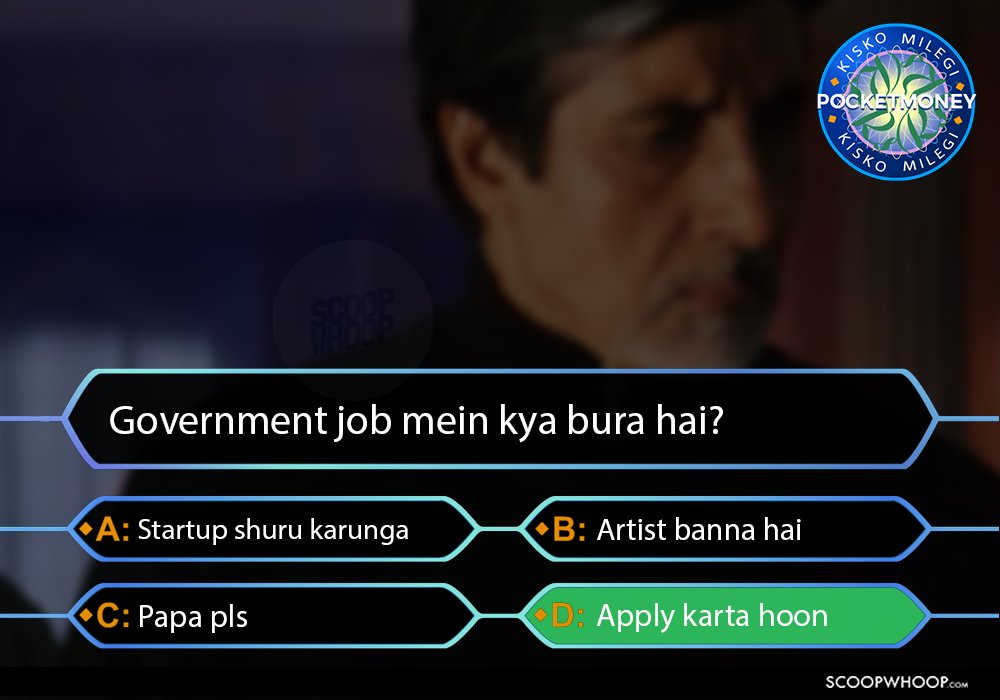 For your dad, you're always having a bad hair day.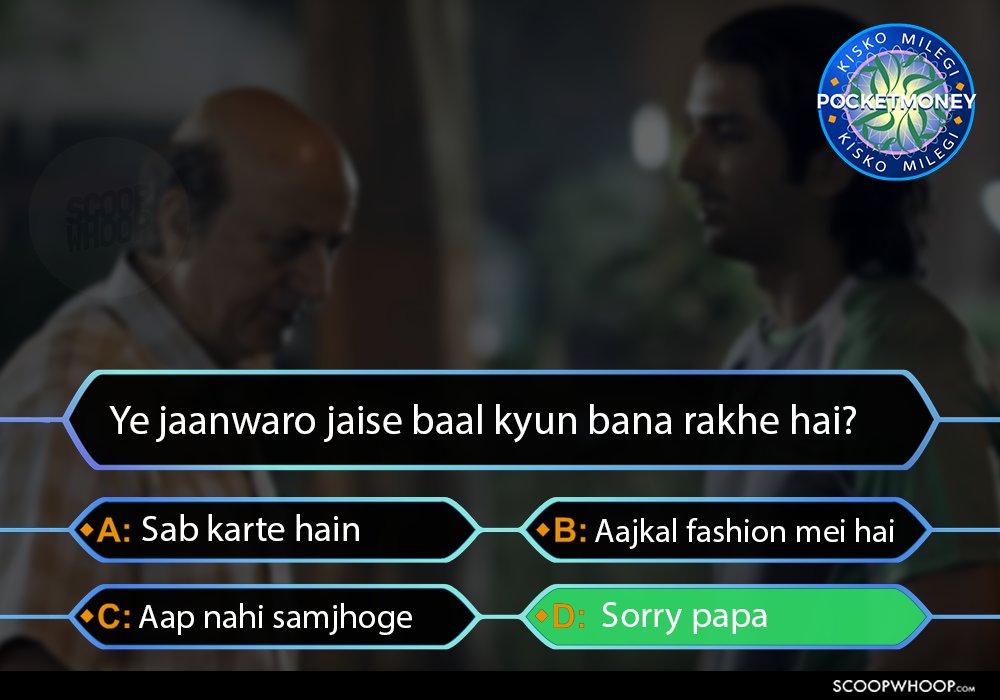 You want a bike? Why not? Hawaai jahaaz, le lo? How about a spaceship?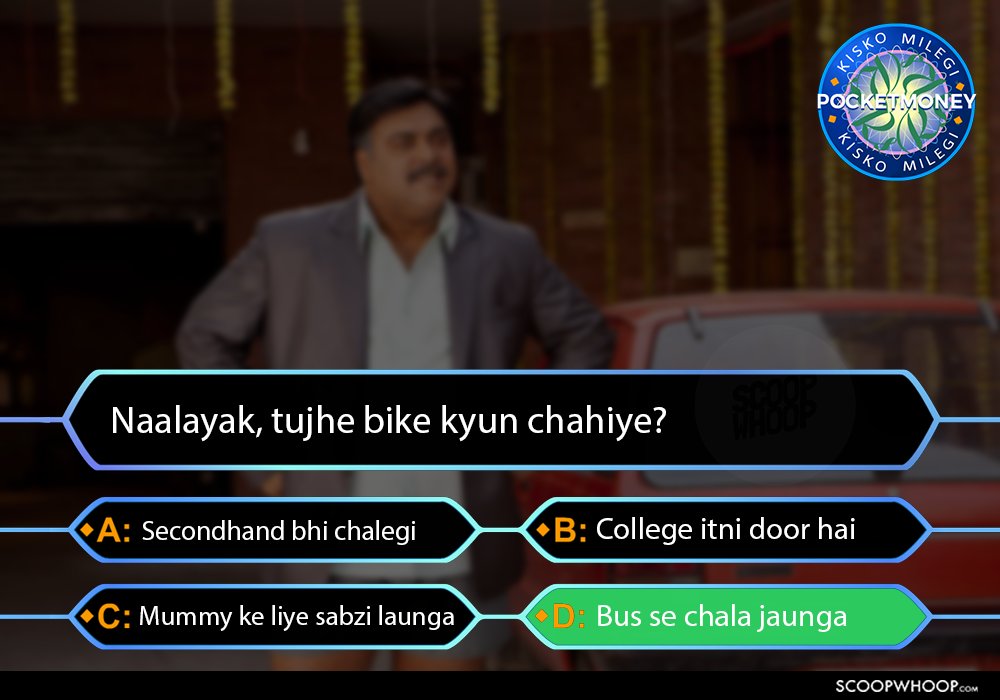 I think this question should get patented by the association of Indian dads.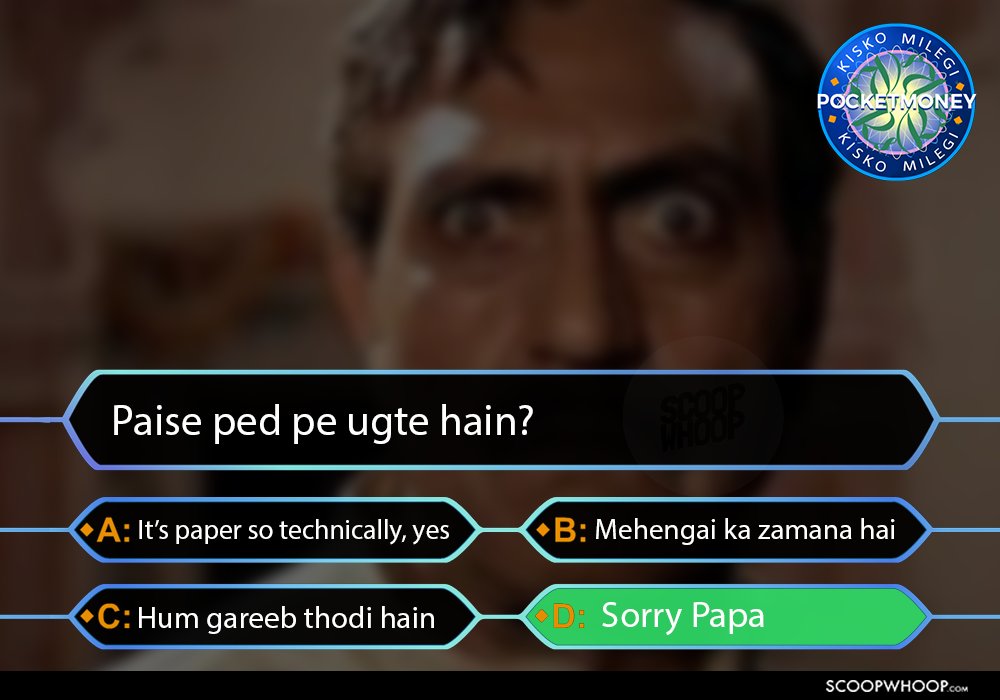 Only Indian dads can make talking on the phone seem like a criminal offence.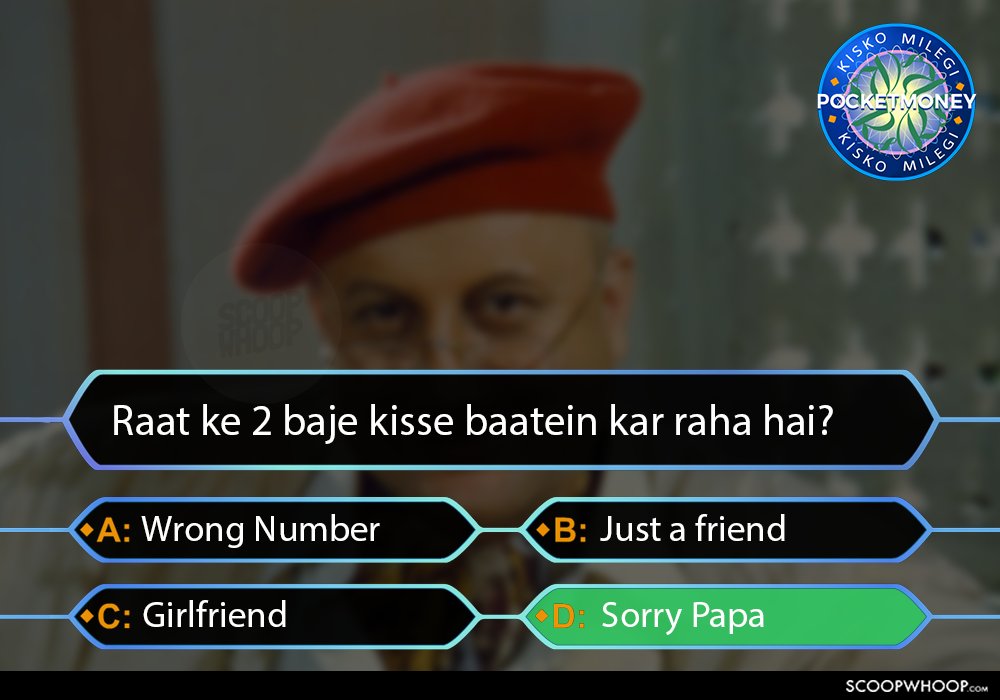 And don't even get me started on papa ke bachpan ki kahani.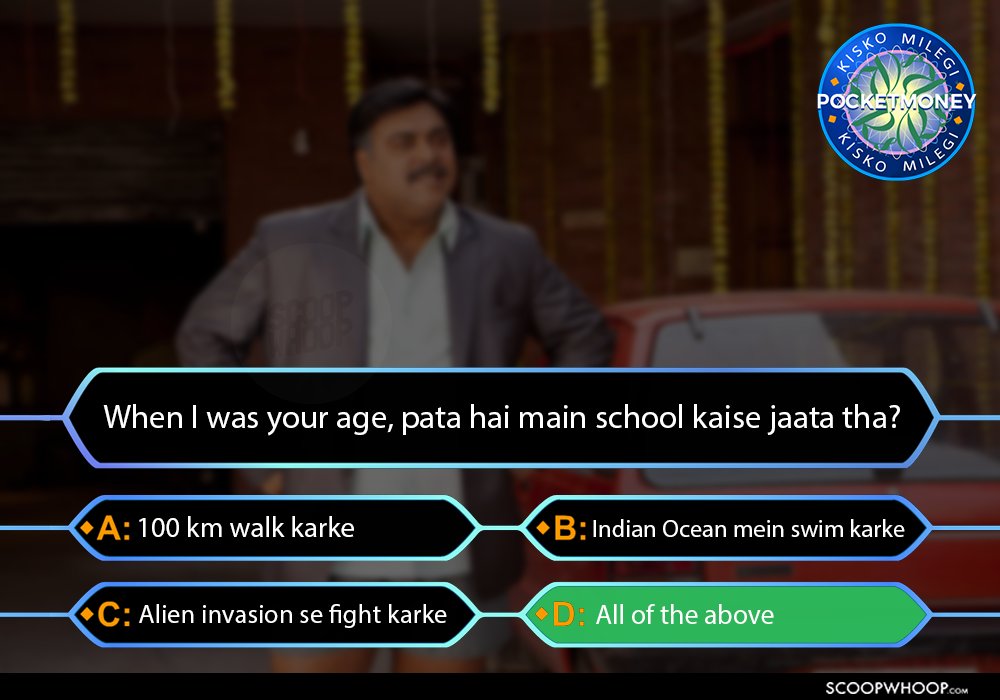 You think this is a rhetorical question, but it isn't. It has a right answer.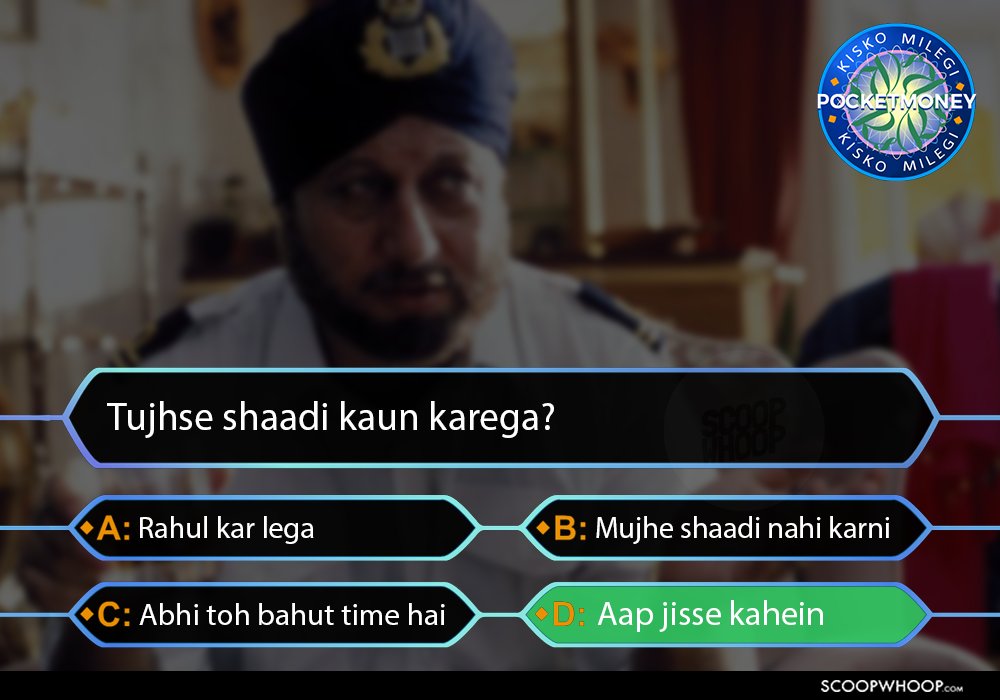 Last but not the least, the comparison between you and that topper Sharma, ugh.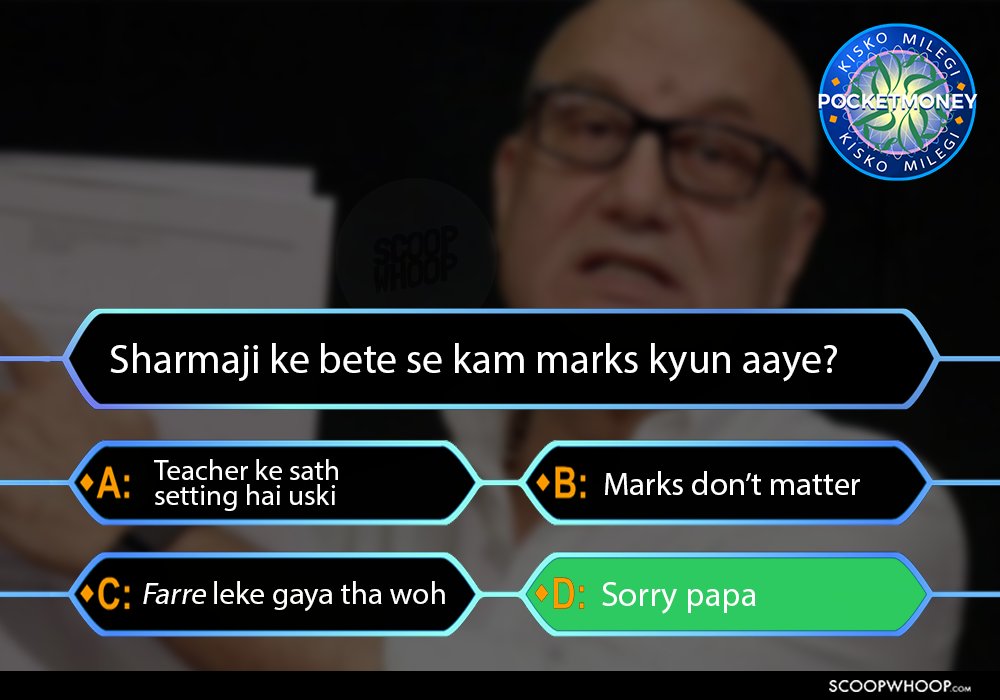 This love-hate relationship with our dads sure put us through weird, but equally funny situations. 
Papa, if you're reading this, sorry papa.