Big(read bad) news for 'Game of Thrones' fans! The red wedding was probably not the worst thing that happened to GOT after all.
The highly acclaimed HBO series is soon to have an Indian adaptation called ' Rani Mahal ' to be aired on Sony Entertainment Television, if we are to believe Indian Express .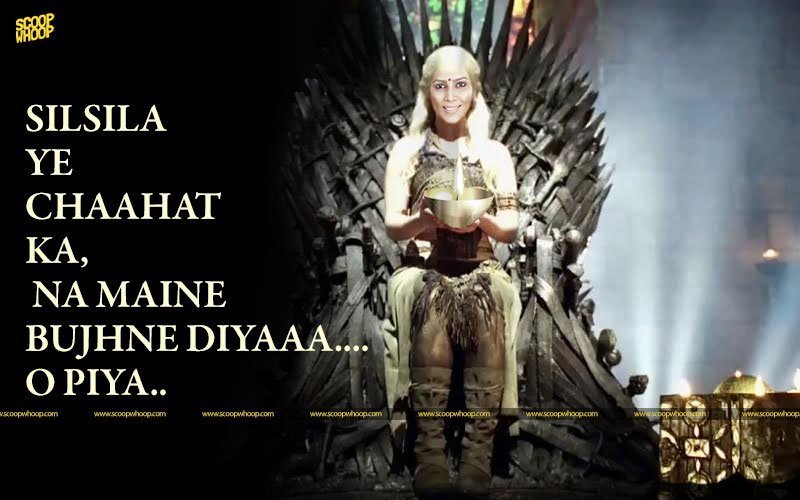 TV actress Sakshi Tanwar is apparently playing the 'Mother of Dragons' Daenerys Targaryen.
In my opinion, she's the perfect motherly figure. She reeks of sanskaar, maryaada, mamta and other pure things. She'll win over Westeros with her kindness.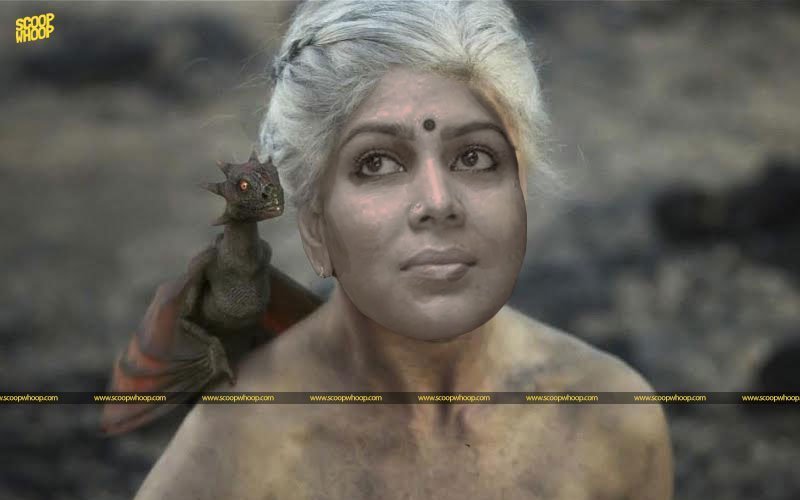 Other expected casting include Anita Hassanandani as the shrewd Cercei Lannister.
She fits the bill because if she can go 'Ding Dong' in love with Tussar Kapoor, her own brother is not a problem.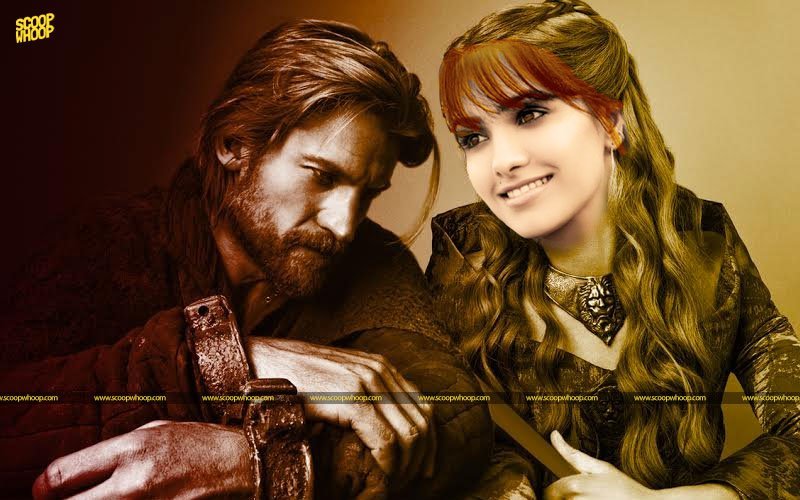 And Parth Samathan from MTV's 'Kaisi Ye Yaariyan' as Jon Snow.
I see some logic in the casting. Parth knows nothing, about acting.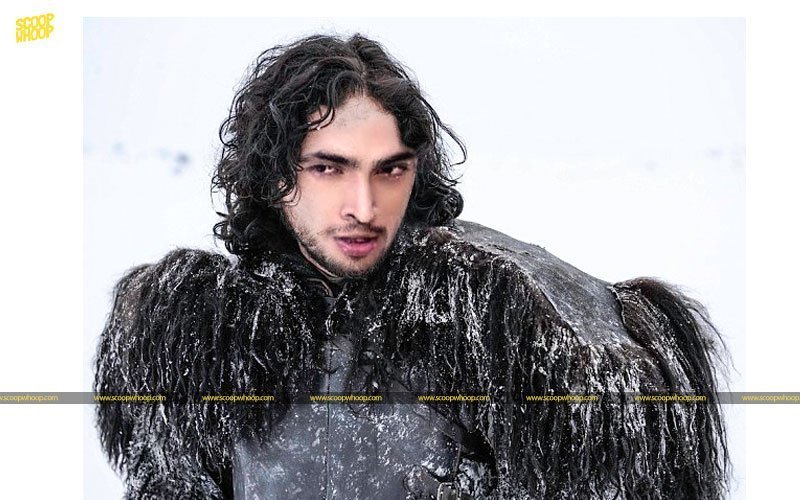 I have no idea what our daily soap watchers expect from the show, but I can totally imagine these lines coming out of Sakshi's mouth:
Satta Ka Adhbhut Khel, Bade Bade Fail!
Live with that.Peace!
Photo design: Arya Sharma