Mother's Day is just around the corner. However, one single day is definitely insufficient to celebrate the spirit of that one special lady who loves us unconditionally.
Who cares for us and nurtures us.
Who's always there for us.
Who always manages to come up with the nastiest burns ever.
Wait, what was that last one?
Yeah, you read that right. There's no doubting the fact that moms are amazing but there's also no doubting the fact that they can come up with some really nasty verbal burns. 
Just like these ones right here. Check 'em out.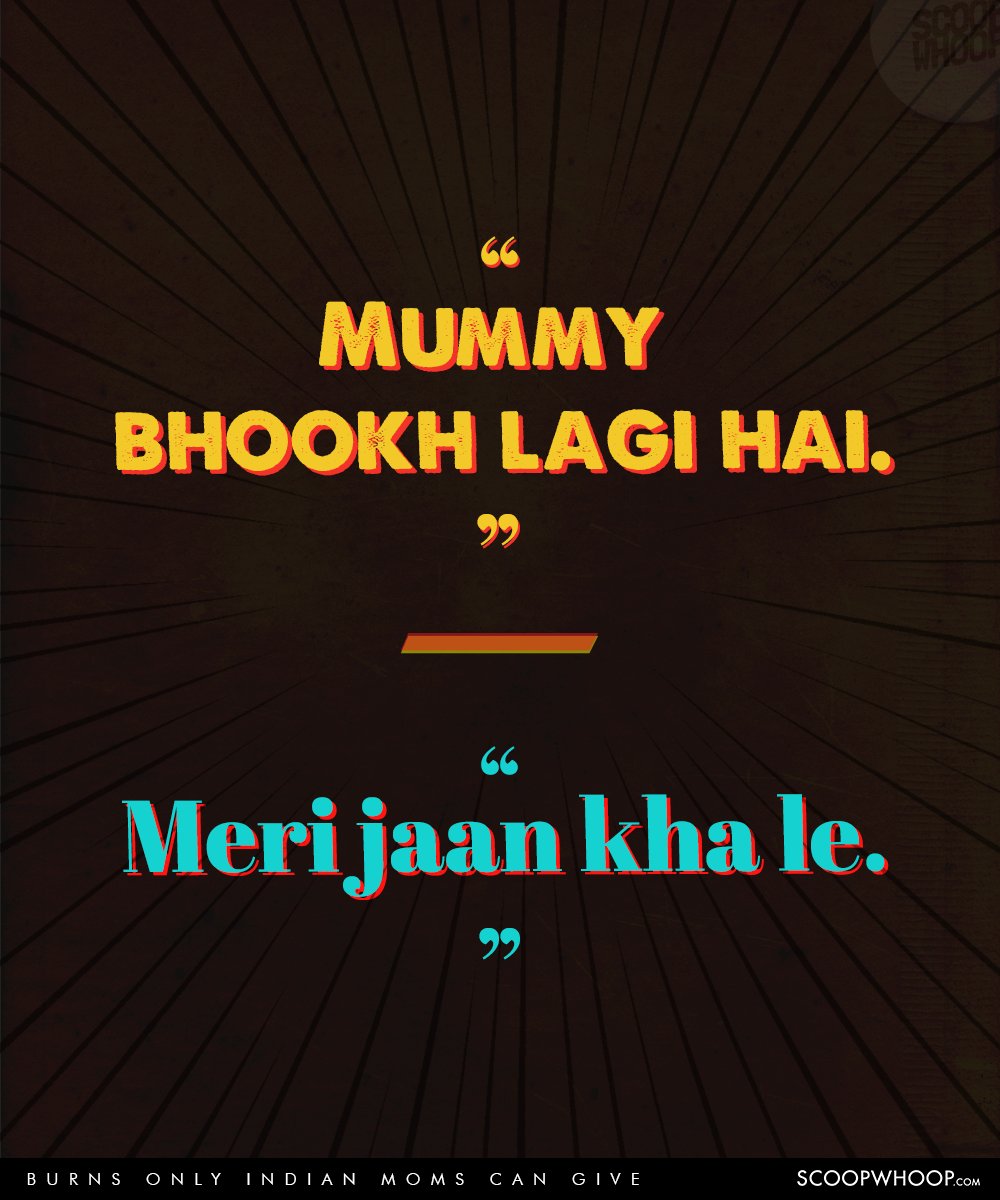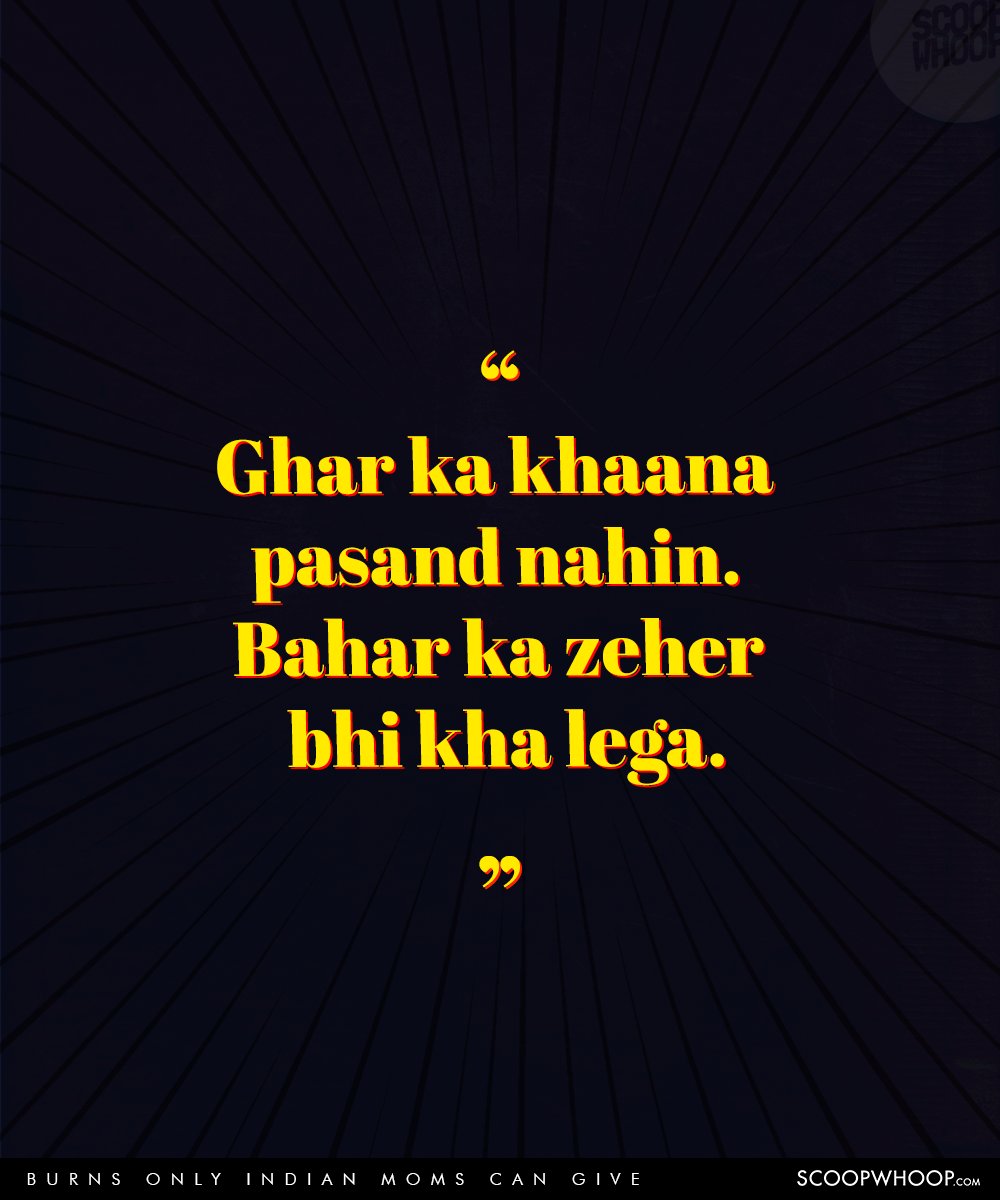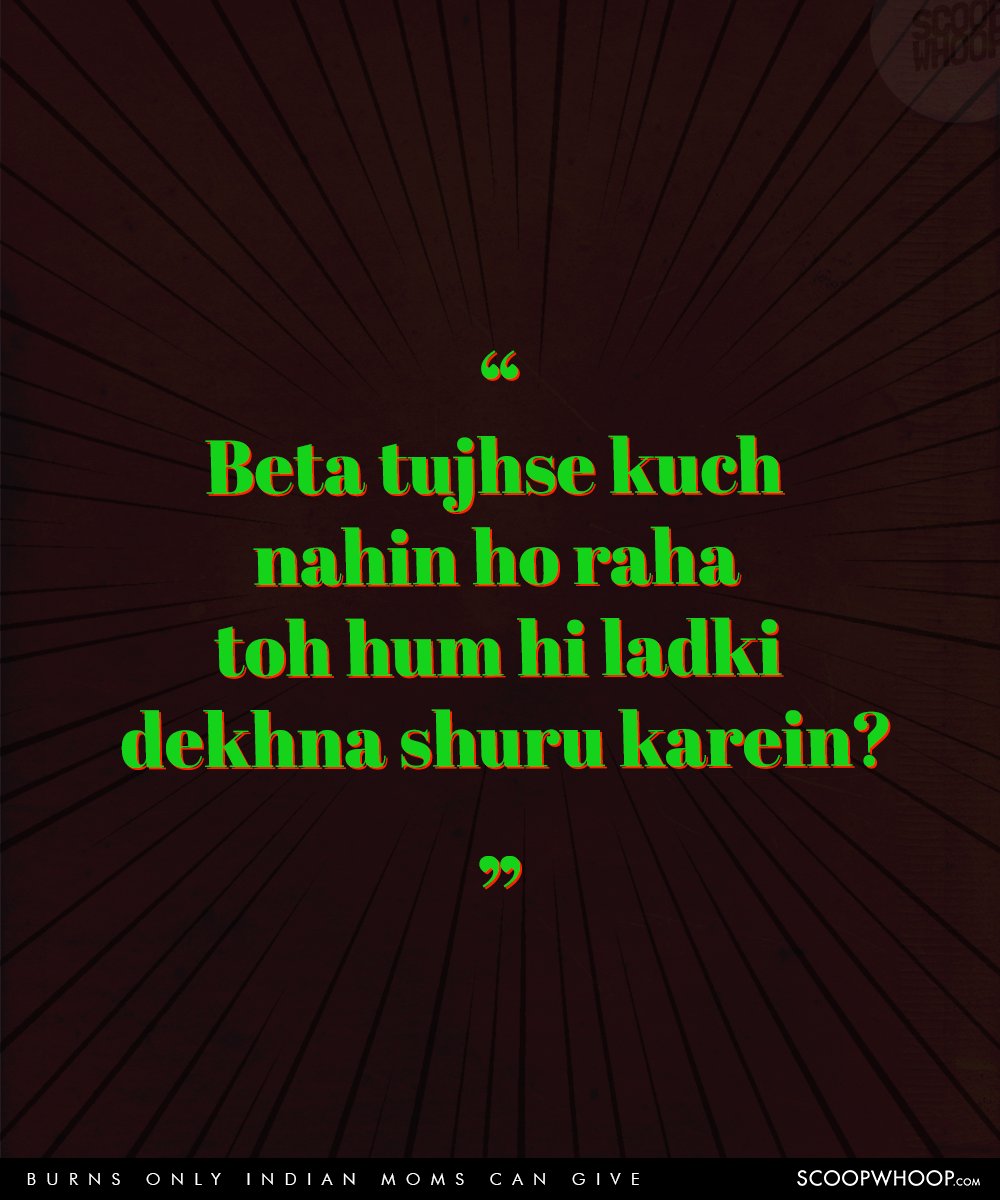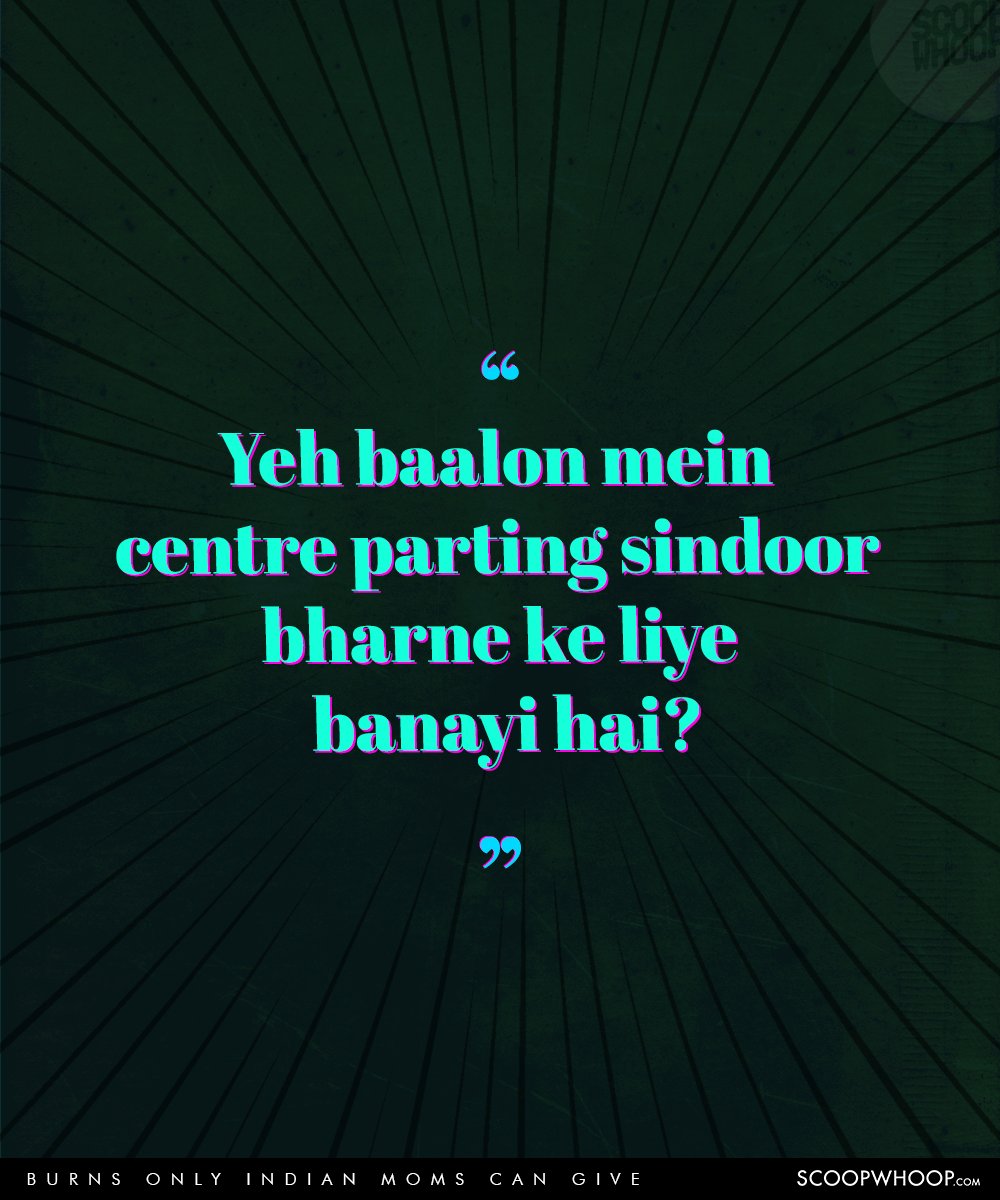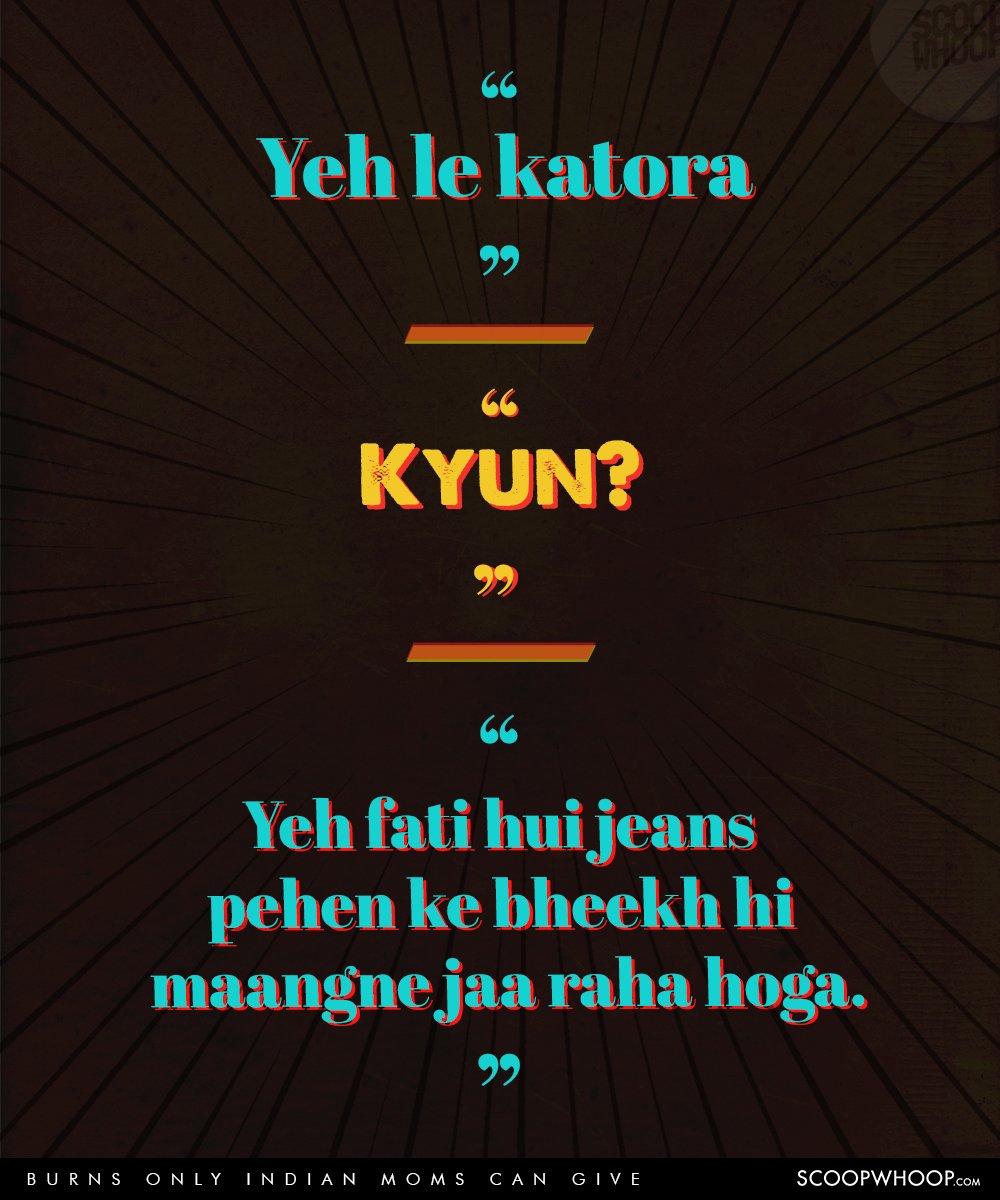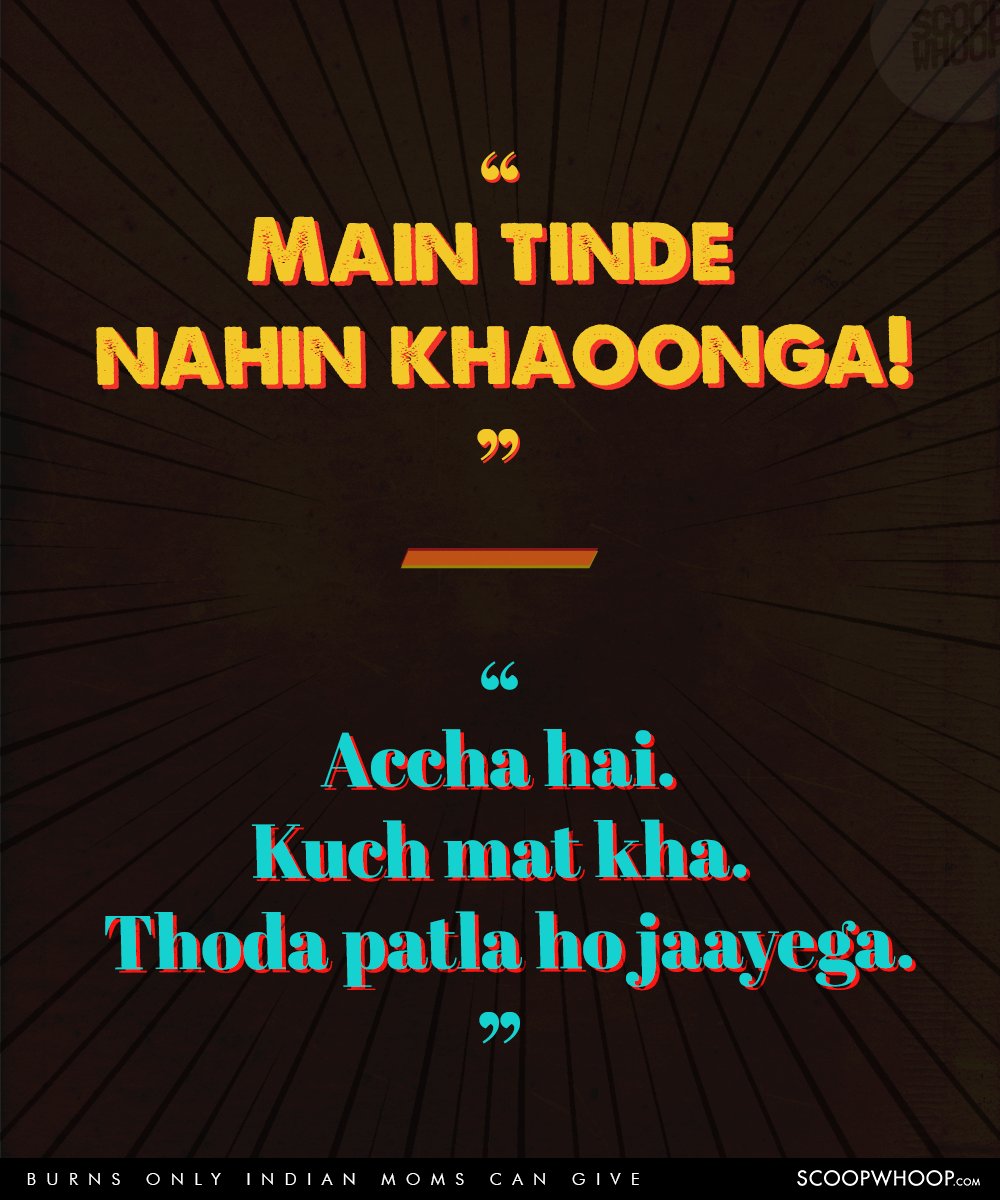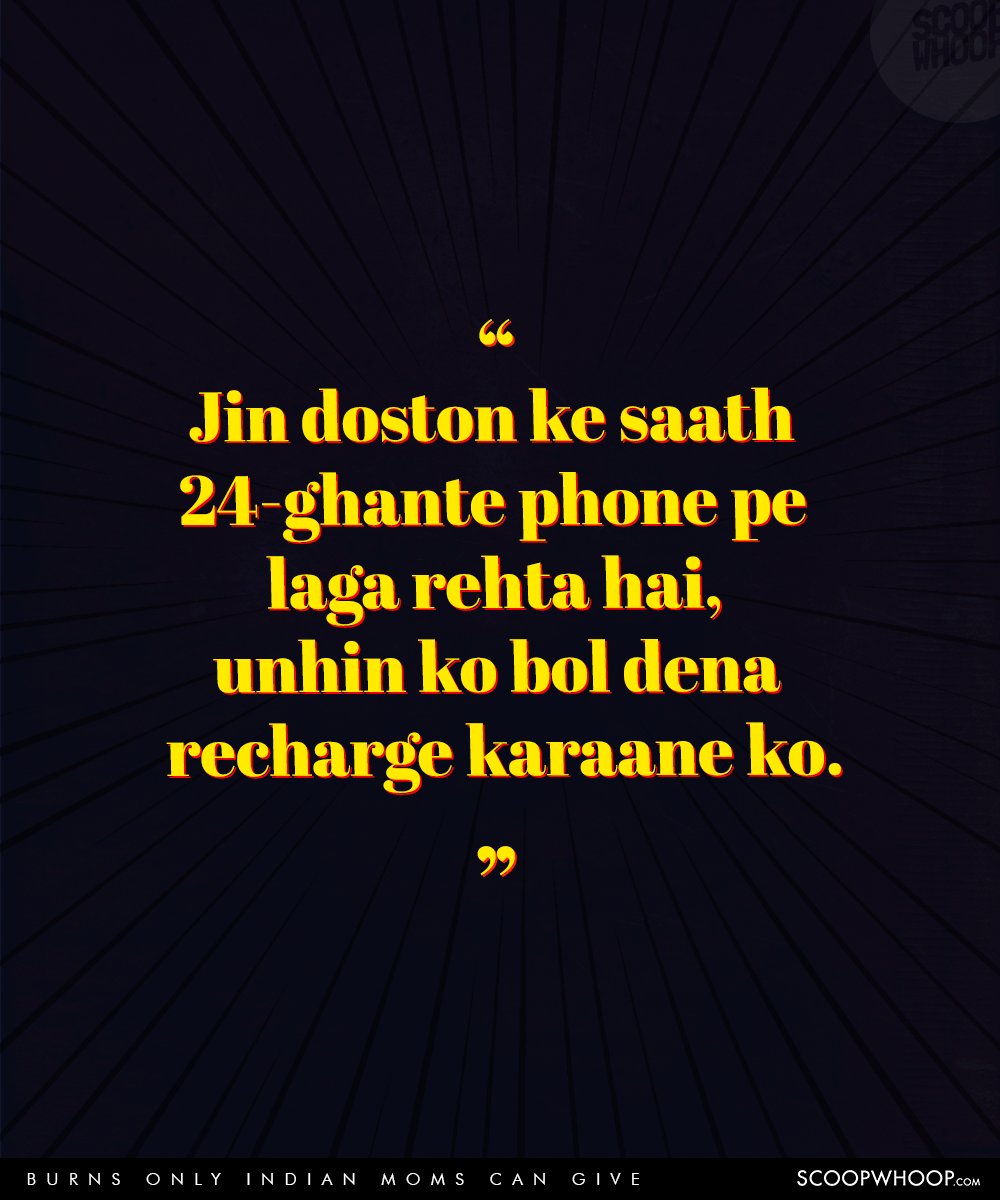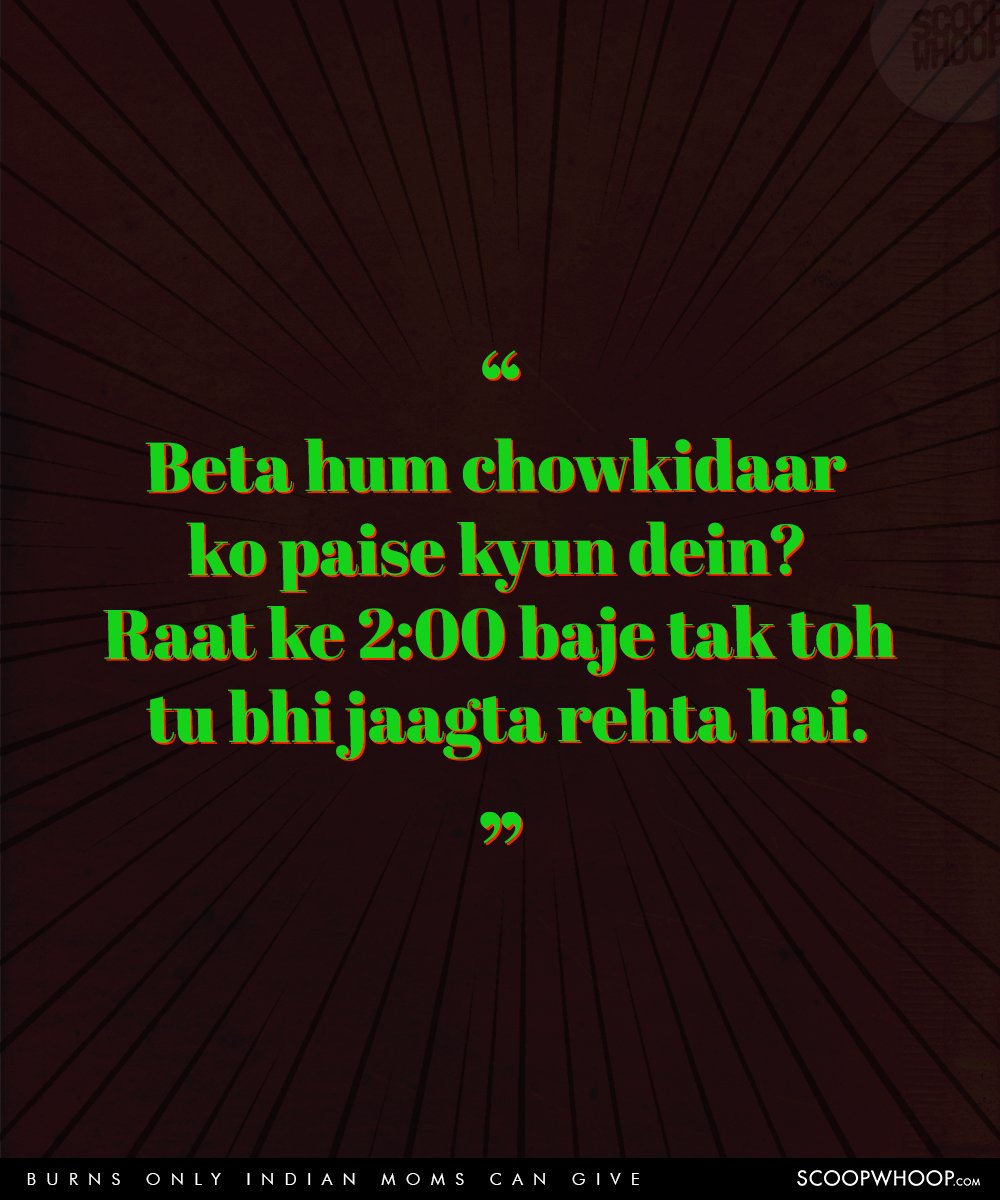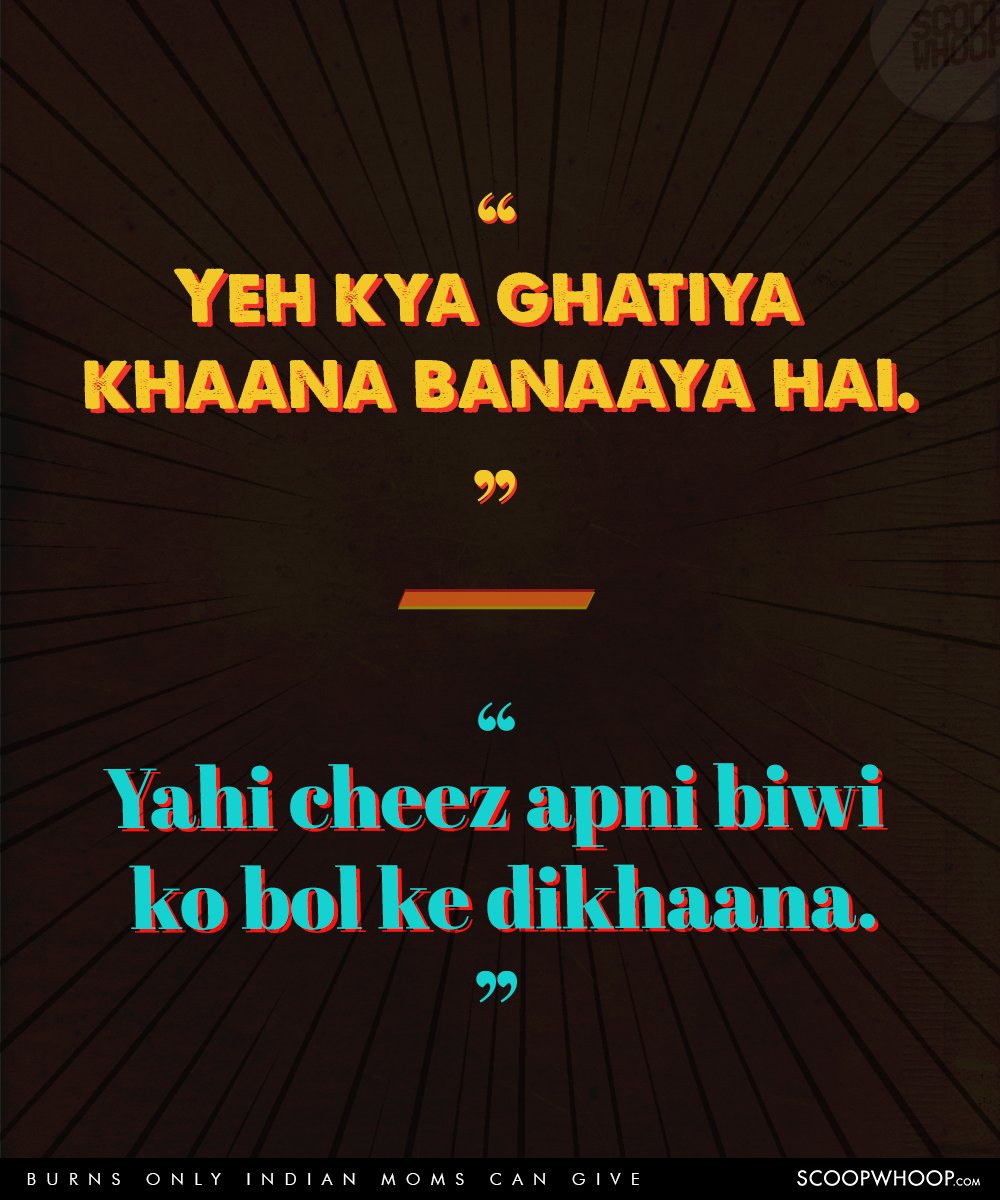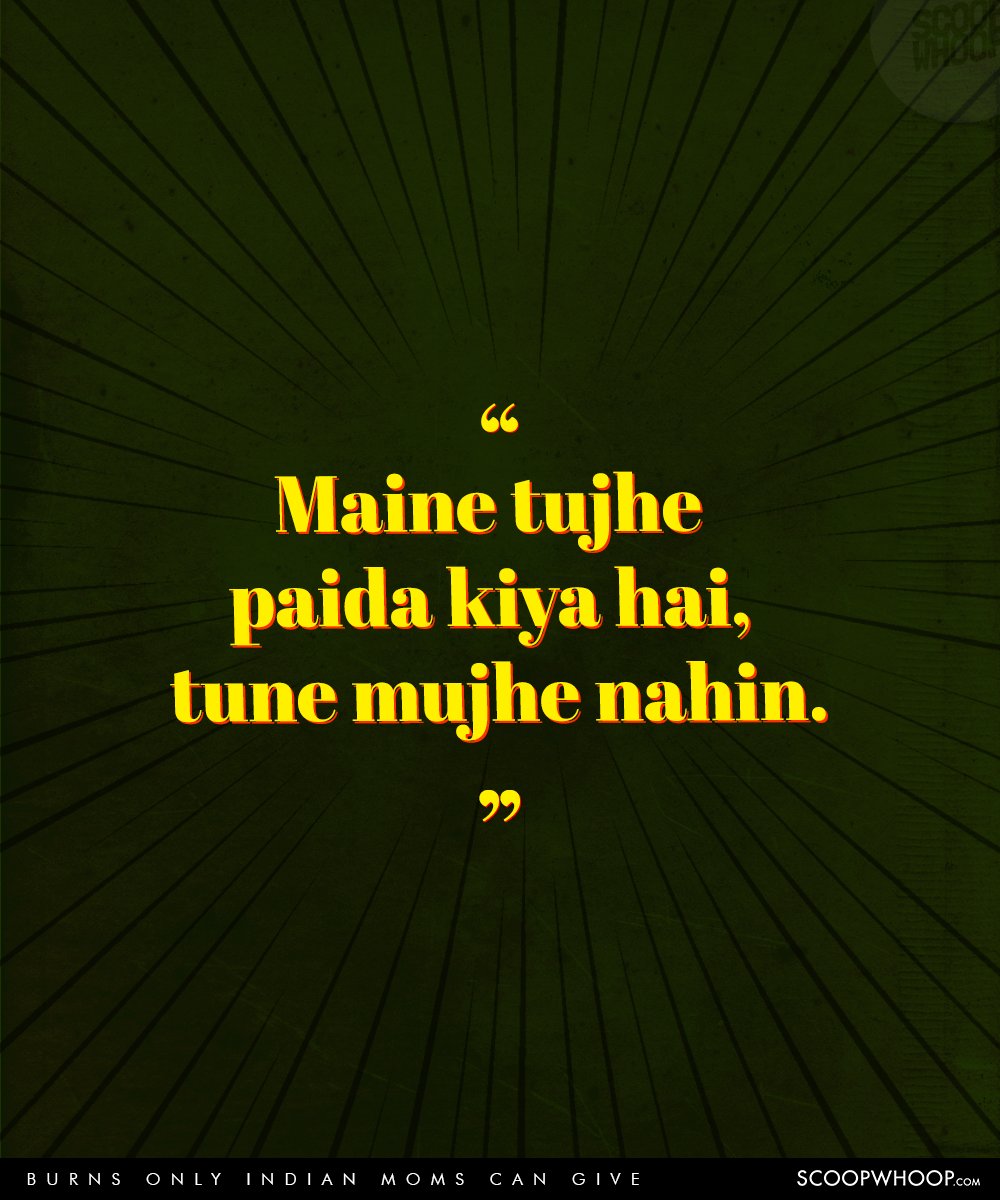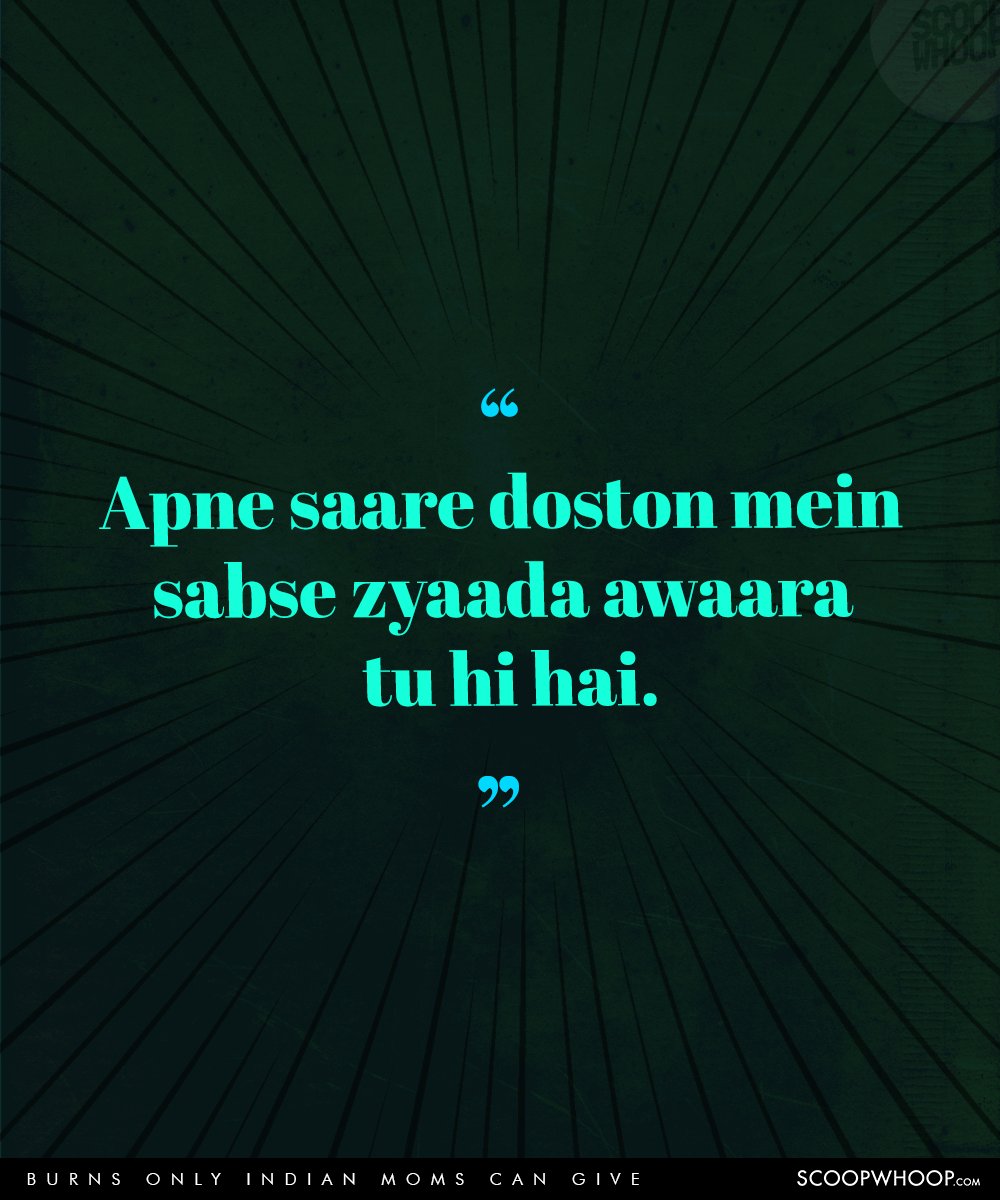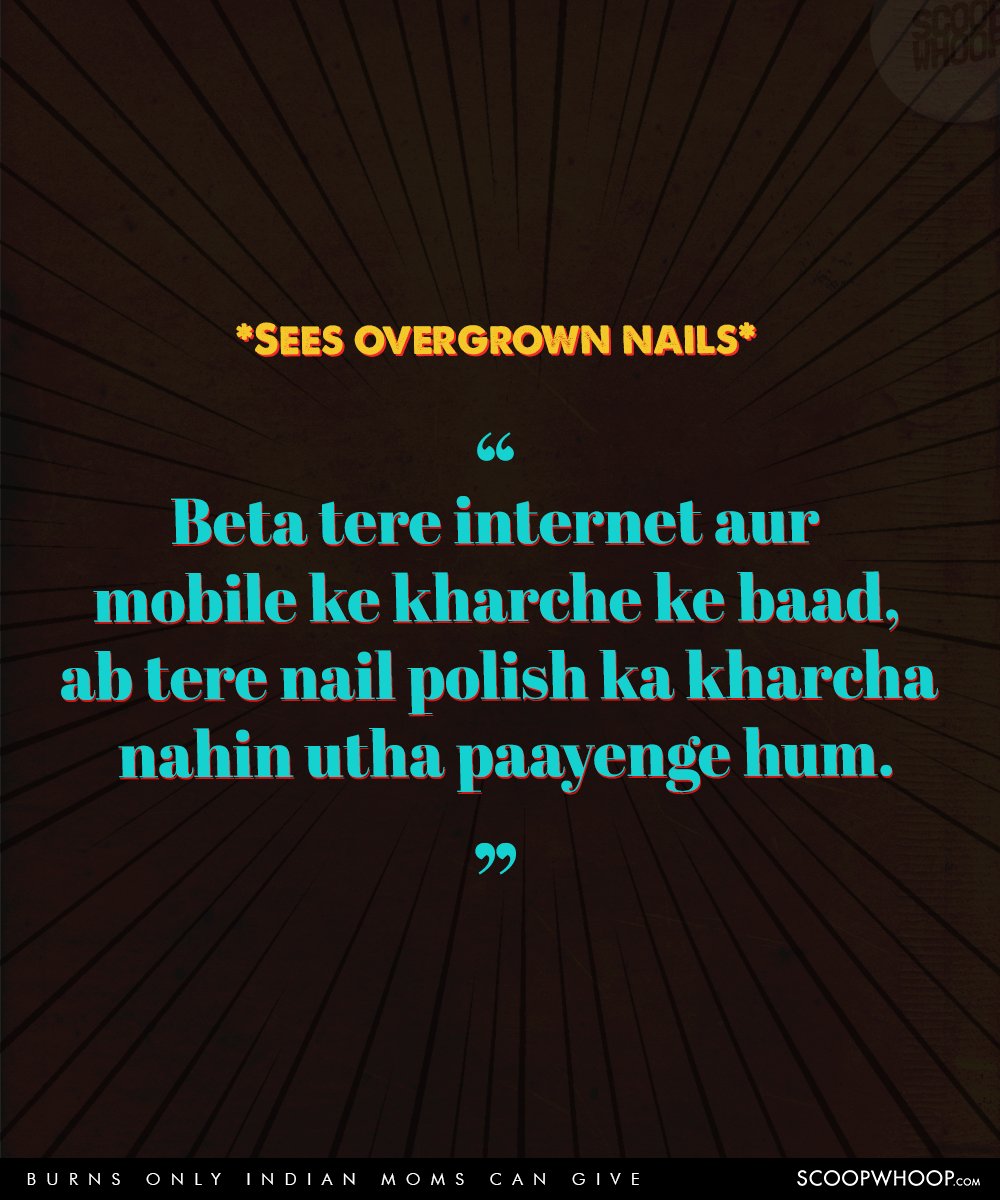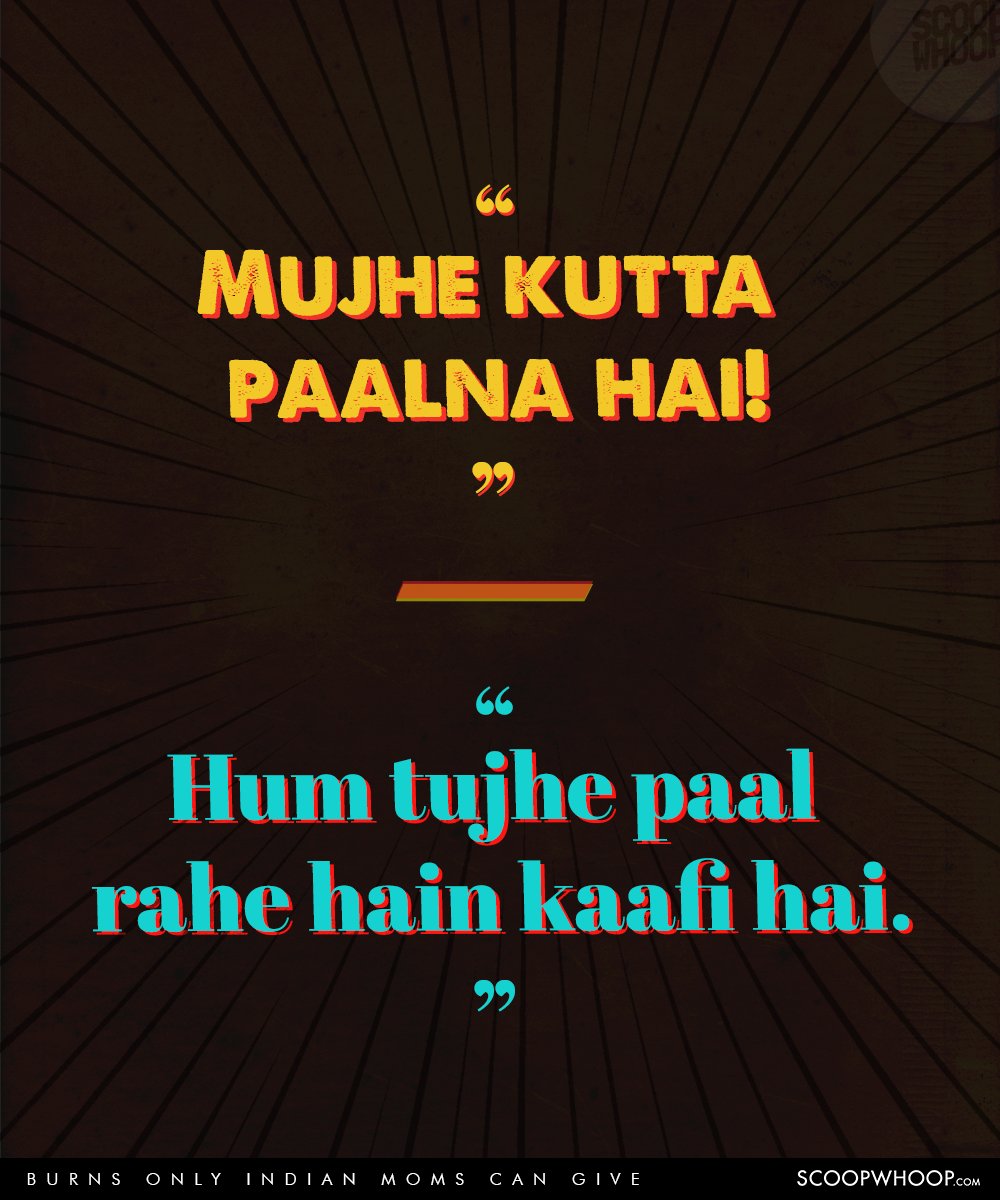 Apply ice on burnt area.