Indian news channels will do anything to grab their viewers attention. From making news out of absolutely nothing to writing unnecessarily exaggerated headlines for TRP's, they'll go to any lengths. And sometimes, while indulging in this crass sensationalism, they'll write such twisted headlines that literally annoy the fuck outta you. 
These 15 headlines below will definitely mess with your head!
1. Because his music annoyed aliens as well!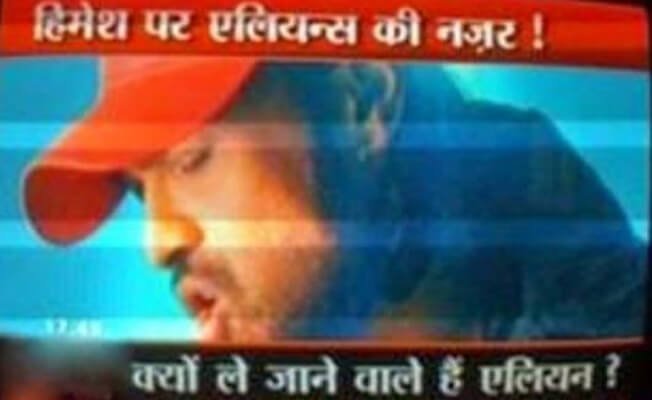 2. Say what?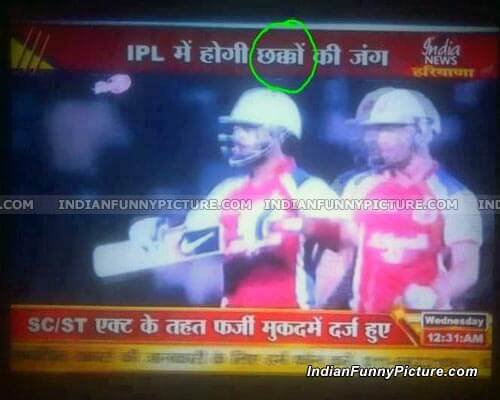 3. Was the 'epi-centre' involved?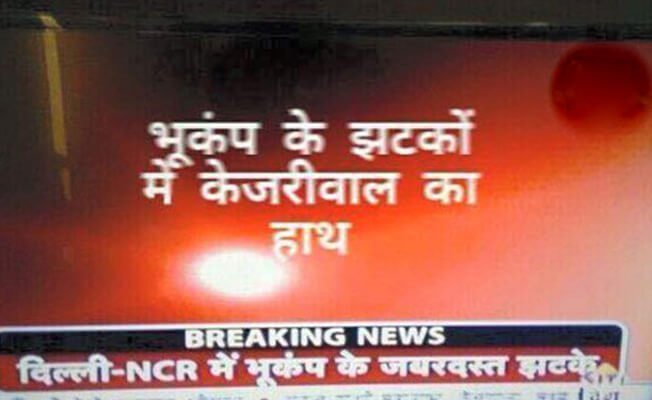 4. It did, it really did!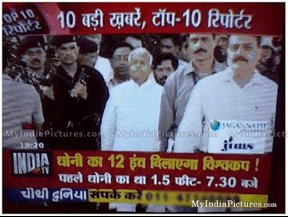 5. TRP ke liye sala kuch bhi karega!
6. Making us move?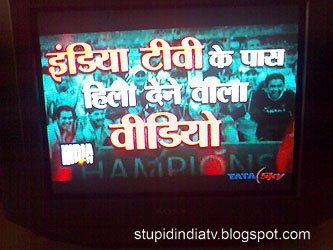 7. Really? Where is it then?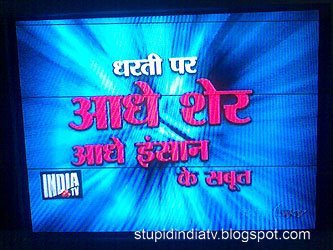 8. Bloody sixer!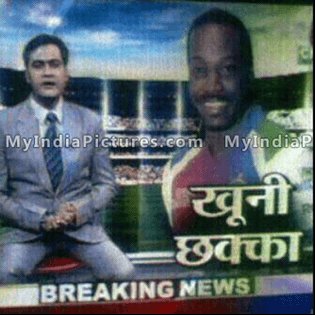 9. What does this even mean?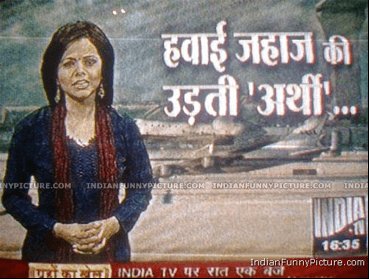 10. This makes the news?
11. Because gai aliens ki bhi maata hai!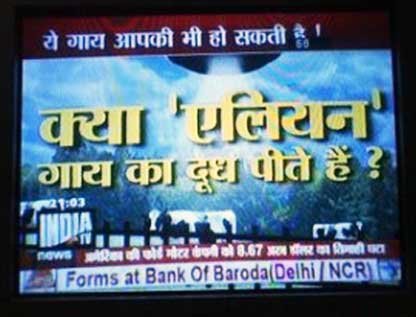 12. Meanwhile, discussing important border and security issues.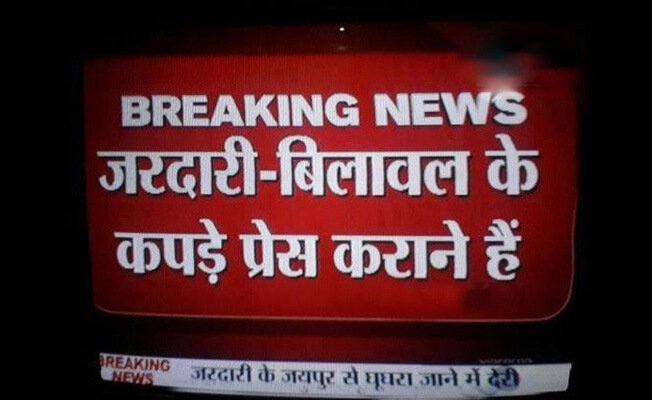 13. Great sigh for Great Britain!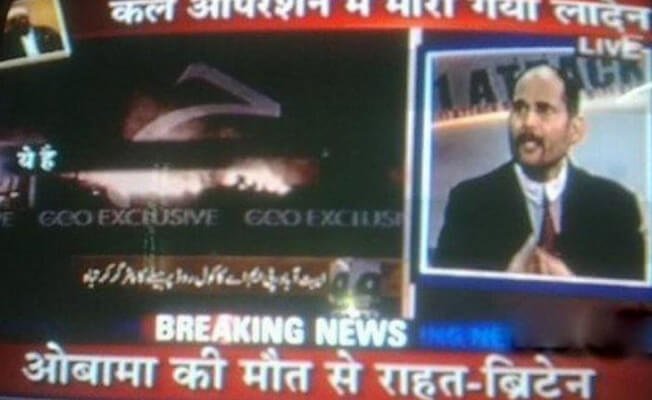 14. Now you're literally begging!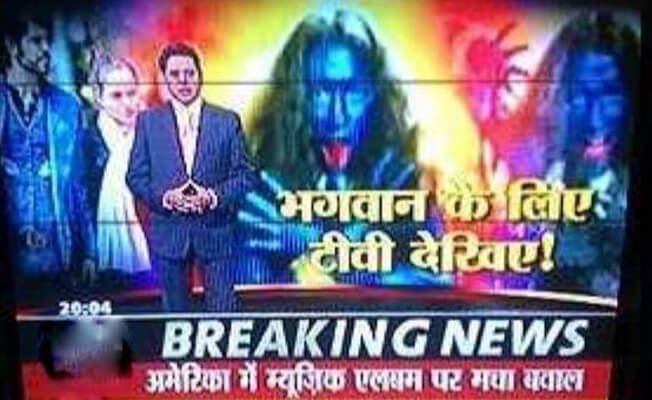 15. Where do these guys come up with this stuff?
16. Why not celebrate it with a national holiday?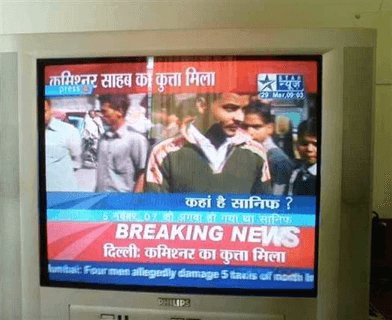 17. Mind you, the Churail will not take this kindly.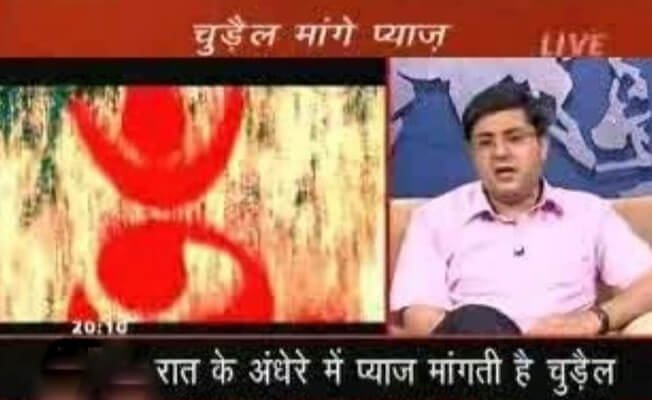 18. Oh c'mon gais!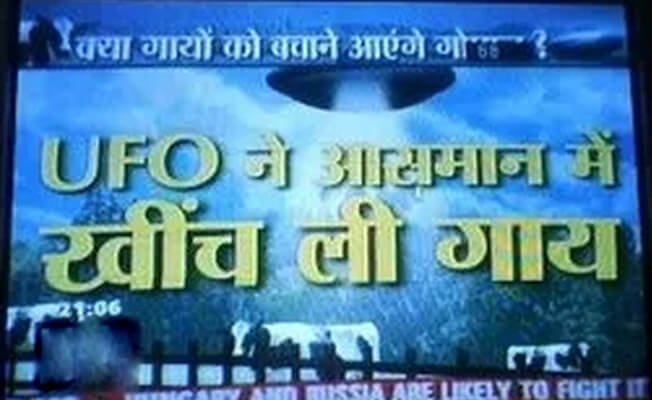 19. I'mma climb up that stairway to heaven.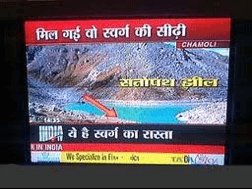 20. Typos! So what?
21. Why not? We'll believe it.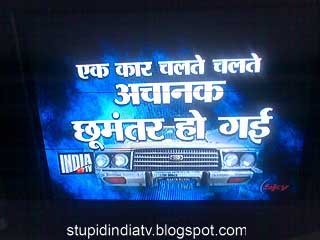 22. Yeah, that's how he rolls.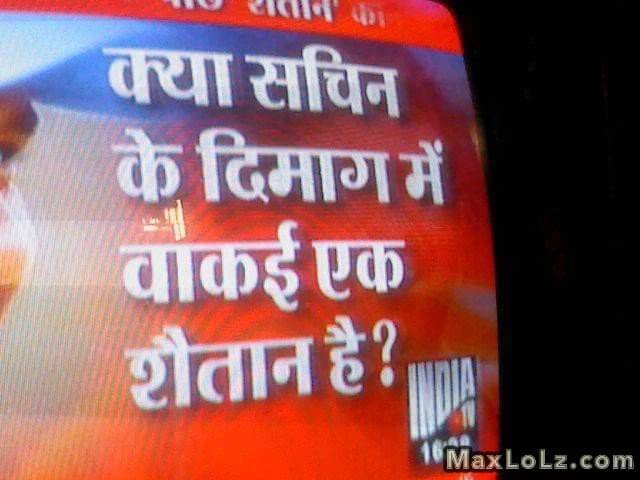 23. Give me some of that stuff they're smoking!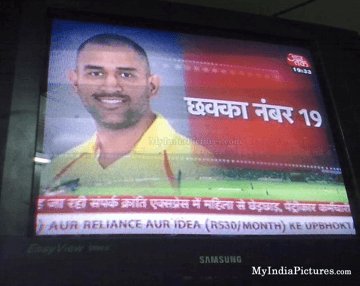 And that's how common sense is put to rest, my friends!