Come to think of it, there's not much difference between an abhineta and a neta. Both of them love the  limelight, both of them love being in the news and yes, both of them can act. Take for example PM Narendra Modi's awesome cameo in Euphoria's music video. 
So check out these favourite politicians of ours who've done some awesome albeit secret 'cameos' in movies and TV shows the world over.
1. Manish Sisodia in Sooryavansham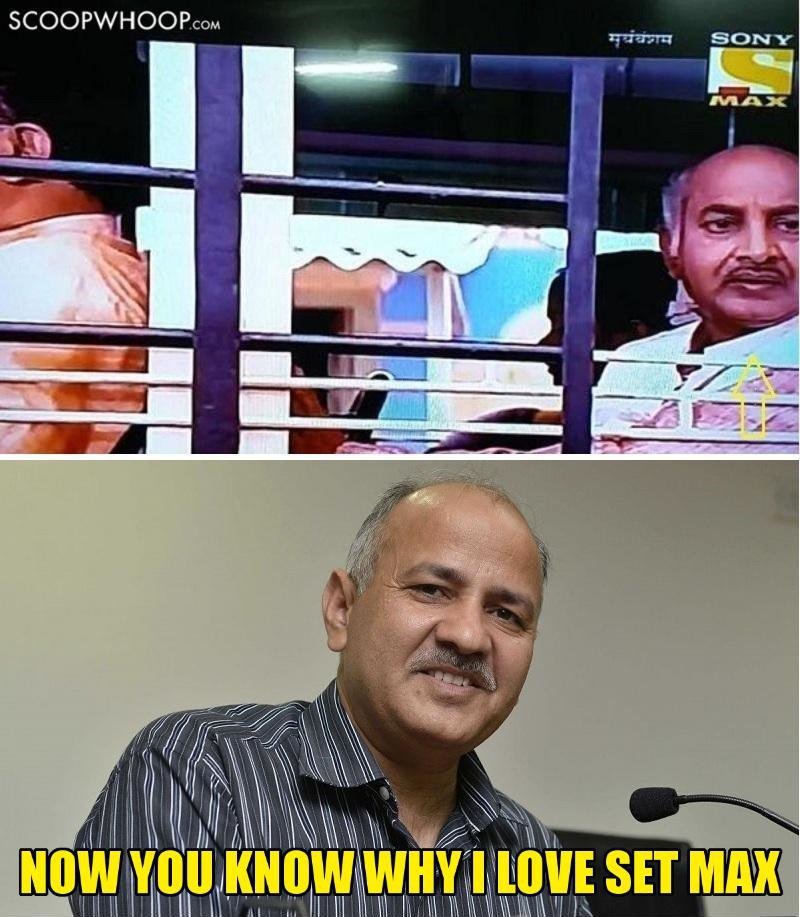 2. Sushma Swaraj in Man v/s Wild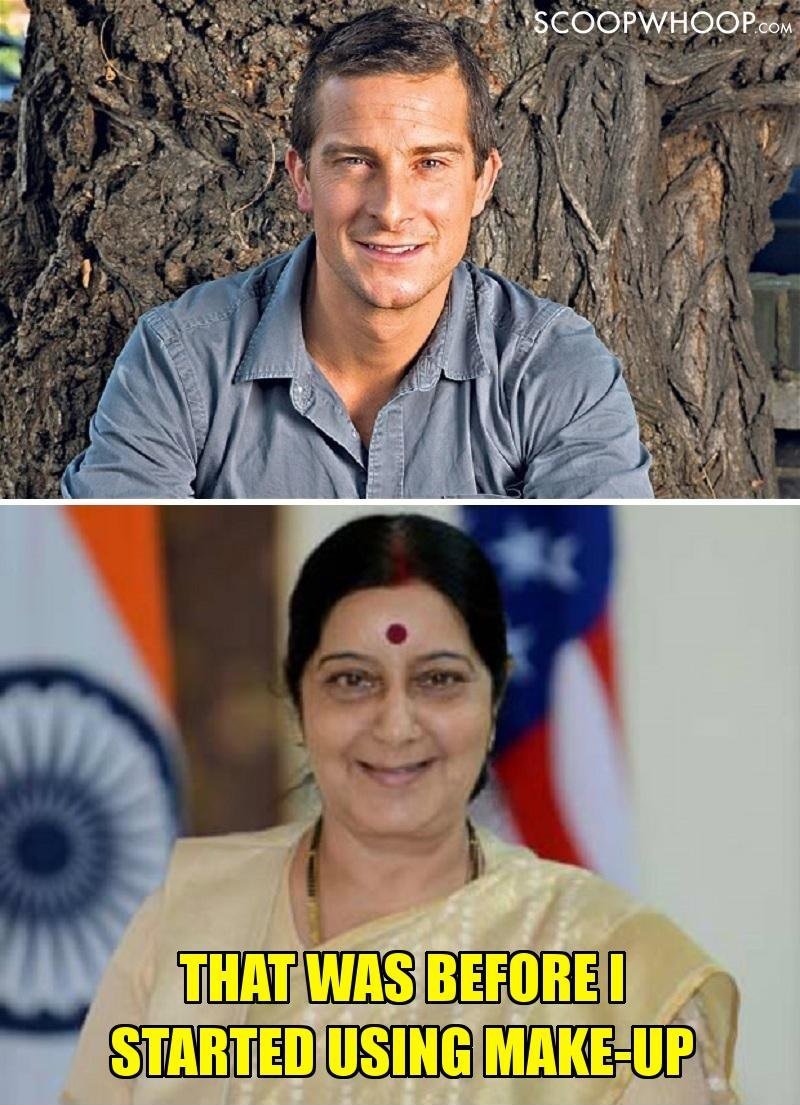 3. Subramanian Swamy in Chennai Express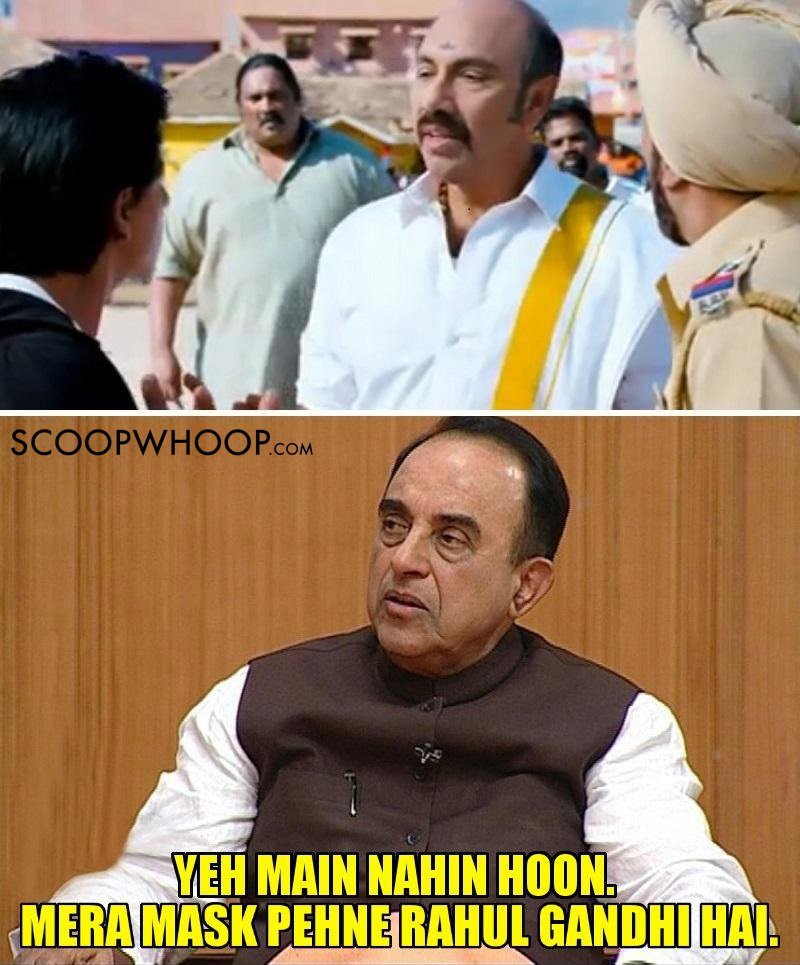 4. Suresh Prabhu in Koi…Mil gaya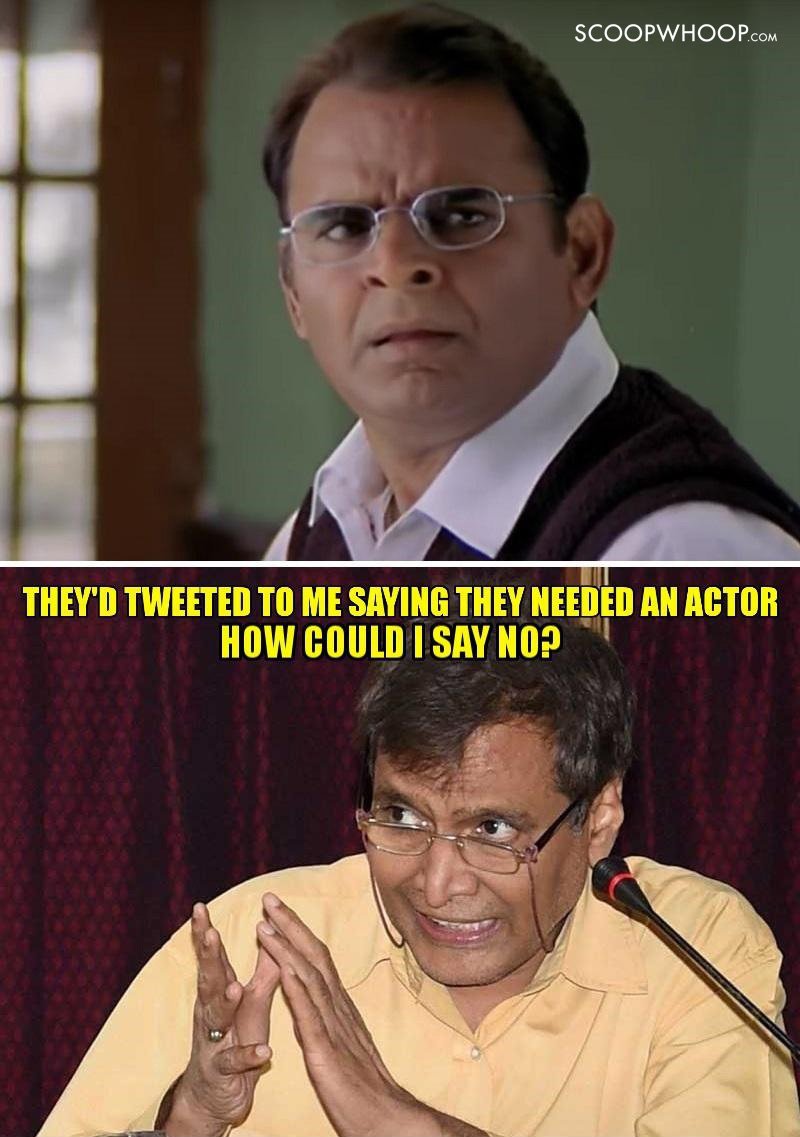 5. Ajay Maken in Eurotrip. *Miscusi!*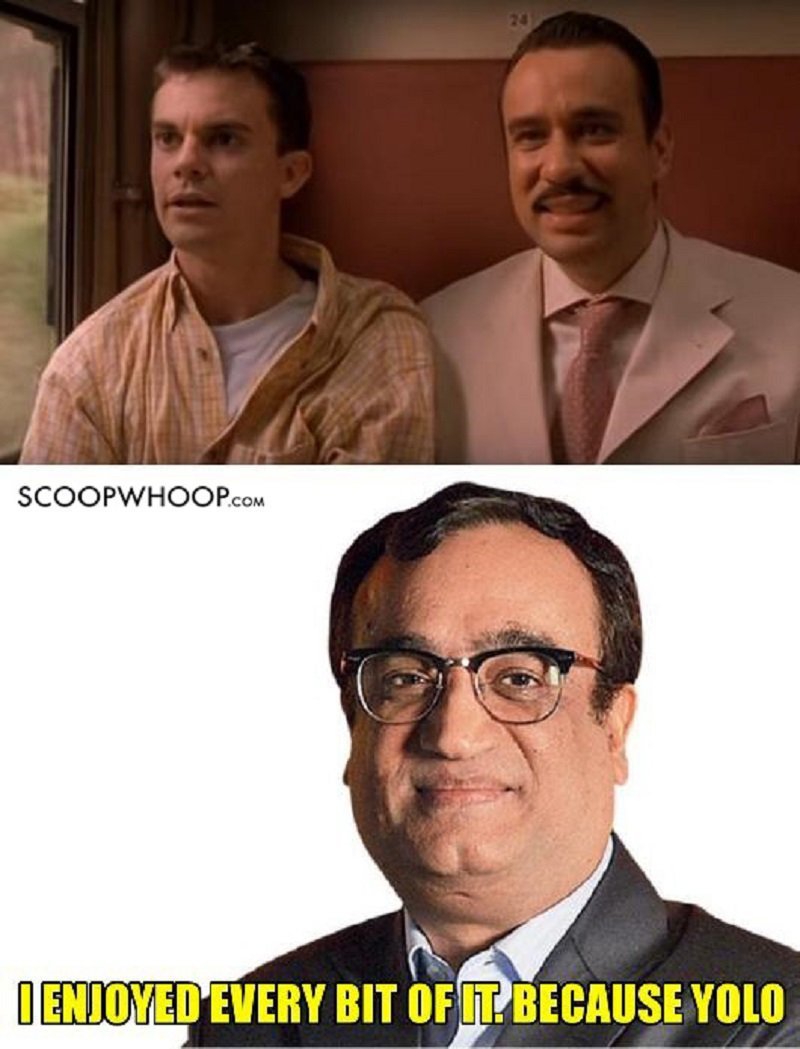 6. Jyotiraditya Scindia in Joru ka Ghulam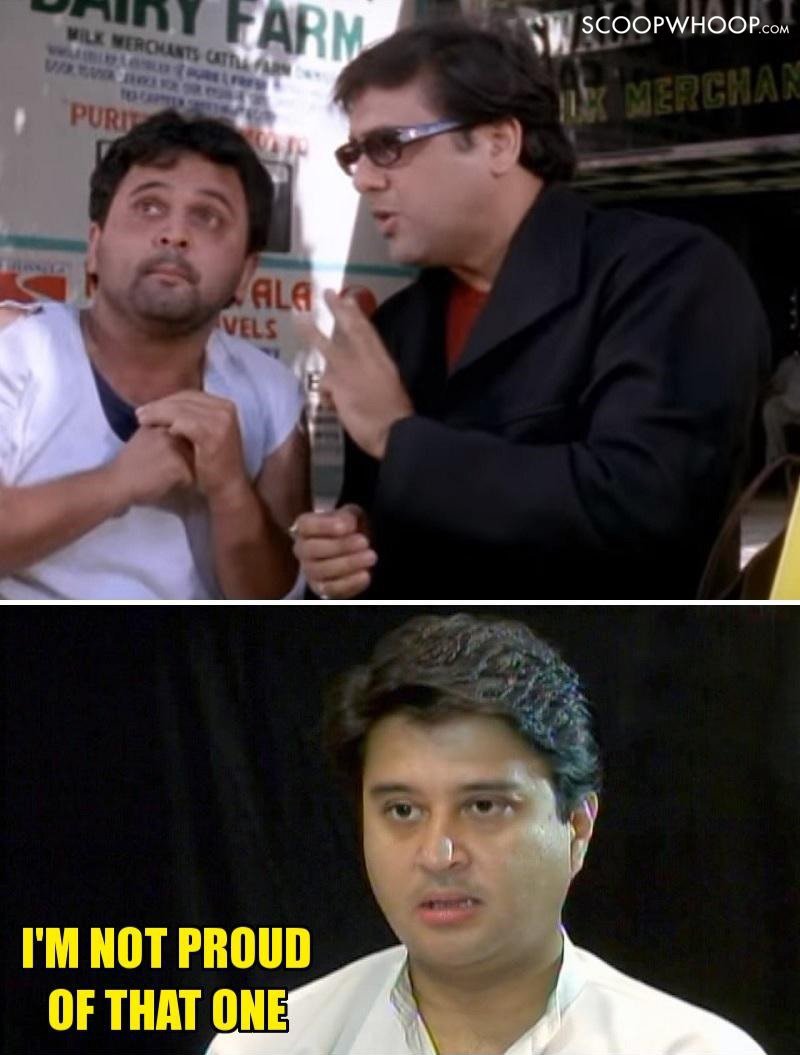 7. Atal Bihari Vajpayee in Up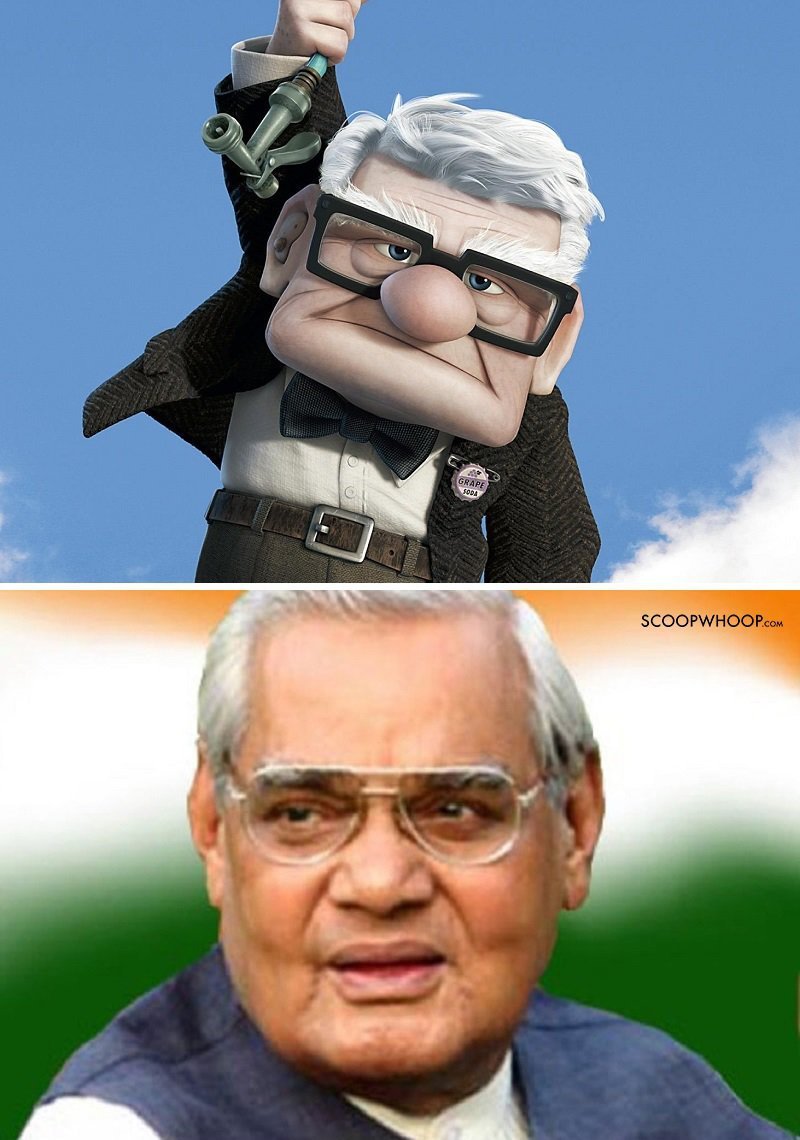 8. Amar Singh in San Andreas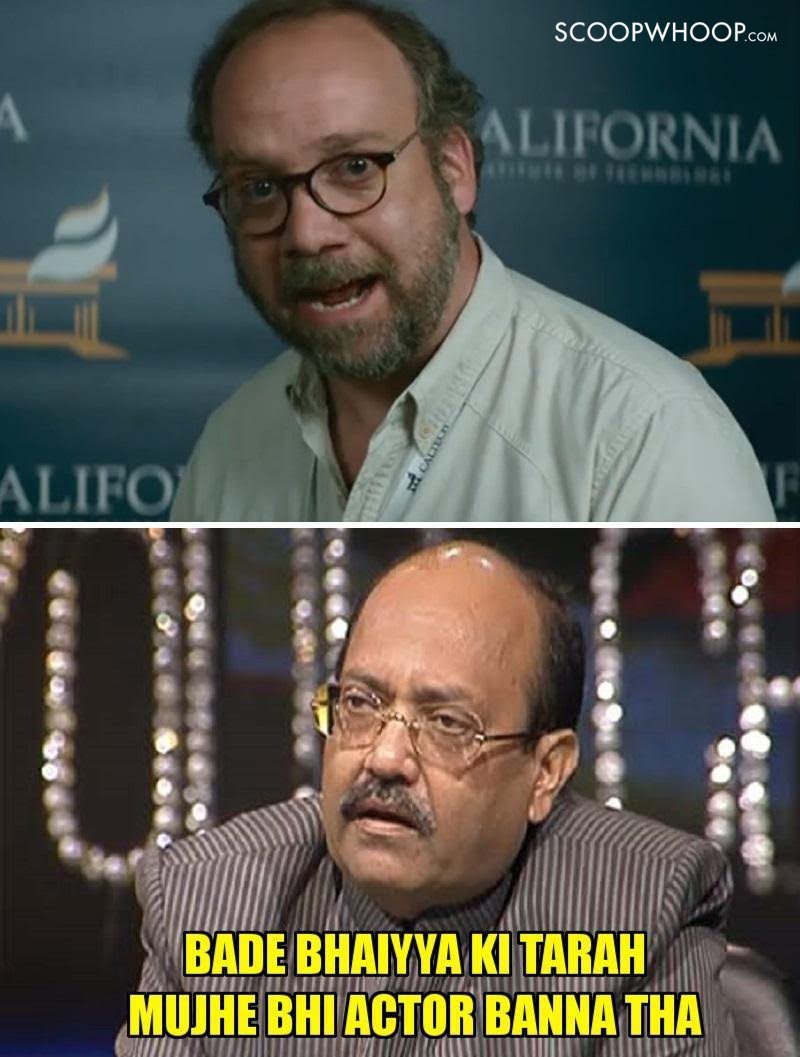 Honourable mention…
Even though he's not a politician (yet), here's Robert Vadra performing for family and friends.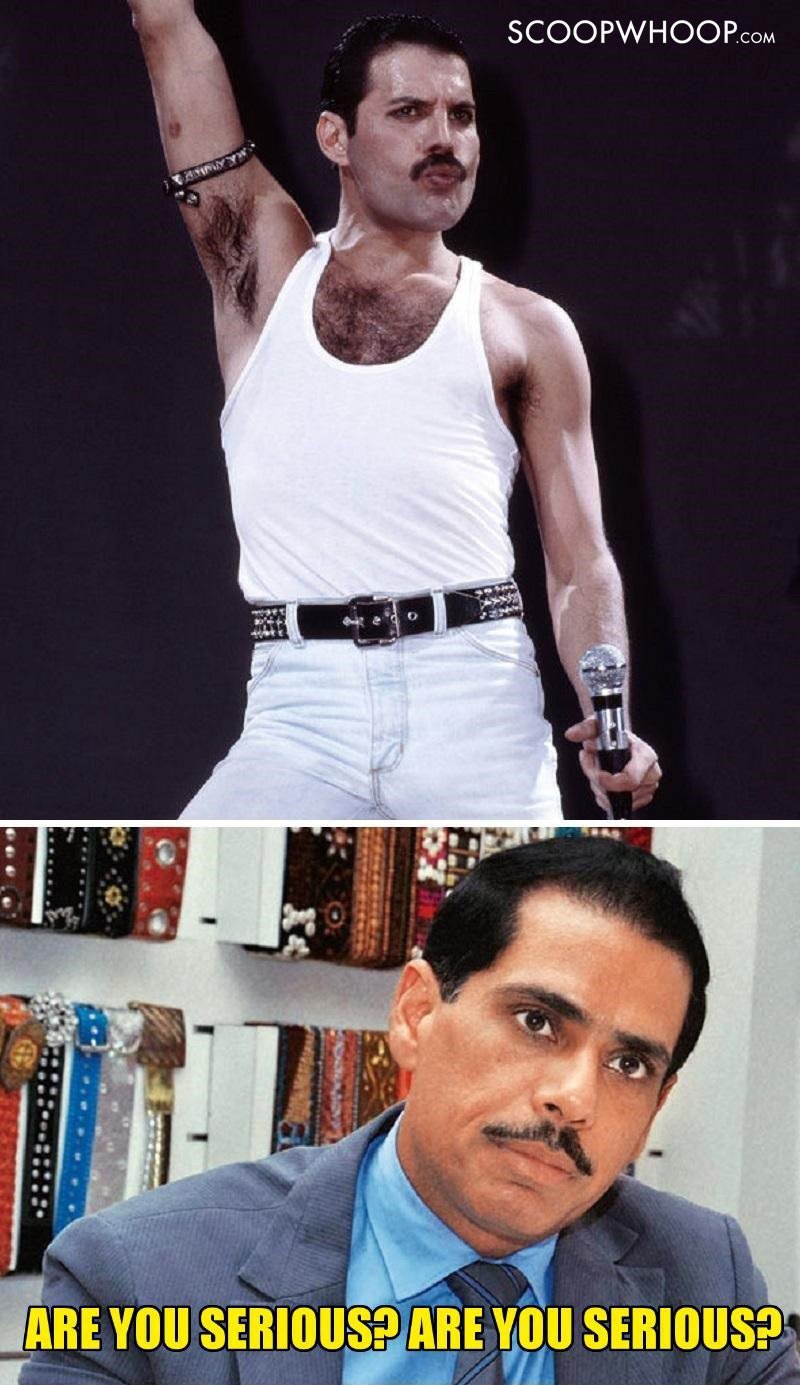 Admit it. Our politicians have the best alternate careers in the world.