Science is a tricky thing. It needs a lot of effort and research to conclude the findings. And these exceptional findings are awarded with the Nobel Prize every year.
But Indian politicians are a rare breed of human beings. Physics, Chemistry, Medicine, Economics, or Literature, you name it and they know it all. And the kind of statements they make every now and then qualify them for the prestigious Nobel Prize.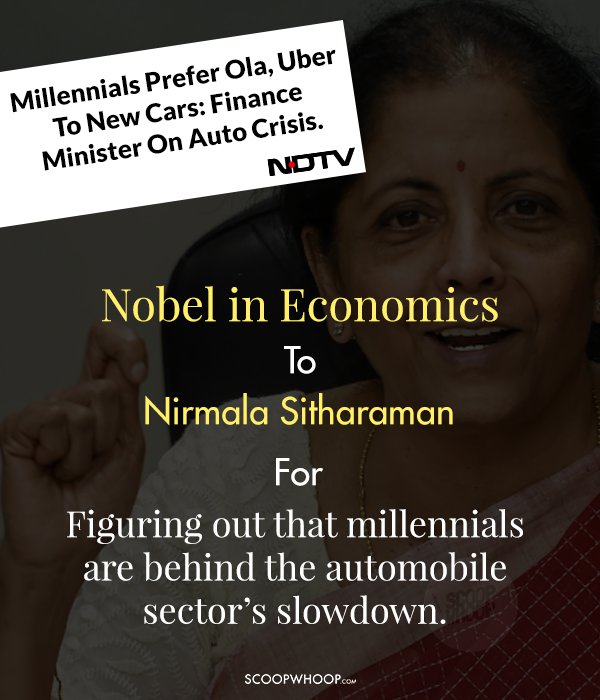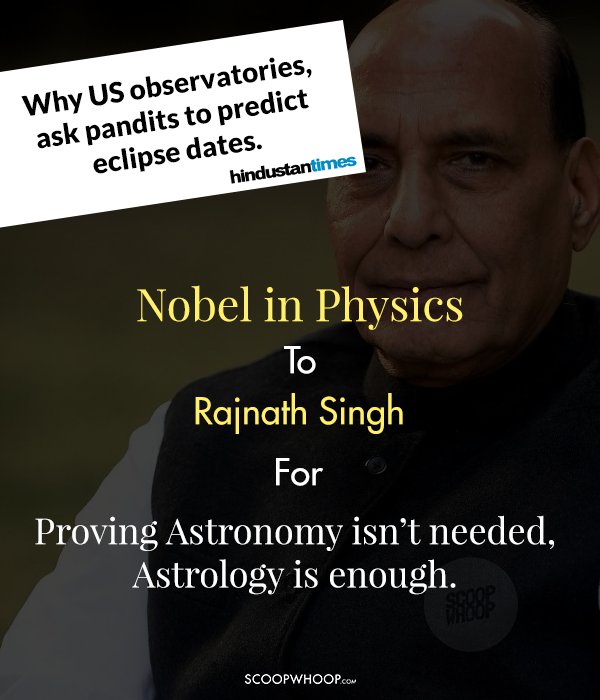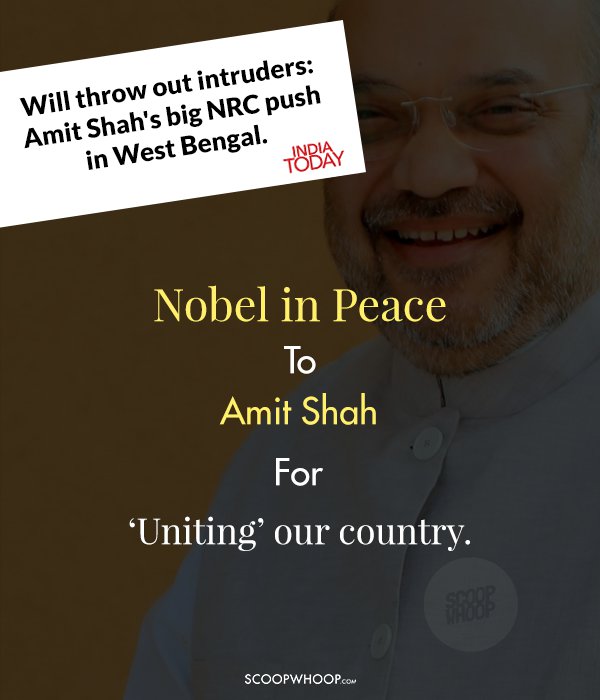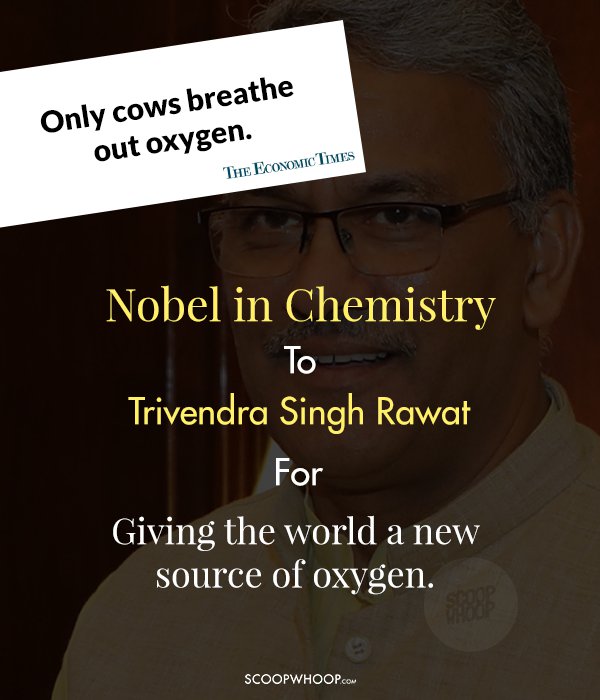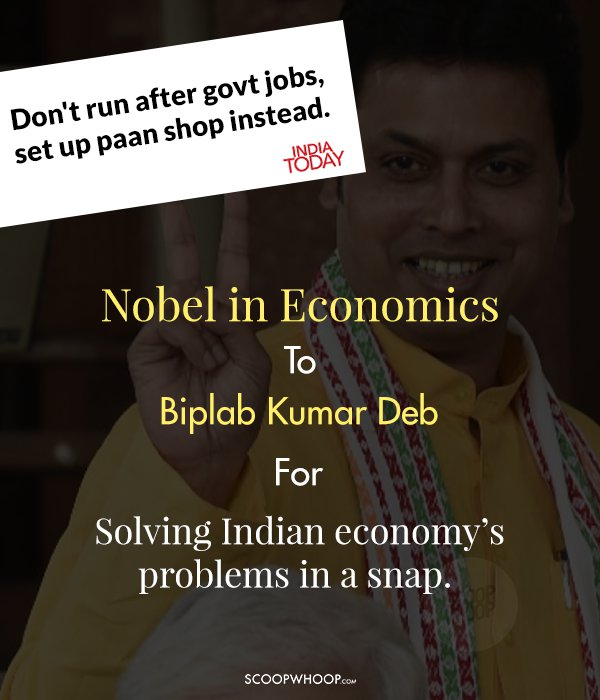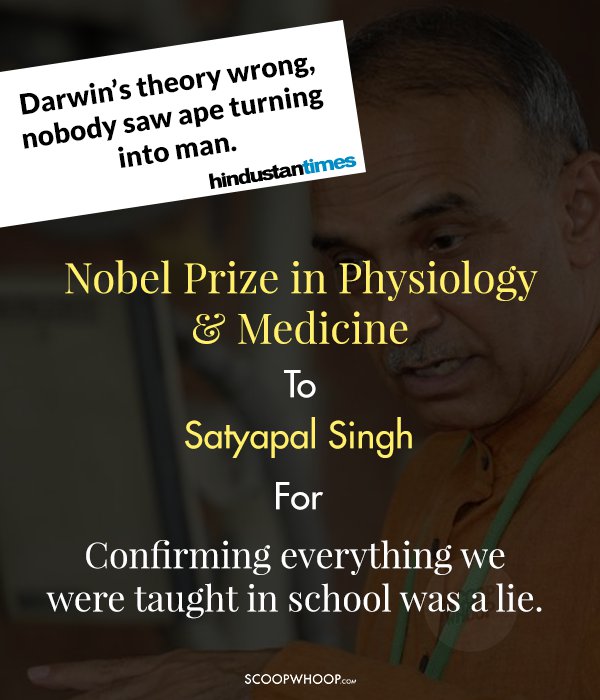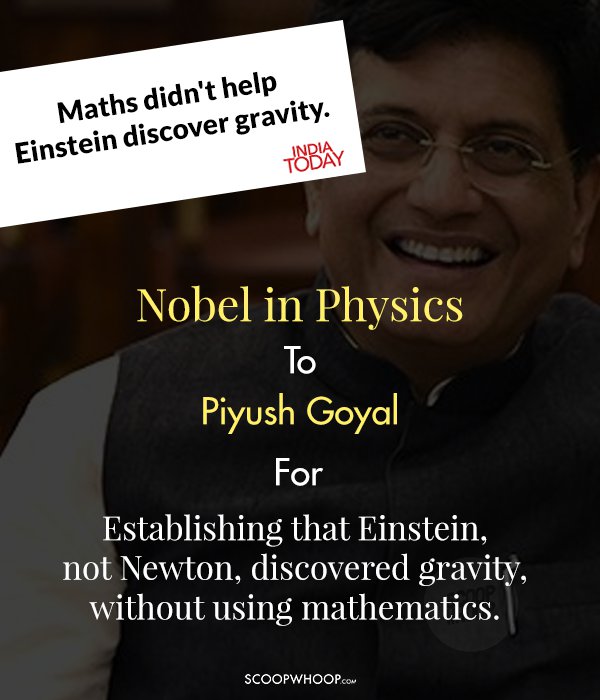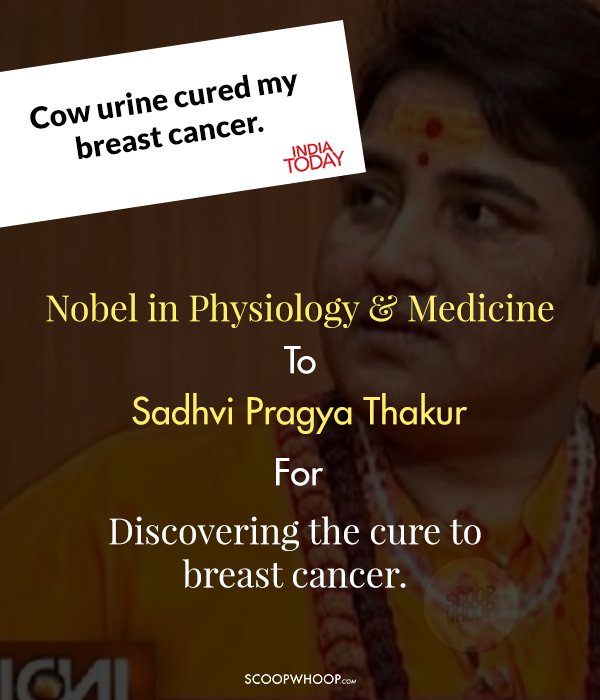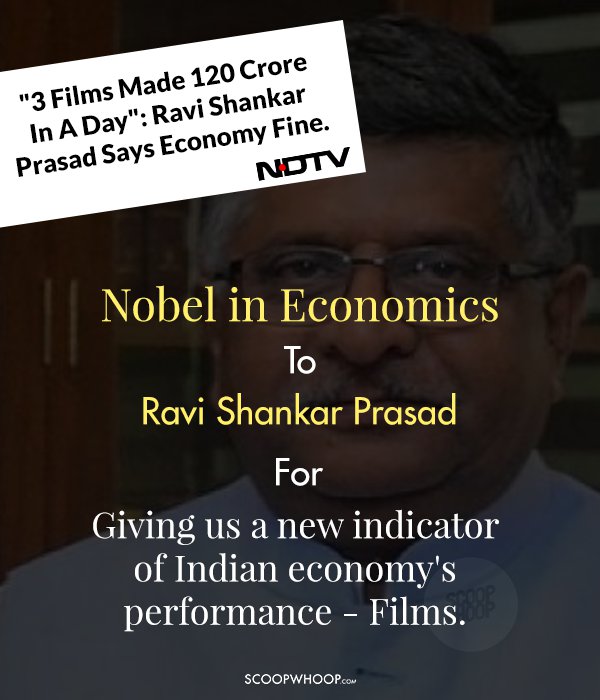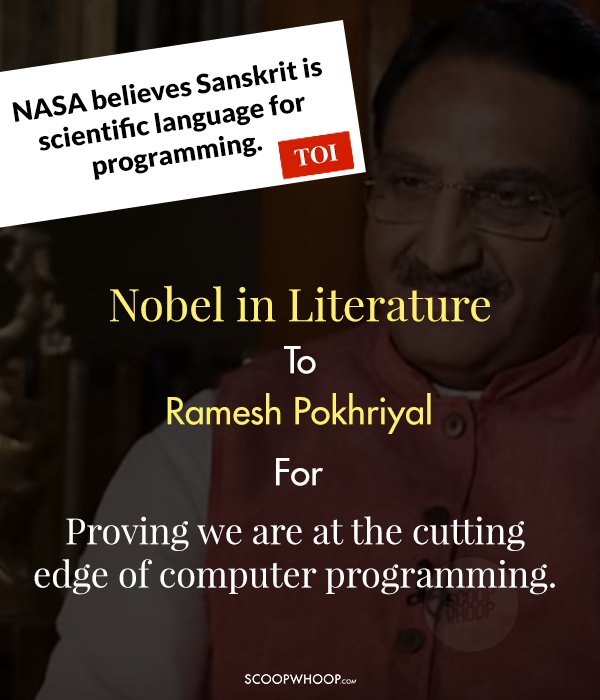 They are the real winners.
Design Credits: Kumar Sonu