Remember how in the year 2015, the New York Times had mocked India with a cartoon simply because India, along with some other countries, was re-thinking about the entire Green Climate Fund?
Well, if you don't, here's the cartoon to refresh your memory.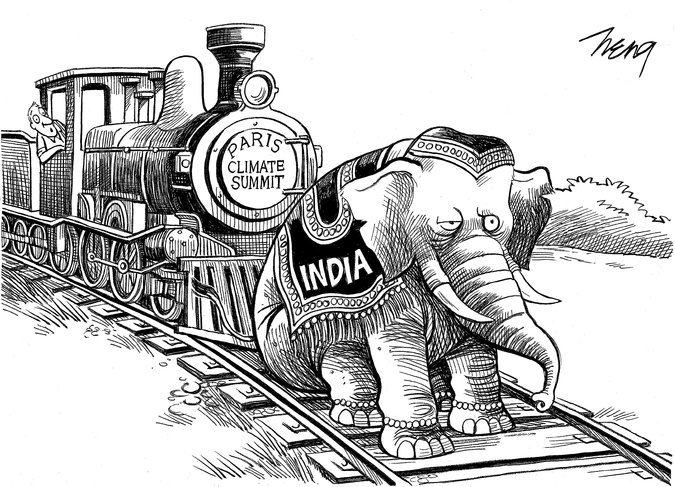 The NYT had attempted to mock India's efforts once again during the Mangalyaan mission with this distasteful cartoon of theirs.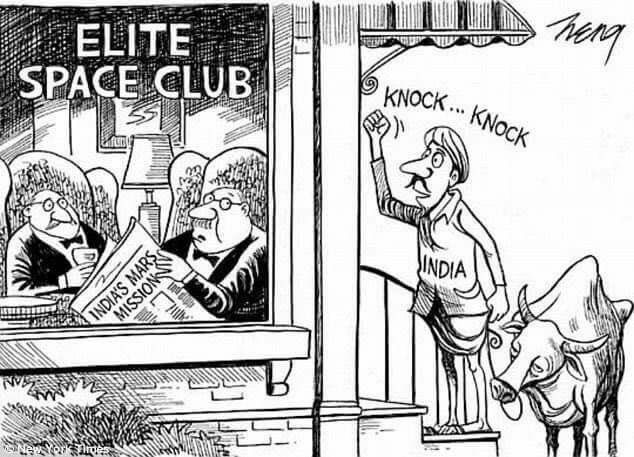 But this time, we were in no mood to take shit and gave them a solid reply.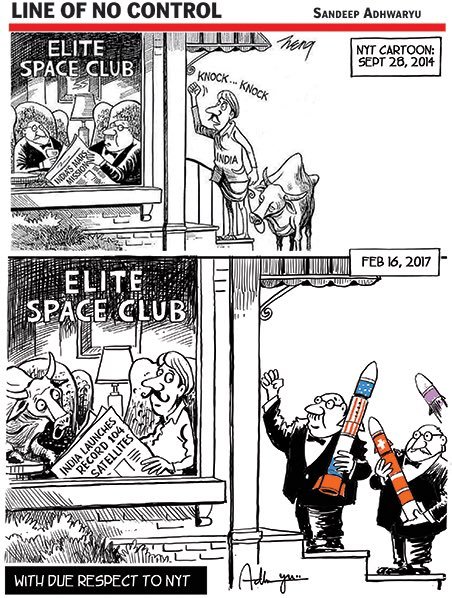 And now that Trump has decided to pull out of the 2015 Paris Accord, it was payback time once again as India gave yet another befitting reply to NYT's cartoon with this hilarious cartoon by Satish Acharya.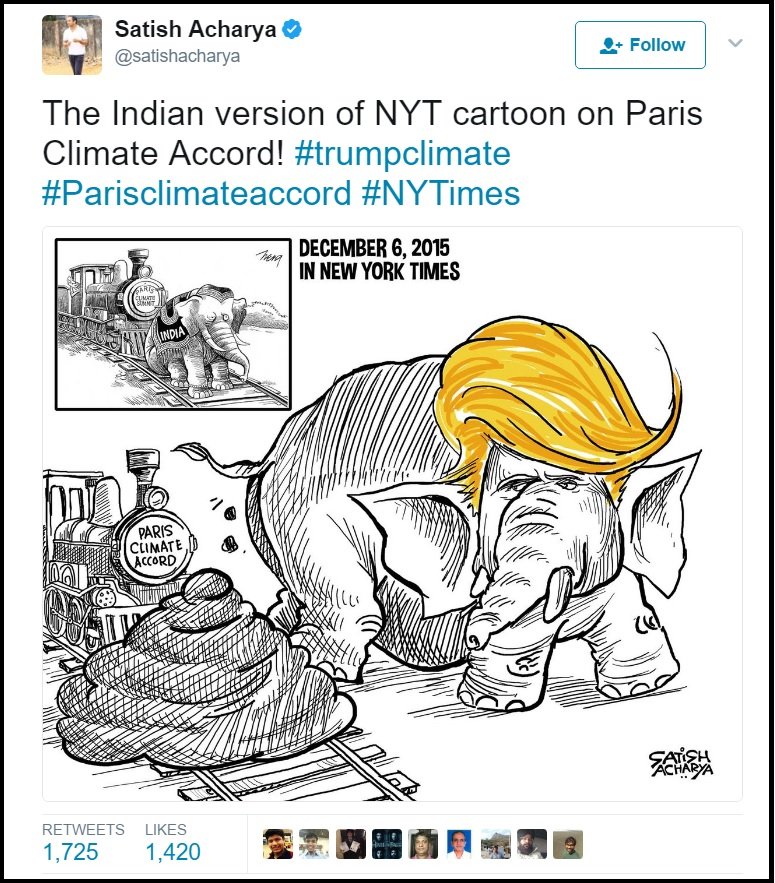 Ouch! A taste of your own medicine, eh NYT?