We Indians are hardcore romantics. Pyaar karne ka ek bhi mauka nahin chodte. But what to do? This is the land of the Kamasutra. We were bound to be the way we are. But blame it on the population, we don't have ample space where we can express love.
Thus these Indian lovers (read Romeos) came up with innovative ways to keep the spark alive. If love is all about sacrificing, these lovers (read gone cases) are ready to sacrifice themselves. All for the sake of love. Check 'em out and be prepared to make some notes.
1. Petrol khatam hua hai. Mera pyaar nahin.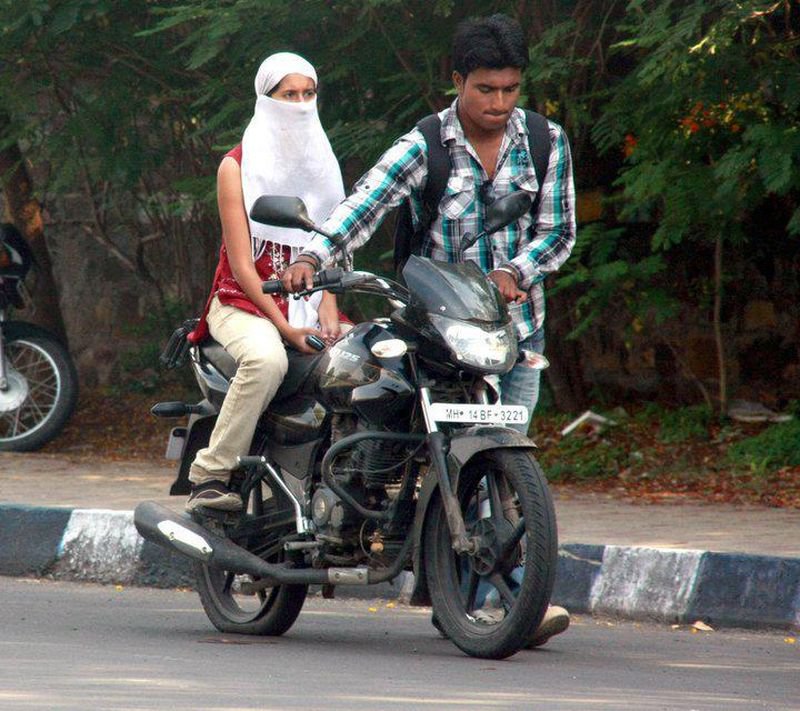 Source: Good morning
2. Such stamina. Much wow!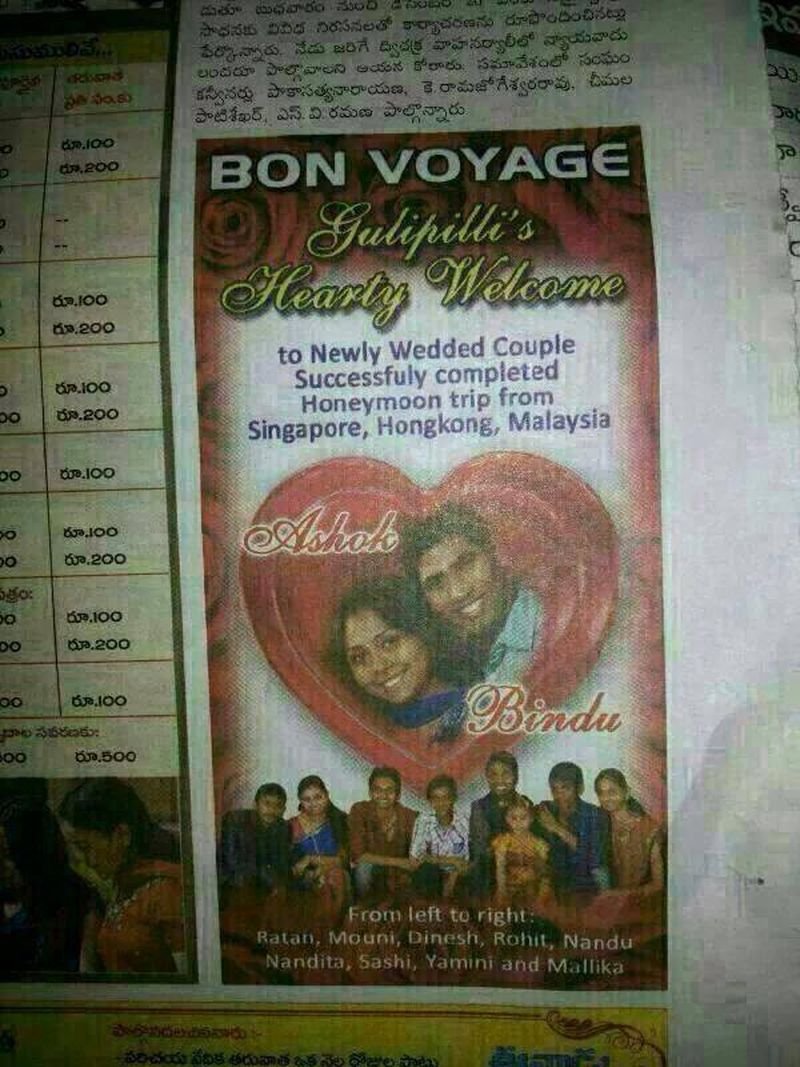 Source: Samit Basu
3. "I want to marry Superman". "Say no more."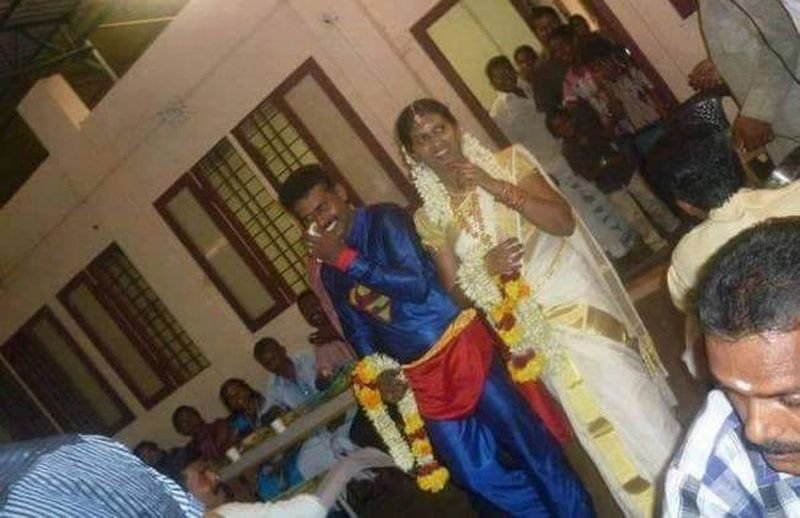 Source: Blue Tab
4. Gentleman spotted.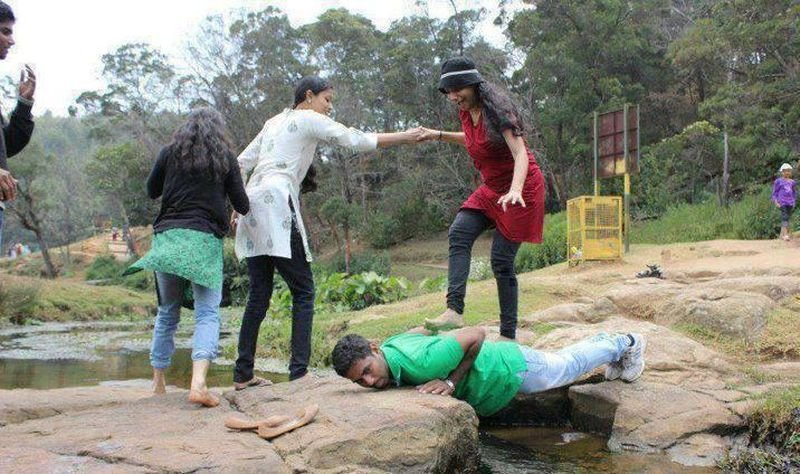 Source: Wasem
5. Gareebon ka Romeo.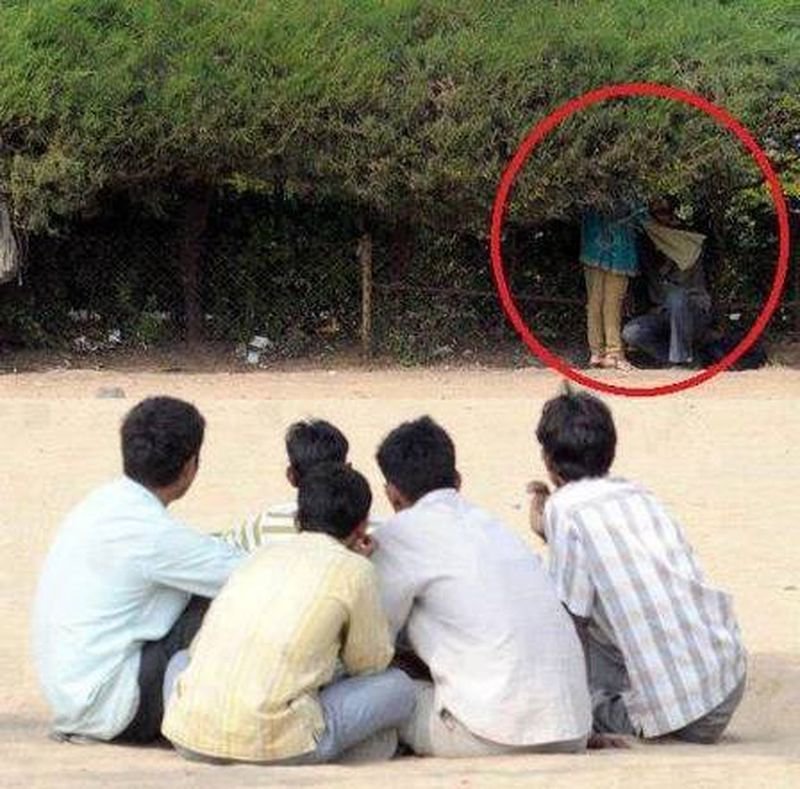 Source: Img buddy
6. Asli Dabangg toh hum hain.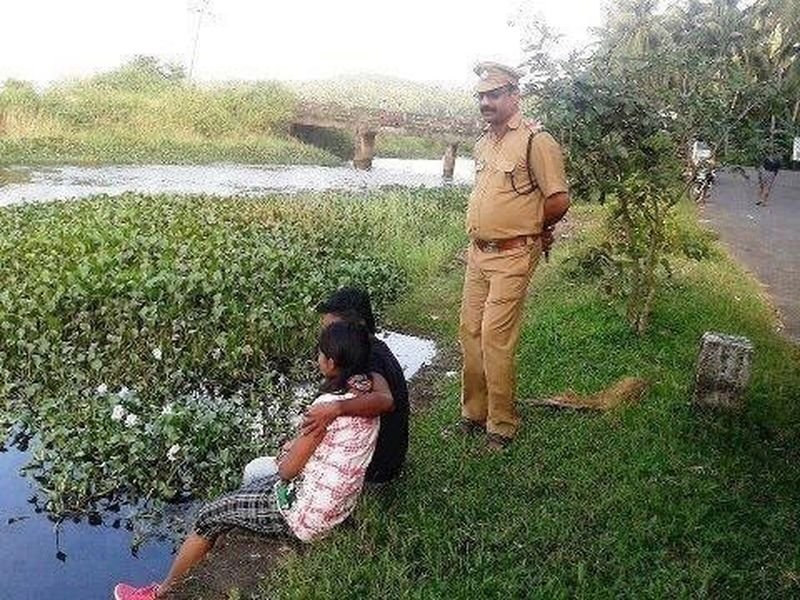 Source: Funny Television
7. I've fallen for you. Literally.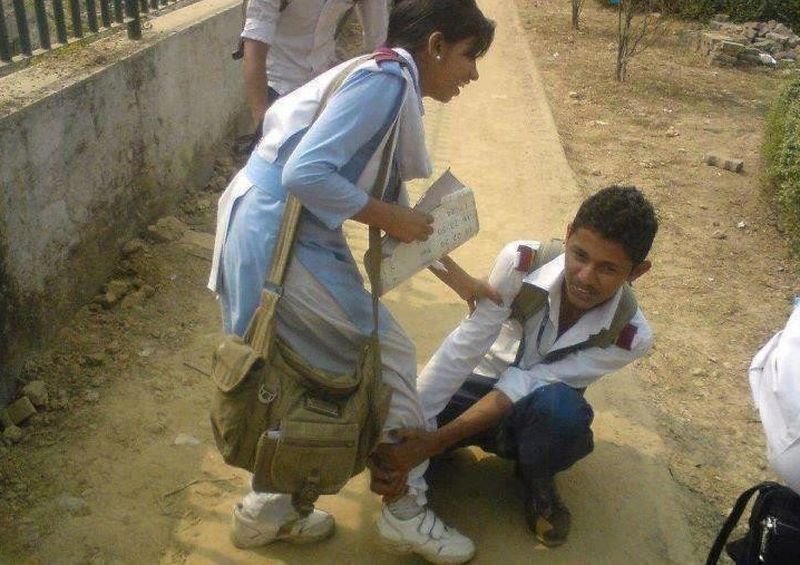 Source: Img Buddy
8. No if. No but. Only love.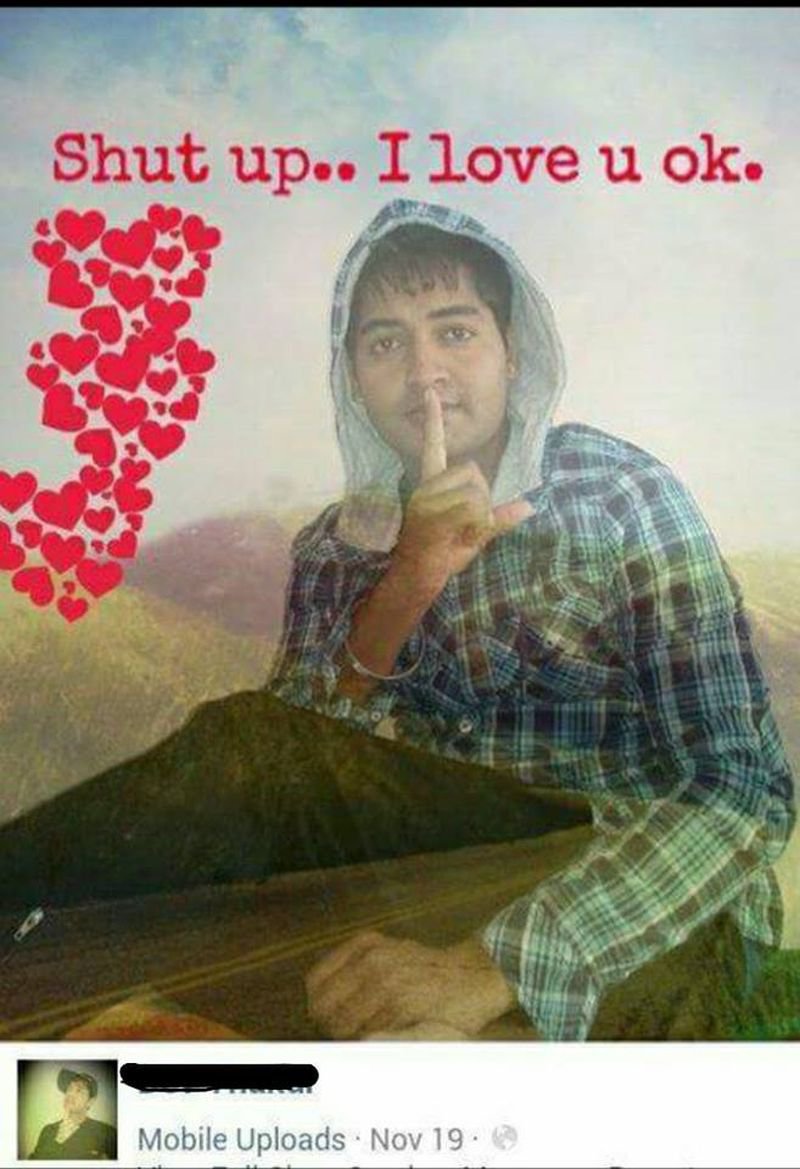 Source: Humans of Jharsa
9. Lemme shoulder all your responsibilities.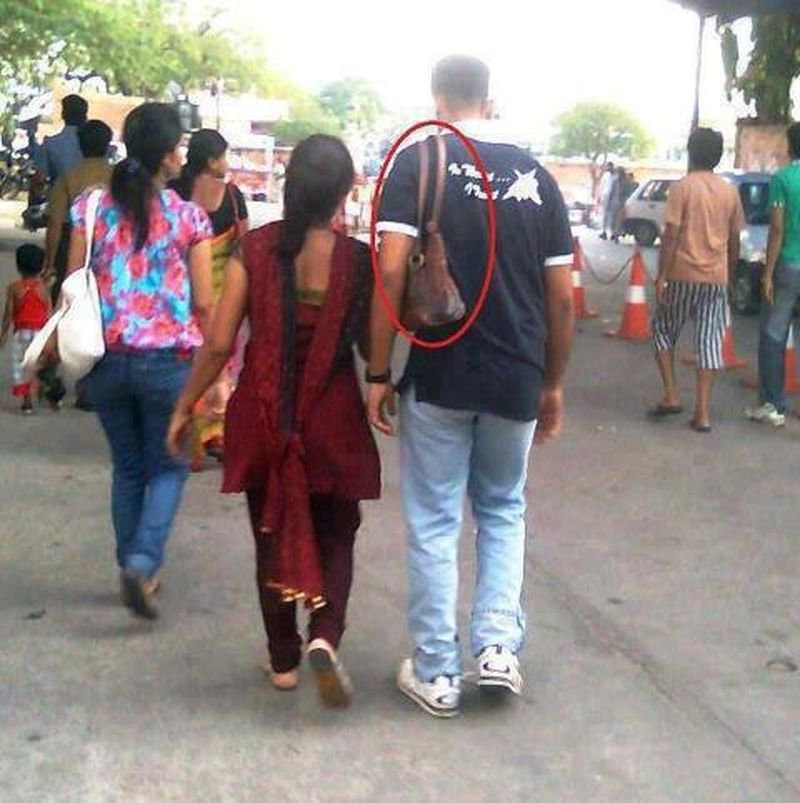 Source: Img arcade
10. Baad mein mat kehna ki bataaya nahin tha.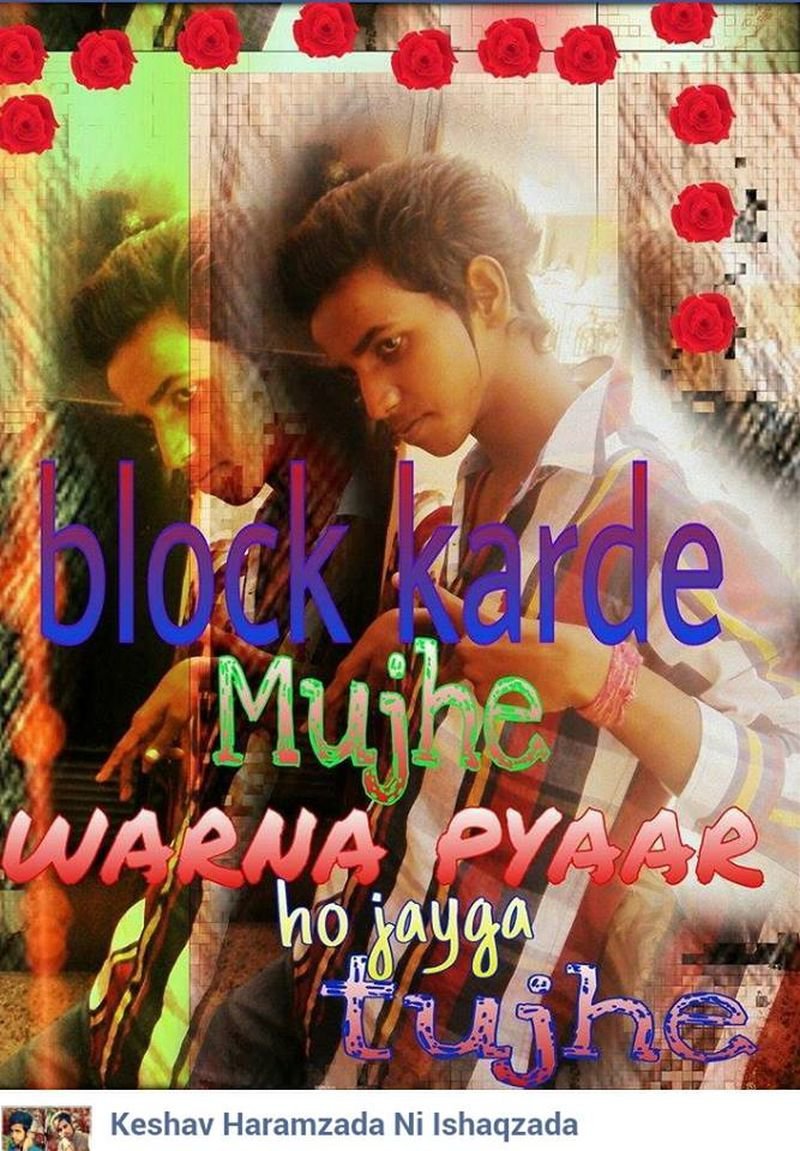 Source: Humans Of Jharsa
11. Too much information.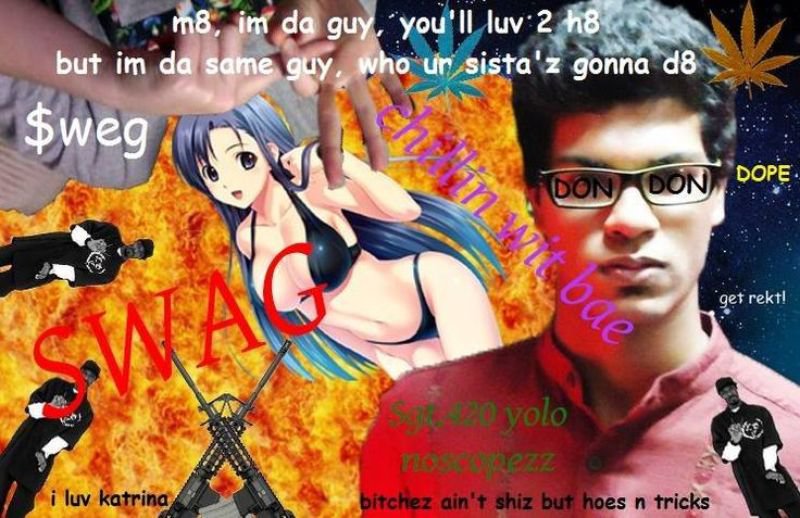 Source: HOJ
Forget cards and soft toys. This is how you do it.