Narendra Modi wants India to make instead of importing. After his epic heroics at Badrinath, it isn't crazy to believe that we might just have an Indian Santa Claus- under the 'Make in India' scheme.
If that happens, here's what we think might follow. If Santa was Indian:
1. He'd have alias like ' Jholi Baba ', ' Gift devta ' and ' Laal Baadshah '.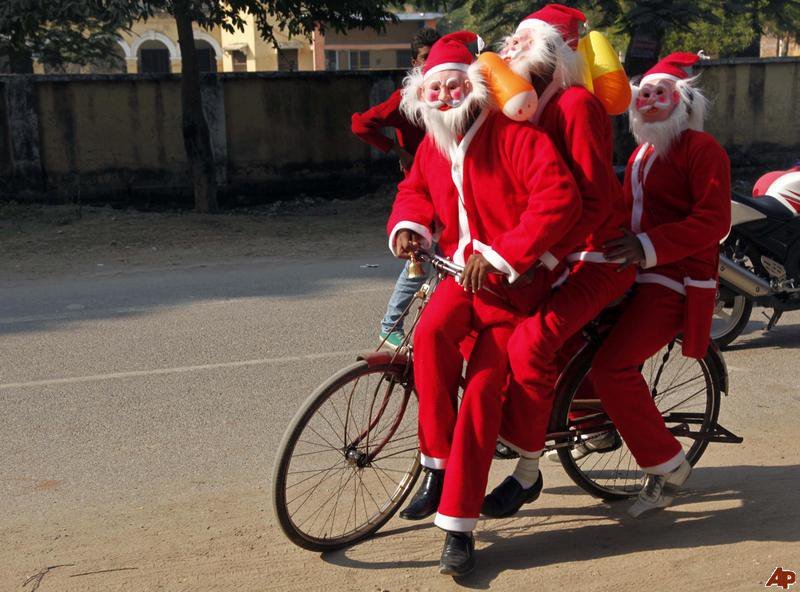 2. Mamata Bannerjee would call him a maoist for wearing red and giving out freebies.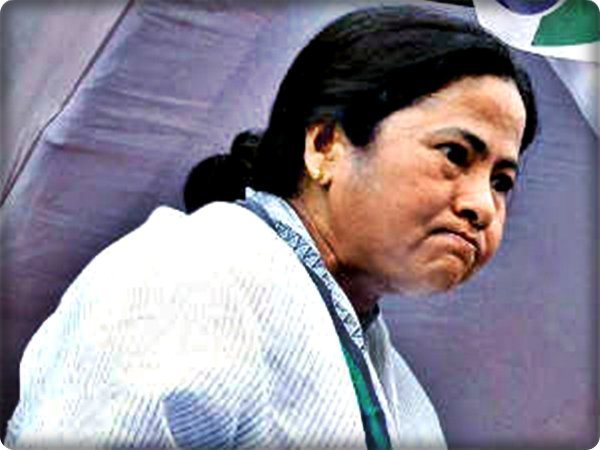 3. There'd be Santa temples in villages.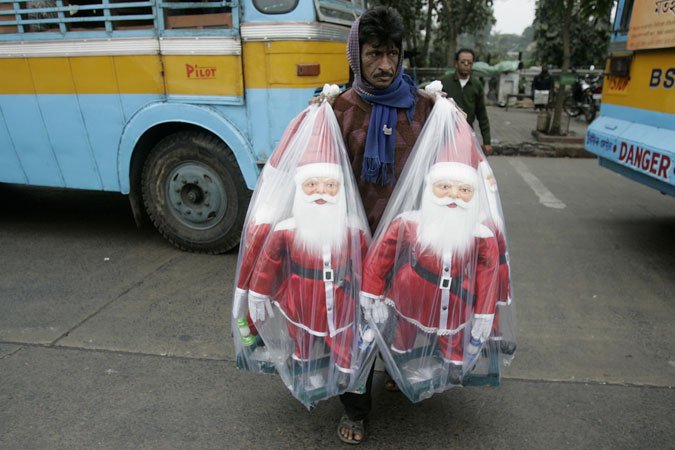 4. People would force feed milk to Santa idols on 'Santa Ekadashi' according to the Hindu ' Tithi '.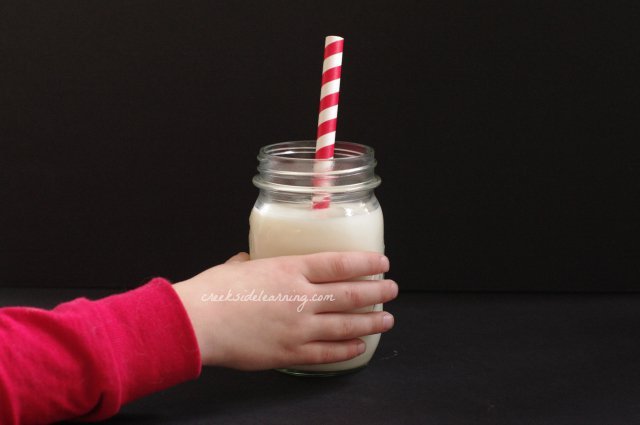 5. He'd ride a bail-gaadi in villages and cabs in cities (except Delhi of course)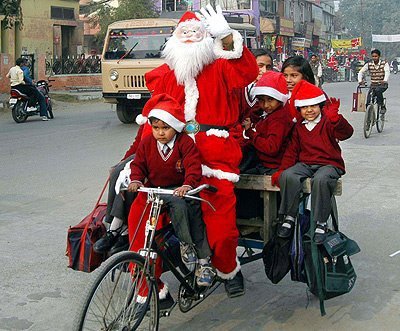 6. He would not enter via a chimney. Houses in India don't have chimneys. He'd enter through a ' roshandaan '.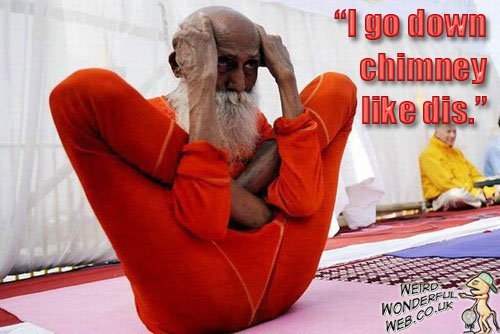 7. He'd be a regular 'Kumbh-Mela' delegate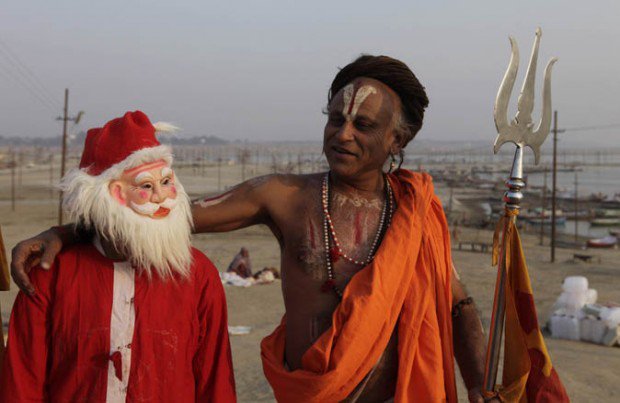 8. Sometimes kids would get ' sabun ' instead of mobile phones. Santa would say it's a norm.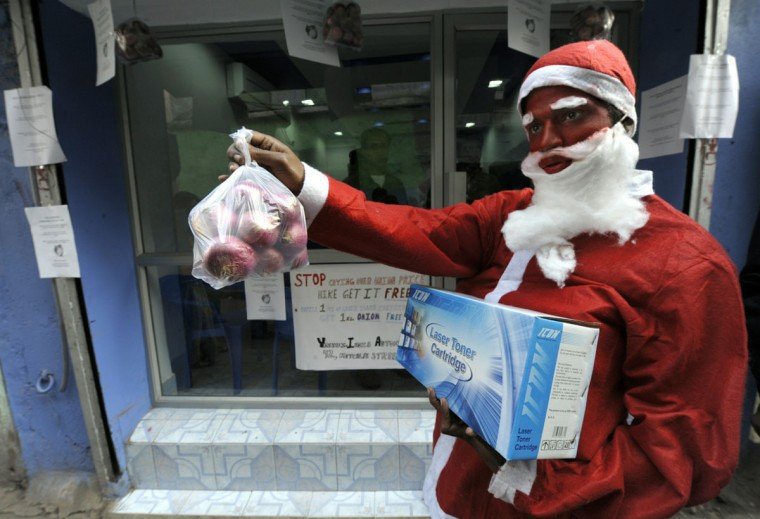 9. Kids would leave ' raat ka baasi chawal ' in old socks. Because that's all Indian moms would spare.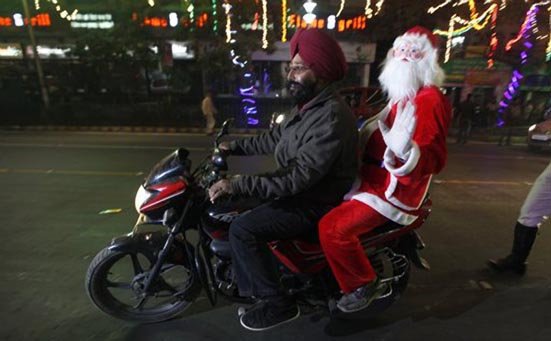 10. Santa would not bring cookies. He'd bring ' gajak ' and ' patti '. And sometimes vegetables.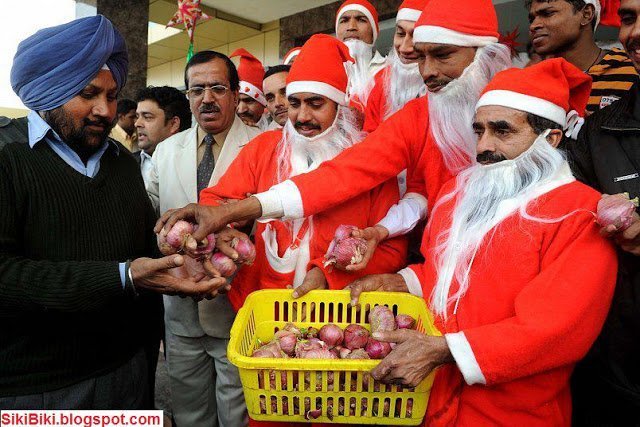 11. Sometimes he'd bring money instead of gifts. The kid would then touch his feet. Dad would then grab the note and check it under light.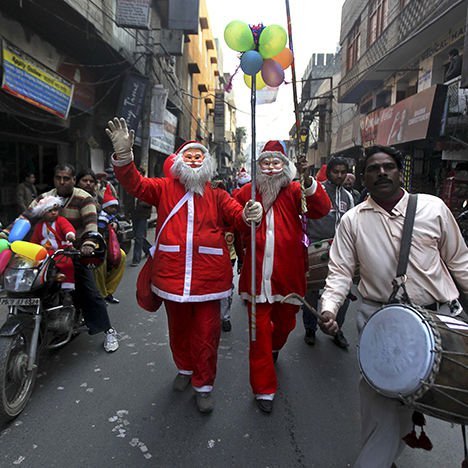 12. Santa would have a list of all good kids. Hence women would contact him to find good matches. Side business.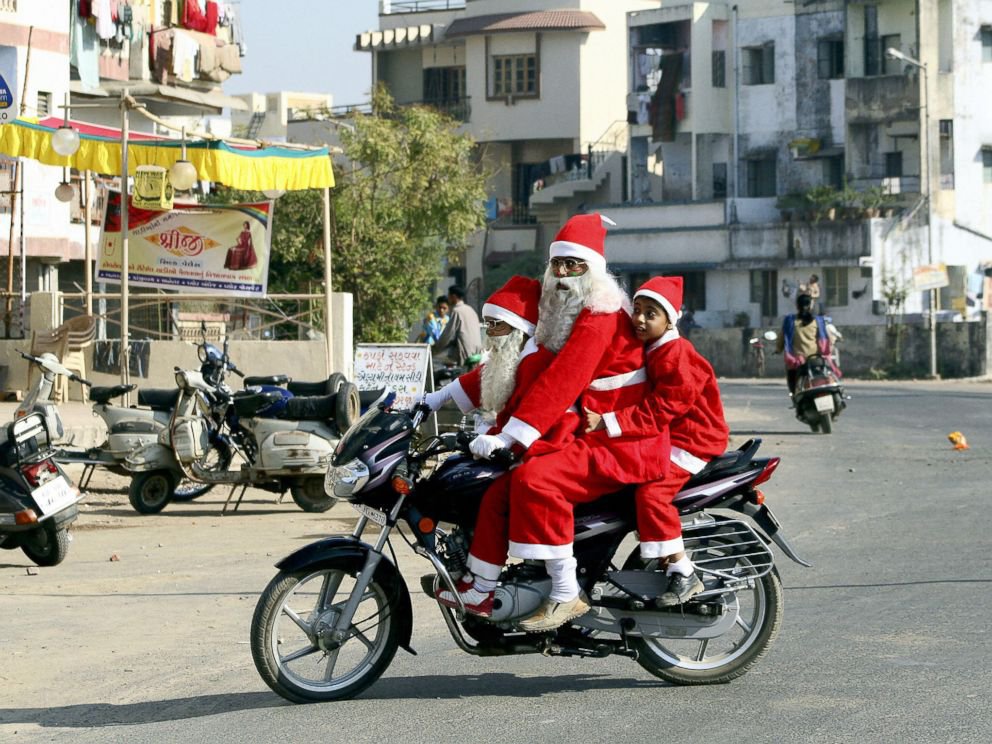 13. Indian Santa would live in Jammu and take the Jammu Tawi Express.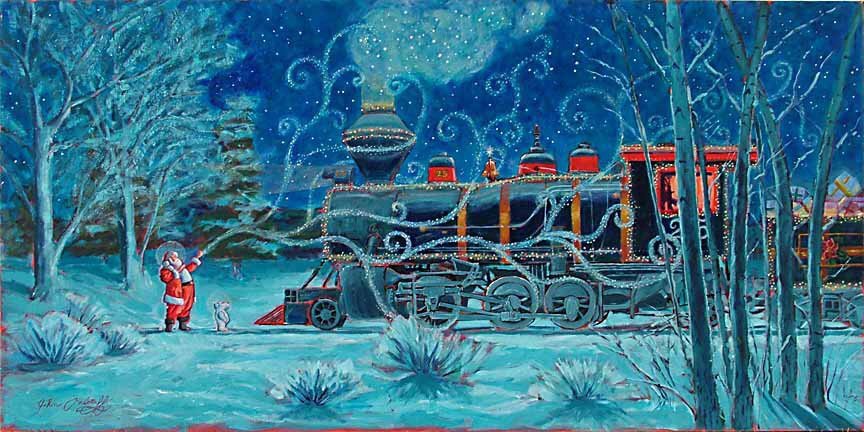 14. Only good kids ( 85% and above, for General categories) get gifts. *Reservations apply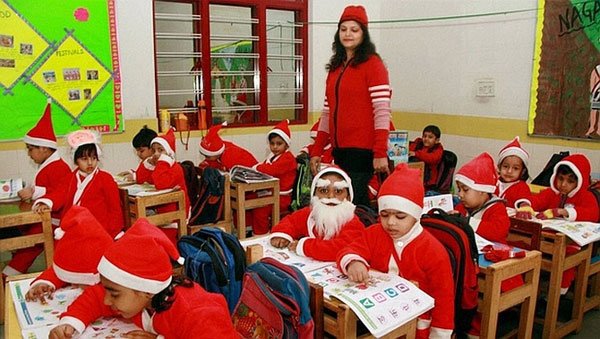 15. There'd be Christmas time scams every year. Santa would blame the ruling government. Government would blame the opposition. Opposition wouldn't care.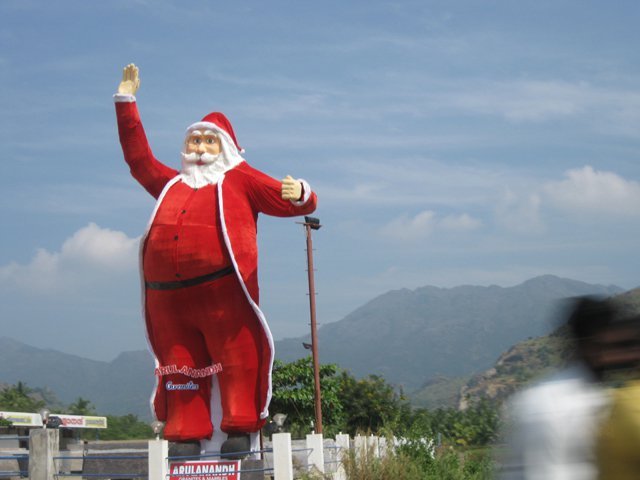 Although we are joking, Subramanian Swamy isn't. He still believes Santa Claus is Indian and his real name is Sant Akhilesh . The more you know. 🙂
Peace!