As a kid I loved watching National Geographic. Then I grew up and started watching Indian drama series which are just like Nat Geo shows in terms of displaying animal lives – but with an added bonus of dramatic plotlines.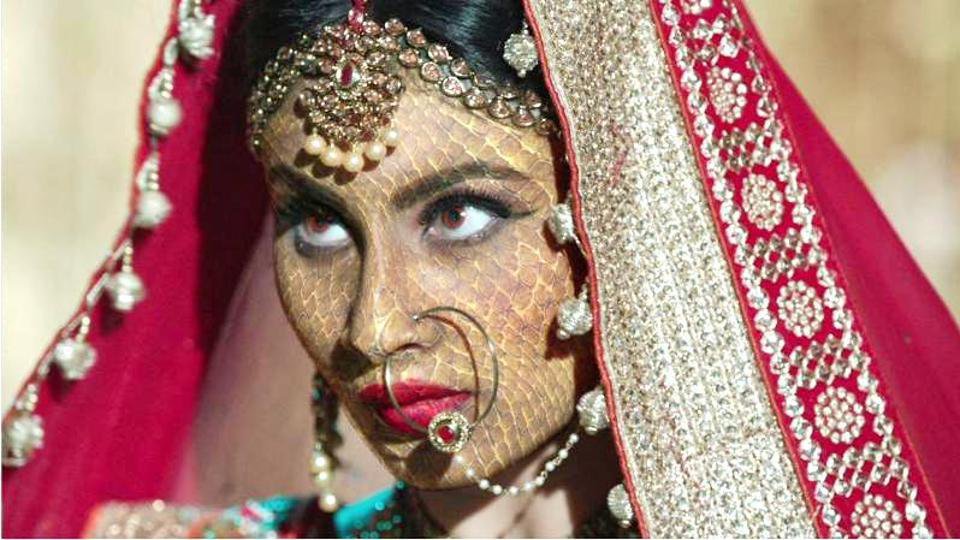 I mean, who doesn't want to see a love triangle between a gorilla and two humans? As a person who hasn't been able to find a single dateable guy in years, it is interesting for me to see a girl having to choose between an animal and a more evolved version of that animal. That's a dilemma I dig.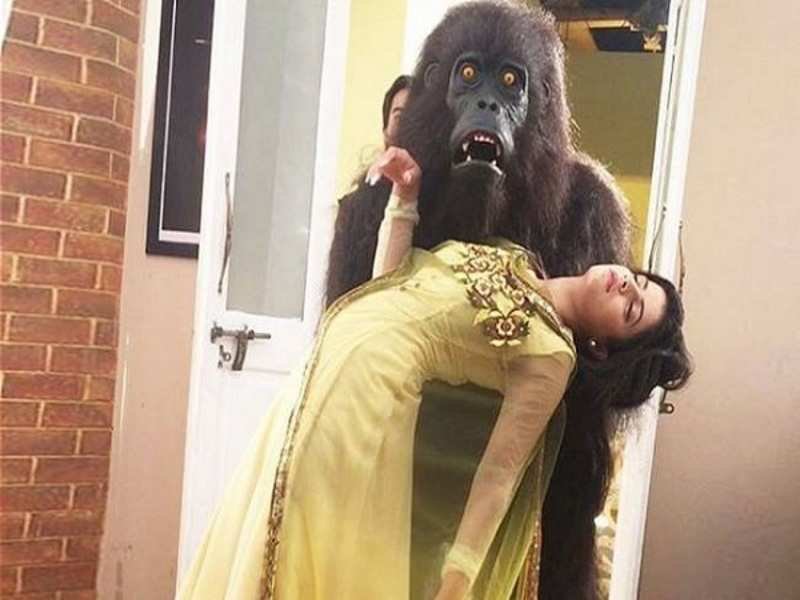 So, here I have listed my favourite 'animal shows' and a short description of what they are about. There're all way better than nar magarmacch maada magarmacch ko dekhta hua stuff.
1. Divya Drishti: The tale of a lizard ruining things by marrying someone else's man.
You don't need to delve much into the plot for this one. Just know that there is a woman named Lavanya who was after a divya metal (like infinity stones). Things didn't materialise so she channeled her shaktiyan to turn into a lizard to have a fake wedding with Drishti's guy. Drishti and Divya being sisters capable of seeing and changing the future, respectively.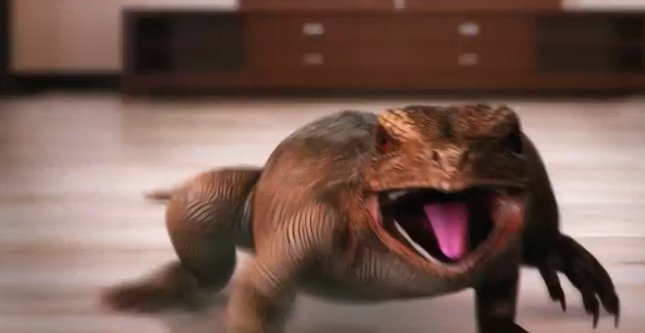 That's very typical of lizards, I'd say. Ye chipkaliyan hoti hi aisi hain.
2. Yeh Kahan Aa Gaye Hum: A honeymoon destroyed by a husband who turns into a tiger on certain days of the year.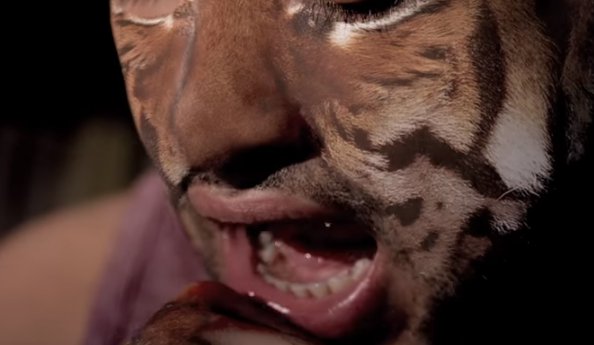 For clarity, I will quote a source involved with the show (and that, honestly, should suffice):
In the coming days, Rahul (Karan Kundra) and Manvi (Saanvi Talwar) will decide to go for their honeymoon. During that time, it will be revealed that Rahul in reality is a shape shifting tiger. Due to a curse given to his family, Karan's character will face the consequences of turning into a tiger on particular days of the year.
3. Thapki Pyar Ki: Girl brings gorilla home, he fucks every thing up and falls in love with her.
So Thapki, who already has a few lovers, brings a gorilla home after a rather traumatic encounter with him. Things soon get weird (as they always do) and the gorilla also falls in love with her. Not awkward at all.
4. Ichhapyaari Naagin: A 'pyaari' naagin leaves her home in Naagistan to change perceptions about snakes on Earth.
Because she is pyaari, she takes the peaceful route of coming to planet Earth to convince humans that snakes are not that bad after all. In the process, she falls in love with a human (what's with these animals' obsession with us?) and the rest is history.
#NotAllSnakes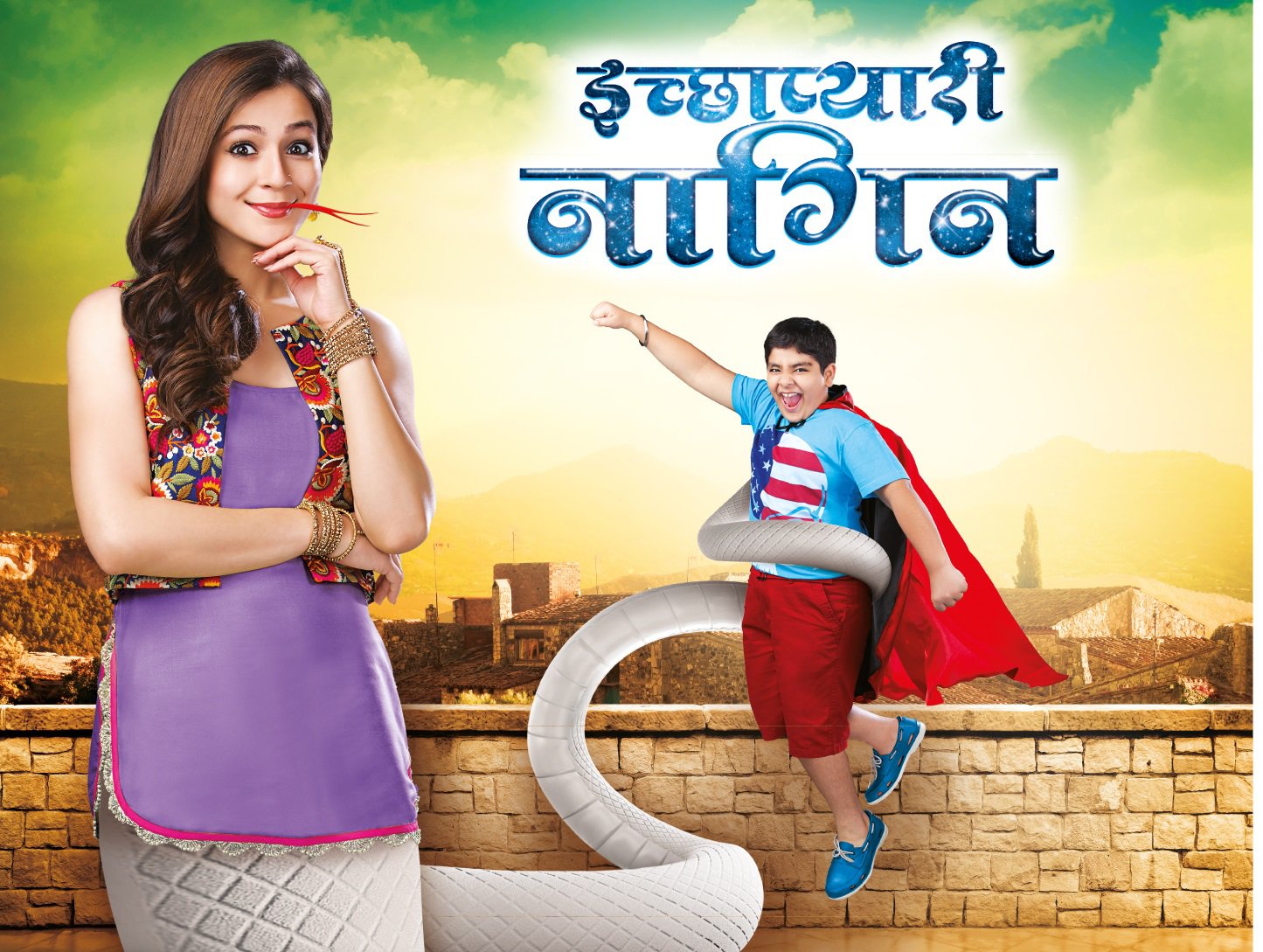 5. Sasural Simar Ka: What started as a show about a woman getting married against her desire – turned into a supernatural saga, with the protagonist turning into a fly.
I still don't know what was the point of it all. My little, stupid brain can't keep up. The makers went Interstellar-meta with the plot as the makkhi would travel to other dimensions and stuff. All of this while doing household chores like an 'adarsh bahu'.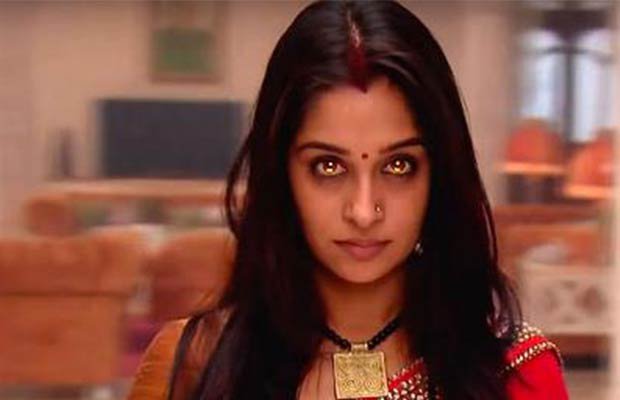 6. Naagin: The tale of love and revenge. Also of shape-shifting snakes, buffaloes, nevla and every other animal on the planet. Every animal can turn into a human, how great is that?
It will take me years to explain the plot of Naagin. Assuming you already know about the existence of this show, let me just say that there is one precious stone, one dead lover and tons of lady-snakes roaming around trying to take revenge from humans while sometimes falling in love with them.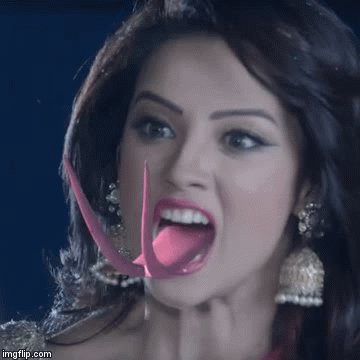 7. Nazar: Supposed to be a show about witches, Nazar has a half-human, half-snake character named 'sarp' (duh).
Sarp's job is to snatch all powers from a main character and that's about it.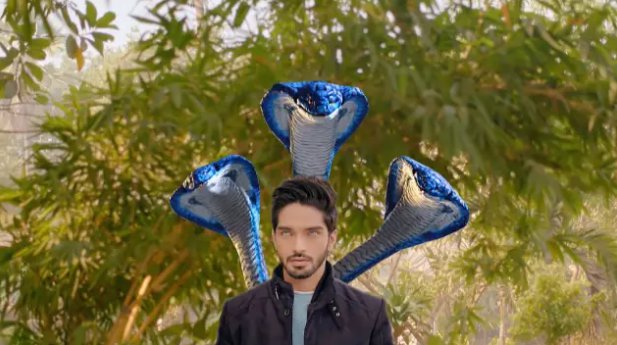 National Geographic needs to up its game, honestly. They have already lost one viewer in me.