When our favourite celebrities aren't entertaining us, they're selling stuff to us. After all, paapi pet ka sawaal hai . And they don't discriminate. They sell everything from diamonds to diapers. Little wonder then that my favourite salesman is Shahrukh Khan. Look at all the products the man is able to sell!
So I just wondered wouldn't it be wonderful if our desi celebrities would endorse stuff that suited their personality? That would be true advertisement, isn't it? Check out the list and I assure you, you too will agree.
1. Iski shirt meri shirt se safed kaise?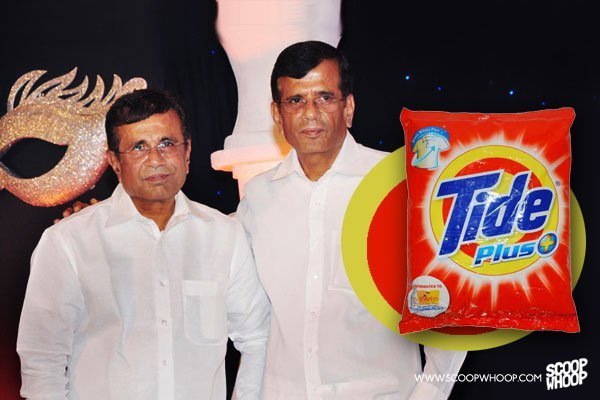 2. School chalein hum .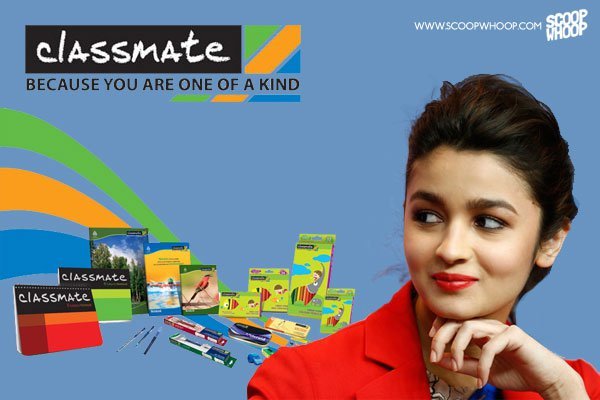 3. Hum jahan khade hote hain, height wahin se shuru hoti hai.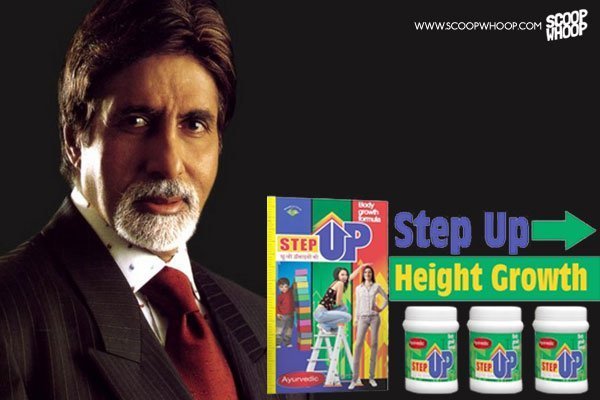 4. Why shave it? Just veet it. Bole toh jhakaas!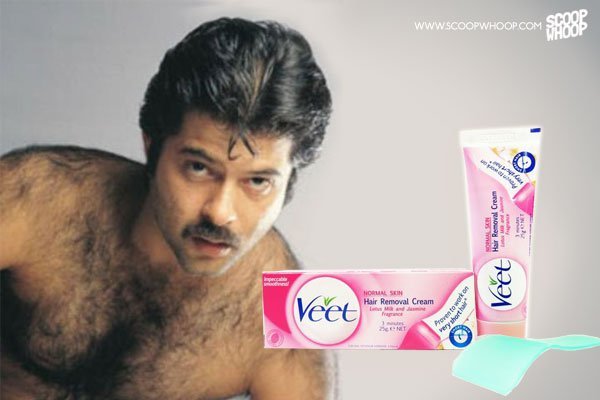 5. The ( kesh ) king of good times.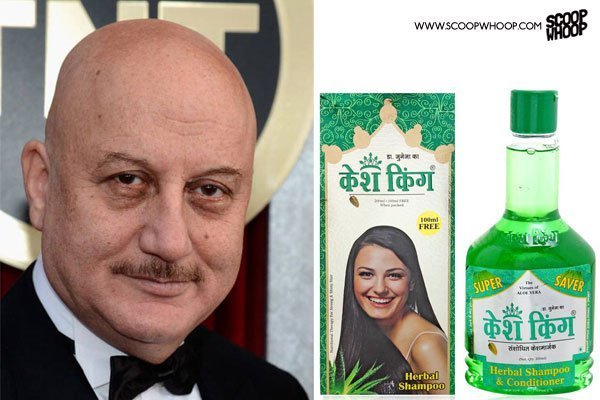 6. Main iss khaansi ke khilaaf dharna doonga.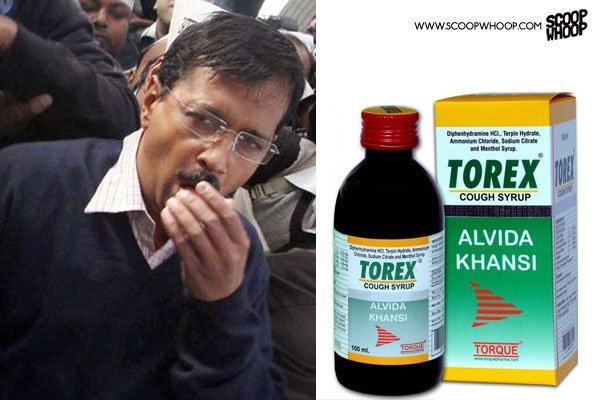 7. Now that's what you call the AXE effect.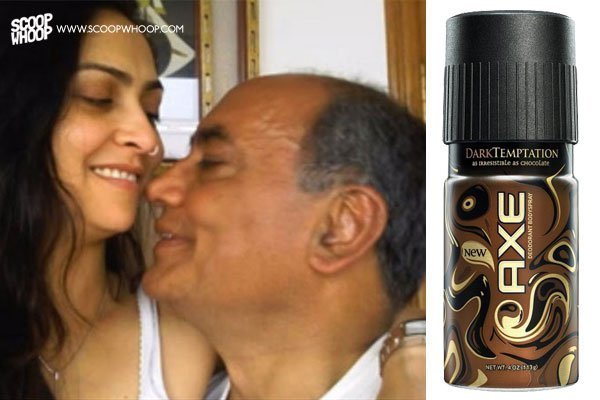 8. Nasal drops ka suroor .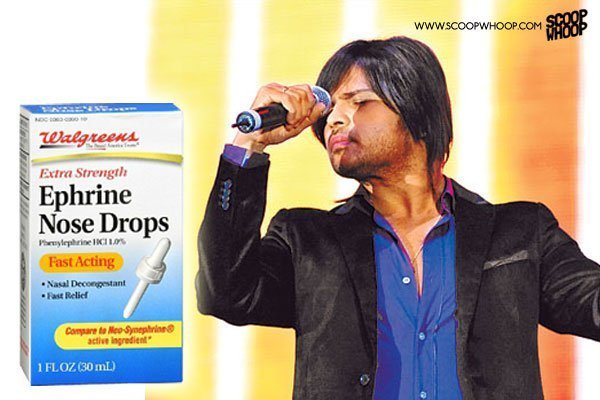 9. Wah Taj!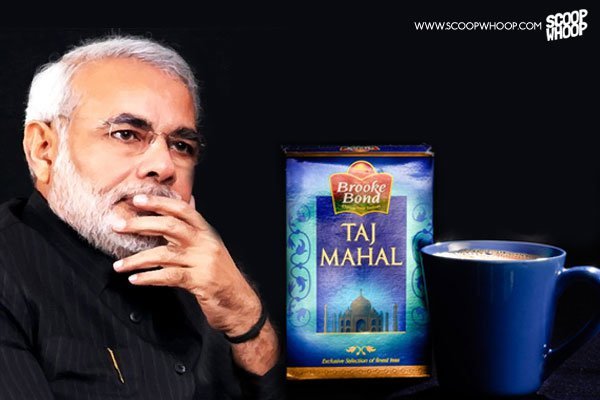 10. Kaash koi inki zubaan pe rakhe lagaam!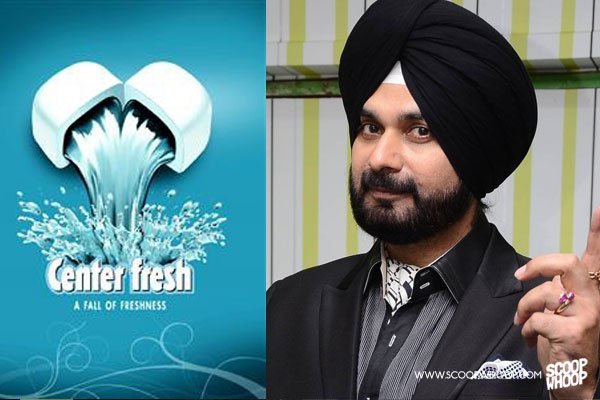 11. Our very own Walter WHITE.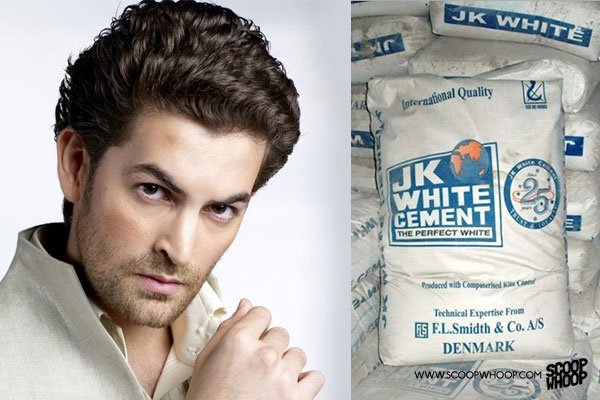 12. For all the little babas out there.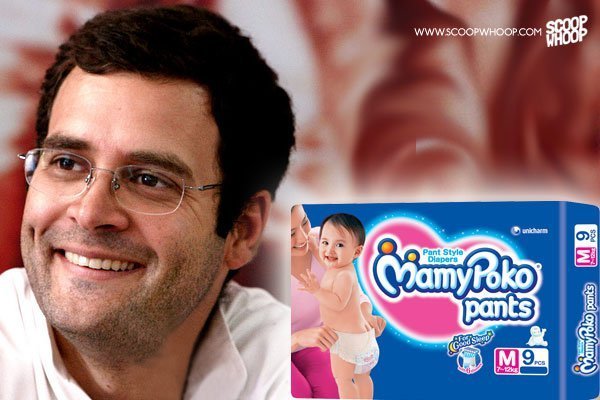 13. This is 'chitting'.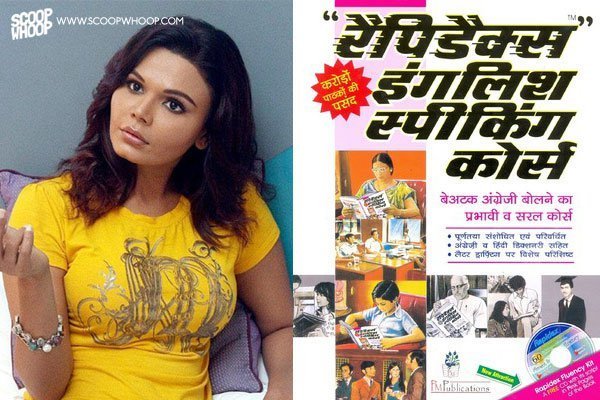 14. I'm not fat. There's more of me to love.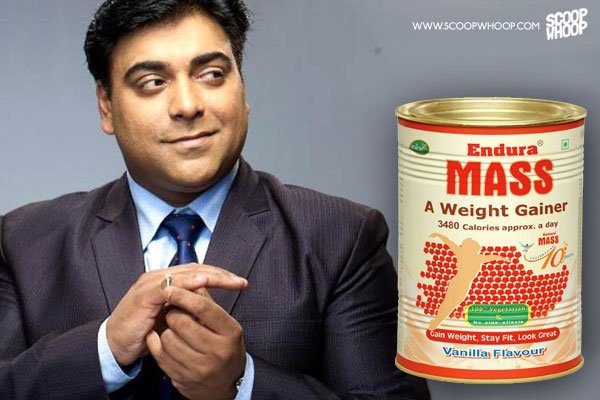 15. Ek baar jo maine shaadi kar li, uske baad toh main apne sasur ki bhi nahin sunta.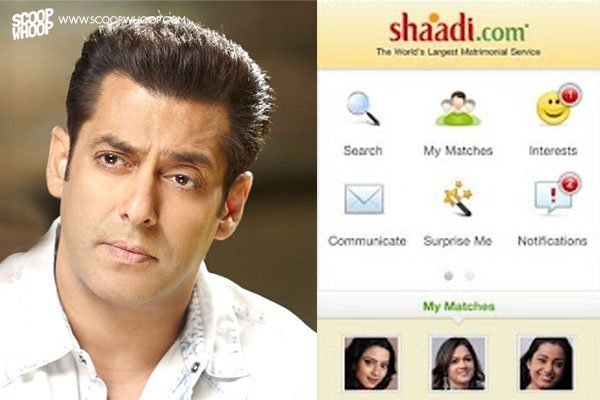 16. For a 'crash' course in driving.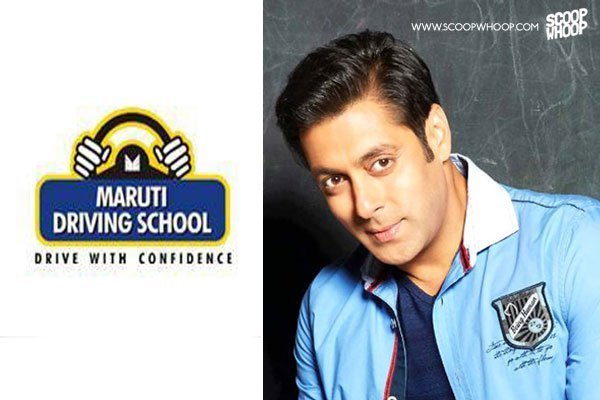 17. Aaoo..Lolita..! Baby..!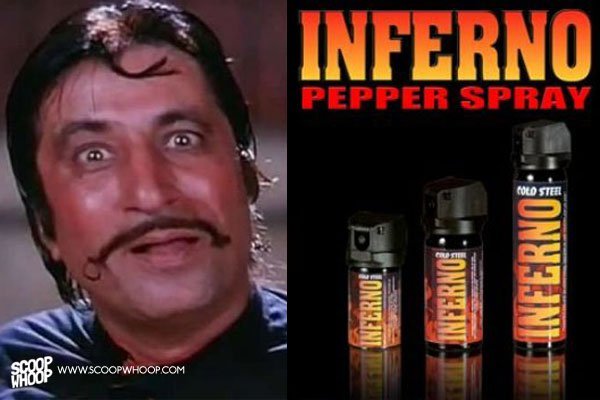 18. A-vast experience in stealing.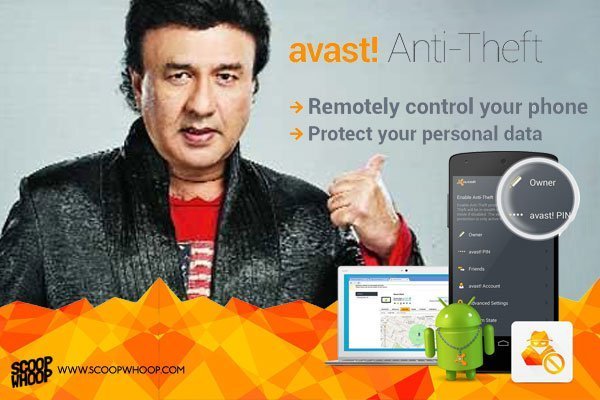 19. Khujli hai bhai khujli hai.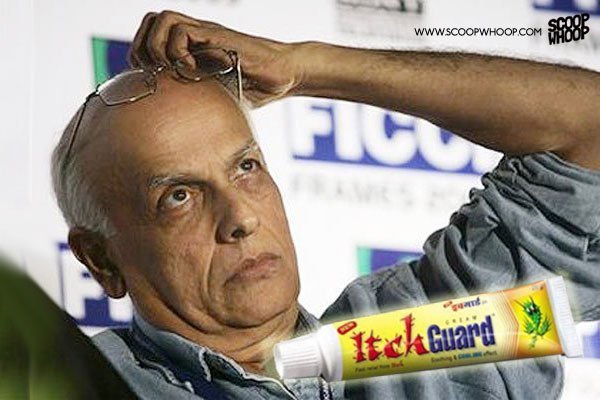 20. Such flexibility. Much wow.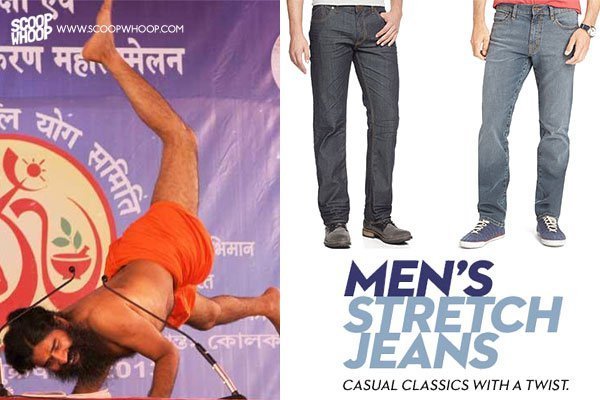 Dear celebrities, if you're reading this article, then please endorse products like these. It might not pay you much, but think of all the creative satisfaction you'll get. Peace!